While a trip to the Swan Valley can often mean battling the boozed-up party busses, don't let that scare you off. There are some seriously exceptional dining experiences to be had!
Here are the best Swan Valley restaurants to dine at this summer.
Old Young's Kitchen
With a chef of Rohan Park's calibre at its helm, Old Young's Kitchen has to be one of the best spots to eat in the Swan Valley, hell even the whole of Perth. It's the new restaurant that opened up alongside Old Young's Distillery, and it's absolutely gorgeous—just picture terracotta hues, contemporary decor, and long wooden tables sitting pretty under vines that practically scream boozy long lunch. As for the menu, Park has really leaned into his experience working with native Australian ingredients (something he's well-versed in given his time at Fervor) to create a tight selection of contemporary share-style dishes. Standout dishes include the kangaroo tartare, crocodile chorizo and market fish which is served up with the creamiest lemon myrtle-infused house miso creme fraiche that you will one hundred per cent be licking off the plate. Pair with a few tipples from the banging cocktail menu (the clarified pina colada was our favourite), and you'll wonder why you don't go to the Swan Valley more often.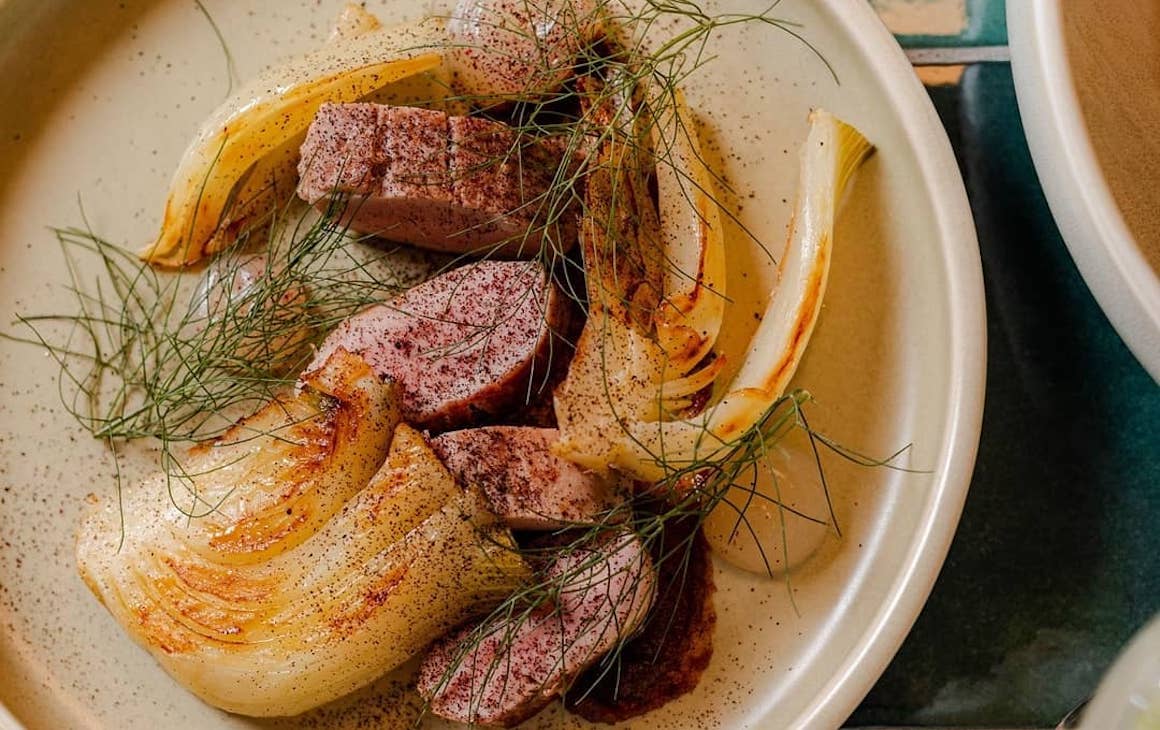 Mandoon Estate
Mandoon Estate has certainly established itself as a noteworthy Swan Valley destination, and one suited for all occasions. They're home to a fine dining restaurant called Wild Swan if you're looking for gourmet lunch, but if you're after a more laid back afternoon, try Homestead Brewery, known for their pizzas, burgers and German-style beer. There is also The Llawn, a great spot to enjoy picnics and live music.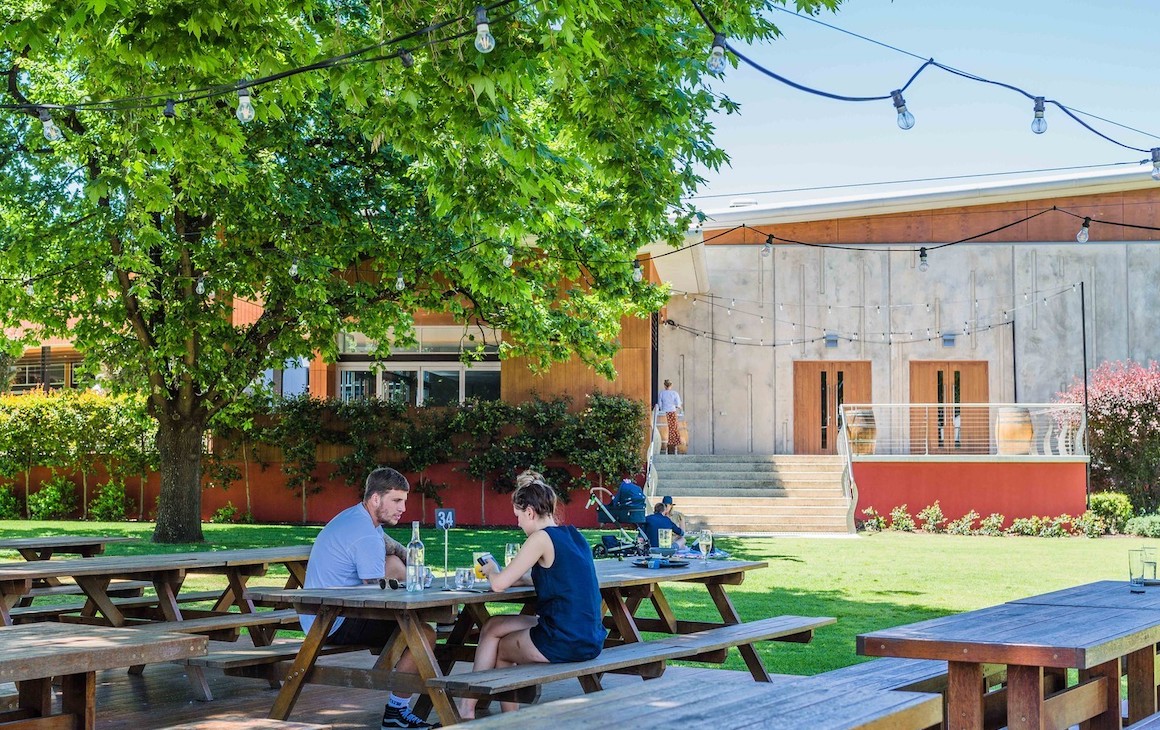 Bailey Brewing Co.
Bailey Brewing Co. is home to craft beers and a menu that's sure to please many. While faves like chicken parmigiana, fish and chips and burgers shine through, you'll also find chilli prawns, pizza, barramundi, curry and heaps more. With beers, wines and cocktails are aplenty, it's sure to a chilled out afternoon.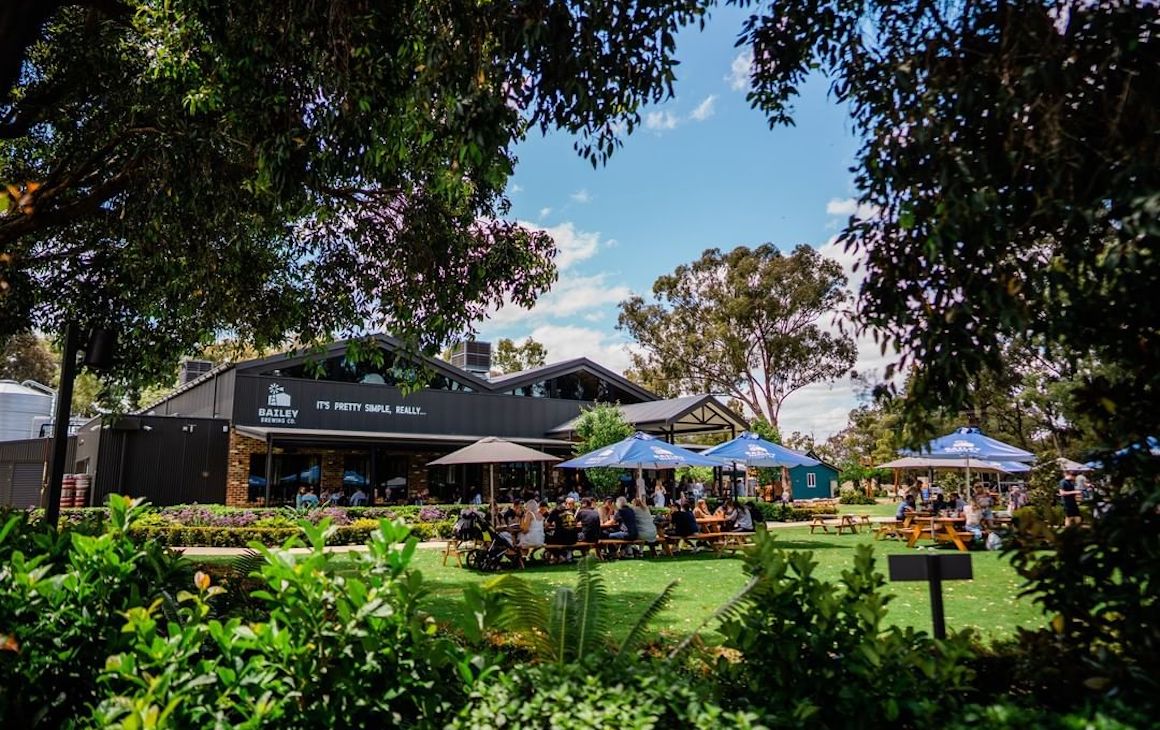 Sandalford
One of the most well-known wineries in the Swan Valley, Sandalford Winery is also one of the best. At the Sandalford Bar and Restaurant, you'll find dishes crossed between modern Australian and European, and as well as wood-fired pizzas they have lobster, lamb rump, and handmade pasta. If you want to try something a little different, why not book yourself in for a wine cruise? Leaving Perth in the morning, you'll cruise up the Swan River and arrive by boat. How glam. Enjoy a delicious lunch at Sandalford before cruising back to town.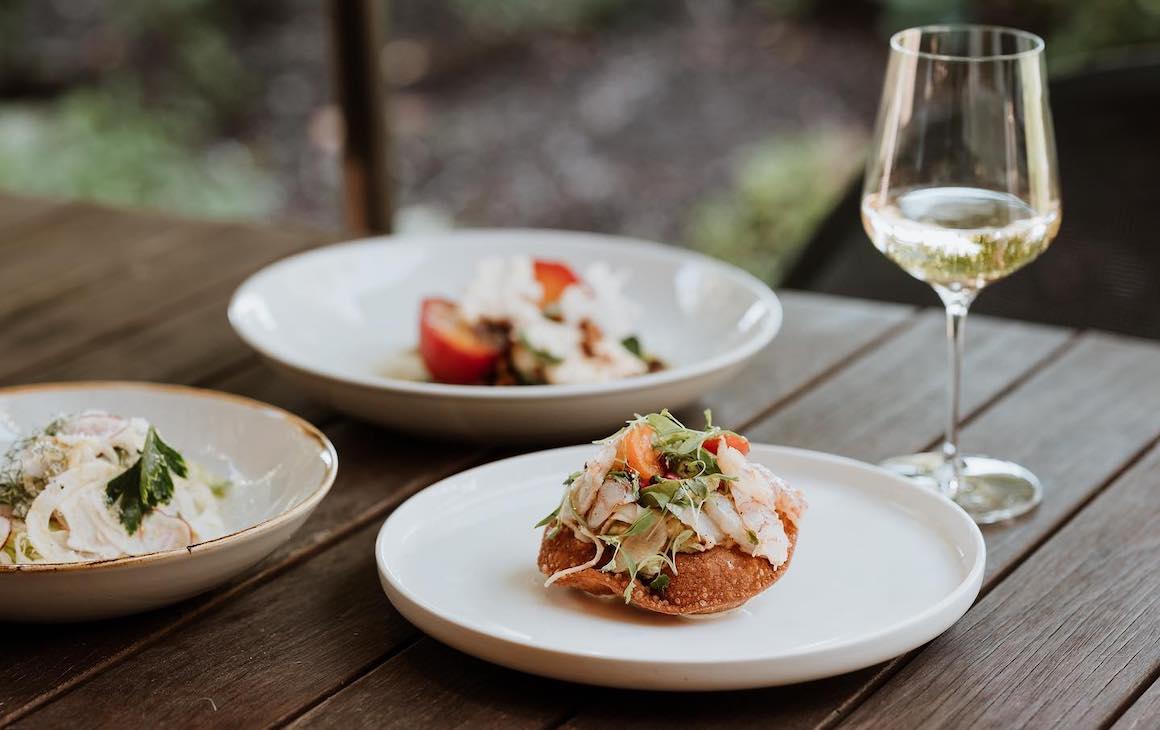 Sitella
Look out towards Sitella's lush vineyard as you dine on high-end produce whipped up by Head Chef Mike Price, who's had quite the career cooking in London and Paris. Sitella's menu includes plenty of meat and seafood dishes, from lamb ragu to seafood chowder and caramelised pork belly.
Lamont's
Lamont's, which you might have come across in Cottesloe, the CBD or Yallingup, is all about seriously good wine complemented by superb food. Their Swan Valley winery focuses on gourmet tapas, with the likes of grilled halloumi, spicy buffalo wings and grilled Exmouth prawns on the menu. Otherwise, opt for a cheese platter, and of course, you'll want to pair all this with their amazing wine.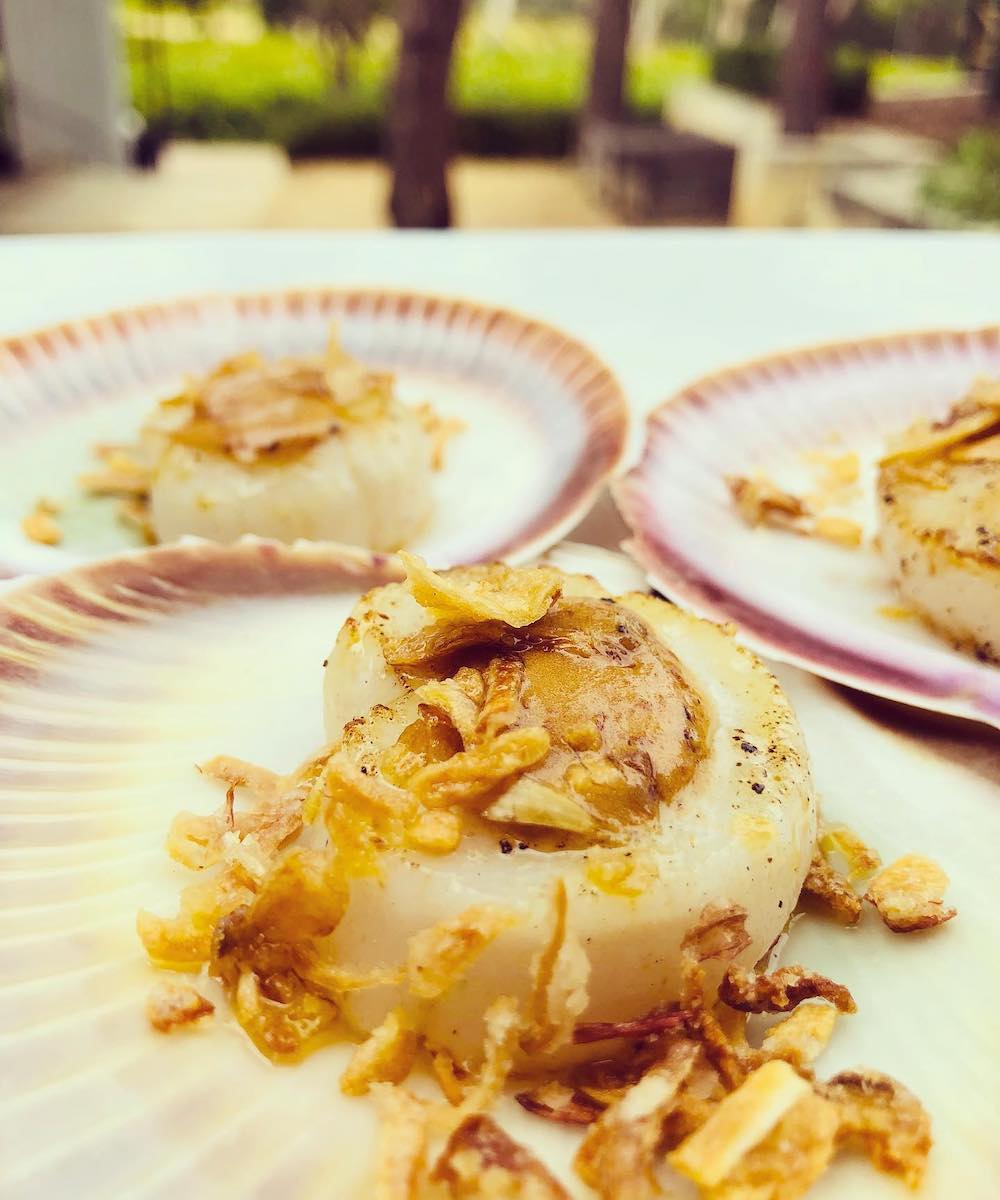 Funk 2.0
Funk Cider's second venue is the perfect crossover of boujee and boozy. Think rustic vibes with bright and airy decor, perfect for summer. We dream of the long bar with 18 rotating taps, serving up signature ciders and craft beers (all sulphite-free and preservative-free). Food-wise, you'll be satisfied with their hearty, upscale pub grub or tapas.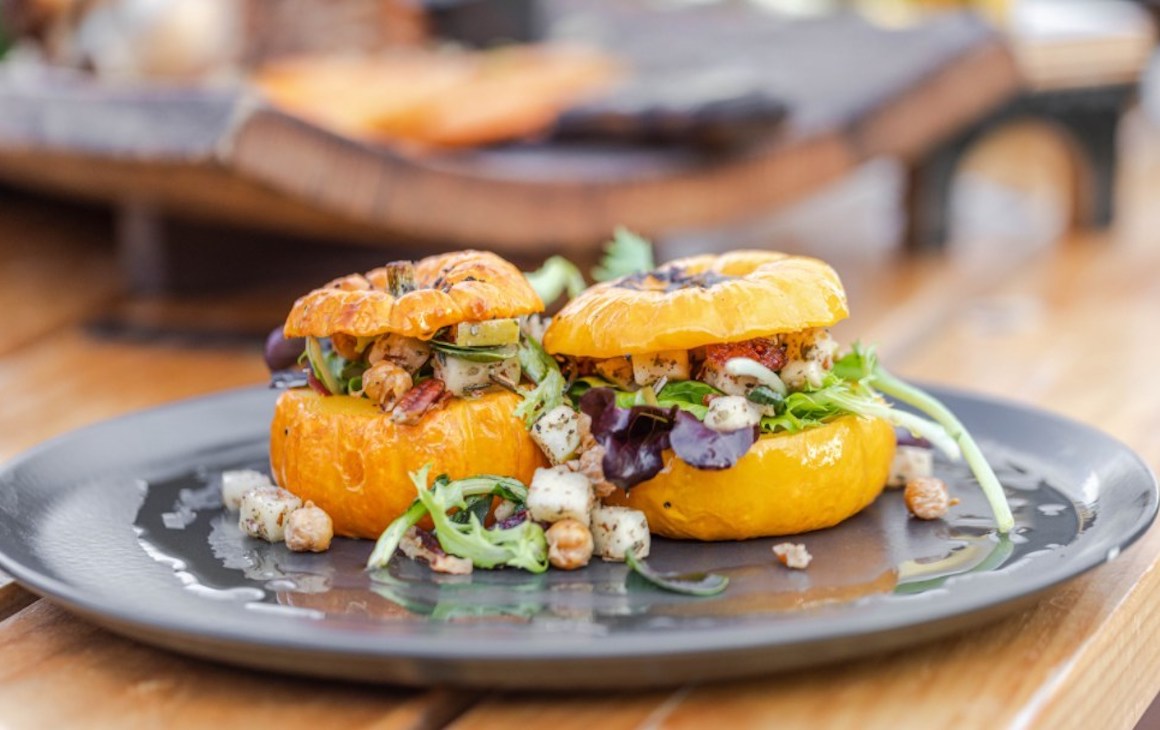 Oakover Grounds
Oakover Grounds, with its retro references and an industrial-cool fit-out, is a fun spot to spend the afternoon. After a lunch of beef brisket, squid or a chicken snitty, hop on one of the water bikes, which can be rented for free. Now that's something you can't do in the city.
Edgecombe Brothers
Edgecombe Brothers describe themselves as rustic and relaxed, somewhere you can dine under the wisteria, overlooking a picturesque lake while enjoying premium burgers. There are other eats on offer too, or you can nibble away at a grazing board full of cheeses, olives, relishes and fresh bread.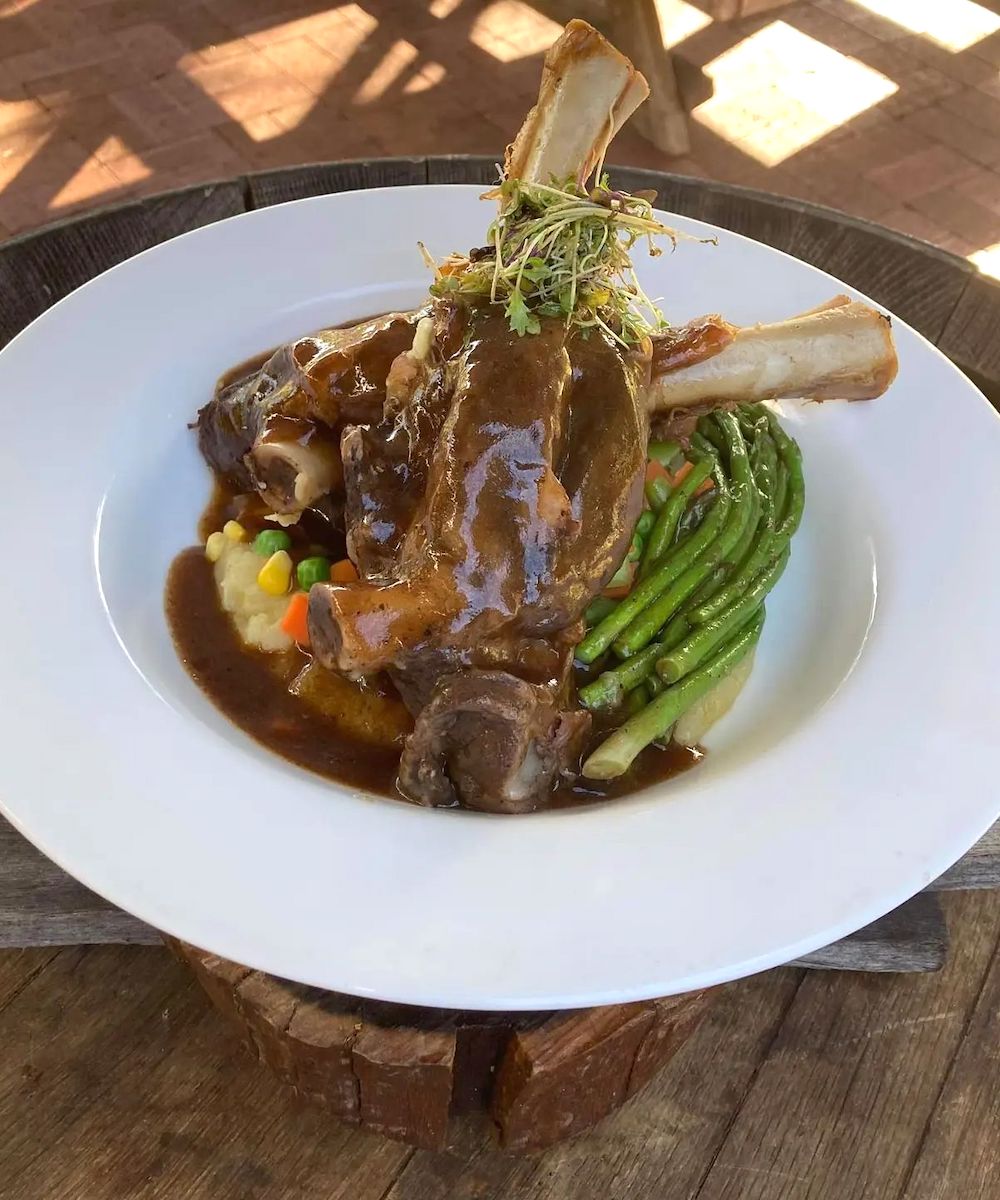 Riverbank Estate
With elevated views of both the Swan River and the winery's rolling vines, Riverbank's Mediterranean menu will have you coming back for more. There's a separate section of the menu dedicated to thick steaks, but otherwise, order a few smaller plates to share, or tuck into substantial gnocchi, pork belly or fresh fish. They've won heaps of awards here, for both their restaurant and wines, so it's pretty much assured you won't be disappointed.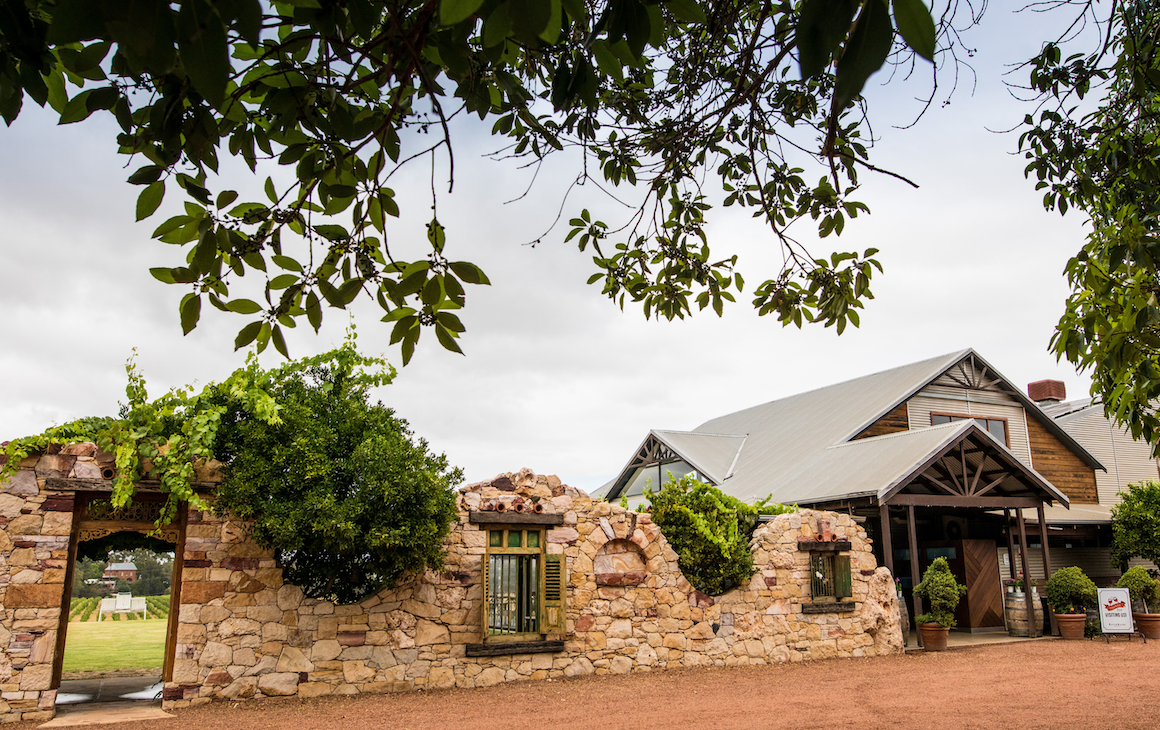 Looking for something a little more central? Try 30 of Perth's best restaurants.
Image credit: Bailey Brewing Co, Old Young's Kitchen, Mandoon Estate, Sandalford, Lamont's, Funk 2.0, Edgecomb Brothers, Riverbank Estate