Welcome to Sealed Section with certified sex therapist and clinical counsellor, Aleksandra Trkulja, in partnership with sex experts, Lovehoney. Aleks is a sex-positive and inclusive sex and relationships practitioner based on Gadigal land in Eora, Sydney. This is your modern guide to better sex and better intimate relationships. Today we're talking about learning to orgasm and dedicating time to self-pleasure.
Whether you celebrate Valentine's Day with partners, Galentines with your friends, or solo self-love, V-Day is a chance to add to the pleasure toolkit. Read on for my suggestions for building your pleasure toolkit in time for V Day.
Firstly, toys. Toys can be essential for solo or partnered vulva and penis pleasure. These include clitoral/internal/dual stimulators, fleshlights, and cock rings.
My pleasure toolkit includes a little bit of everything, including toys that accommodate to a variety of genitals, which makes it fun for anyone! I encourage toys of different flexibilities and materials, including silicone, metal, glass, or plastic.
My pleasure toolkit includes the Womanizer X Lovehoney Clitoral Stimulator, Lovehoney Beaded Glass Dildo, njoy Stainless Steel Dildo, Lovehoney Dual G-Spot and Clit Stimulator, and Lovehoney Bed Ringer Vibrating Cock Ring.
Secondly, lube. If you have a skincare routine for your face, you need to have one for your genitals. In my professional opinion, it's essential.
My pleasure toolkit includes a water-based lube, which goes great with silicone-based toys, and still allows for friction. And a slipperier silicone-based lube, which goes great with glass and metal toys.
Thirdly, protection. This is a must because it creates safety from STIs and unwanted pregnancy, so you can relax into pleasure. Condoms help to prevent unwanted pregnancy, and 'doms and dams help to prevent STIs.
If you're like me, latex condoms can be a bit irritating. My go-to alternative is SKYN non-latex condoms.
Dams are protective layers used between your mouth and another's genitals or anus. You can make your own dams by cutting a condom lengthways. Find one that tastes good, so do what I do, and lick condoms. Using a vegan option also helps to reduce environmental impacts.
A pleasure toolkit benefits both you and your sexual partners. Don't be afraid to include things that are new to you, and explore either solo or with others.
Ready to start experimenting and building your own pleasure box? Read on for our top self-pleasure toy roundup.
We-Vibe Sync 2 Remote Control Couple's Vibrator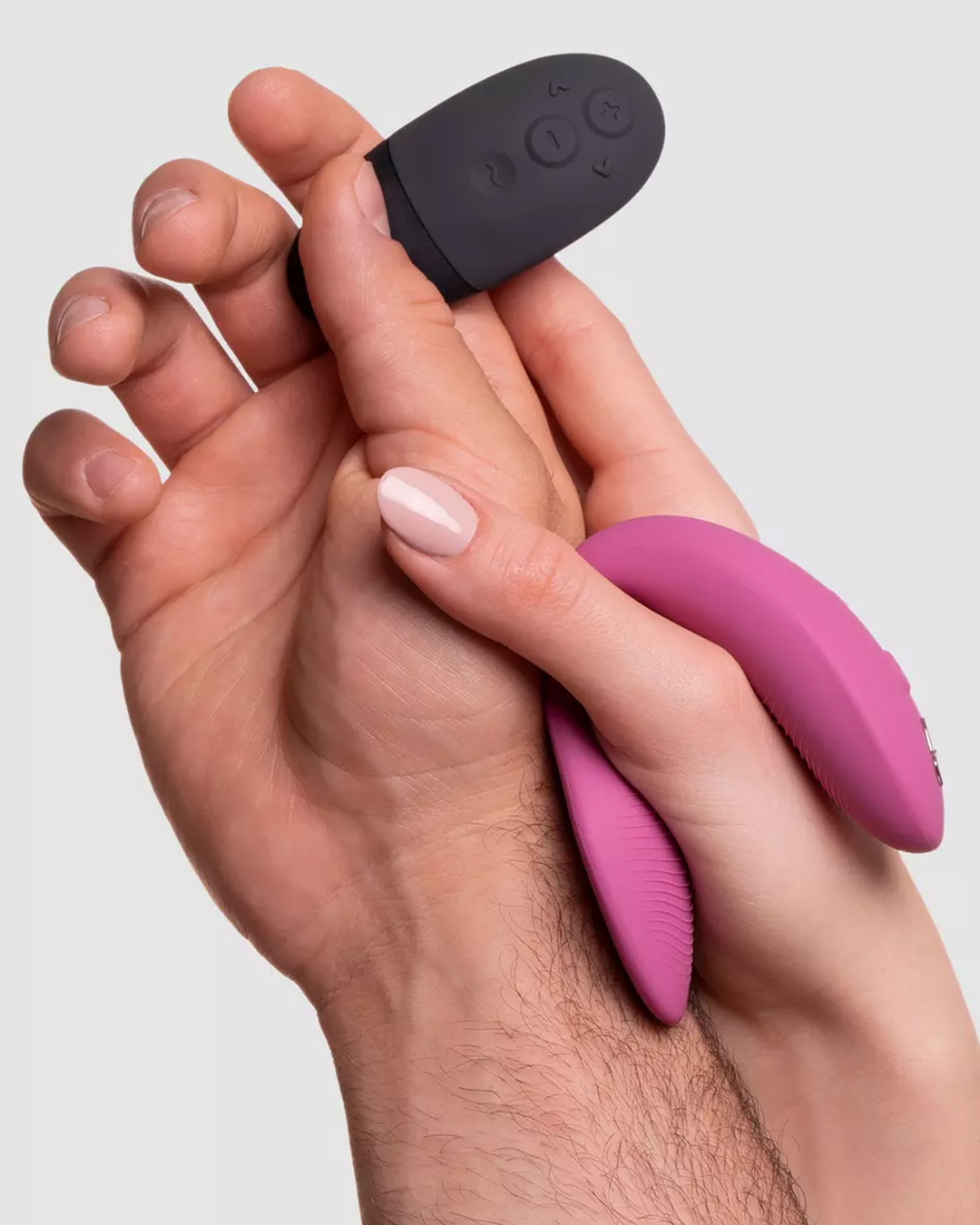 Sync up to your significant other with ease when you bring We-Vibe tech into your pleasure toolkit. The newest generation Sync Simple couple's vibrator has all the makings of a go-to pleasure toy with its dual stimulation and app-controlled capabilities. Buy yours here.
Lovehoney Floral Fantasy Rose Clitoral Suction Stimulator with G-Spot Vibrator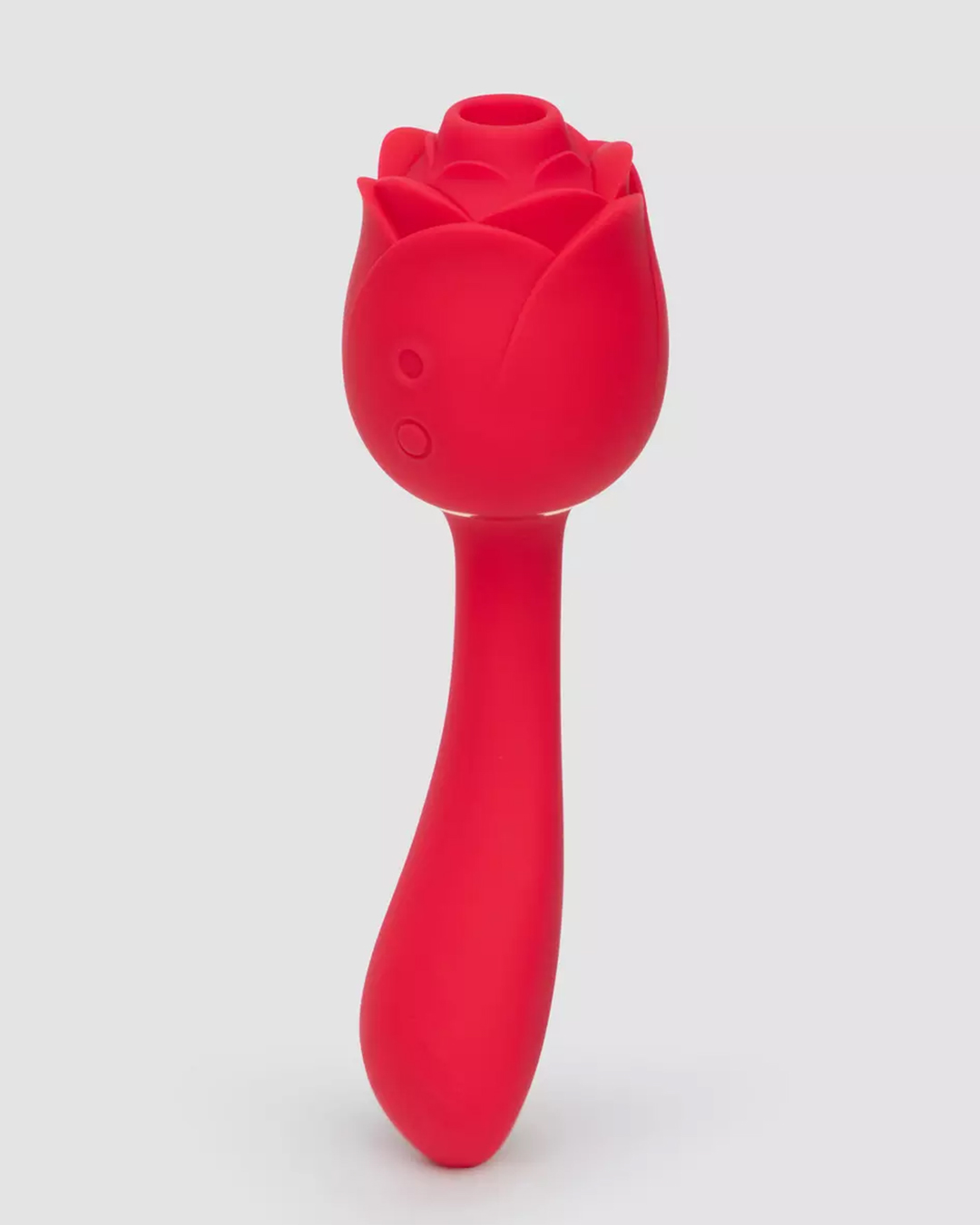 A must-have accessory for any budding romance. The smooth silicone handle fits comfortably in your hand, giving you the power to direct the delicate rose blossom's stimulation against your clitoris. Explore its six speeds and four patterns of friction-free touch till you find your favourite. Buy yours here.
Lovehoney Dual Embrace Warming G-Spot and Clitoral Suction Rabbit Vibrator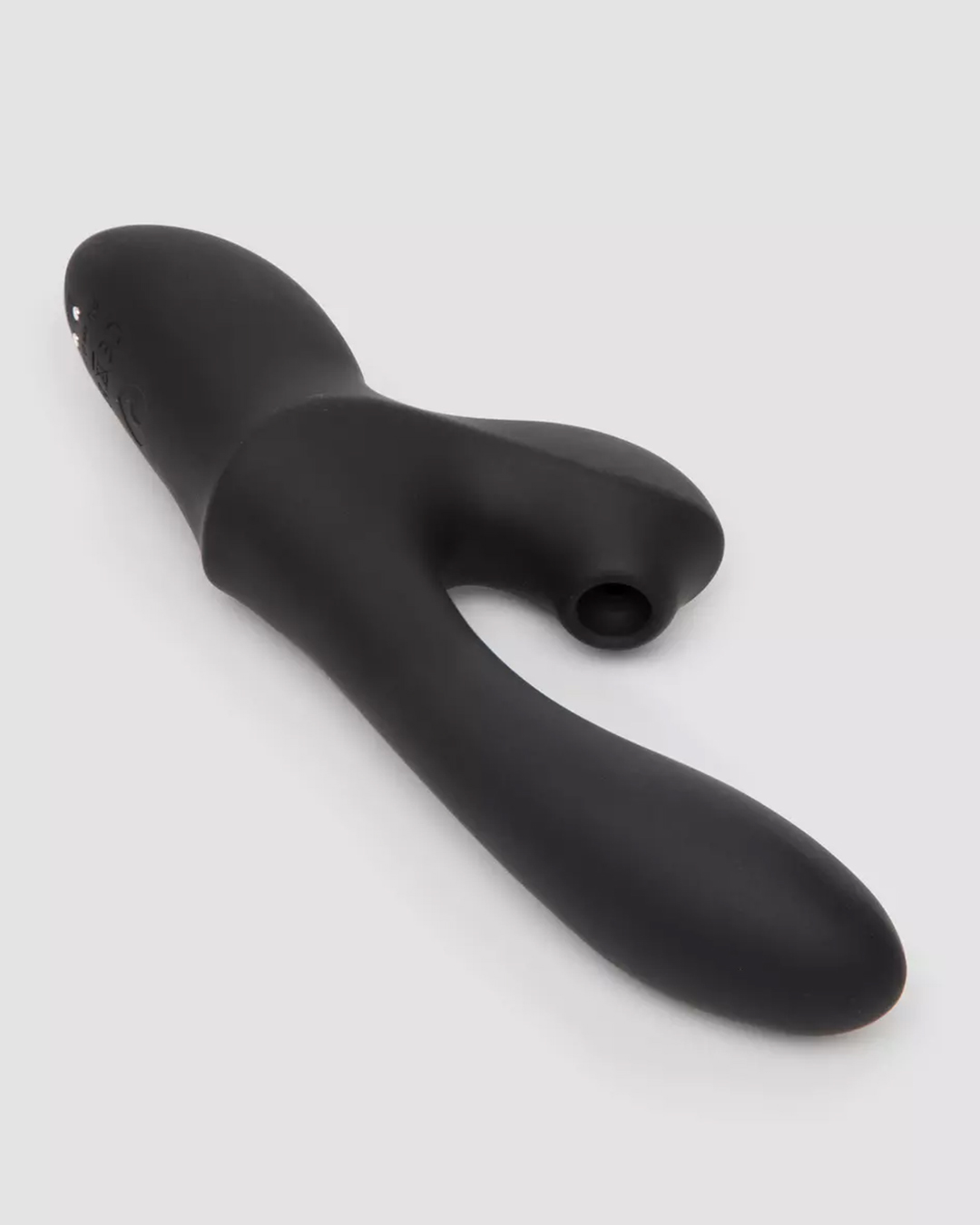 Embrace the best of both worlds with this multi-tasking rabbit vibrator. Offering G-spot massage, clitoral suction stimulation, and a warming feature for extra thrills, Dual Embrace teases two key pleasure zones with a tantalising array of functions. Buy yours here.
Fifty Shades of Grey Black Rose Clitoral Suction Stimulator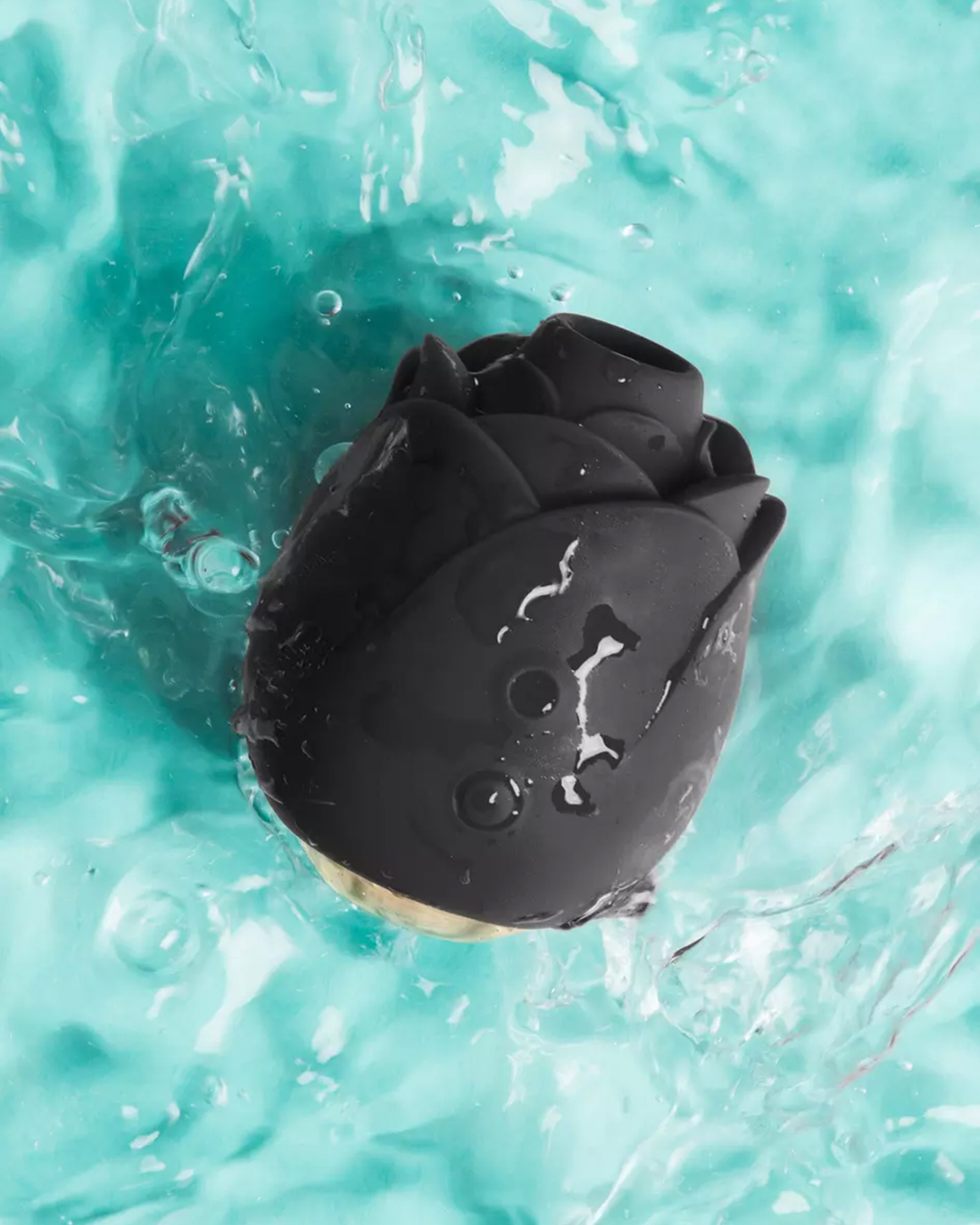 Delicately sculpted, velvet-soft petals surround a powerhouse of delicious suction prowess, elegantly poised to deliver ten intense pleasure modes, composed of six speeds and four patterns, straight to your clitoris. Buy yours here.
Lovehoney Rose Glow 2-in-1 Clitoral Suction Stimulator with Egg Vibrator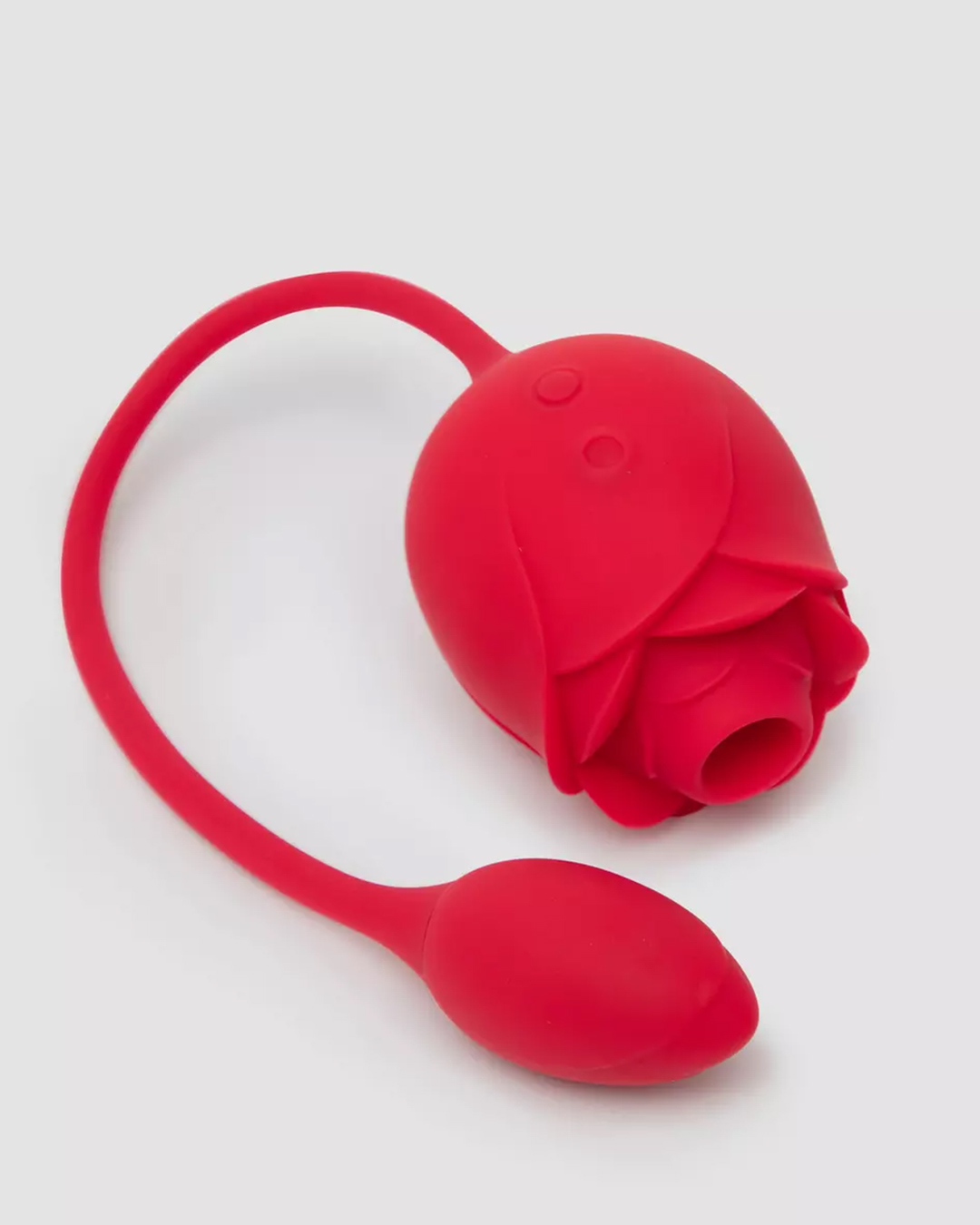 Get ready for some new sensations. Pairing the internal thrills of a love egg's bulb with the incredible stimulation of a rose's clitoral kisses, this gorgeous toy gives you nine vibe functions and ten suction functions to explore and enjoy. Buy yours here.
Arcwave Pow Silicone Dual-Entrance Suction Control Male Masturbator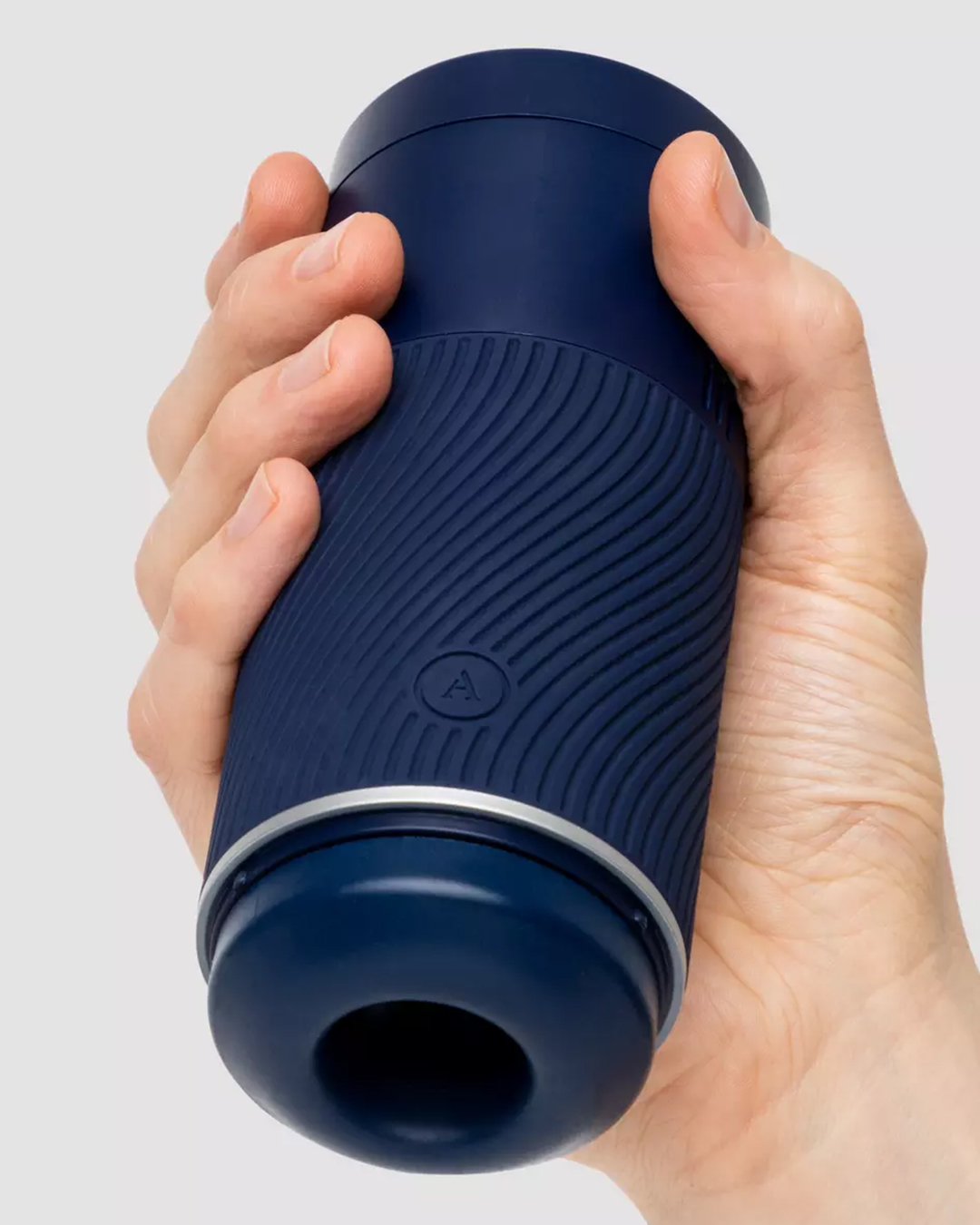 Ready with sock-it-to-ya sensations, Arcwave's Pow is a full-length male masturbator loaded with texture to die for. Housed in a sleek plastic case, Pow boasts easy-to-enjoy suction control and two entrances to choose from for your custom play session. Buy yours here.
Lovehoney X Womanizer Late Night Lust Couple's Sex Toy Kit
Worth $259, this sex toy kit is the best (and most economical) way to start your day and night with a bang. Bursting with saucy treats that buzz, pulsate and arouse, this seven-piece kit is a must-have for lovers. Let the pleasure games begin. Buy yours here.
Womanizer OG Pleasure Air G-Spot Stimulator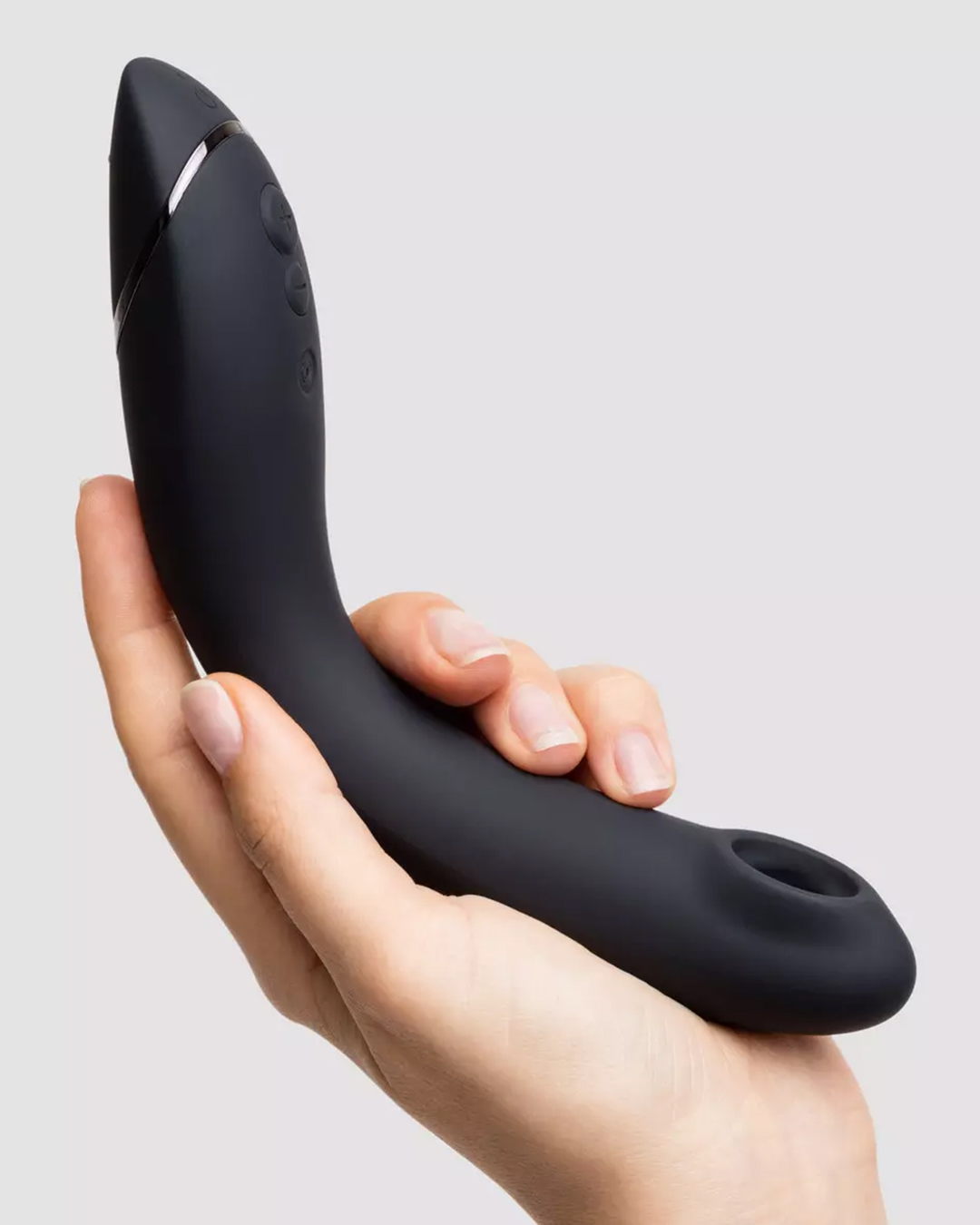 Womanizer OG pairs Pleasure Air stimulation (hitherto reserved for the clitoris) with a smooth, G-spot-seeking curve that internally delivers twelve intensity levels of pulsating and massaging changes in air pressure. This provides a kind of sensation that's never before been applied to the G-spot, leading to more extraordinary ecstasy. Buy yours here.
Arcwave Ghost Silicone Reusable Reversible Textured Male Stroker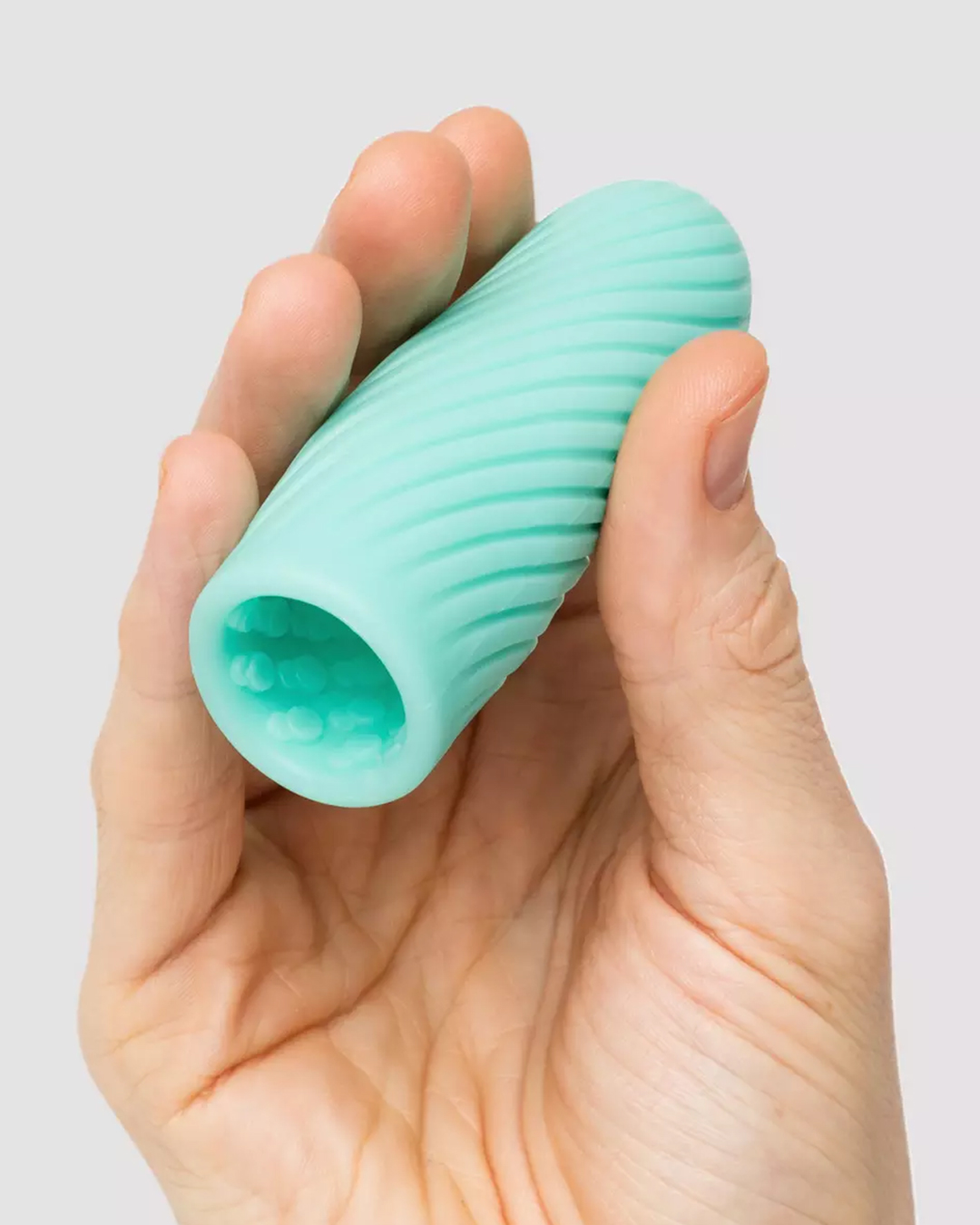 Ghost's flippable sleeve features two different pleasure patterns—one with smooth grooves and the other with intense nodules—for customisable play sessions every time you dive in. Buy yours here.
Lovehoney Dream Wand Rechargeable Mini Massage Wand Vibrator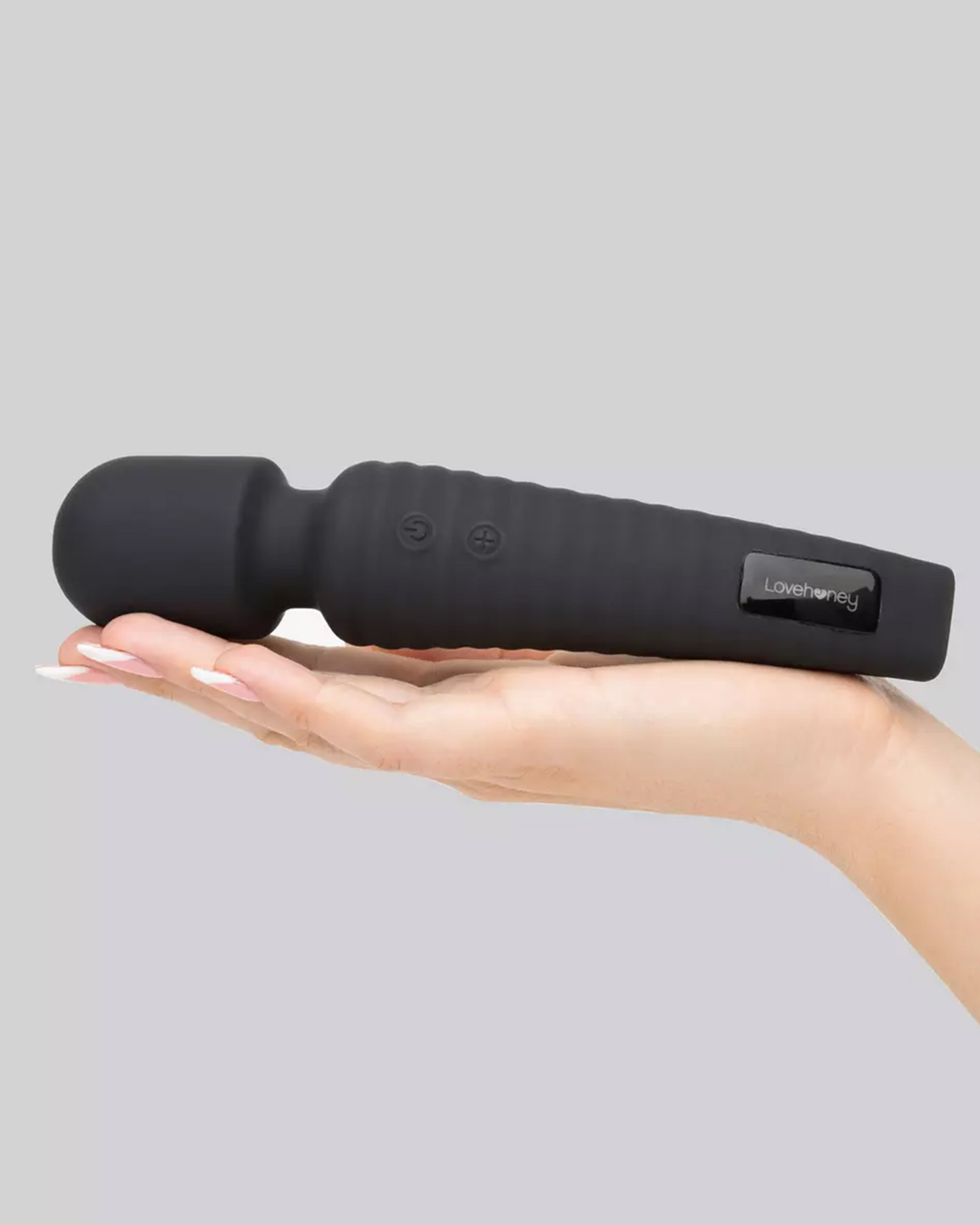 Measuring just 8 inches in length, make this wand your travel companion as you cycle through its dazzling array of seven patterns, each with four impressive levels of intensity. Buy yours here
Lovehoney Parisienne Luxe Purple Lace Basque Set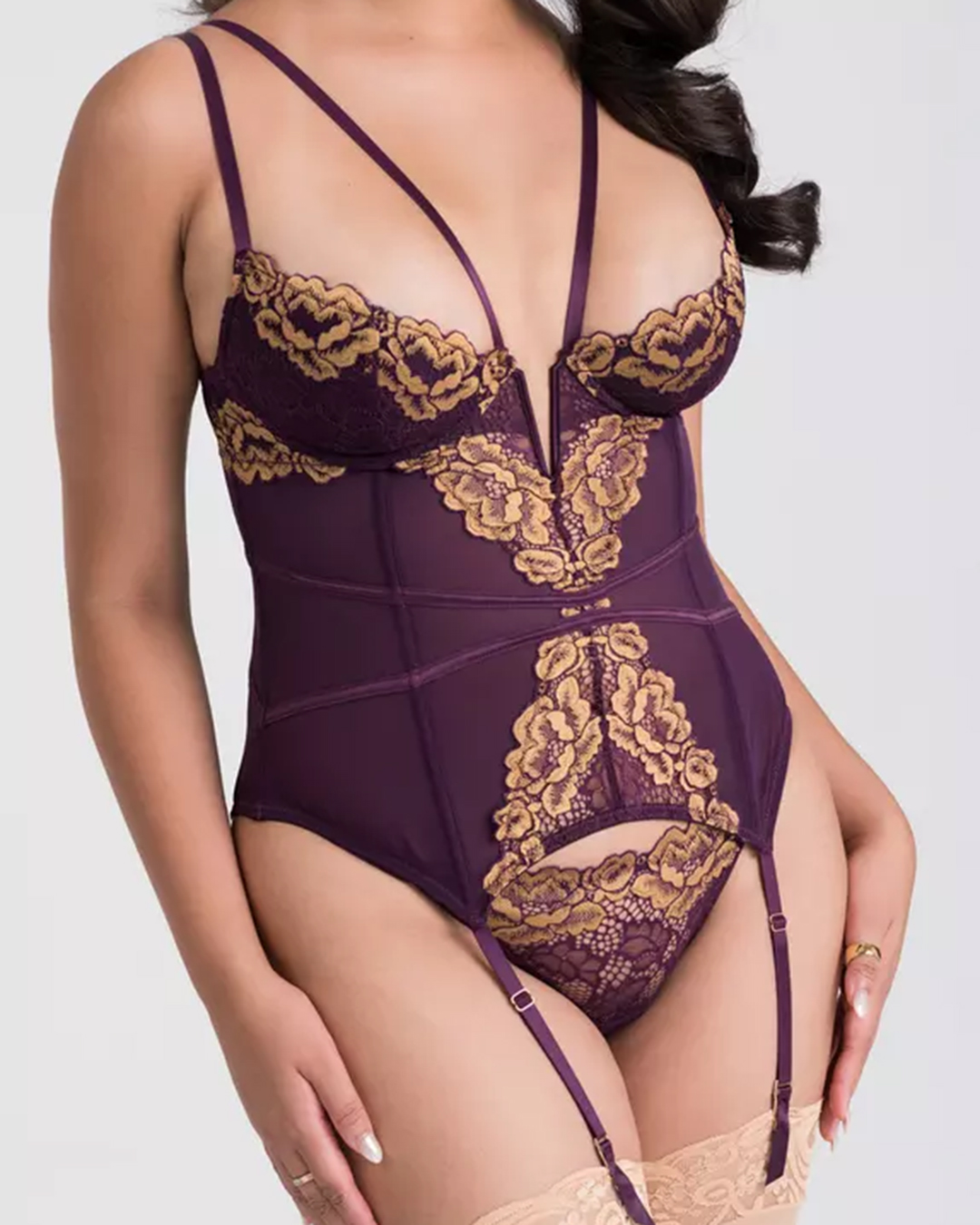 For sensuality that's nothing short of regal, look no further than the latest Parisienne set from Lovehoney. This bestselling design now comes in a basque accented by deep purple with gold trim, for a rich contrast made with sultry seduction in mind. Buy yours here.
Lovehoney Tiger Lily Pink Lace Babydoll Set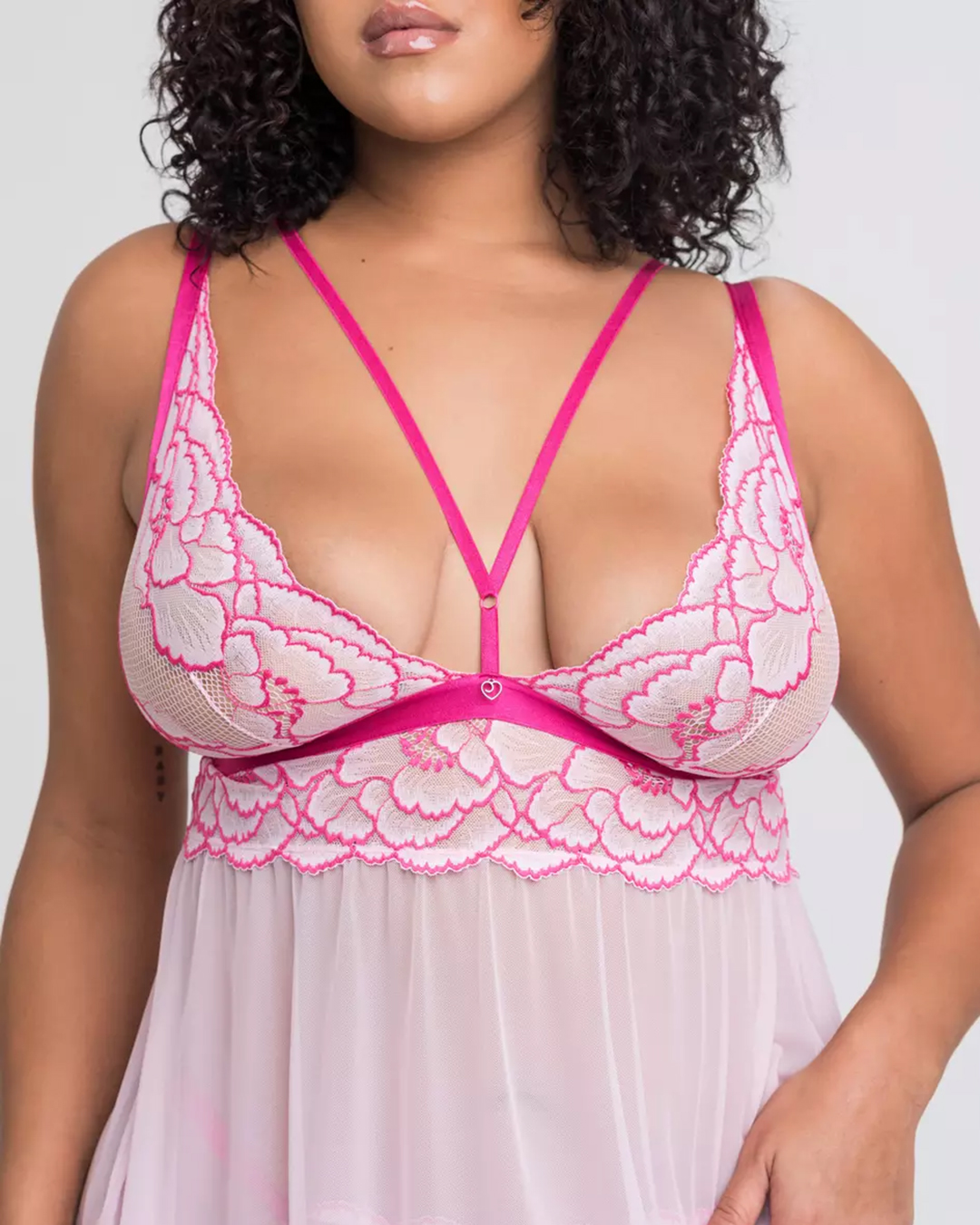 Add a little flirty floral flavour to date night with this intricate lace babydoll set. Buy yours here.
LHM Pink Heart and Leopard Print Satin Jockstrap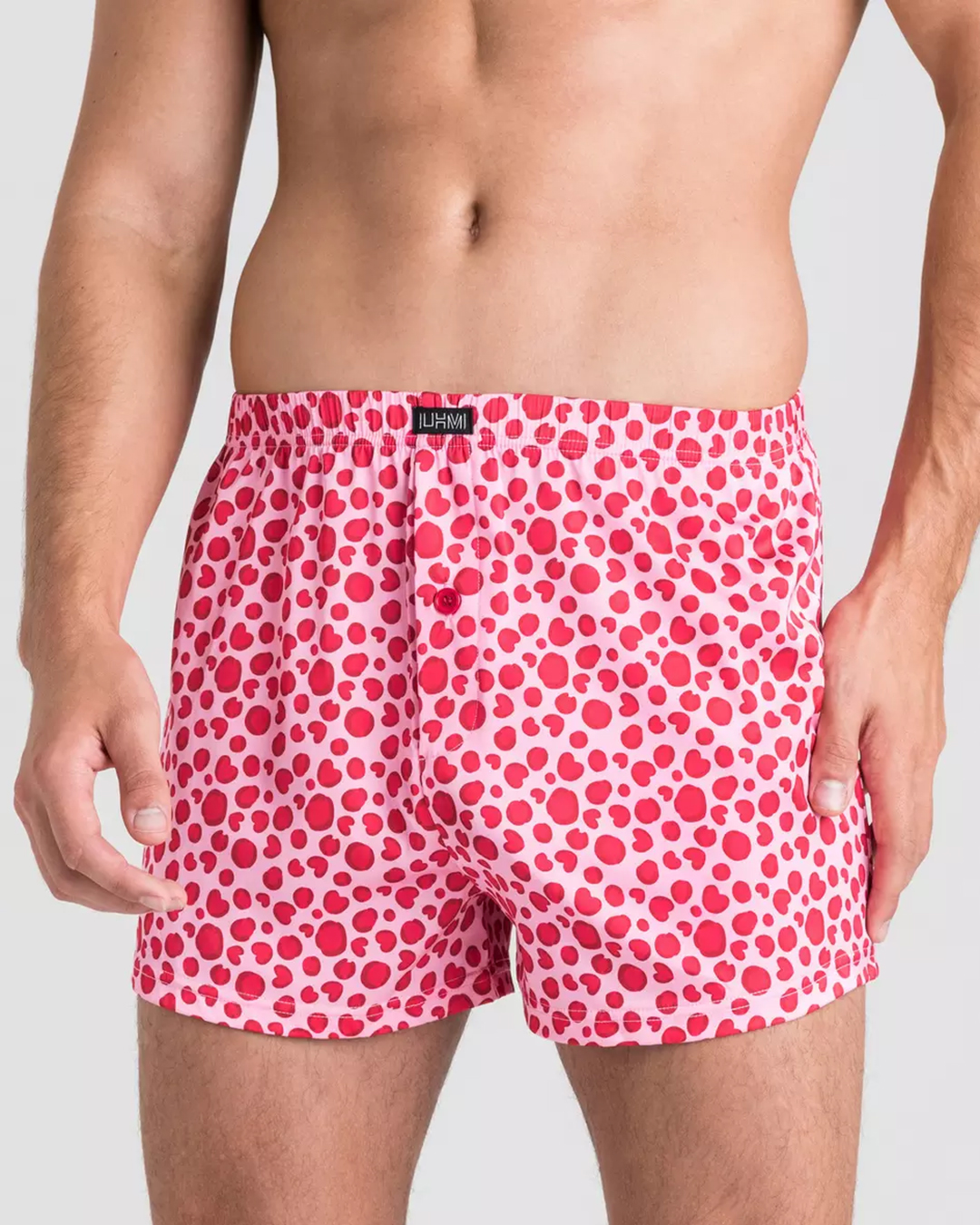 A modern spin on the classic love heart boxer, grab the matching satin robe for a cute couples moment. Buy yours here.
Keen to explore the entire Lovehoney range of pleasure-producing goodies? Head over here.
Image credit: Supplied
Editor's note: This article is sponsored by Lovehoney and proudly endorsed by Urban List. Thank you for supporting the sponsors who make Urban List possible. Click here for more information on our editorial policy.