Is there anyone in the world who deserves to be spoilt more than mum? We think not. And what better way to show mum how much you care, and score some serious brownie points than with a carefully thought out gift from the West.
We've scoured the internet and asked our nearest and dearest for their fave West Aussie gifts for mum. From lush skincare to a boozy treat or classic homewares, here's our wrap of the best local gifts you can get your hands on this Mother's Day.
Tartes By Amanda
Price: $60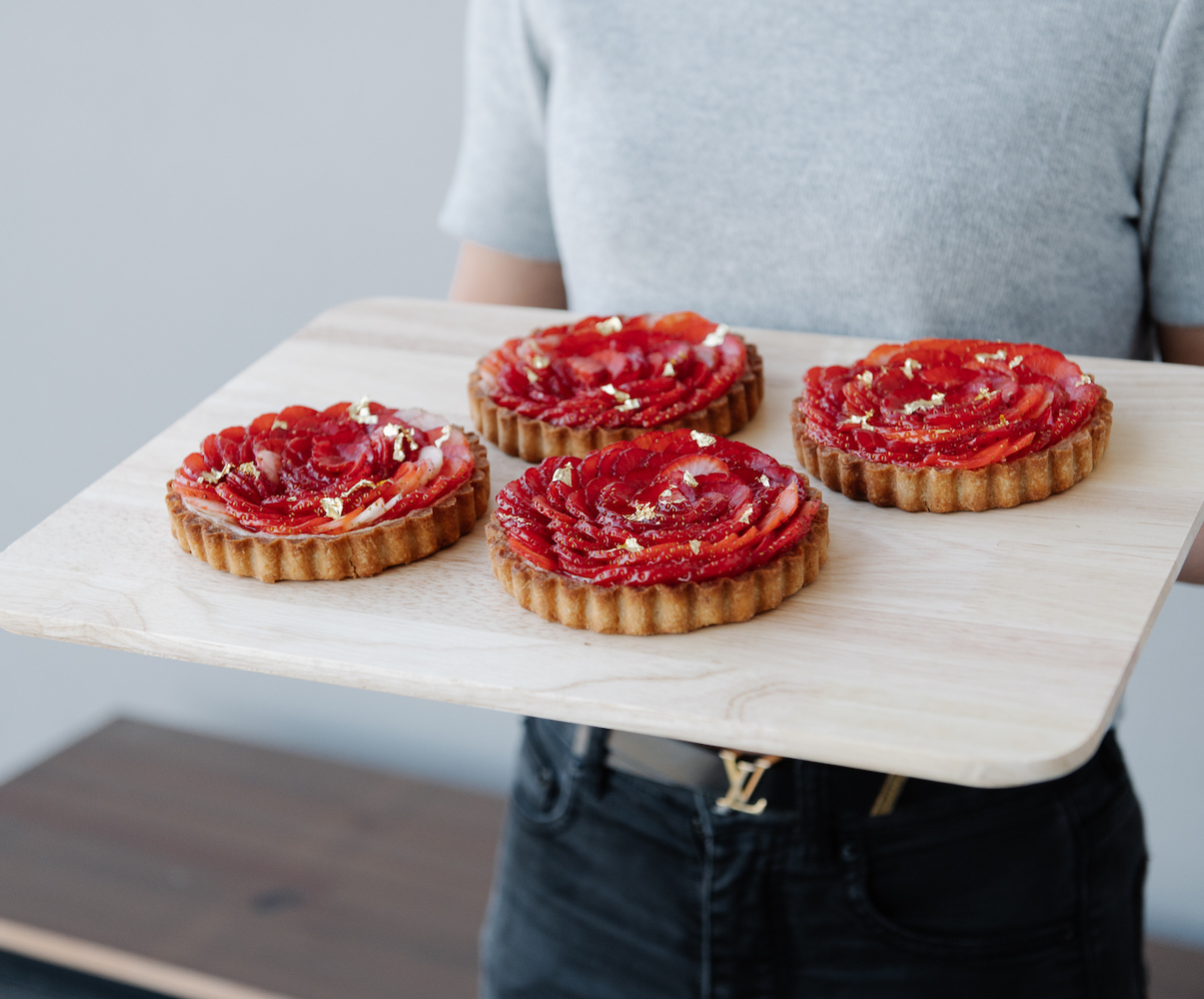 Whenever we start to stress about gifts, Tartes By Amanda always somehow saves the day. Her mother's day exclusive is the classic sweet-savoury tart, with a handcrafted strawberry rose and edible gold leaf. Name a fancier way to say "cheers, mum"? For $60, you can pick up your pack of four, and eat three on the way home.
Bamboo Luxe Pyjamas
Price: $119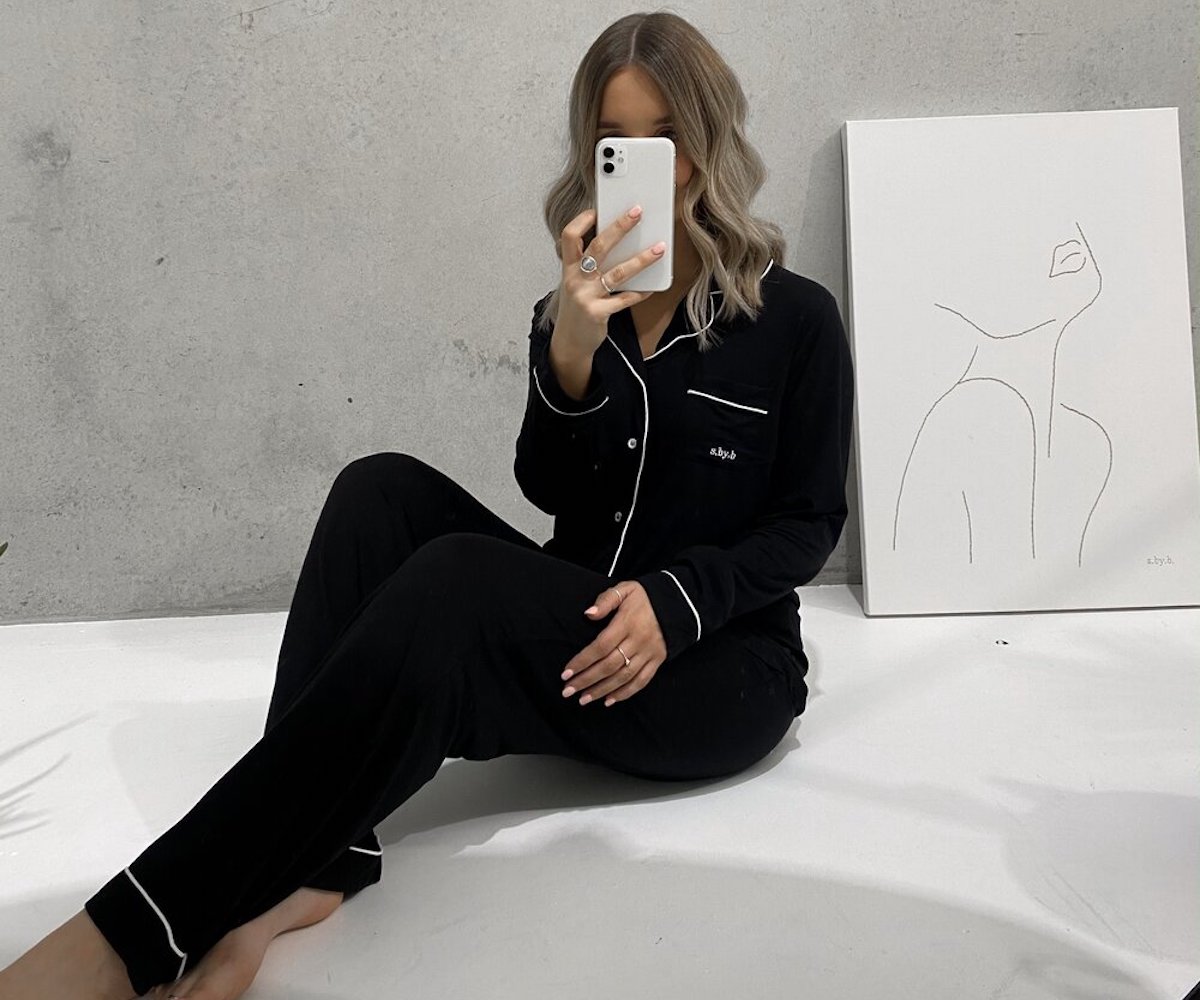 Let's get serious. Is there anything better than slipping into a pair of ridiculously great jammies after a long day? The answer is no. Treat mum to these ultra soft bamboo pyjamas from Surrounded by Beauty and her evenings (or all day Sunday) is about to get a whole lot better. Crafted from nothing but the best, these hypoallergenic, temperature regulating pjs are about as good as it gets.
Etereo Perla Earrings
Price: $43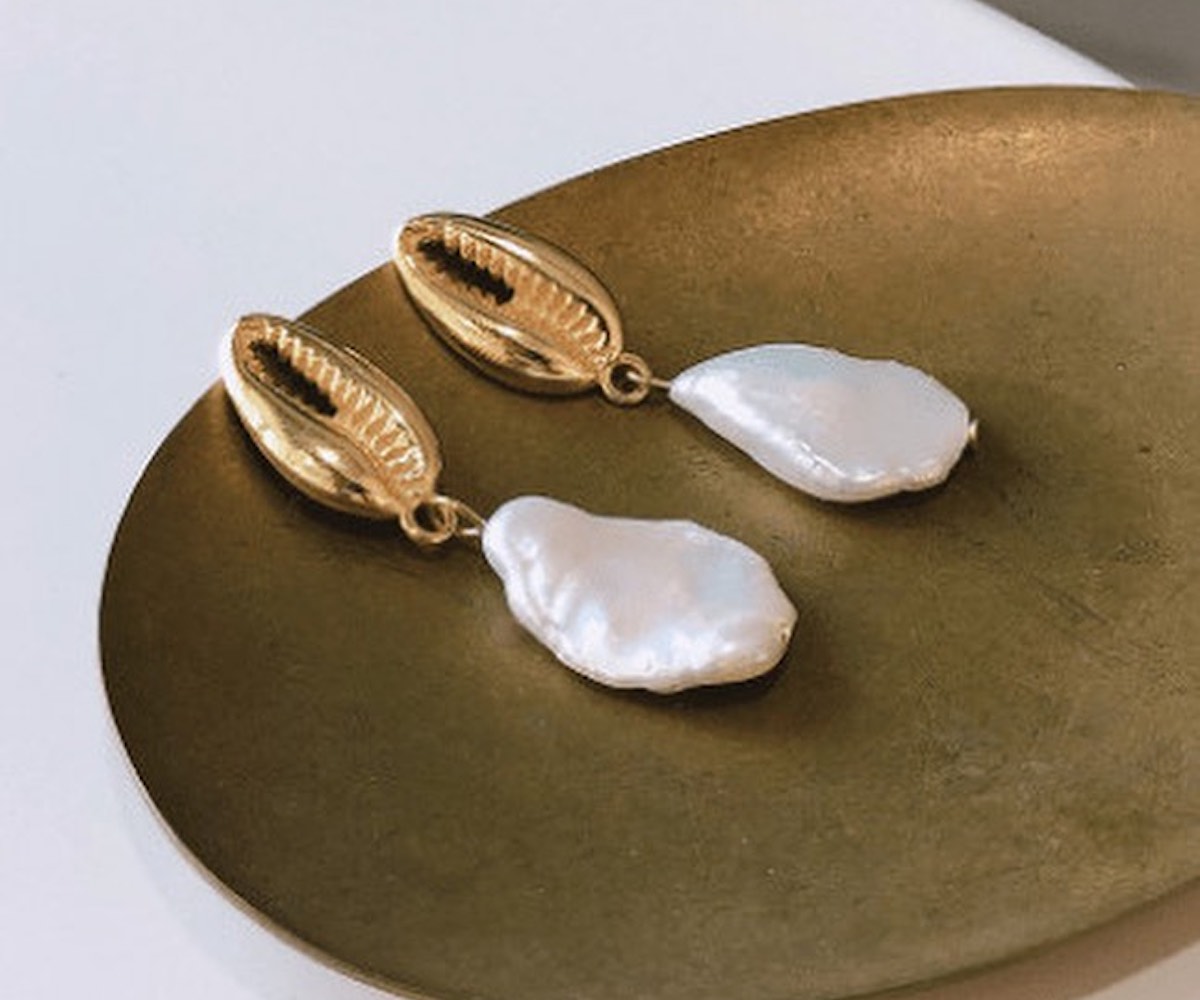 We love absolutely everything from Perth based jewellery company Etereo. These gold and pearl earrings are on-trend yet classic and will match just about any outfit mum dons for a special occasion. Pair it with a ring or constellation necklace and you're set to be the fave child.
Gin And Glassware From Republic Of Fremantle
Price: $95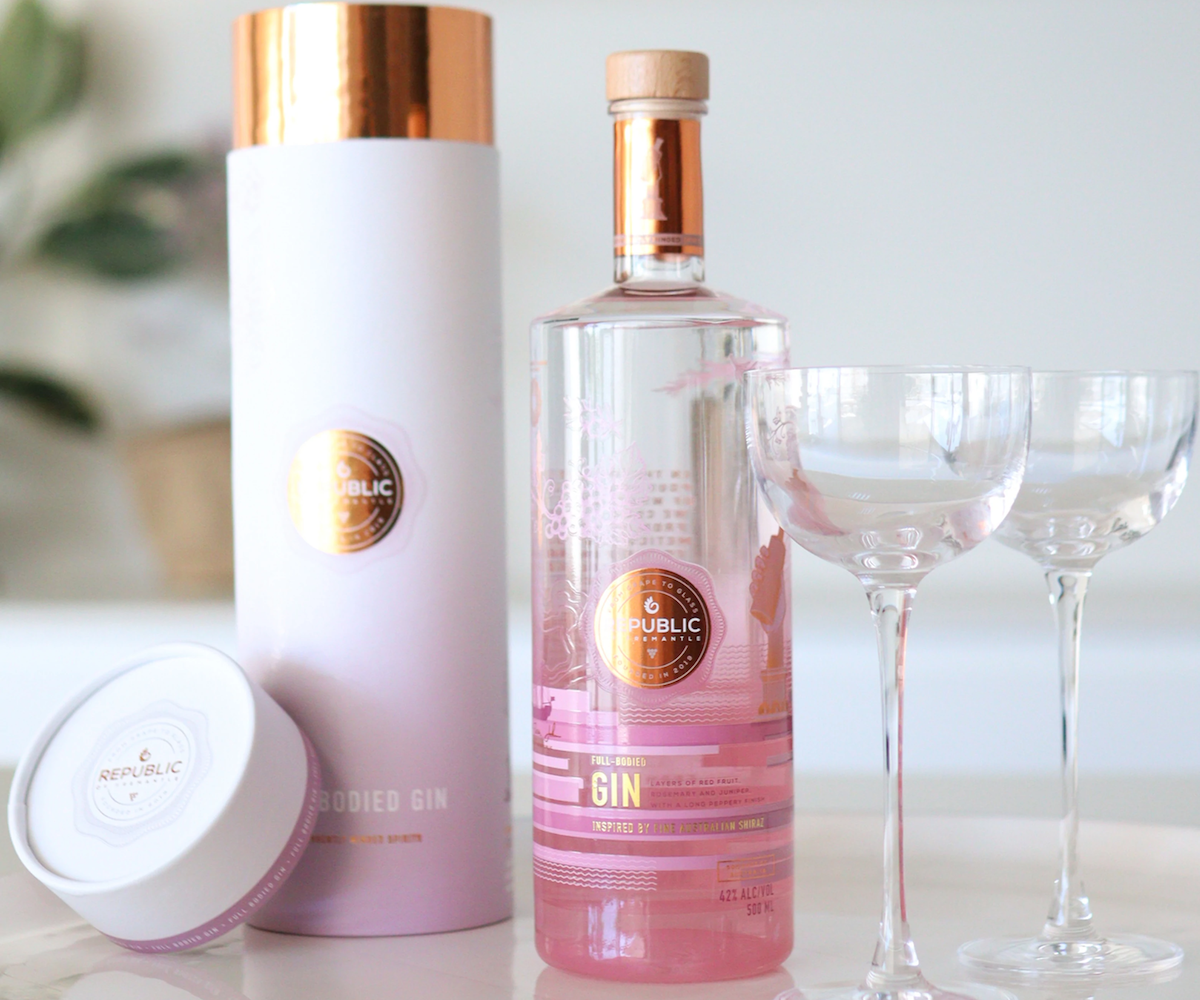 We all know mum deserves a damn fine gin and tonic so we say pick her up an oh-so pretty and locally distilled bottle from Republic Of Fremantle. This one comes paired with two stunning NUDE glasses for $95. But if you want to go all out, throw in extras like a fancy bottle of tonic, some dry vermouth (for the martini mammas) and a dried garnish to make mum her own little cocktail kit.
Bubbles and Bouquets by Heritage Wine
Price: $100-$145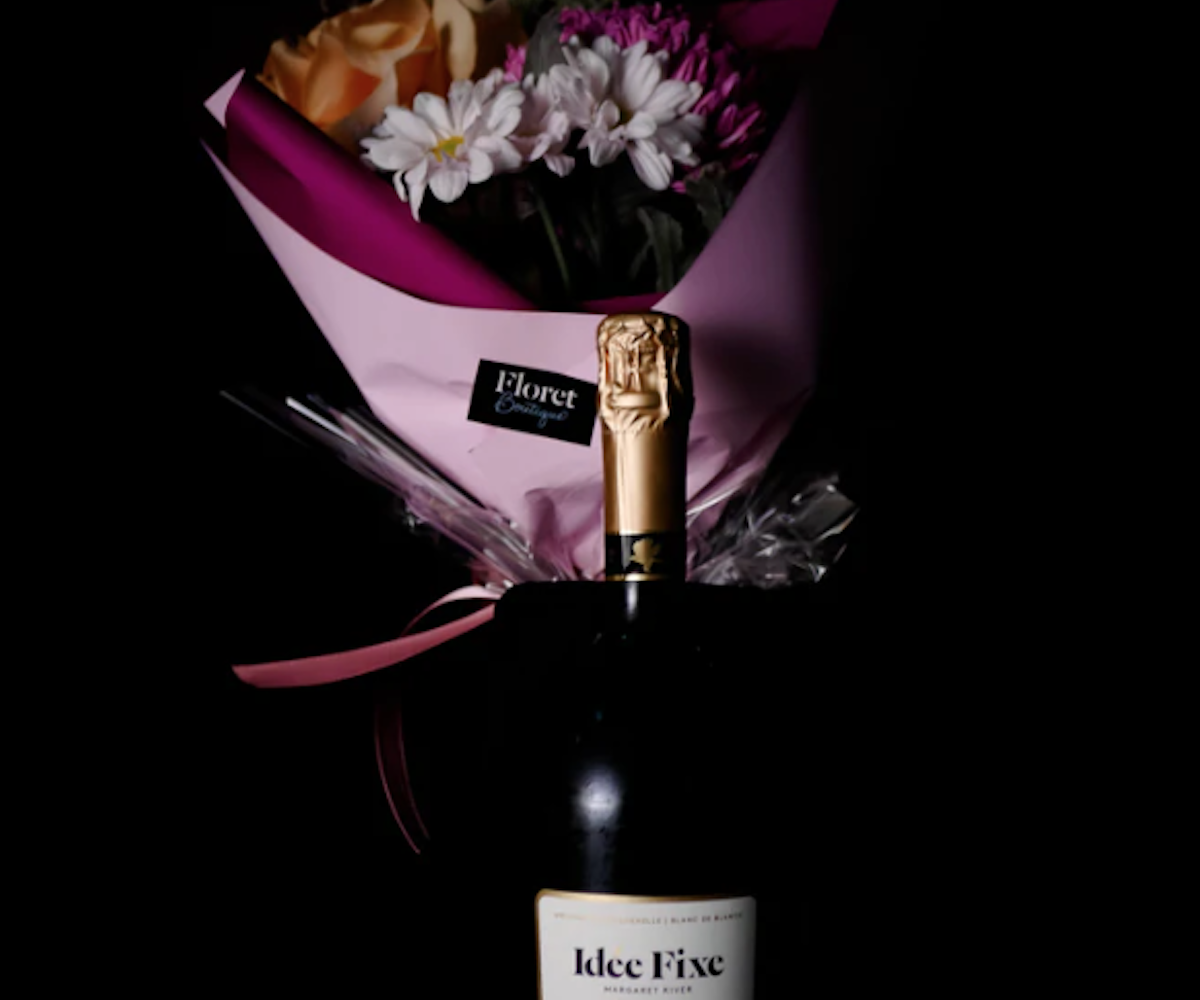 Two of our go-to mum's day gifts together at last—champagne and flowers. The heroes at The Heritage Wine store have partnered with the flower fairies at Floret Boutique to bring you the ultimate mothers day gift pack. A bottle of champagne and a bouquet of flowers are two tried and tested gifts that always get the mum tick of approval. Order the gift that will undoubtedly make you the favourite child here, to pick up on Saturday.
Aurelle Oil Burner
Price: $35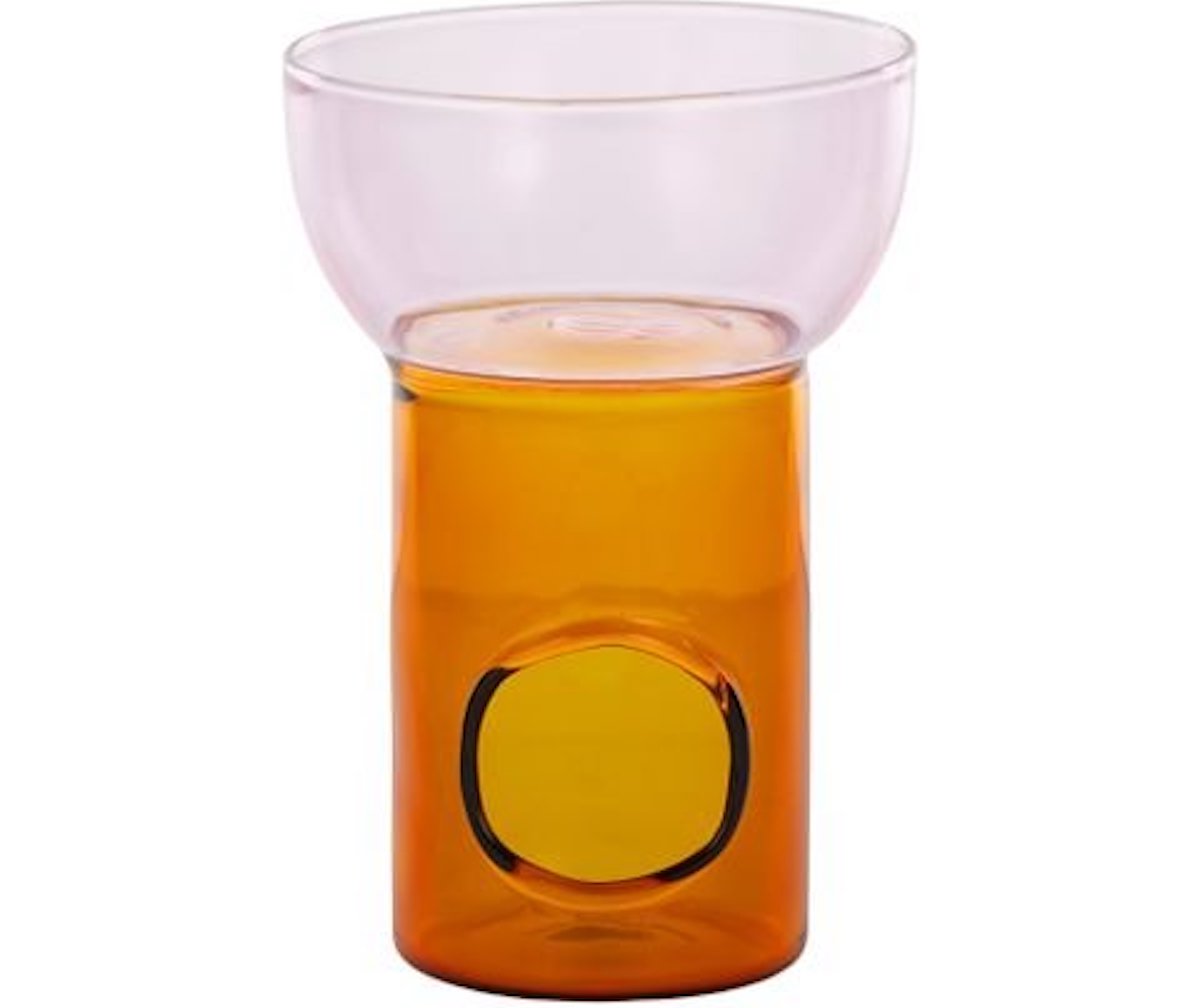 mum will love diffusing her favourite essential oils with this stunning, WA made oil burner. Mix a few drops with water into the top saucer and pop a tea light candle underneath to make the house smell dreamy. The best bit? You can run into La Luna if you've left it till the last minute.
A Boujee Massage
Price: Various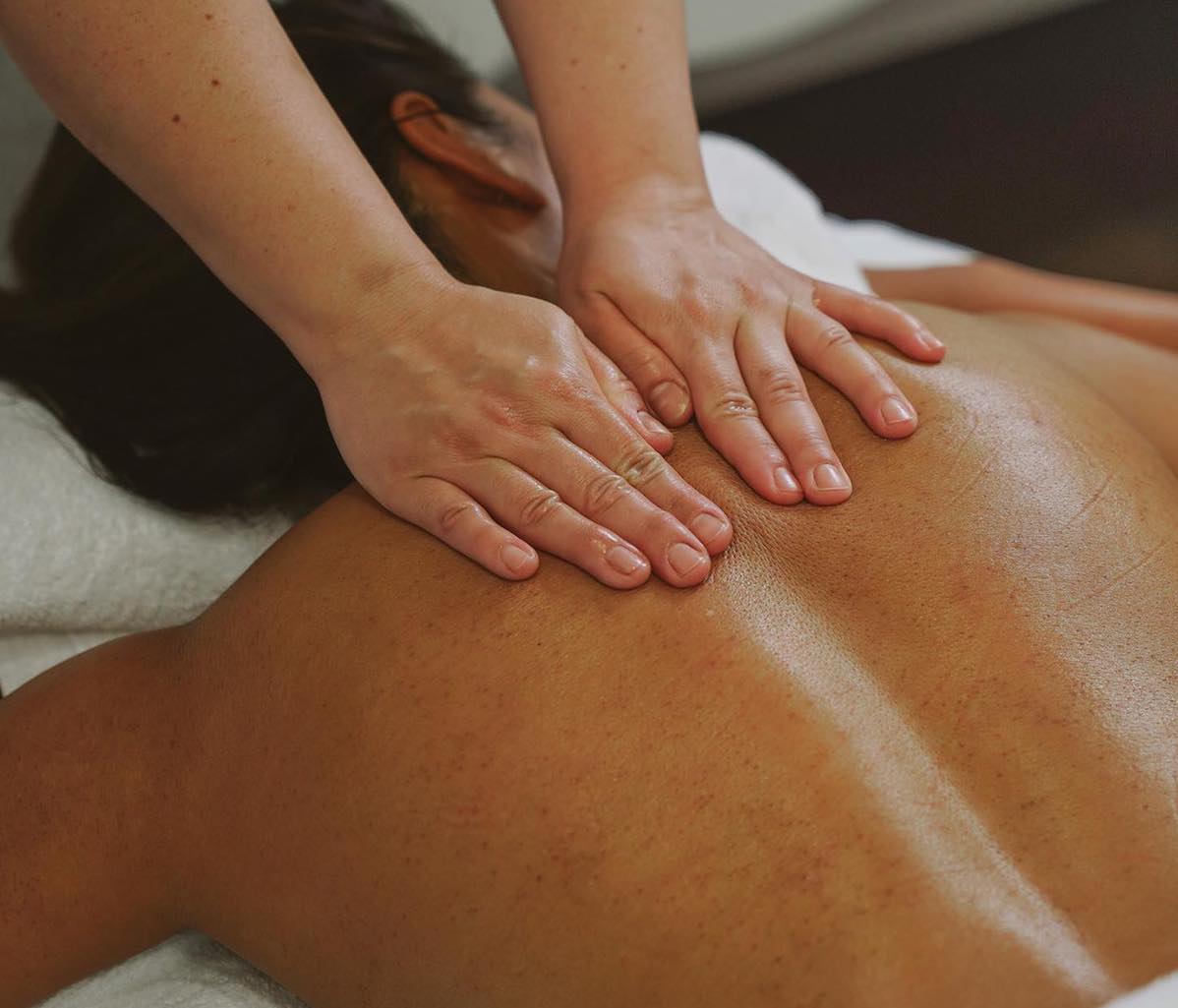 This one will always make the list because it never fails. While you can check out our wrap of the best spas in Perth, we've also got some sneaky tips. The very special Lush Skin and Body in Mount Hawthorn is offering an upgrade on all vouchers above $150 and Clear Mind Studio will gift you a free sauna or float for every $150 you spend on gift cards before Mother's Day. Yes please. Or, gift mum a voucher to Greenhaus Studio so she can relax muscles that have been in a knot since that one dance concert in 2007.
Postale Gift Package Delivery
Price: $80-$150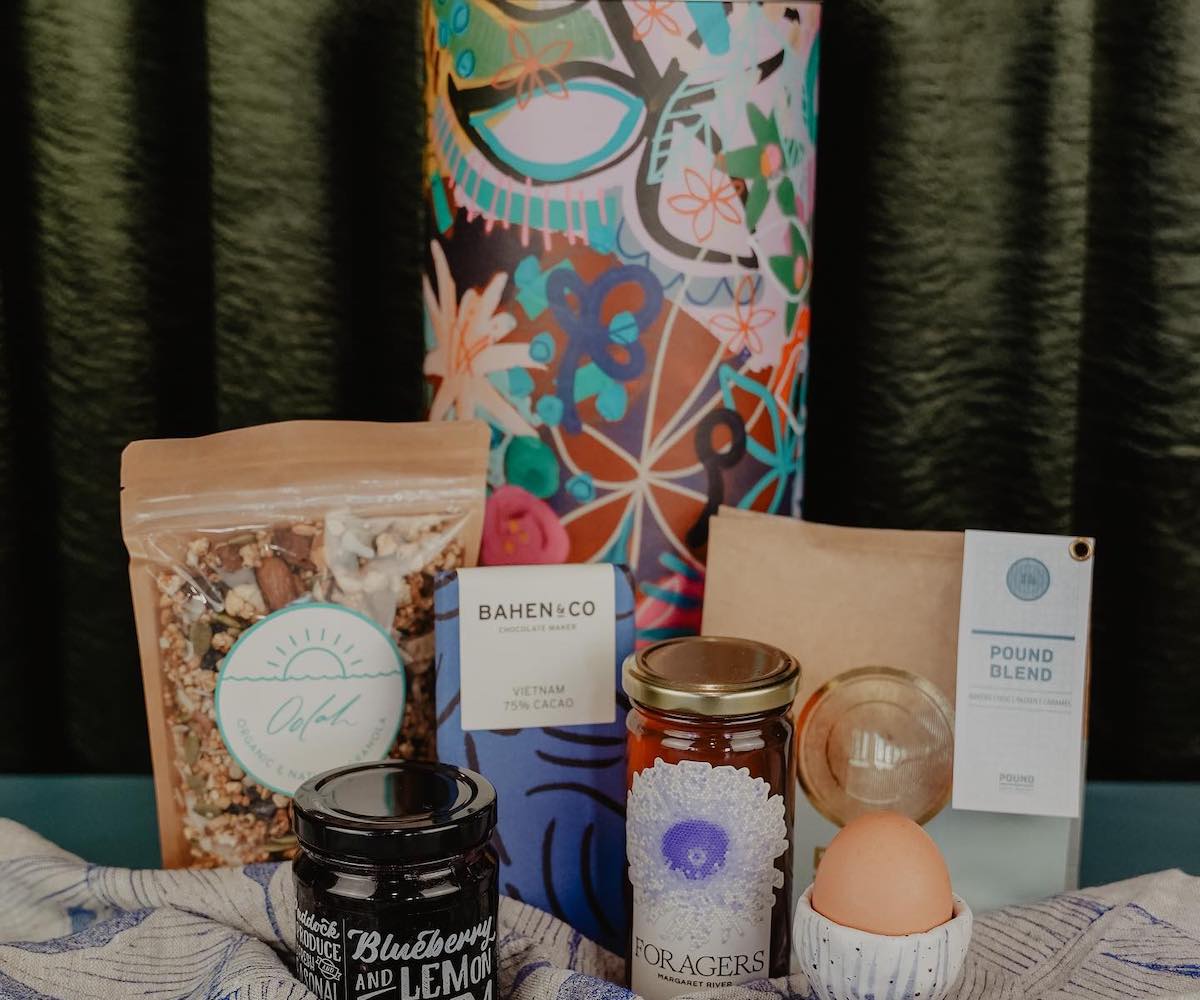 For the kids out there who have exhausted every candle, hand cream and bouquet of flowers, it's time to end that cycle. Postale is the saving grace this Mother's Day. Select from their array of hampers you know mum will love and have it delivered. It could not be easier, you have absolutely no excuses, and we guarantee it'll get you a call from dad saying how much she loves her new ceramic mug.
Blushed by Alisha Falconer
Price: $520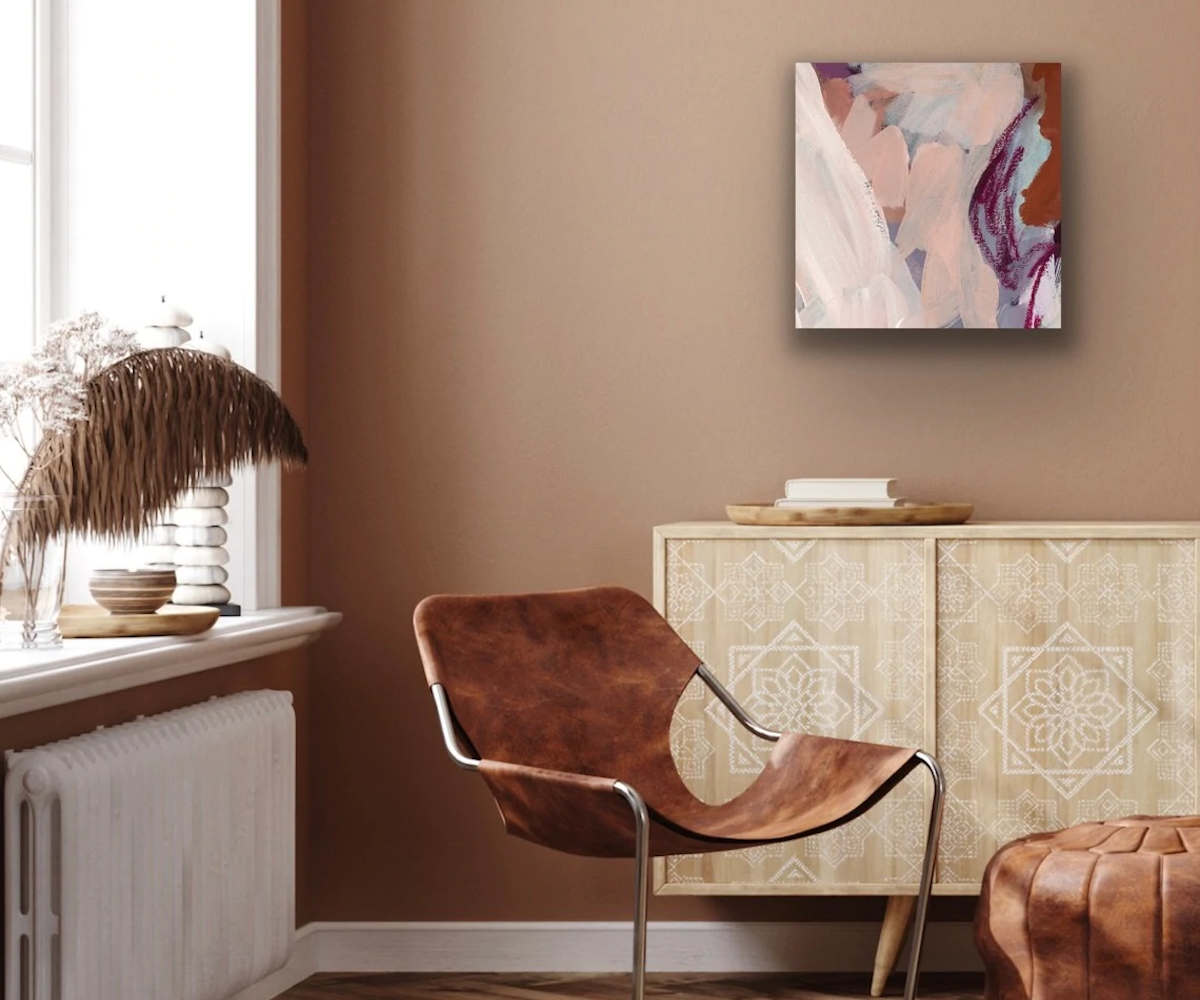 Not only will you be the most adored child, your siblings will love you for organising a group gift where they've simply gotta hand over the cash. Perth artist Alisha Falconer creates artwork full of movement and texture that will complement any interior styling. Alisha turns her incredible pieces into prints—our pick of the moment is Blushed which you can check out at Inglewood store Mandi at Home.
Bahru Paris Leather Tote Bag
Price: $299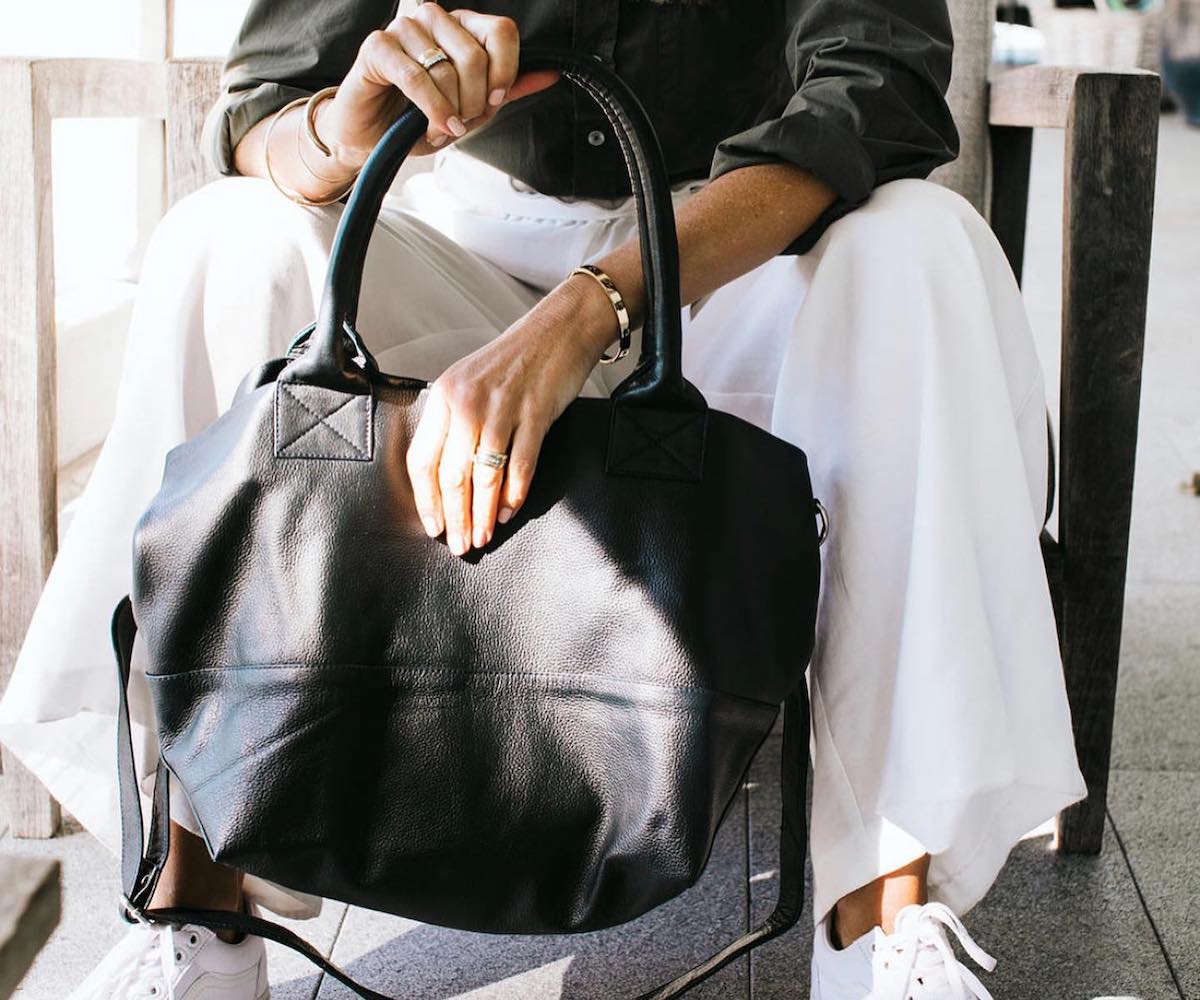 Bahru creates leather pieces that are equally as stylish as they are functional. We absolutely love this tote bag and reckon mum will think it's the bee's knees of her bag collection. If you want to get in and feel the leather for yourself, head on over to one of our favourite gift and lifestyle stores Wildwood Living—just be warned, you may end up walking out with more than you planned.
Sodashi Arabian Oud Ritual
Price: $245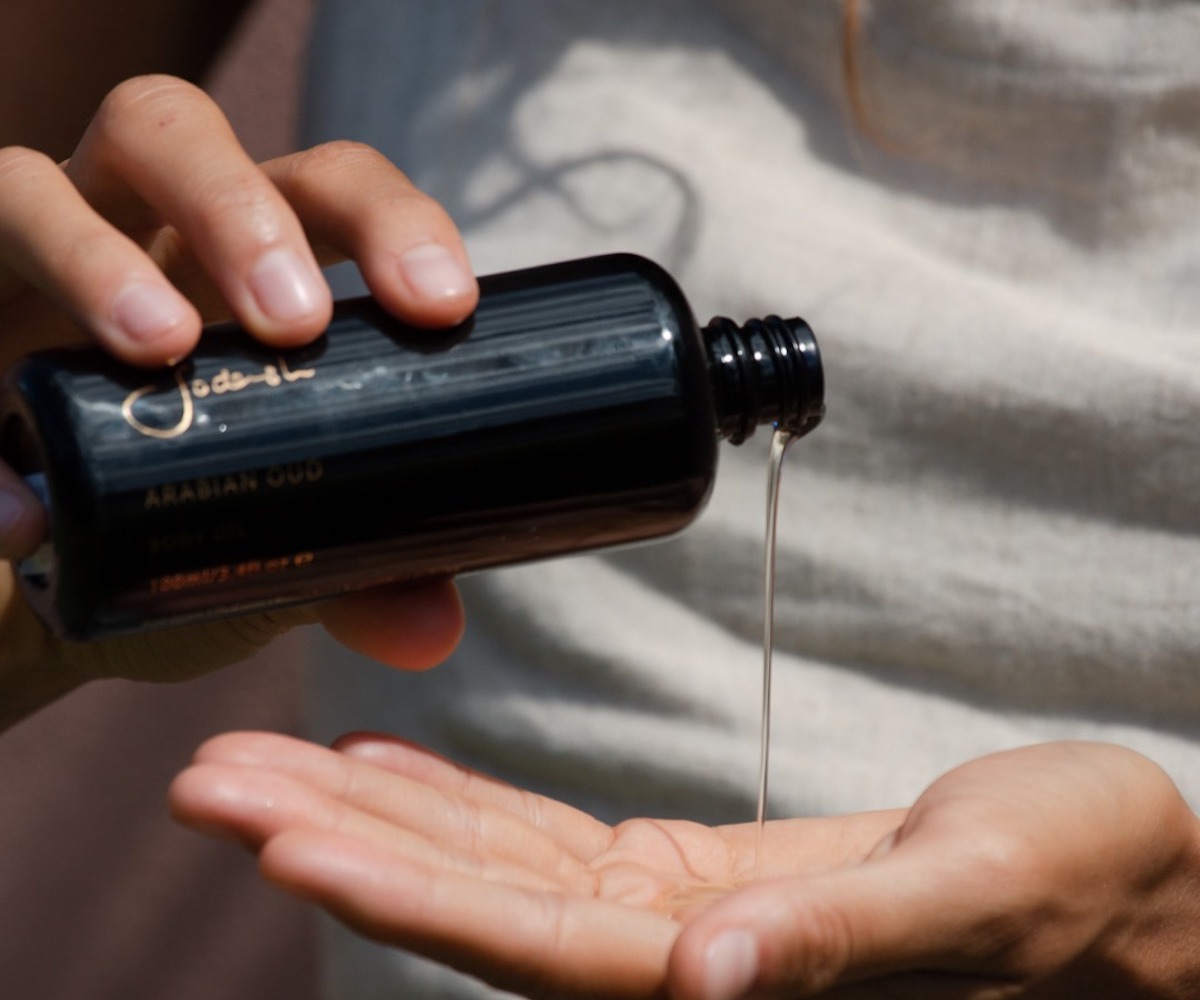 Sodashi skincare is nothing short of luxurious and in our humble opinion, one of the nicest gifts you can receive. We are obsessed with the Arabian Oud ritual which not only smells amazing but delivers an instant sense of calm. You can also find the full Sodashi collection at none other than the Bodhi spas, and everyone knows you can't walk away without booking yourself in for a massage.
CEACEA Cassia Surf Suit
Price: $110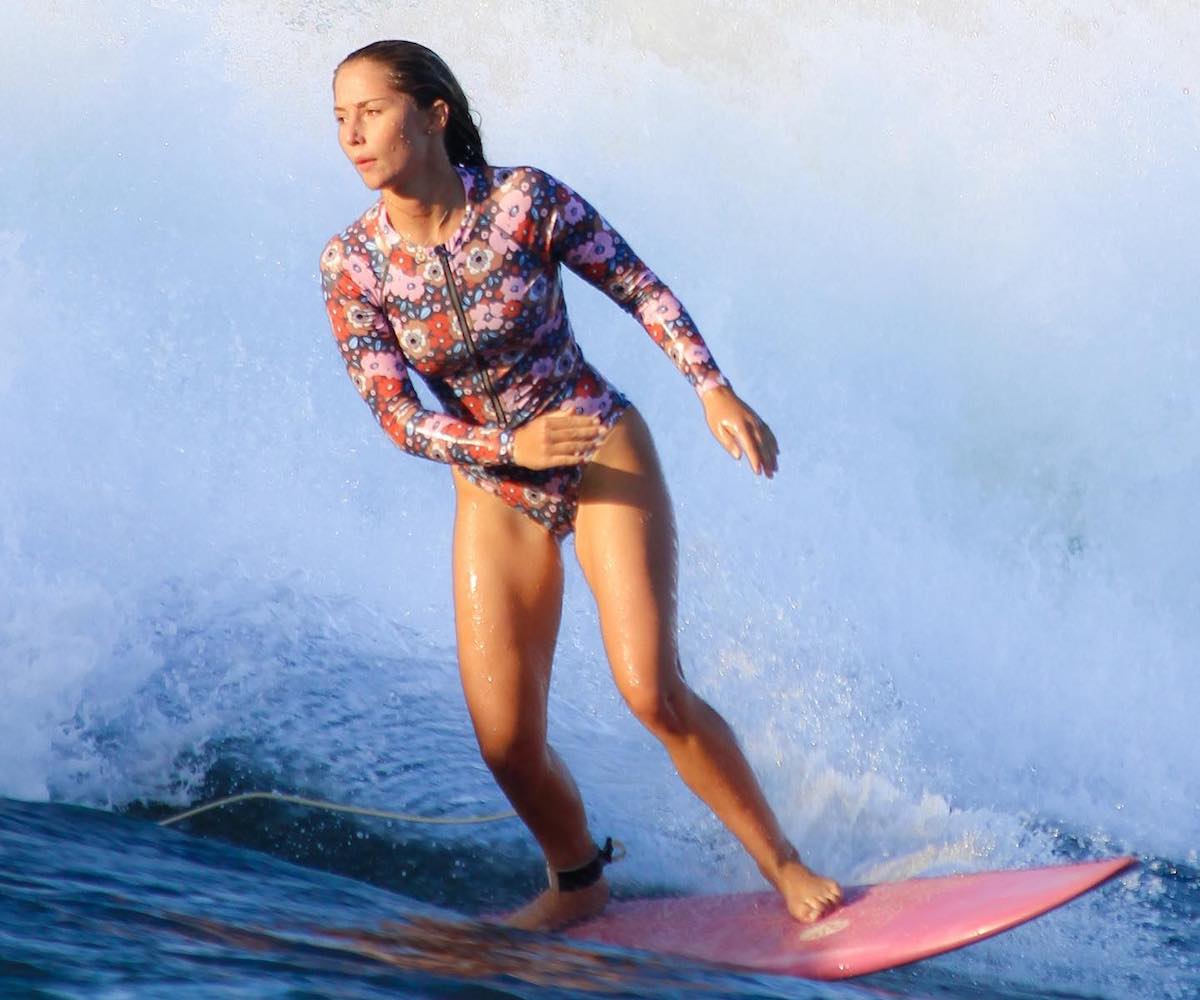 Perth swimwear and activewear brand CEACEA prides itself on being a sustainable, ethical brand that creates some seriously suave adventure wear. We want it all. Our pick for a beach loving mum is the Cassia surf suit which is feminine and fun whilst providing maximum sun protection and coverage. Feel free to add more to your shopping cart—mum will love it.
La Santé Natural Parfum Roller
Price: $45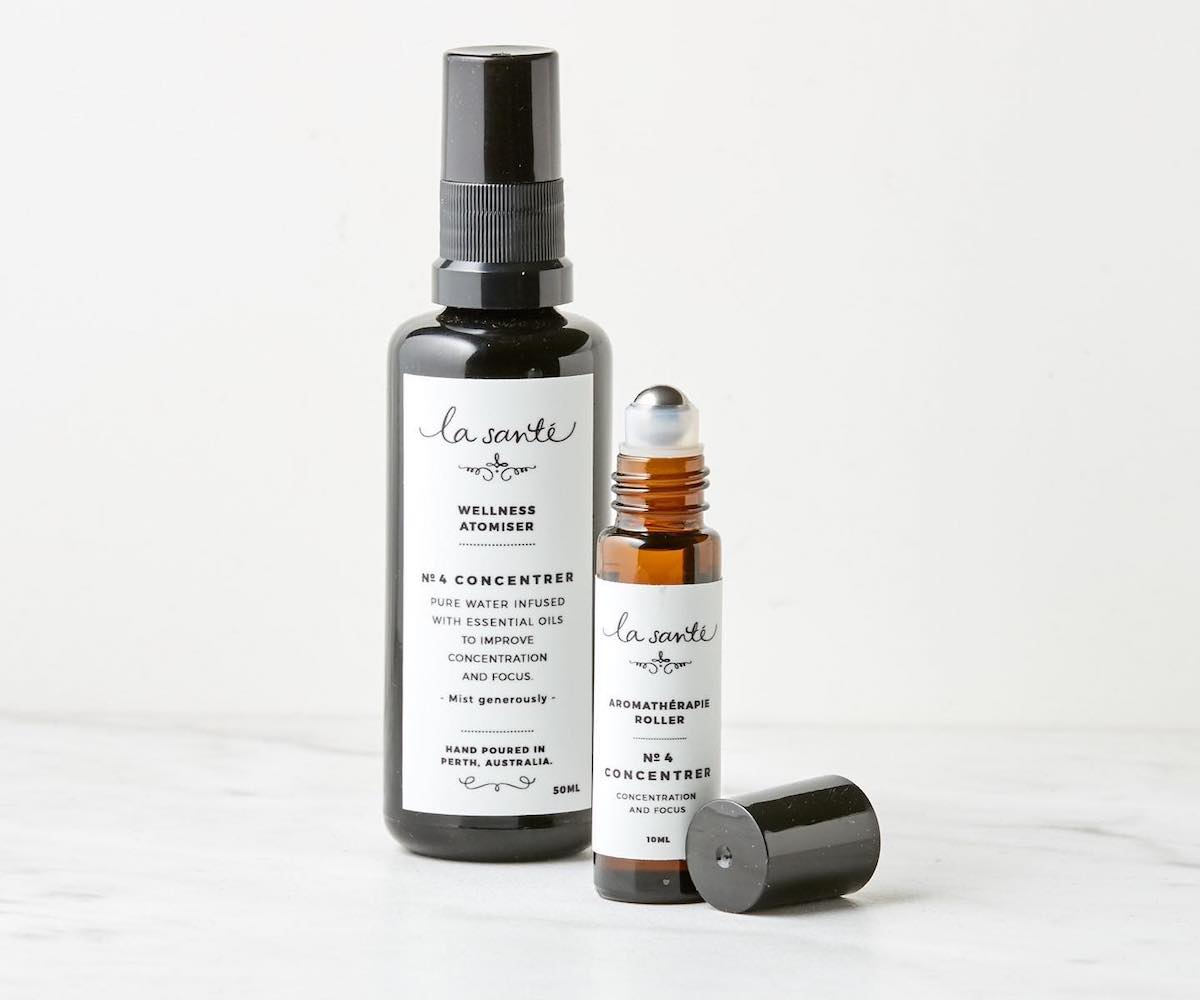 Inspired by nature, La Santé collections use only the finest pure essential oils to stimulate wellbeing in body and soul. The candles are hand poured using sustainable soy wax and the natural perfume and aromatherapy rollers use ethically-sourced, chemical free oils and fractionated coconut oil. They smell delicious and are perfect for mums trying to go for a low tox life.
Winterwares Wabi Sabi Bowl
Price: $169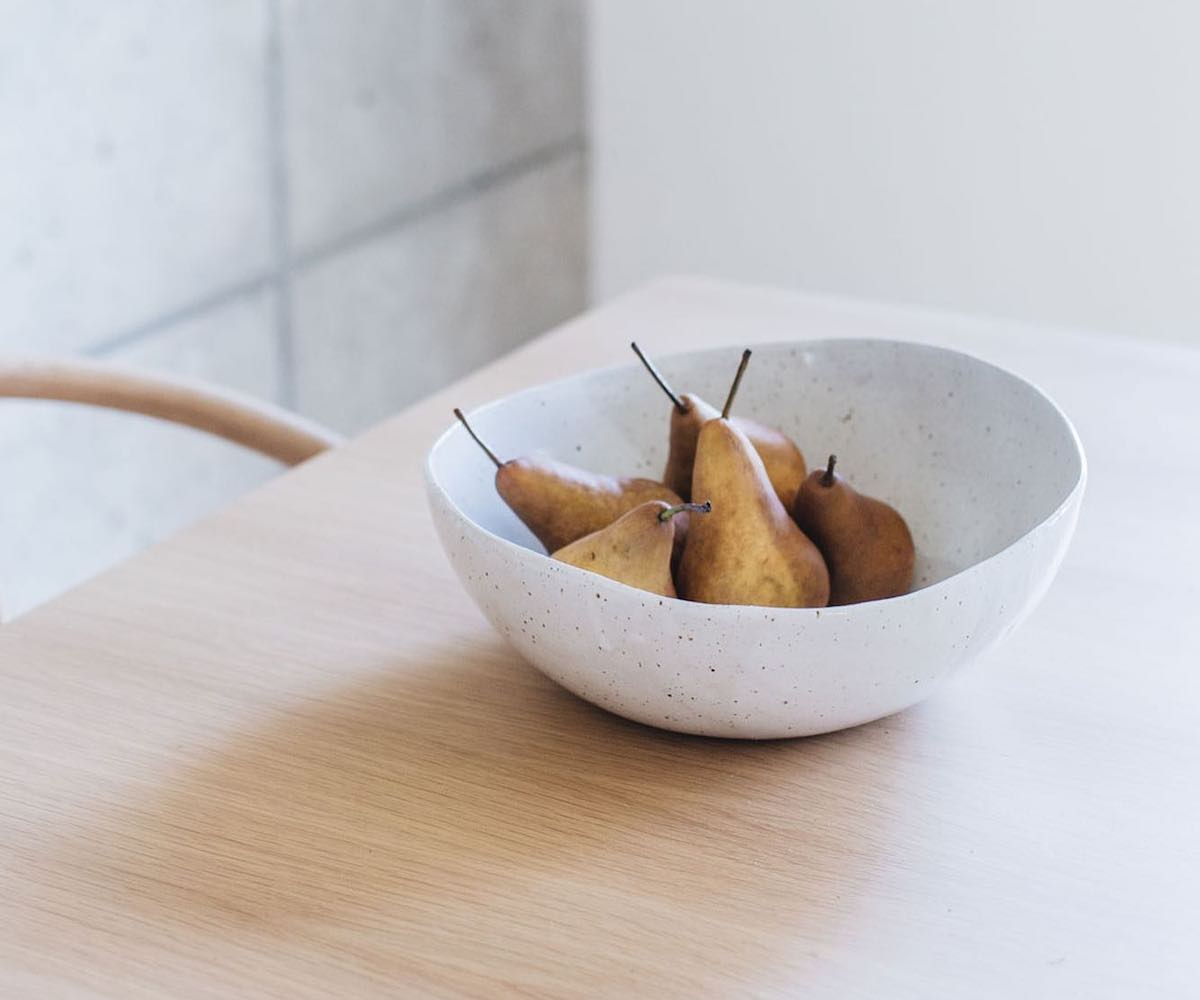 Ceramics have made such a comeback and we are here for it! Locally made Winterwares are the envy of any home lover and we want everything from the breakfast sets to candles and mugs. Our pick for mum? The Wabi Sabi Bowl which can be used for anything from a fruit bowl to dishing out those salads and pastas somehow only mum can seem to master.
The Prospect Project Candle
Price: $30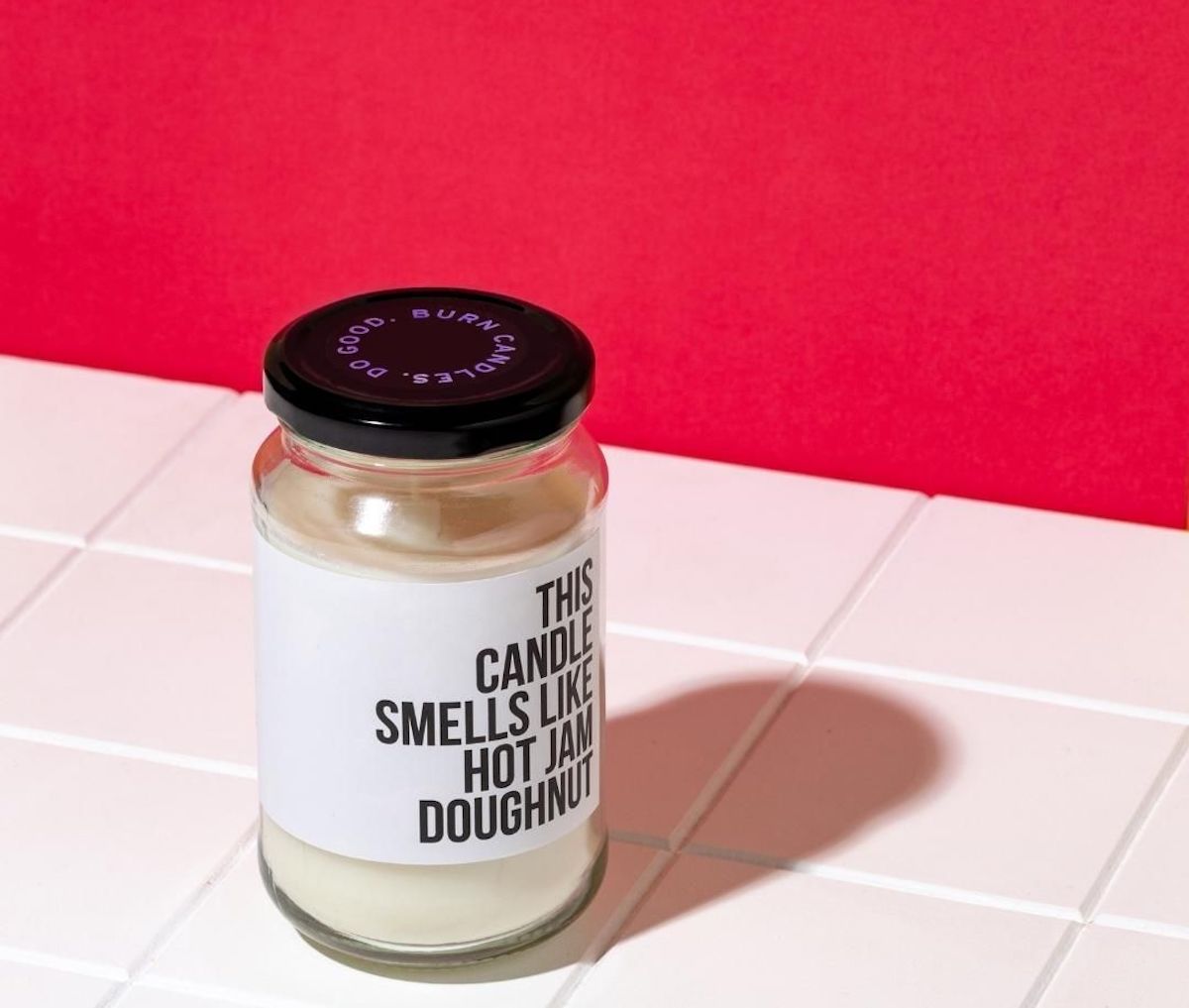 Everyone knows you can't go wrong with a candle. Take it up a notch with the coolest candles out from The Prospect Project and choose from flavours like "This candle smells like Perth" to espresso martini, unicorn poo (yep you read it right) and sourdough. Go crazy. Mum'll love it.
Black Pig Deli Food Hamper
Price: Various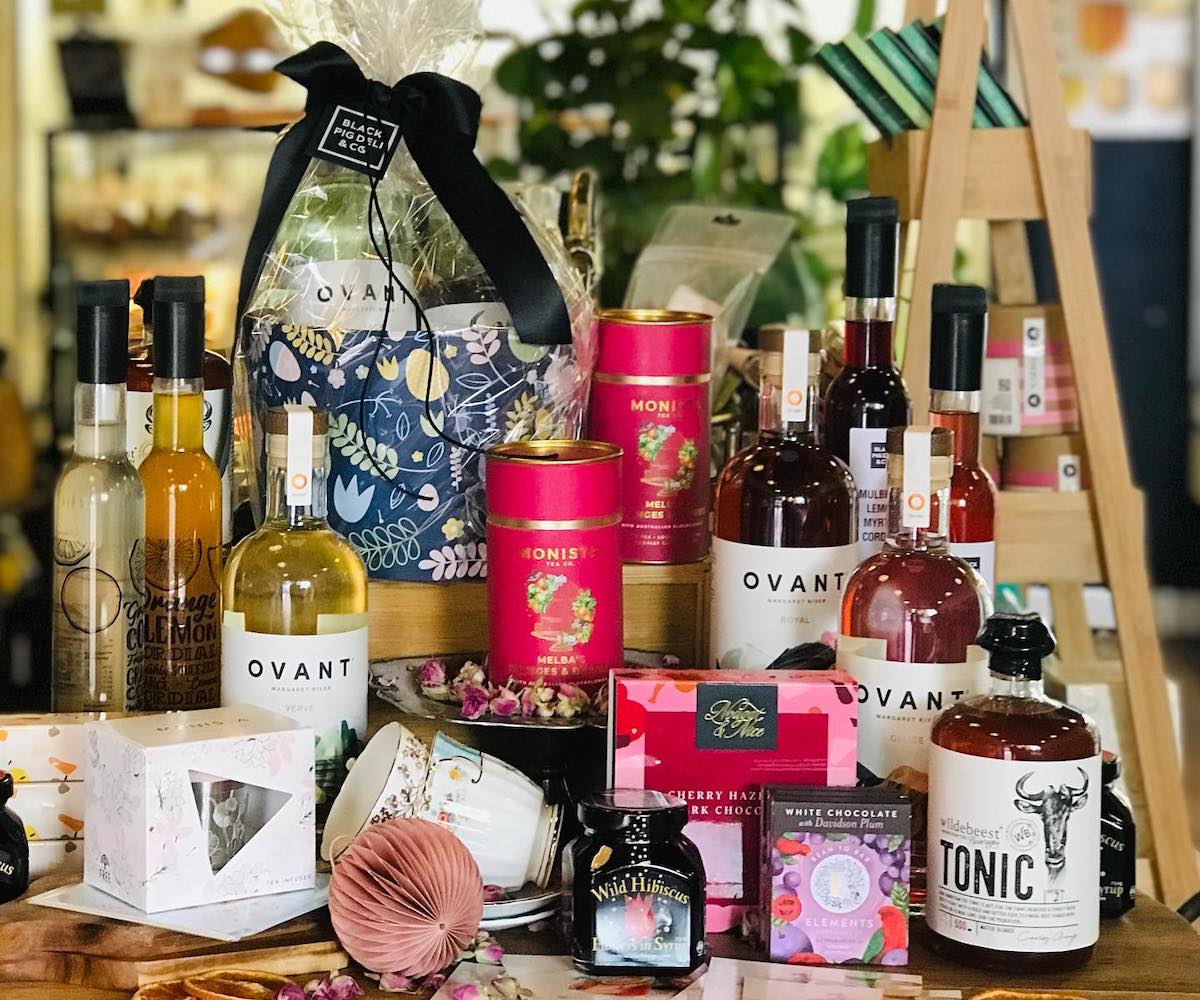 Pop into Black Pig Deli and buy yourself some delicious cheese. Once you're done with that, it's time to think about the foodie in your life. mum of course. Black Pig Deli stock a range of ridiculously great local products—there's everything from cheese and cured meats to meat rubs, native fruit chutneys and fancy drinks. Get creative and put together the hamper of mum's dreams and take her out on a picnic. Guaranteed success.
The Morning Brewer Gift Pack
Price: $90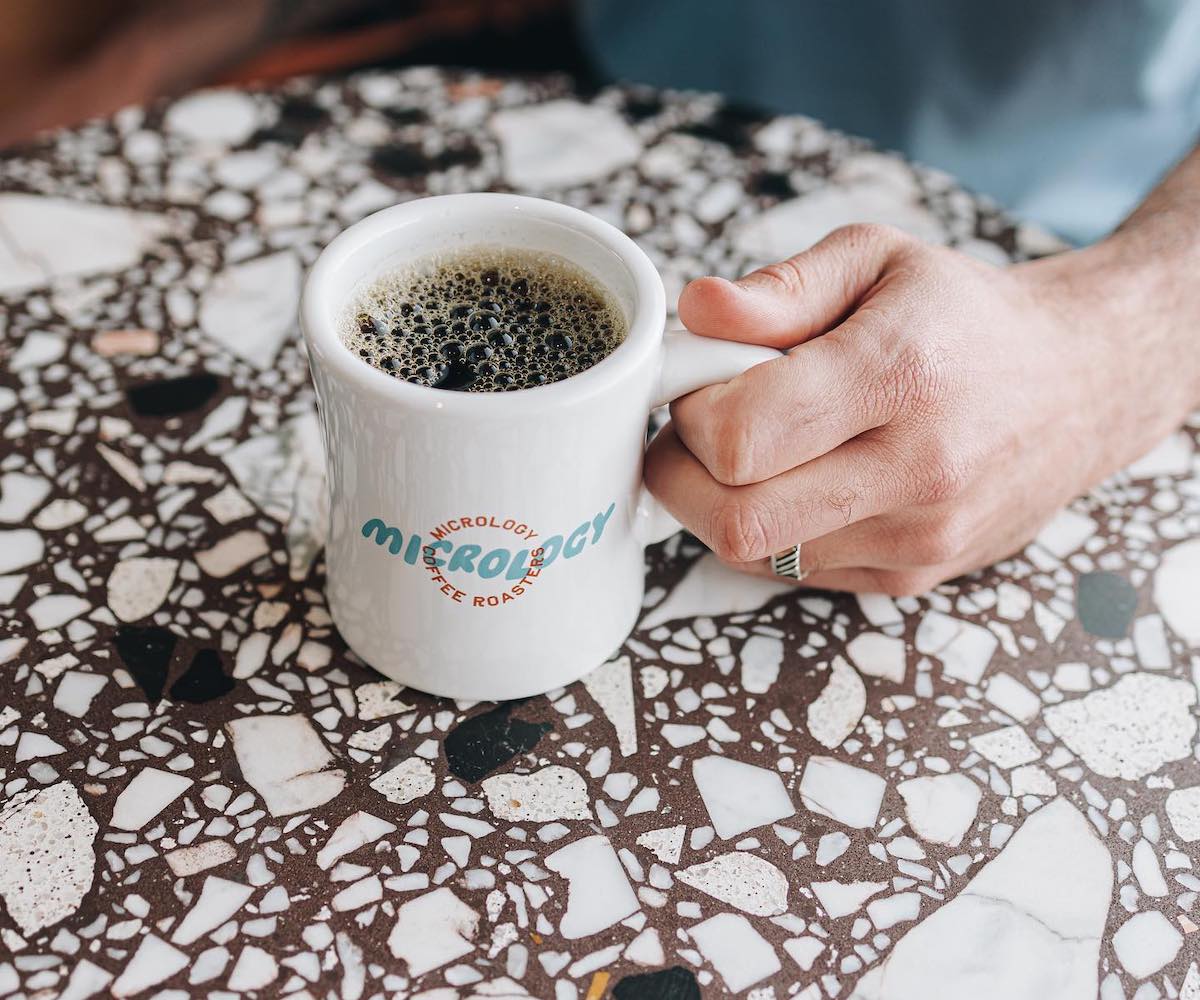 If you're an Urban List loyalist you'll know we're obsessed with Micrology Coffee—the crew behind some of the best coffee Perth has been dishing out for ages. They've also got their own cafe and space for you to go shopping. If your mum's like us and has to wake up to a freshly brewed cup of joe, the morning brewer gift pack will be her favourite new ritual.
W.H.I.P Patisserie Delivered Treats
Price: $58-$114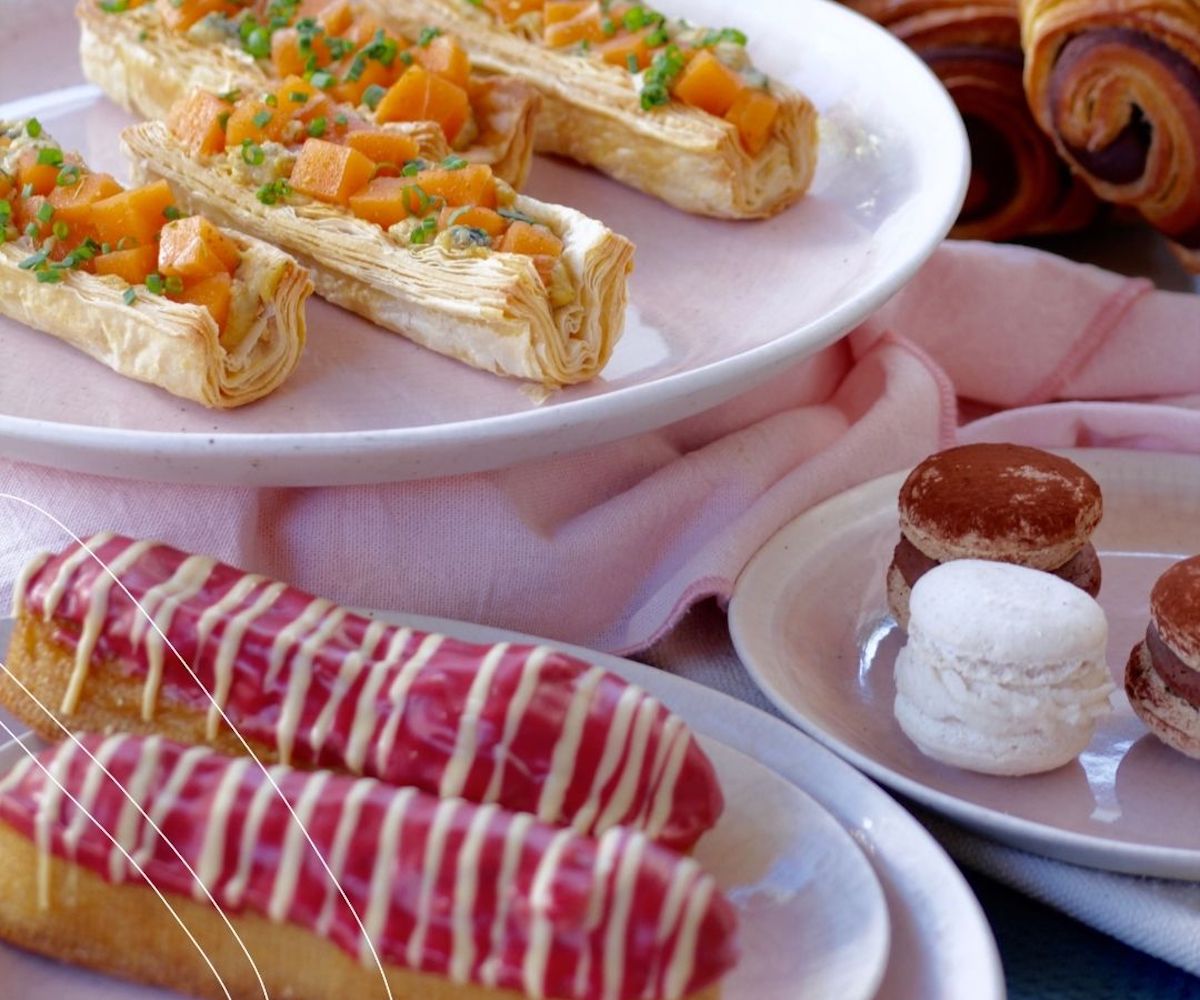 For anyone that likes to take advantage of mum's pressies on mothers day (dad, we're looking at you), the Mother's Day Pack from W.H.I.P Patisserie is your guy. For $114, you can gift mum (and inevitably dad) the family box of assorted pastries that will make her forget she ever changed your nappy. Just get it delivered before your siblings can steal the eclairs. Pickup is available from Kyilla Farmers Market on Saturday morning for the organised eldest daughters or Stirling Market on Sunday for the unorganised youngest sons.
Prefer to shop online? Scope add these Mother's Day gifts to your cart ASAP.
Image credit: Supplied