In case you haven't heard the news, No Mafia is moving across the road and into space that used to be Los Bravos and to celebrate, they're giving one lucky Urban List reader a chance to win free pasta for themselves and a mate for an entire year. Yep, this is happening.
All you need to do is enter here, but first, you might be interested to hear about all the drool-worthy stuff coming out of the kitchen.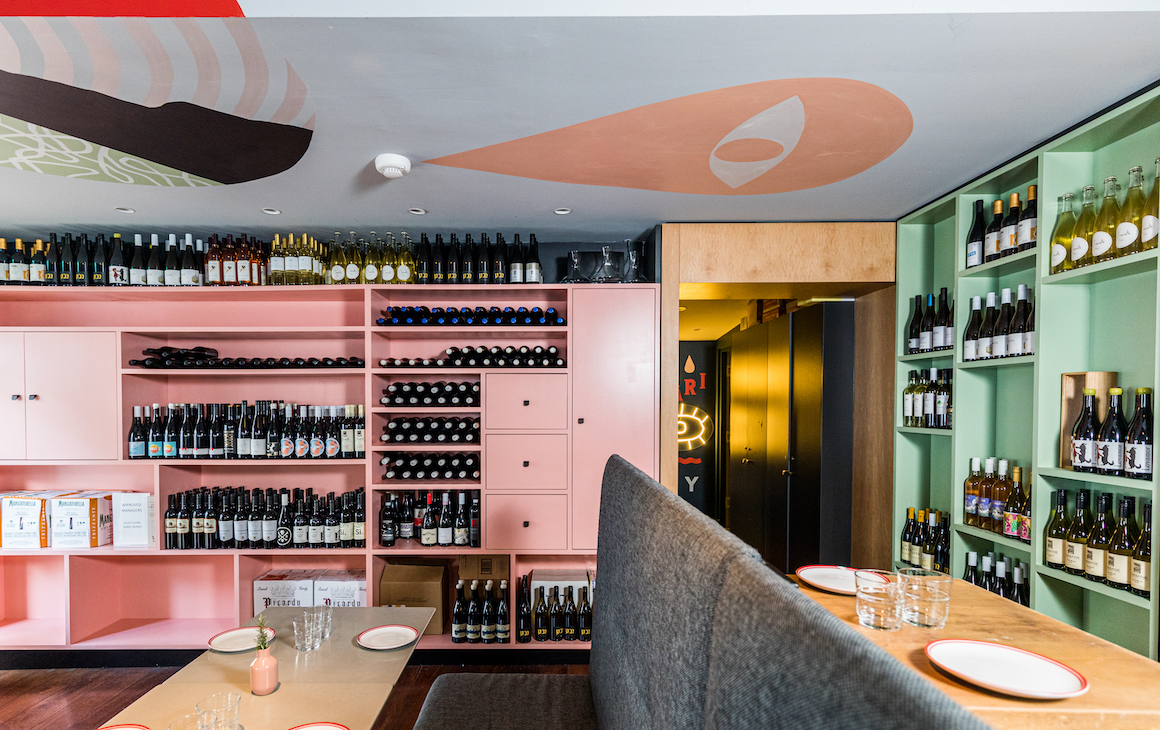 Head Chef Leo Crescenzi is from Central Italy and is passionate about good produce and delicious flavours, so get ready to be wowed.
Burrata lovers will want to head in immediately and get a load of the burrata which is made fresh daily at La Delizia Latticini by the award-winning cheesemaker Antonio Caroli. While we're on the topic of cheese, you'll also want to order the Suppli—Roman frittos chock-full of delicious stringy cheese.
If you're looking for more bites to nibble on, get yourself the house-pickled octopus or some Sicilian green olives and Salumi with pickled chillies. Whatever you do, don't fill up on the antipasti because the pasta here is worth saving yourself for.
It's all made fresh and it's all delicious, but if you need some guidance, No Mafia co-owner Emma Ferguson is all about the pappardelle with duck ragu and truffle or the squid and nduja spaghetti. There's also a prawn pasta with butter and bottarga which we're eying off in a big way.
For the old No Mafia regulars, don't stress. The triple cooked potatoes are still on the menu and they're better than ever.
If you've got room after all that, dessert can go two ways. More cheese with honey and lavosh, or for the sweet tooths out there, have a go at the Nutella mousse with an almond crumb.
The wine list is an ode to both Italy and a bunch of small, local producers who are making some seriously tasty drops and there are also plenty of Italian cocktails and G&Ts on the menu.
No Mafia opens at 252 William Street on Thursday 23 July and we reckon you're going to want to make a booking stat.
Head this way to enter the competition to win free pasta at No Mafia for an entire year.
Image credit: Danica Zuks