Peppermint Grove has been crying out for a neighbourhood bar of this calibre for some time, and it shows—Pep's Wine Bar has been packed from mid-arvo most nights since opening late last year. Yes, if you rock up anytime post 6pm on a Friday you may struggle to get a table, but trust us, your perseverance will be rewarded.
Its approachable suburban dining space feels modern yet homey—complete with exposed brick, wood floors, chilled lounge zones, tonnes of natural light and an airy rear courtyard—and provides the perfect relaxed atmosphere for enjoying the 230-plus bottle contemporary wine list, which features a mix of wines that have been made with minimal intervention wine making, reduced additives and are a true expression of terroir.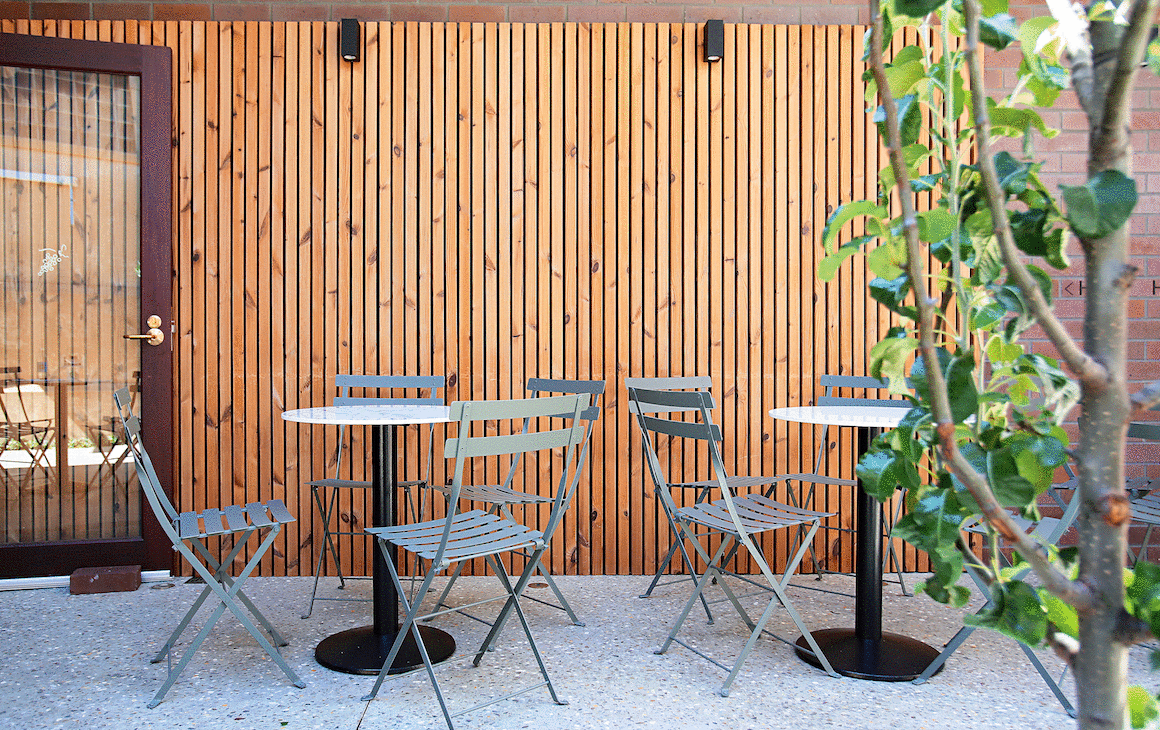 But if the thought of trying to choose something out of all that is already sending your anxiety through the roof, don't worry, just put the list aside, go straight to the bar and chat to the friendly staff; they'll take you through some tasters to help you nail down the perfect pour.
We decided to go down the chardonnay route and were greeted with four tastings, taking us from a lighter modern style through to the kind of primo oaky chardonnay dreams are made of. And while we were fully warned before tasting that the last one would ruin everything else because it's that good (but also that expensive), we had to give it a go. And yep, they were of course 100% right and we seriously considered splashing out on the $150 bottle (it's not hard to convince yourself) before reigning ourselves back in and ordering something a little friendlier on the budget. After all, gotta save some cash for the nibbles, right?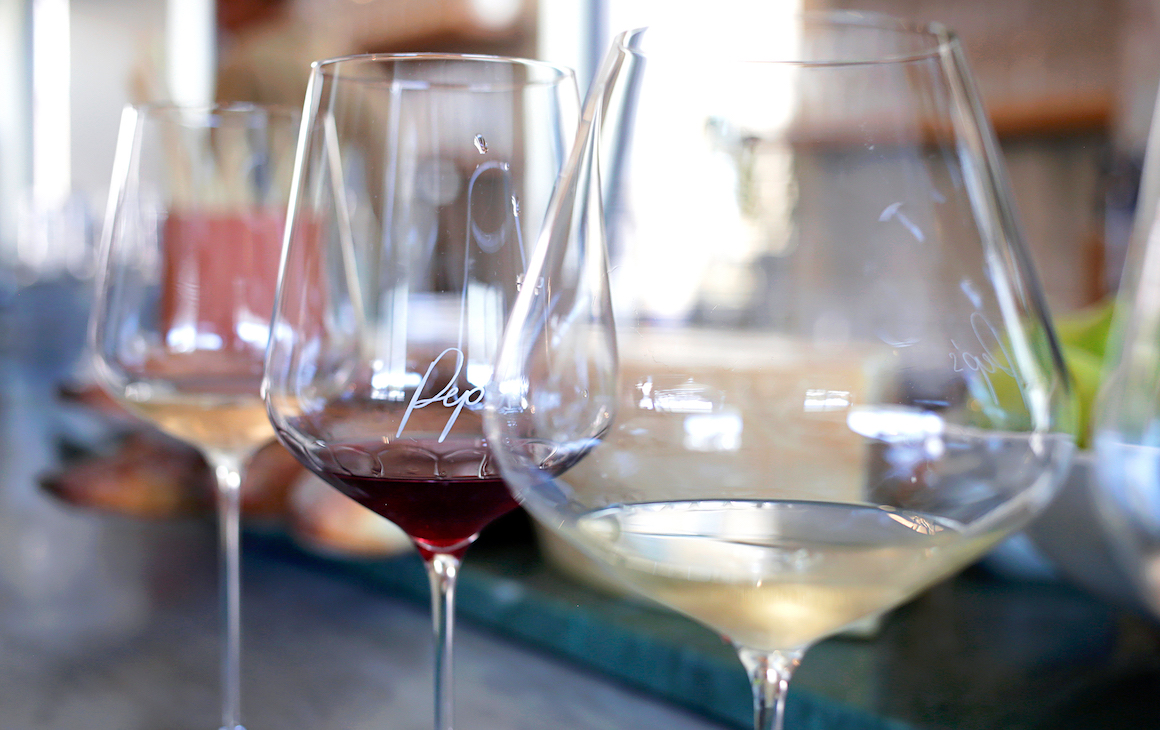 There's not a huge food menu to choose from, but with Sal's Pasta Deli providing all the good Italian stuff—think prosciutto, mortadella, fresh bread, a selection of top notch cheeses, dried figs and muscatels— there'll be no complaints when the picture perfect grazing board arrives at your table. And honestly, what better accompaniment for wine than a good antipasto? You can also add on extras like marinated octopus, potato crisps and sicilian green olives which help pad it out if you're sharing between more than two.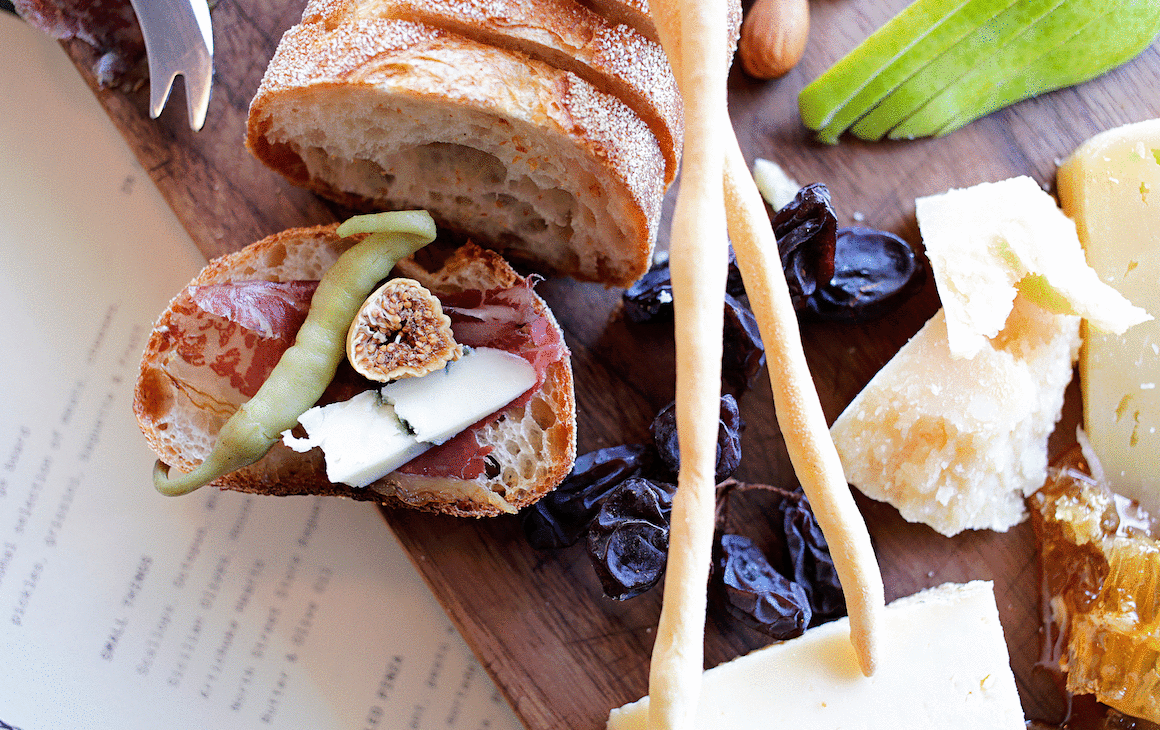 All in all, whether you're a wine fiend or not—don't worry they do serve other drinks—this is the kind of place that's perfect for a balmy evening date night or an arvo wine with friends, and we're keen to see how the cosy light-filled interior fairs come winter. The hardest part will be pulling yourself away.
Pep's is open from 3pm seven days a week at 494 Stirling Hwy, Peppermint Grove. Swing by when you're searching for your next sip.
Keep the wine-loving vibes going at the new Vincent Wine in Northbridge.
Image credit: Elle Borgward