That giant liquor store might be cheap and it's very conveniently on your way home, but sometimes you need a smaller boutique bottle shop to track down that really hard to find wine or your favourite craft beer, or to have some general wine chit chat with the guys who own the place. These boutique bottle shops often do wine tastings where you get to meet the winemakers and they'll always help you out no matter what you're after.
Here are a few of the best boutique bottle shops in Perth.
The Wine Thief
West Leederville
Tucked down a leafy street in West Leederville you'll find The Wine Thief. Its shelves are stocked full of all sorts of wine, beer and spirits that you won't find in your average bottle shop, with one of the best gin walls in all of Perth. They also do regular tastings—check out their Facebook or sign up to their newsletter for all the details—and have an awesome coffee window next door too.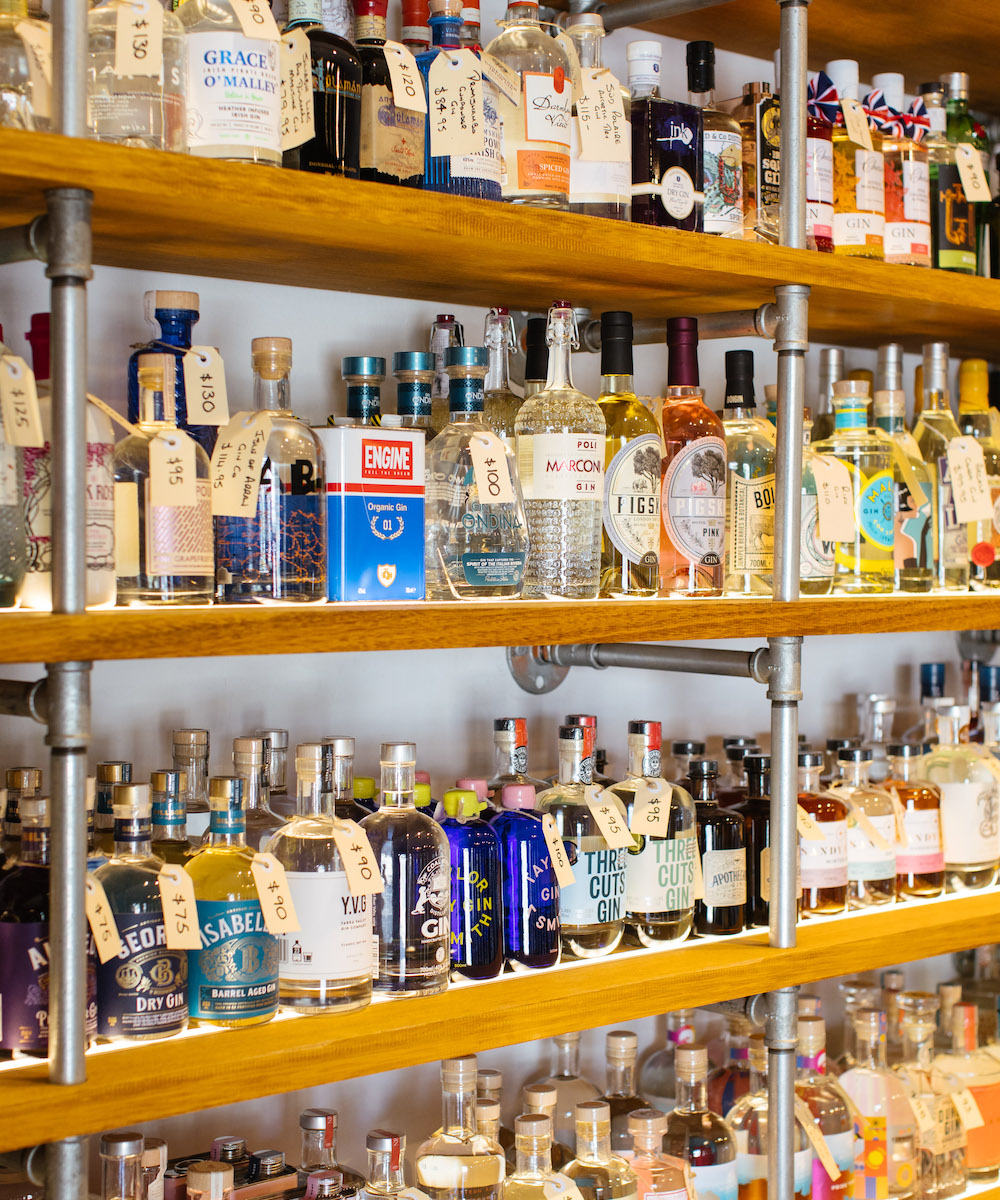 Commune Wine Store
Maylands
The Maylands strip seems to just get better and better, with Commune Wine Store the latest to join this lucky burb's long list of faves. Stocking a unique range of local and minimal intervention wines as well as drops from regions not commonly represented like Slovakia and Japan, this boutique bottle shop is dedicated to finding and celebrating grassroot winemakers doing great things. And you can trust that these guys really do know a good thing when they see it, with all their bottle shop attendants either a winemaker or sommelier certified to at least WSET level three.
King Somm
Bayswater
You might know this little neighbourhood gem for the sensational woodfired pizzas they dish up, but did you know they also have a killer rnage of boutique wines you can choose to either drink in or take home? Yep, drop by King Somm to find a stellar selection of lo-fi, natural, new world, old world, international, and vegan vinos—honestly, as long as its exceptionaly delicious, they stock it. If you like a surprise, we'd also suggest checking out the good-value mystery deals they have online.
Northbird Wine Store
Northbridge
Another great wine bar slash bottle shop, Northbird Wine Store is a great spot if you are chasing a quality drop while you're out and about in the heart of Northbridge. Local, natural and minimal intervention wines are front and centre at this shop, but you'll also find a great range of other varieties too. Oh and their food menu is also devine, so you can always sample a few glasses over some next-level nibbles before deciding which bottle to take home.
Young George
East Fremantle
Bar, Kitchen AND bottleshop, could Young George get any better? If you can make it past the restaurant menu, these guys have an awesome range of wine, craft beer, cider and spirits as well as breads, cheese, charcuterie and a few other deli items. Dinner sorted.
Petition Wine Bar & Merchant
Perth
Choose your wine from Petition Wine Bar & Merchant's wine library and have the bottle there or grab it to go. Why not grab a glass from the menu and then get one to take home too?
Wise Child
Fremantle and North Fremantle
Wise Child Wine Store is sitting pretty on Thompson street in North Fremantle and supplying natural Australian wine, craft beers and select spirits to the people of Perth. All the wines stocked here are fermented naturally and are produced with fruit sourced from family-owned vineyards that follow organic farming practices. If you aren't from around Freo don't stress, they are online and ship Australia-wide.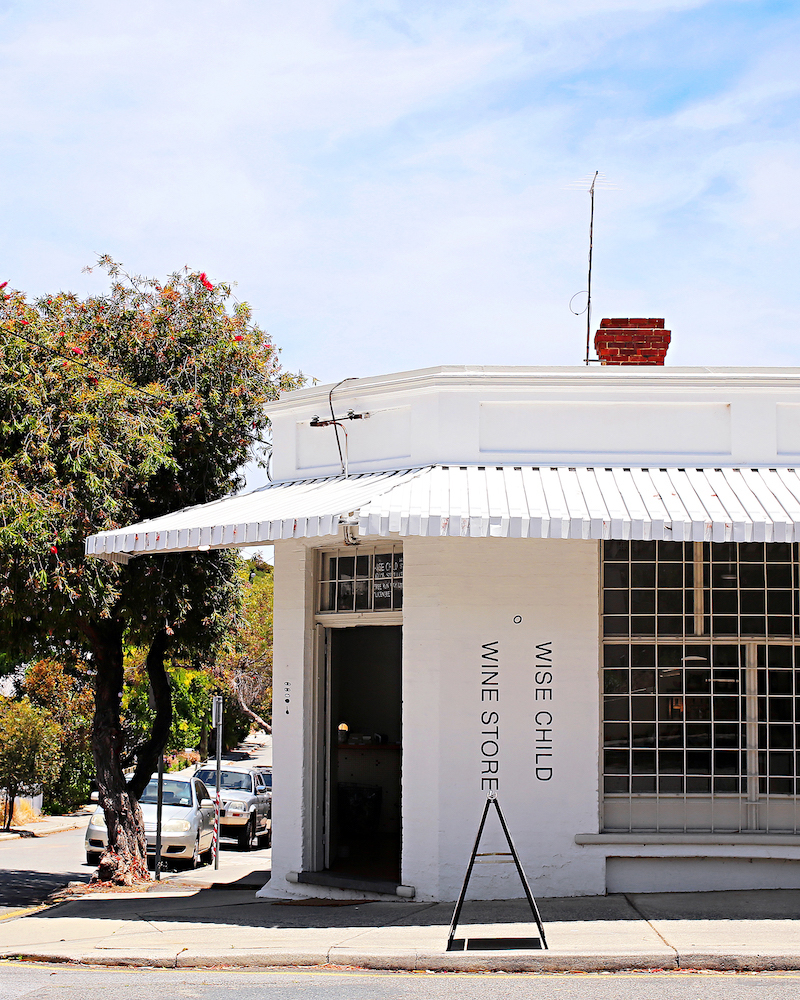 The Re Store
Leederville
Known for their extensive selection of Italian meats and cheeses, as well as their classic conti rolls, you may have overlooked the old Leedy Re Store when on the hunt for a boutique bottle. But you my friend would be very wrong. The wine selection is next level, with local and international varieties all well accounted for, and the craft beer supply is honestly one of the best in Perth. But what we really love about this place is it's usually cheaper than anywhere else. Which is handy because you'll wanna splash out for bite to eat while you're there.
The Wine Store At Lalla Rookh
Perth
If you're after some wine from far, far away, The Wine Store at Lalla Rookh the place to look. With about 300 labels in store, you're sure to find something you'll love. You can take it home or sit down and enjoy it there.
Steves Winestore
Nedlands
With an in-house sommelier, Steves in Nedlands is the place to go when you're in need of some good vino. If you're not quite sure what you're after, rest assured you're in good hands here and you'll be welcome to a tasting or two.
Grand Cru Wine Shop & Cellar
Mount Lawley
With over 3500 wines, beers and spirits you're sure to find something special at Grand Cru. And if the thought of that many varieties overwhelms you, don't worry, the team here will walk you through everything you need to know and help you choose the perfect drop.
La Vigna
North Perth
The team at La Vigna live and breathe wine and the thing they enjoy most is helping you find the best drop for any occasion. With decades of wine knowledge and some serious passion, these guys will sort you out.
Wines Of While
Perth
Natural and organic wine is where it's at and Wines of While is Perth's first natural wine bar and shop. Wines of While is offering up takeaway and dine in prices on an impressive selection of natural wines from all over the world. The best part about the bar/shop combination is the convenient fact that you can try the liquid gold before you buy.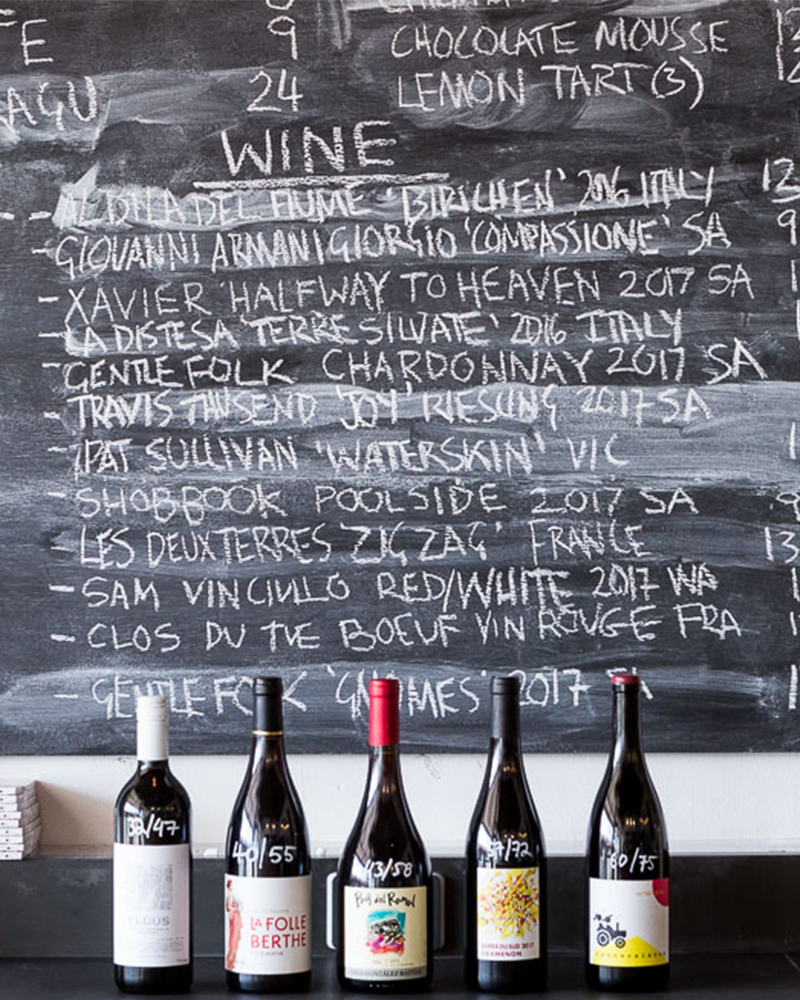 Mane Liquor
Belmont and Osborne Park
If it's craft beer you're after, Mane Liquor is the place to go. With some of the hardest to find beers in the world, you'll most definitely source what you're looking for here. They've also got plenty of unique wine, ciders and spirits and even some cracking deli goods too.
Old Bridge Cellars
North Fremantle & Como
The crew at Old Bridge Cellars pride themselves on providing fine wine, crafty beers and spirited spirits to the people of Perth. They do plenty of in-store tastings where you can meet the winemaker and the Wine Education Centre often runs wine courses here so you can get your knowledge right up to scratch.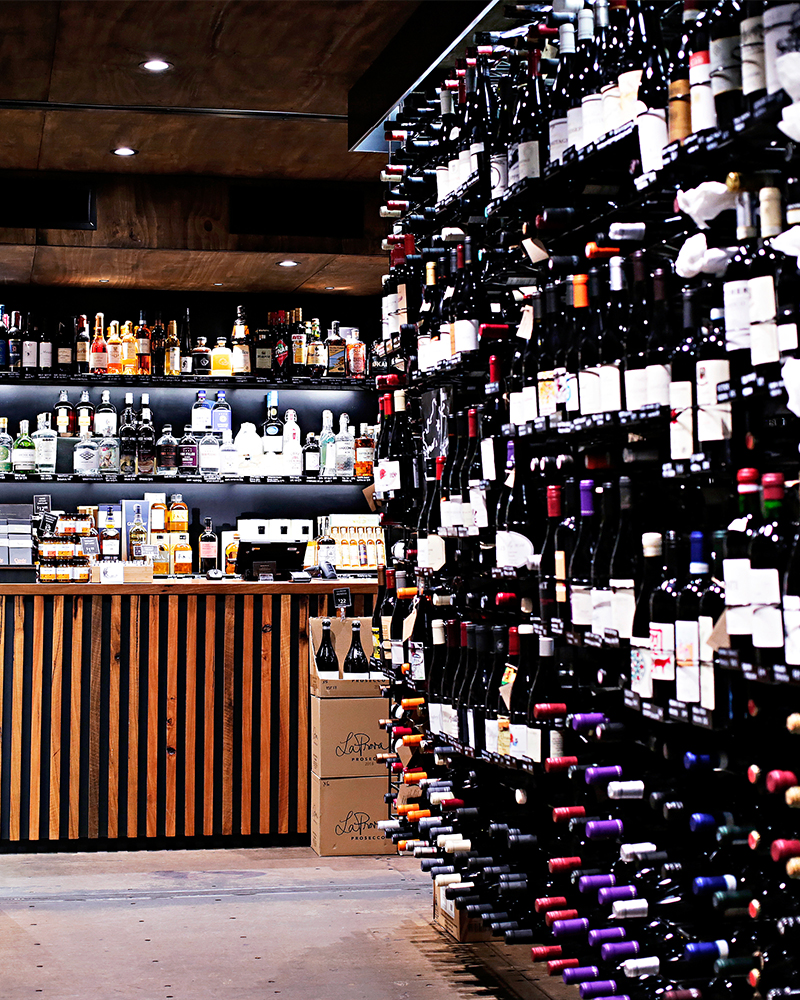 Boatshed Wine Loft
Cottesloe
Did you know that you could satisfy your bottle shop needs at one of your all-time favourite grocers? Yep, Boatshed Wine Loft stocks a massive variety of wines that you'll want to get your hands on immediately. The best thing is it's right inside the Boatshed markets meaning you can do all your deli, seafood, and grocery shopping while you're at it.
Need a good cheese plate to go with all that wine? Check out Perth's Best Gourmet Delis.
Image Credit: Shot By Thom (The Wine Thief), Elle Borgward and Emma Bryant