Home to turquoise beaches, renowned cellar doors and tree-lined country roads that wind between charming rolling hills, Denmark's already got plenty of big drawcards, but there's a cool new venue that might just push it up to the top of your must-visit list.
Let us introduce you to Raintree, a picturesque farm property home to both the town's latest restaurant, The Dam, and an exciting new distillery creating seltzers and spirits distilled from cannabis sativa (hemp) grown on the property.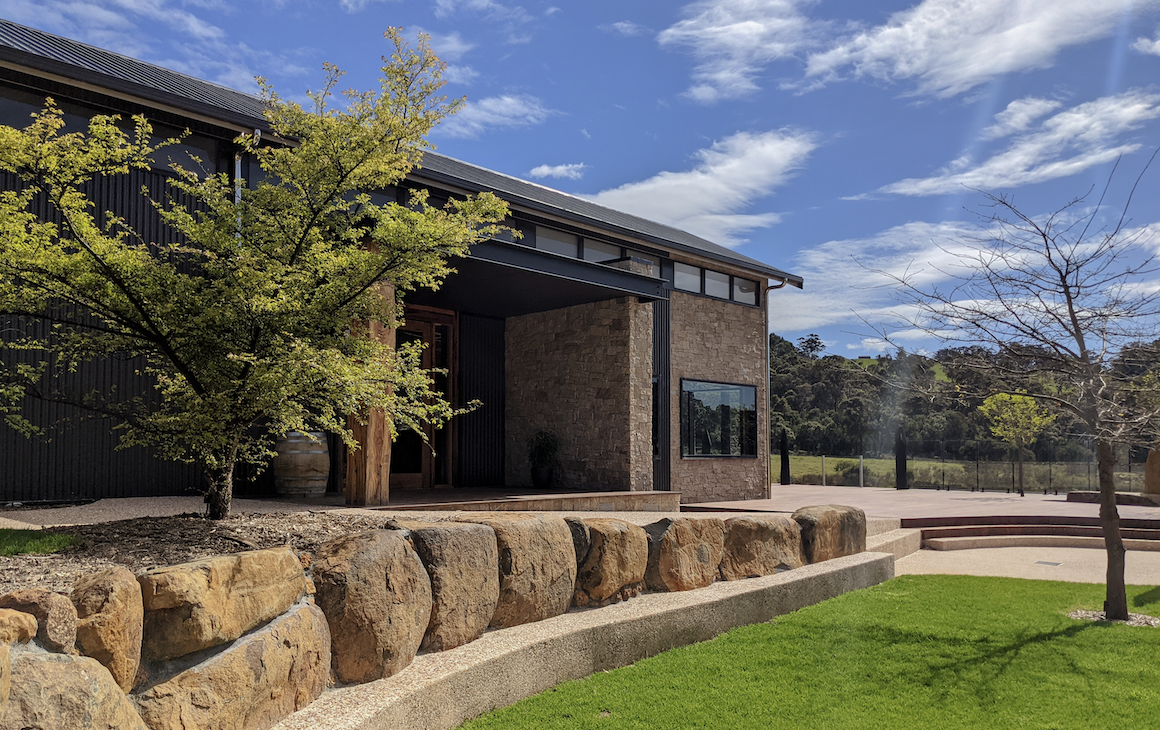 Located just a 10-minute drive from Denmark's town centre, and only a few minutes from the must-see beaches Greens Pool and Elephant Rocks, The Dam opened last month and has already proved to be wildly popular amongst locals and holidaymakers. The restaurant overlooks a beautiful large dam, with vibrant green hills and eucalypts framing the background. Constructed from South West jarrah and Denmark sourced granite, the space is fitted out with timber counters, beams and rafters from the property's marri trees, polished stone floors dotted with mother of pearl from Broome, a spacious deck and large windows to enjoy the breathtaking view from all angles.
The food here is equally as stunning—no surprise considering the kitchen is headed up by Jason Jujnovich, who some of you might recall from his days as co-owner and executive chef at Mt Hawthorn's award-winning Italian restaurant, Divido. On the menu, you'll find beef carpaccio, roasted marron, grilled cevapi, a Wagyu beef burger and more, all made from local, high quality produce. And when we say local, we mean it—they're planning on sourcing fresh produce straight from the restaurant's property to bring you the ultimate farm-to-table experience in future. There are also delicious options for the non-meat eaters, including a Buddha bowl and a pickled beetroot and goats cheese salad.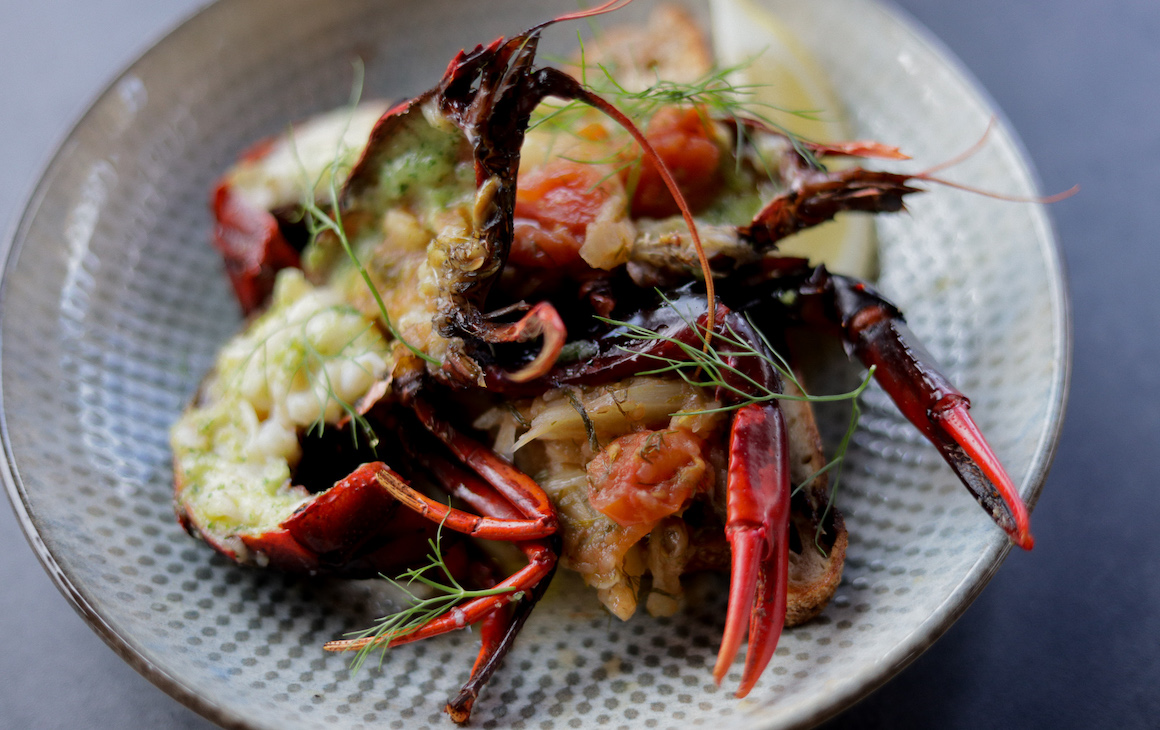 To accompany those scrumptious meals, you've got drinks distilled on-site at the Cannabis Botanical Distillery. Located at the rear of the restaurant, the distillery is one of the first in WA to use cannabis sativa to make its spirit base—taking industrial hemp grown on the property and turning it into hemp ethanol to create a fragrant base for vodka and gin. Hemp is super sustainable, and after hearing about this venture overseas, we're excited to see it land in WA. (And before you ask, no, you won't come across any THC in these drinks.)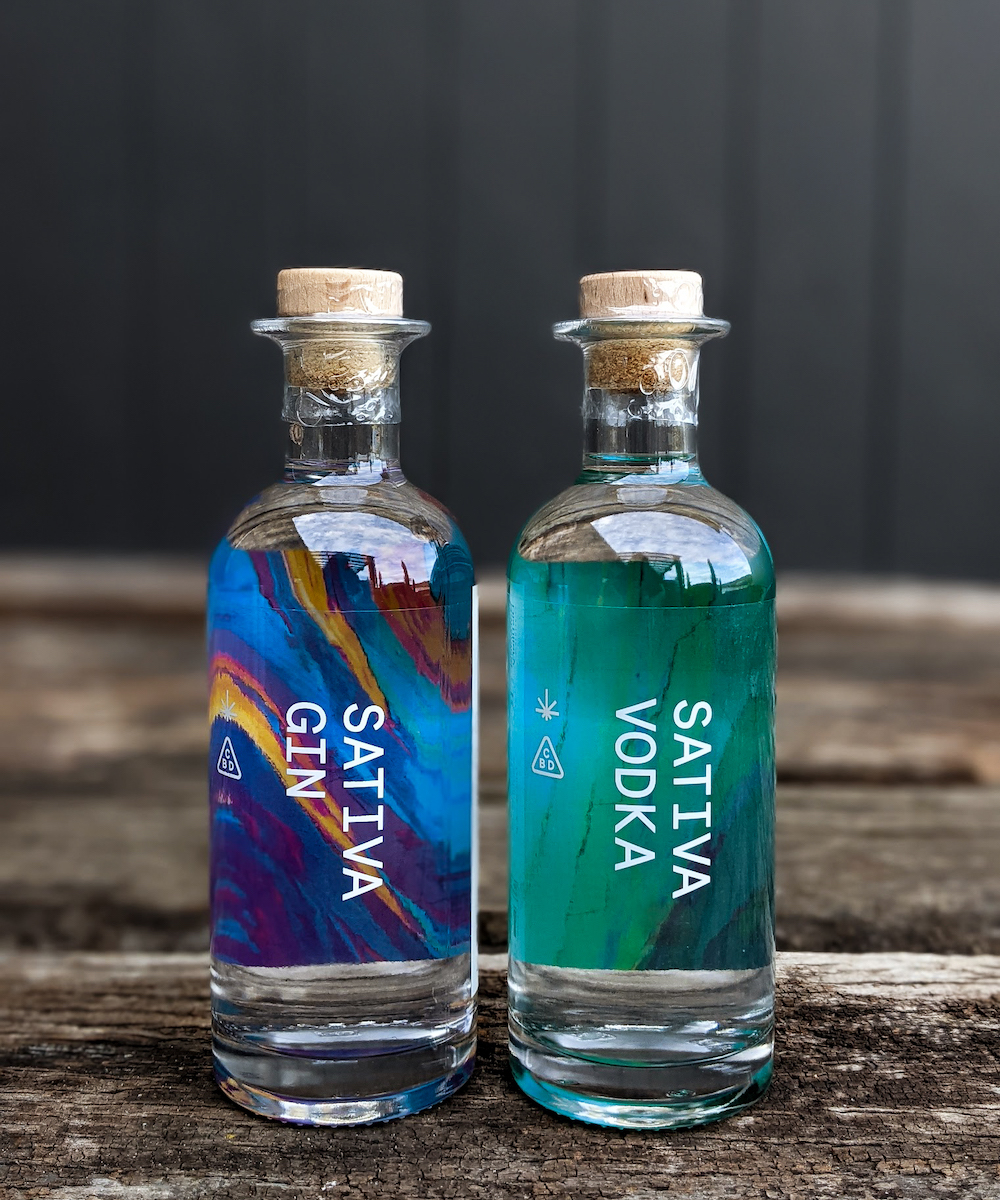 These spirits are served at the restaurant mixed (think g&t with a hint of lemon and blood orange) or in mouth-watering cocktails. A favourite summer cocktail would have to be the Botanical 75, made with gin, ruby grapefruit and champagne, but there are loads of other yummy cocktails to choose from, including twists on a classic espresso martini, whiskey sour, negroni and martini. Also coming in hot from the distillery are ginger beers and seltzers available on tap or to take away, with seltzer flavours like Citrus Zing and Blood Orange, plus more in the works. And if you're more into your wines, you won't be disappointed with Raintree's own wine range, all made by a Denmark winemaker, Coby Ladwig, and served exclusively at The Dam.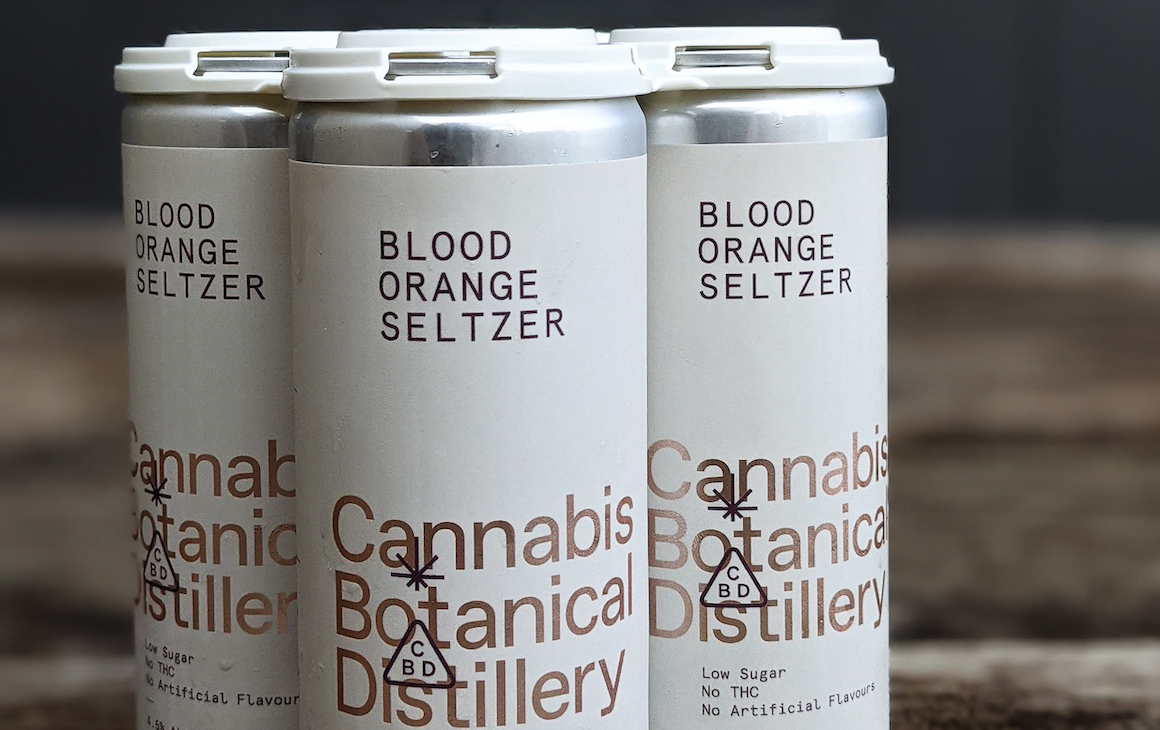 In The Dam's garden, you'll find the Amphitheatre, a lovely granite space where you can enjoy a glass of vino and an antipasto platter in the sunshine, and settle in for an afternoon of live music. On a summer's day, straight after a refreshing dip at the beach, we can't think of anything more relaxing.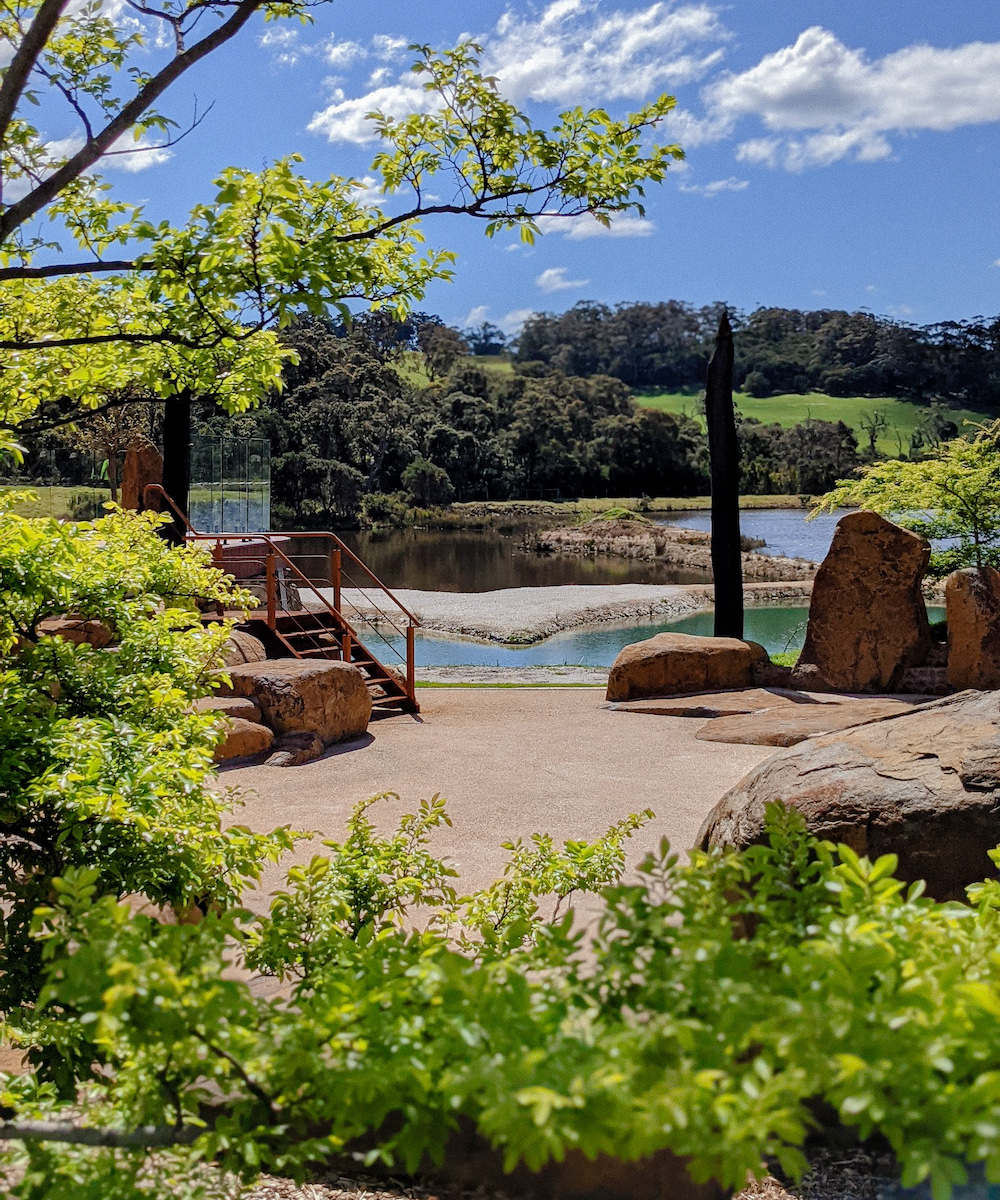 It's bound to be a busy summer at The Dam, so if you're keen to spend a leisurely afternoon devouring delicious food and sipping cocktails in Denmark's pristine surroundings, we suggest you pack the car and head here asap. Bookings for lunch and dinner at The Dam can be made here.
Looking for more amazing things to try in Denmark? Here are all the best things to do in Denmark.
Image credit: Supplied