Convenients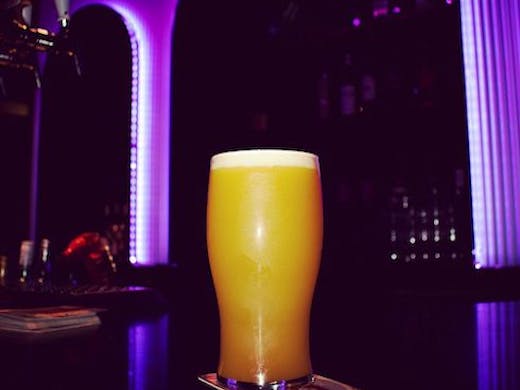 The Verdict
This new music venue is hidden in plain sight within a fully functioning convenience store (pretty handy, if you ask us) across from Northbridge Piazza. But don't let the bright facade fool you; once you step through the fridge door you'll fall into a dark den dedicated to all things rock.
We're pretty excited to hear they're slinging dirty late-night burgers and plenty of local beers on tap. Even better, they've got some great deals happening during the week including two-for-one burgers on Tuesdays and $20 burgers and pints on Wednesdays. And honestly, what more could you ask for after a filthy midweek mosh?
Convenients is now open at 35 Lake Street in Northbridge.
Image credit: Convenients
---
You May Also Like
Bakeries & Delis
Highgate, WA
Located directly across from Hyde Park on William St in Highgate, Chu Bakery is…
Bars & Pubs
North Fremantle, WA
North Fremantle has just scored a cracking new neighbourhood bar from co-owners…