Five years after opening the doors to its amazingly popular brewery in Maleny, Brouhaha has announced plans to build a second venue at Bells Creek and to say we're excited would be an understatement.
The new brewery is located in a custom-designed building that's currently under construction in Aura Business Park, with a state-of-the-art brew kit that will cater for the growing demand for Brouhaha's premium brews.
As if that's not good enough news, a two-storey custom taproom will be centrepiece to the site, allowing customers to enjoy their favourite beer "straight from the tanks", as part of Queensland's new artisan producer liquor license. Um, what's more refreshing than a nice cold beer straight from the source? Nothing, that's what.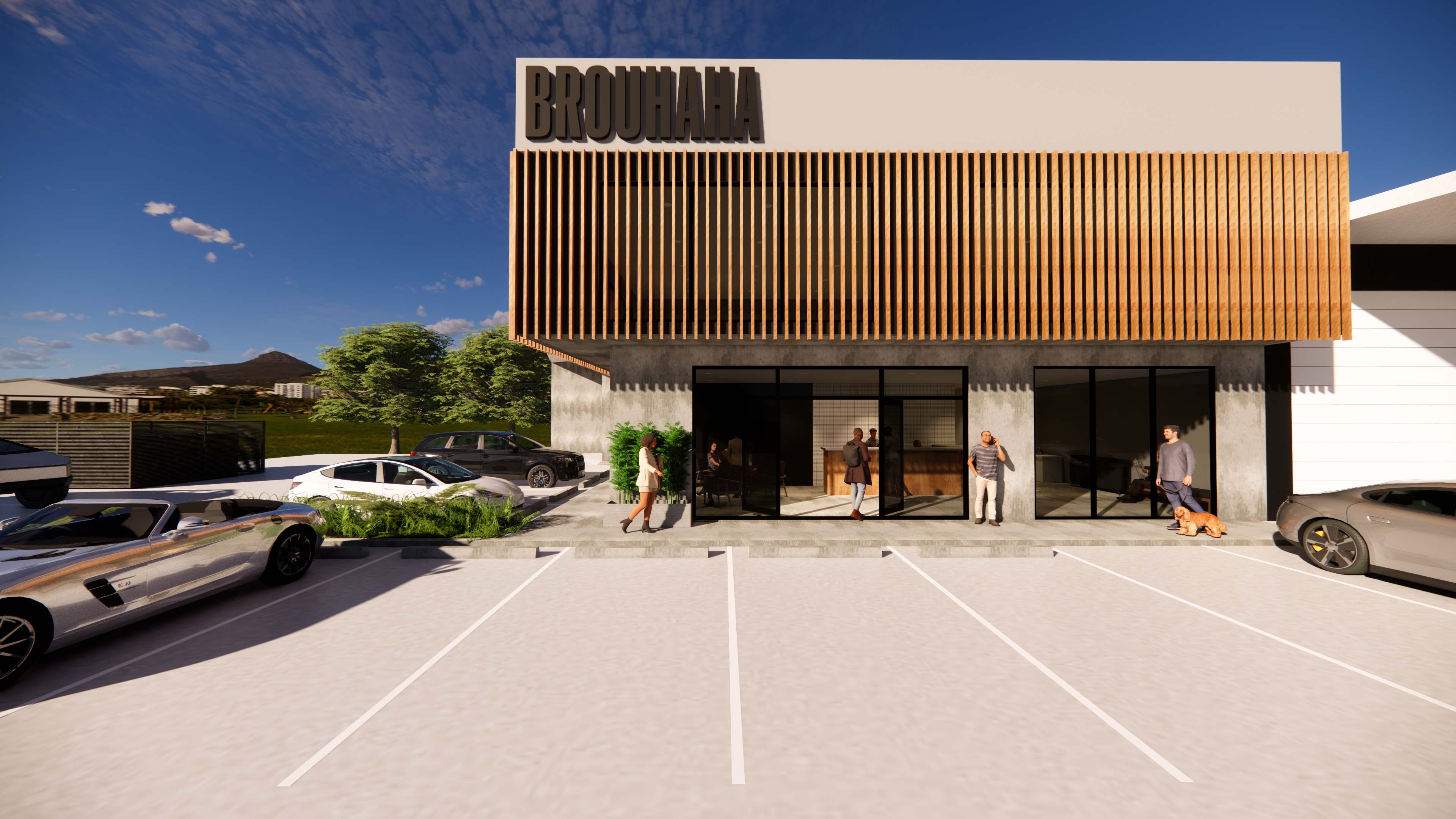 "The second brewery will be a game-changer for us at Brouhaha," Brouhaha director and CEO Matt Jancauskas says. "It's a really exciting time for the craft beer industry in Queensland and we're proud to be helping put the Sunshine Coast on the map mixing it with the best across Australia."
The new Brouhaha brewery is due for completion in September, with the first beers expected to be poured at an opening in November, so watch this space.
The Details
What: Brouhaha Brewery's second venue
When: November 2021
Where: Aura Business Park, Bells Creek
For more information, click here.
While we wait for the new venue, hit up all the best breweries on the Sunshine Coast in the meantime.
Image credit: Brouhaha Brewery