Lazy afternoons basking in the golden hour, sipping on wine with appetizing delicacies on hand—no, we're not describing your next summer holiday, this is the scene at European-inspired aperitivo bar, Honour. You might not be able to doze in the European sun this year, but you can still soak up the magic at this relaxed eatery taking the Brunswick Heads dining scene by storm.
Honour has long established itself as a firm favourite in the Brunswick brunch scene, but they're changing the game with their new after-hours natural wine and salumi bar—needless to say, it was love at first sight for us.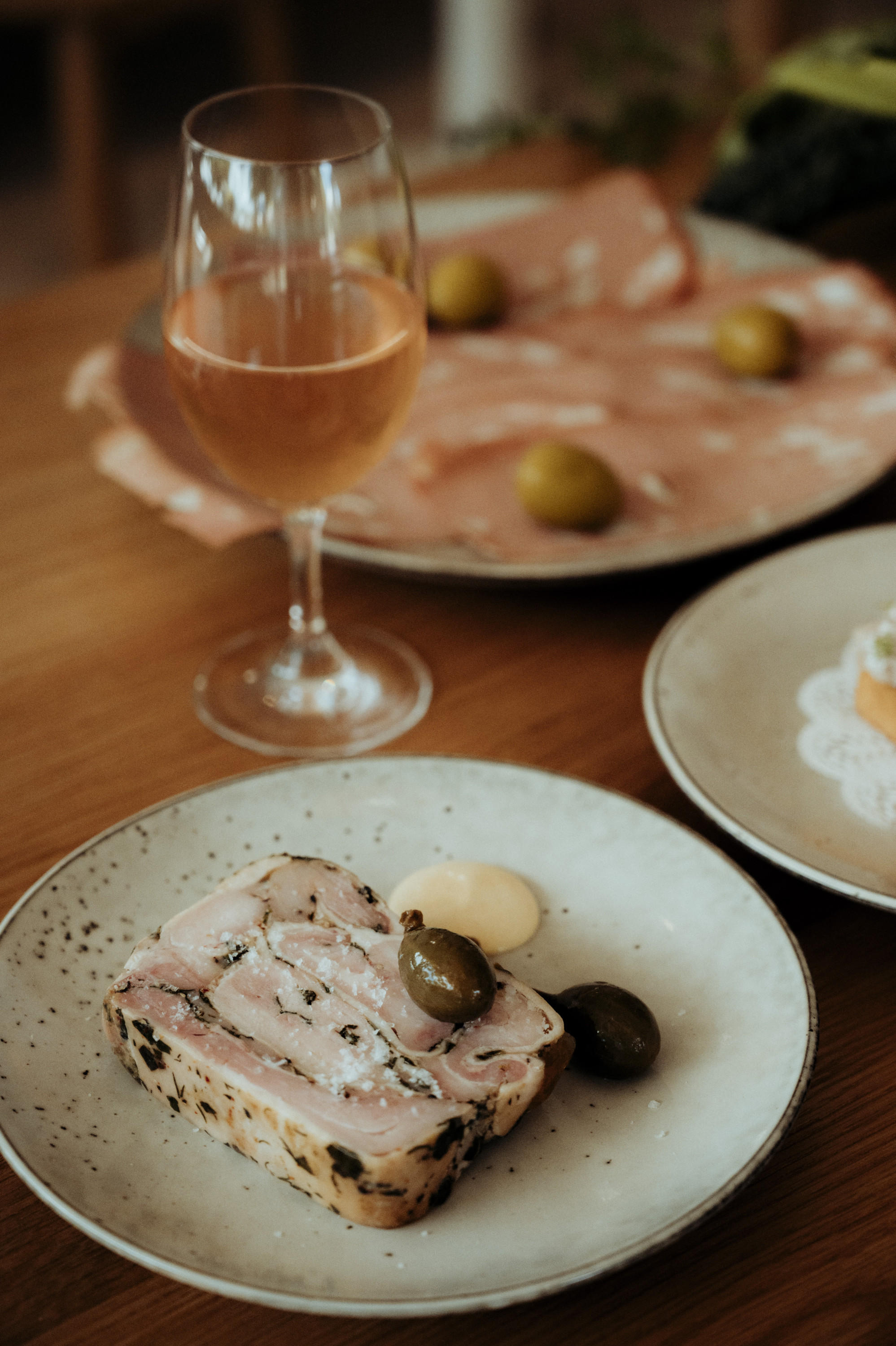 Step into this charming eatery and you're greeted with a white-washed interior inviting you to pass many a golden afternoon chatting on the terrace, a glass of vino in hand. European-style charcuterie plates and natural wines take centre stage with their simple, authentic and delicious flavours, bringing uncomplicated yet indulgent delicacies into our lives.
Honour oozes French-chic vibes; small tables cluster on the pavement, the espresso machine hums out of a charming coffee window and pops of greenery cascade from above—it's a special space that simply draws you in to linger.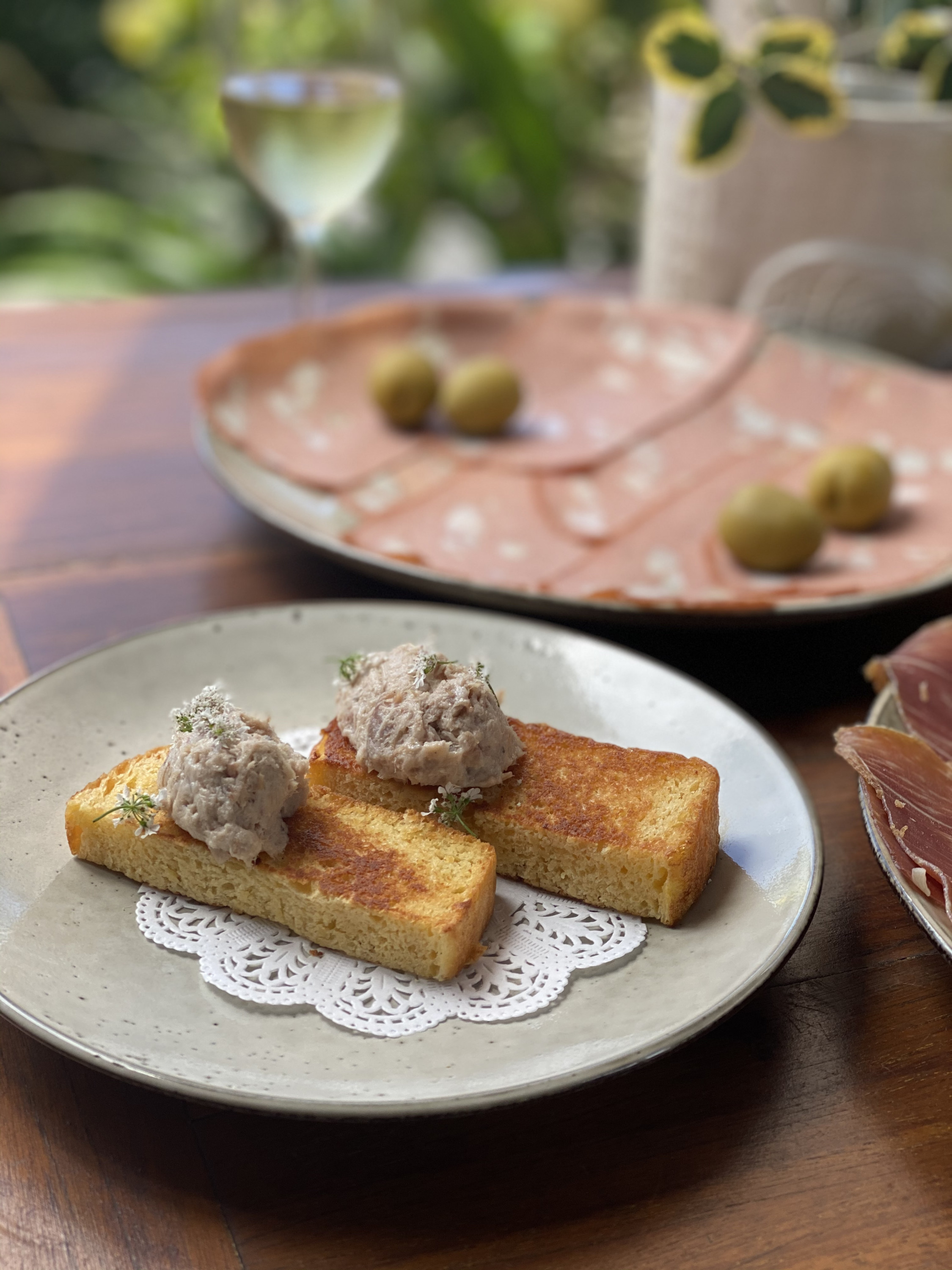 Hospitality power duo, Anna Mortimer and Aymeric Albores, describe Honour as a celebration of their time in Europe and their passion and hard work have earned the dreamy eatery a reputation as one of the region's most exciting new dining ventures. This isn't your average wine bar; both owners boast impressive internationally-trained resumes, inspiring their ever-changing snack menu and rotating blackboard of natural wines.
Honour's magnificent menu is stripped back, inspired by the abundant local produce and usually requires bread for mopping. Showcasing the best ingredients of the Northern Rivers, expect to be nibbling vegetables bought from the Mullumbimby Farmers Market that morning, sipping on Aymeric's lovingly hand-selected drops and tucking into Anna's homemade goodies; from capicola ham to cured belly bacon and terrines. Anna's French training shines in her famous handmade share plates, heaped with cheeses, pates, terrines, pickles and preserves. Yep, we're drooling too.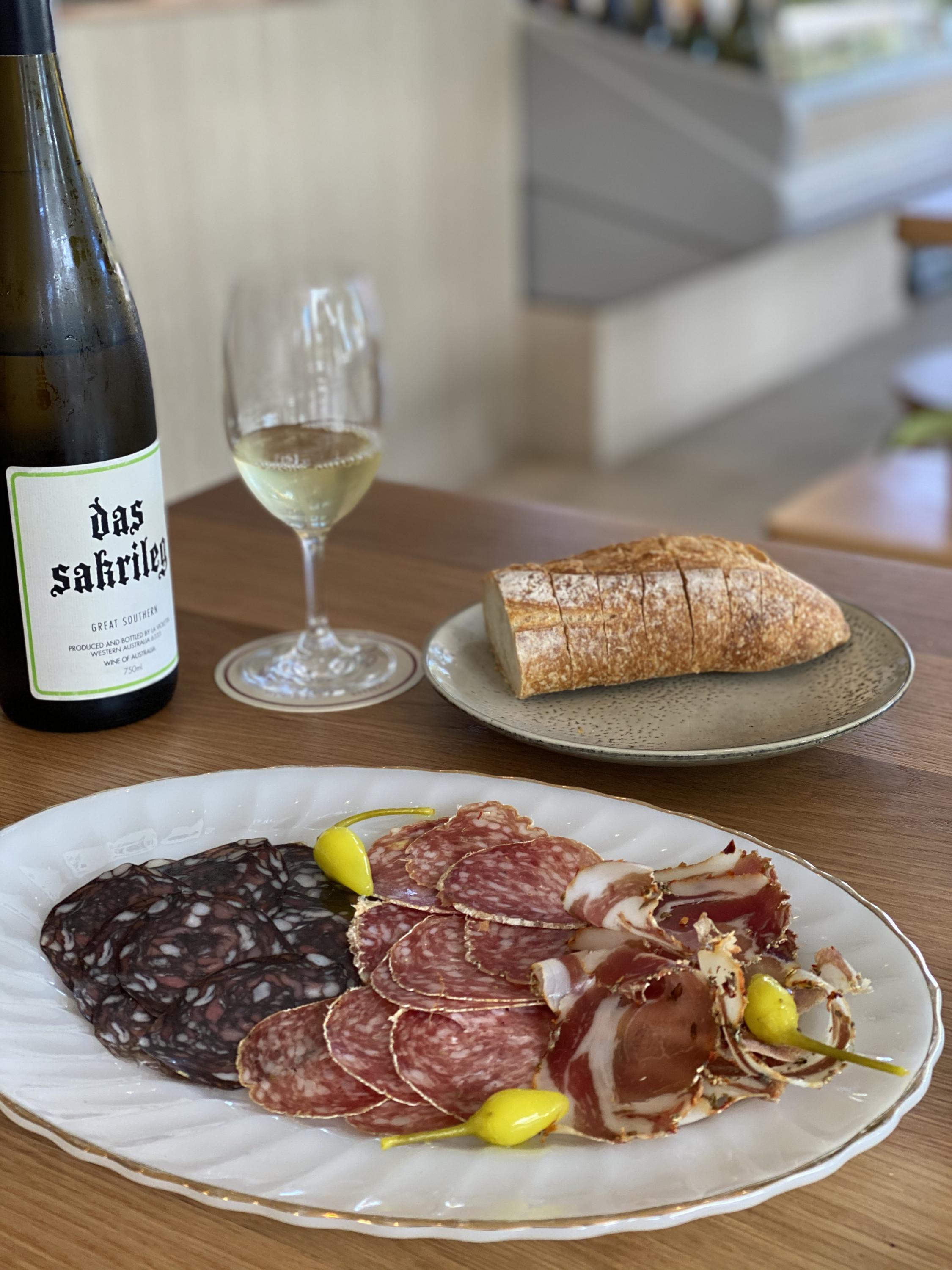 Start with a delectable selection of smaller plates; cucumbers, pickled mussels and stracciatella curds, followed by carpaccio of zucchini and squash with manchego cheese. Bread is mandatory for mopping up the burnt aubergines, sweet peppers, local creme fraiche, pine nuts and ghee. Satisfy your cheese cravings with local specialities such as gooey Tintenbar triple cream brie and nutty El Elsperato farmstead Manchego.
Move onto the star of the menu—the salumi. Honour showcases hard-to-find, exotic salumi so expect to have your tastebuds entertained with a celebration of new flavours. We can't go past the silky Quattro Stelle wagyu bresola or the traditional, French farmhouse style San Jose saucisson. Other standouts include mussels in Galacian pickle sauce and razor clams in brine, both served with baguettes, lemon and pickles.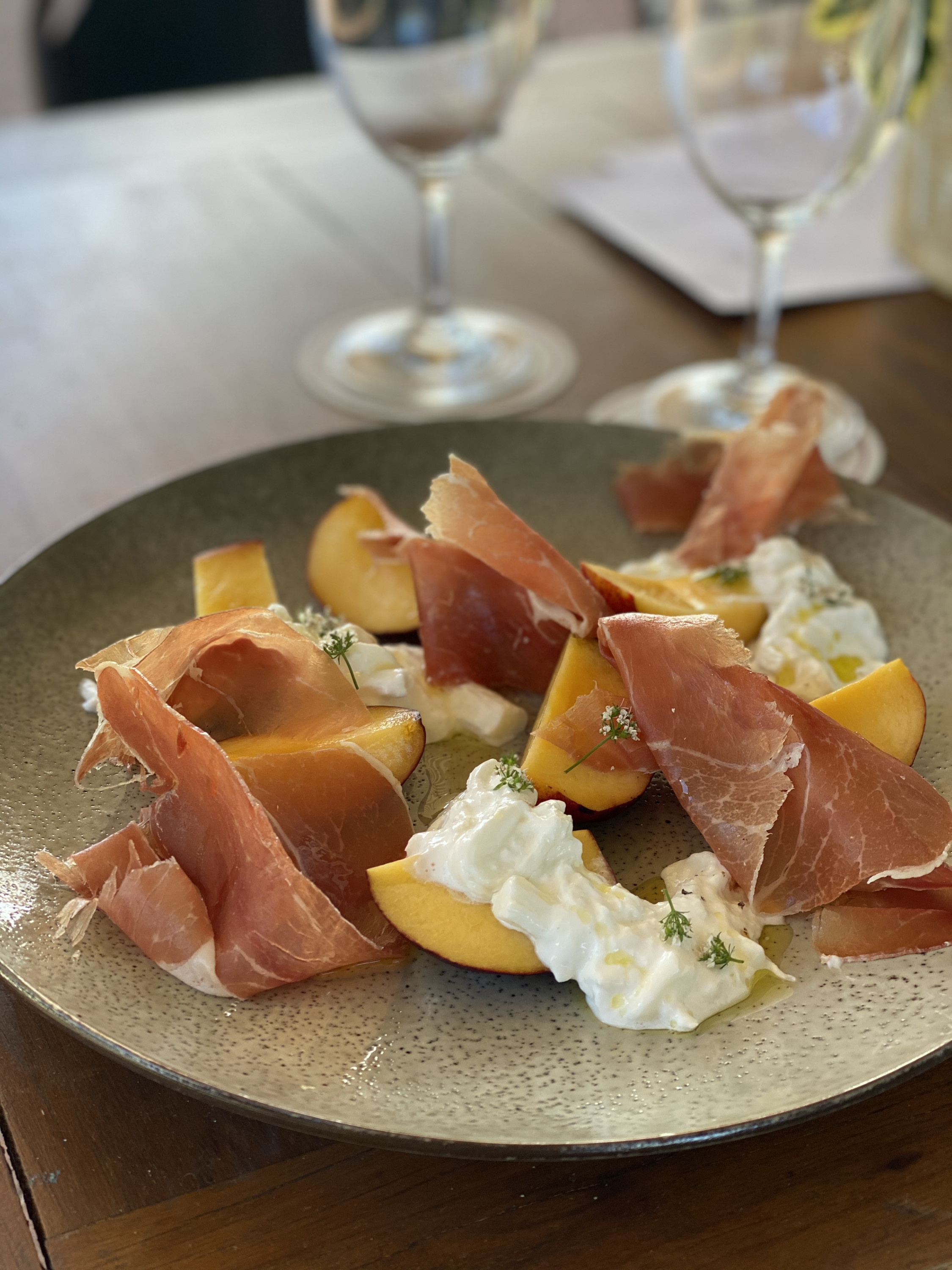 Your delectable small plates are delicately paired with a colourful natural wine list, proudly displaying drops you won't find anywhere else in the region. Honour boasts a solid wine list of Australian, French and Italian wines and a rotating blackboard of interesting and hard to find wines by the glass. Best of all, their vinos tell a story of people and place, supporting local family producers who make delicious drops.
Deli and cafe by day, espresso and salumi bar by night, Honour is truly one of a kind. Prepare to fall in love with this dreamy European-style aperitivo bar, where the wines are pouring, people laughing and fingers happily digging into wholesome plates. Raise a toast to the good life here.
THE DETAILS
What: Honour Brunswick Heads
Where: 4/16 The Terrace, Brunswick Heads
When: Breakfast and lunch: Thursday-Monday 7am-2pm
Wine bar: Friday-Sunday 3pm-8pm
For more information, click here.

Making the trip to charming Brunswick Heads? Make a weekend out of it and start planning your next weekender with our ultimate guide to Brunswick Heads.
Image credit: Supplied