If you've never spent a weekend lapping up luxury at the dreamy Spicers Clovelly Estate in Montville, then you need to do so as soon as possible. This stunning property is one that should be on any Queenslander's bucket list, and frankly we're lucky to have it right on our doorstep. And if you have experienced their particular brand of country charm? Well, you might just want to go back to check out the new guesthouse they just added—and squeeze in another dinner at their incredible onsite restaurant The Long Apron of course.
Nestled among ancient jacaranda, magnolia and fig trees on the edge of the Sunshine Coast Hinterland, and renowned for its luxury accommodation and French-Provincial feel, this place is pretty spesh. Montville House, their new guesthouse, is the latest addition to the property, adding six luxe suites to the varied accommodation options you'll find there. The stand-alone house is right next door to the main lodge and has been designed to match Spicers Clovelly's understated but elegant surrounds. Step inside and you'll feel like you've escaped to the French countryside, with rooms that overlook the endless greenery outside.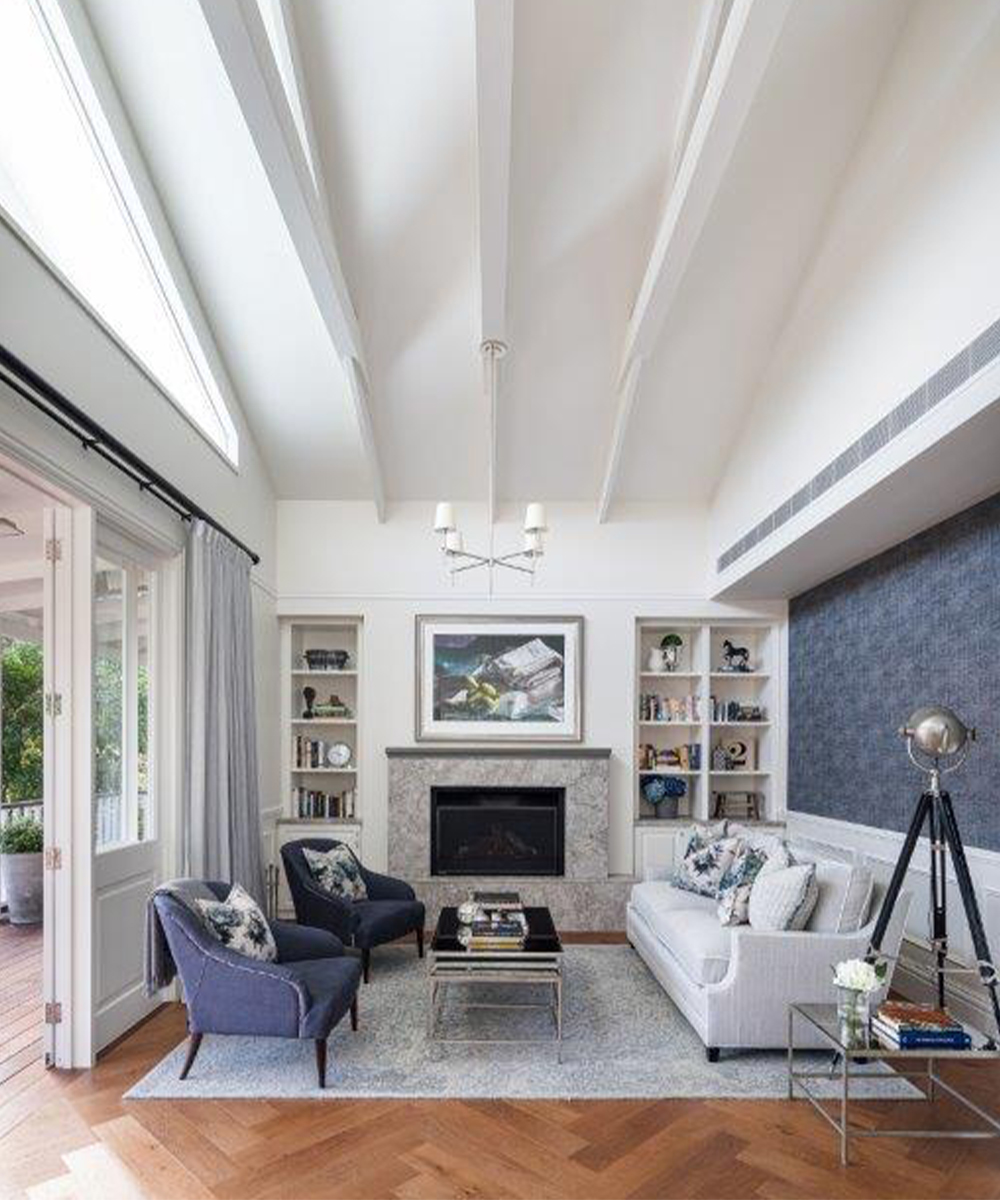 Now you could book one of those six rooms individually, but the real drawcard of this new guesthouse is the option to book it out in entirety—epic friends getaway, anyone? As well as the six suites, the house features its own cosy library complete with a fireplace, a private dining table where you can indulge in a few courses from The Long Apron and an outdoor courtyard perfect for cracking a bottle of wine. Usually communal, if you book out the entire guesthouse, you'll get these areas all to yourself, with your own room to slink back to once you're ready to hit the king sized bed—or soak in your freestanding bath.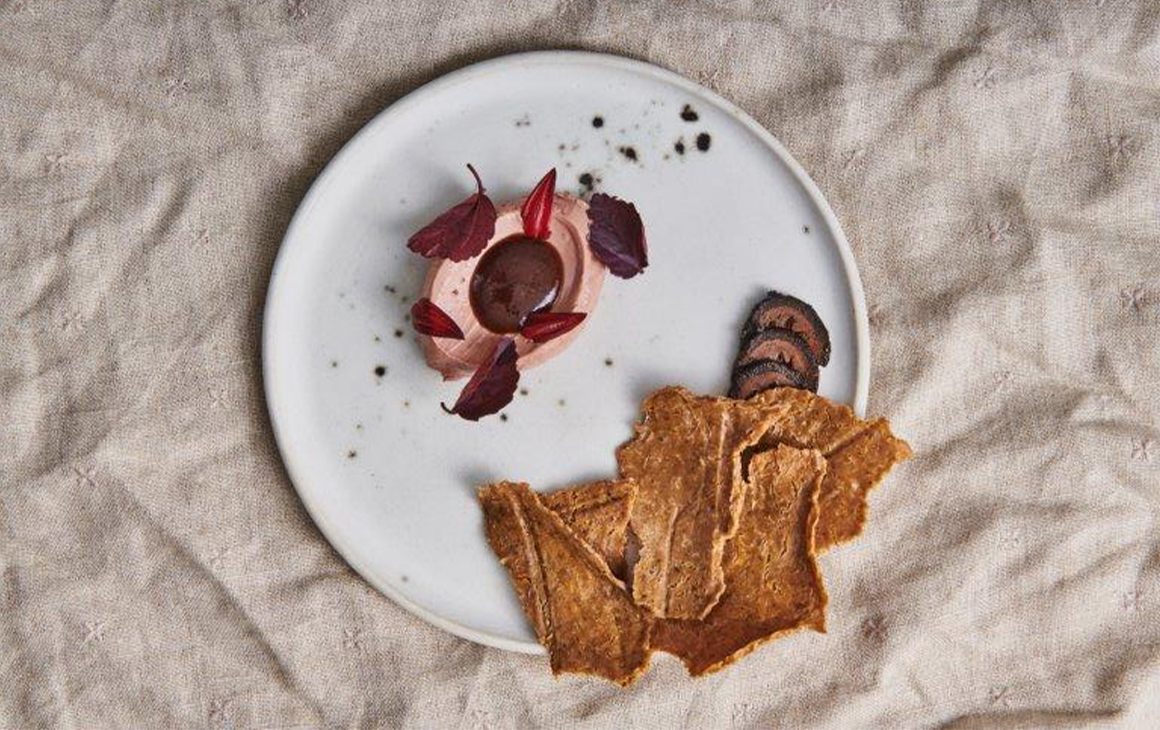 If you need another reason to get out there—though we think the luxe retreat with its endless opportunities for relaxing, wandering, swimming and playing lawn games is reason enough—the highly awarded Long Apron restaurant is one for the foodie bucket list. Head Chef Chris Hagan has created an impressive menu showcasing the abundance of local produce surrounding the property, and the best way to sample your way through it is with a five-course degustation (preferably with matched wines if you're staying the night). And you can go back the next morning for an equally delicious breakfast, how good is that?
And finally, if you're not into just relaxing with a wine, catching the sunset and hanging out by the fire, the whole Sunshine Coast hinterland is right there, waiting to be explored—we've rounded up all the best things to see, do and eat right here.
Sold on a weekend getaway? Check out all the details on Spicers Clovelly and book here.
If you're making a Queensland travel bucket list, this luxe country lodge should also be on there.
Image credit: Supplied