Sunday meal prep can really feel like one of those superhuman tasks. The sort of got-your-life-together activity you've maybe committed to once or twice, maybe even weekly when life wasn't as topsy-turvey as it currently is here in Sydney.
Well, we've just found an all-new meal prep-style delivery service that ticks a lot of boxes for life in lockdown and beyond.
Called ChefPrep, this recently-launched meal delivery platform connects you with an impressive line-up of local chefs and local restaurants. Basically, you can pick and choose a big selection of tasty frozen meals created by Sydney chefs, and have them home-delivered weekly.
Meals come totally ready to heat up and eat, they're all super affordable, and you can pick and choose from various venues within the same order too. ChefPrep is environmentally-minded, with everything packaged up in biodegradable, environmentally friendly, and recyclable boxes which are freezer, oven, and microwave safe. Meals are also designed to last up to six months and retain the flavour, which means less food wastage.
Never mind about that 10km radius rule for lockdown too—ChefPrep delivers across Sydney Metropolitan, Central Coast, Newcastle, Blue Mountains, and Wollongong.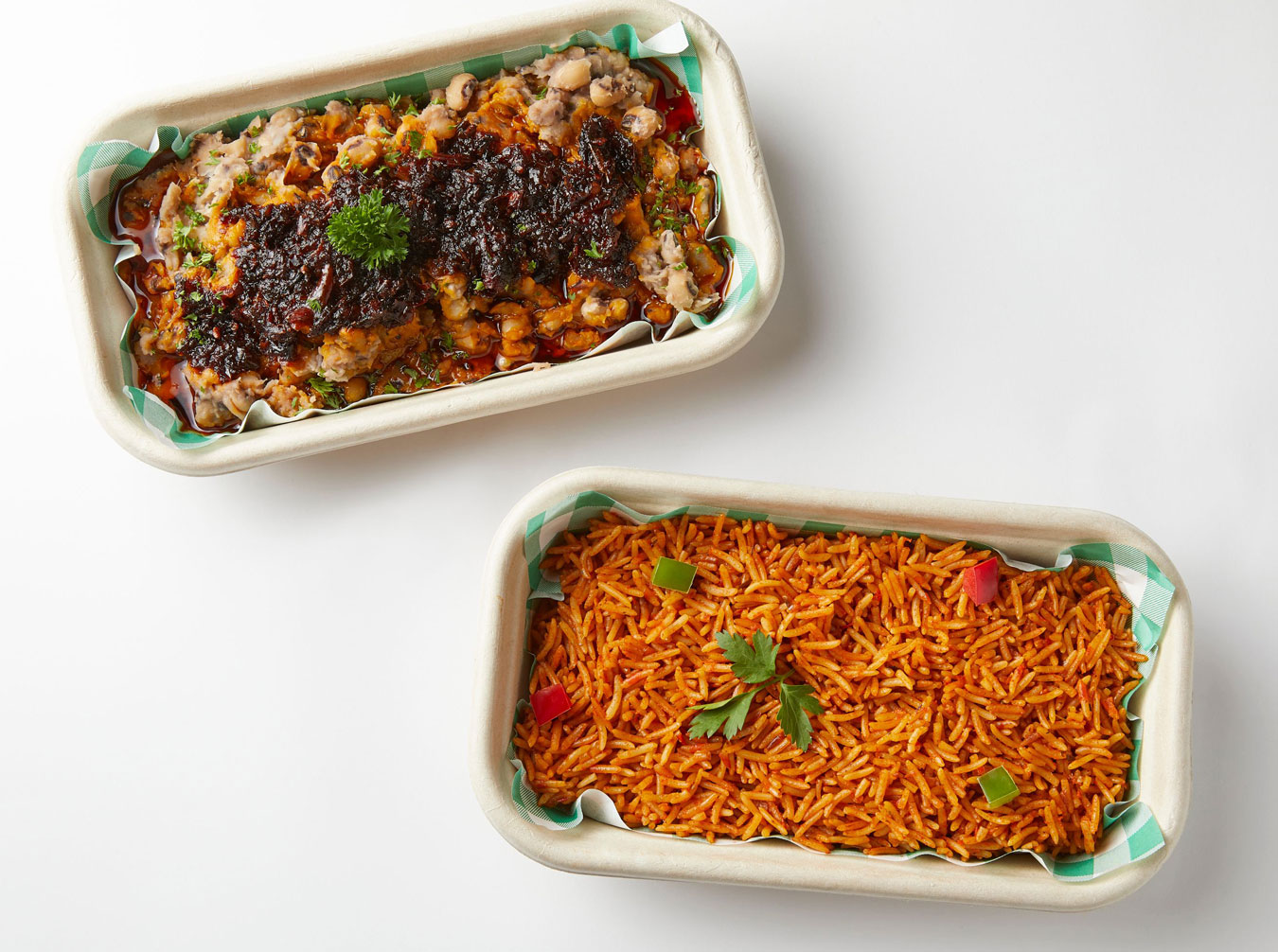 So yep—meal prep is sorted without having to mess up the kitchen and you're supporting Sydney restaurants while you do it.
Restaurants currently on the platform include David Allison's brilliant farm-to-table concept STIX, Newtown's legendary traditional Indian Delhi 'O' Delhi, and ultra-charming French spot Bellevue Cottage by Antoine.
Still to come is some fried chicken mayhem from Butter, David Thompson's streetfood Thai standout Long Chim, and Enmore's vibing Nigerian restaurant Little Lagos (which, unfortunately, has had to close due to the ongoing lockdown, but you will be able to get your fix via ChefPrep).
"ChefPrep's model allows our business to prepare meals at times that are convenient for us rather than in the middle of a busy service period when time and resources are limited," says Allison at STIX. "They also have a much larger geographical reach than we can service ourselves or provide through other food delivery platforms."
Keen? Check out ChefPrep right here.
Image credit: ChefPrep