From fine dining degustations to cruisy boozy Mexican joints, it seems that the list of fabulous places to eat in Sydney never ends. If you're anything like us you could definitely use some inspiration to narrow it down. To help you out, we've partnered with the legends at Now Book It to round up eight of our most-loved restaurants around town that you need to book immediately.
Ester
Chippendale
There's nothing we love more during these frosty winter months than a roaring fire and some stunning seasonal produce - and fortunately for us, Ester combines the two boasting some sensational ingredients cooked over open wood fire to bring an unbeatable smokiness to their ever-evolving menu. If you're out for a bit of a fancy occasion or just feel like treating yourself, you can't go past their set menu that offers a little taste of all their greatest creations - think plenty of gorgeously fresh raw bluefin tuna, steamed hapuka, chicken skin skewers, and even some roe if you're wanting to be extra bougie.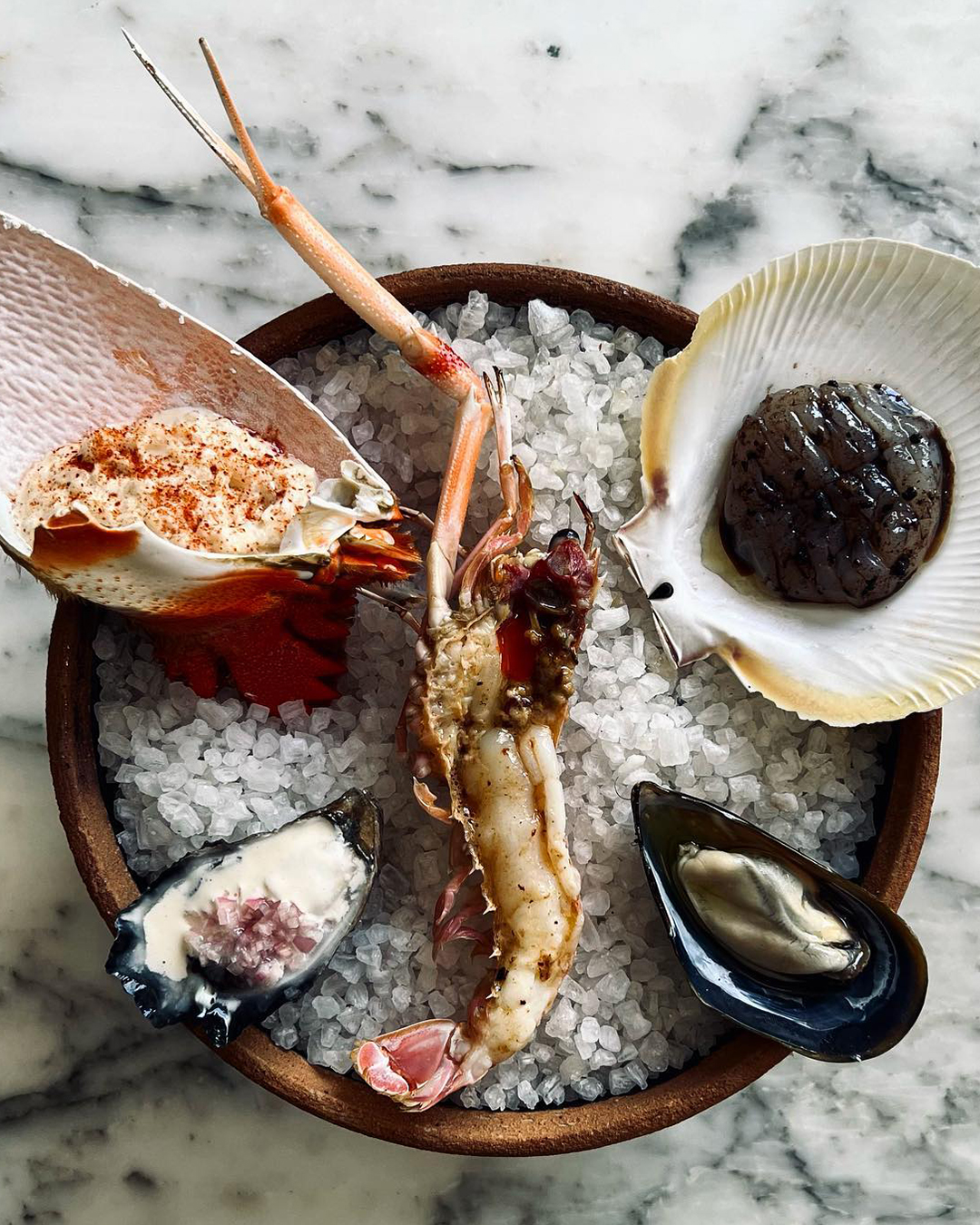 Firedoor
Surry Hills
A kitchen entirely powered by wood fire - sign us up? Firedoor works instinctively and expertly with the local seasonal ingredients in their wood ovens, grills and wood-burning health all to create an incredible experience for its guests promising beautiful dishes that will keep you coming back. Their five course chef's menu changes daily meaning that you'll be eating only the freshest market findings, and is a gorgeous way to spend an evening taking you on a culinary adventure that you'll adore.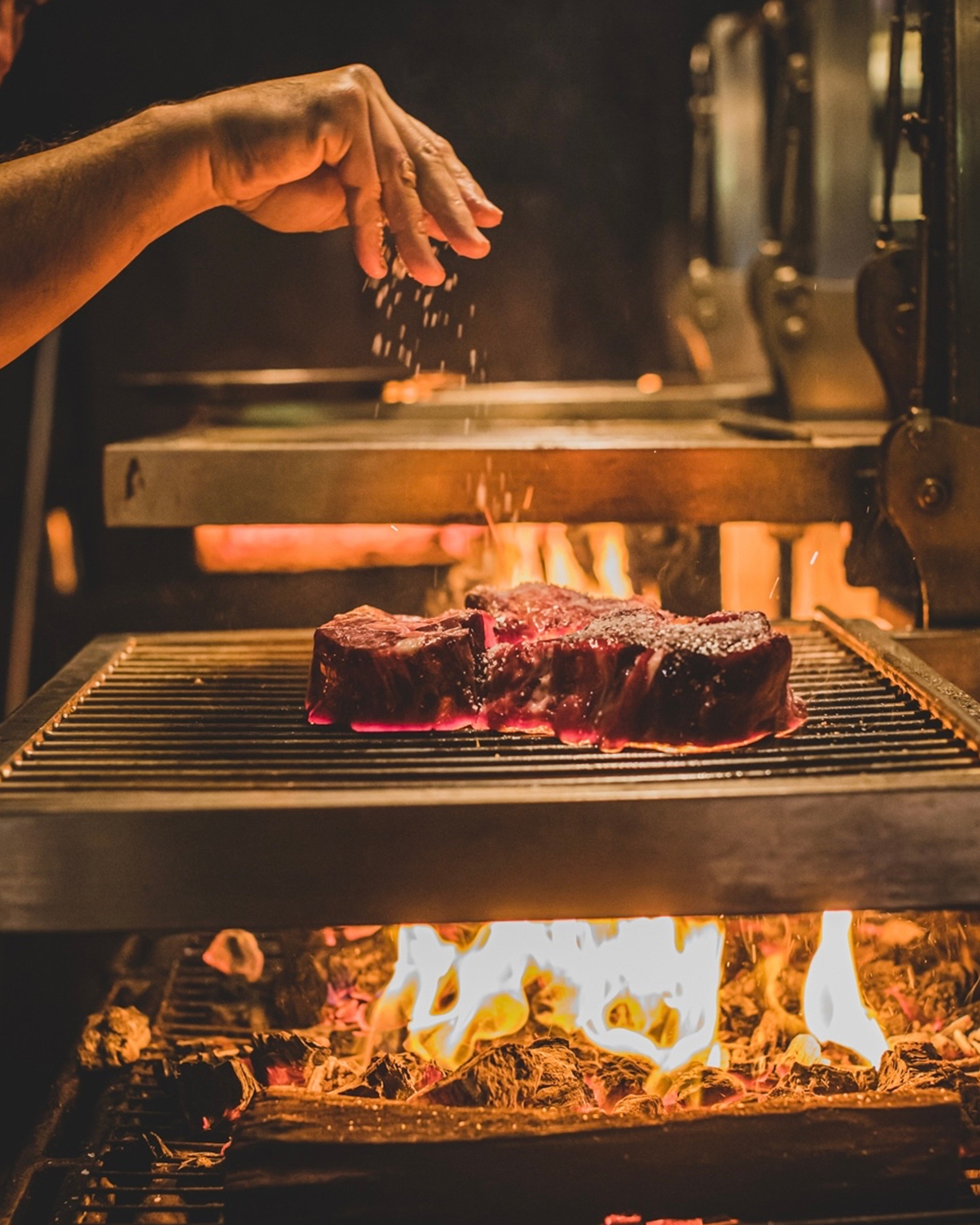 Bathers' Pavilion
Balmoral
You'd be forgiven for mistaking Bathers' Pavillion for a quaint little Greecian coastal restaurant thanks to its white and blue hues and open airy spaces looking out to the divine azure waters of Balmoral Beach. We love how this spot delicately combines fine dining with a relaxed laid back atmosphere making everyone feel comfortable, and with a range of stunning zesty cocktails, it's the perfect spot to sip away an afternoon with your loved ones. Their event spaces also offer unparalleled beach views if you've got something to celebrate!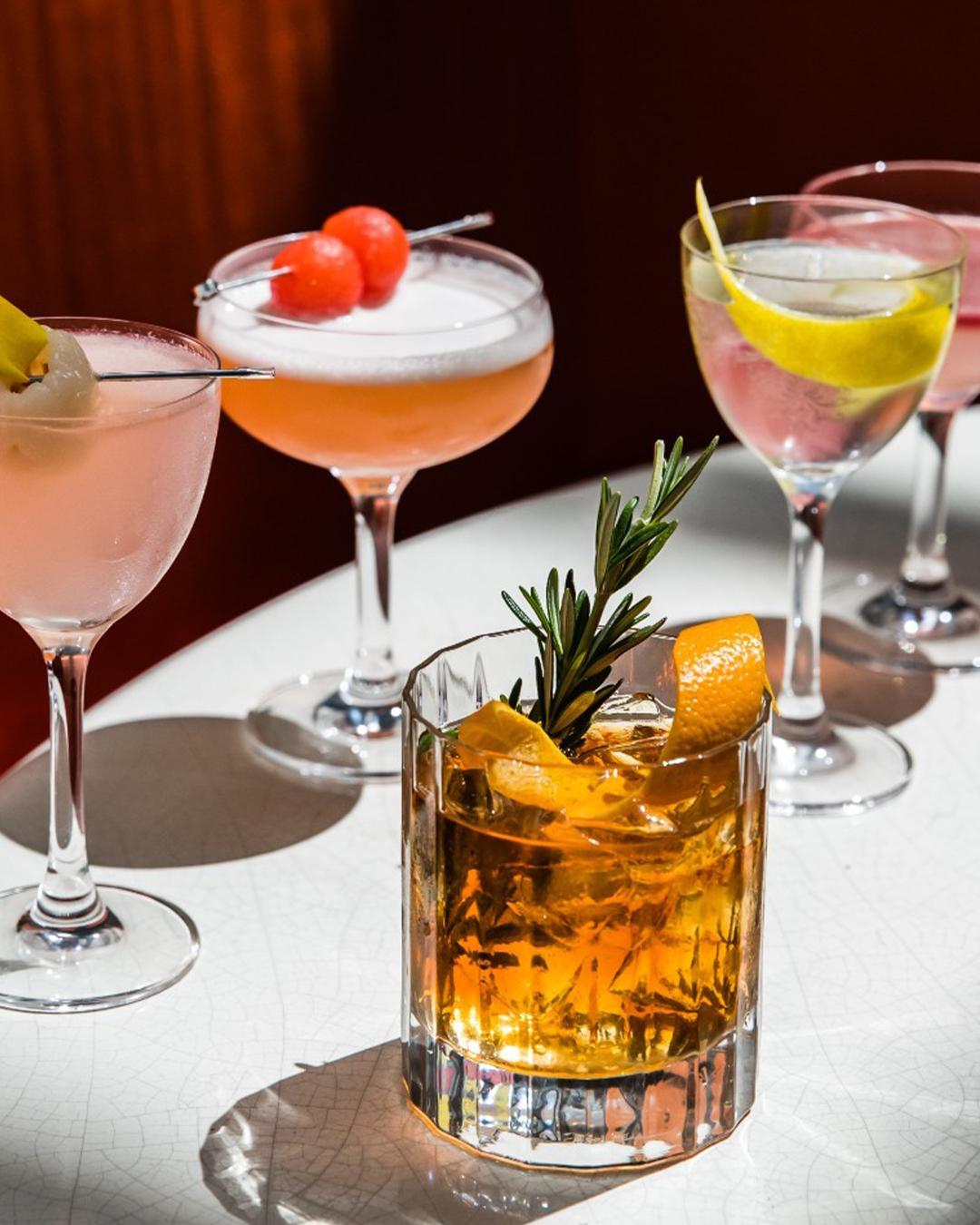 Méjico
Sydney CBD
If you're looking for a fun night of fiesta and frivolity, look no further than Méjico - a moody, bright, buzzing Mexican joint serving up Sydney's largest range of tequila and mezcal along with some of bold, seriously zingy contemporary takes on street market classics. If you struggle at deciding what to order (and you will here with so many delightful options) then we recommend the 'feed me' menu - a dreamy concoction of all the street snacks, tacos, ceviches and tostadas you could dream of. And if you're looking for a creative date night or fun gift, their tequila and margarita masterclasses are the ultimate for any Mexican spirit novice or aficionado.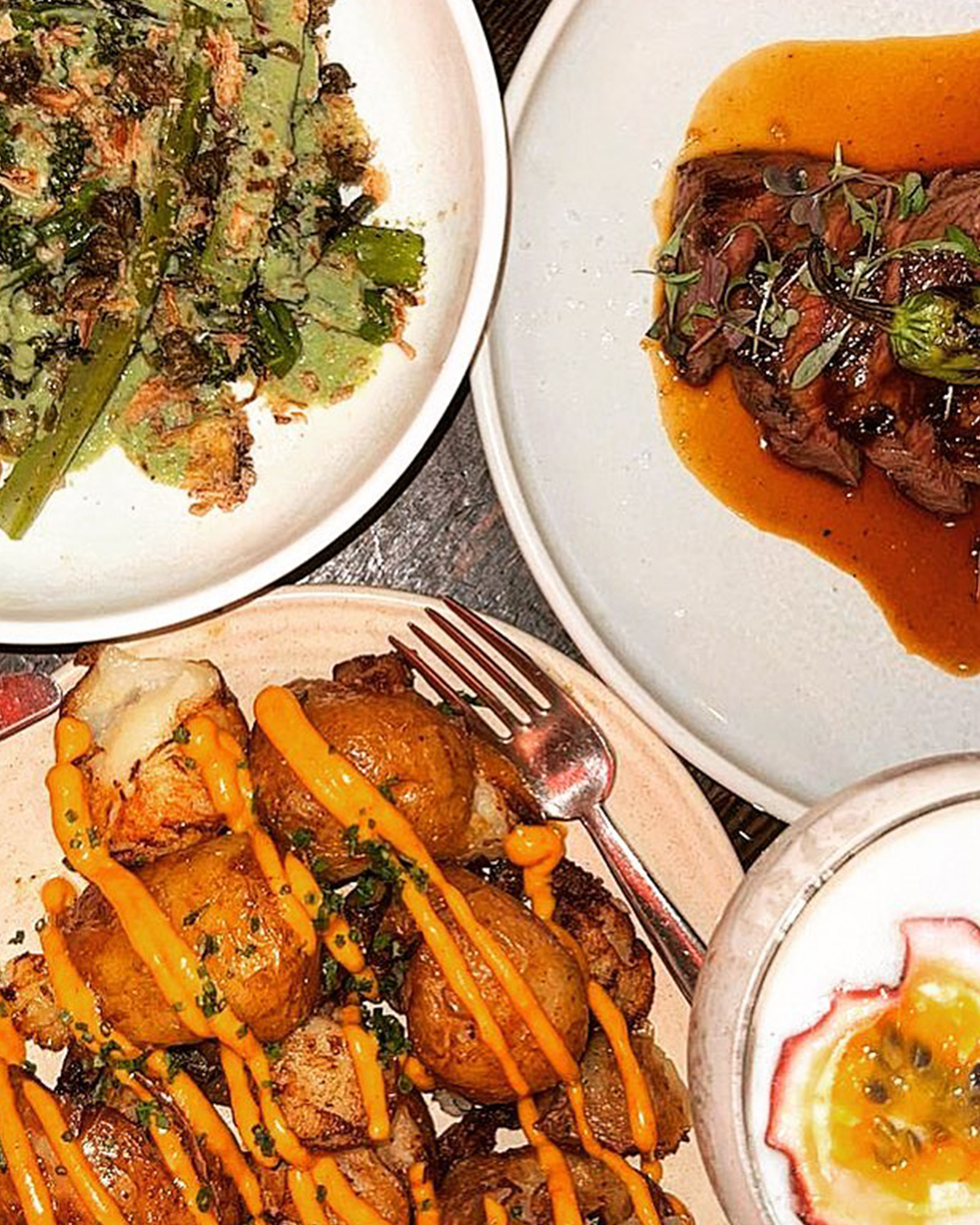 Hugos
Manly
Located on the iconic Manly Wharf offering sweeping views of the sparkling waterfront, Hugos is a glorious spot to spend a sunny afternoon out in the sunshine, or rug up under the stars in the cooler months. Focusing on modern fresh italian cuisine, their massively diverse all day menu caters to all tastes and palettes revamping some traditional classics along side plenty of new zingy twists like their seafood tasting plate filled to the brim with Hiramasa Kingfish Sashimi and sizzling grilled Yamba King Prawns. So whether you're in need of a relaxed vino with friends, or a memorable family dinner, there's no place more beautiful to watch the colours change as the sun slowly sets on the ocean.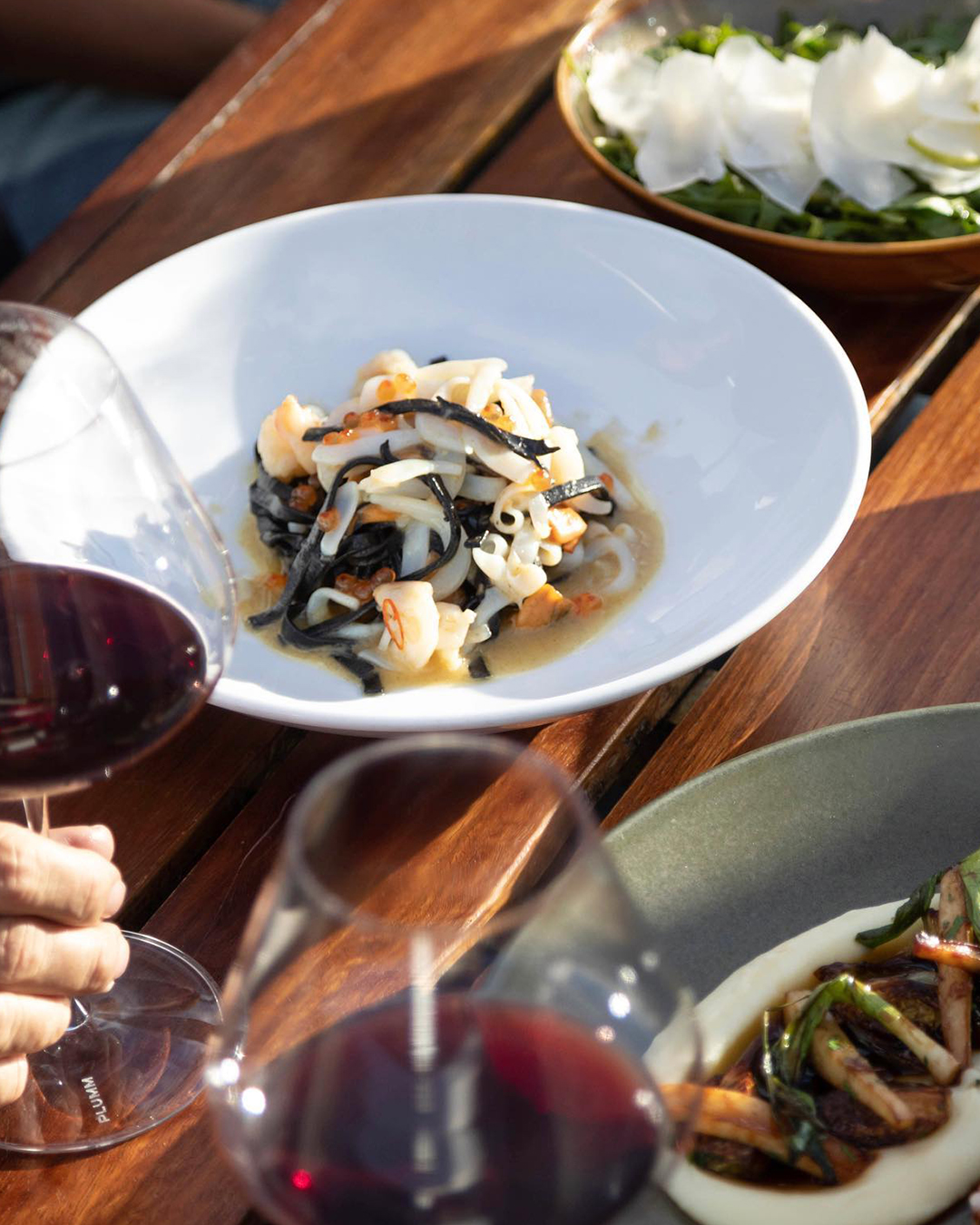 Margaret Double Bay
Double Bay
If you're on the hunt for understated elegance teamed with remarkably refined seafood-focused dishes, you can't go past the incredible culinary prowess of the team at Margaret. This place has a talent of prioritising incredibly fresh local ingredients and turning them into something sensational that even the most critical of diners could never resist, along with an extensive wine and cocktail menu that will have you drooling. We love the intimacy that the furnishing and low lighting creates making a visit ideal for a special date night or exciting celebration.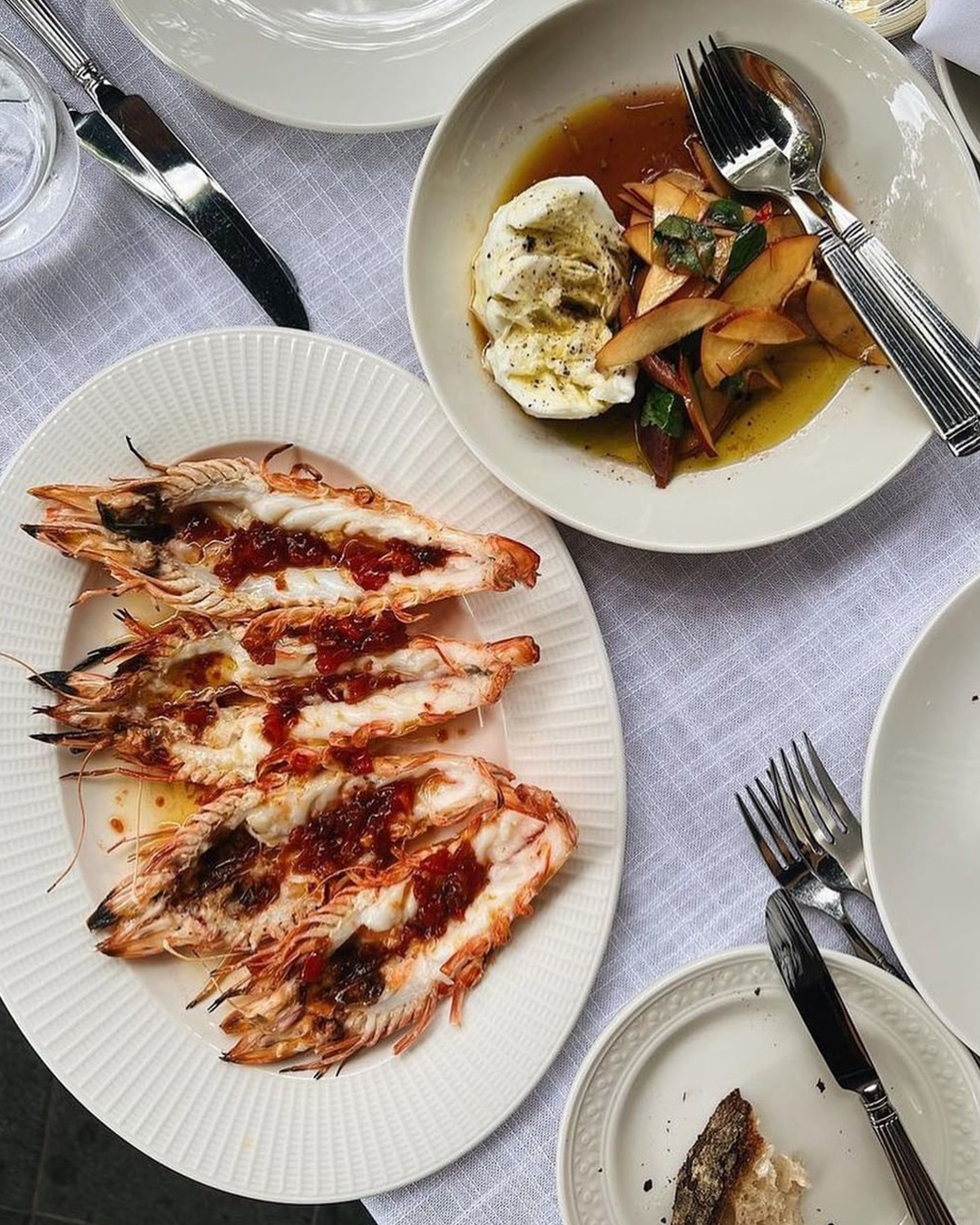 The Bob Hawke Beer & Leisure Centre
Marrickville
If you're looking for a no-frills, great boozy night out with mates, then The Bob Hawke Beer and Leisure Centre promises plenty of tasty treats and kitschy festivity ideal for those in need of an upbeat, casual vibe without an ounce of pretentiousness. The Public Bar on the ground floor serves up the famous 'Hawke's Beer' as a homage to the great man himself, or if the sun's shining, why not head out to The Patio to get some rays and stay long after stars are out. And if you're looking for something slightly more quiet and elegant, head upstairs to the Sanctuary Cove mezzanine for a couple of cocktails. It doesn't get much better.
LuMi Bar and Dining
Pyrmont

The combination of modern Italian and Japanese cuisine will confuse the senses in the best way possible thanks to the masterful team at LuMi which manages to wow their guests night after night with a sensational array of thoughtful, cutting-edge dishes that will keep you coming back for more. With an emphasis on only the most premium seafood sourced locally around our beautiful land, this tasting menu will take you on a culinary journey through some of the most aesthetically dazzling plates—and if you're a vego? No worries. The team have also created a full vegetarian menu and are experts in catering for those with tricky dietary requirements meaning no one has to miss out! Bonus points if you opt for the premium wine pairing option to make it a truly memorable occasion too.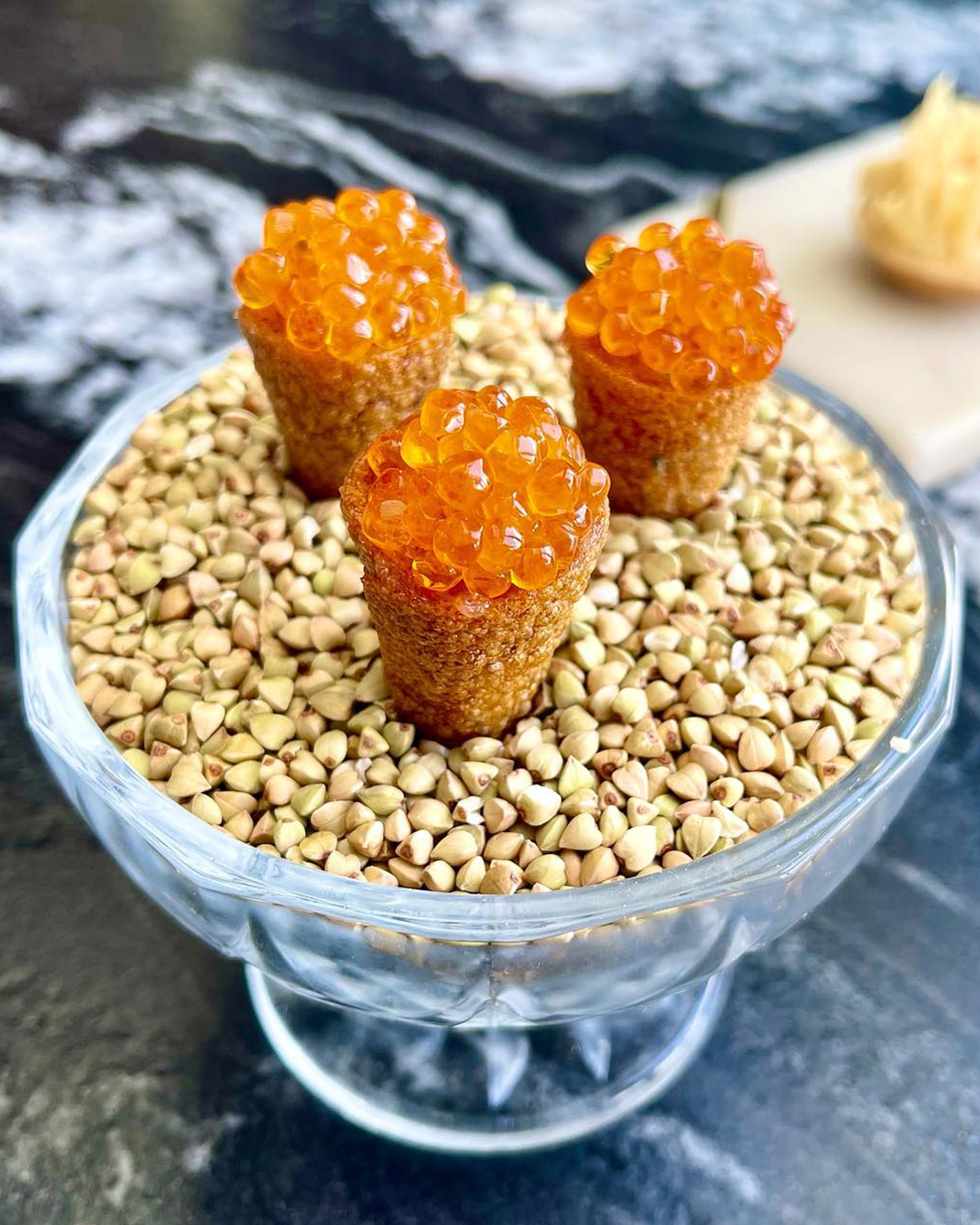 Amping to get a taste of the above for yourself? We hear you. From superb shore views to iconic skylines, it's never been easier to reserve your spot thanks to Now Book It.
Editor's note: this article was produced in partnership with Now Book It. Thank you for supporting the partners who make Urban List possible. To read our editorial policy, click here.
Image credit: Ester via Instagram, Firedoor via Instagram, Bathers' Pavillion via Instagram, Méjico via Instagram, Hugos Manly via Instagram, Margaret Double Bay via Instagram , LuMi via Instagram