Is it just us, or did we just get old? It feels like not that long ago when the word homewares was followed by a yawn, or potentially an eye roll. Fast forward to 2018 and we're all, but come and FEEL this fabric.
Our favourite homewares stores in Sydney will have you re-designing your entire home (and blowing a week's rent)—and we're not even sorry.
Seasonal Concepts
Redfern
Major cool alert guys, Seasonal Concepts in Redfern is the coooolest homeware store cross florist where you can find a bunch of eclectic pre-1950s gifts, furniture, collectables and fresh flowers. Stuck for gift ideas? Seasonal Concepts has you sorted.
Great Dane Furniture
Redfern
If they have a store in Melbourne, you kind of know it's going to be trendy AF and this is fact, people. For your next bed side table, sofa or dining chairs, Great Dane Furniture is your new go-to for seriously gorgeous designs.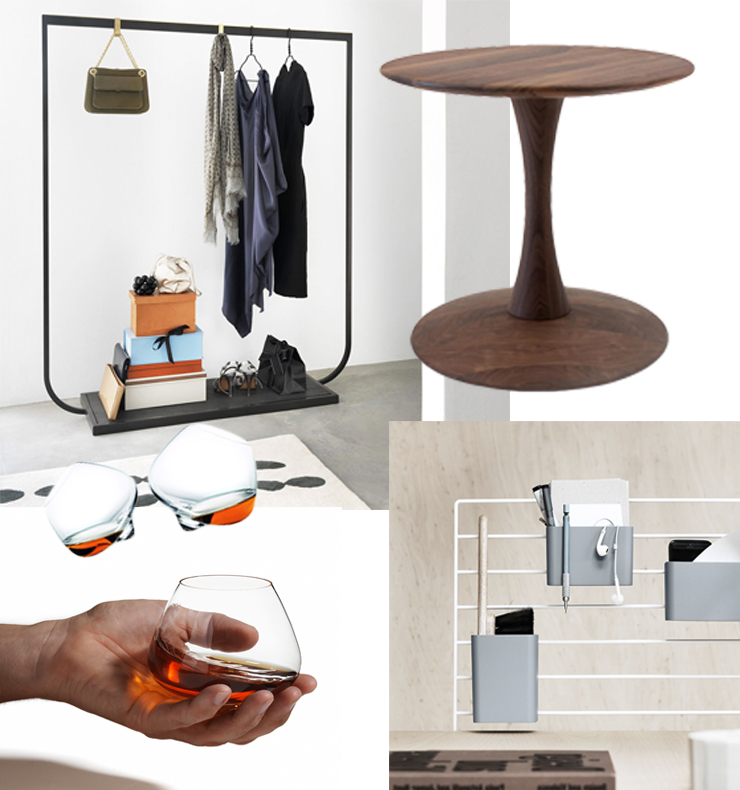 Città Design
Surry Hills
The New Zealand design house, Città, has stores set up across the globe, drawing on inspo from cultures far and wide. Whether you're more minimalist or into bold prints, Città can provide the goods. TBH you may just need to take some time off work to focus on your new career in homeware purchasing.
Muji
CBD
If you've not been into Muji yet, make a beeline. Beds, pillows, kitchenware, diffusers, cleaning products and luggage are just a handful of the products on offer at this Japanese no-brand homeware store. Aside from the oh-so-trendy minimalist designs, the affordable prices are really what we're about.
Planet
Surry Hills
Planet is furniture and homewares that not only focus on being beautiful, but on their environmental impact and responsibility. Every product in the Surry Hills store is finely crafted, with textiles, lighting, ceramics and furniture on offer. If you have to start your Christmas shopping a bit early this year, we won't judge you.
Top3 By Design
Crows Nest
For all the designers out there, Top3 By Design is calling your name. Each and every furniture item, gift, light and homeware in the store has been designed beautifully and basically looks like a piece of art (and we love it).
Hypmotive Hub
Marrickville
Think of Hypomotive Hub as the meeting ground for local artists, designers and makers in Marrickville and online, selling furniture, gifts and art. With an ethos focused around supporting local businesses, discovering unique designs and connecting to the creators, Hypomotive Hub is all about gaining an experience rather than just a product.
Mitchell Road Antique & Design Centre
Alexandria
The inner 60-year-old inside all of us is calling because there is no denying that antique shopping is hella fun. Check out the Mitchell Road Antique & Design Centre for an antique lover's paradise. The enormous Alexandria space is packed with vintage lounges, collector's items and funky lamps, tables and benches.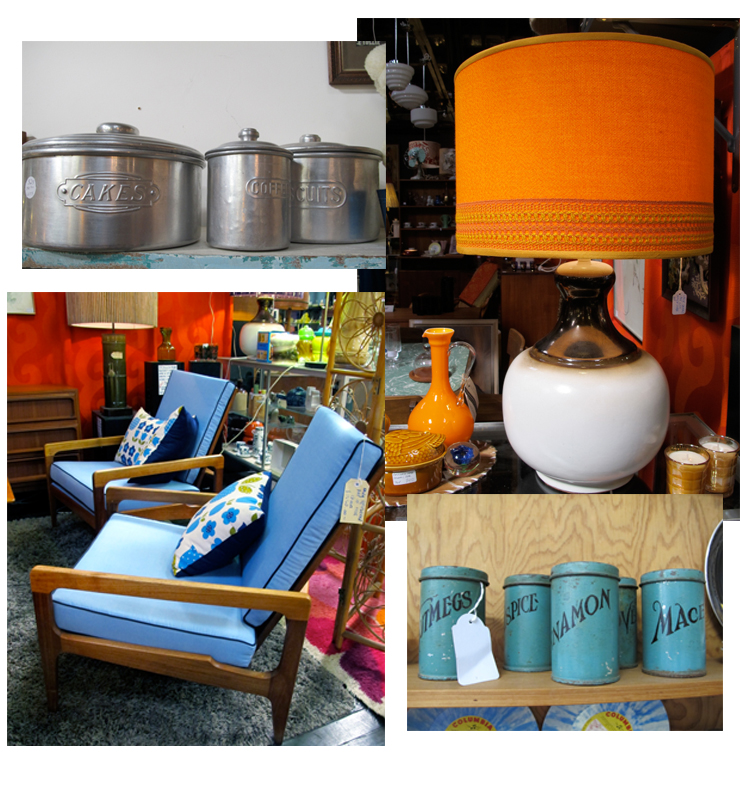 The Boathouse Group
Palm Beach
Get beach vibin' homewares from The Boathouse Group store in Palm Beach. If you're in love with their legendary Sydney cafes, you're going to be in love with their homewares store. With super affordable prices and a good variety of bowls, jugs, pillows and bags, it's unlikely you'll leave the store empty handed, no complaints here though.
Becker Minty
Potts Point
If you're wanting to give your home a bit of a luxe-reno, look no further than Becker Minty. From sculptures to couches and all the pot plants in between, you can totally transform your place into the extra AF mansion you've always dreamed of (hello leopard print rugs and nude bronze statues).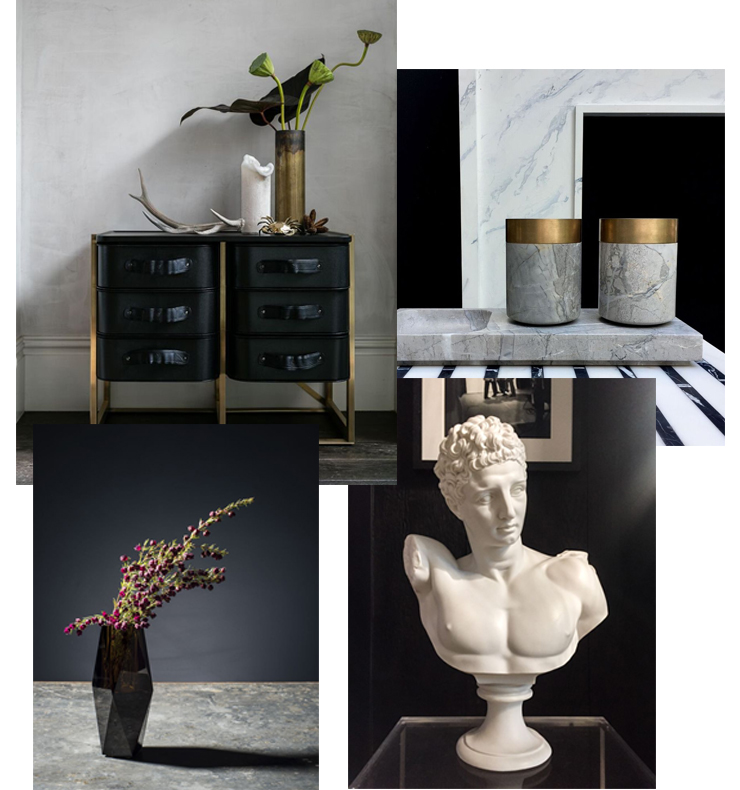 Image Credit: Unsplash | Design Credit: Frankie Hossack