Affordable luxury is one of our favourite gifting categories. For the special person in your life who lives and breathes designer, don't feel you need to drop thousands on the latest It Bag to make them smile. Instead, little luxuries, at a fraction of the cost, are where it's at.
Think fancy fragrances, designer makeup, dreamy candles, luxury skin and body care, and timeless mini accessories. Affordable luxury gifts are great keepsakes and feel like more of a thoughtful investment as opposed to a throwaway Kris Kringle prezzie. Christmas is creeping up quickly too—Australia Post is already signalling it's time to get your online shopping done to avoid those frustrating end-of-year logistics letdowns. So with that in mind, here are 15 affordable luxury gifts to shop this festive season.
Prada Paradoxe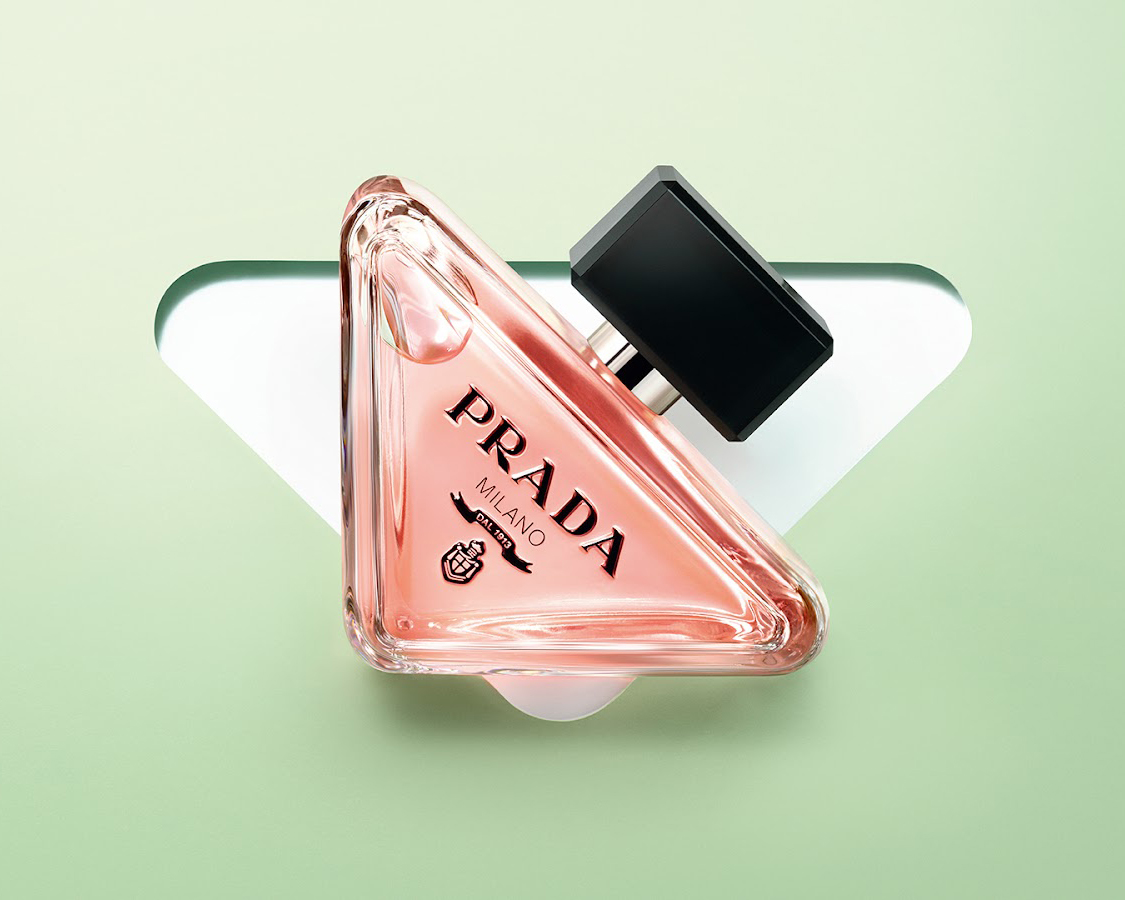 With a bottle shaped to resemble Prada's iconic triangle (and the pricey Prada Triangle Bag), this new fragrance from the legendary Italian fashion house is the ultimate fashion girlie Christmas gift. It's a collab between creative directors Miuccia Prada and Raf Simons and master perfumers Nadège Le Garlantezec, Shyamala Maisondieu, and Antoine Maisondieu. It's equal parts ethereal and sophisticated, with notes of neroli, amber, and soft musk. Shop here.
La Mer The Treatment Lotion Hydrating Mask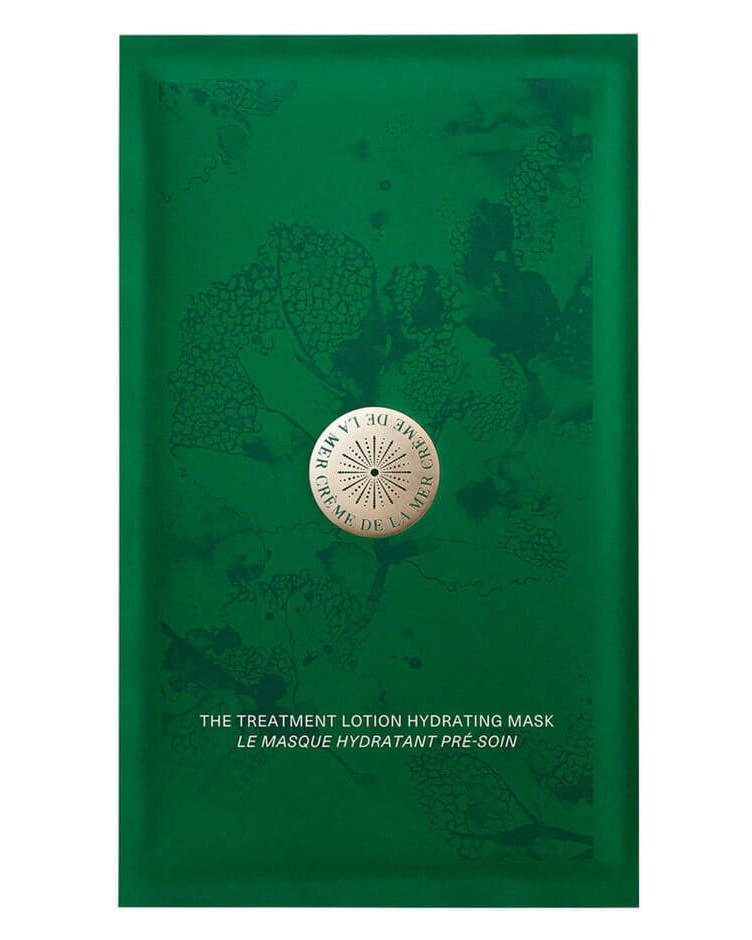 La Mer's pricey creams might be out of the budget, but this sheet mask offers a full La Mer moment at a much friendlier price of $38 per mask (a box set of six will set you back $230). It's infused with La Mer's famous Treatment Lotion to deliver a plump glow in mere minutes. Shop here.
Assouline Capri Dolce Vita Book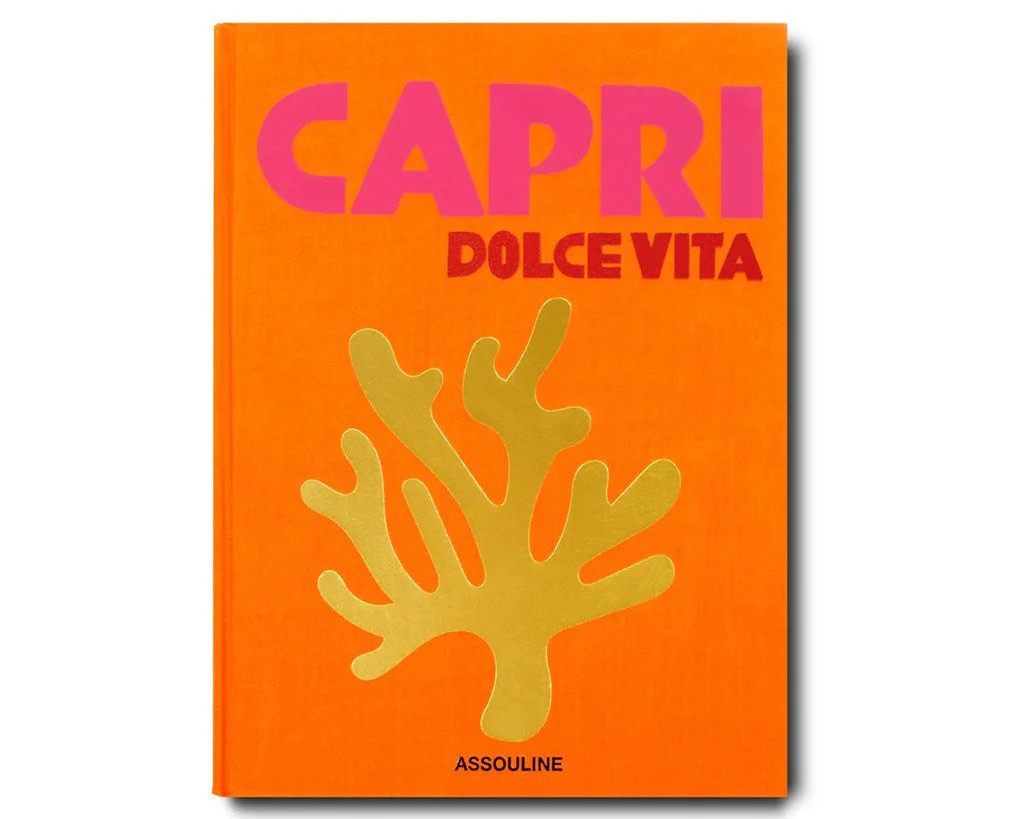 Assouline's line of luxury coffee table books has earned a cult following. The books tick off some of the world's dreamiest locations—from Mykonos to Provence and, in this case, beautiful Capri. The resort island has been a favourite of famous folk for decades—and it's sure to inspire their next big Euro trip. Shop here.
Loewe Luscious Pea Small Scented Candle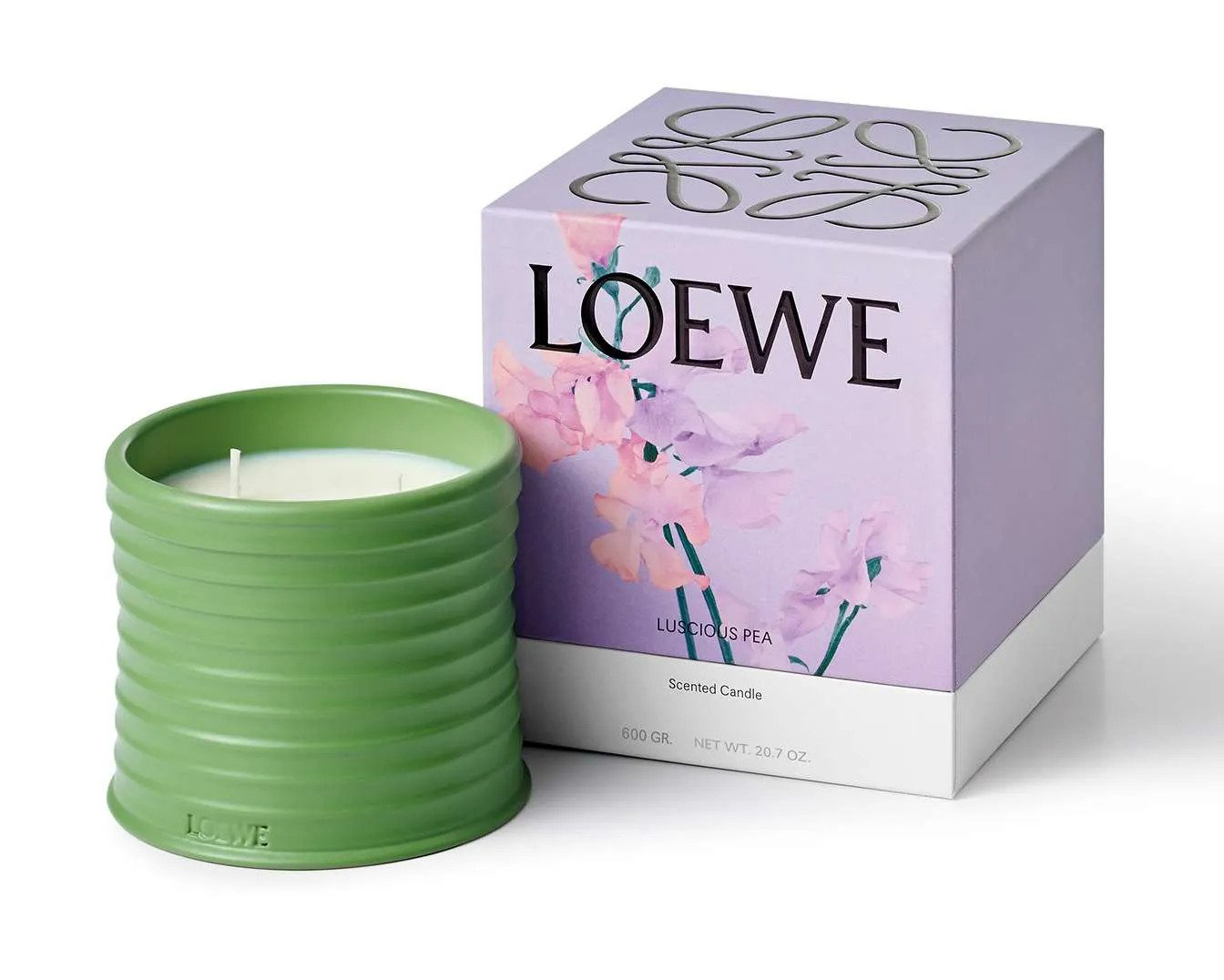 While we'd all love to own a luxe Loewe Puzzle Bag, this cute candle dreamt up by creative director Jonathan Anderson is just as nice. It's designed to smell like peas sprouting in spring and the ribbed terracotta earthenware vessel can double as a vase or mini flower pot when the candle is done. Shop here.
Alessi Black Wowl Dog Bowl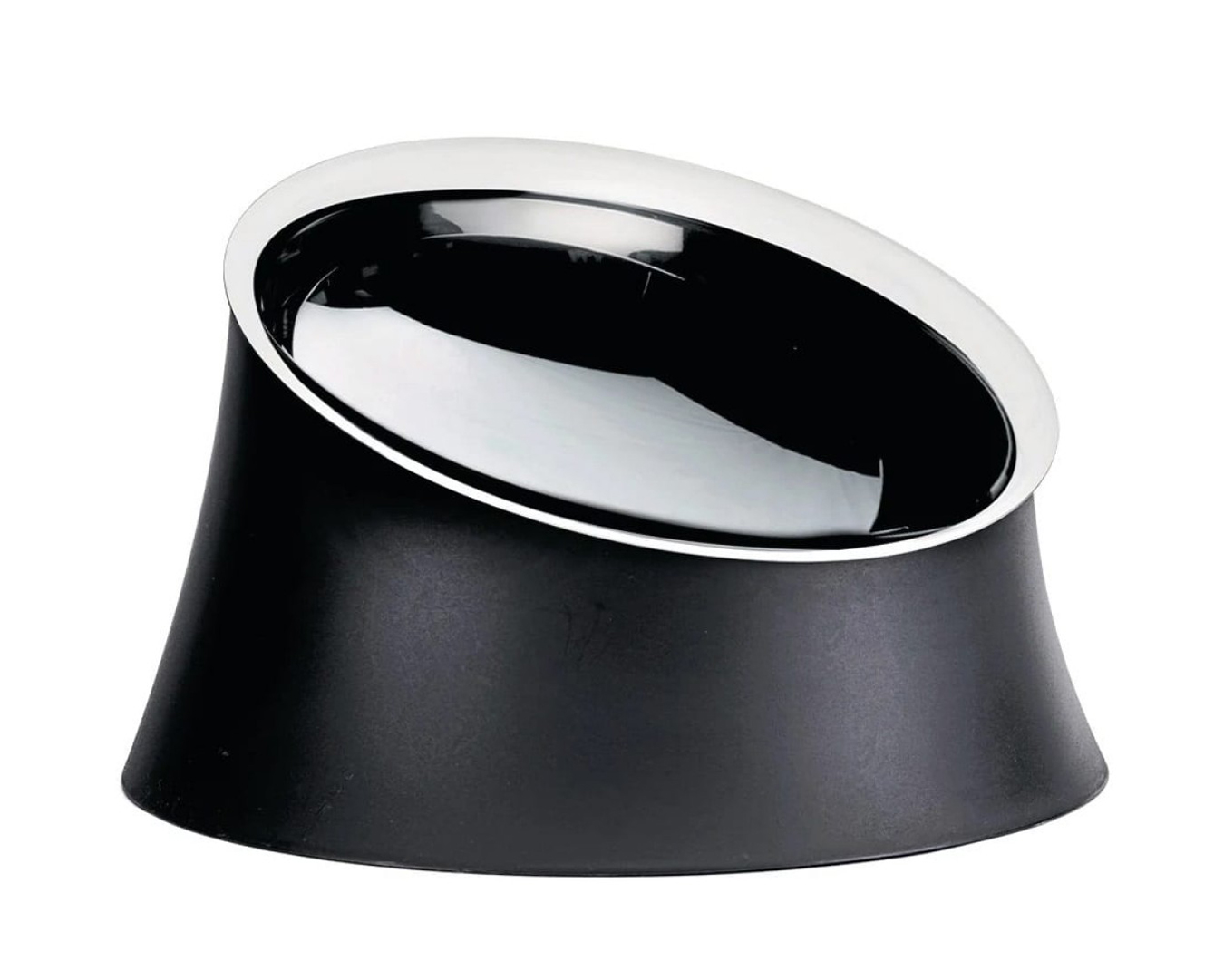 Because our furry friends deserve a little luxury from time to time too, why not treat them to this fancy feeder from Italian designer homewares brand Alessi. Shop here.
Maison Margiela Replica Jazz Club Candle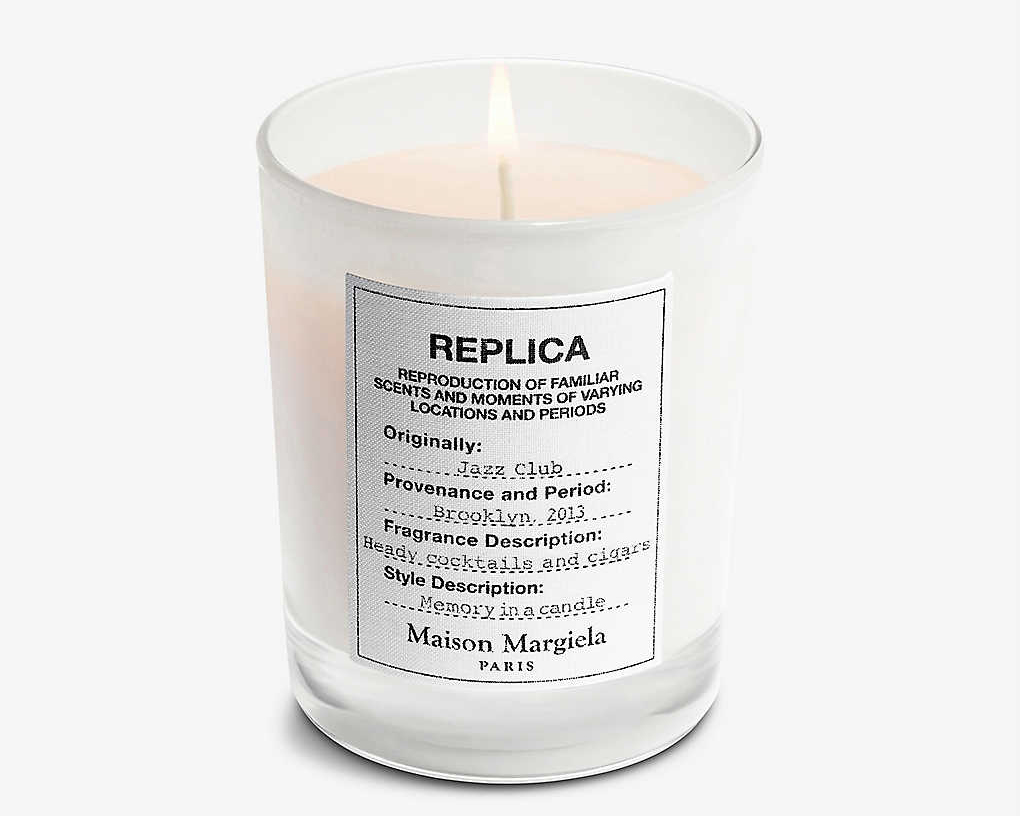 With notes of rum absolute, vanilla beans, and pink pepper, Jazz Club is a favourite in the Maison Margiela fragrance line. Designed to evoke a specific time and place, Jazz Club is Brooklyn back in 2013, with Martinis and whisky, cigars, and moody jazz in a proper dive bar. Shop here.
Santa Maria Novella Bath And Shower Gel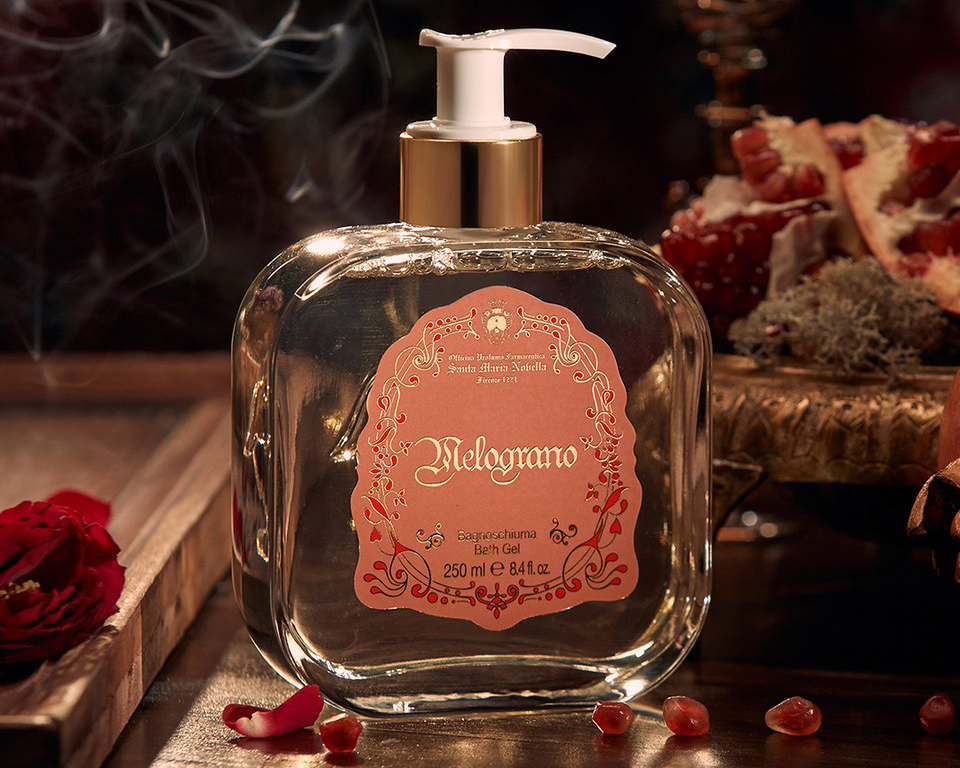 Santa Maria Novella is one of the oldest pharmacies in the world—established in Florence in 122. Nowadays, the luxury Italian brand has some of the most divine bath and shower products, and you'll find them in fancy boutique hotels all around the world. Shop here.
Coach Colourblock Leather Kia Circle Bag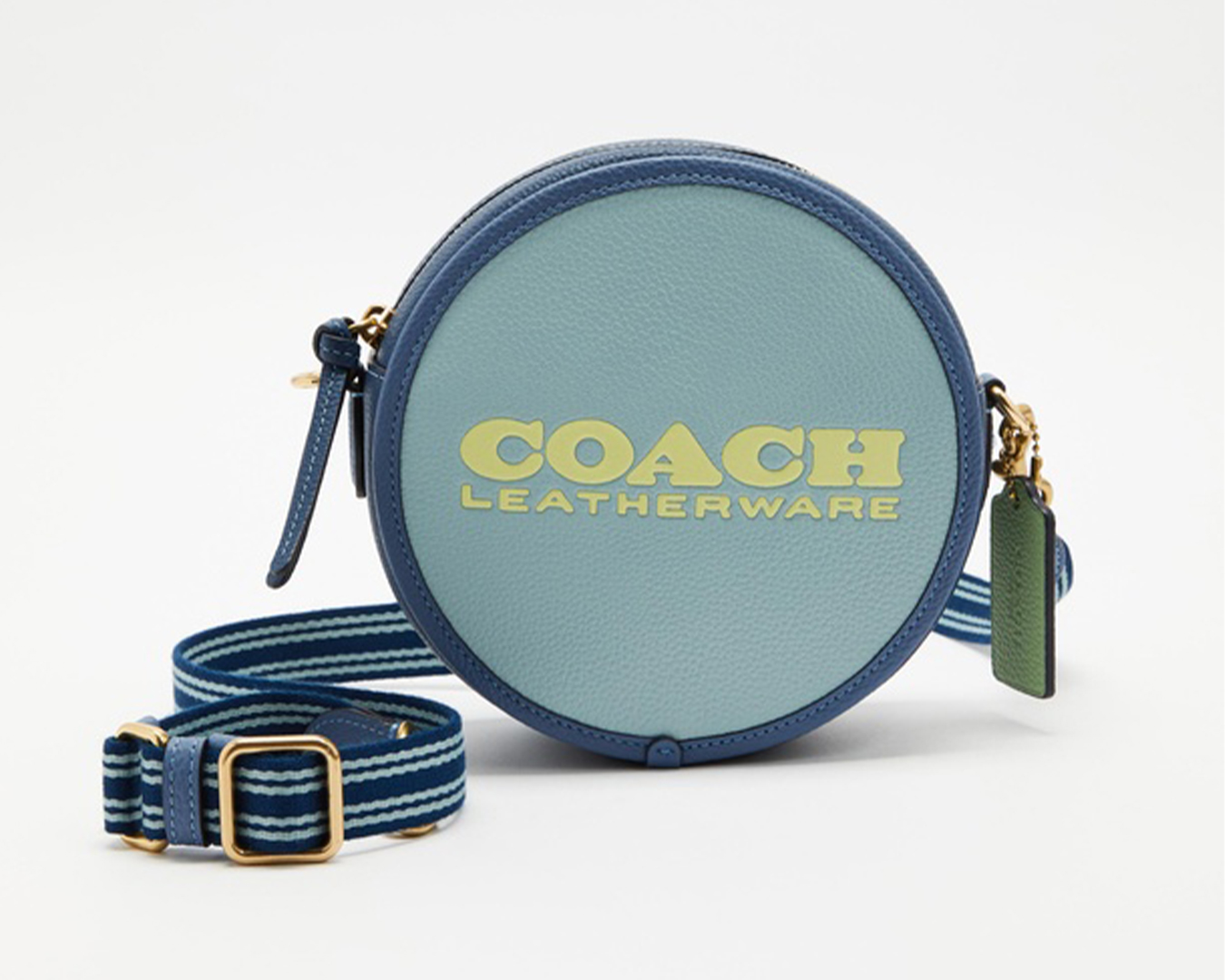 Coach is really having a moment right now, delivering a whole universe of affordable luxury accessories, including this cute 70s-inspired circle bag. Shop here.
Sophie Bille Brahe Velvet Jewellery Box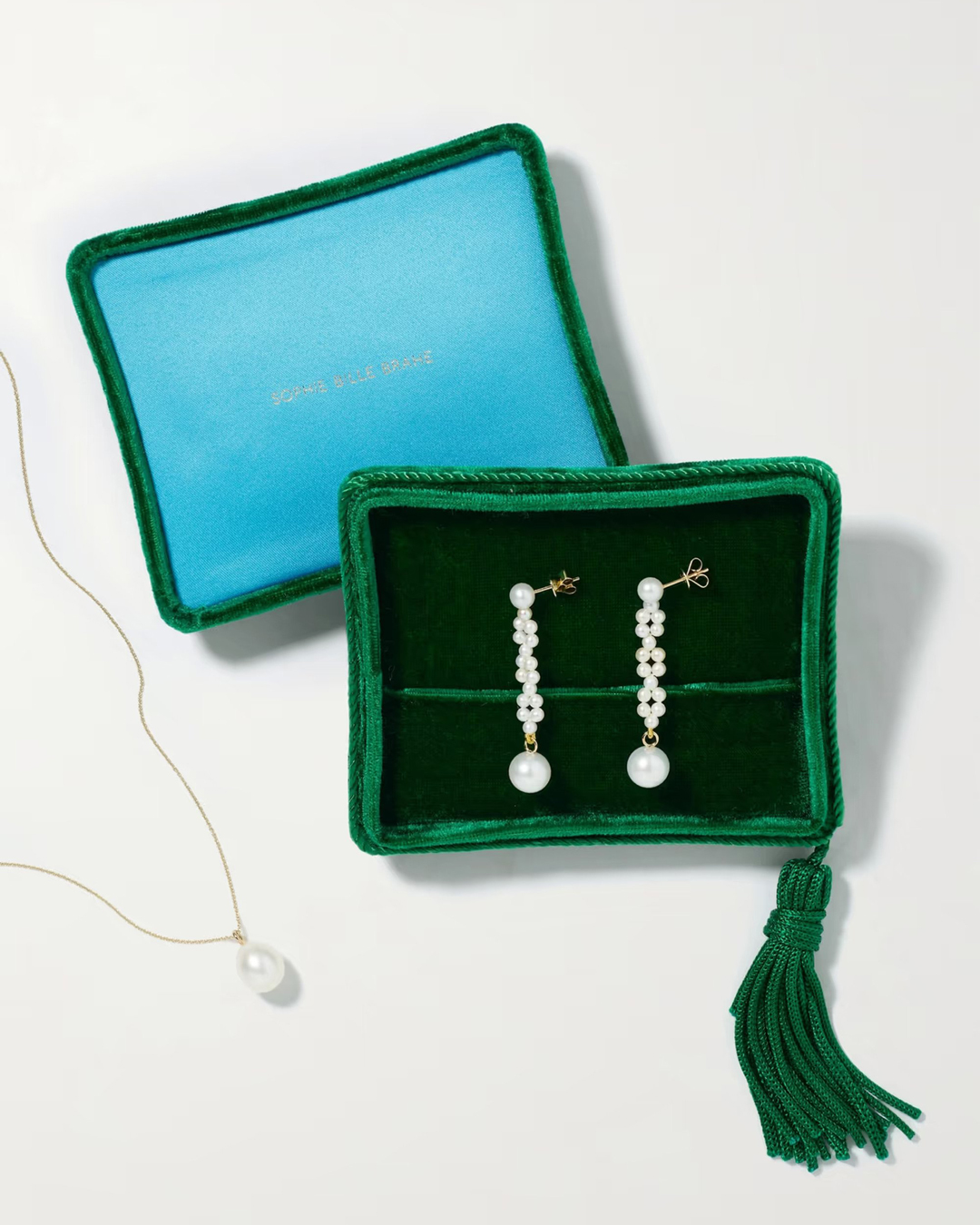 This luxe jewellery case from Scandinavian designer Sophie Bille Brahe works as a pretty ornament for the bedroom and as a great way to store a precious pair of earrings, rings, or their fave necklace. We love the emerald green colour and the silky Art Deco-style tassel. Shop here.
Smythson Panama Travels and Experiences Leather Notebook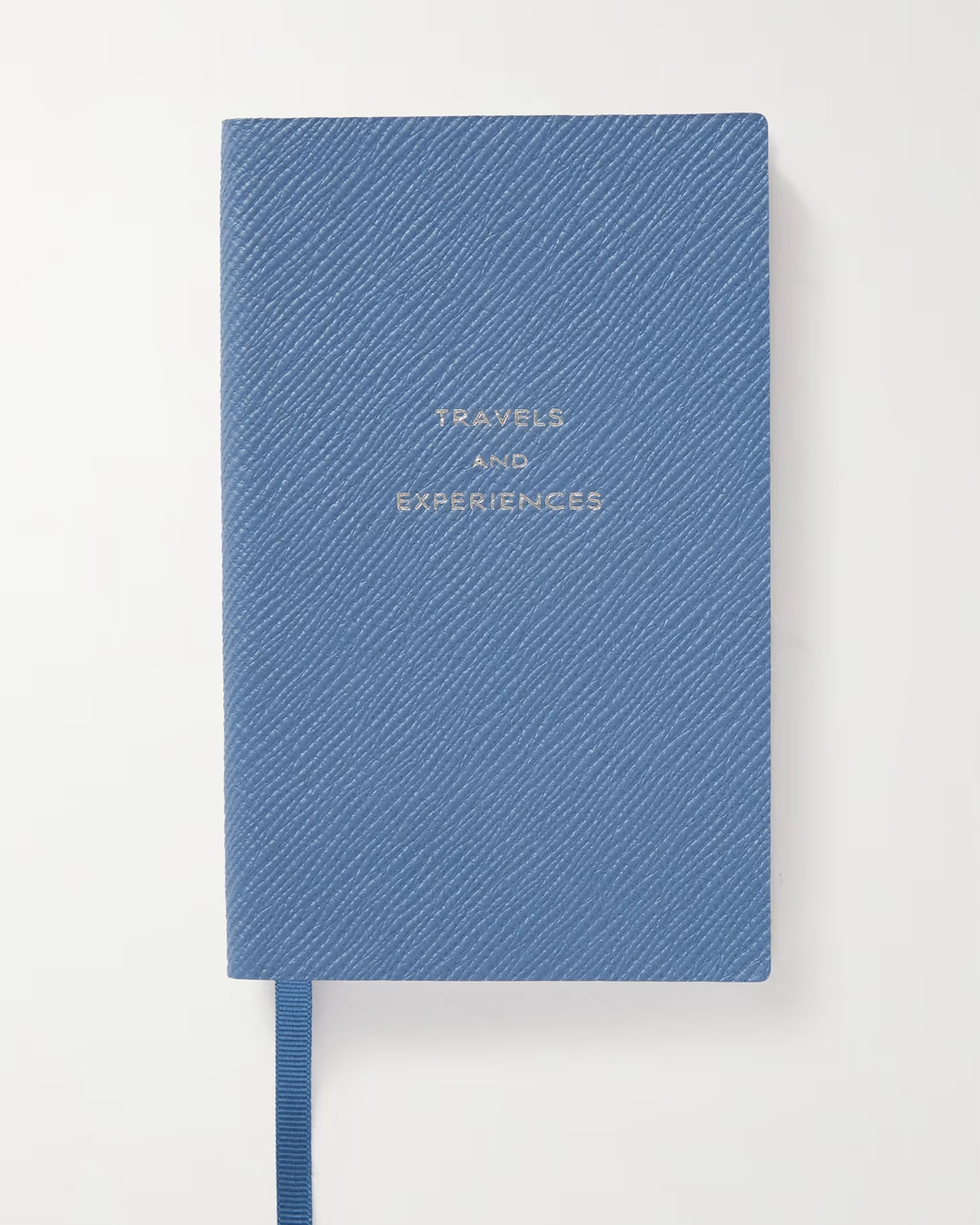 When it comes to stationary, it really doesn't get much more luxury than Smythson. This pocket-sized notebook features Smython's famous featherweight pages and comes in a fancy box that's perfect for gifting. Shop here.
The Laundress x Le Labo Santal 33 Signature Detergent
A bottle of Le Labo's ultra-famous "Santal 33" fragrance might set you back a few hundred dollars, but this cute collab with The Laundress comes in at under $100. And, who wouldn't want their laundry to smell like Santal, seriously? Shop here.
Hermès Satin Lipstick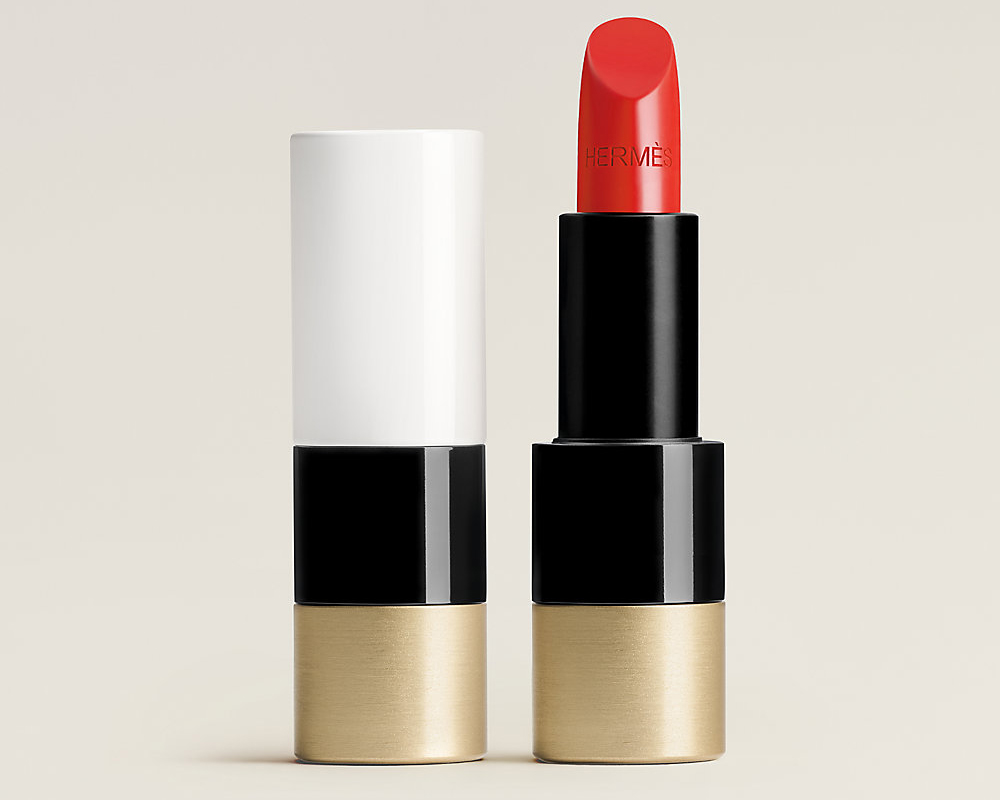 Yep, $100 for lipstick is extreme. But for any die-hard Hermès fan, this little slice of the luxury French fashion house, which comes wrapped up in a signature Hermès orange box, will surely make them swoon. Shop here.
Now, check out these thoughtful housewarming gifts.
Image credit: Maison Margiela, Prada, Hermès