If you haven't heard of Chella Man, you're about to be enlightened in a big way.
The trans model, activist, actor and artist really skyrocketed into our social feeds a few years ago when he openly documented his gender reassignment surgery in the most beautiful way you can imagine. From here, Chella Man and his girlfriend MaryV Benoit have broken down stigmas and barriers together by sharing their knowledge of genderqueer experiences, queer culture, body dysmorphia, art, identity and a whole lot more. Needless to say, we love them both.
Chella Man is certainly a superhuman type which is why his latest collab should really come as no surprise. At the age of four, Chella Man started to lose his hearing and by 13, he'd almost lost his hearing completely. As a model and living most of his life with sign language, cochlear implants and hearing aids, Chella Man has always been aware of his hearing devices and how they appeared in shoots and fashion.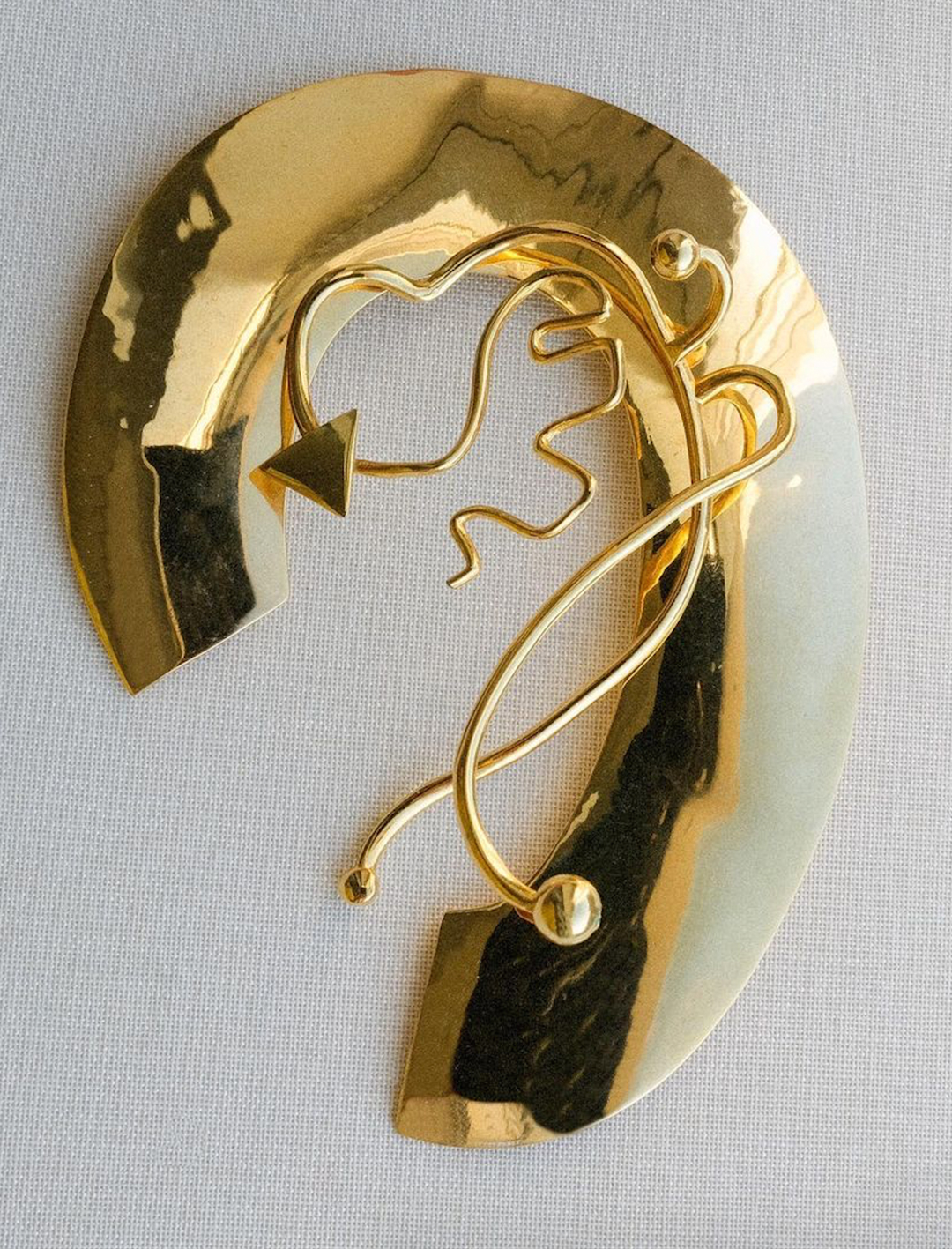 Now, in paying respect to National Deaf History Month (in America) and by collabing with genderless streetwear brand Private Policy, Chella Man has turned his distinctive artwork into ear jewellery, designed to highlight hearing devices and implants. The entire line has been dubbed The Beauty Of Being Deaf and features several gold ear cuff designs which mimic Chella Man's iconic fluid linework.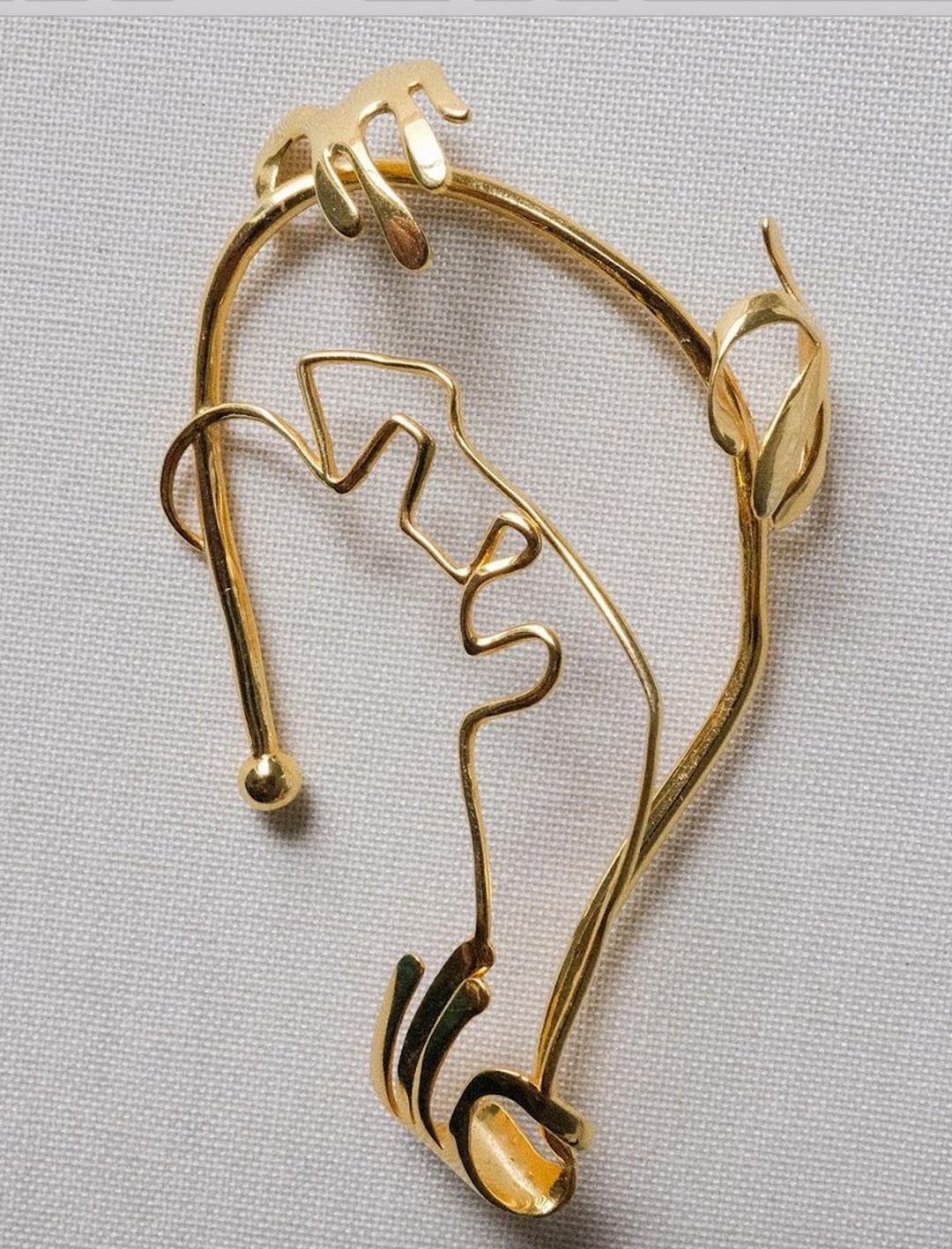 The ear jewellery is flexible so that it can fit over and highlight hearing devices and implants. For more info, head here.
Now plan your year around these major social justice days.
Image credit: Private Policy