If you're looking to replenish your beauty cupboard, there's no need to turn to K-Beauty or J-Beauty or any other letter of the alphabet, because A-Beauty is far as you need to go. It turns out that we Aussies are great at making top tier beauty products, many with a strong emphasis on sustainable practices, and using natural ingredients that exist right here in Australia.
Here are our top picks for Australian beauty brands that are killing it in the beauty industry right now.
Eye of Horus
Let's take it back to ancient Egypt, where eye makeup was believed to be magical and harbour protective qualities. Inspired by these ancient sacred formulas, Eye of Horus has been producing award-winning cosmetics designed for goddesses in our very own Byron Bay. Awaken the goddess within with their cruelty-free, paraben-free products made from all-natural and organic ingredients.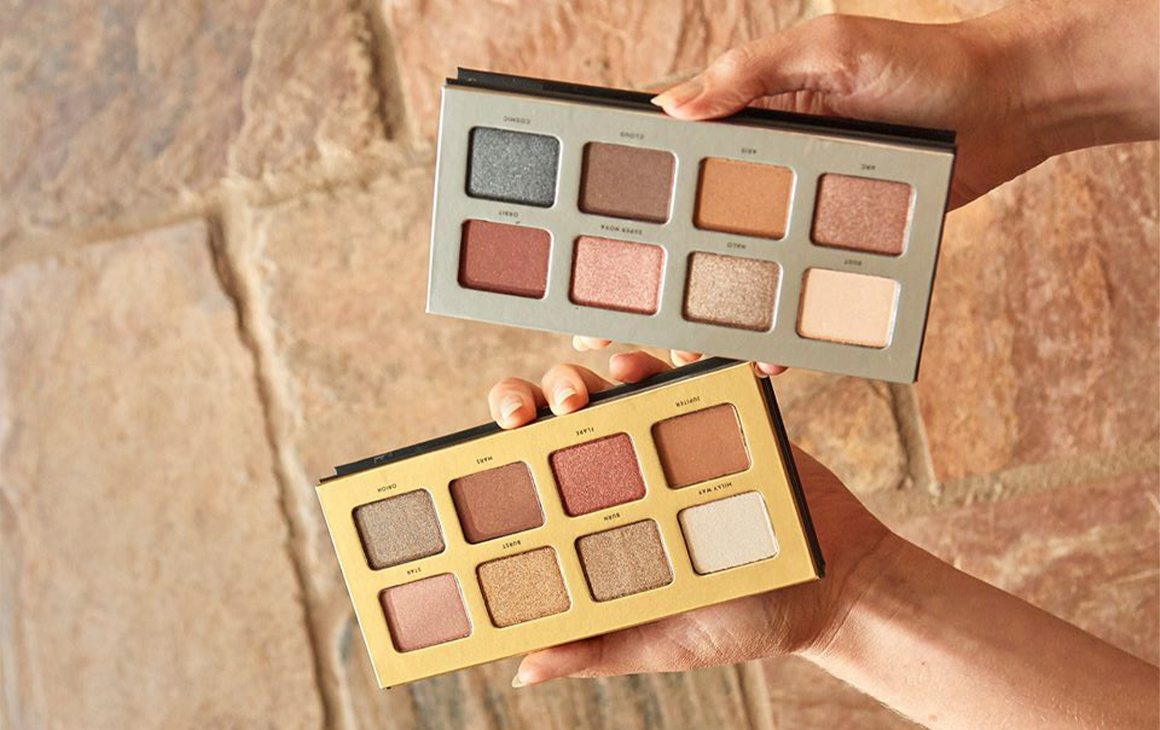 Inika
For a gorgeous beauty line that is cruelty-free and 100% vegan, browse through the Inika Organic collection of make up and skincare. Not only do they care about animals, but they're also all about the eco-friendly cause, with all of their ingredients being clean and natural and over two-thirds being certified organic. Make the most of their natural ingredients with their Phyto-Active Botanical Face Oil—trust us, your skin will love you for it.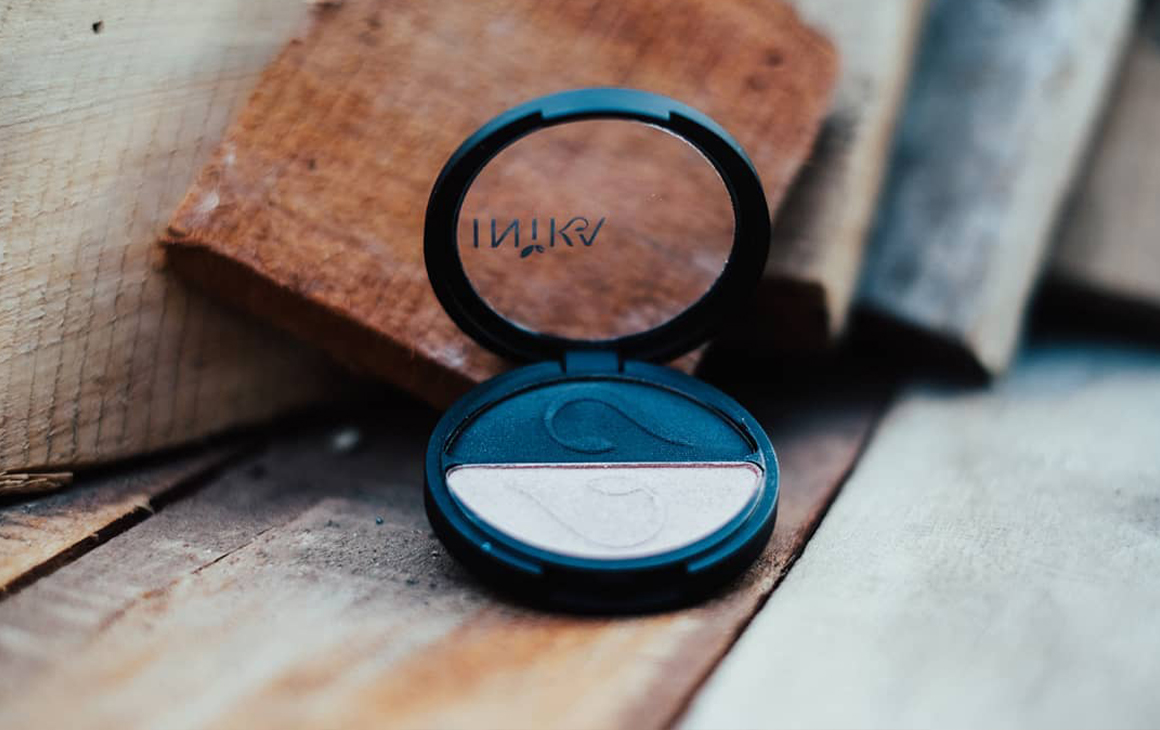 Kester Black
Undo all your bad makeup karma with the ethical formulations from Kester Black. They have taken it upon themselves to fix everything that's wrong with nail polish, starting with completely ditching the top ten most damaging ingredients you'll find in competing brands. Check them out for an ethical and clean alternative to chemical-filled polish.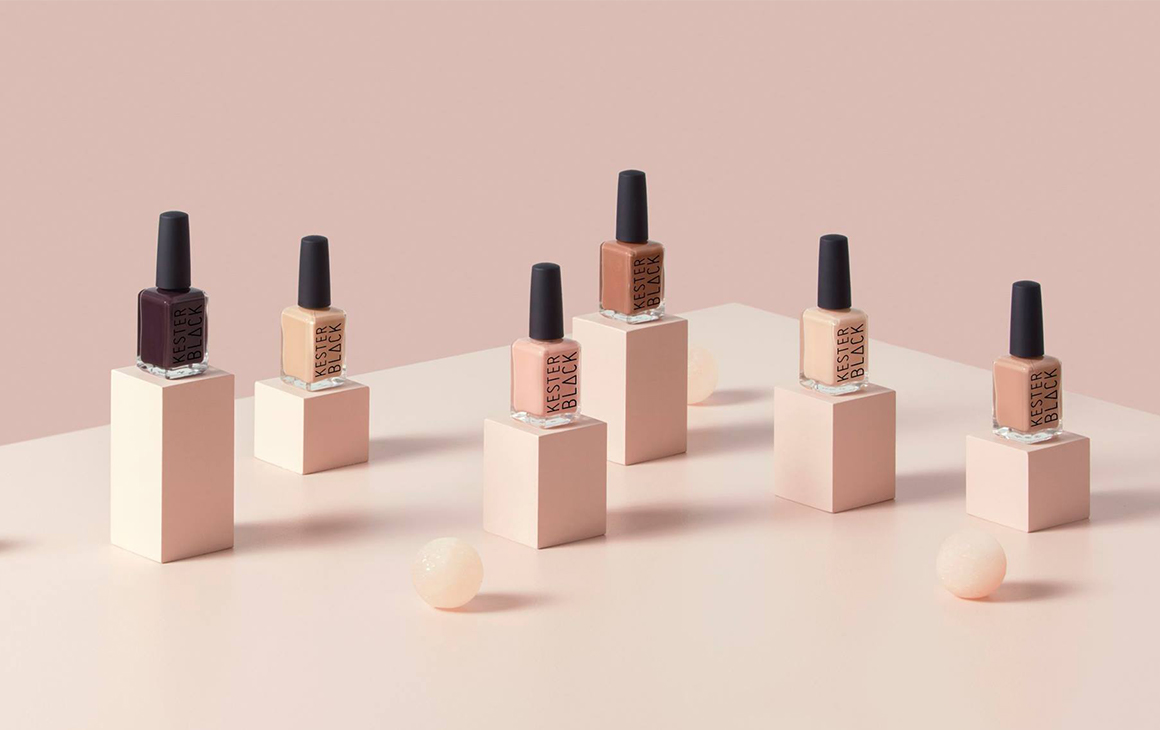 Alpha-H
Alpha-H is a veteran Australian brand, launching over a quarter-century ago. Over the years they have become a leader in the global skincare industry, leading the way for local brands with their high quality and unbelievably effective products. They're known best for their anti-ageing and dry skin product lines featuring miracle serums that will kick those wrinkles to the curb, even out your skin tone, and moisturise the heck out of your skin.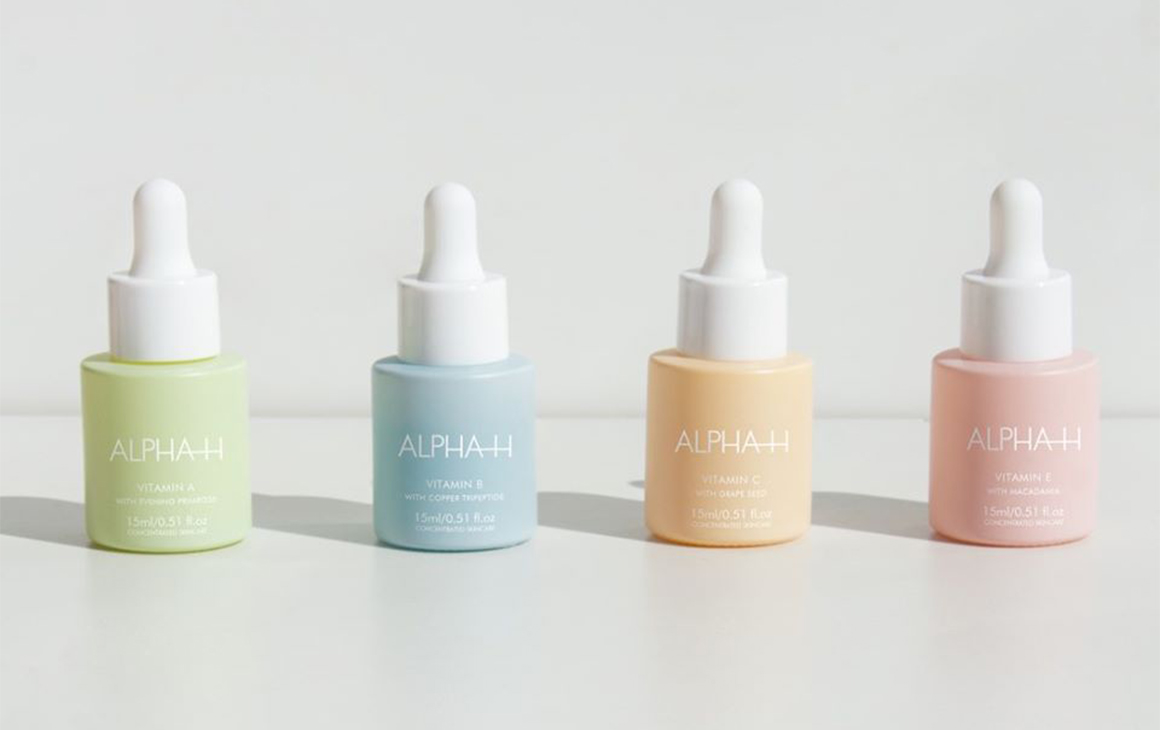 Lanolips
Ah, lanolin, dry skin's best friend since well before our time. Lanolips is, of course, all about protecting and moisturising your skin with nothing but the very best in skin-soothing technology developed right here in Australia. We know what you're thinking, and yes, lanolin does come from sheep. It's the cruelty-free by-product of wool, meaning that no woolly friends are harmed in the making of this awesome skin-saver. Our top pick from their collection has to be the Lanolips Everywhere Multi-Cream which will soon replace your entire moisturising kit.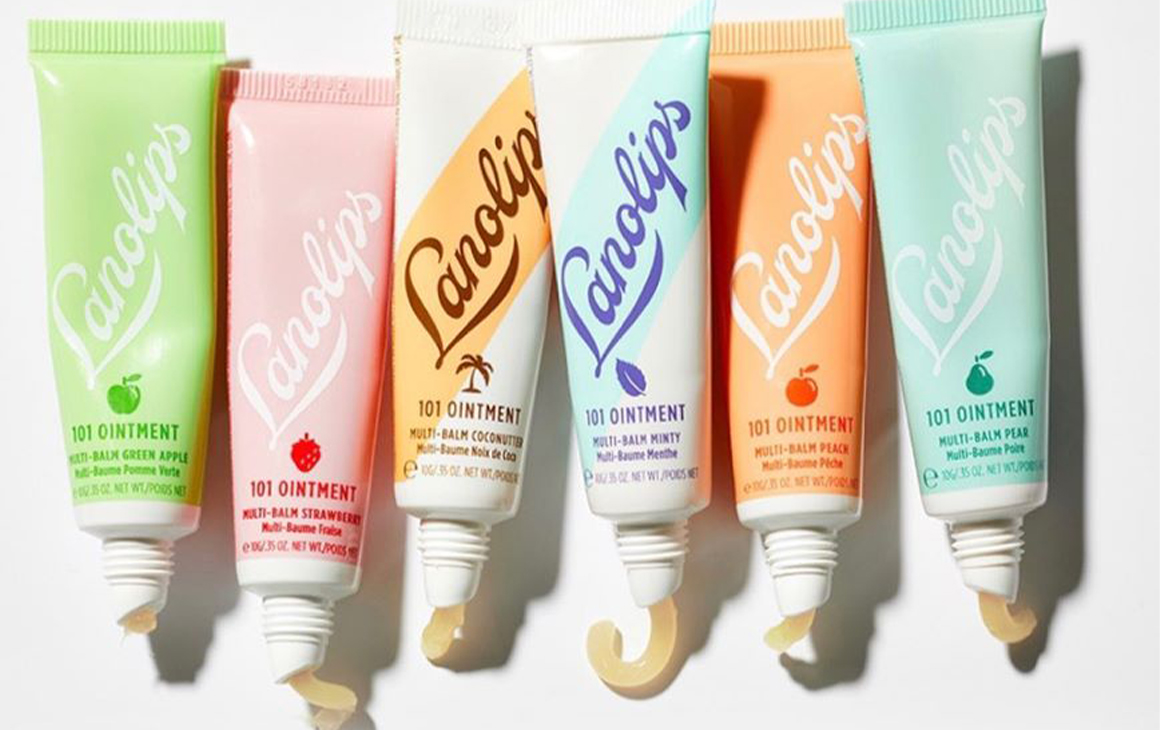 Maaemo
If you're on the hunt for truly natural, vegan, eco-friendly, cruelty-free, holistic and Australian owned beauty products, look no further than Maaemo. They will check all your ethical and sustainable boxes, taking a herbalist and naturopathic approach to all things beauty. Not only do their planet-positive products actually work, but they are also good for you, packed with nutrients and omitting all harmful toxins to give your skin the ultimate healthy glow.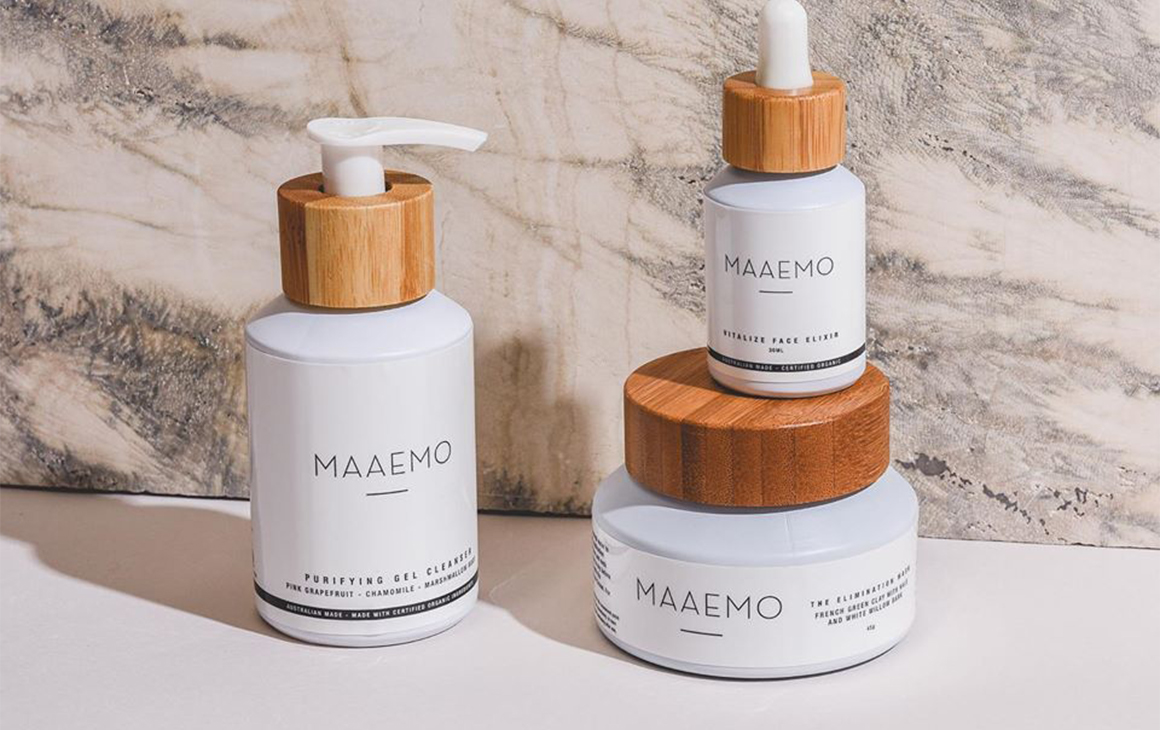 Biologi
You know how skincare products usually contain around 2% recognisable, botanical ingredients, and 98% unpronounceable gibberish? Biologi has taken the radical step to create products that are almost completely made of botanical actives from Australian native ingredients. This means that you can now treat anything from acne scarring and redness to sensitive skin and wrinkles with their botanical-packed wonder serums.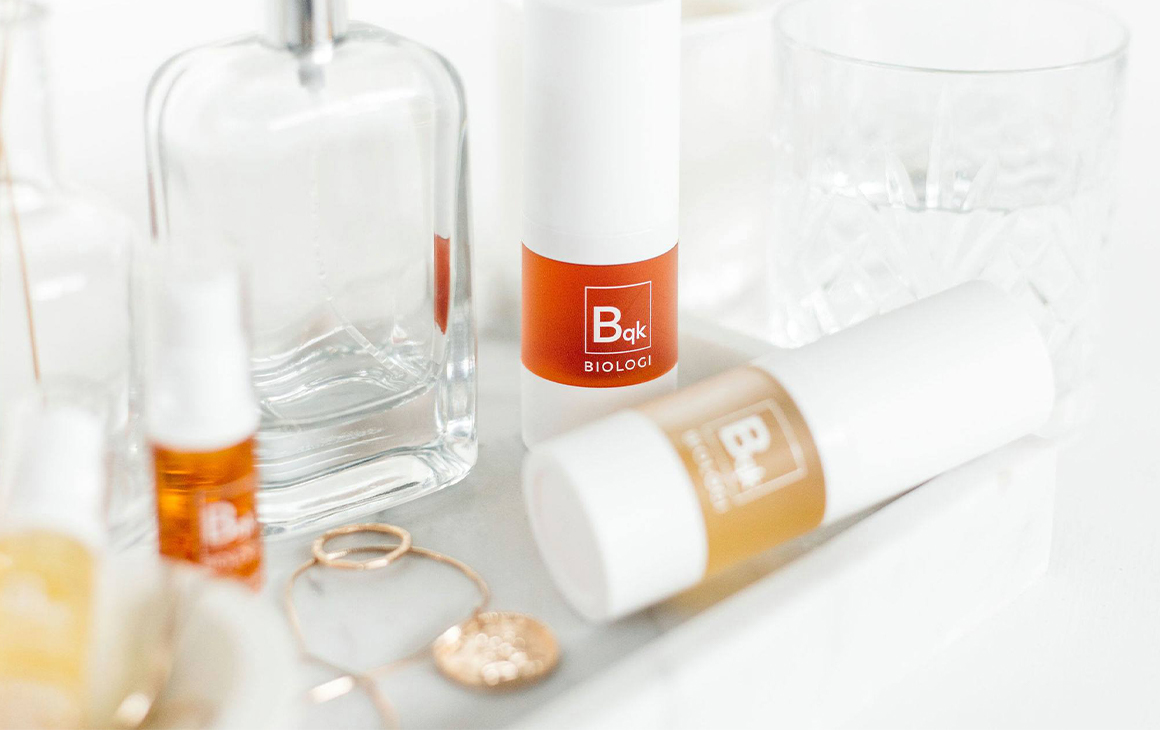 Salt By Hendrix
Producing affordable luxury comes an Australian-made botanical skincare range. Salt By Hendrix is not only luxurious, affordable and performance-based, but it's also completely vegan and rich in vitamins, minerals, and antioxidants that your skin will love. To live your glowiest life, we recommend their Mermaid Oil which is packed with Omega's 6 and 9, vitamins A and E, and just a dash of mermaid magic to moisturise your skin to the max.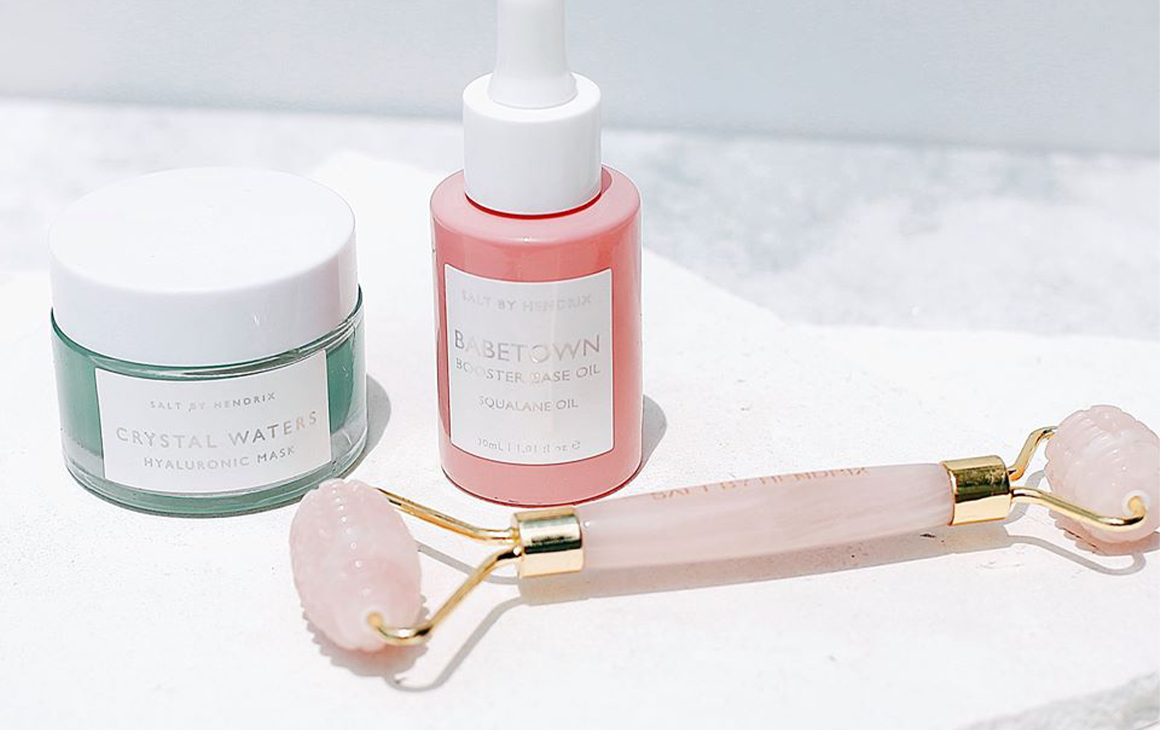 Edible Beauty
The premise for the Australian beauty brand Edible Beauty is simple. If you can't eat it, then don't put it on your face. While facial care and food may seem like different worlds, it actually makes a lot of sense. If something could potentially make you sick (or worse) by ingesting it, do you really want to slather it all over your body's largest organ? Yeah, we thought not.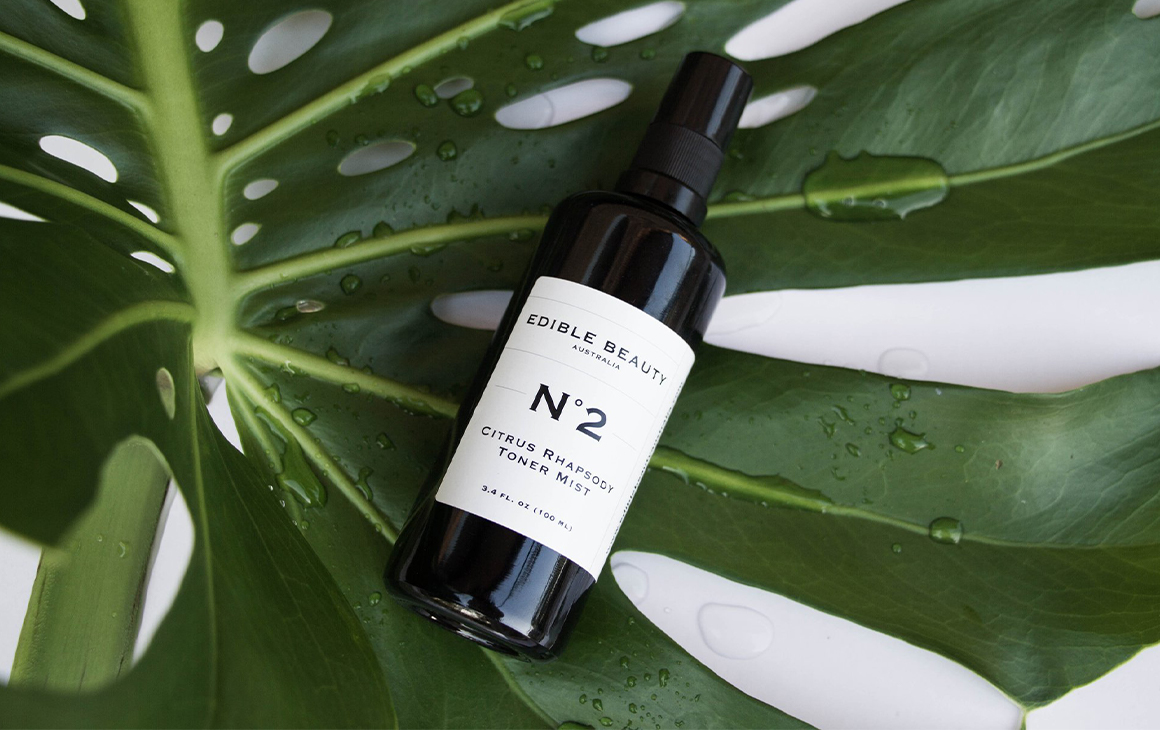 Grown Alchemist
Last but certainly not least, we have Grown Alchemist founded by two Australian brothers. Their method is to use organic ingredients that are rich in antioxidants and vitamins to combat the effects of aging and skin damage through cell renewal. For your everyday beauty essentials, pick up one of their Amenity Kits which contain hand cream, lip balm and their cult status Hydra-Repair Day Cream.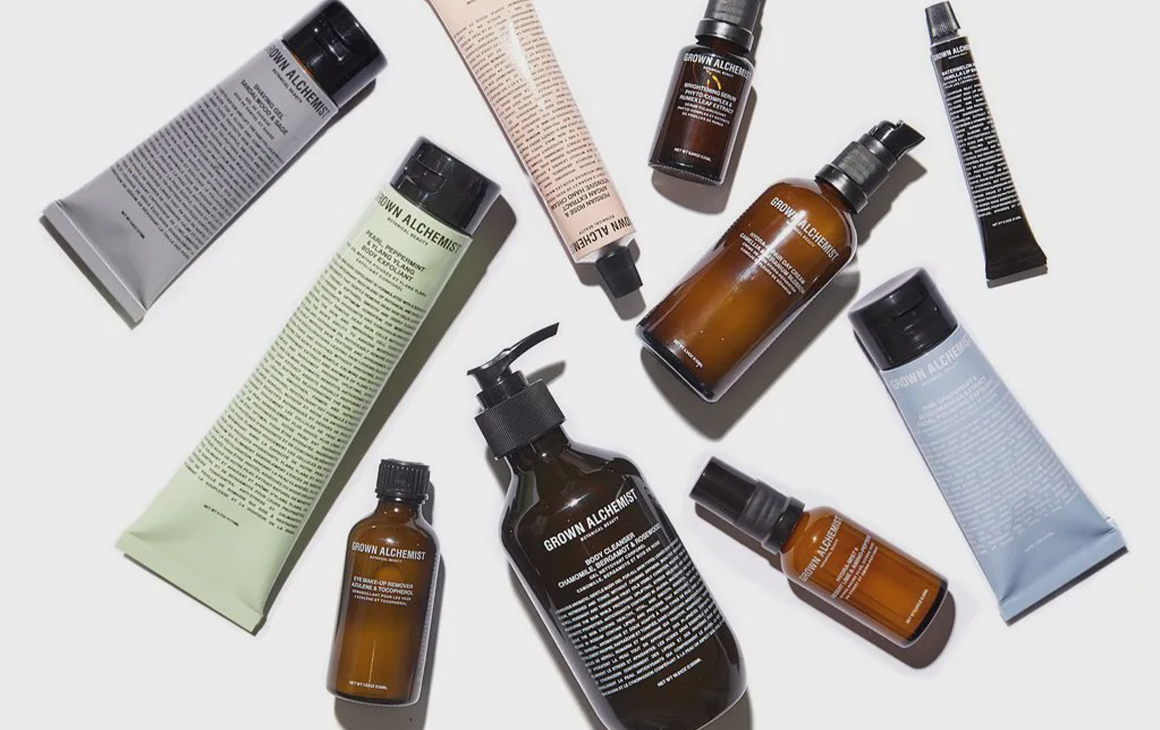 Tony & Munro
Gentlemen, this one's just for you. Tony & Munro is an Australian first-of-its-kind mens fusion cosmetics label blending skincare and makeup for men. They also take the title of being the first and currently ony Australian bread with a BB cream for men in their range—turns out gents have naturally thicker and oilier skin than women, so this cream has been specifically developed for male skin. The Tony & Munro three-step regime also includes an eye gel and concealer, and you can check it out here.
You should also check out these eco-friendly beauty products to up your sustainability cred.
Image credit: Valerie Elash
Editor's note: Urban List editors independently select and write about stuff we love and think you'll like too. Urban List has affiliate partnerships, so we get revenue from your purchase.