Know someone keen to turn some pages this summer? A great book is always a good gift idea, whether you're shopping for the bookworm in your life or that person promising they'll read more in 2021.
While this year has been a lot of things—tumultuous, terrifying, heartening—it's also been a year of great books and a great year to slow down and to dip into new ideas, new ways of thinking, and an all-around open-mindedness for change. You know, the sort you really need to read about in books.
With all that in mind, here are 12 brilliant books we'll be both reading and gifting this silly season.
Home Body By Rapi Kaur
Yes, we're kicking off this list with the newest poetry book from #1 New York Times bestselling author of milk and honey and the sun and her flowers. Kaur's latest collection of poems couldn't be more relevant for the era we are living in—it's a series of raw and honest inward-facing reflections, the sort of conversations you might have had in the more hopeful moments of quarantine, and the lessons you might hope to hold onto as this year starts to fade. Like filling up on love, acceptance, community, and family, and embracing change. Shop here.
A Life On Our Planet By David Attenborough
For anyone who's watched the Netflix doco of the same name, A Life On Our Planet is as much Attenborough's career story as it is his plea to heal and pay mind to the planet that defined that career. Aside from being an awesome retrospective on one of history's most incredible documentarians, what we love most about this book (and the documentary) is how Attenborough has found hope, even in the darkest corners of climate change. This is an important read for anyone and everyone right now. Shop here.
All Our Shimmering Skies By Trent Dalton
Trent Dalton's Boy Swallows Universe is the sort of Australian novel that makes you get a bit closer to understanding the often hard-to-articulate notion of what it means to be Australian. Like Tim Winton's effortless way with the landscape of Western Australia, Dalton narrows in on suburbia and childhood, and his brand new book, All Our Shimmering Skies, though pretty different in subject (Darwin during WWII), is equally as arresting. Shop here.
Mary's Last Dance By Mary Li
There's just something about ballet. It might be one of the most romantic of all the sports, but it's maybe also one of the most mystifying and moving—and so is the universal appeal of Li Cunxin's memoir, Mao's Last Dancer. But that super-famous book is only half the story. Mary's Last Dance is a sequel of sorts telling the untold story of Li's wife, Rockhampton-born Mary—an international ballet star in her own right and a devoted mother—written in her own words. Shop here.
Song Of The Crocodile By Nardi Simpson
Song of the Crocodile is the first book from Yuwaalaraay writer, musician, composer, and educator Nardi Simspson. It's a narrative about a gateway town called Darnmore, the Billymil family that have lived there for three generations, Indigenous and settler relations, secrets, social change, and social stagnancy. It's a vivid story filled with Yuwaalaraay language and music and is described as a lament to "the unyielding land that sustains us all, if only we could listen to it". Shop here.
Del Kathryn Barton By Julie Ewington
We reckon she is one of Australia's most exciting living artists—and this book is purely dedicated to Syndey-based Del Kathryn Barton's spell-binding oeuvre. Divided into three parts, Women in the World; Enchanted; and Drawing, Dreaming, renowned writer and curator Julie Ewington worked closely with Barton to develop the book. Peep prints of Barton's mesmerising canvases and delve into her ocean of creativity. Shop here.
Girl, Woman, Other By Bernardine Evaristo
Winner of the Booker Prize 2019, Girl, Woman, Other is a love song to Black Britain told via 12 very different people over the course of several decades. This is a significant book because Evaristo was the first black woman to receive what's known as the highest literary honour in the English language, but also because it champions a network of voices that are so often unheard. It's quick, emotional, and rich—and a must-read for our times. Shop here.
Beach Read By Emily Henry
On the far softer side, Beach Read is the written rom-com we all need this summer (in the same way we all needed Emily in Paris). It's a lil' summer romance between January and Augustus, two writers—two broke writers—who have nothing in common but might also have a lot in common. And so it goes. Shop here.
A Safe Girl To Love By Casey Plett
Another collection of short stories, A Safe Girl To Love weaves together the experiences of 11 trans women growing up in various pockets of the world—from eternally hipster Brooklyn to a rural Canadian Mennonite town. Covering loss, sex, harassment, and love, each story is as unique as it is unpredictable. Shop here.
Dune By Frank Herbert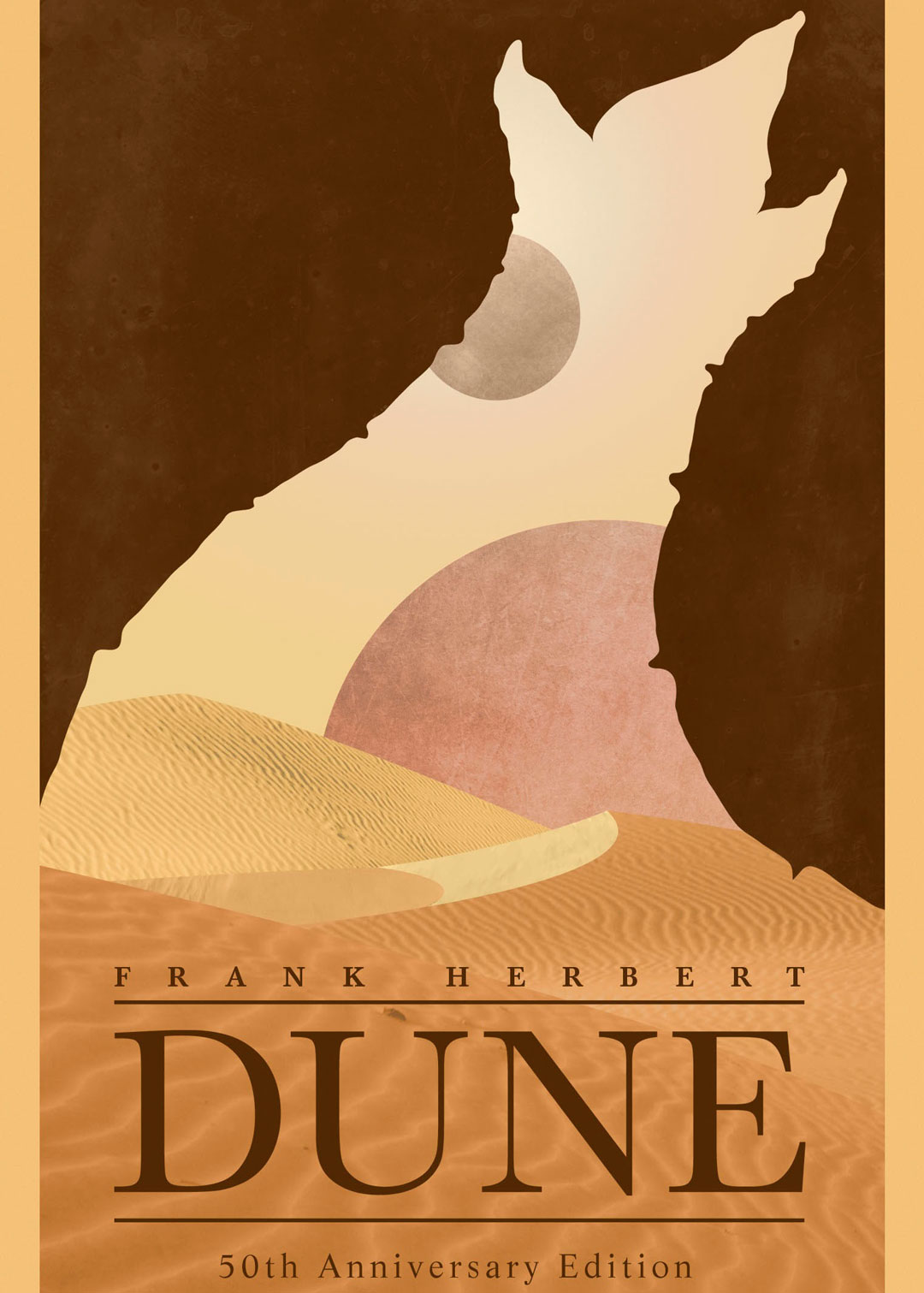 Seeing as we've got a fair few months until Denis Villeneuve's earth-shattering take on Dune starring Timothée Chalamet releases at cinemas (it's been delayed, thanks to COVID, until October 2021), we think this summer is the perfect time to get stuck into Frank Herbert's original story. Before Star Wars, The Matrix, and Ender's Game, Dune was the seminal sci-fi story of its time: an inhospitable desert planet, a rare spice that makes interstellar travel possible, and bands of extraterrestrial beings fighting to control it all. Shop here.
The Office Of Historical Corrections By Danielle Evans
Award-winning author Danielle Evans has a very relevant theme for 2020—the age-old, Julius Caesar-esque idea that history is written by the powerful, until, of course, someone is able to set the record straight. This is a collection of short stories about people living in America, Black and multicultural experiences, each exploring how history haunts us, personally and collectively. Shop here.
Homie By Danez Smith
"& rihanna is my president, walking out of global summits, with wine glass in hand, our taxes returned in gold, to dust our faces into coins." Another collection of poems for our times, Danez Smith's highly anticipated Homie is all about the saving grace of friendship in what could be one of the loneliest, least intimate eras of humanity. Shop here.
For more epic gift ideas, check out our Christmas gift guides here.
Design credit: Kate Mason
Editor's note: Urban List editors independently select and write about stuff we love and think you'll like too. Urban List has affiliate partnerships, so we get revenue from your purchase.