Know someone keen to turn some pages this summer? A great book is always a good gift idea, whether you're shopping for the bookworm in your life or that person promising they'll read more in 2022.
While this year has been a lot of things—tumultuous, terrifying, heartening—it's also been a year of great books and a great year to slow down and to dip into new ideas, new ways of thinking, and an all-around open-mindedness for change. You know, the sort you really need to read about in books.
With all that in mind, here are 15 brilliant books we'll be both reading and gifting this silly season.
The Younger Wife By Sally Hepworth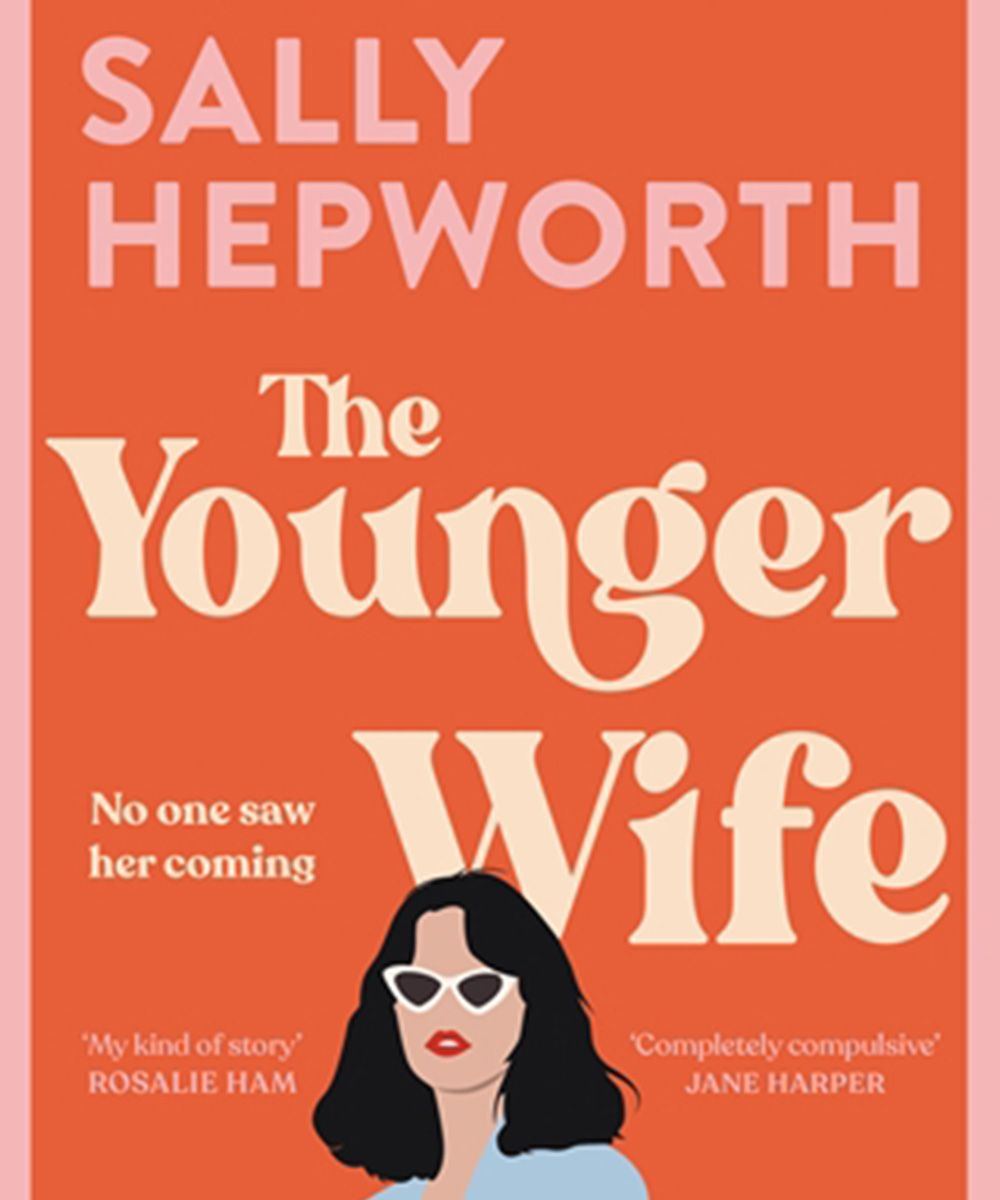 If you devoured New York Times bestselling author Sally Hepworth's recent books, like The Good Sister and The Mother-In-Law (which has been optioned for a TV series by actress Amy Poehler), then you'll love The Younger Wife. Packed full of the Aussie author's signature quirky humour, sass and a darkly charming tone, the plot for this epic newbie goes like this: sisters Tully and Rachel are murderous when they discover their father has a new girlfriend. The fact that Heather is half his age isn't even the most shocking part. Stephen is still married to their mother, who is in a care facility with end-stage Alzheimer's disease. Heather knows she has an uphill battle to win Tully and Rachel over, while carrying the burden of the secrets of her past. But, as it turns out, they are all hiding something. Buy it here.
Ottolenghi Test Kitchen Shelf Love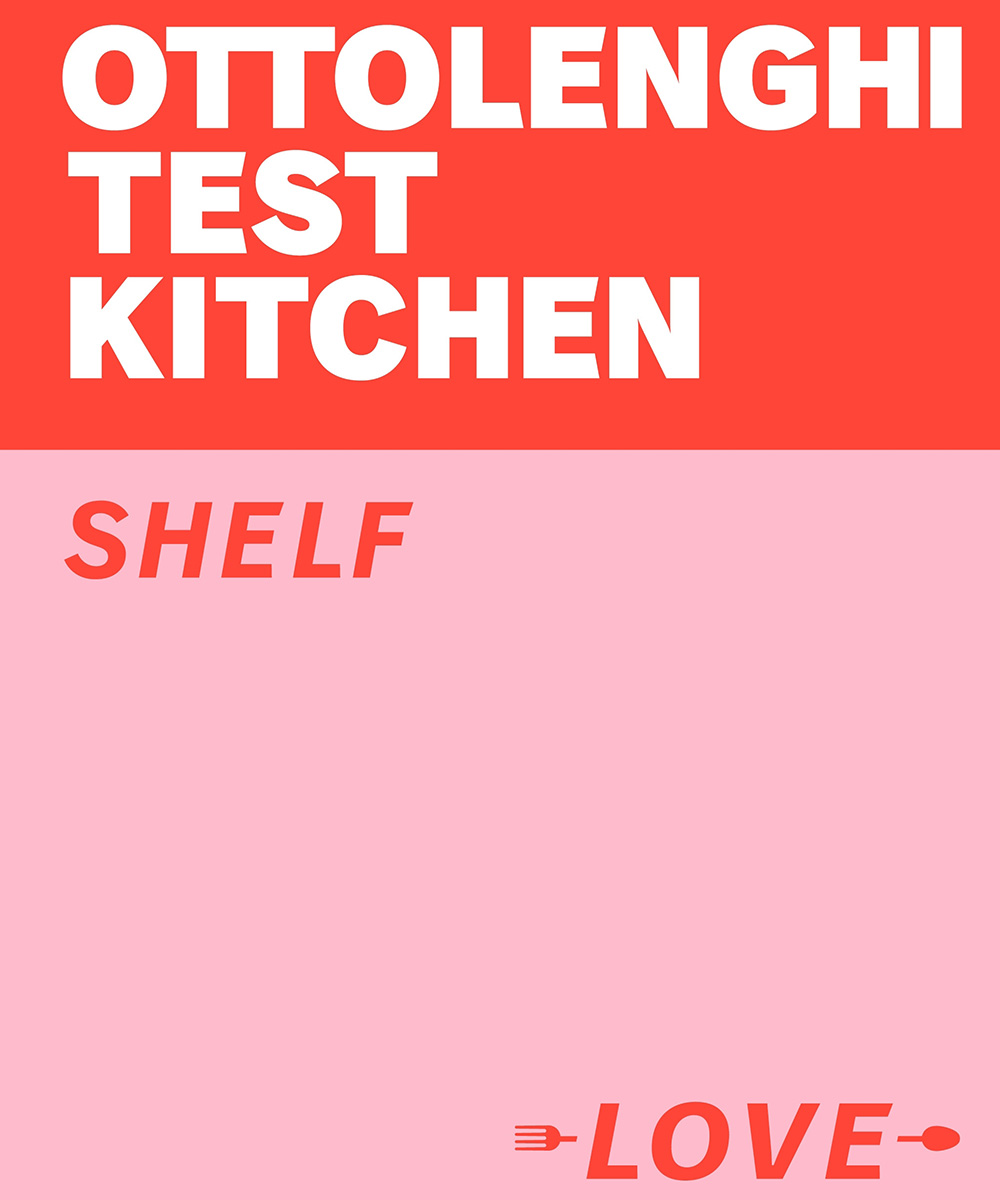 Treat the foodie in your life to this incredible new book from cooking legend Yotam Ottolenghi. Described as 'Ottolenghi unplugged', in Shelf Love the Ottolenghi Test Kitchen team will take you on a journey through your kitchen cupboards, creating inspired recipes using humble ingredients. You'll be blown away by the creations the talented chef and his team come up with by transforming simple ingredients (read: a can of chickpeas or a bag of frozen peas) into delicious meals featuring that special 'Ottolenghi' twist. For the first time, the team welcomes you into their creative space, creating everything from creamy hummus, a one-pan route to confit tandoori chickpeas and a tomato salad that rules them all. This book was created with love and was designed to be loved, crafted with blank spaces for you to scribble on and add notes to. Buy it here.
L.A. Weather By María Amparo Escandón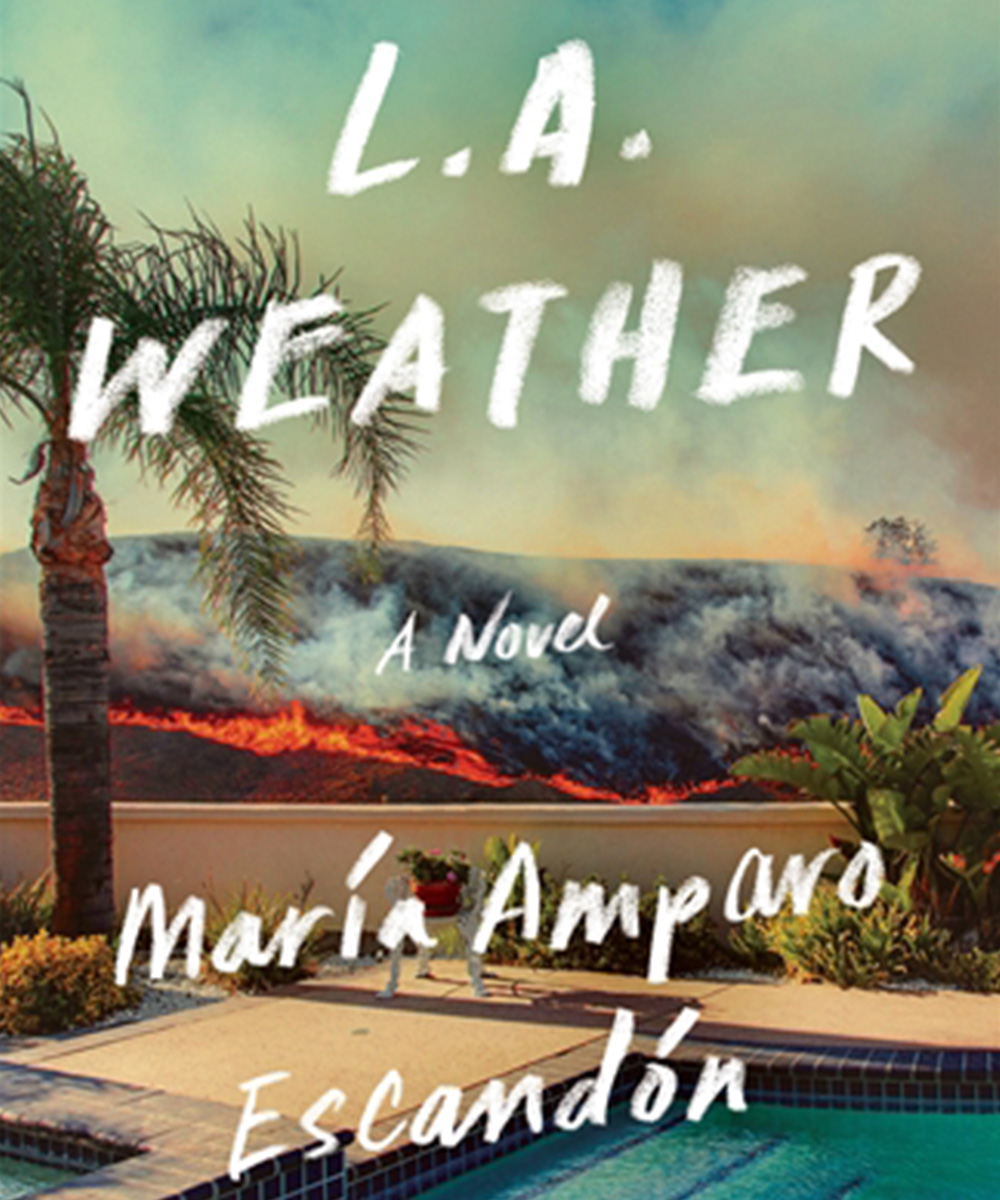 We're not saying that just because Reese Witherspoon includes a novel in her famous book club, then we're going to buy it… ok that's exactly what we're saying. If your loved one is always on the hunt for the latest work of fiction that everyone is talking about, then L.A. Weather is the perfect gift this Christmas! It goes like this: L.A. is dry as a bone, and all Oscar, the weather-obsessed patriarch of the Alvarado family, desperately wants is a little rain. He's harboring a costly secret that distracts him from everything else. His wife, Keila, desperate for a life with a little more intimacy, feels she has no choice but to end their marriage. Their three daughters—Claudia, a tough-talking TV chef; Olivia, a successful architect who suffers from gentrification guilt; and Patricia, a social media wizard who has an uncanny knack for connecting with audiences—are blindsided and left questioning everything they know. Buy it here.
Welcome to Country 2nd Edition: A Travel Guide To Indigenous Australia By Marcia Langton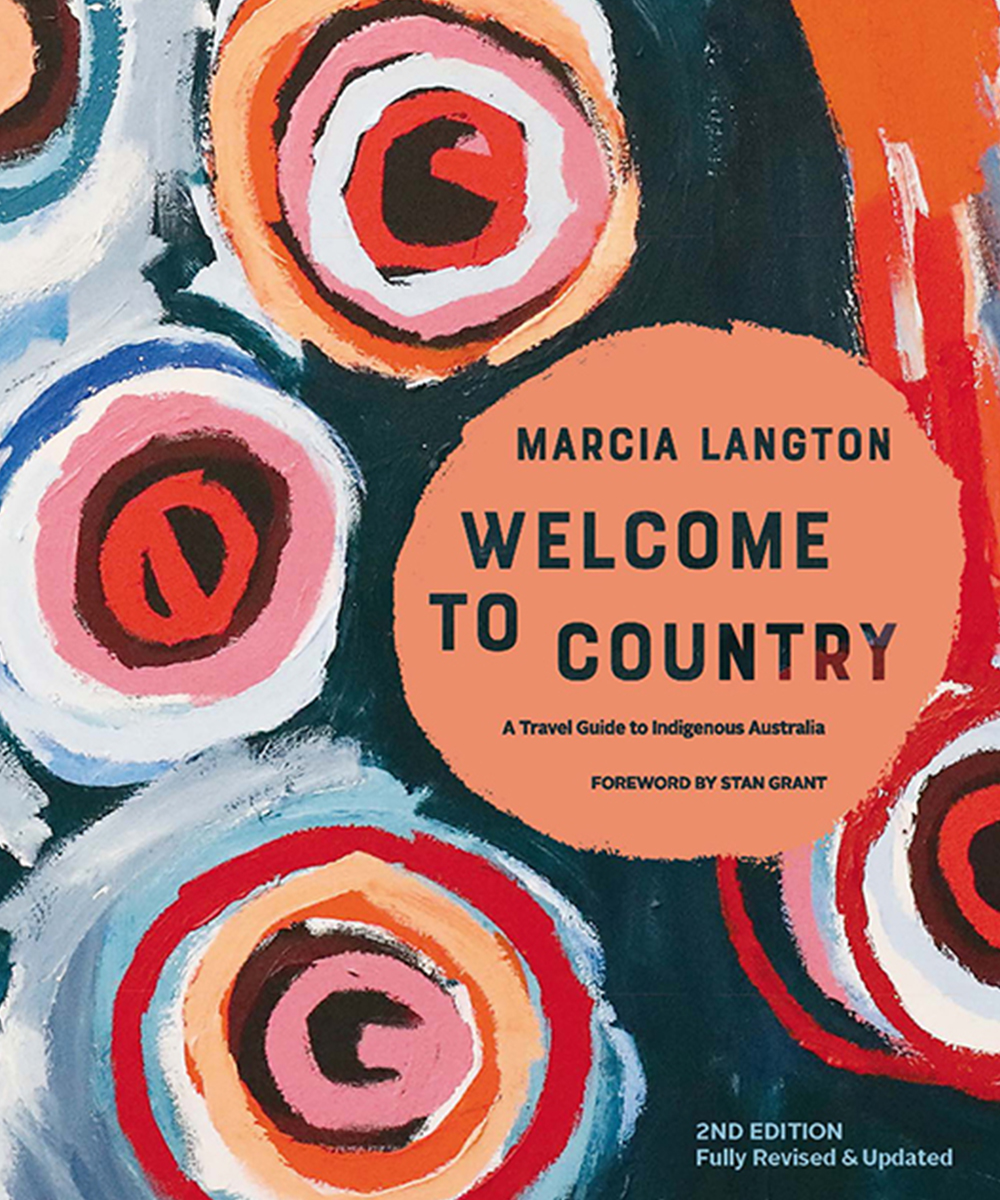 Anthropologist and geographer Marcia Langton returns with Welcome to Country 2nd edition, the essential follow-up to Australia's landmark travel guide to Indigenous Australia, Welcome to Country. In this extensively updated edition (the first sold over 40,000 copies), Langton offers a full range of Indigenous-owned and operated tourism experiences across Australia, including an expanded directory with more than 400 new listings, illustrated maps, and stunning photography by Wayne Quilliam. Featuring everything from arts centres to foodie tours, there are also fascinating insights into First Nation's culture and history, as well as etiquette for visitors. Perfect for the travel buffs in your life, and boasting a beautiful cover, this incredible book is a must-have for every Australian home. Buy it here.
Apples Never Fall By Liane Moriarty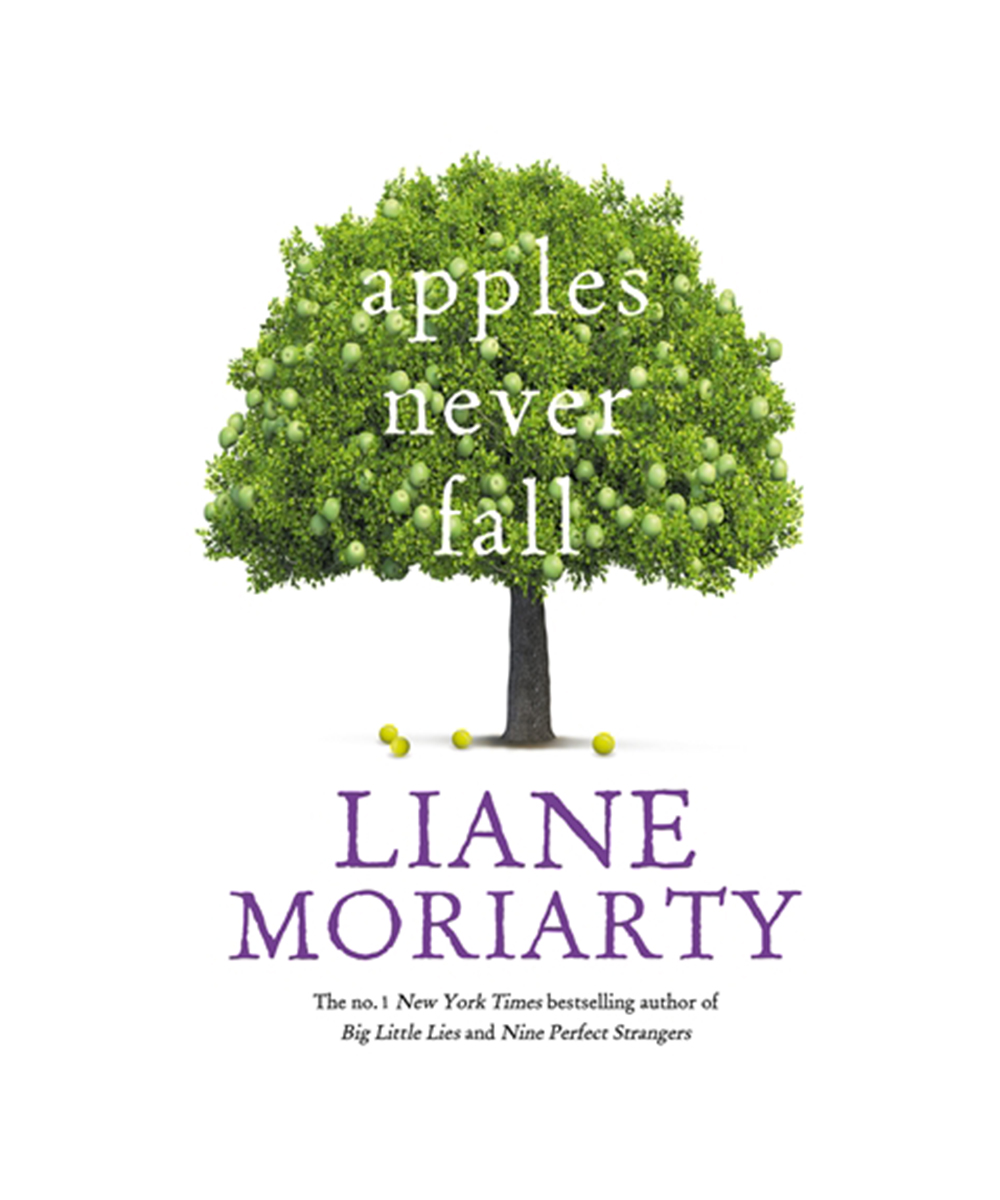 From the best-selling author who brought us Big Little Lies and Nine Perfect Strangers, comes this newbie. Apples Never Fall Far follows the Delaneys who appear to be a postcard perfect family. Even after all these years, former tennis coaches Joy and Stan are still winning tournaments, and now that they've sold the family business they have all the time in the world to learn how to 'relax'. Their four adult children are busy living their own lives, even though they never quite achieved their full potential. But now Joy Delaney has disappeared and her children are re-examining their parents' marriage and their family history with fresh, frightened eyes. Is her disappearance related to their mysterious house guest from last year? Buy it here.
Everything I Love To Cook By Neil Perry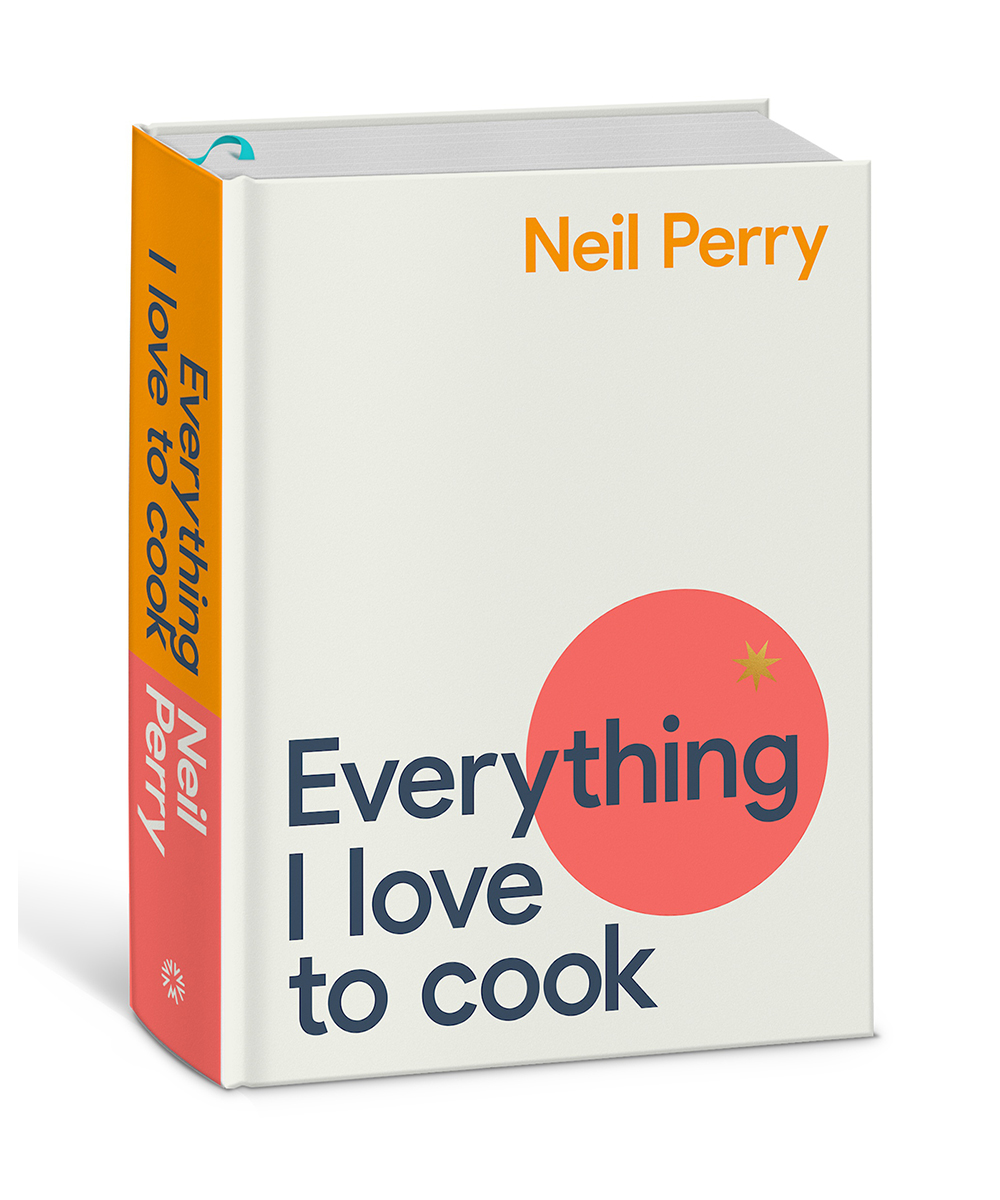 Have a foodie in your inner circle? Treat them this Christmas with this amazing new book from Aussie culinary king Neil Perry. Sixteen years since he first released his bible for home cooks, The Food I Love, comes Perry's greatest work yet. There's over 230 epic recipes for you and your loved ones to try out including the perfect steak sandwich, comforting bowls of pasta, a southern Thai-style chicken curry and a classic tiramisu. The best bit? You don't have to be a pro to enjoy this beautiful book. It's packed full of tips and techniques to set you up for success every time you step into the kitchen. From basic knife skills to the art of barbecuing, dressing a salad and mastering a roast dinner—you'll upping your culinary game in no time. Buy it here.
How We Love: Notes On A Life By Clementine Ford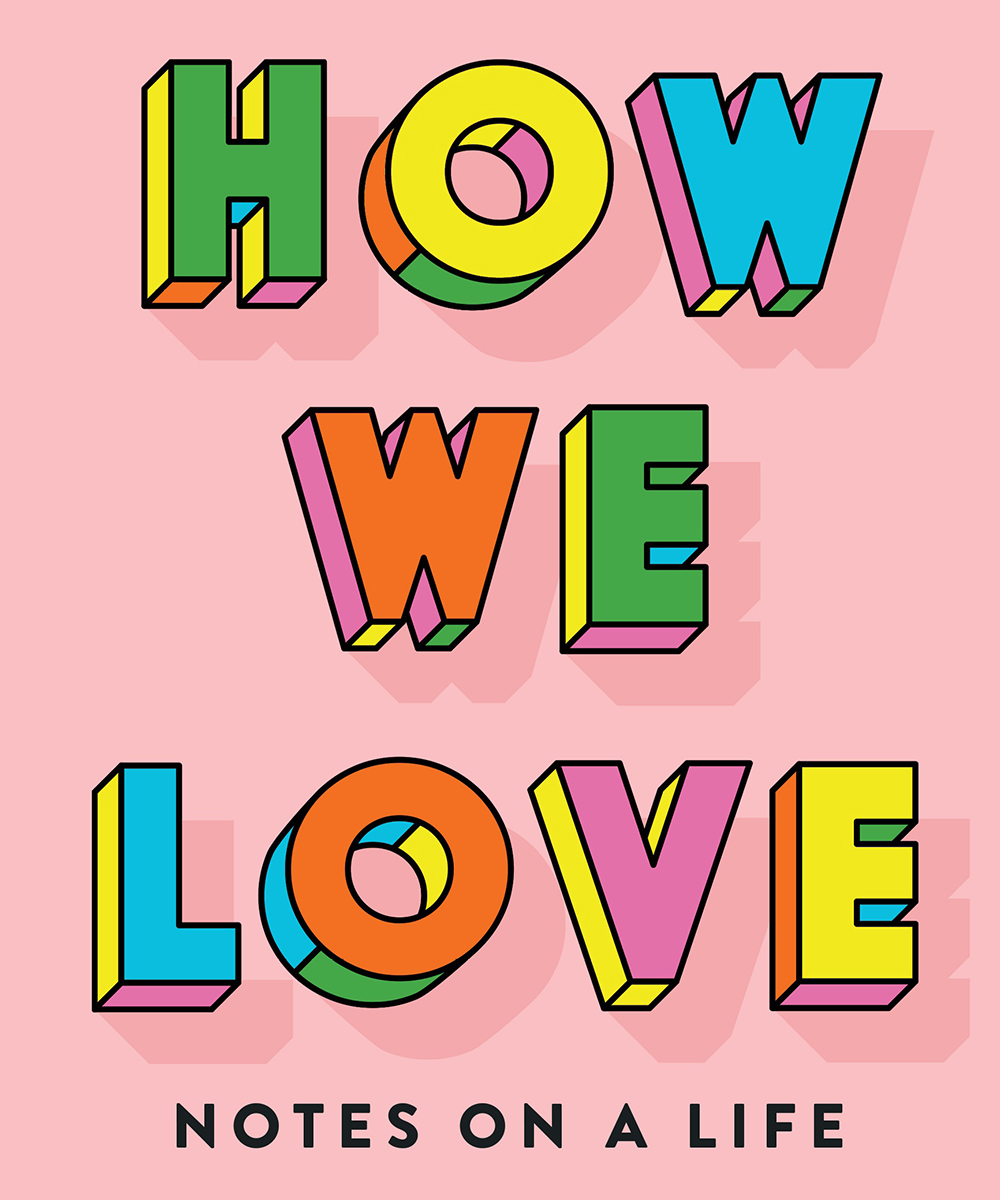 We have a big old crush on the incredible Clementine Ford, so we reckon her new book deserves a spot under every Aussie's Christmas tree this festive season. An absolute feminist icon and bestselling author of Fight Like a Girl and Boys Will Be Boys, in Ford's latest book, she deep dives into a deeply personal exploration of love in all its forms. Revealing herself as someone who has loved deeply, strangely and with curiosity, this tender and lyrical memoir chronicles Ford's experiences. In it she bravely talks about losing her mother at a young age, about the pain and confusion of first love and the joy and heartache of adult love. Funny, raw, heartfelt and revelatory, Ford's beautiful writing encourages us all to open our hearts. Don't be surprised if you devour this book in a single sitting. Buy it here.
A Slow Fire Burning By Paula Hawkins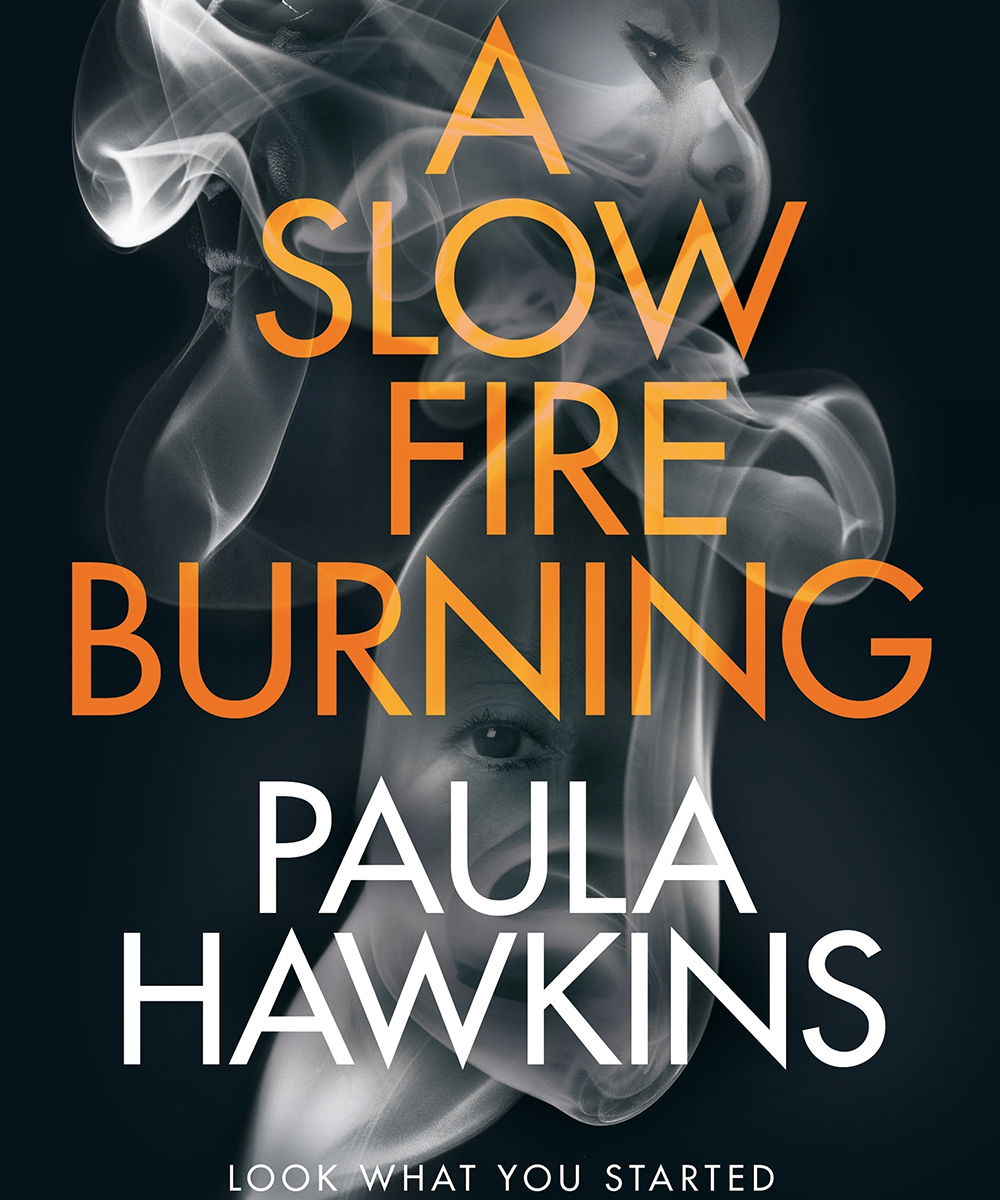 From the author of the global bestseller The Girl on the Train, comes this incredible new book. It follows Laura, a hot-tempered, troubled, loner (with a dangerous streak) who has spent most of her life being judged. Miriam knows that just because Laura is seen leaving the scene of a horrific murder with blood on her clothes, that doesn't mean she's a killer. Bitter experience has taught her how easy it is to get caught in the wrong place at the wrong time. Carla is reeling from the brutal murder of her nephew. She trusts no one: good people are capable of terrible deeds. But how far will she go to find peace? Innocent or guilty, everyone is damaged. Some are damaged enough to kill. Buy it here.
Freckles By Cecelia Ahern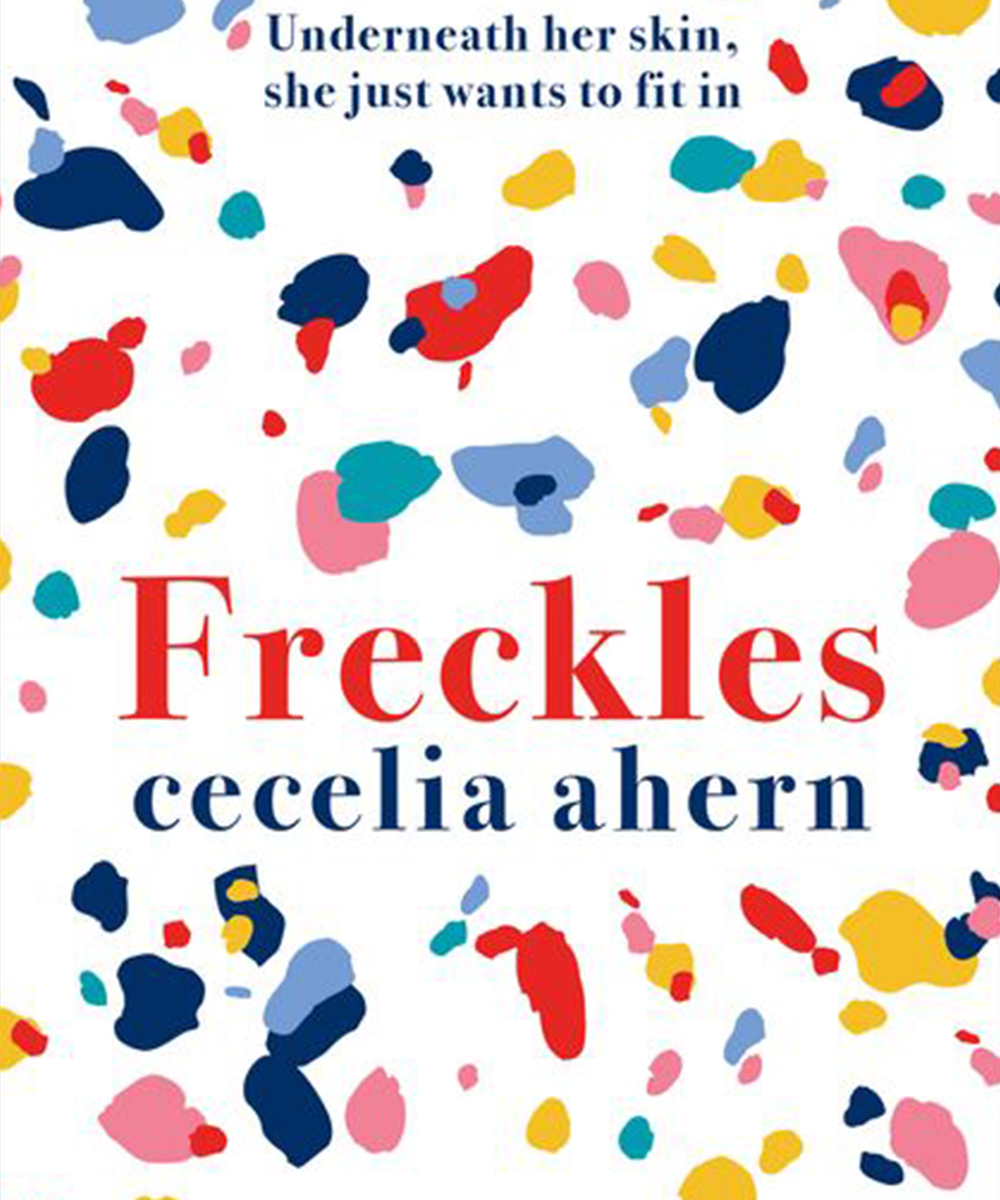 She's sold over a million books so you just know anything by Cecelia Ahern is heading straight to the top of the must-buy list. In Freckles, we meet Allegra Bird. Her arms are scattered with freckles, a gift from her beloved father. But despite her nickname, Freckles has never been able to join all the dots. So when a stranger tells her that everyone is the average of the five people they spend the most time with, it opens up something deep inside. The trouble is, she doesn't know if she has five people. And if not, what does that say about her? She's left her unconventional father and her friends behind for a bold new life in Dublin, but she's still an outsider. Now, she's on a quest to find five people who shape her—and who will determine her future. Buy it here.
Ultimate Weekends Australia By Emma Shaw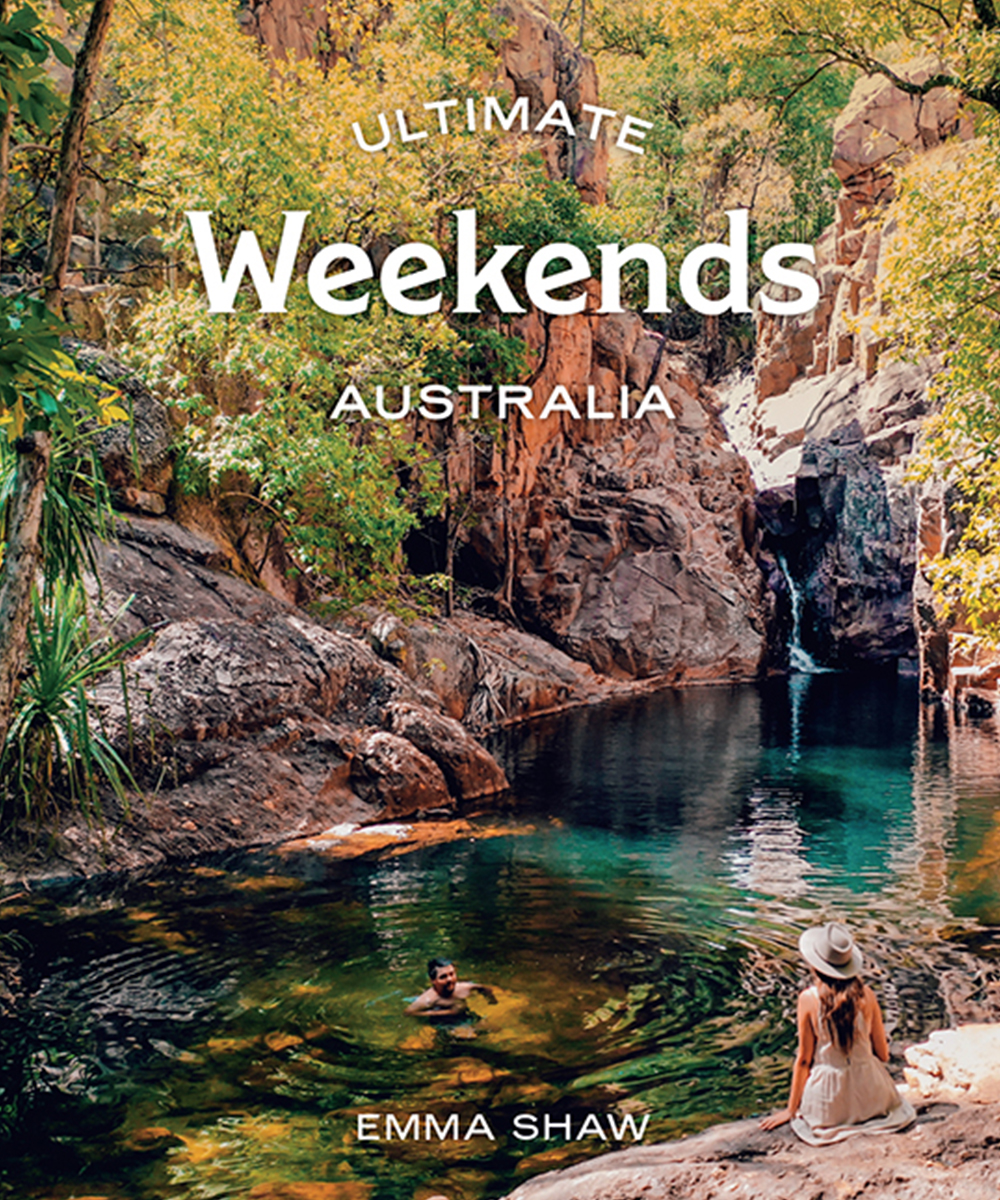 Wanderlust seekers gather around, this stunning coffee table book by Emma Shaw is your go-to guide for the ultimate weekends away in 2022. Featuring over 60 destinations from every state and territory, this guide offers recommendations on the best things in the country's most beautiful destinations—so you can plan your own itinerary. There's a mix of capital cities, regional areas, unique escapes and a few far-flung destinations so no matter your vacay vibe, this handy book is here to inspire you to go exploring. But perhaps our favourite part? The pages are filled with author Emma Shaw's stunning photography which will have you booking your new sojourn in no time. Disconnect, refresh and discover Australia one weekend at a time. Buy it here.
Tom Ford 002 By Tom Ford And Bridget Foley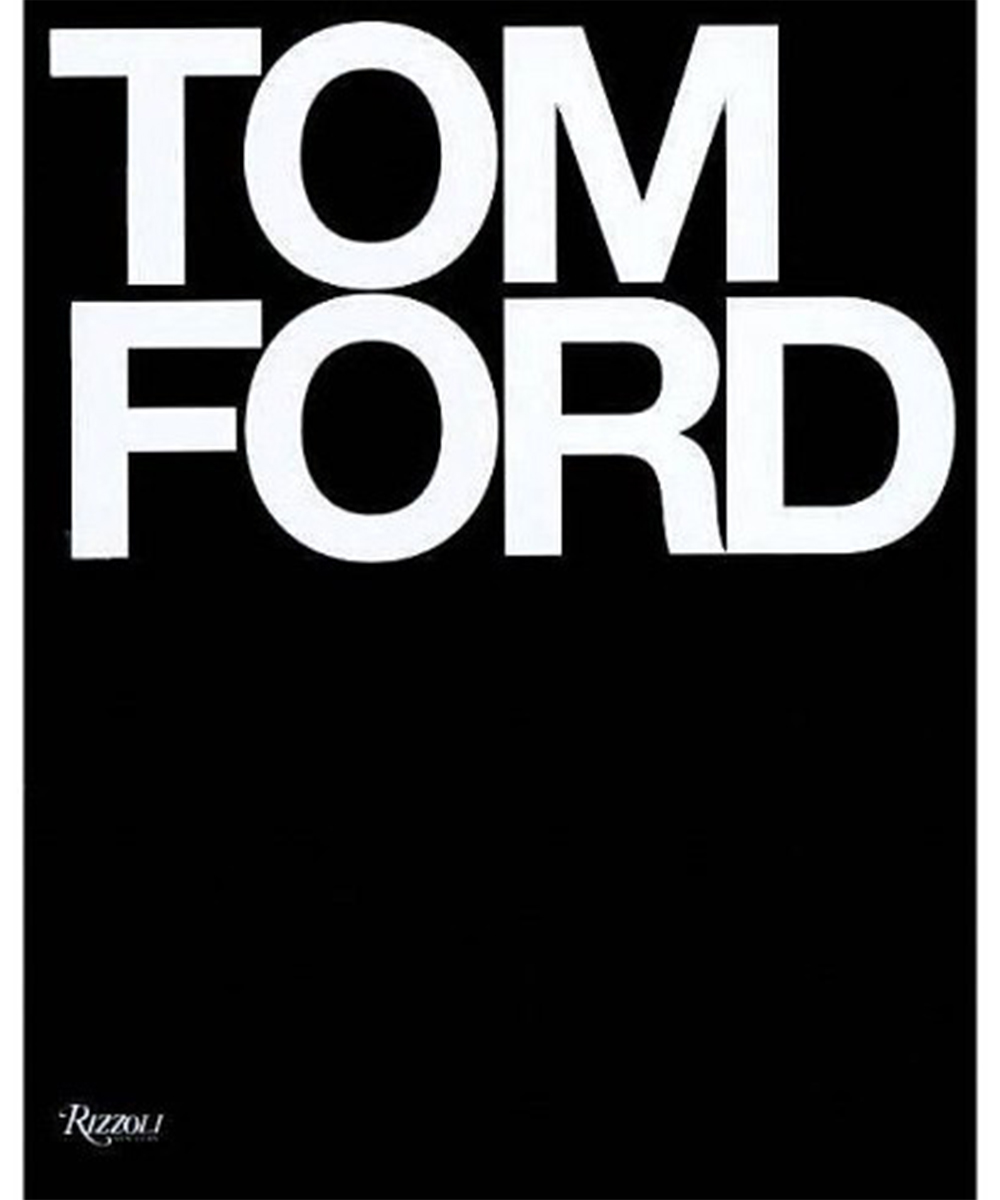 Perfect for the style guru in your life, this 400-plus-page tome about one of the fashion world's greatest icons will score you serious brownie points this Christmas. This highly anticipated second book (which comes a whopping 17 years after the first), will take readers through the illustrious trajectory of Tom Ford's billion-dollar empire. This stunning slipcased volume (which would look beautiful on any coffee table or bookshelf) includes dazzling imagery of Ford's clothing and designs, fashion editorials featuring top models (think: Gigi Hadid and Joan Smalls), and his signature sexually-charged advertising campaigns. This volume, printed with Forest Stewardship Council approved materials and edited by Ford personally, reflects his exceptional taste and sensual aesthetic and is a true collector's item for connoisseurs of fashion. Buy it here.
Beautiful World, Where Are You By Sally Rooney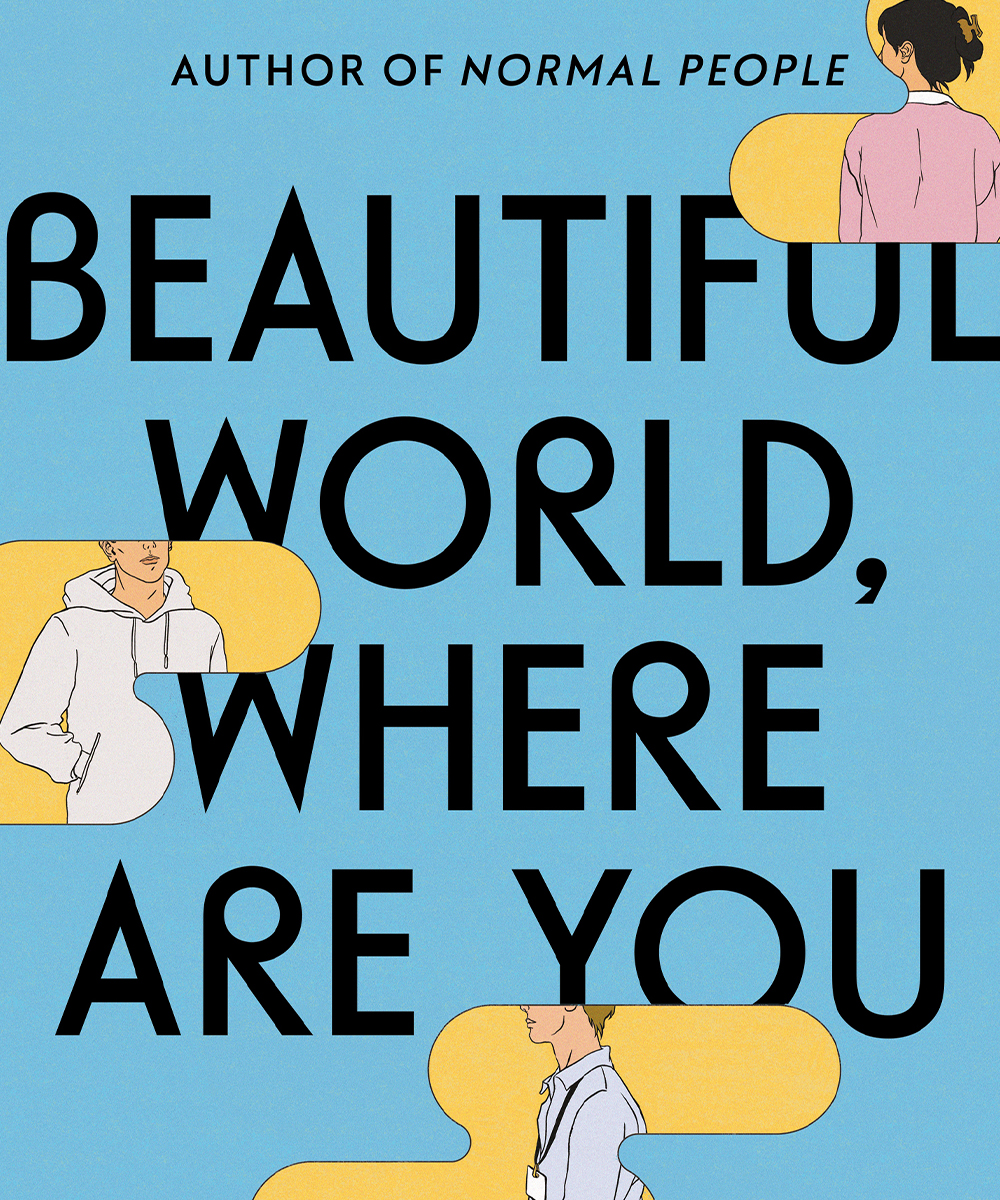 If you loved Sally Rooney's Normal People, then you'll absolutely devour her new novel, Beautiful World, Where Are You. The plot goes like this: Alice, a novelist, meets Felix, who works in a distribution warehouse, and asks him if he'd like to travel to Rome with her. In Dublin, her best friend Eileen is getting over a break-up, and slips back into flirting with Simon, a man she has known since childhood. Alice, Felix, Eileen and Simon are still young-but life is catching up with them. They desire each other, they delude each other, they get together, they break apart. Will they find a way to believe in a beautiful world? Buy it here.
The Storyteller: Tales Of Life And Music By Dave Grohl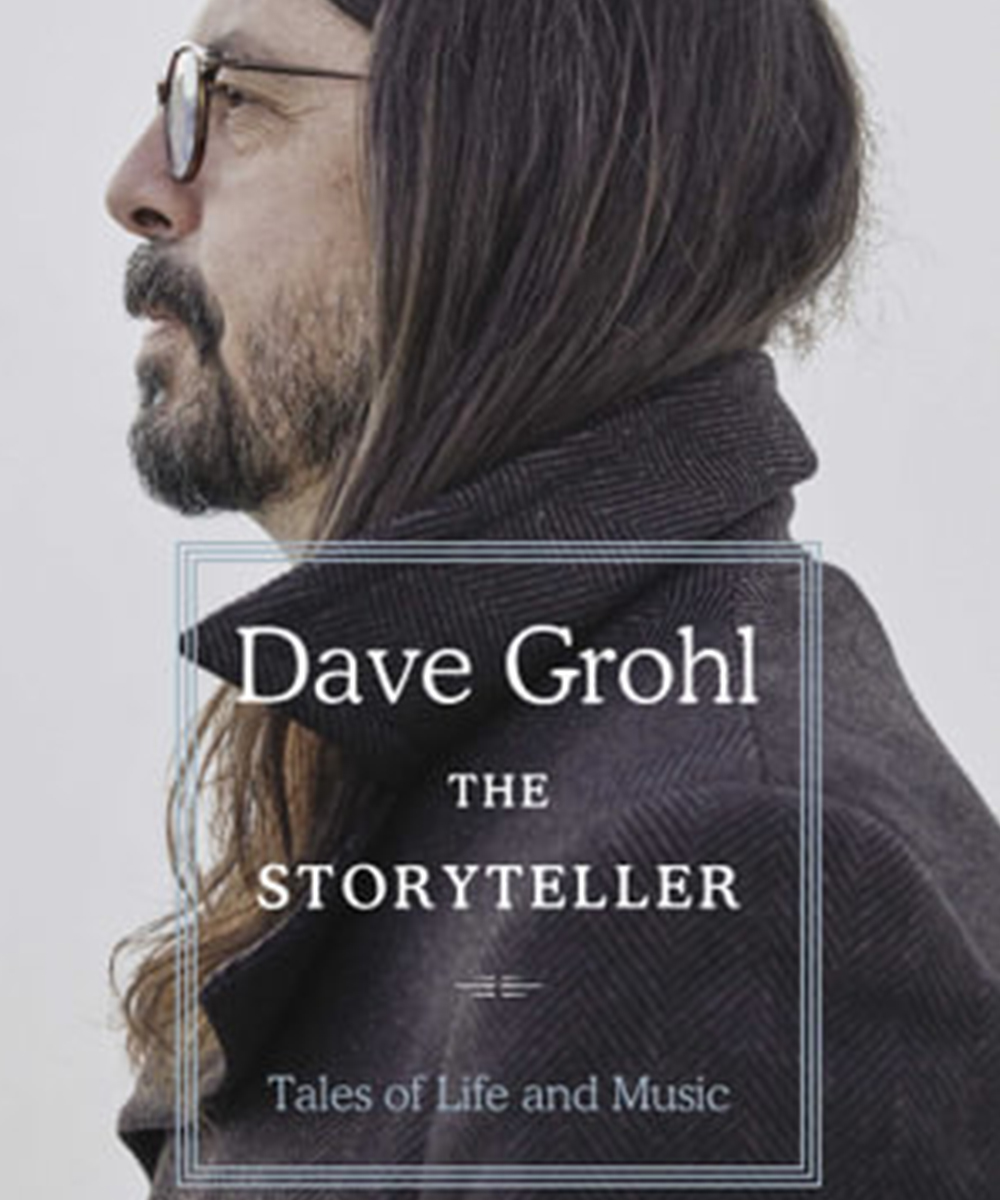 Music lovers will want to get amongst this incredible read from Foo Fighters frontman Dave Grohl. The talented, award-winning musician will take readers deep into his personal journey, offering a raw, no holds barred look at life as one of the greatest musicians in the world. Written in his own words, Grohl will travel back to his childhood years as kid in Springfield, Virginia with Kiss posters on his wall, to hitting the road with Scream at 18 years old, to his time in Nirvana and the Foo Fighters, jamming with Iggy Pop or dancing with AC/DC and the Preservation Hall Jazz Band, drumming for Tom Petty or meeting Sir Paul McCartney at Royal Albert Hall, bedtime stories with Joan Jett or a chance meeting with Little Richard, to flying halfway around the world for one epic night with his daughters…the list goes on. Buy it here.
Ayurvedic Rituals Wisdom, Recipes And The Ancient Art of Self-Care By Chasca Summerville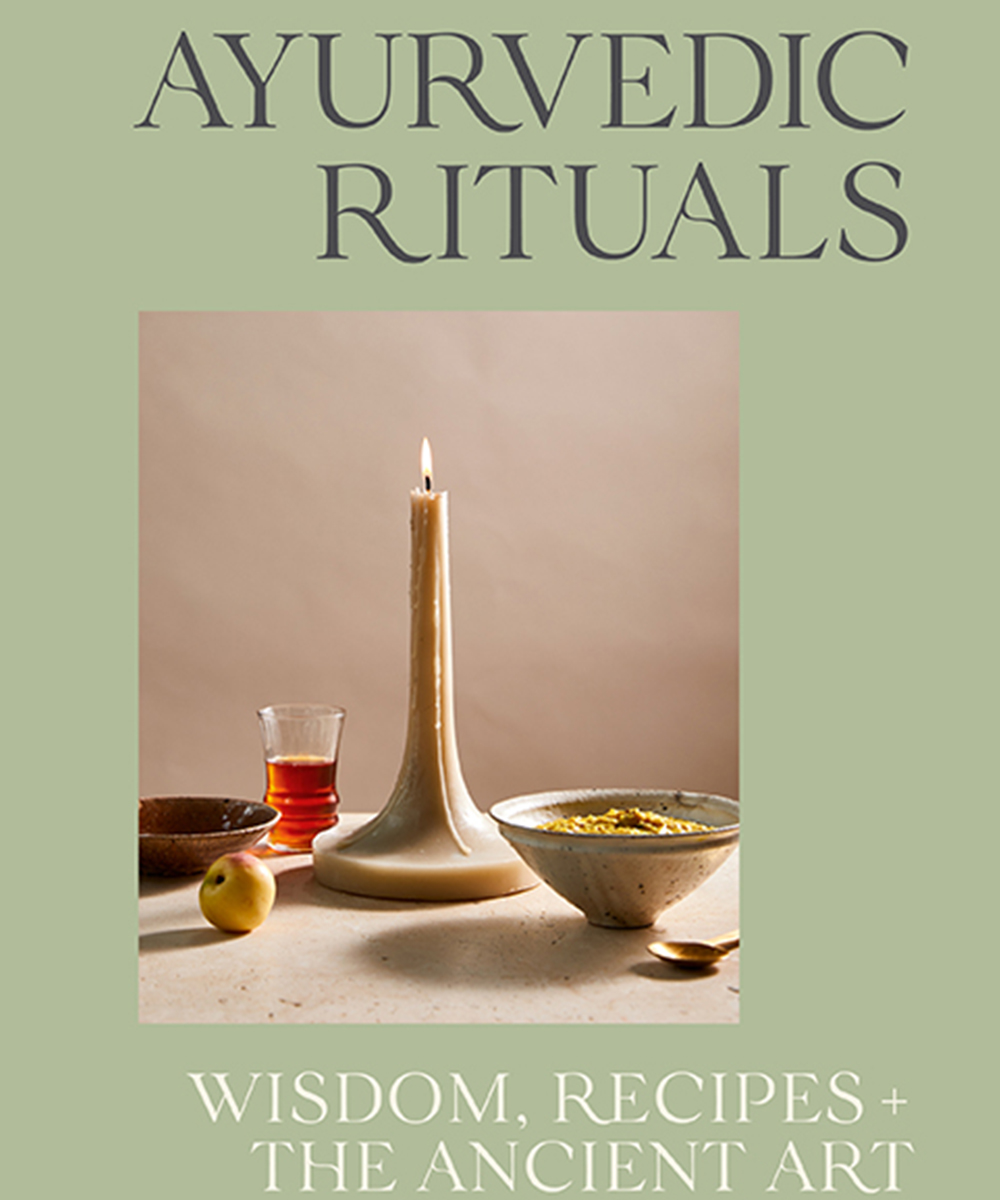 They say you shouldn't judge a book by its cover, but in this case, the interior is just as beautiful as the exterior. Ayurvedic Rituals: Wisdom, Recipes and the Ancient Art of Self-Care is your introduction and practical guide to Ayurvedic philosophy, showing you how a deep connection to yourself and your natural environment will help achieve harmony in your body and mind. In this easy to follow guide, Ayurvedic consultant Chasca Summerville introduces the ancient practice in a modern setting. Chasca teaches us how we can achieve optimal health and happiness by tuning into nature and living an Ayurvedic lifestyle: rising daily with the sun, eating a seasonal plant-based diet, nurturing our mind and body through meditation and movement. Perfect for the person in your life that is looking to explore wellness, you can buy it here.
The Island Of Missing Trees By Elif Shafak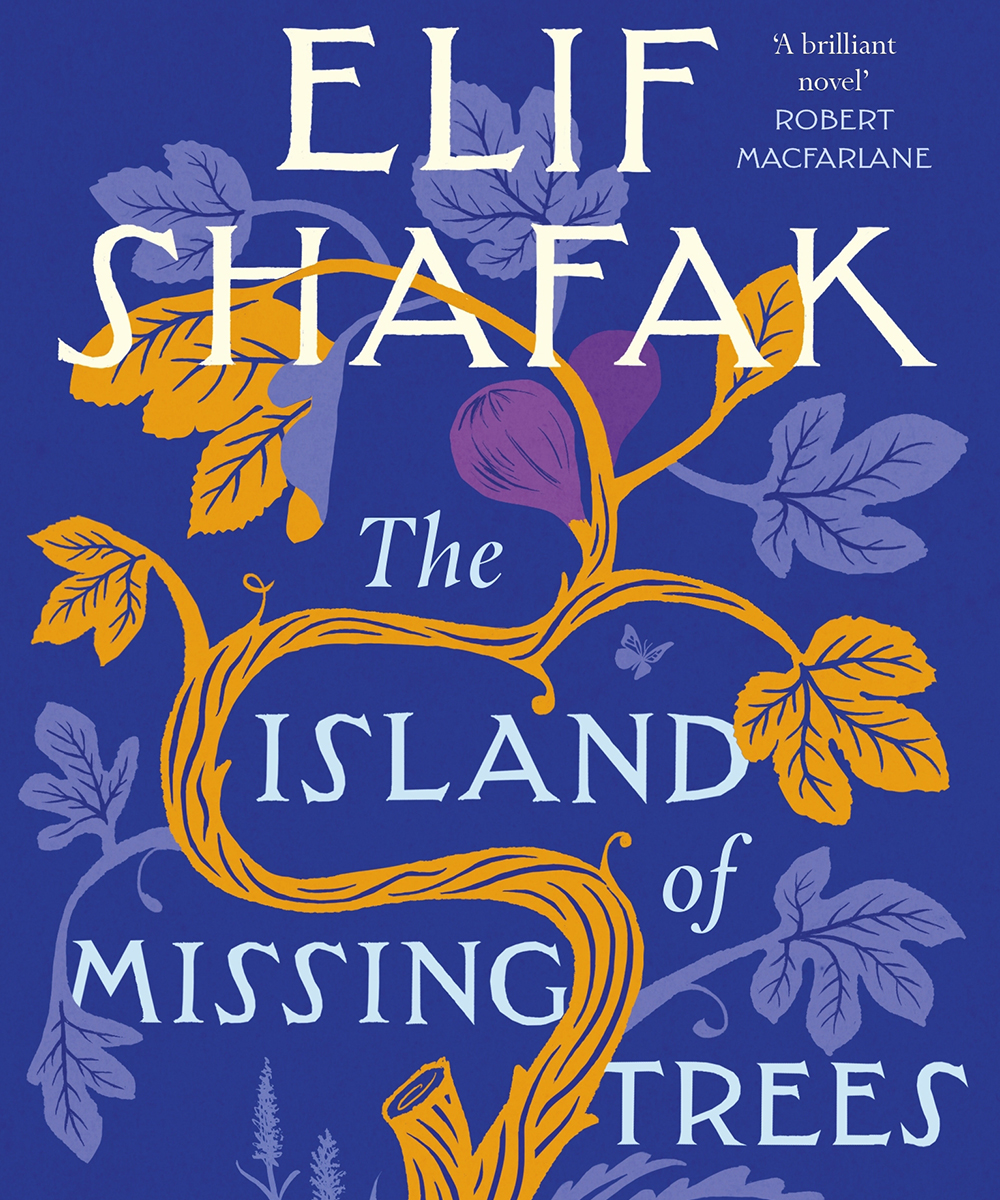 From ​​award-winning British-Turkish novelist Elif Shafak, comes one of the best books of 2021. It follows teens Kostas and Defne, forbidden lovers who meet at a taverna called The Happy Fig in Cyprus. But when war breaks out and the capital is reduced to rubble, the teens vanish. Decades later, Kostas returns—a botanist, looking for native species—looking, really, for Defne. Reunited they immigrate to the UK looking for a fresh start, leaving their memories, culture and identities behind. Moving between Cyprus in the 70s and London in the 2010s, and split into three narratives this novel will simultaneously swell your heart and crush it. Buy it here.
For more epic gift ideas, check out our Christmas gift guides here.
Design credit: Dom Lonsdale
Editor's note: Urban List editors independently select and write about stuff we love and think you'll like too. Urban List has affiliate partnerships, so we get revenue from your purchase.