Whatever kind of curl-pattern you keep, learning how to successfully care for your own locks should warrant some kind of life-achievement medal.
The reality is, your hair is always changing. What bouncy curls you might have flaunted as a kid might loosen over time due to sun damage, certain hairstyles and dare we say the overuse of those damn straighteners. On the other side, while you might have kept a mane of beachy waves as a teen, your adult hair might have a very different curl pattern plan given the right products. It's a never-ending journey.
To help you out on your journey, we spoke to the legendary curl master, Roberto Pozzato from TONI&GUY Bondi Junction in Sydney. In order to make your curls really pop (if that's what you're going for), Pozzato recommends to work with layers.
"Without layers, curls can be too heavy on the top of the head, creating an unflattering wide triangle shape," he says.
"Layers also create a natural bounce to the hair. When it comes to determining which cut best suits a client, it is important to remember that every curl is unique in its elasticity and how much it will spring back once cut—therefore each cut needs to bespoke to the client."
After you've gone and prepped your hair for brilliance with a stellar culy-hair cut with all the layers, at-home maintenace should be fairly easy. After you wash your hair, he suggests "to towel dry very gently to remove the excess of water whilst avoiding frizz".
When it comes to applying your chosen products, use "a wide tooth comb, ensuring even distribution without adding too much tension through the hair".
"A very slow blow dry with the diffuser with low heat and low speed will create a great natural finish" adds Pozzato.
"If you would like to add some extra volume, I would dry the hair with the head upside down."
On top of this, it's also important to know if your hair fits into the low or high porosity end of the spectrum which just measures how easily your hair absorbs moisture (this will help you determine how you apply products to your hair).
A good way to test where your hair sits is to take a clean strand of your hair and dip it into a tall glass of water. If your hair stays at the top (in which it's not absorbing water), you have low porosity hair. If you're hair sinks and the strands "splays" (so it absorbs all the water), you're rockin' a high porosity mane.
Here's a quick guide:
Low porosity: means your hair doesn't absorb water easily. While your hair keeps pretty shiny and is unlikely to frizz too much in humid conditions (a big win), its sealed structure makes it hard to let in moisture and oils to help your hair grow and repair. You have to use products pretty sparingly too because they'll just cause build-up and sit on your scalp. Hot tip: steaming your hair and having hot showers, in general, will allow your hair cuticles to open up and take in treatments and products more effectively.
High porosity: means your hair absorbs water really easily. A basic rule is that people with high porosity hair already know they have high porosity hair because they've been running from frizz and humidity their whole lives. This hair reigns supreme in absorbing moisture however because of its high porosity nature, moisture doesn't lock in for very long and can leave your cuticles before even it's even had time to nourish and show some love to your strands. While high porosity hair is genetic, you can actually cause your hair structure to become more high porosity over time from over-styling, heat damage and bleaching. Coldwater is your friend when washing your hair (or even a dash of cold water at the end of your shower to seal your cuticles) as is using more heavy-duty products.
Check out the best curly hair products.
The Best Shampoo And Conditioners For Curly Hair Types
Label.M Anti Frizz Shampoo And Conditioner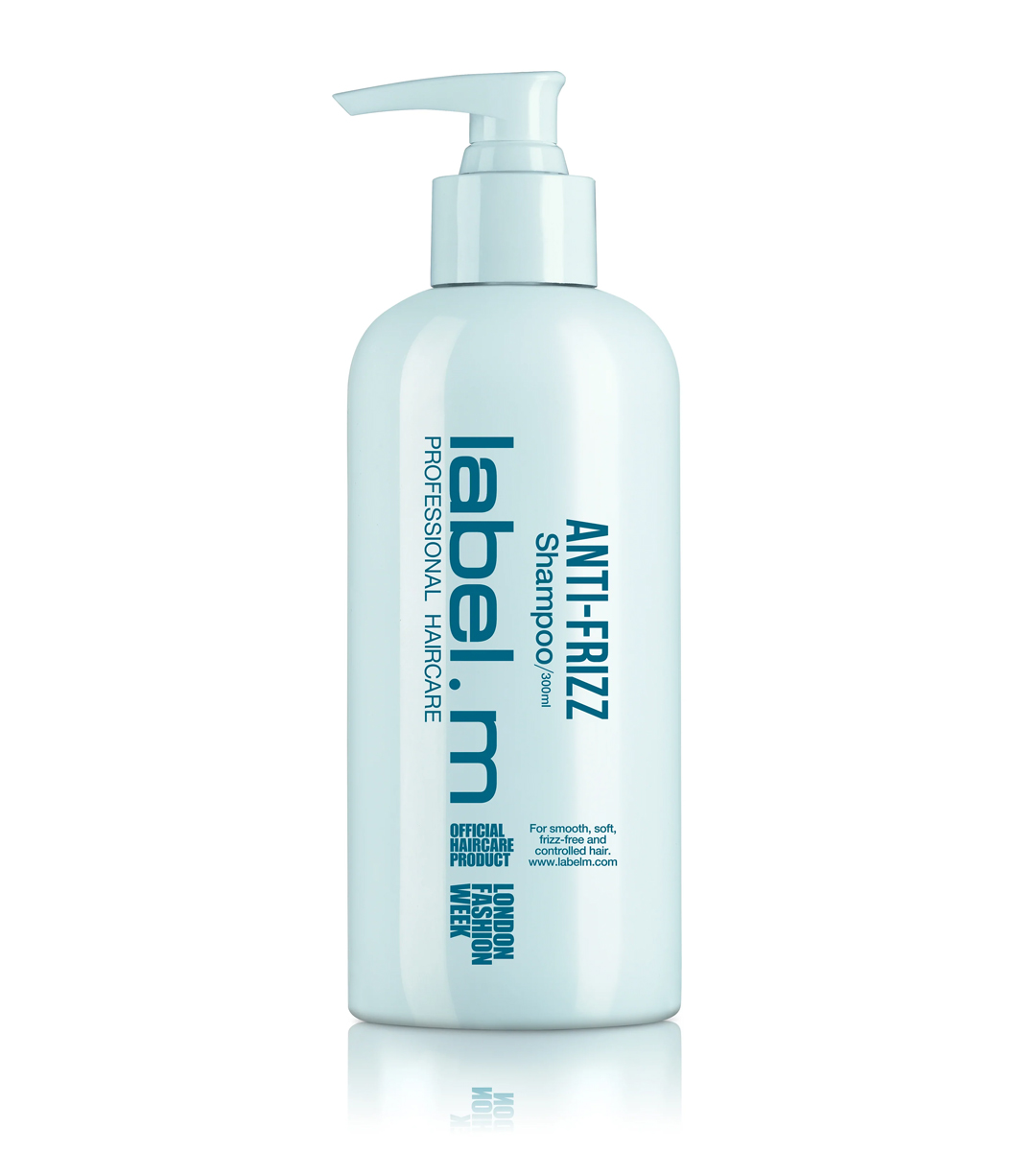 Okay , this shampoo and conditioner for curly hair is the first line in defending curl-control as part of your prep process, not to mention, it tames frizz (if that's your end goal). This lightweight shampoo has an incredible smoothing efficacy and hair becomes more fluid with a higher level of manageability. That means, your curls won't be weighed down and that's a big win when embracing your natural curl pattern.
Good for: fine hair to nourish your curls without needing too much product that will weight it down.
Ethique Professor Curl Solid Shampoo And Curliosity Solid Conditioner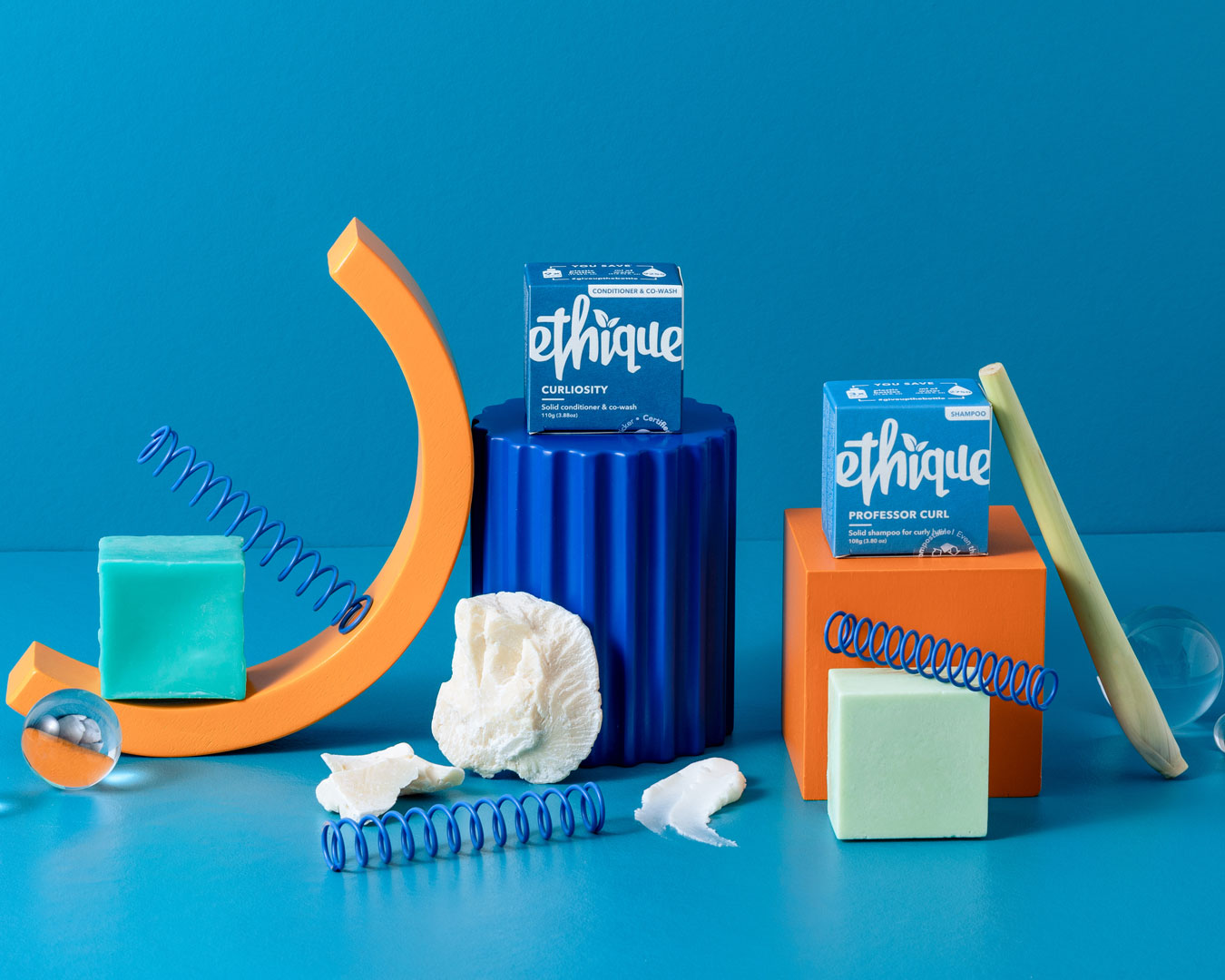 Fresh from NZ-based eco-beauty brand Ethique is this curly hair power duo. Plastic-free, cruelty-free, vegan, palm-oil-free, sustainably sourced and ethically traded, this shampoo and conditioner combo already ticks a lot of boxes for us, but it's not just the planet that'll benefit here. Made with nourishing shea butter, organic cocoa butter, and conditioning, beet-derived betaine, you'll get the moisture, bounce, and much-needed protection for your curls too. And while these solid shampoo and conditioner bars might look small, they'll go the distance with over 160 washes in each cube.
Good for: High-porosity hair in need of a lil' moisture without forgoing curl definition. Also good for the environment!
SheaMoisture Curl & Shine Shampoo And Conditioner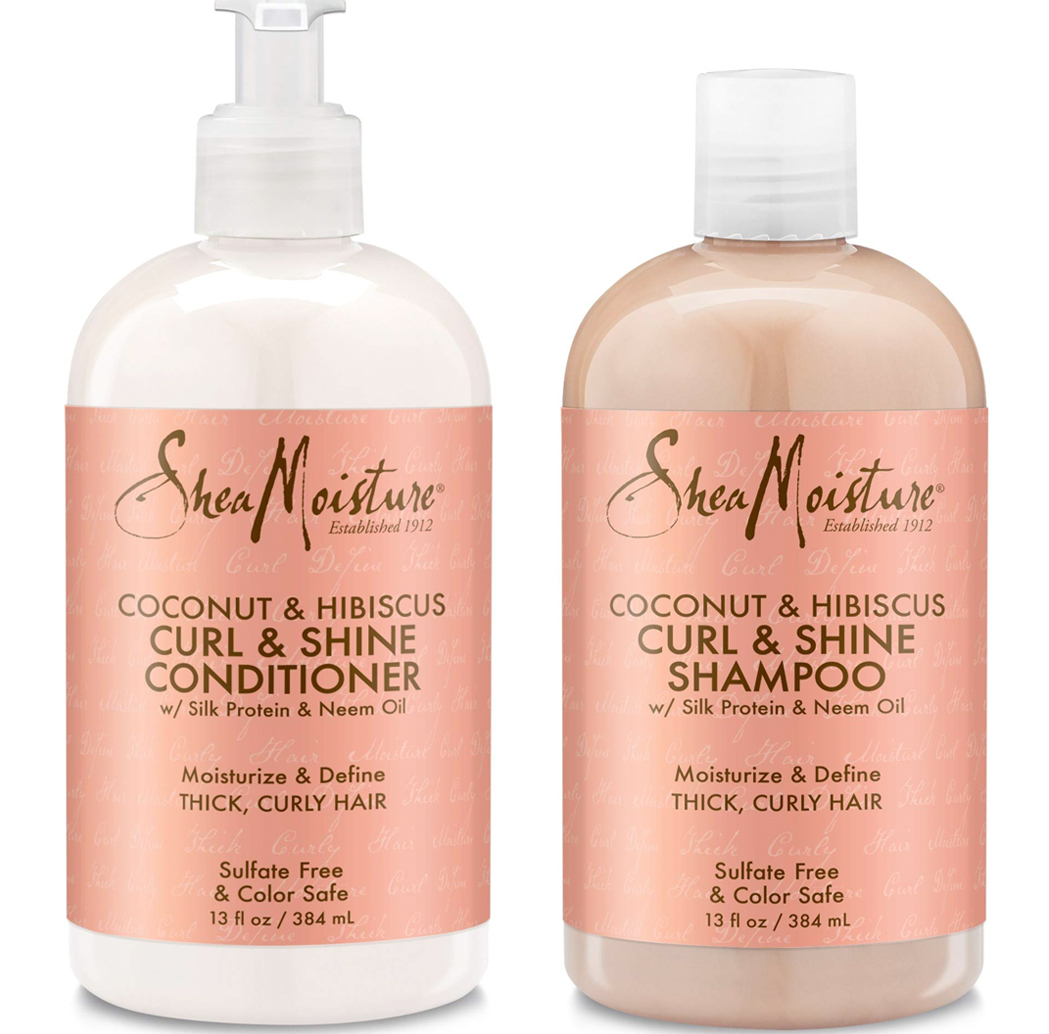 If you've got curls, waves or coils to boot and you haven't jumped on the SheaMoisture bandwagon, you're missing out. These bad boys are easily the best drugstore products for curly hair and are especially a win if you're wanting to maintain your frizz factor (but we're all for rockin' the frizz too). Sulphate-free and loaded with coconut oil, these two will give your hair natural elasticity so you can spend less time styling.
Good for: low to high porosity hair, giving your hair natural bounce and elasticity.
Aveda Be Curly Shampoo And Conditioner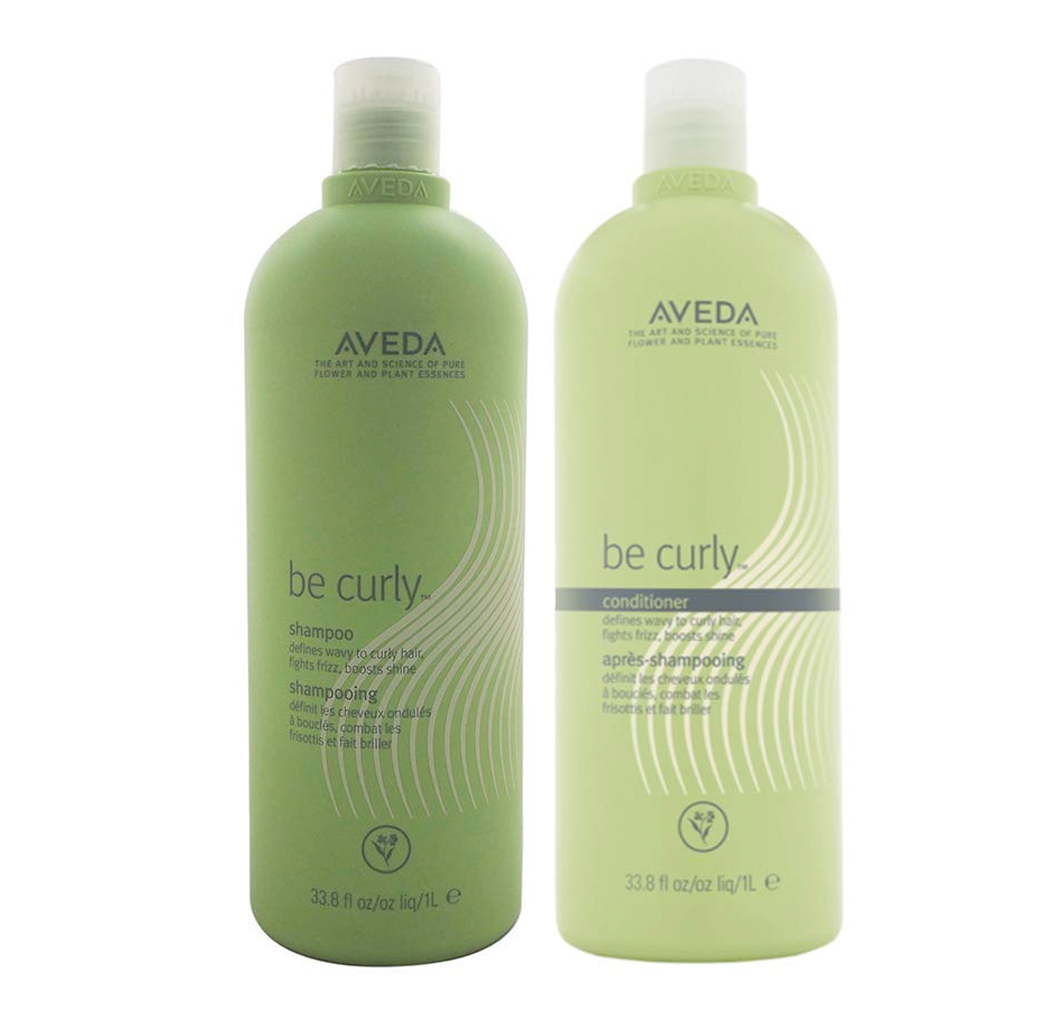 Those sporting textured hair know the frustration in finding a solid shampoo and conditioner when your hair cops a few different curl types, not to mention the damaged top layer of hair you get from friction on pillows when we sleep and, ahem, straightening your hair since the dawn of time. The good news is that Aveda Be Curly Shampoo And Conditioner stocks some superpower formula that is not only gentle (you could literally use this on your hair every day) on your strands but enhances curls and encourages shine.
Good for: high porosity hair—these guys are super hydrating and restore damaged sections of hair from heat or the sun.
Bar None Hydrating Shampoo And Conditioner Bar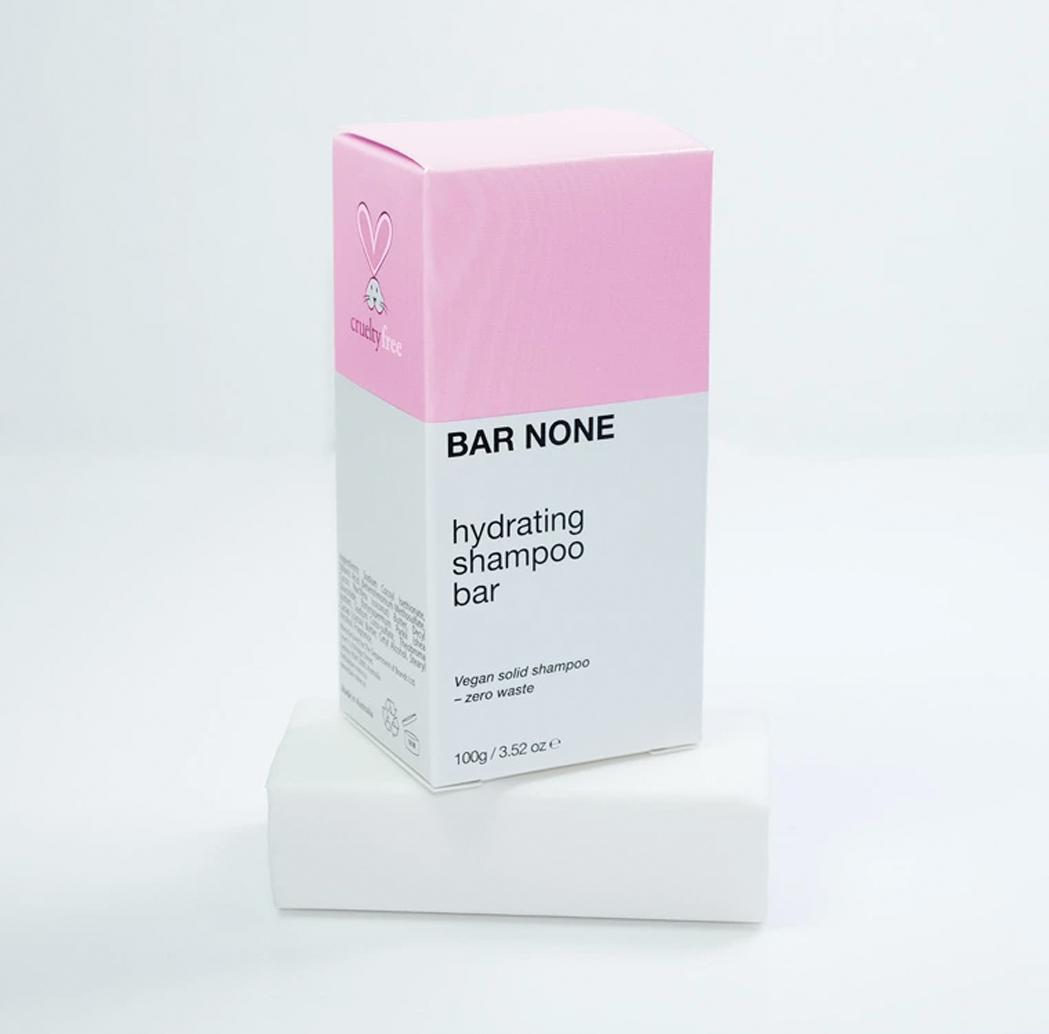 If you're more conscious about ditching plastic packaging, this eco-friendly shampoo and conditioner is actually an absolute banger for a range of curly hair types. While bar cleansers and conditioners quite regularly get a bad wrap, Bar None is our pick of the bunch which not only lathers your hair in all the moisture but gives you noticeably thicker, softer and fuller pzaz.
Good for: high porosity and fine curl types, will thicken out strands with a soft finish.
LUSH Avocado Co-Wash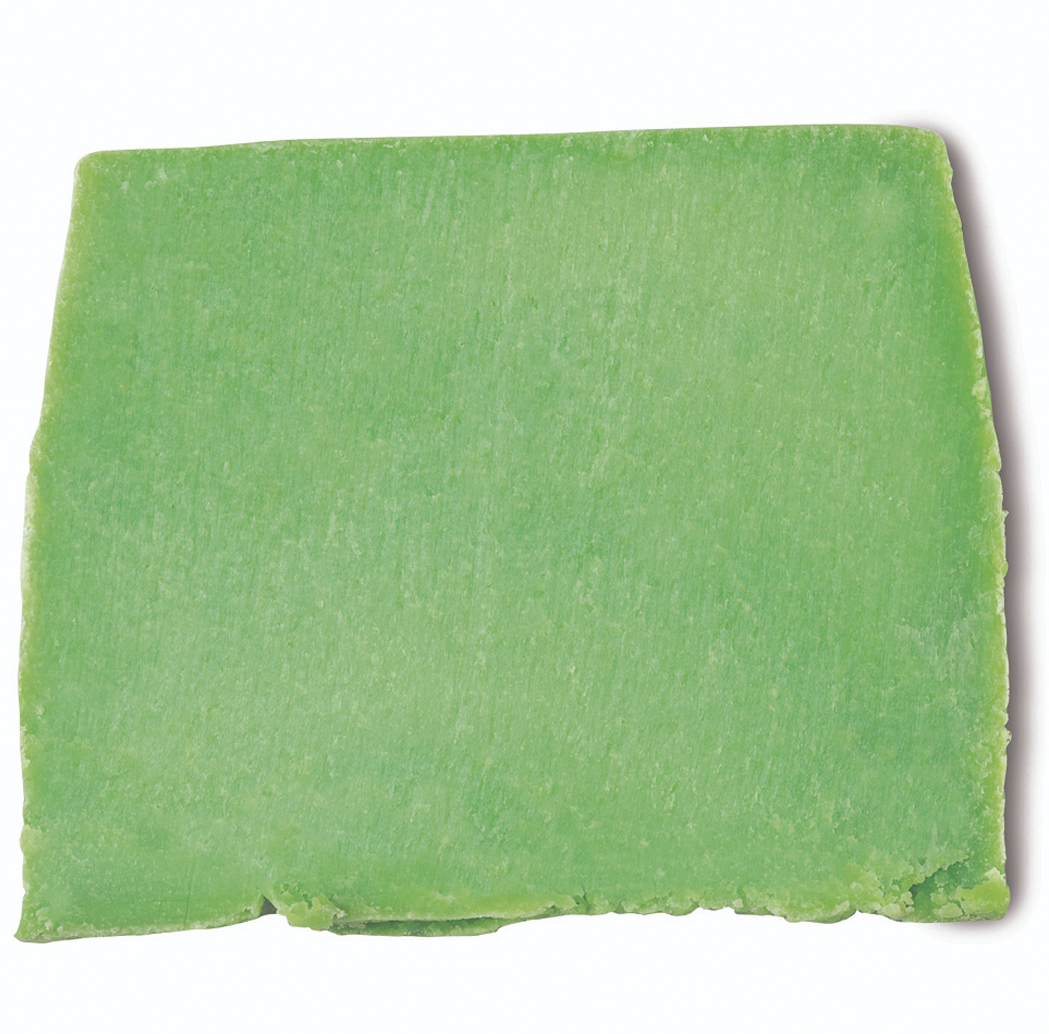 The rules are, if you've got textured hair—you most likely don't need to be stripping it of its natural oils every few days with a rigorous shampooing. Enter the handy co-wash, a way to cleanse curly hair types thoroughly without taking away moisture. The LUSH Avocado co-wash is an easy favourite down to its sulphate-free make-up which makes it ideal for curly, coily, heat-damaged or chemically processed hair.
Good for: low to high porosity har types as a gentle mid-week wash that won't strip your hair of natural oils, can be paired with your preferred conditioner.
LUSH Glory Hair Conditioner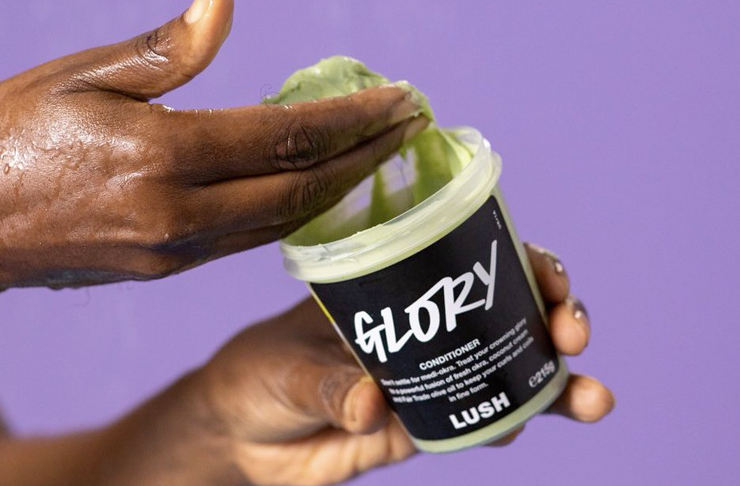 If you want to accompany your new co-wash with a stellar conditioner instead of your usual, you really can't go past the LUSH Glory Hair Conditioner. Why do we love it? It's one of the only conditioners with a cocktail of ingredients that actually intensely lathers up strands with all the hydration and moisture. Just note, this is a really buttery mix so it will most likely weigh down low porosity and fine hair (so use sparingly).
Good for: low to high porosity hair (use sparingly with low porosity or fine hair), this conditioner is a heavy-duty moisturisation that's especially great for high porosity hair types.
Best Leave-In Creams For Curly Hair Types
Kevin.Murphy Killer Curls Leave-In Creme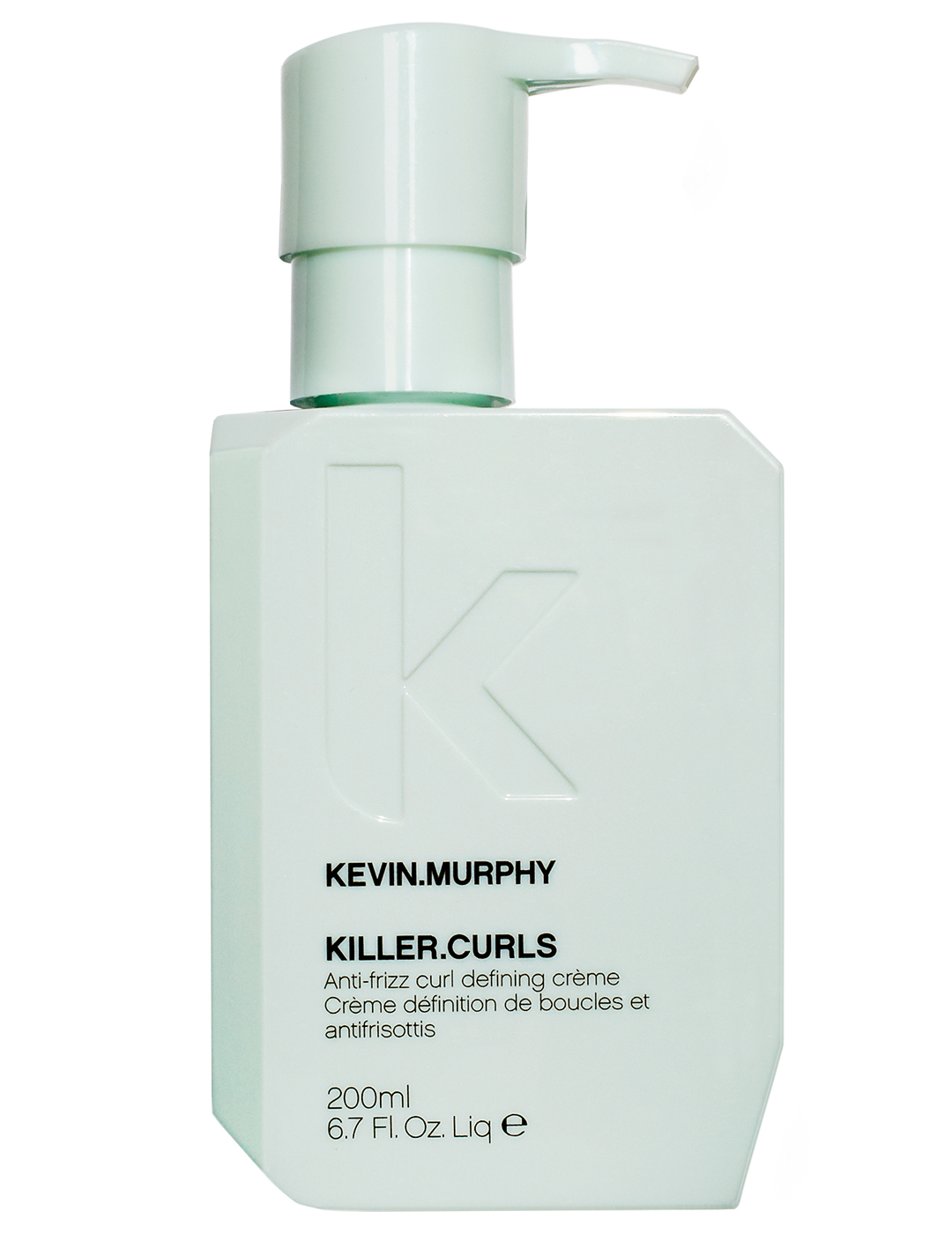 For those of you out there with definition front of mind, look no further than Kevin.Murphy Killer Curls Leave-In Creme which is one of the best curl defining products around. If you've been treating your locks to the likes of years upon years (upon years) of heat damage, while we're not proud of you, Kevin.Murphy boasts one of the best leave-in creams for curly hair types in the biz. This concoction is super lightweight, defines your spirals without grease and is great for medium to coarse curly or wavy hair. Your curls won't go crunchy and if you're destined for a "looser" wave or curl, you can comb out the definition with all the ease.
Good for: low to high porosity hair, won't cause build-up in low porosity or finer hair types either.
LUSH Super Milk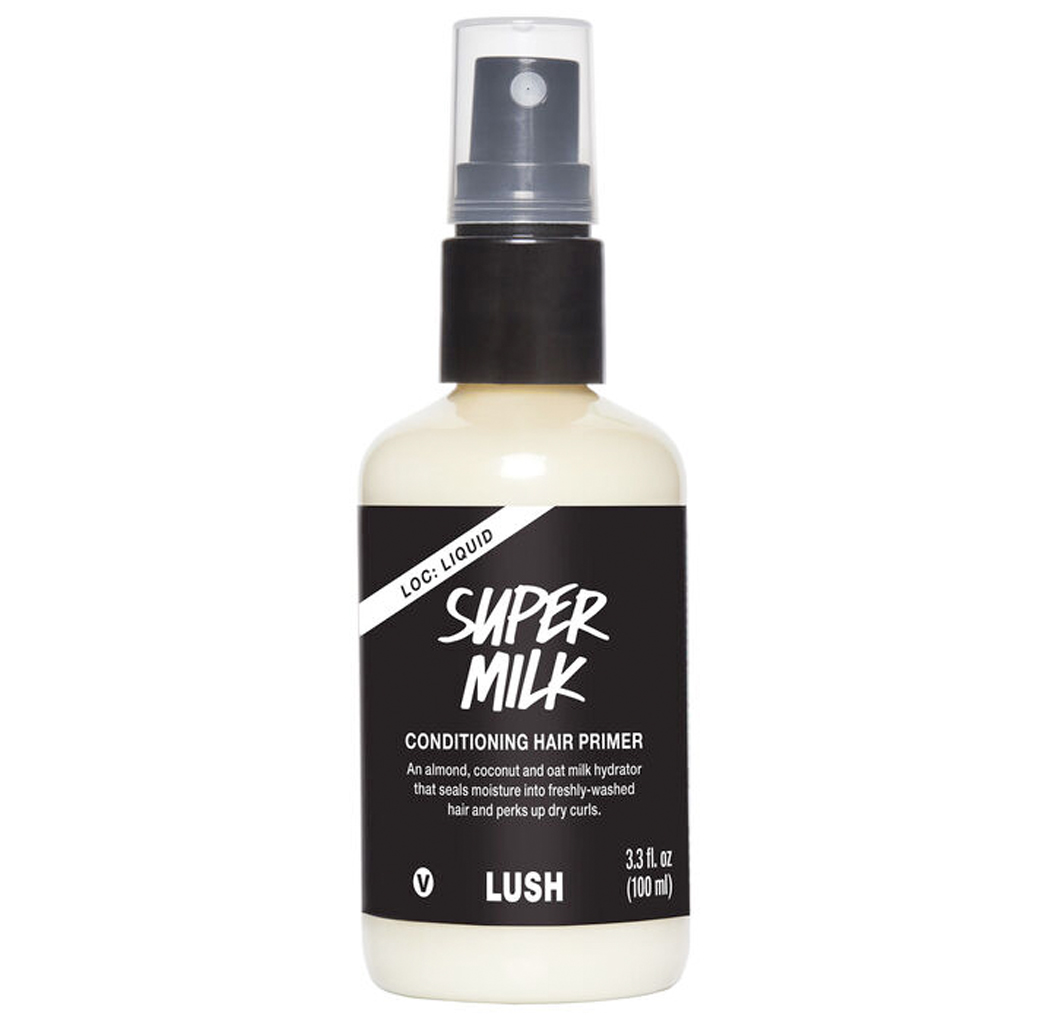 In "curl world", primer isn't just for your skin. LUSH Super Milk is a leave-in conditioner and primer to help detangle and protect your hair, giving your locks all the life for days on end (not to mention, a spritz here and there will leave you smelling like an actual pina colada) because textured hair needs protection too. However, we secretly love this one because it can also be used on dry hair or "day-two" locks to refresh your curls and prevent static and fly-aways.
Good for: low to high porosity hair, spruces up curls a few days after an initial wash.
Hask Curl Care Defining Cream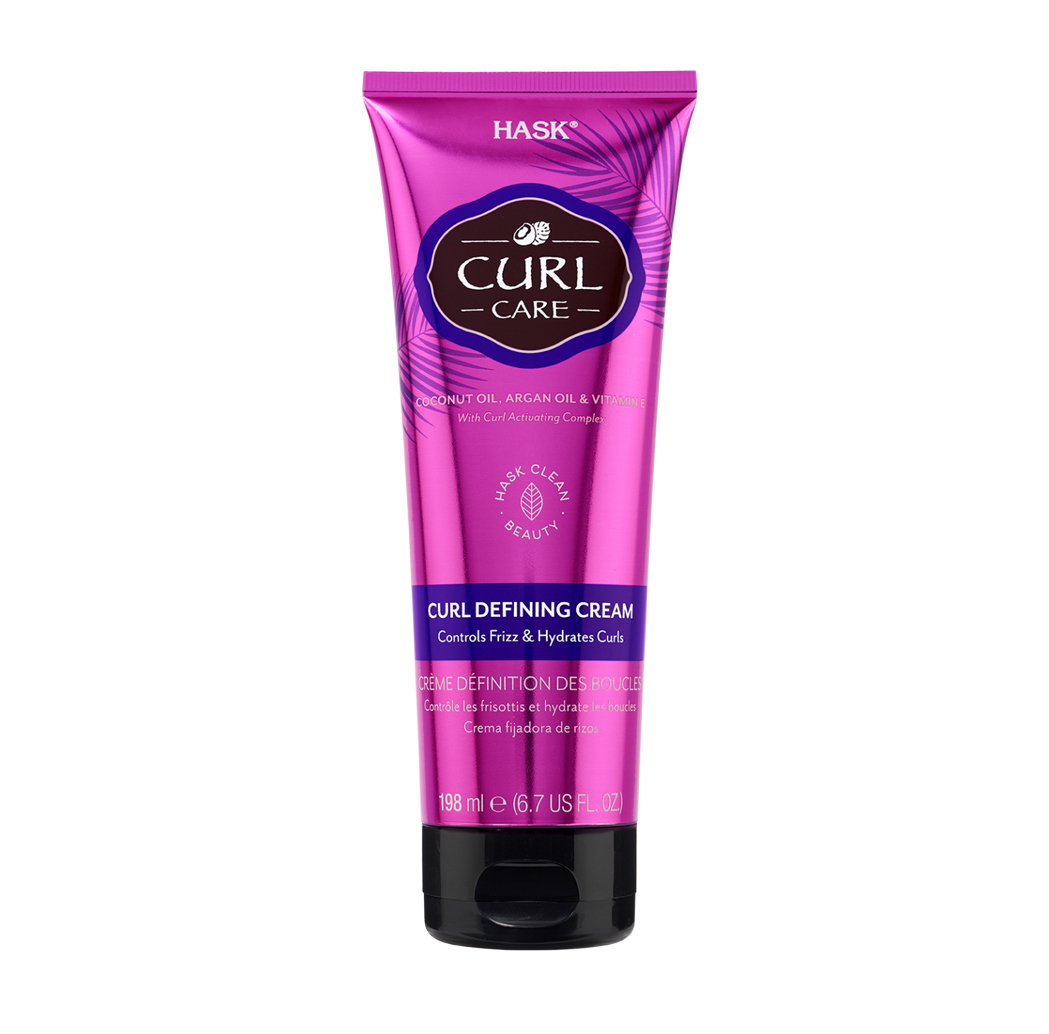 Another great drugstore product for curly hair. If your textured hair tends to lose its shape and definition quite easily, you need to hook your teeth into the Hask Curl Care Defining Cream. This tube stocks argan oil, vitamin E and coconut oil so it's the OG for defining your natural curl or wave pattern without build-up.
Good for: low to high porosity hair and gives great definition for all curl types sans build-up.
Best Treatments For Curly Hair Types
Bread Hair Mask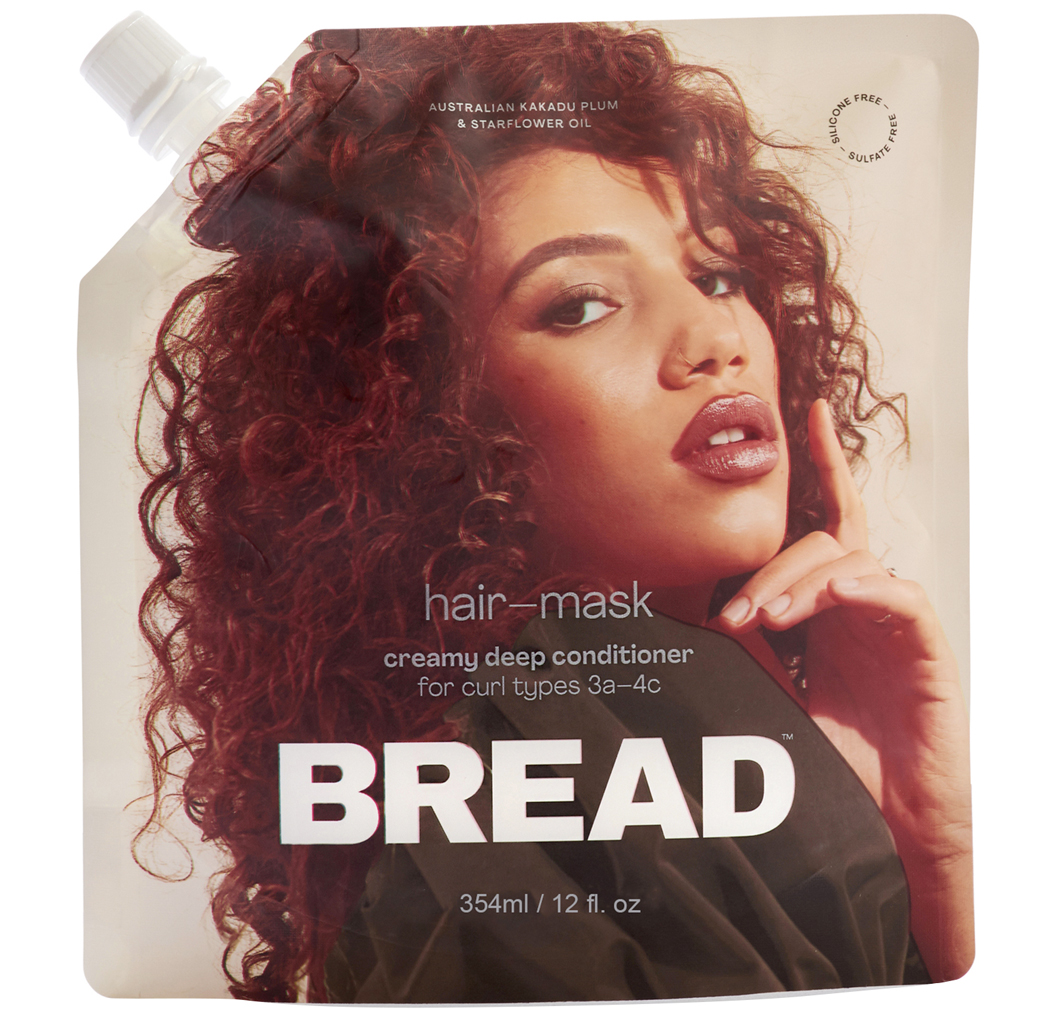 Bread Beauty is the cult curl-care gamechanger for anyone with textured hair and it's made some serious headway (pun intended) on embracing your natural hair for what it is. It's become a new gateway to changing the way hair products and essentials are marketed, notoriously steering away from phrases like "anti-frizz". The hair mask is a silicone-free deep conditioner that will leave you hair feeling like a velvety, cloud of softness. Need we say more?
Good for: high porosity hair, restores elasticity into heat damaged hair.
Adwoa Baomint Deep Conditioning Treatment

If you're in a constant struggle of deep conditioning your mane but with an overload of protein which just leads to more dryness, frizz and breakage, you're going to want to click "add to cart" on Adwoa's fresh Baomint Deep Conditioning Treatment. This guy deeply penetrates your locks for ultimate manageability, softness and detangling. The bonus is that it's vegan, sans silicones, good for moisturising a dry scalp and it's one of the best products out there for frizzy hair.
Good for: high porosity hair and really thick, course curl types, will act as a smooth detangler.
Oribe Moisture And Control Deep Treatment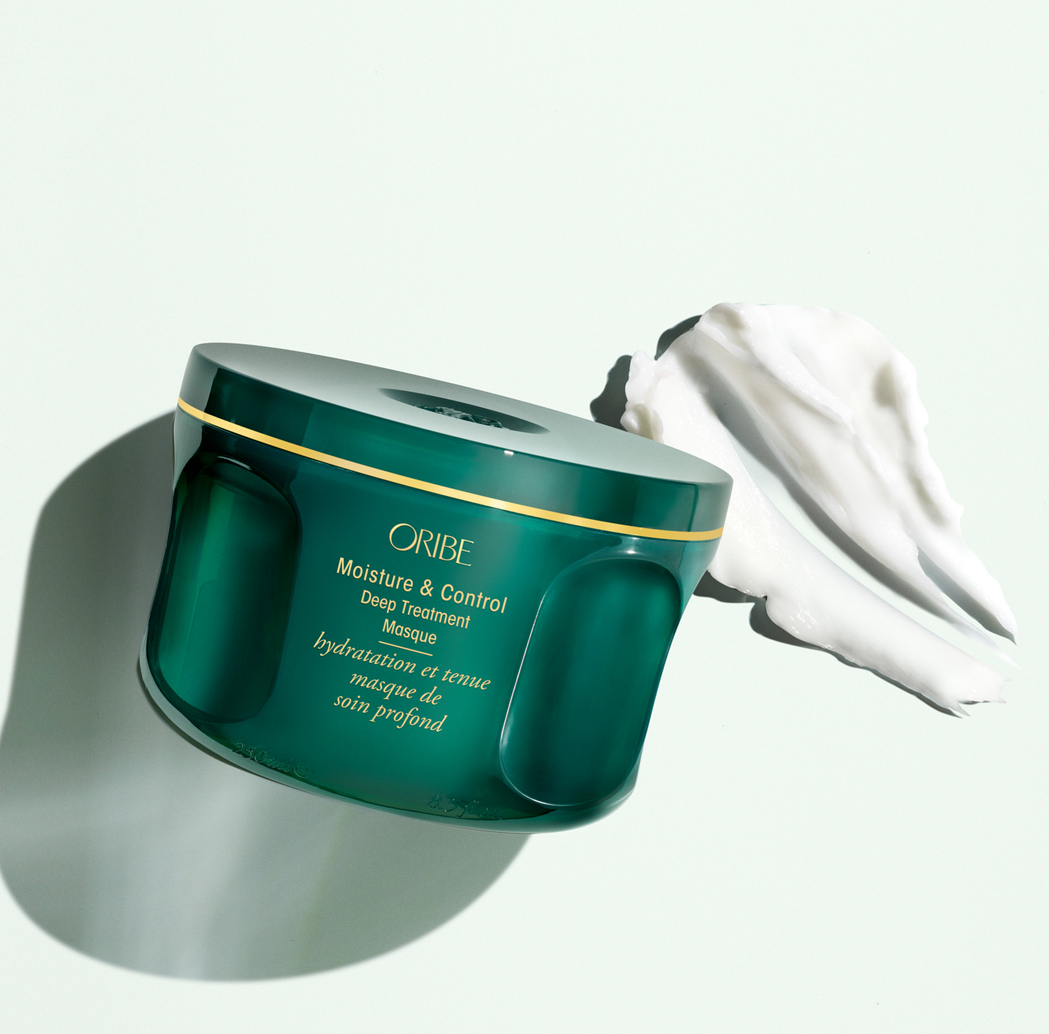 Another goldie product for frizzy hair. We hate a hefty price point as much as you but believe us when we say—this is the holy grail product of them all. Think of this mask as a complete restoration of your hair, as if your curls, coils and waves went on a week-long yoga retreat and came back to reality completely rejuvenated, you won't even recognise your strands. This is the type of treatment you could butter up your mane with, washout, and not even need to apply a leave-in conditioner post-treatment. We know—big words.
Good for: low porosity hair as a fortnightly conditioning treatment, high porosity hair as a weekly conditioning treatment.
Best Oils For Curly Hair Types
Bread Hair Oil Every Day Gloss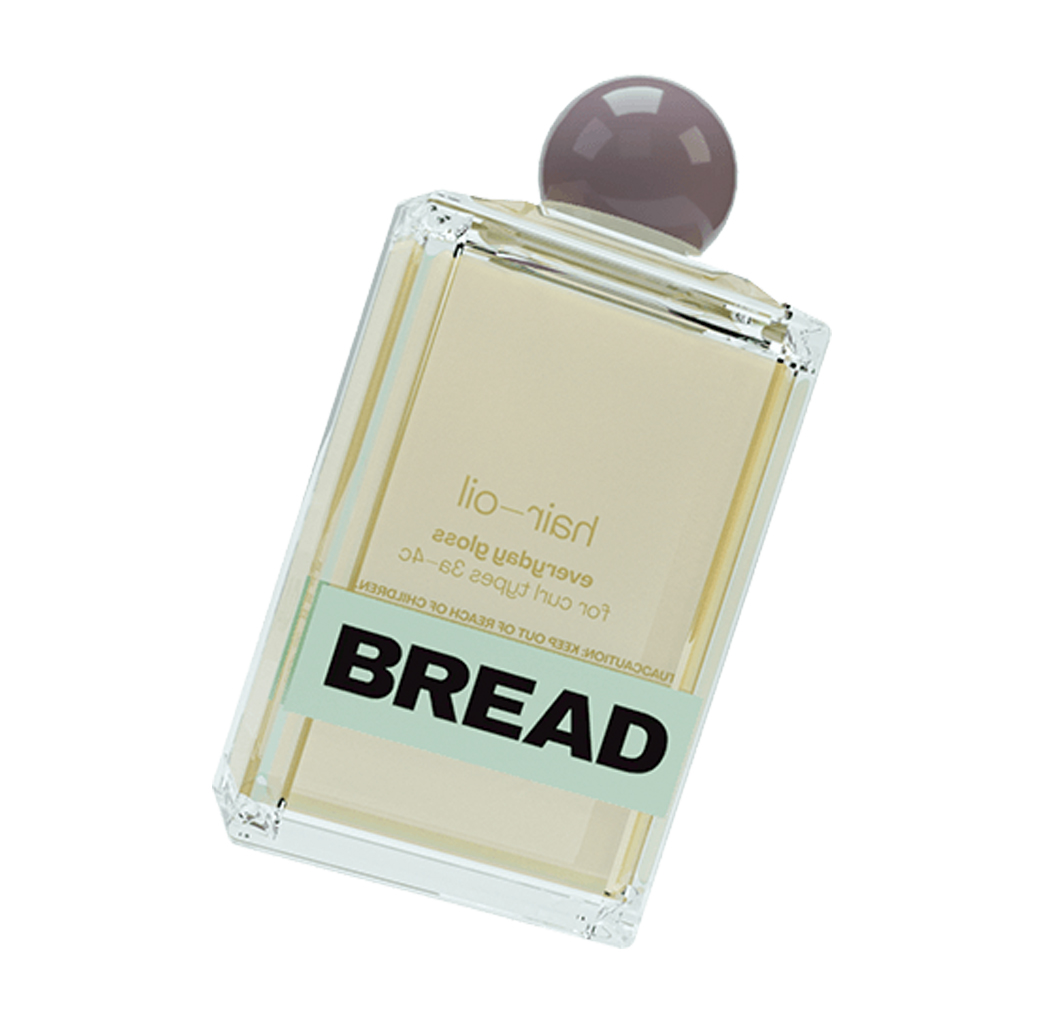 If you're living your life out here with high porosity hair or 3b to 3b curls, say hello to your new best friend. We've scoured the high and low and Bread Hair Oil Every Day Gloss is the only oil out there that will give your hair that 3a shine and bounce.
Good for: low porosity hair—applied straight after washing, high porosity hair as an overnight treatment or as a pre-poo step to lock-in extra moisture.
Ouai Hair Oil
Price: $43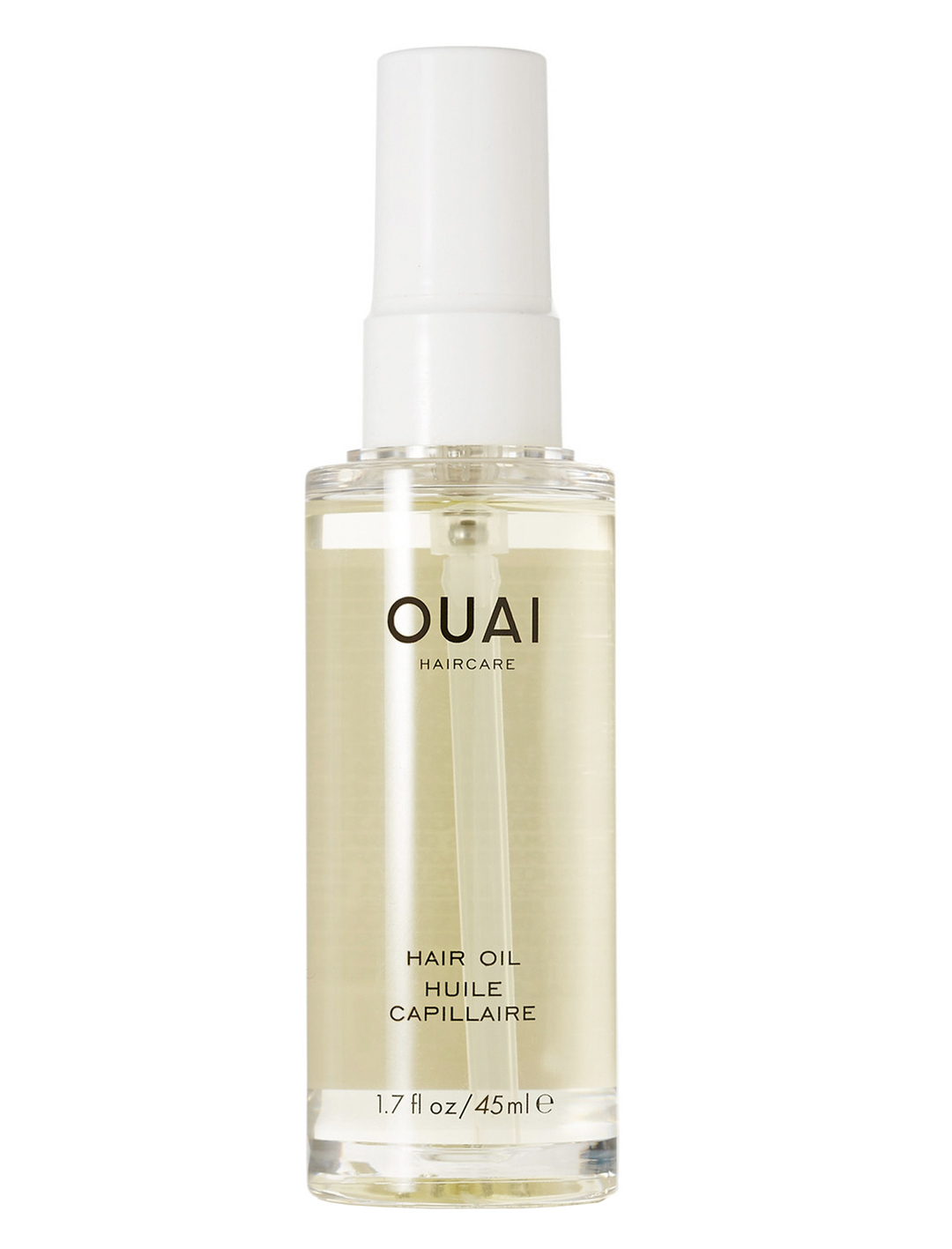 It's the best of the best. Ouai Hair Oil is almost always sold out which is a solid mark for how damn epic it is. This magical elixir smooths frizz and seals split ends for a high-gloss, silky finish. Packed with African galanga root extract and nutrient-rich ama, borage and baobab oils, it prevents colour from fading and protects hair from sun damage which is something you should be doing on the reg for your textured hair. Use this as a finisher after you've washed and deep conditioned your hair, applying it on wet hair locks in all the hydration.
Good for: low porosity hair—applied straight after washing, for high porosity hair, use as a multipurpose oil (to smooth down flyaways and frizz or lock-in products).
Body Shop Ginger Scalp Serum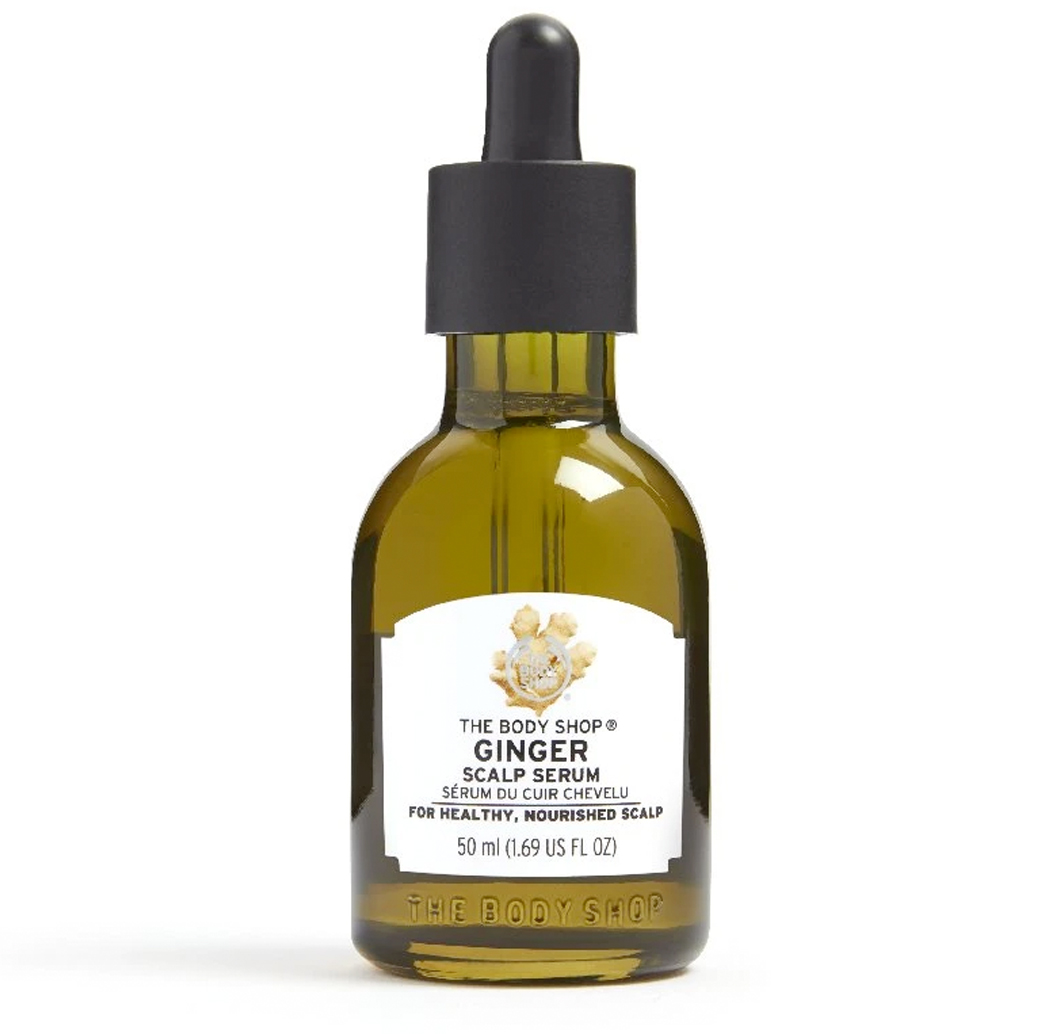 This beauty is one of the best products for textured hair types when you're keen to show your scalp a little bit of love. A couple of drops goes a long way here and it's a great one to use when you think your crown needs a little bit of a rebalance after rigorous blow-drying, a period of applying all the products, colouring your hair—you name it. It's enriched with ginger essential oils but won't cause your scalp or hair to become oily.
Good for: low and high porosity hair types, use every couple of weeks to "reset" your hair. Use this the night before your wash day.
Curly Hair Hacks To Make Styling Easier
Moving down, check what order to apply your skincare products in.
Design credit: Kate Mason
Editor's note: Urban List editors independently select and write about stuff we love and think you'll like too. Urban List has affiliate partnerships, so we get revenue from your purchases.