As coronavirus restrictions finally begin to ease, it's time to ditch the sweats and get back into our old routines. But let's not forget the lessons we've learned while we've been cooped up inside. The devastating impact humans have had on the environment has never been more obvious, as air pollution eases in Delhi and the canals of Venice run clear. But small changes to your everyday life can drastically reduce the burden we place on the environment every day—something as simple as ditching makeup wipes, or switching to a palm oil-free foundation really can make a difference.
Do your part for the planet by checking out these eco-friendly beauty products, so you can look good and feel great doing it.
The Body Shop Hemp Hand Repair
The hemp range from The Body Shop sources their hemp seed oil from a cooperative of 300 farmers in France, where the farmers have devised a way to use the hemp plant in its entirety. The oil from the seed is used in beauty products, the press cake is used as a high protein animal feed, the plant fibre is used to make cloth and rope and even the woody core is used to produce a strong fibre for door panels, natural insulation, equine bedding and sustainable building material used in the construction industry. This takes zero waste to a whole new level.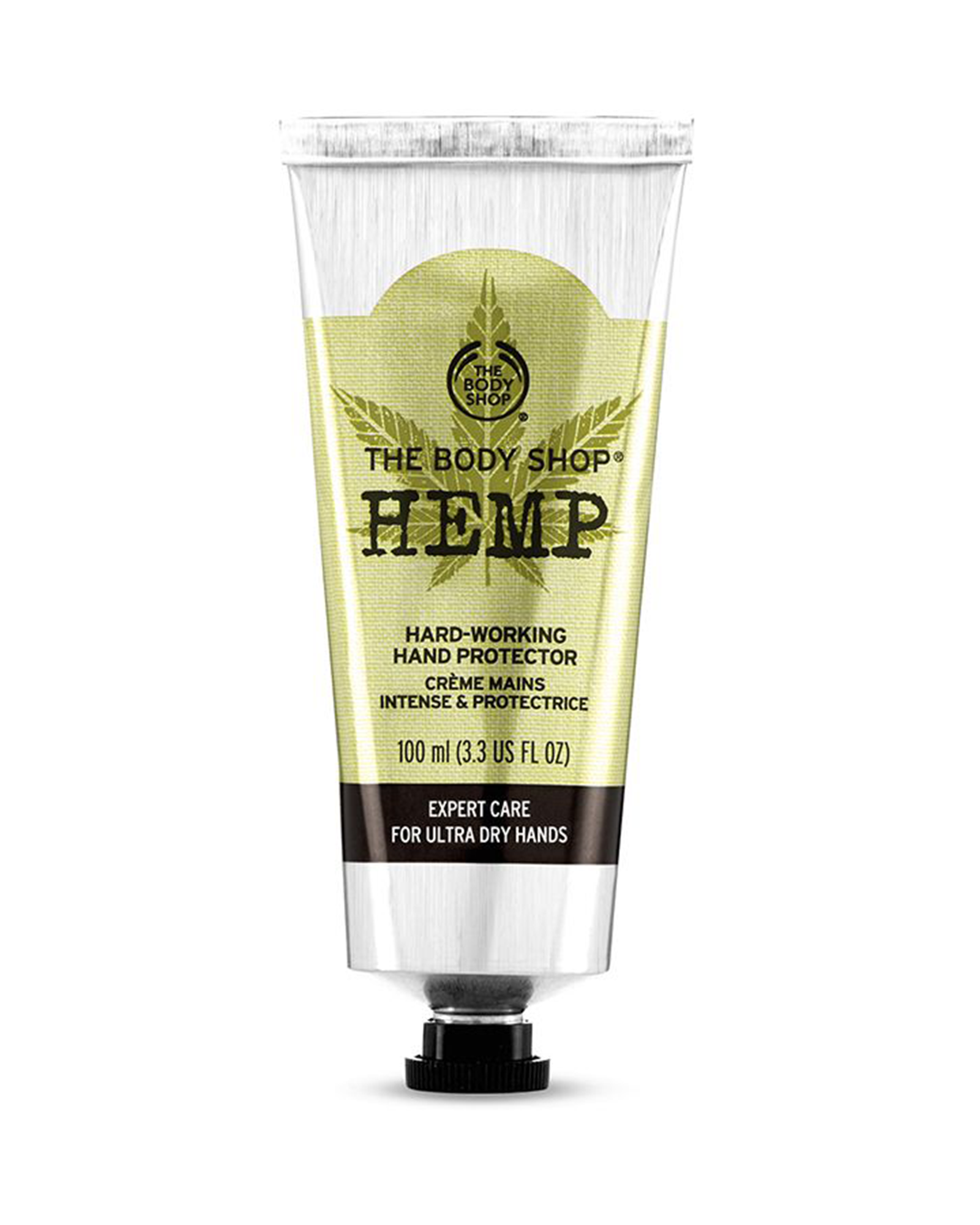 Face Halo
Makeup wipes are notorious for being a major burden on the environment. Plus, they're full of harsh chemicals that can irritate and inflame your skin. That's what makes Face Halo such a revolutionary product. The pack of three reusable microfiber pads easily remove even the heaviest makeup with nothing but water. Talk about a game-changer.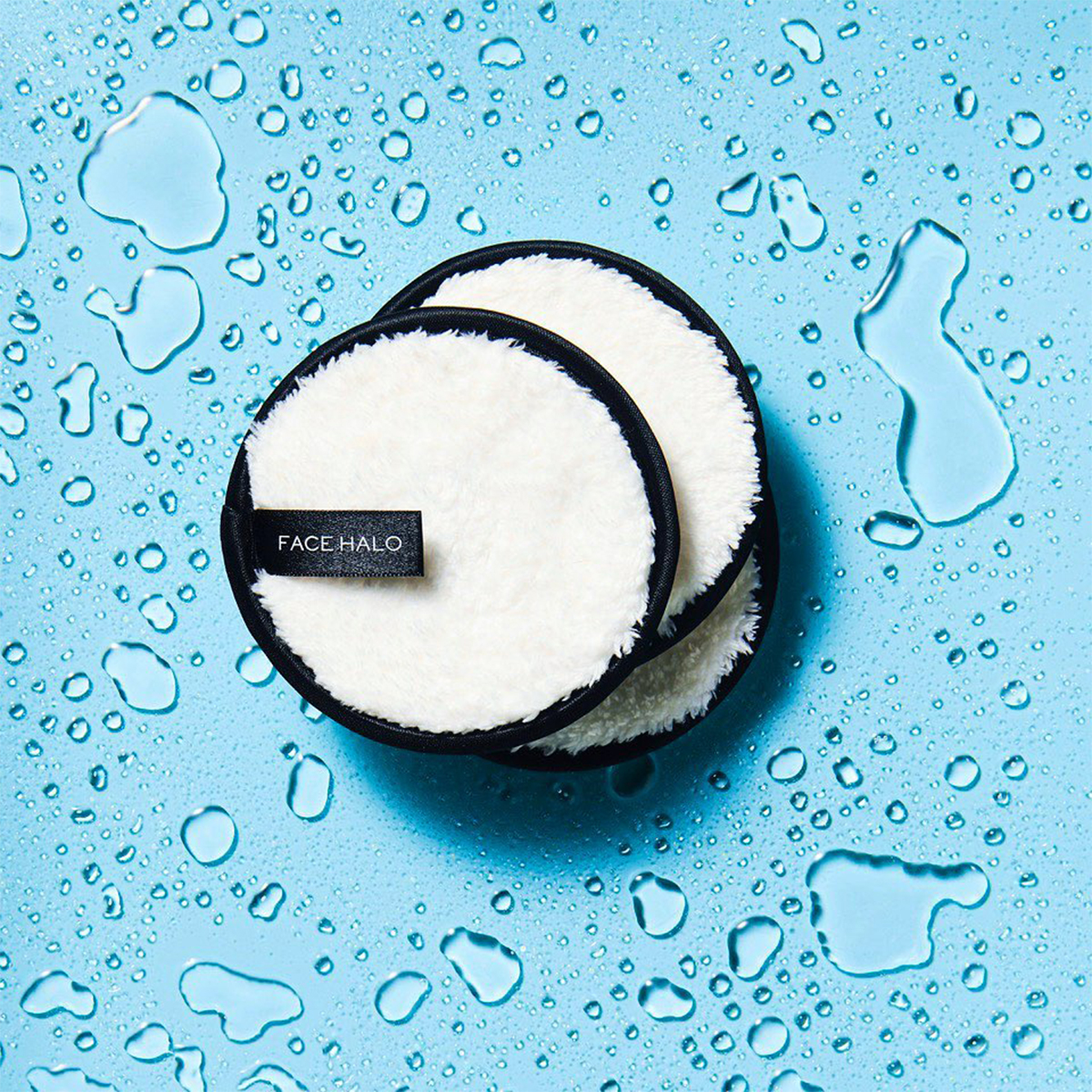 Saving Face Solid Serum Bar
If you're looking for luxury that follows your moral compass, ditch your bottled face serums and pick up one of Ethique's Saving Face solid serum bars instead. The cupuacu, shea and rosehip & pomegranate oils are packed with nutrients that will hydrate your skin, and the reusable packaging will give you a glow that only comes with protecting the planet. Bonus points for being vegan and cruelty-free.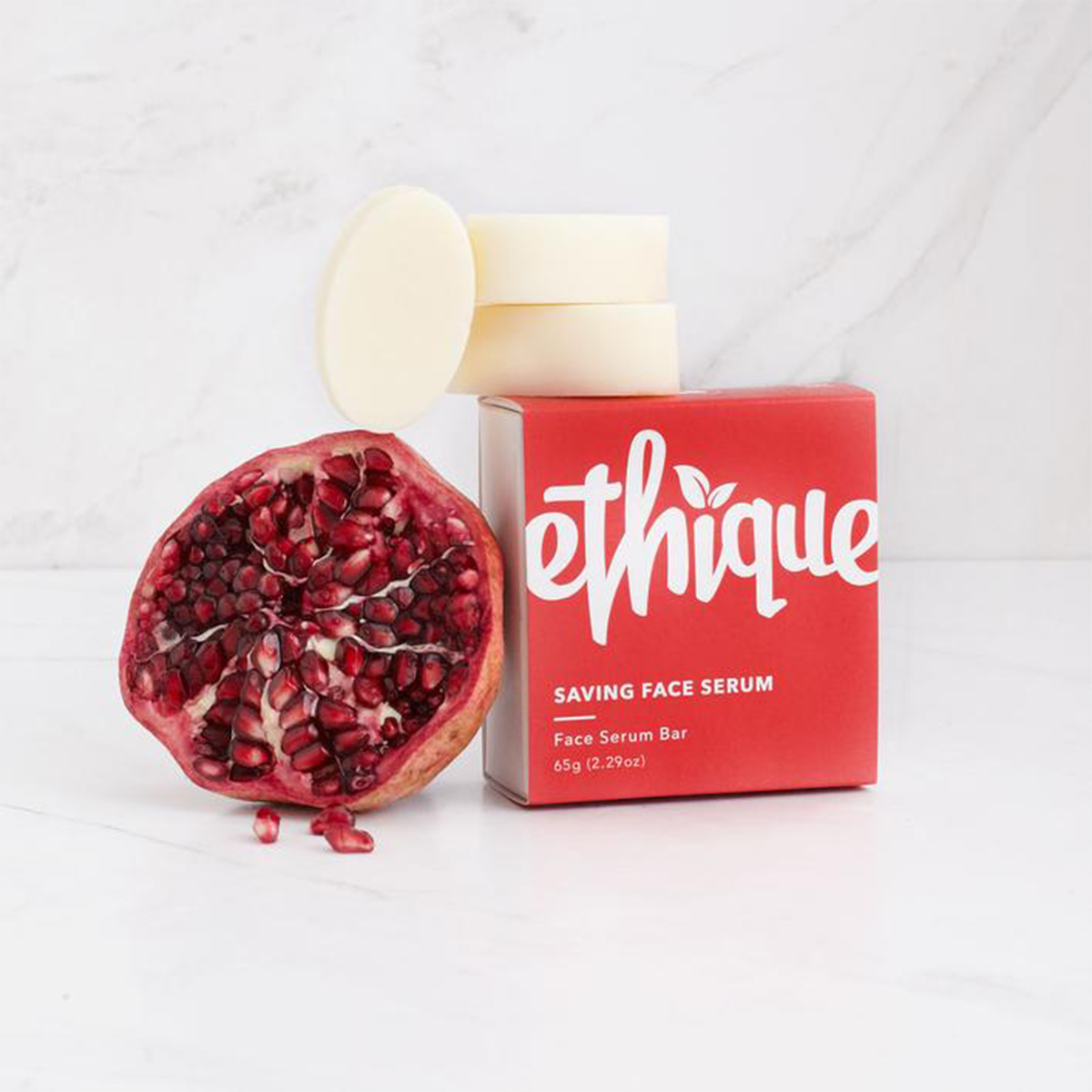 Mukti Organics Balancing Face Cleanser
Calm inflammation and soothe your skin by picking up a bottle of Mukti Organics Cleansing Gel. The cleanser gently removes makeup, dirt and other impurities without stripping the skin of its natural oils. Mukti Organics has always adopted an ethical approach to skincare, so you can rest assured knowing you're doing your part for the planet.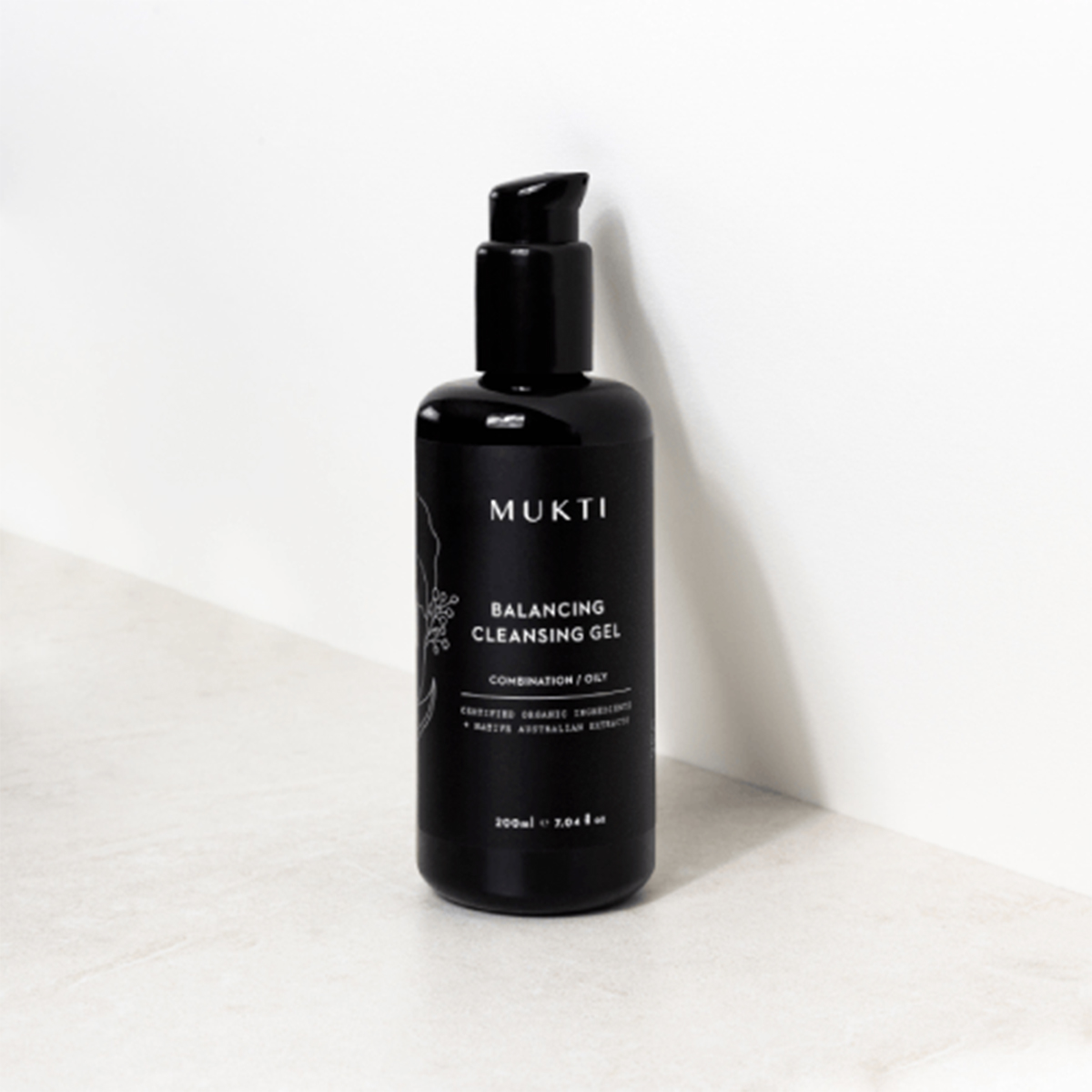 Yerba Mate Resurfacing Energy Facial Exfoliator
Treating yourself to a Yerba Mate Facial Exfoliator will give you all the benefits of a microdermabrasion facial from the comfort of your couch. The triple-powered treatment is amplified by active enzymes, micro-exfoliants and caffeine to give you smoother skin in just two minutes. Part of the Youth to the People range, the formula is 100% vegan and packed with plenty of goodies to keep your skin feeling firm, fresh and fabulous.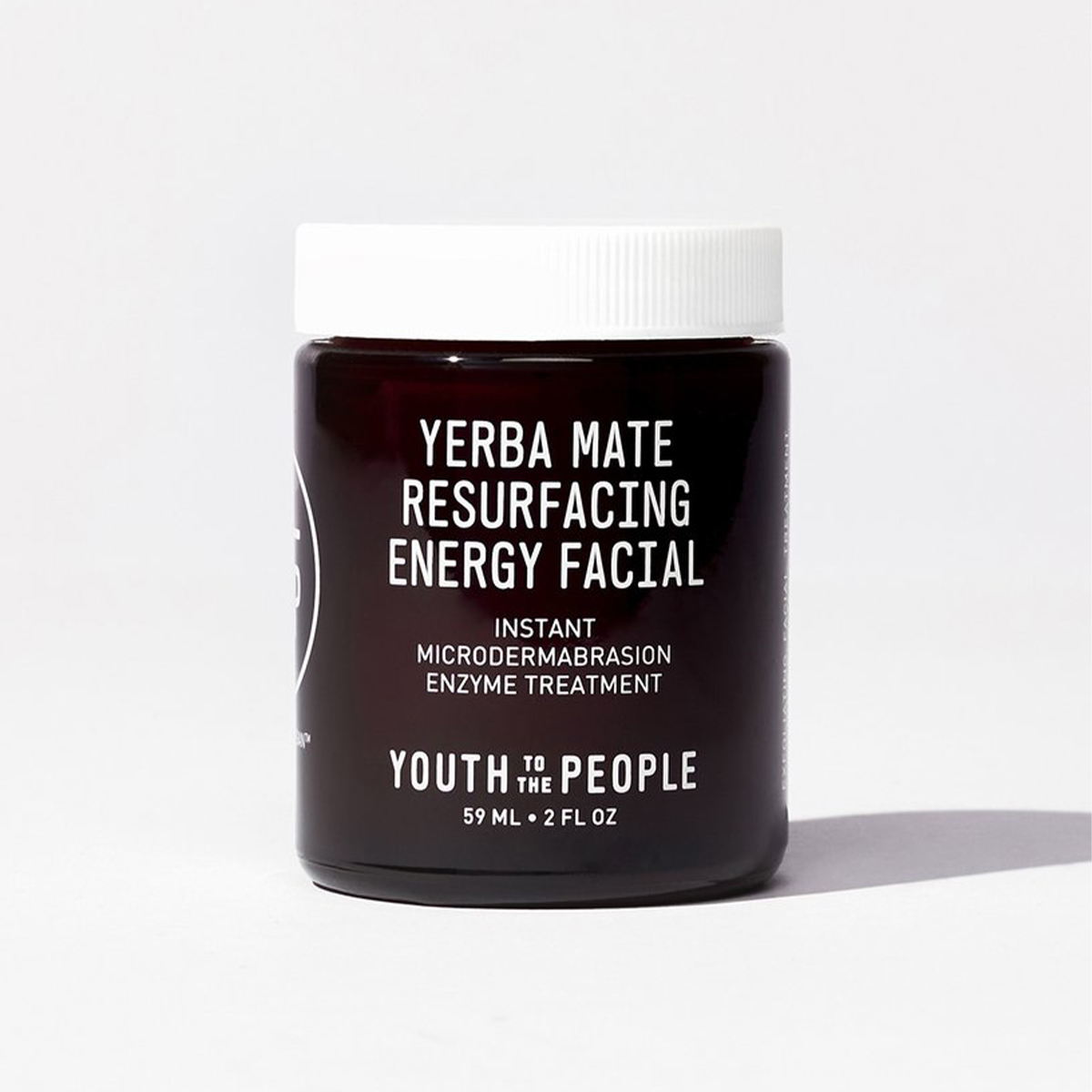 Christophe Robin Solid Shampoo Bar
Those plastic bottles of shampoo in your shower have to go. Winner of the 2018 Glamour Beauty Awards, this vegan artisanal shampoo bar will leave your hair feeling silky smooth without the packaging. Not only is it free from nasties like parabens and silicones, it smells absolutely divine, and can be used on your body, too.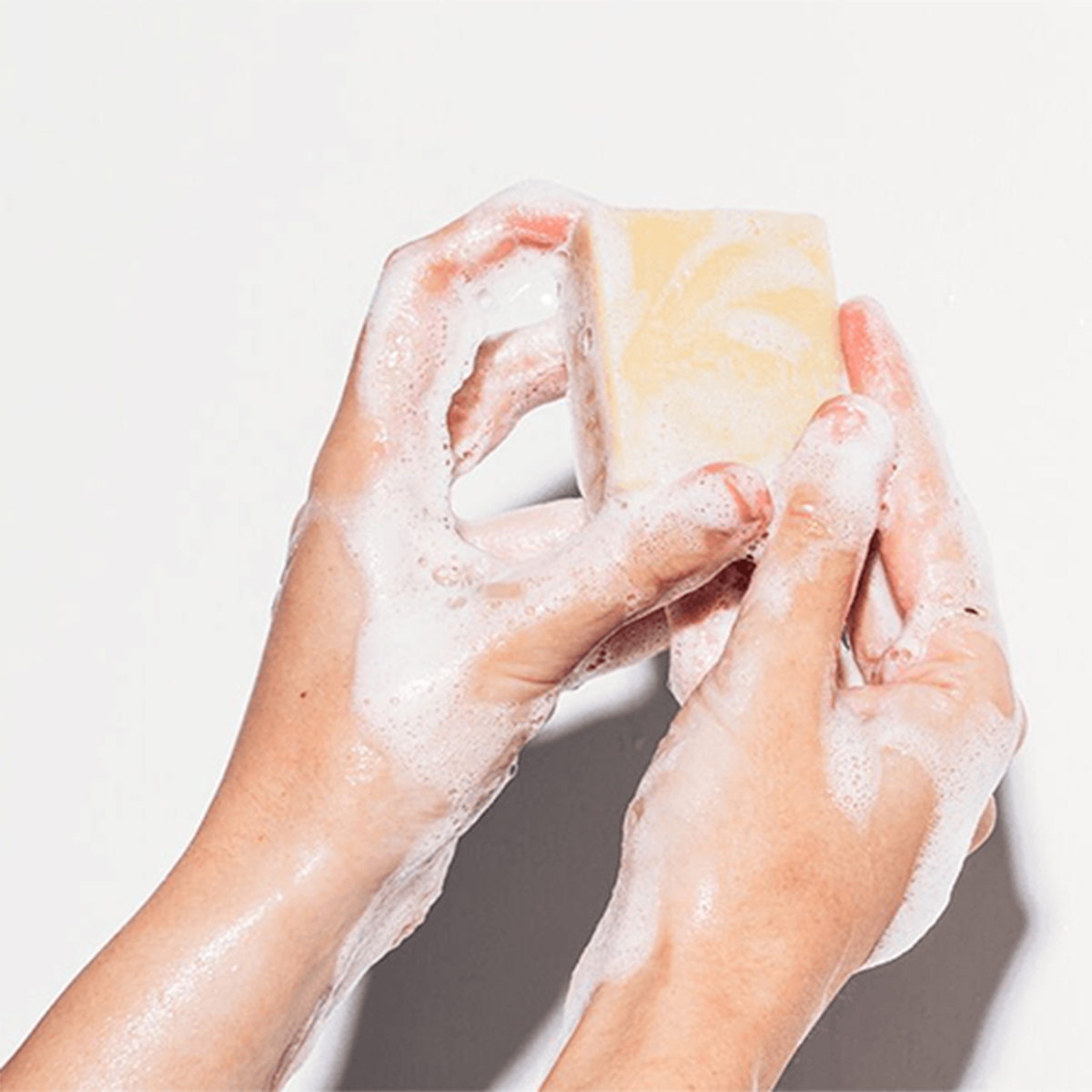 Clean Reserve Eco-Friendly Perfume
A soft, intimate blend of musks likened to a warm embrace, Clean Reserve's Eau De Parfum is a great signature scent for any season. The unisex fragrance is 100% cruelty-free, created with sustainably sourced materials, manufactured in a facility powered entirely by solar energy and promises a scent like your skin, but better.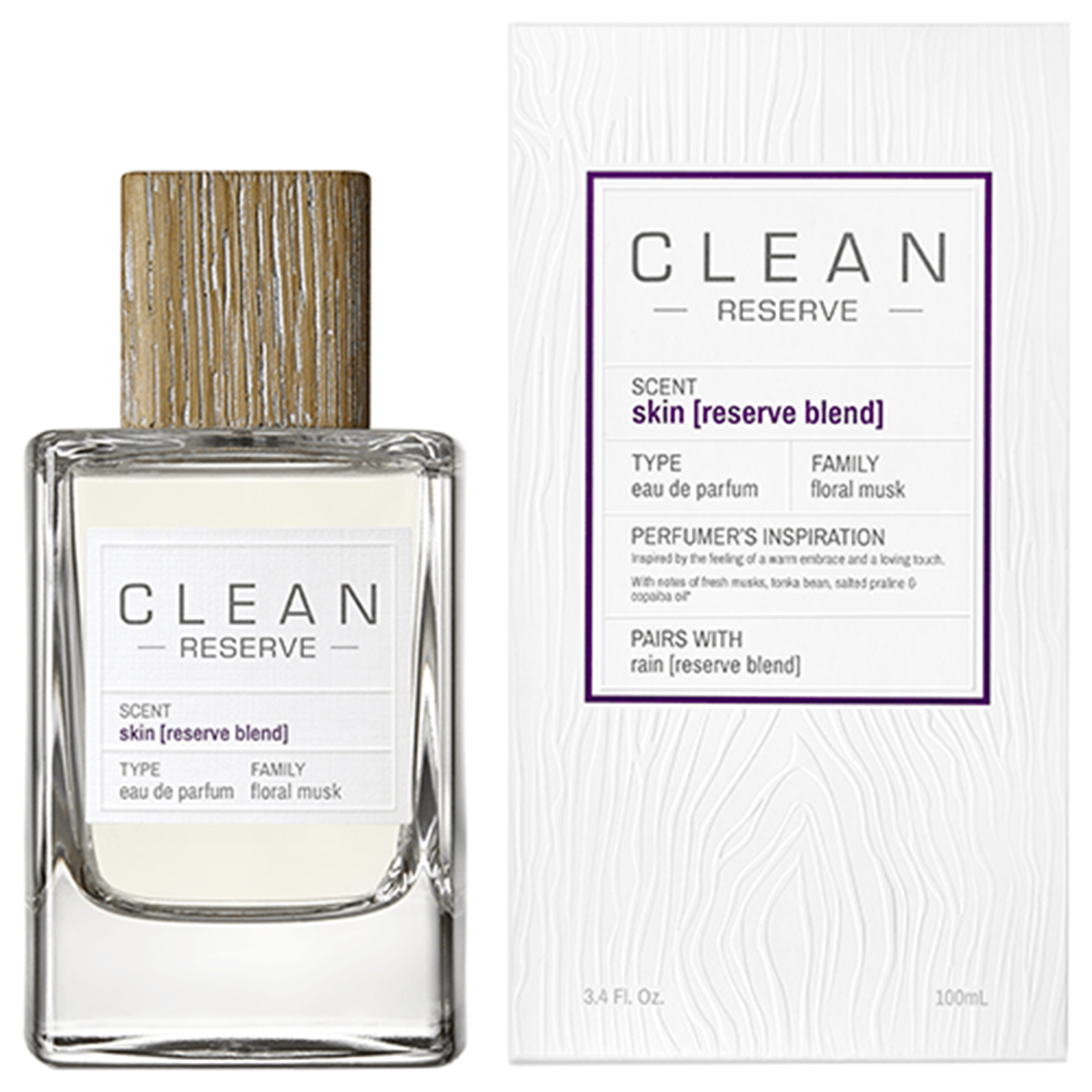 Youth To The People Power Toner
For smoother and softer skin after just one use, pick up a bottle of this triple action exfoliating toner. Made with natural ingredients that promise to firm, plump and smooth your skin, the formula works by breaking down excess oils to leave you looking radiant. The toner comes in a reusable glass bottle, so you can feel good knowing you're reducing waste. Another plastic bottle down!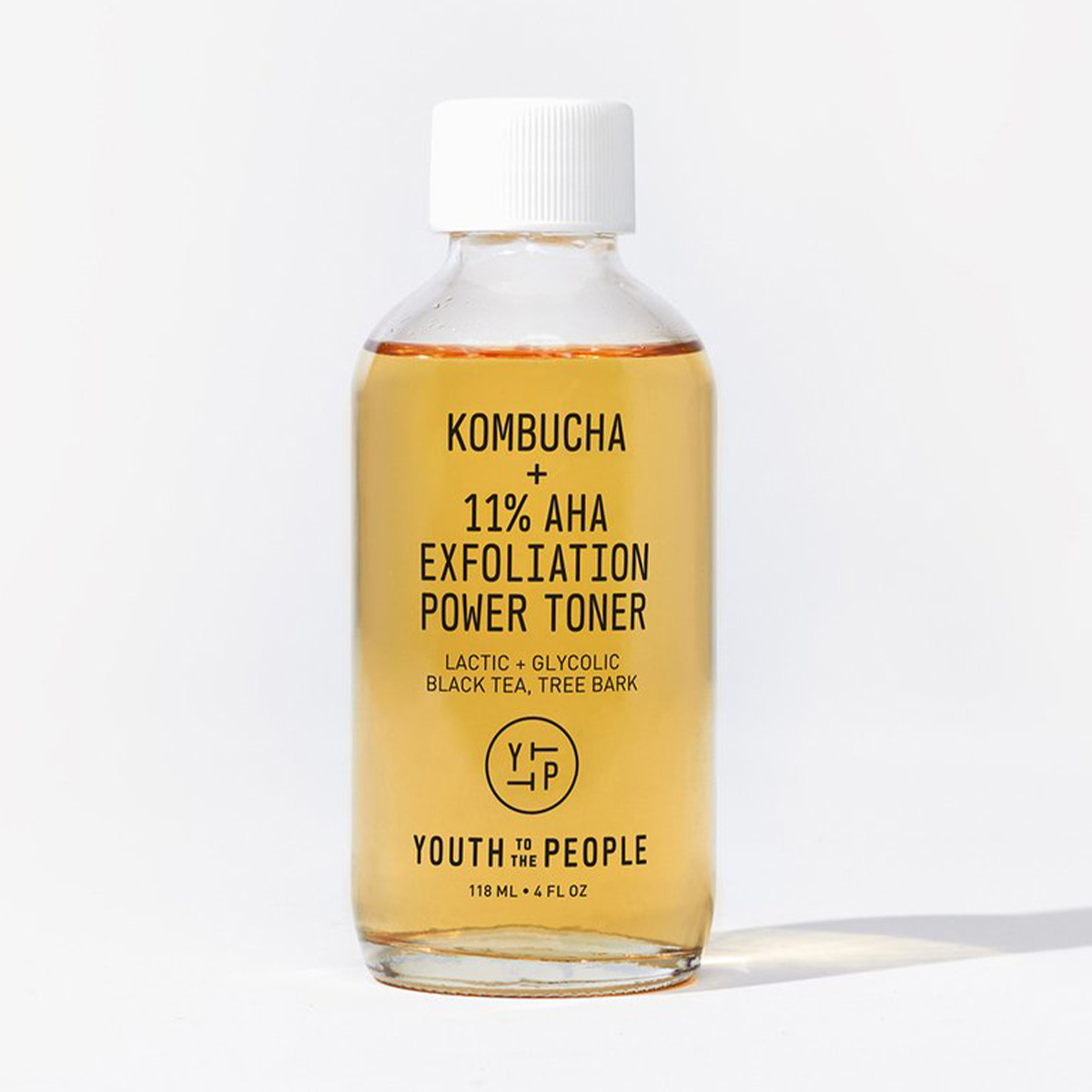 Black Chicken Remedies Axilla Deodorant Paste
The can of deodorant you're using isn't just in yet another can, it's also probably full of nasty chemicals and aluminium. This natural deodorant paste has achieved cult-status in the eco-beauty world thanks to its highly effective formula that's free from synthetic fragrances, alcohol, parabens, and aluminium salts. Easy to use, the paste is packed with vegan botanicals and essential oils to keep your skin looking (and smelling) its best.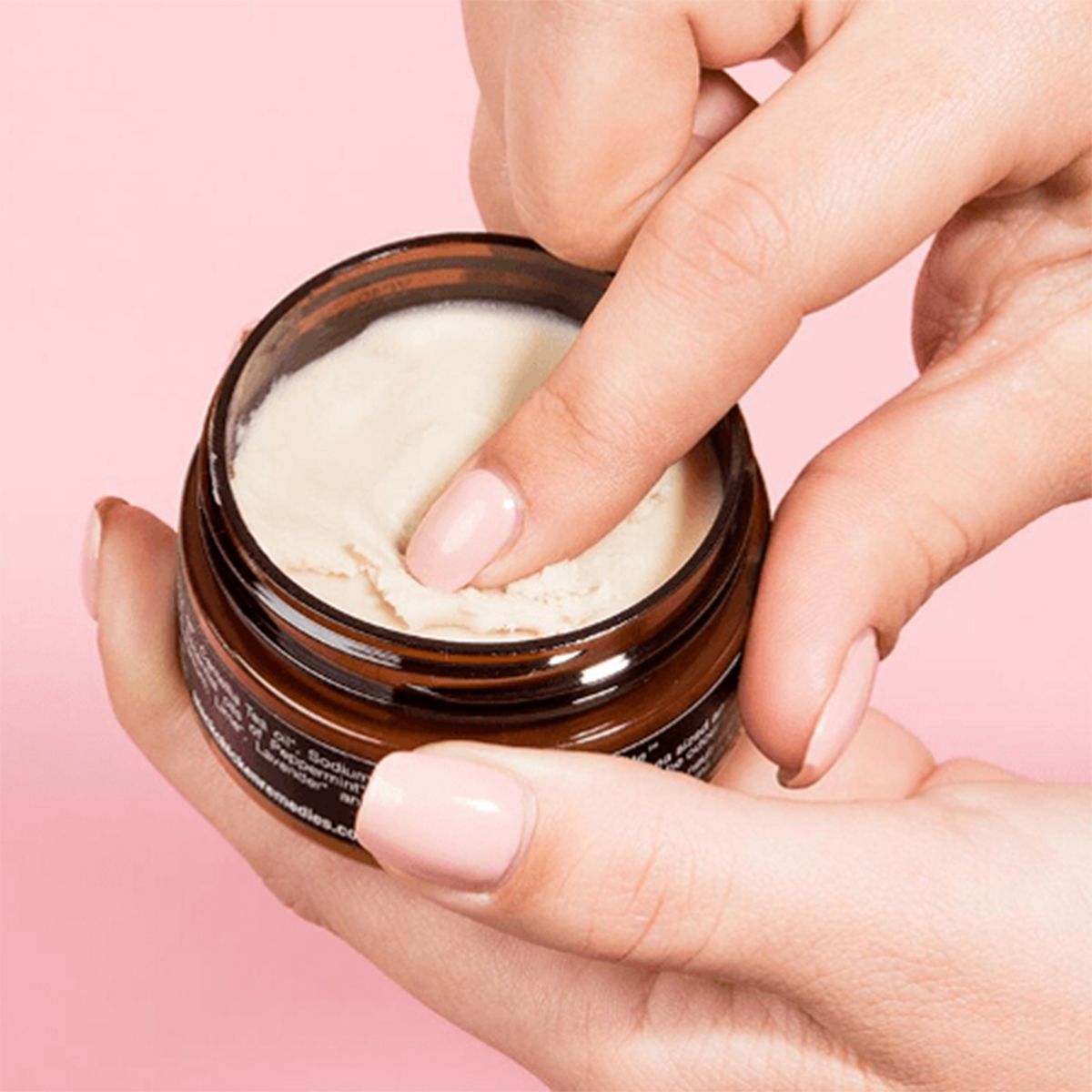 MAAEMO Vitalize Face Elixir
A facial oil designed to help your skin recover from the stressors of everyday life that's better for the environment to boot, MAAEMO's Face Elixir comes with rave reviews. Its chic, eco-friendly packaging will make it a stand-out on any bathroom countertop, and its lightweight formula will hydrate and nourish even the most sensitive skin. This one's a guaranteed winner.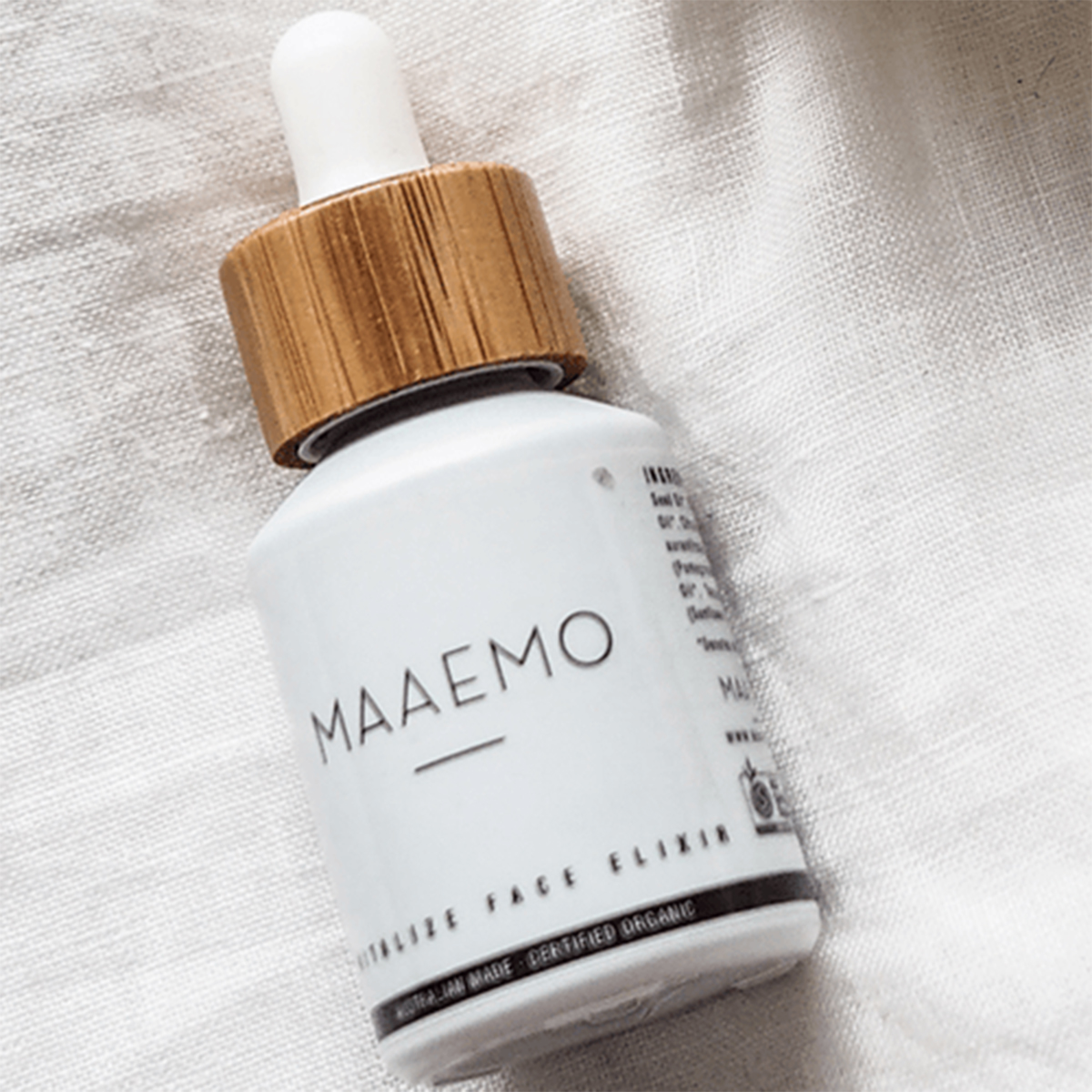 Biossance Squalane and Omega Repair Cream
Swap your usual moisturiser for deep hydration thanks to Biossance's Squalane and Omega Night Cream. The decadent formula promises to completely revitalise your skin, using sustainably sourced products free from toxins and synthetic fragrances.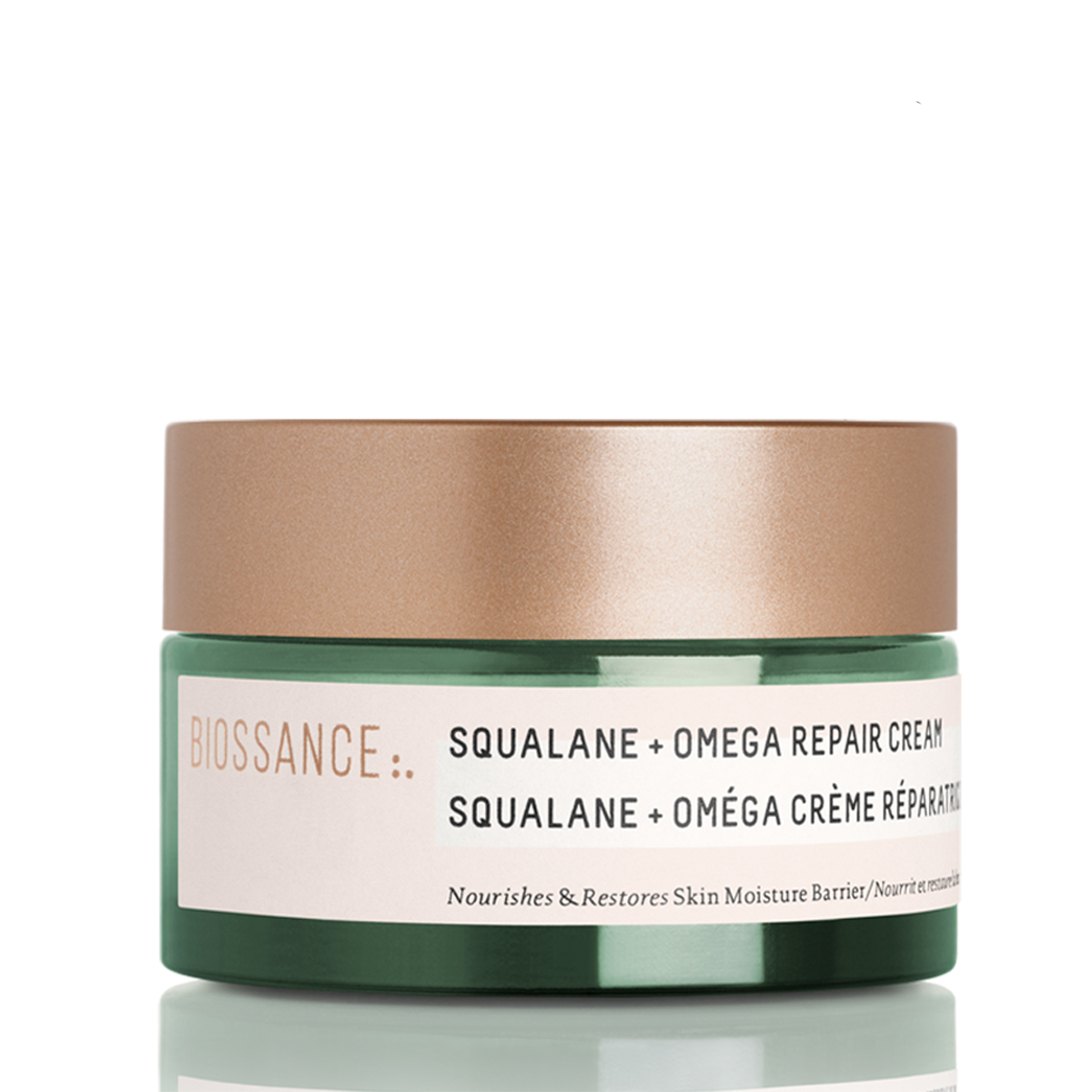 Luminosity Brightening Probiotic Face Mask
This probiotic face mask assists in slowing down the signs of aging by promoting skin elasticity and brightening your complexion. Brought to us by vegan beauty-brand Raw Kanvas, the reviews speak for themselves. But the best part is yet to come: you can return the recyclable glass jar packaging for $10 credit to put towards your next purchase. Winning!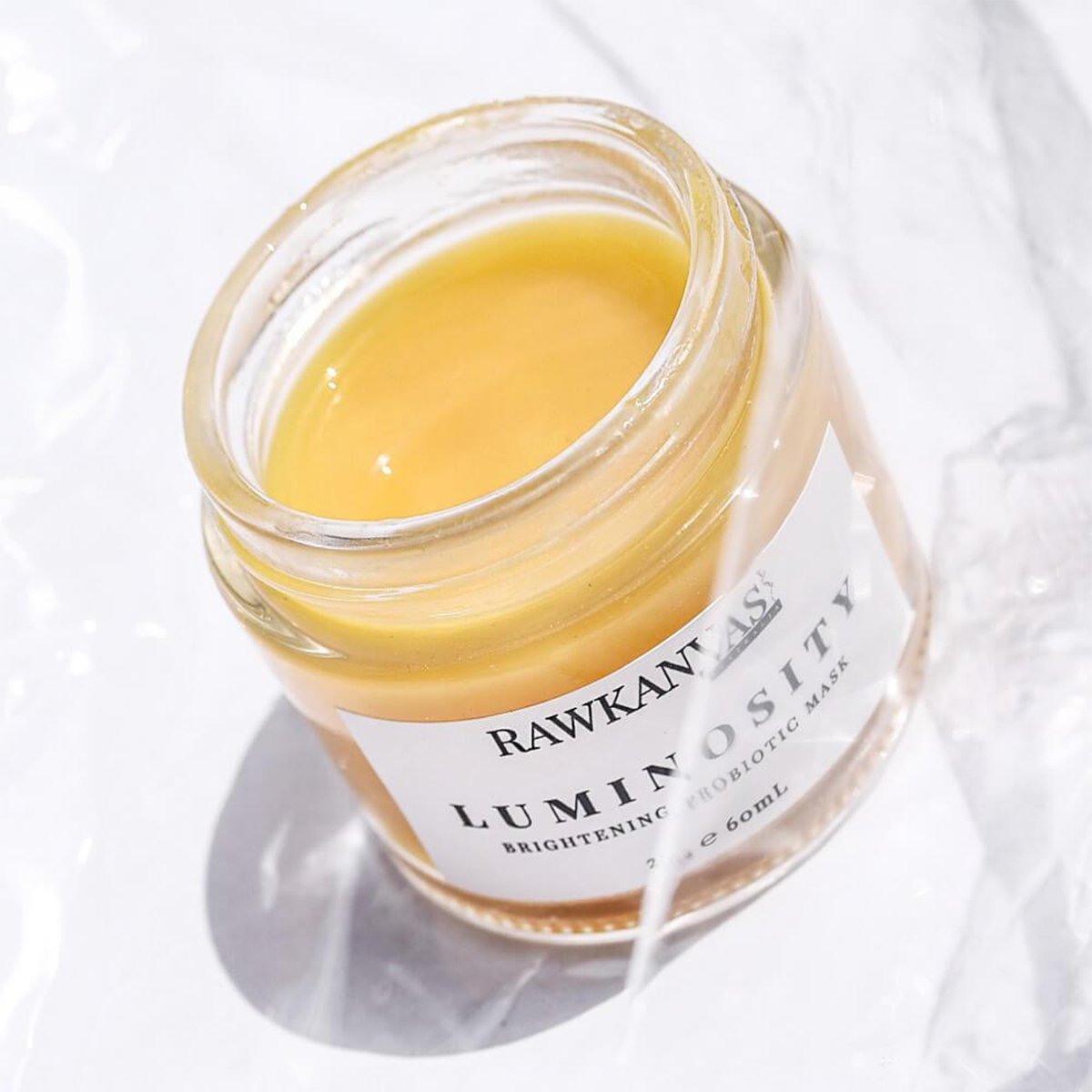 Biologi Bk Rejuvenation Eye Serum
Made using extracts from Australian Native Davidson Plums, the Biologi Bk Rejuvenation Eye Serum is full of undiluted, living antioxidants ready to restore and protect your delicate eye area. This pure 'plant to bottle' brand uses active ingredients found in the natural world to radically transform your skin.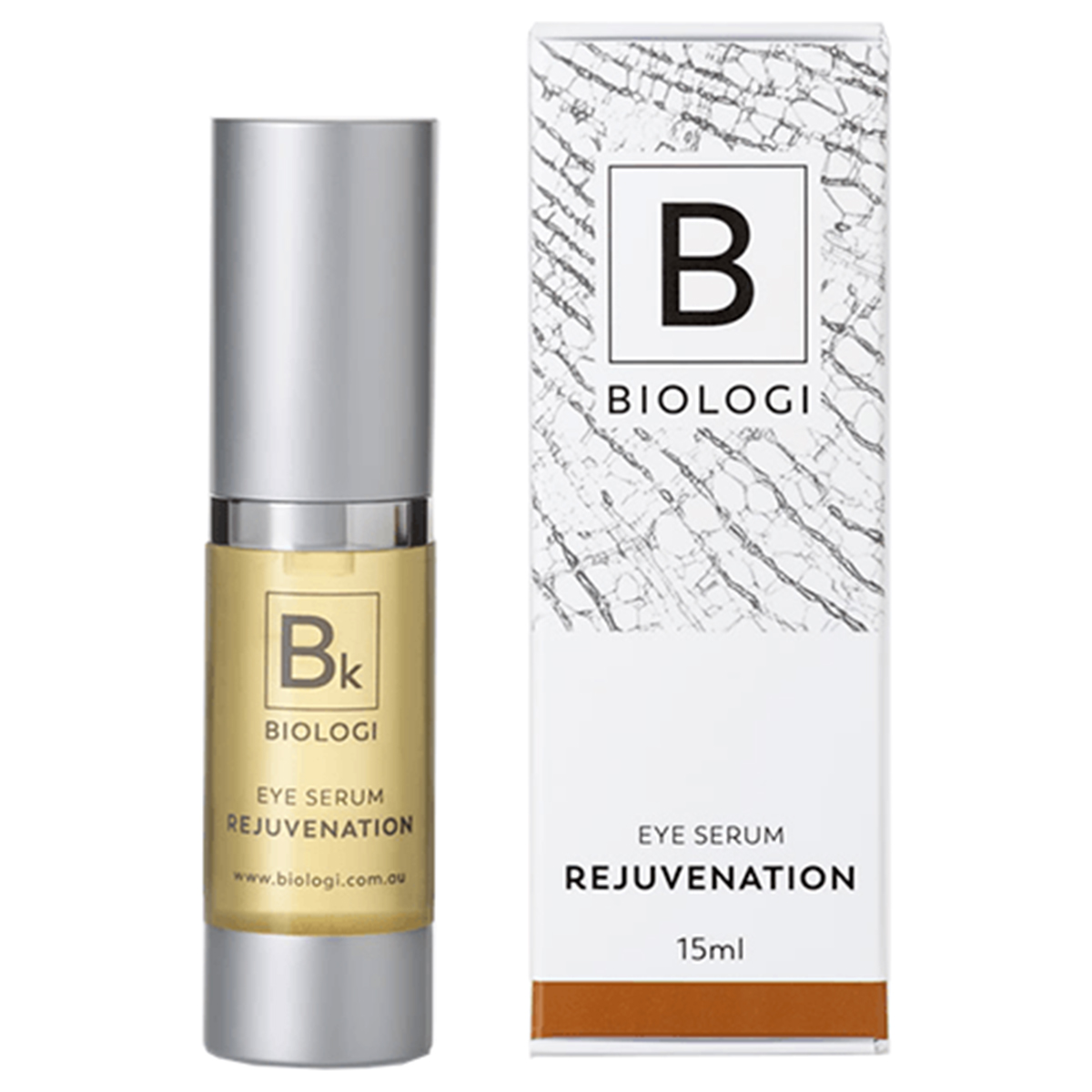 Inika Mineral Makeup
Cost: Varies
For makeup that enhances your natural beauty, instead of suffocating it under layers upon layers of foundation, set your sights on Inika Mineral Makeup. All of Inika's products are 100% natural, not to mention toxin- and cruelty-free, so you can get all dolled-up without worrying about causing a breakout. Their BB creme and mattifying powder are essential additions to any makeup bag, not to mention their certified organic lip balm. Pick up their $99 Face-in-a-Box kit to get to know some of the brand's signature products.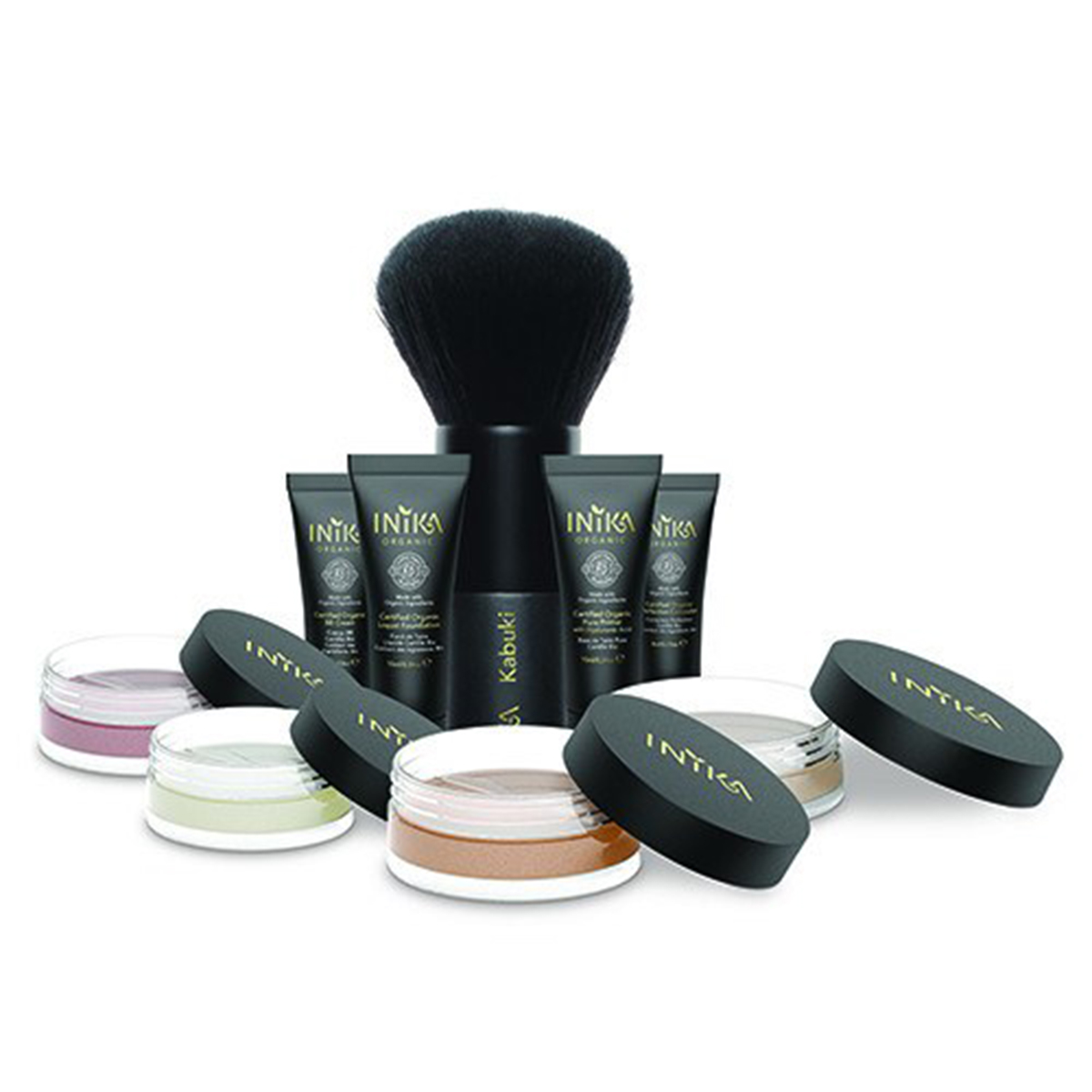 Bare & Co. Butterfly Safety Razor
If you're tired of contributing to today's culture of disposability, pick up one of Bare & Co.'s Butterfly Safety Razors. The stainless steel razors allow you to replace the blades, making them far more eco-friendly. Plus, their sleek design will look far better sitting in your shower than the cheap plastic alternative.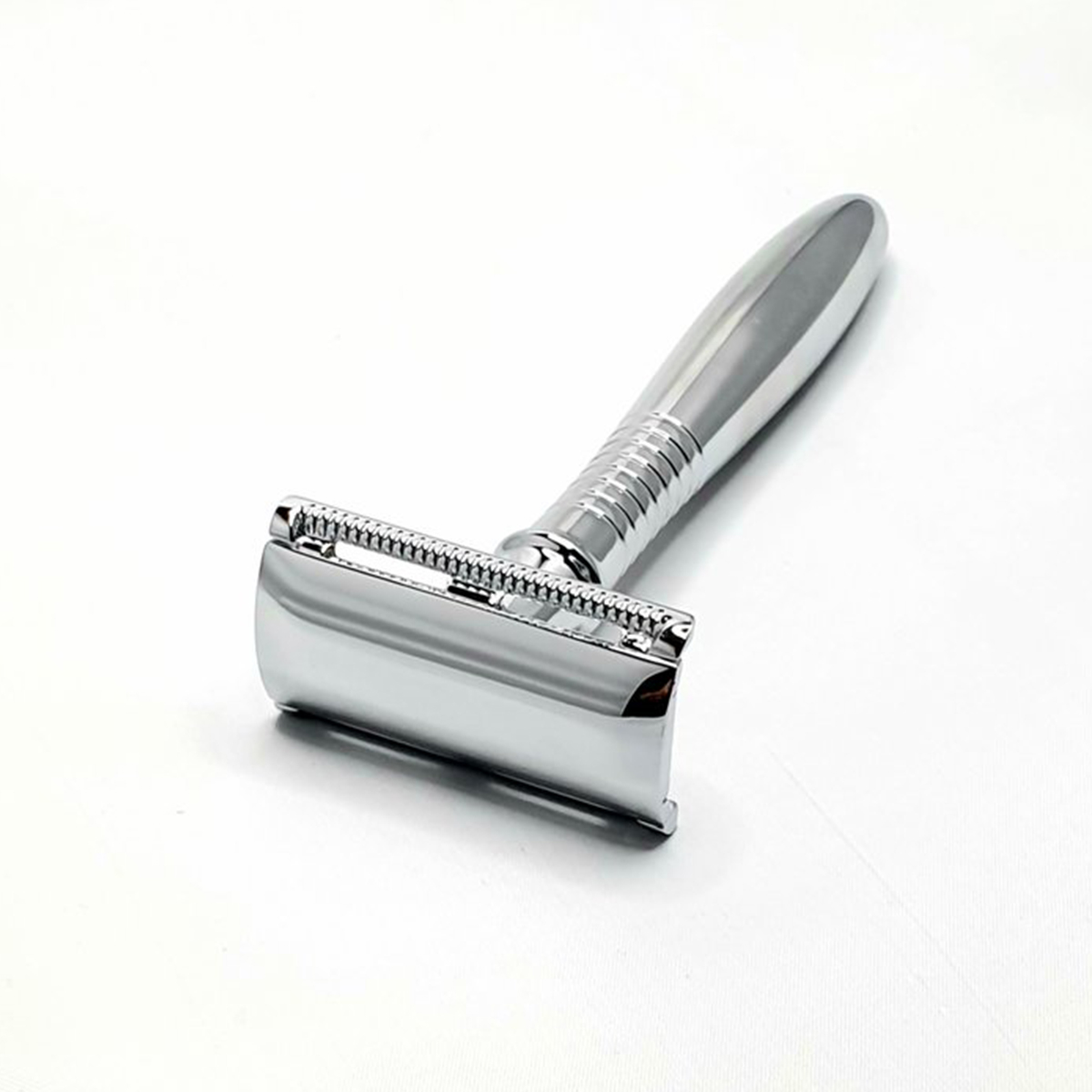 Outside the bathroom, plan a sustainable dinner party using these tips.
Image credit: Face Hero
Editor's note: Urban List editors independently select and write about stuff we love and think you'll like too. Urban List has affiliate partnerships, so we get revenue from your purchase.