Australia's devastating east coast floods have been declared a national emergency.
After a week's worth of severe rain and wind, the disaster in NSW and Queensland has wreaked absolute havoc, destroyed homes and unfortunately, seen the loss of many lives. The situation has also forced thousands to flee their homes and power remains down in several towns. Recovery could take years.
While money is still key in recovery efforts (donating to the likes of Givit, the Australian Red Cross Society, Vinnies and SES are all the major players) there are a number of other ways to show your support. You can scope out how to specifically help those affected by floods in NSW here and those in South East Queensland here.
You can also read on for some local brands donating their profits to South East Queensland and NSW's flood relief efforts.
Candice For You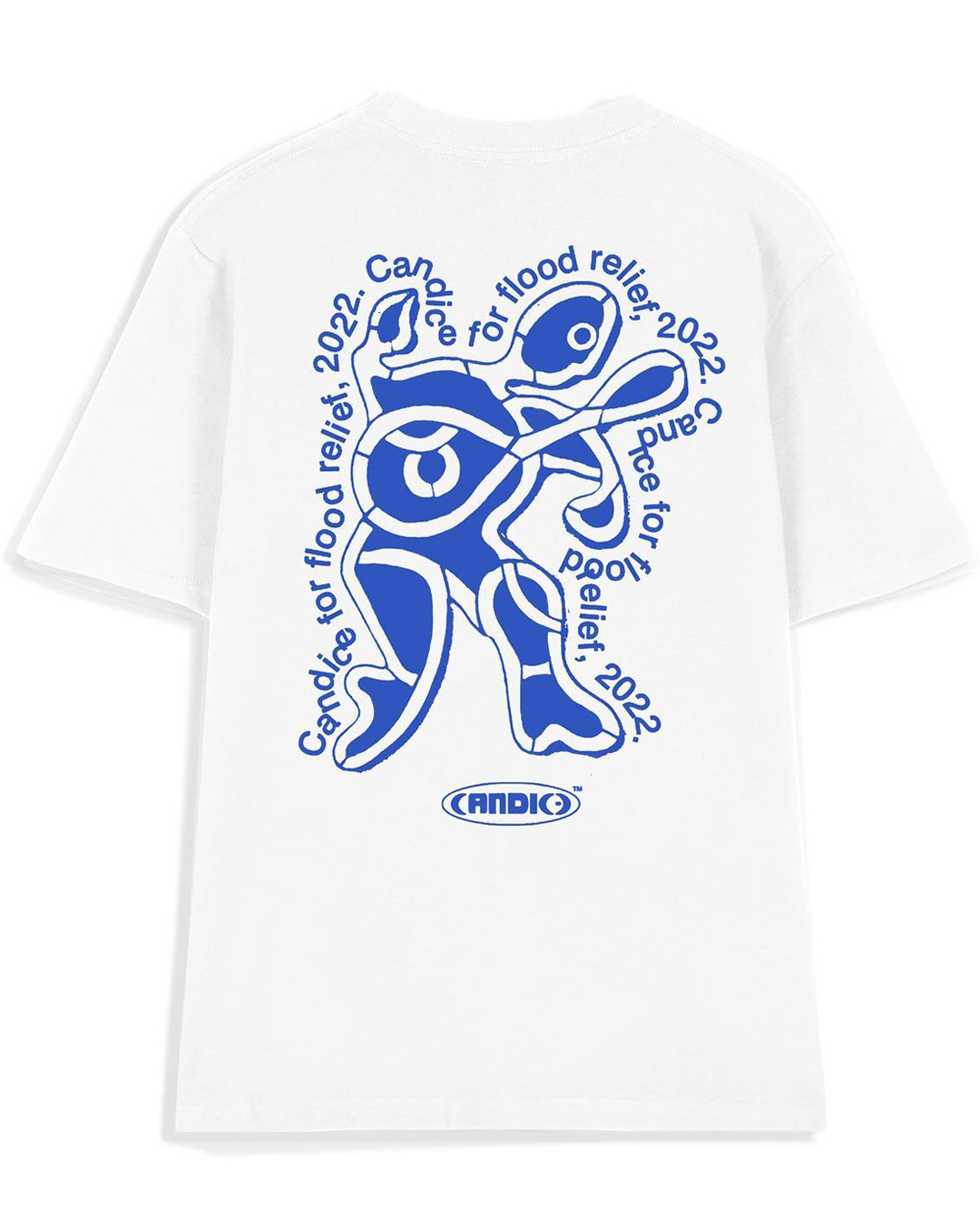 Candice is a creative collective and lifestyle label founded in Melbourne back in 2019. The crew are known for their thought-provoking graphics and heavy aesthetics and have put their creative minds to some very good use by dropping a special T-shirt to raise funds for Queensland and NSW flood relief efforts. All profits will go to Givit Australia where donations will be managed and dispersed to different areas, people and organisations in need of specific help. Pre-orders end 5pm Friday 11 March. Shop it here.
The Common Good Company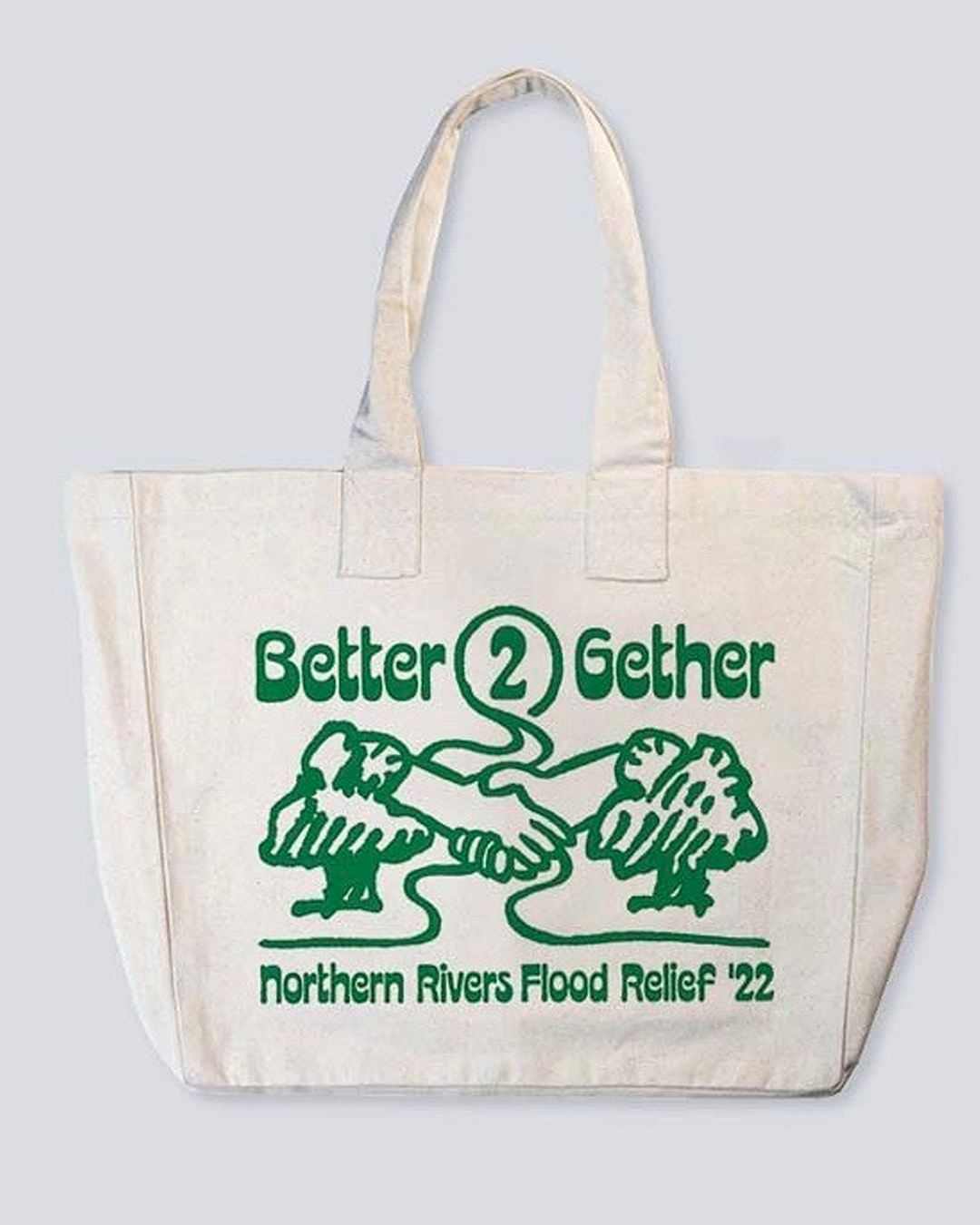 The Common Good Company uses recycled materials and ethical practices to manufacture clothing apparel so you're always shopping with a conscience here. In light of the devastation across South East Queensland and NSW, the team have joined forces with Downlands to drop limited edition (100 per cent recycled cotton) totes. All profits will be donated to areas needing the most assistance. You can also donate online with $20, $50 and $100 flood relief vouchers. Shop it here.
Gesture Eyewear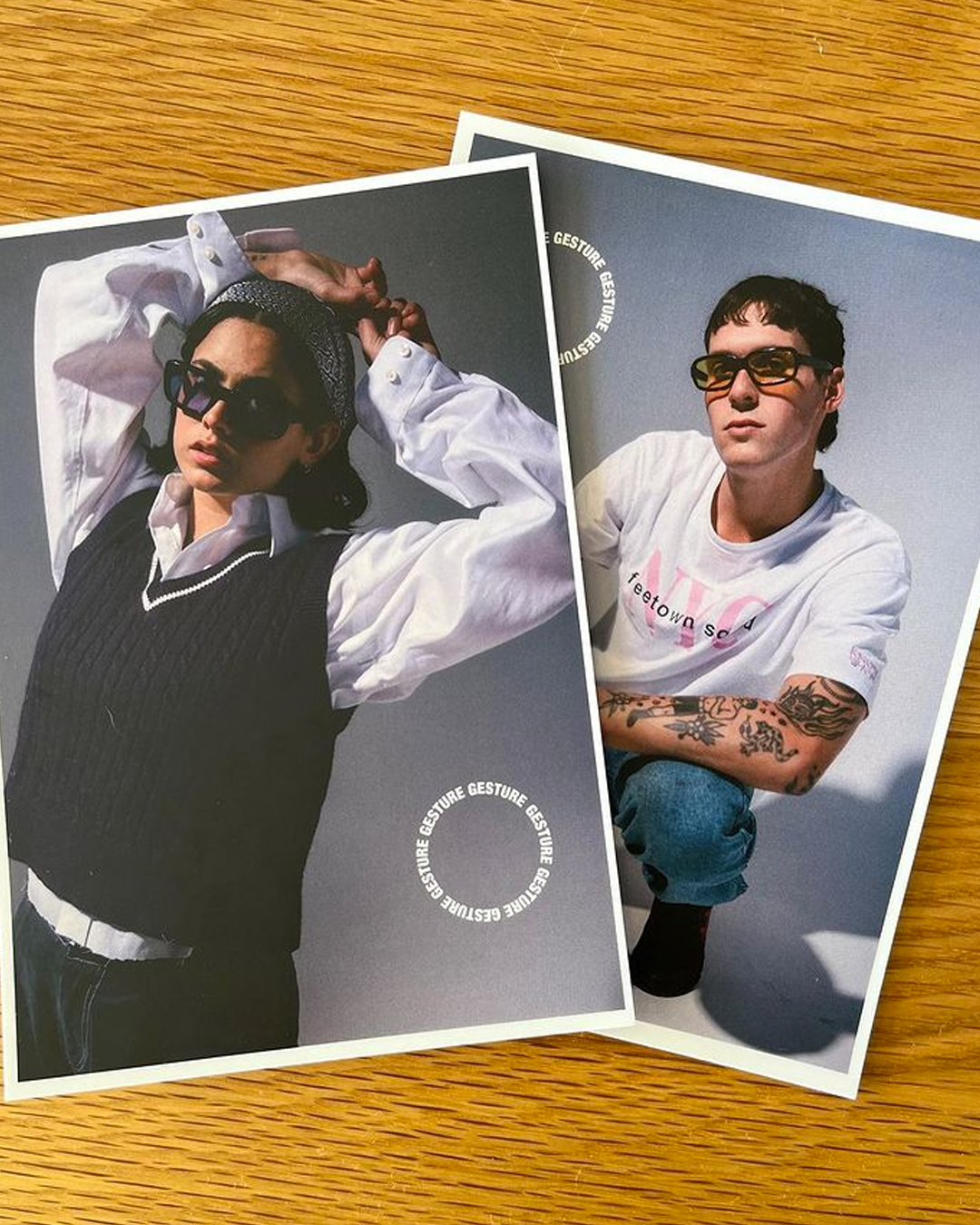 With roots in surf, skate, art, fashion and music—Gesture Eyewear as an aesthetic entrenched in Byron Bay culture. Designed by Rory Twomey, the brains behind this brand are now donating 100 per cent of their sales to flood affected communities. Shop it here.
Clothing The Gaps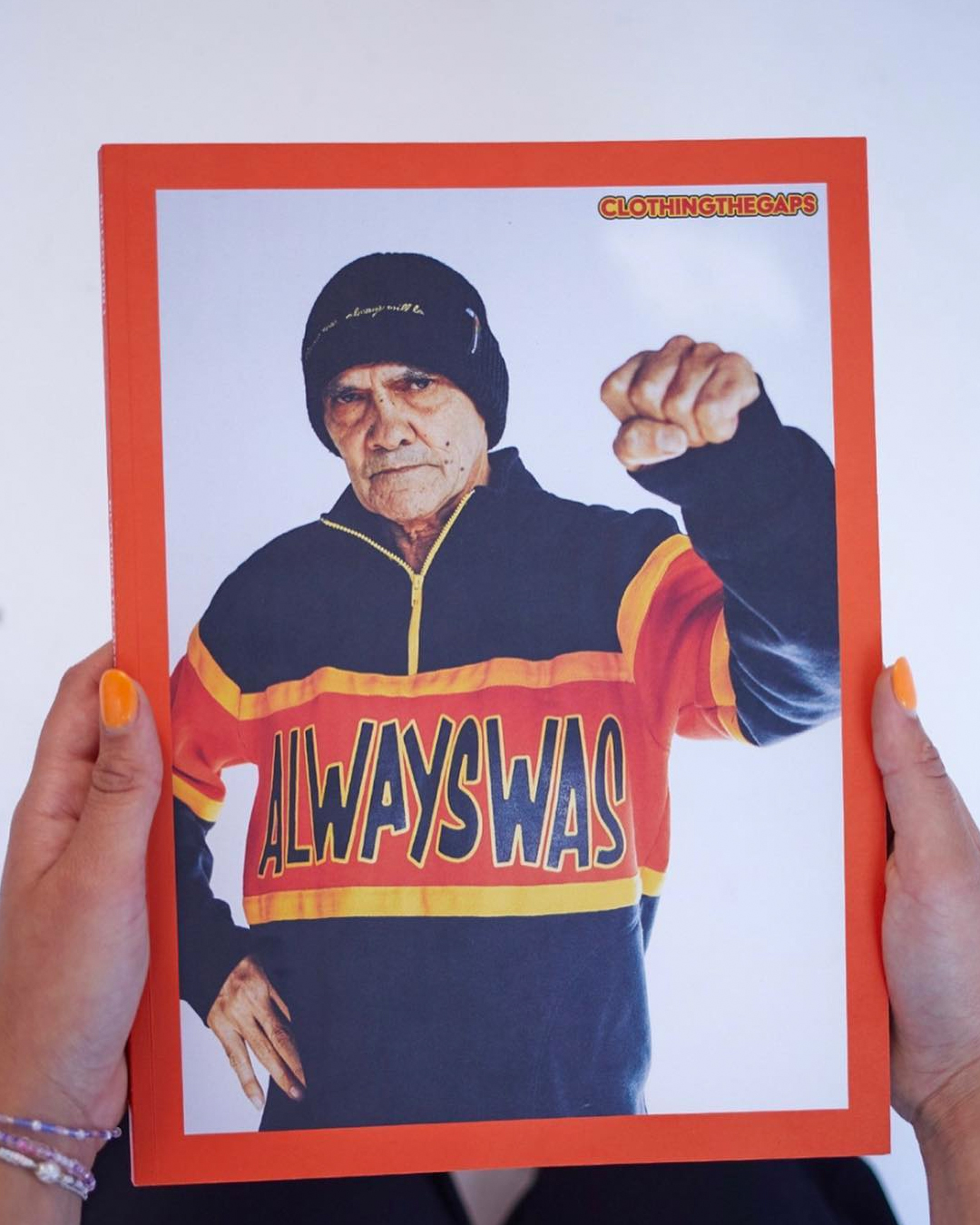 The team behind Clothing The Gaps are dusting off a limited edition rugby jumper in a bid to raise funds for the Bundjalung Community Flood Relief initiative run by Koori Mail. Your donation will go towards the fundraiser and also put you in the running to win the very last of Clothing The Gaps' iconic rugby jumpers from 2020. Donations via this fundraiser are open until 12pm AEDT Friday 11 March. Enter here.
Snrklbr Swimwear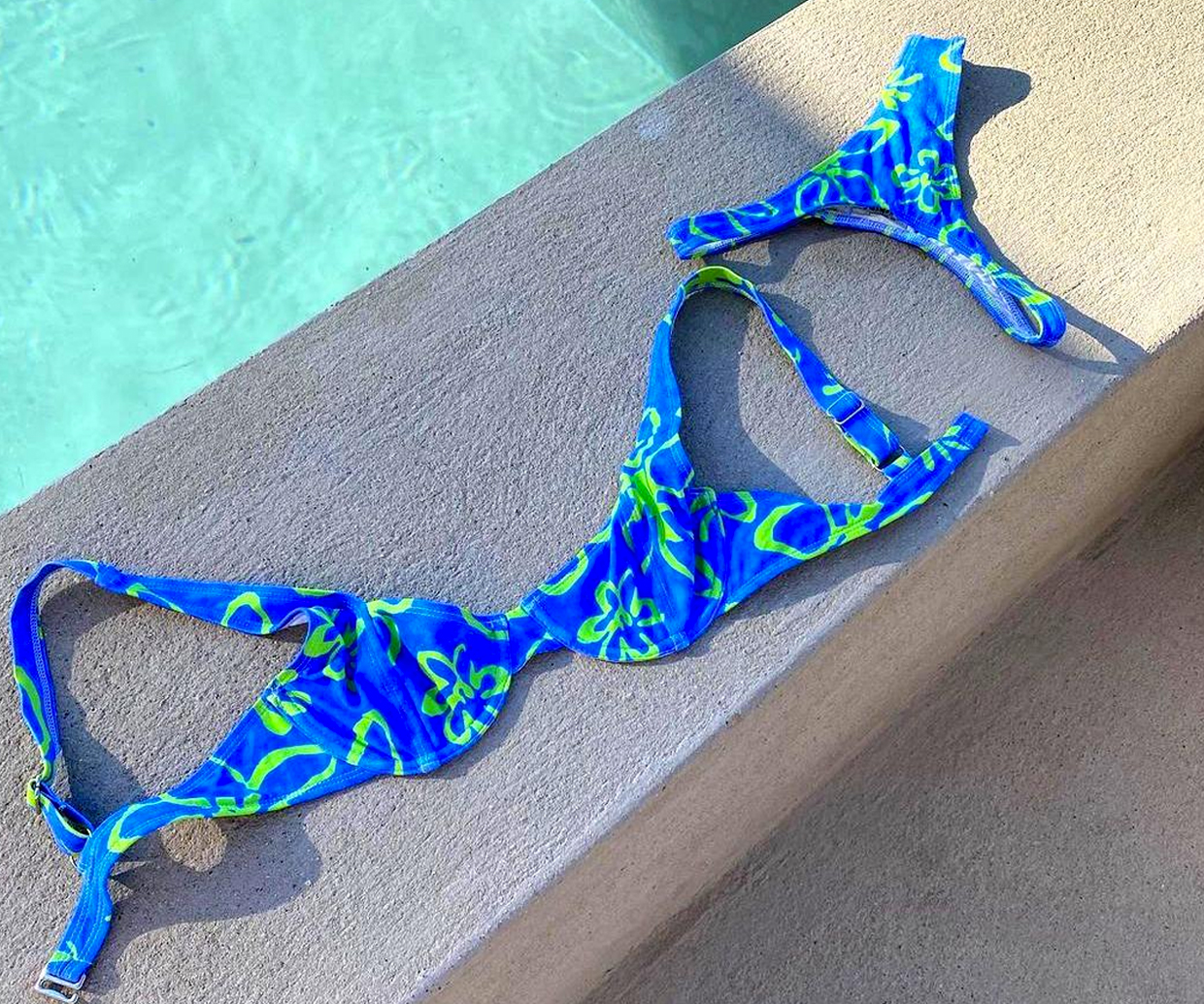 The masters of retro swimwear are offering 30 per cent of storewide for 24 hours. All profits will go towards Sponsor A Tradie to rebuild homes for lower income earners without home insurance whose homes were damaged by the Northern NSW floods. If you can't see anything you like immediately, there's also special gift cards you can purchase—you'll still score 30 per cent off in the future and 25 per cent of the sale will still get donated. Shop it here.
Image credit: Gesture Eyewear, @diln_