Whether you're a baby feminist or a seasoned equality fighter, this list covers the freshest feminist reads from Australian and international authors alike.
From mind-blowing factual works to eye opening fiction and even a few timeless classics, put your reading glasses on and add these prime publications to your to-read list.
Hijab Butch Blues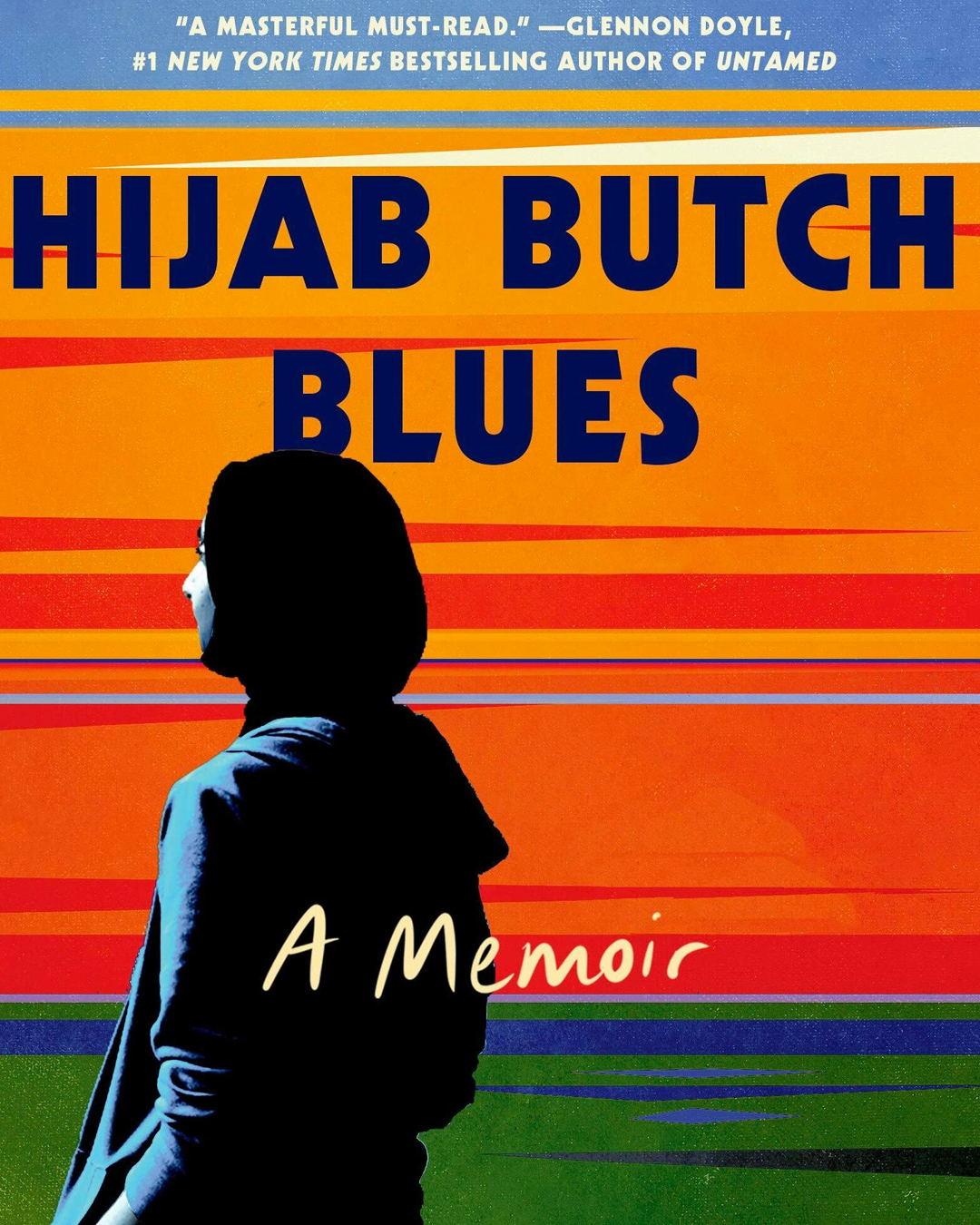 Book fiends will know that Hijab Butch Blues is already one of the biggest non-negotiable reads of the year. In this hardcover, a queer hijabi Muslim immigrant survives her come-of-age era by drawing strength and hope from stories in the Quran. She asks herself if Allah, who is neither male nor female, might instead be nonbinary? If pregnant Maryam who insisted no man had touched her, could be like her? Absolutely gripping and one to get all your friends to read too. Buy it here.
Burning Questions
By Margaret Atwood
We know that Margaret Atwood, the double Booker Prize-winning phenomenon that she is, needs no introduction. Burning Questions is a brilliant collection of essays, some funny and some deeply poigniant, that ponder such questions like; how can we live on our planet? And how much of yourself can you give away without evaporating? Buy it here.
Detransition Baby
By Torey Peters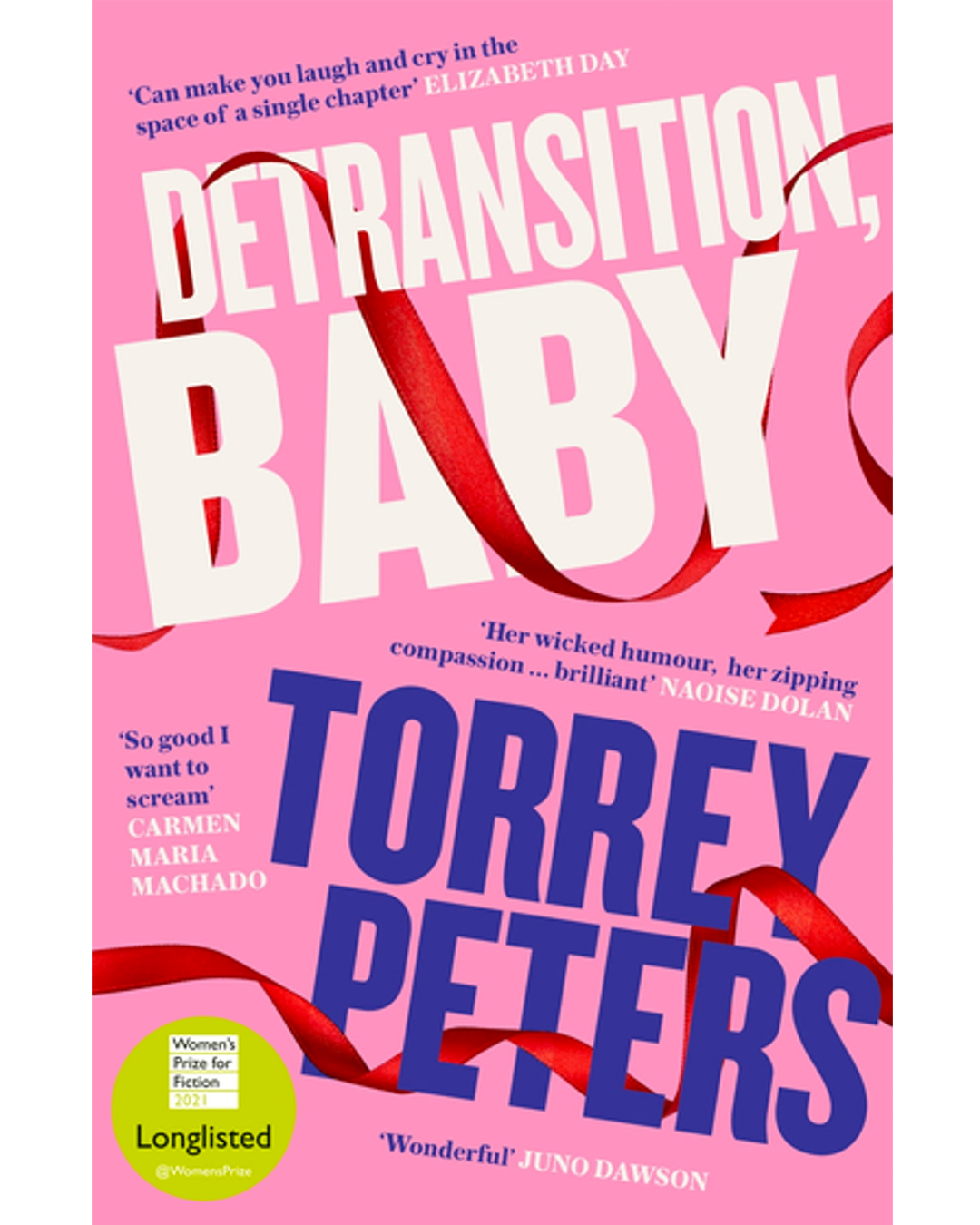 Reese almost had it all: a loving relationship with Amy, an apartment in New York City, a job she didn't hate. She had scraped together what previous generations of trans women could only dream of—a life of mundane, bourgeois comforts. The only thing missing was a child. But then her girlfriend, Amy, detransitioned and became Ames, and everything fell apart. Now Reese is caught in a self-destructive pattern: avoiding her loneliness by sleeping with married men. Buy it here.
Emotional Female
By Yumiko Kadota
First-time author Yumiko Kadota entered the literary scene with a bang and we're very impressed. Her debut book is an autobiographical account of a young woman navigating the grueling and male-dominated world of training as a surgeon in an Australian public hospital. Emotional Female takes the reader on a rollercoaster ride from ambition to dedication, exploitation and eventual burnout. This book is the definition of the power of vulnerability and what can happen when a woman speaks up to create systemic change. Read it here.
Women And Leadership
By Julia Gillard and Ngozi Okonjo-Iweala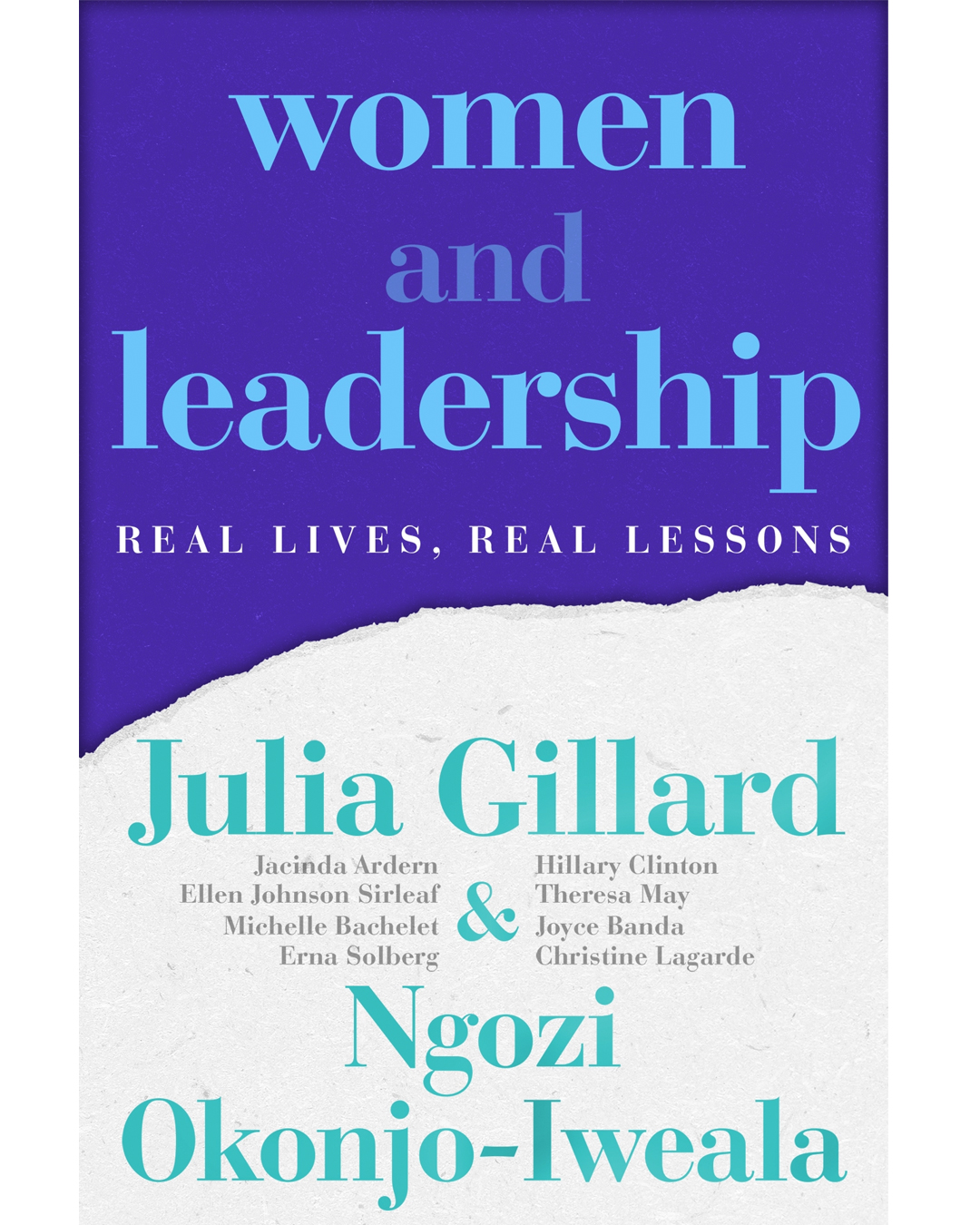 What is different for women who lead? Turns out, a LOT. Julia Gillard and Ngozi Okonjo-Iweala set out to answer this loaded question in Women and Leadership, a brilliant non-fiction work where the co-authors draw from their experiences in the thick of political, economical and not-for-profit leadership. Prepare to be inspired by the profound lessons from some of the world's most prominent female leaders, including Hillary Clinton and Jacinda Ardern, who were interviewed for the book. Read it here.
After Story
By Larissa Behrendt
A cross-continental story of literature, loss and female bonds? Sign us up! Jasmine, a young indigenous lawyer, takes her mother Della on an overseas trip of a lifetime with the hopes of bringing them closer together, 25 years after the tragic disappearance of her older sister. The second non-fiction work by Behrendt is a story all about mother-daughter relationships and healing from the past, with nods to the very best of English literature sprinkled in. Literature nerds, this one is not to be missed. Read it here.
Witness
By Louise Milligan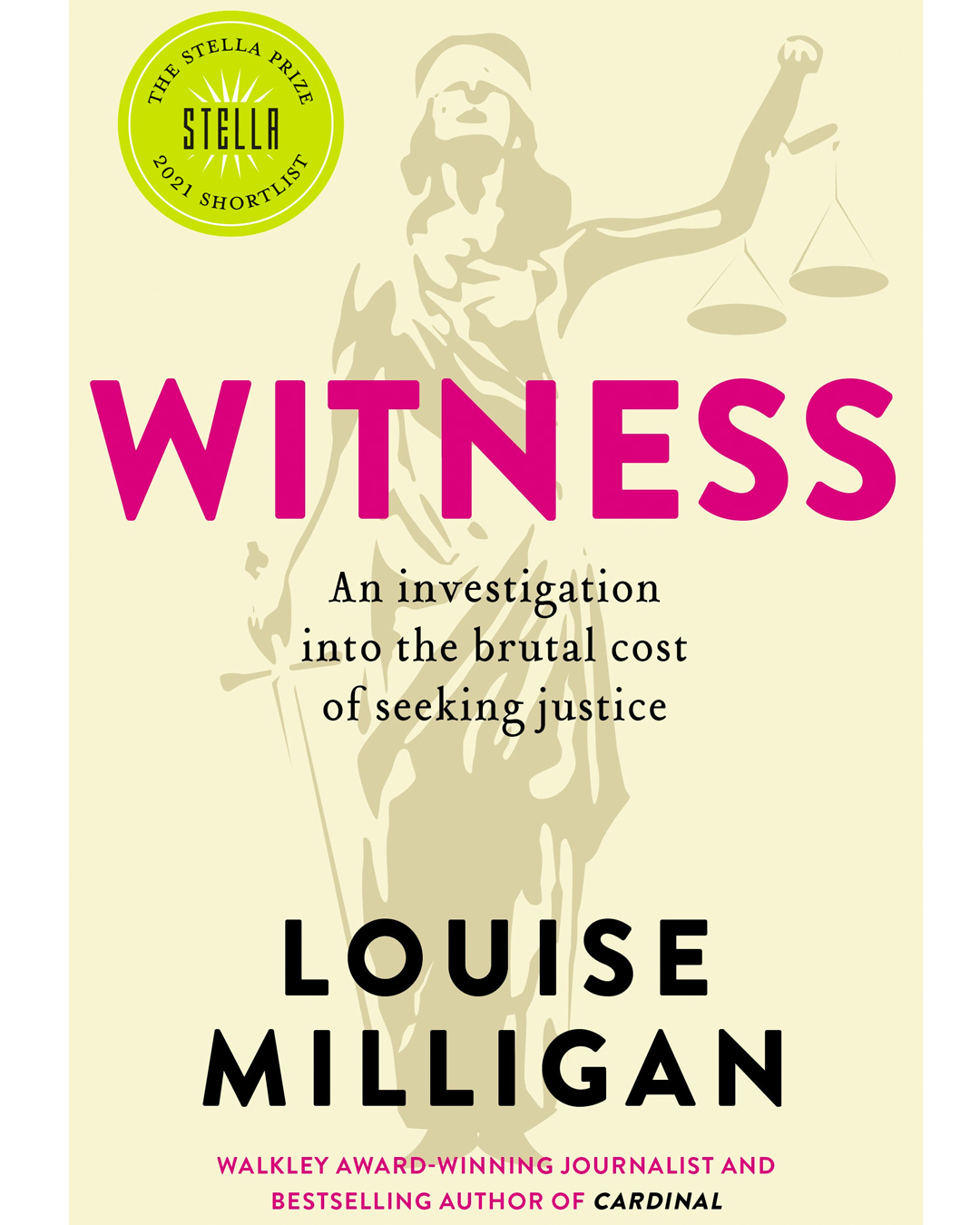 Masterful, earth-shattering and deeply troubling—all words that come to mind when reading Witness, the second non-fiction work by award-winning journalist Louise Milligan. Having spent five years deep-diving into high-profile child abuse and sexual assault cases in the Australian legal system, Milligan reveals a devastating reality that we just can't (and shouldn't) turn away from. Truly a must-read, Witness is both a gut-wrenching expose and a powerful call to change to bring justice to victims. Read it here.
Growing Up Disabled In Australia
Edited By Carly Findlay
Now, strictly speaking, this one may not be a feminist book, but we're all about intersectionality here. Carly Findlay, an appearance activist and writer, has edited this collection of stories from Australians living with a disability—one in five of us falls in that group, by the way! If we're talking bodily autonomy, equality of access and media representation, we can't leave disability out of that conversation. Growing Up Disabled in Australia is an illuminating read featuring more than forty writers with a disability or chronic illness, so put your learning pants on. Read it here.
One Hundred Days
By Alice Pung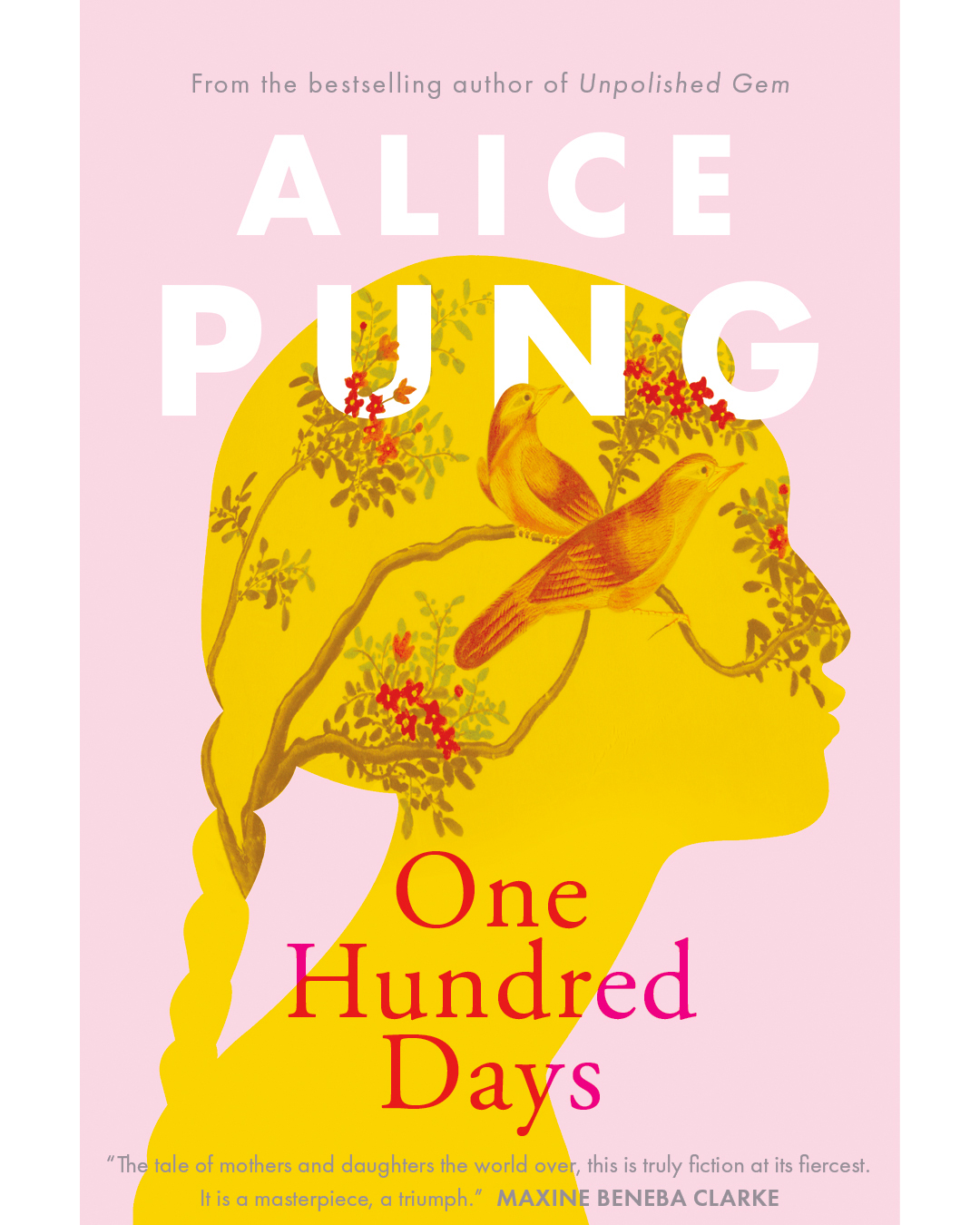 Where does love end and control begin? When sixteen-year-old Karuna becomes pregnant, her over-protective mother confines her to their fourteenth-story housing commission flat to keep her out of further trouble. One Hundred Days is a fierce and elating new novel by Alice Pung, one of Australia's most celebrated authors. It explores the universal fault lines of a mother-daughter relationship that so many of us can relate to, and it does it in a way that ranges from claustrophobic to tense and funny to warm from one page to the next. Read it here.
How To Raise A Feminist Son
By Sonora Jha
The #MeToo movement has left many parents in a pickle, worrying about how to raise their boys to do better and be better. How to Raise a Feminist Son by Sonora Jha is here to help in the struggle and thank god for that. It's a beautifully written and deeply personal account of motherhood and masculinity from Jha's personal experience as the immigrant mother of an American son. Brimming with straight-up advice and practical takeaways, the book touches on all the topics that have the parents of the next generation of men scratching their heads in 2021. Read it here.
Girlhood
By Melissa Febos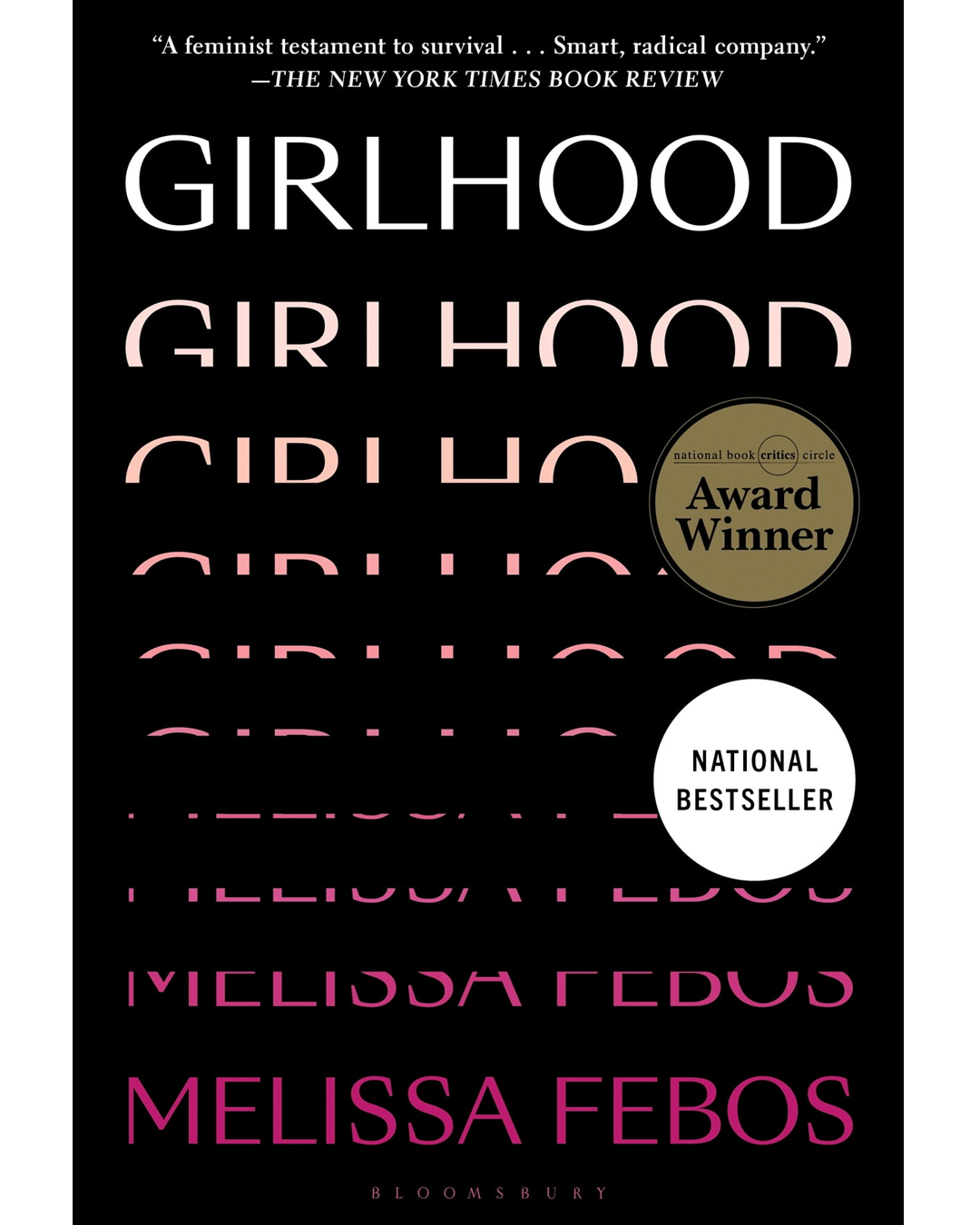 At age 11, when her body began to change, Melissa Febos immediately understood that her meaning to other people had changed with it. Named 'a most anticipated book' by The New York Times, Buzzfeed and more, Girlhood explores the transition from girlhood to womanhood, and how to free oneself from all the limiting narratives we internalise before even realising it. The book blends elements of a memoir with investigative reporting, lyricism and scholarship to explore and challenge the many ordeals girls growing into women face. Read it here.
Unwell Women: A Journey Through Medicine And Myth in a Man-Made World
By Elinor Cleghorn
You've probably heard of the gender pay gap, but what about the gender pain gap? Hate to break it to you, but it's a thing, and Elinor Cleghorn is here to expose it all in her investigation into women's place in medicine. The perpetual misunderstanding, misdiagnosis and mystification of women's bodies are laid bare in Unwell Women, all the way from Ancient Greece to the modern world. Equal parts powerful, fascinating and alarming, it has been called one of the most important books of our generation. A word of warning: this one may leave you feeling enraged! Read it here.
Against White Feminism
By Rafia Zakaria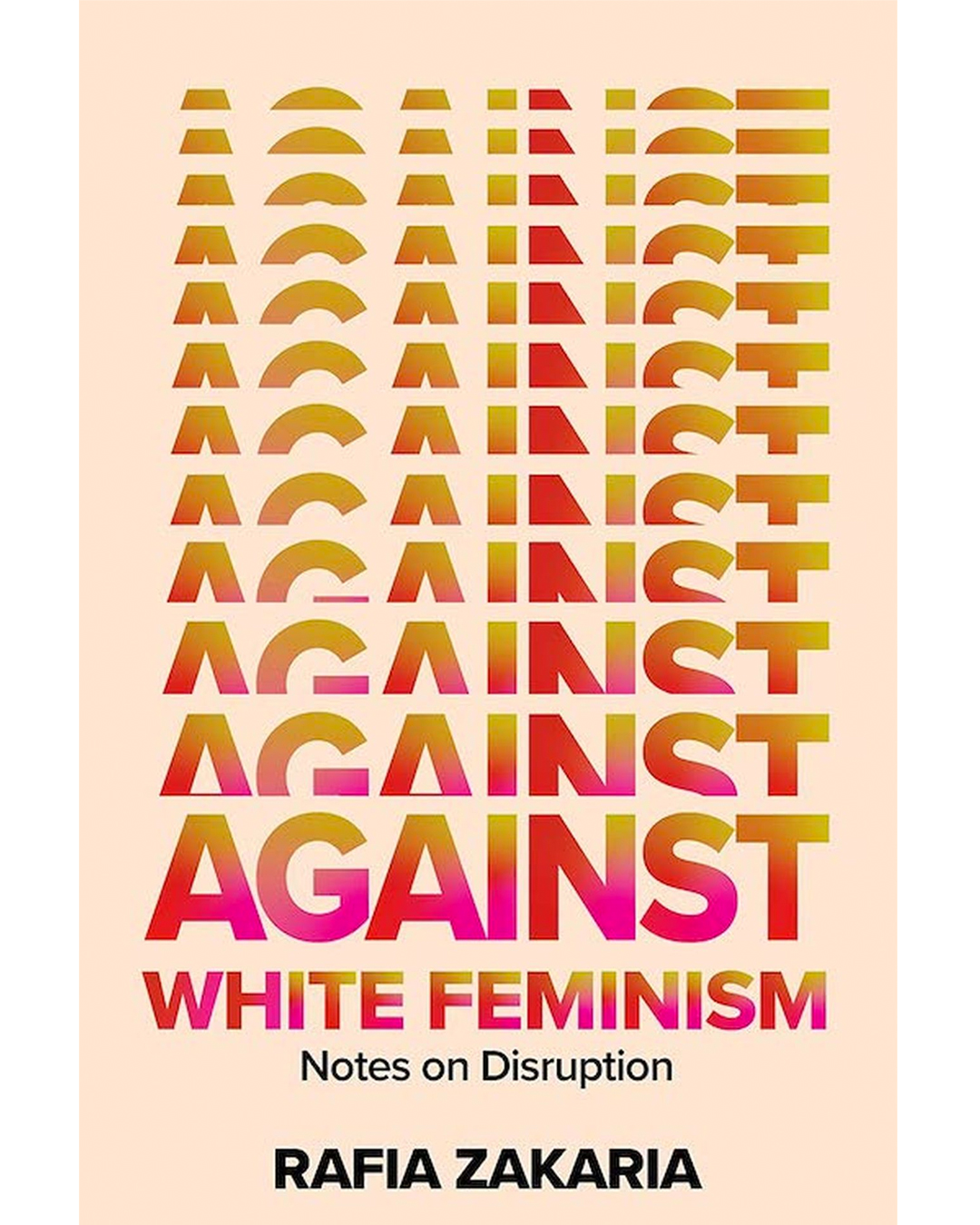 From the very beginning, feminism has had a problem that it hasn't been able to shake: catering mainly to white, Western, cis-gender and straight white women. A manifesto for a revolution, Against White Feminism by Rafia Zakaria explores the connections between white supremacy and feminism, and the inequality and exploitation that has followed. This book is a powerful call to arms to build a new kind of feminism and path to emancipation where no woman is left behind. Read it here.
Outlawed
By Anna North
A tenacious teenage heroine takes her faith in her own hands, escapes her hometown and joins a band of outlaws in this nailbiter of a Western novel by Anna North. A pulse-racing and page-turning read, Outlawed quickly became a Reese's book club pick and an instant New York Times bestseller. Forget the dusty, hyper-masculine idea of the Wild West, this novel takes the reader on a journey to a fresh new frontier with an irresistibly feminist outlook. Read it here.
Invisible Women: Exposing Data Bias In A World Designed For Men
By Caroline Criado Perez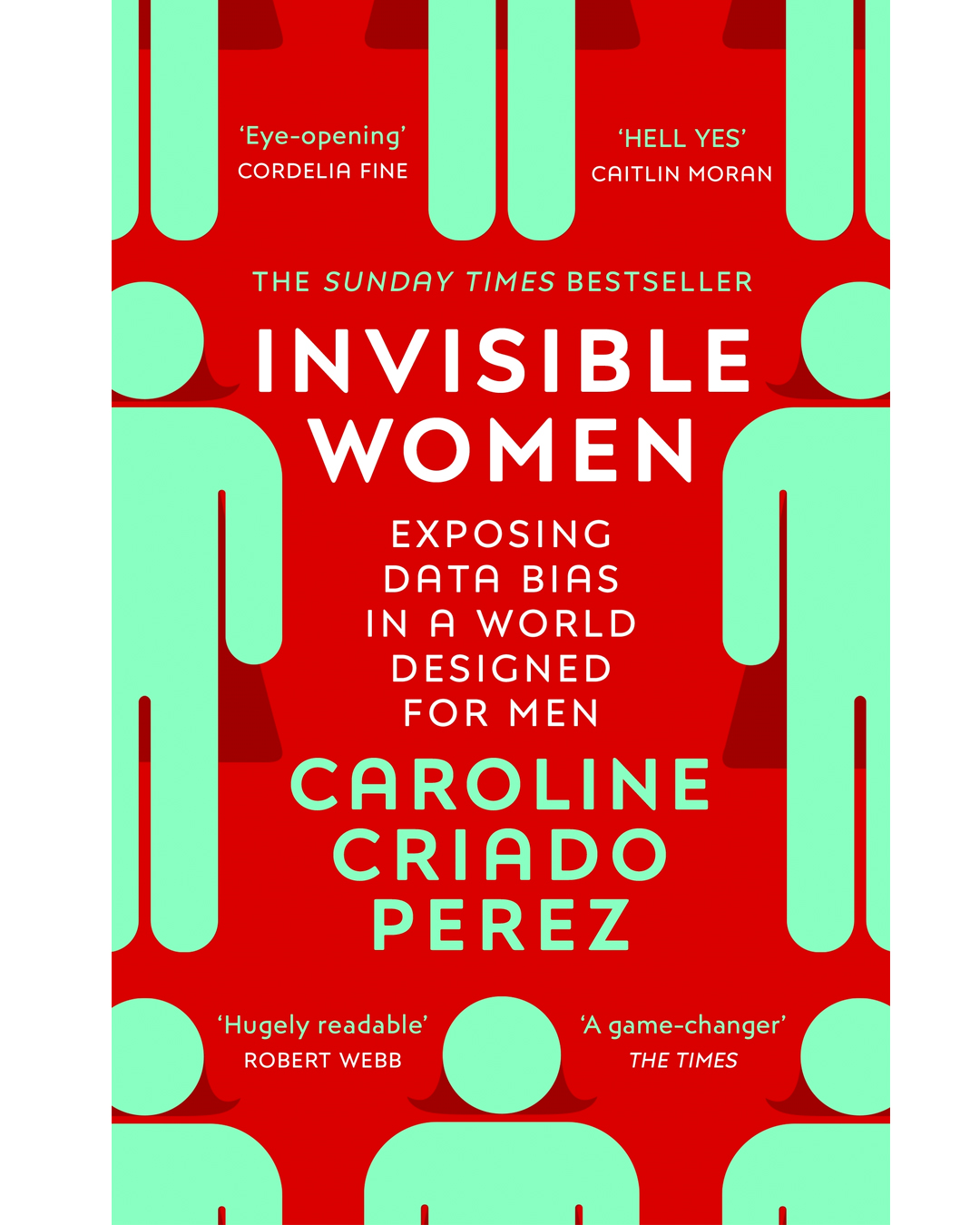 If there ever was a book to truly outrage every single woman reading it, Invisible Women is it, and we mean that in the best way possible. This book is a monumental piece of research and a groundbreaking look into how over half the population of the world is continuously ignored in designing the world around us—something we always suspected was the case, and now know for a fact! Knowledge is power, and this book will open your eyes and leave you armed with information. Read it here.
Hood Feminism
B
y Mikki Kendall
An unobstructed view of the blind spots and paradoxes of mainstream white feminism, Hood Feminism should be required reading for all. Mikki Kendall draws on her personal experiences with hunger, hypersexualisation and violence in her candid collection of essays that has deservedly become a modern feminist classic. It's a call for solidary like no other, and we truly recommend it for freshening up your perspective on what feminism means for different women. Read it here.
Bad Feminist
By Roxane Gay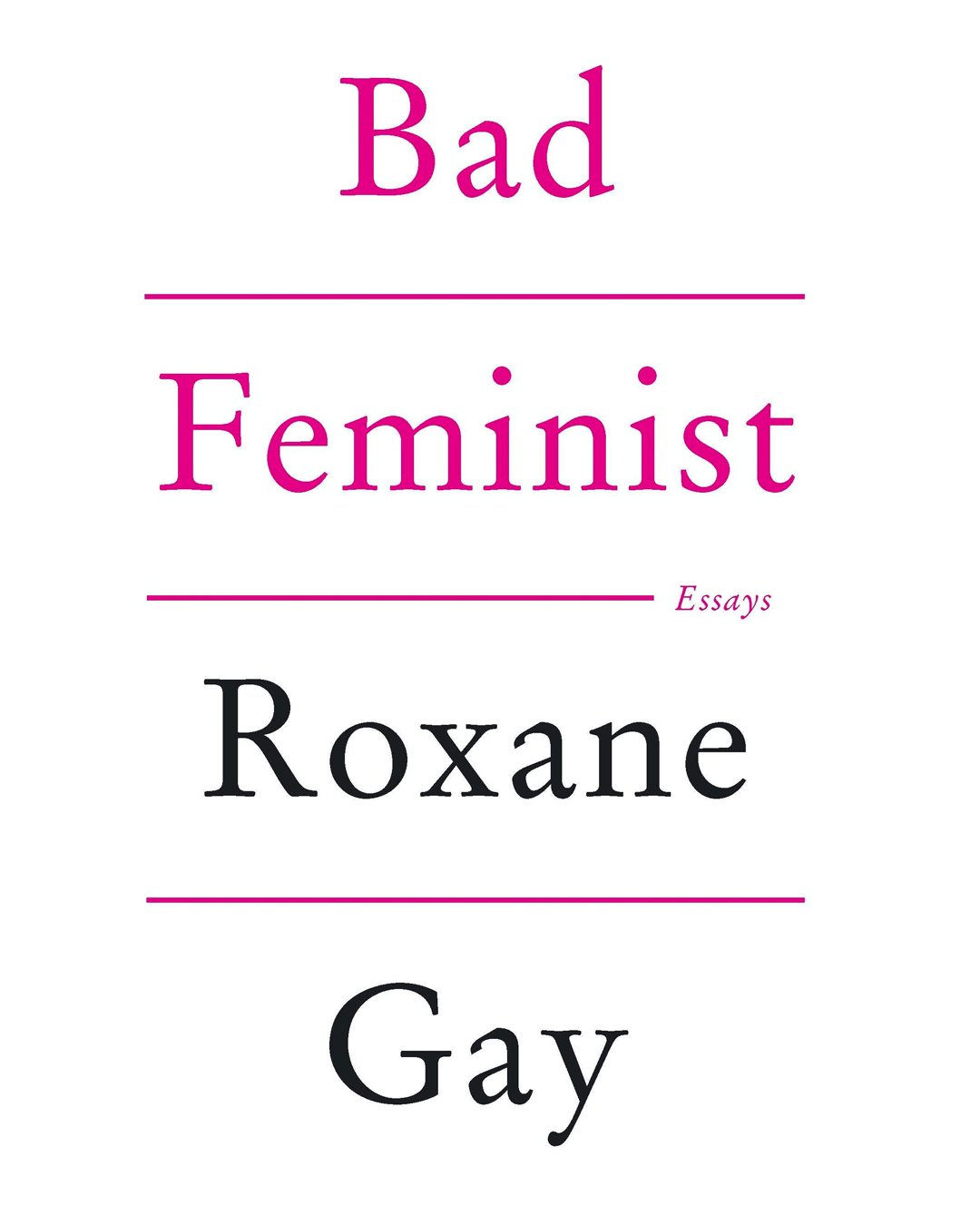 Looking for a feminist read with a side of belly laughs? Then Bad Feminist is for you! A razor-sharp, hilarious and insightful read, it's a collection of whipsmart essays and spot-on observations by cultural critic Roxane Gay. The book is peppered with pop culture references as Gay explores the evolution of her own womanhood through the culture she consumes, and we're here for it. Read it here.
We Should All Be Feminists
By Chimamanda Ngozi Adichie
In a world where many people still consider the word 'feminist' an insult, and even more are afraid to embrace the label for the same reason, We Should All Be Feminists is a much-needed cultural mic drop moment. Fleshed out from her viral Ted Talk (which currently has over six million views) on the same topic, Adichie uses this book to create a much-needed 21st-century definition of feminism and explains why it benefits both men and women. If there's someone in your life who is afraid to call themselves a feminist, this book is the remedy they need! Read it here.
Next up, check out 10 of the best books as voted by you.
Image Credit: Penguin Random House