Imagine an app where Earth Hour and Ice Bucket Challenges happen every single day. Think—an app that gamifies your good samaritan deeds and makes, well, being a better human that much easier. Welcome to the very idea behind Good Empire.
Founded by André Eikmeier (yep, the same legend who helped turn wine retailer Vinomofo from a garage steeze into a global success), Good Empire is a new social app putting the power of social and environmental change right at your fingertips. It's been seriously inspired by the fun and ease of TikTok challenges and combined with UN-aligned causes which help you have a global impact in your everyday life.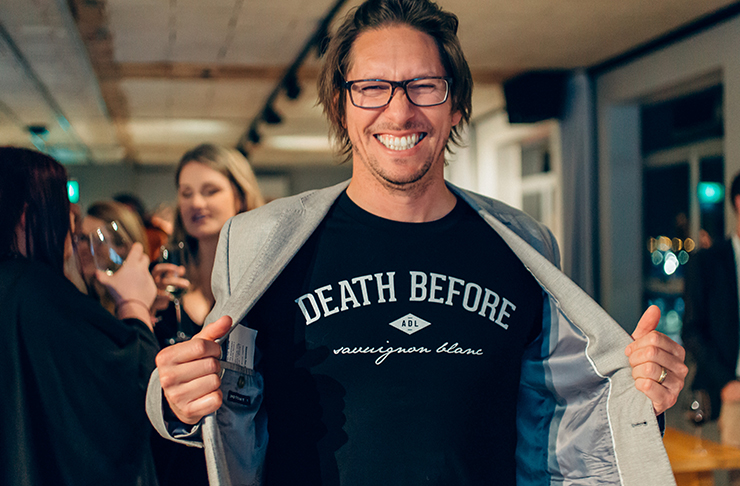 Good Empire basically gamifies your good deeds because, while signing endless petitions and making donations is still better than nothing, this app is more about connecting you to direct action that has a measurable impact. Maybe you want to focus on reducing carbon emissions and plastic waste, maybe you're passionate about helping people out of hunger and poverty or maybe you're trying to find a way to make a difference in empowering women and girls and creating equality and opportunity for all—Good Empire is all about levelling you up as a good human and connecting you to these very causes.
So let's get into it—when you've downloaded the app, you can take immediate action. Join a specific challenge and capture this in whatever way you like (just like you'd do on TikTok or Instagram) and then share it out across your socials (of course tagging your best mates and challenging them as well). Good Empire then measures the impact of your action and then the impact of all the people you've inspired to take action, this is where the real fun starts.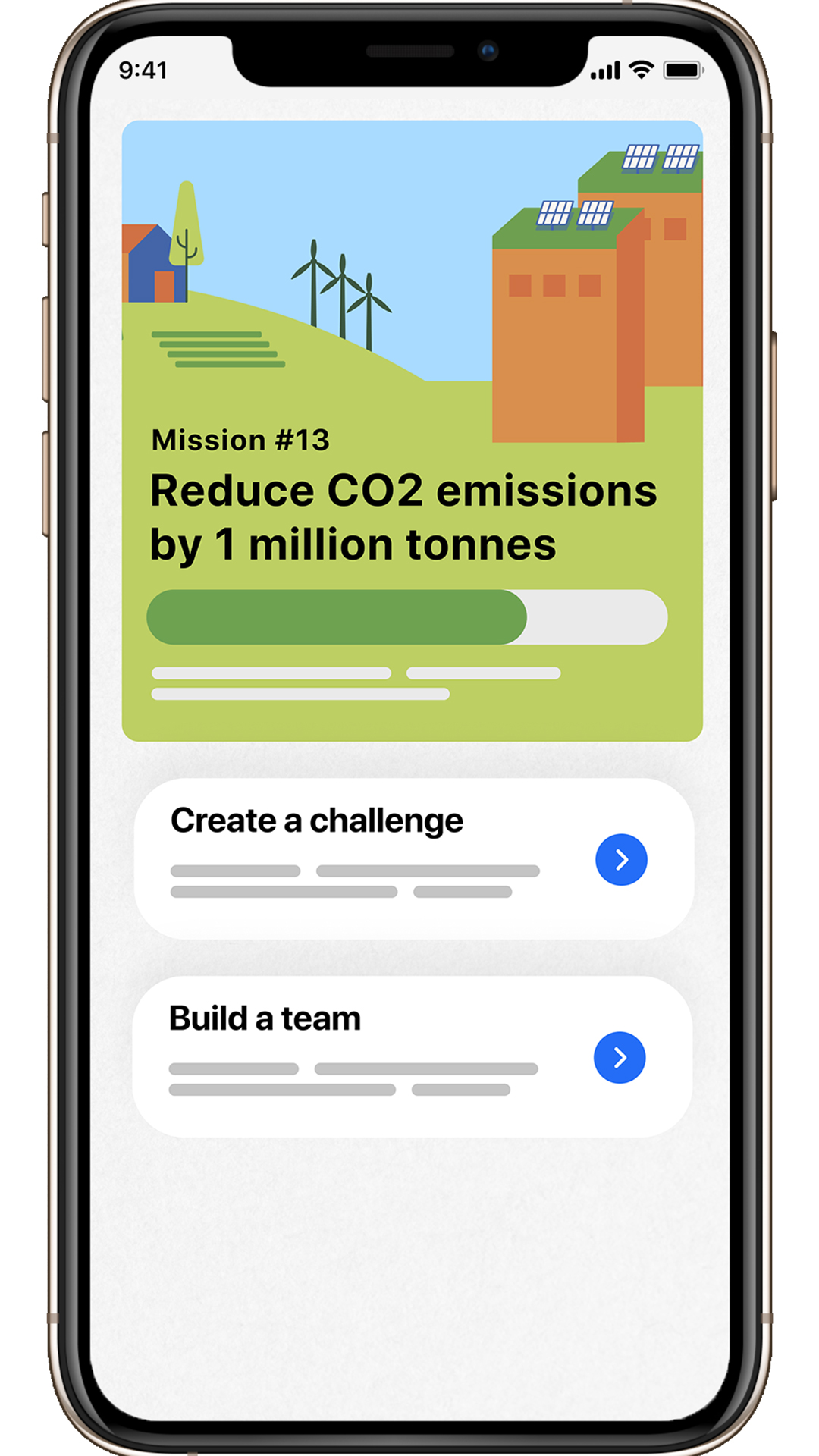 From here, you'll have the ability to "level up", unlock new statuses, achievements, new features and even real-world rewards as your impact grows. You'll even have the option of starting your own challenges towards causes you're passionate about and build teams to really make a serious difference in the world.
Good Empire also lets you join up through organisations (from large enterprises to small businesses, schools, clubs, teams and your work crew) helping you align your Corporate Social Responsibility strategy with the UN Sustainable Development Goals (SDGs). Good Empire has set 17 missions for people and the planet, which its community will strive to reach by 2030. Each is aligned with one of the SDGs.
To top it all off, the creators of Good Empire also want those who use the app to be able to invest in it. The team is raising this round through an equity crowdfund with Birchal, and whether you're an experienced investor or you've never put a dollar down, the door is open for you to do so. Anyone can invest, from as little as a few hundred dollars and money from here will aid in helping Good Empire complete the design and build of its platform, and launch it to the world in July 2021.
The most exciting thing is that Good Empire has already smashed its minimum investment goal of $250,000 and is now pushing for that half a million figure!
You can pre-register for Good Empire right here and find more information about Good Empire's crowdfunding campaign right here.
Now check these epic Instagram accounts set to help you up your green game.
Image credit: Johan Mouchet