Crystal blue waters, palm trees aplenty and tiki torches strung down the coastline all come to mind when we first hear the word Hawai'i, however, these islands are home to far more complex traditions, rituals and cultural expressions centuries old to explore beyond what we see on TV.
With such a jam-packed calendar of annual festivities and commemorations across their seas, we've teamed up with Hawai'i Tourism Oceania to round up some of our must-visits to inspire your next luxe beachside vacation.
Here are 10 unmissable events to help you experience the best of Hawaiian culture.
Honolulu Festival
O'ahu
The Honolulu Festival is all about promoting ethnic harmony and bringing together the people of Hawai'i and the Pacific Rim region to emphasis the shared cultural similarities, and highlight the gloriously rich and vibrant blend of Asia, Pacific and Hawaiian cultures in this premier cultural event. You'll be able to get a glimpse of all the best food, drink, traditional dances and ancient rituals that the islands have to offer.
Hawai'i Food & Wine Festival
Hawai'i Island, Maui And O'ahu
Co-founded by two of Hawai'i's most prominent James Beard award-winning chefs Roy Yamaguchi and Alan Wong, this awesome 14-day festival is a must visit for foodie and wine snobs. This legendary event held every October aims to highlight the stunning and diverse local produce as well as the talented farmers, chefs and winemakers around the islands with over 150 esteemed figures sharing their knowledge and expertise over the two weeks.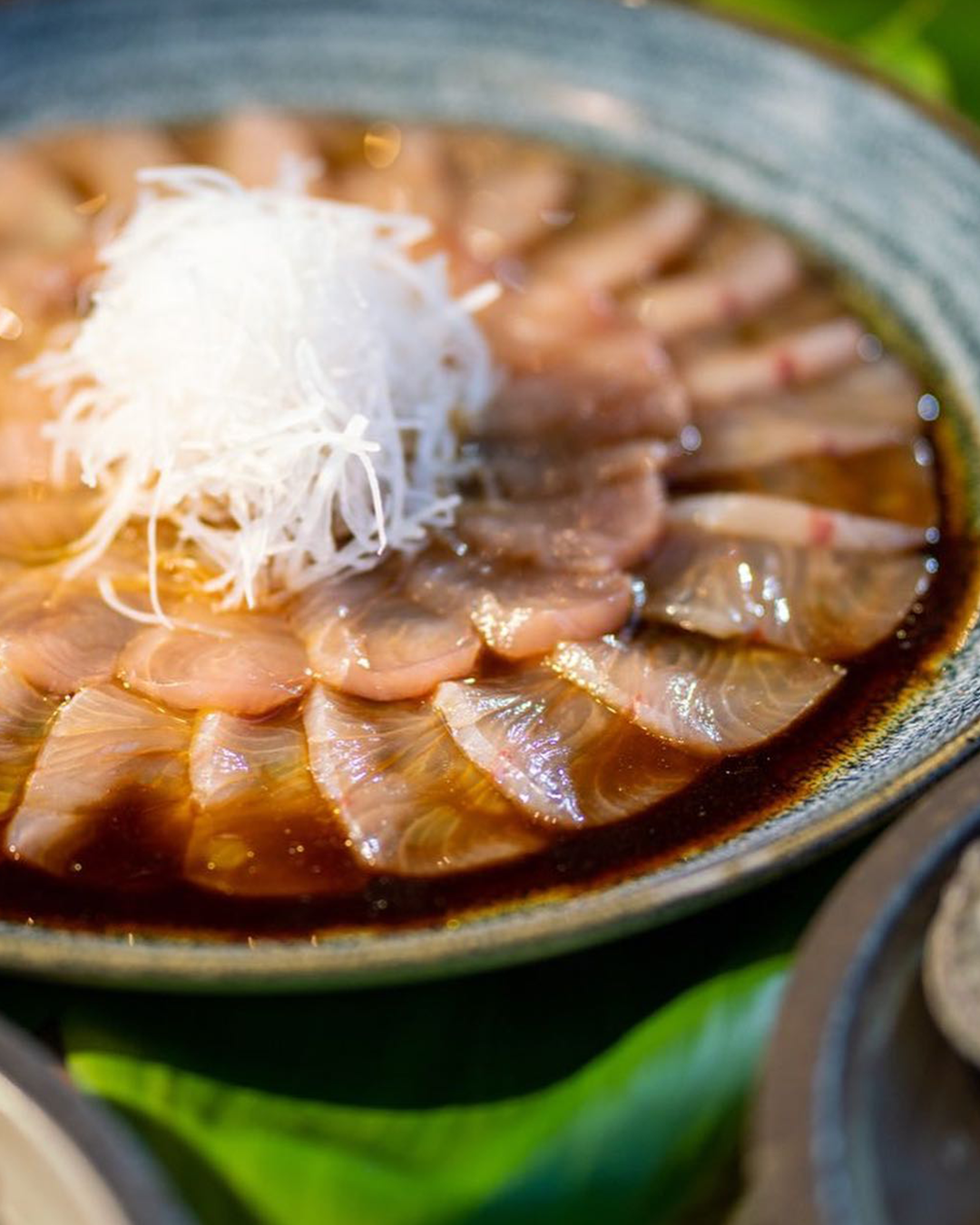 Kōloa Plantation Days
Kaua'i
Happening every July, the Kōloa Plantation Days are centered around Hawai'i's first sugar mill established in 1835, bringing together people from all walks of life for ten days of fabulous fun suitable for all ages. From rodeos, to keiki fishing, storytelling, fun runs, golf tournaments, exhibits and food stalls, these parades and events are the ultimate way to learn more about the land you are upon and the history in which has made Kaua'i so special.
Hawai'i International Film Festival
O'ahu
Every October, film buffs from all over the globe travel to the sandy shores of Hawai'i for some of the best local and international independent films that are sure to dazzle, delight and captivate. The wildly renowned festival shines a spotlight on the lesser known talented filmmakers before the rest of the world catches onto them and brings them mainstream. Filled with plenty of diversity, inclusion and important societal issues, this film fest is a joyous celebration of all things that make us unique - and bring us together too.
Lantern Floating Festival
O'ahu
Each Memorial Day, the people of O'ahu flock to Ala Moana Beach Park to remember those they have lost in a spectacularly moving ceremony off the beach. Estimated to attract over 50,000 people, lanterns are released out into the sparkling seas as a sign of respect to those who have passed away within the year, with over 7,000 individual lanterns gracefully floating out into the distance.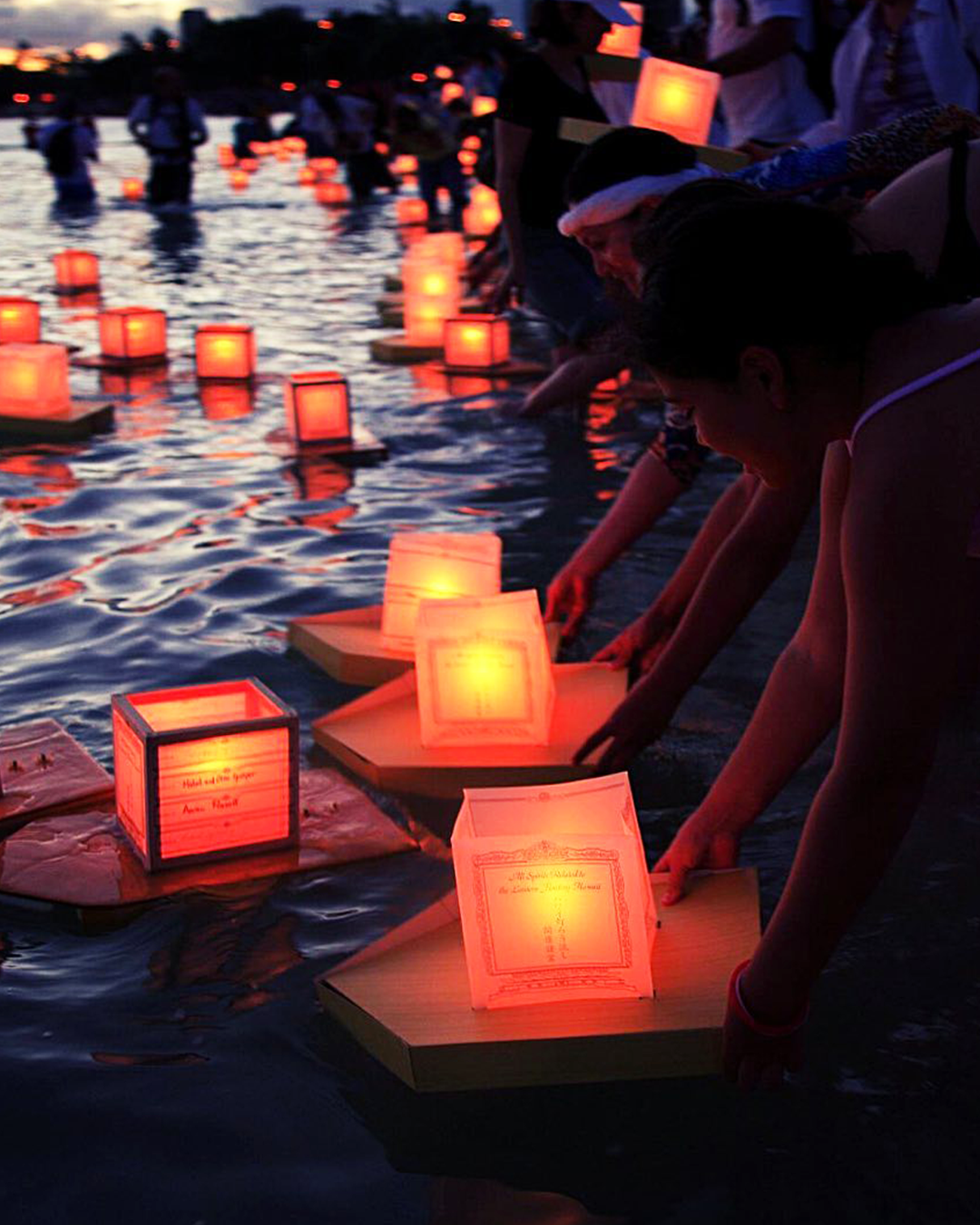 Made In Hawai'i
Ala Moana Center
This wondrous festival takes place annually over a wonderful weekend bringing together over 400+ ridiculously talented creatives and makers ready to show off their crazy cool goodies perfect for pressies (for both you and others) plus a range of stunning homewares, clothing and delicious goodies being whipped up by some of Hawai'i's finest chefs who will tantalise your tastebuds all day long.
King Kamehameha Celebration
O'ahu
In 1871, King Kamehameha V proclaimed a national holiday in celebration of his grandfather and the father of the Hawaiian kingdom which has been honoured ever since, meaning everyone is out and about making the most of their extra day off in style to enjoy the festivities and highly anticipated parade. This parade weaves through much of the city with decadent OTT floral decorations, floats, musicians and dancers all bringing joy and excitement to the people.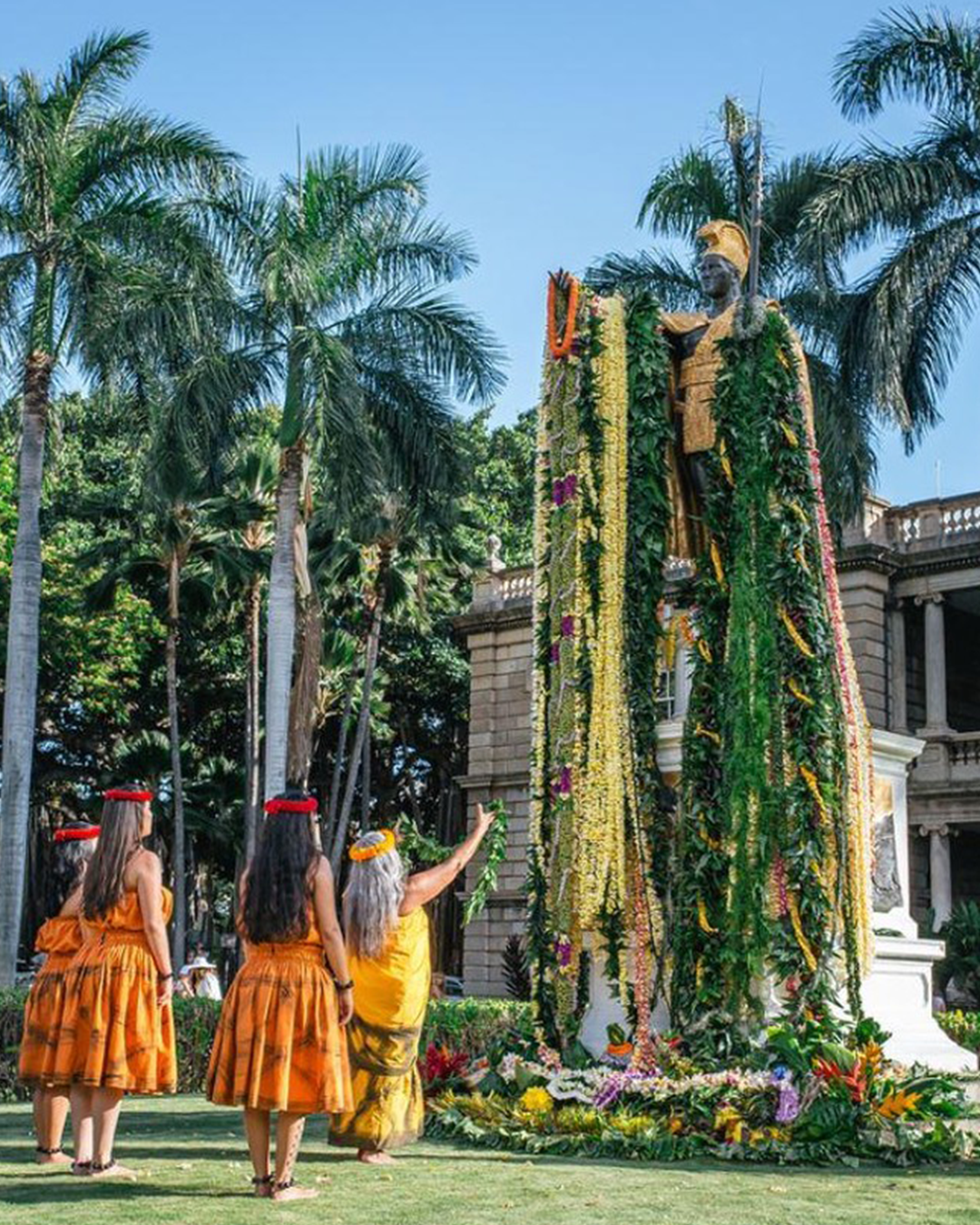 Lei Day
Hawaiian Islands
The first day of May each year represents Lei Day all throughout the Hawaiian Islands celebrating the aloha Hawaiian spirit and the iconic flower lei that symbolises the beauty and deeply entrenched culture all over the world. Each island has its own type of lei based on their local offerings, and celebrates slightly differently often with lei-making competitions, live music, cultural demonstrations, hula dancing, canoe rides and games making it a glorious day and bright colours, laughter and celebration of nature.
Kaua'i Chocolate and Coffee Festival
Kaua'i
Kaua'i Chocolate and Coffee Festival takes place over one cocoa and caffeine-filled weekend in October packed to the brim with some of the most delicious goodies you'll find anywhere across the islands. With heaps of sampling, live entertainment, workshops to get your hands chocolatey, keiki activities and vendors all over the place, this is one not to be missed for those with a serious sweet tooth.
Prince Lot Hula Festival
O'ahu
You simply can't voyage to Hawai'i without witnessing some of their mesmorising local traditional dance, and where better to admire it than at the gorgeous Prince Lot Hula Festival. You'll be able to enjoy a slew of all ages performing one of their most treasured rituals decked out in vivid costumes and outfits telling stories of the land and the sea. The best bit about the festival is that there's no crowning of winners, so everyone is welcome to participate and have a go.
These are just the tip of the iceberg when it comes to the endless string of extraordinary festivals, carnivals and events that the islands have to offer. To get inspired, head to Go Hawai'i to find out all about some of the other exciting adventures to add to your travel bucket list.
Editor's note: this article was produced in partnership with Hawai'i Tourism Oceania. Thank you for supporting the partners who make The Urban List possible. To read our editorial policy, click here.
Image source: Amanda Phung and Hawai'i Tourism Oceania