Have your tastes always been more olde worlde? Do you wish you lived in The Shire and The Green Dragon was your local? Well here's your chance because in honour of the 10th anniversary of The Hobbit: An Unexpected Journey, Airbnb has just released stays at Hobbiton for a measly $10 per person. Say what.
We've had Airbnbs in The Louvre, Moulin Rouge and even DJ Khaled's impressive sneaker room—with complementary nose peg?—but this is the first time we'll be able to rent a slice of our very own Middle-earth at the iconic Hobbiton movie set?
Set in the picturesque Waikato region of New Zealand on a working farm, there are three individual two-night stays for up to four guests at NZD $10 per night in homage to the 10th anniversary. You'll get to enjoy cosy overnight digs, private access to a personal Hobbit Hole, set up for relaxing moments of Preciousss downtime and afternoon tea, and an evening banquet at the Green Dragon Inn complete with whole roast chickens, beef and ale stew, freshly baked bread and plenty of ale, plus Second Breakfast and Elevenses served daily. And to really cap off an out-of-this-world stay you'll also cop a behind-the-scenes tour of the Hobbiton movie set. Dope.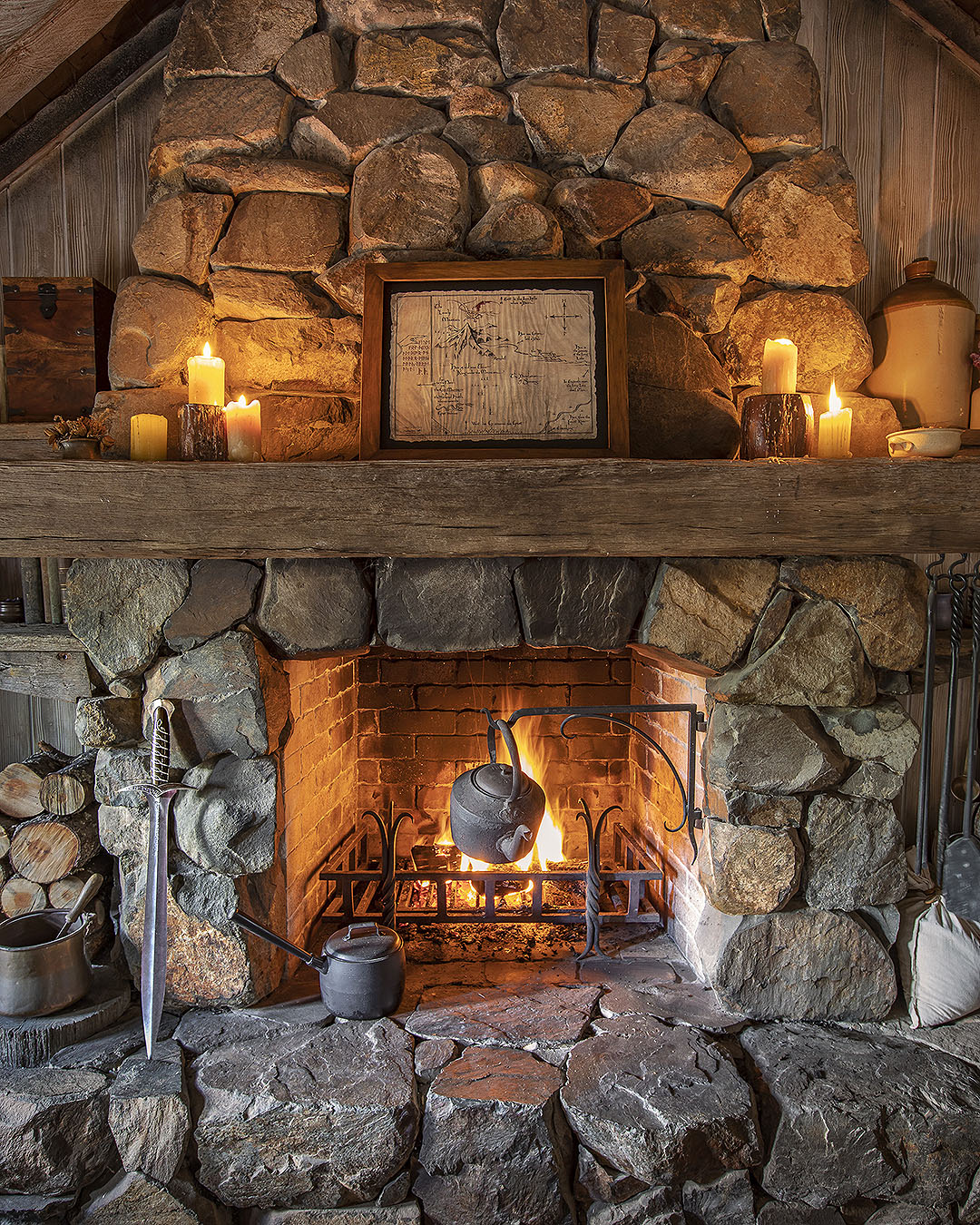 If this all sounds like a bit of you, you can apply for one of three overnight stays on Wednesday, December 14 from 10AM NZDT at airbnb.com/hobbiton. Stays will take place March 2 - 4, March 9 - 11, and March 16 - 18, 2023. See the site above for terms and conditions.
Should you be lucky enough to score a stay, there are certain conditions you must abide by, including but not limited to:
● No Unexpected Parties, please – unless with Gandalf and company.
● Bare feet are allowed, but wipe them first.
● Magical rings permitted, but keep them secret, keep them safe.
● Pony parking is provided only at The Green Dragon Inn.
● Straying far at night is discouraged, thanks to multiple troll sightings of late.
● No pets are allowed, except Pickles the resident Hobbiton cat.
So now you've got the score, we'll see you here on Wednesday, December 14.
In the meantime, here are some other great things to do in Waikato.
Image credit: Larnie Nicolson.