January 26 was never a day of celebration.
By now, we hope you've put in the serious work to educate yourself on Australia's history which includes the massacre of culture, country and peoples that have been here for tens of thousands of years. If we're going to acknowledge our history, we need to discard the rose-coloured glasses and acknowledge every corner and every crevice it presents, no matter how uncomfortable it makes us.
There have been debates and protests around this day and the significance it presents to First Nations people, for longer than many of us have been alive. To explain why January 26 is still not a date to celebrate, almost feels like a step back, so for a more detailed run-through about the sentiment of this day for Aboriginal and Torres Strait Islander people, you can read this article.
Instead, we'd like to make a commitment to momentum this year—to keep moving forward and making progress by arming ourselves with actionable change we can all implement this year. We can all do better and we can all show up.
Read on how you can show up this January 26, according to five First Nations people.
What Do You Want To See Non-Indigenous People Doing This January 26?
Nina Fitzgerald, Kakadu, Torres Strait Islands, Wuthathi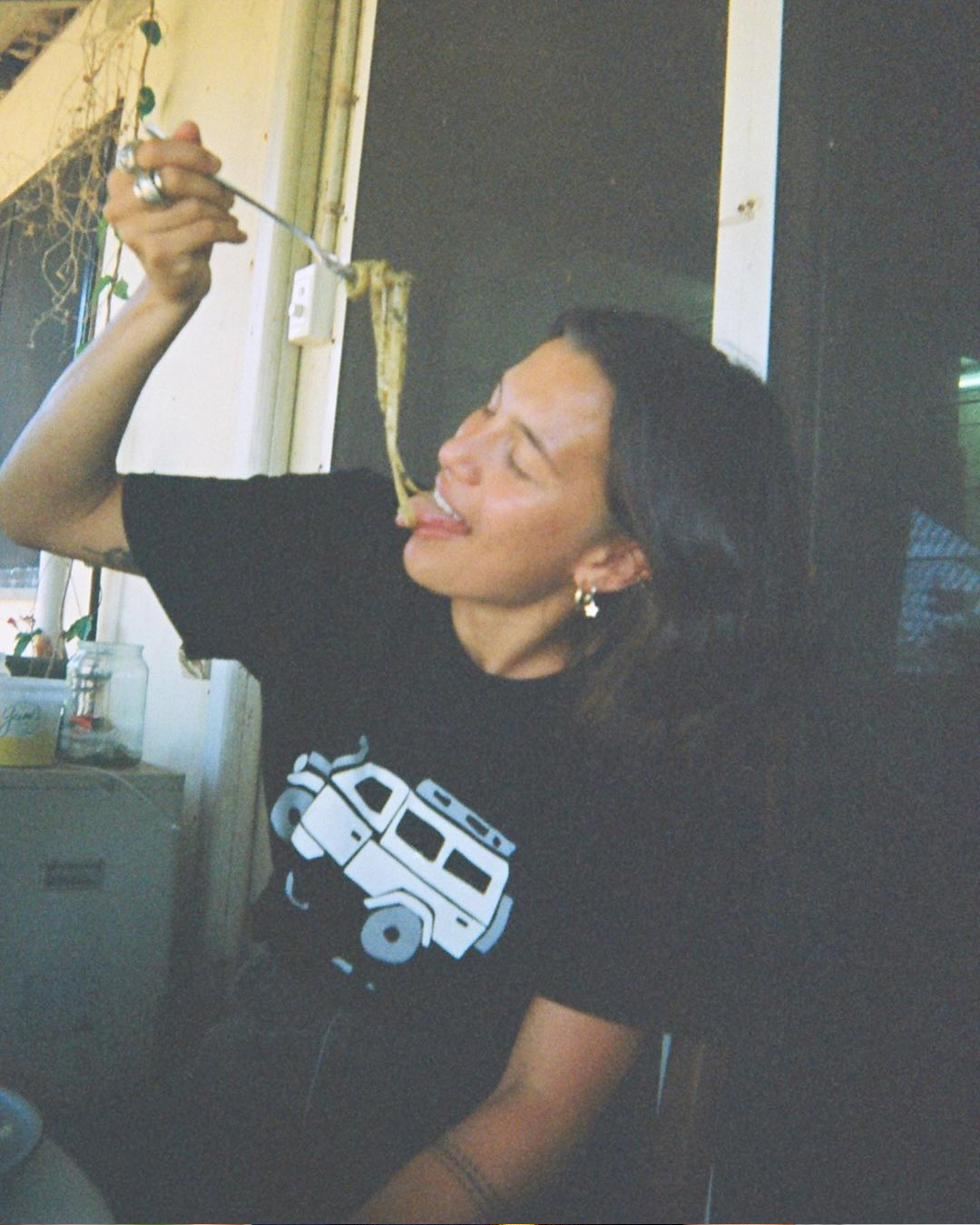 "I believe that more people should commit to learning about Indigenous peoples in Australia - our histories, our stories. Take time out this January 26 to start a new book or plan a trip to engage with Indigenous Australia. We have the oldest living cultures on Earth here—we should all be so proud of that and celebrate the richness it brings this country."
Nina also suggests the following reads:
Truth Telling By Henry Reynolds
Songspirals: Sharing Women's Wisdom Of Country Through Songlines

Fire Country: How Indigenous Fire Management Could Help Save Australia By Victor Steffenson

The Biggest Estate On Earth By Bill Gammage
Gemma Pol, Wiradjuri, Ngemba and Paakantji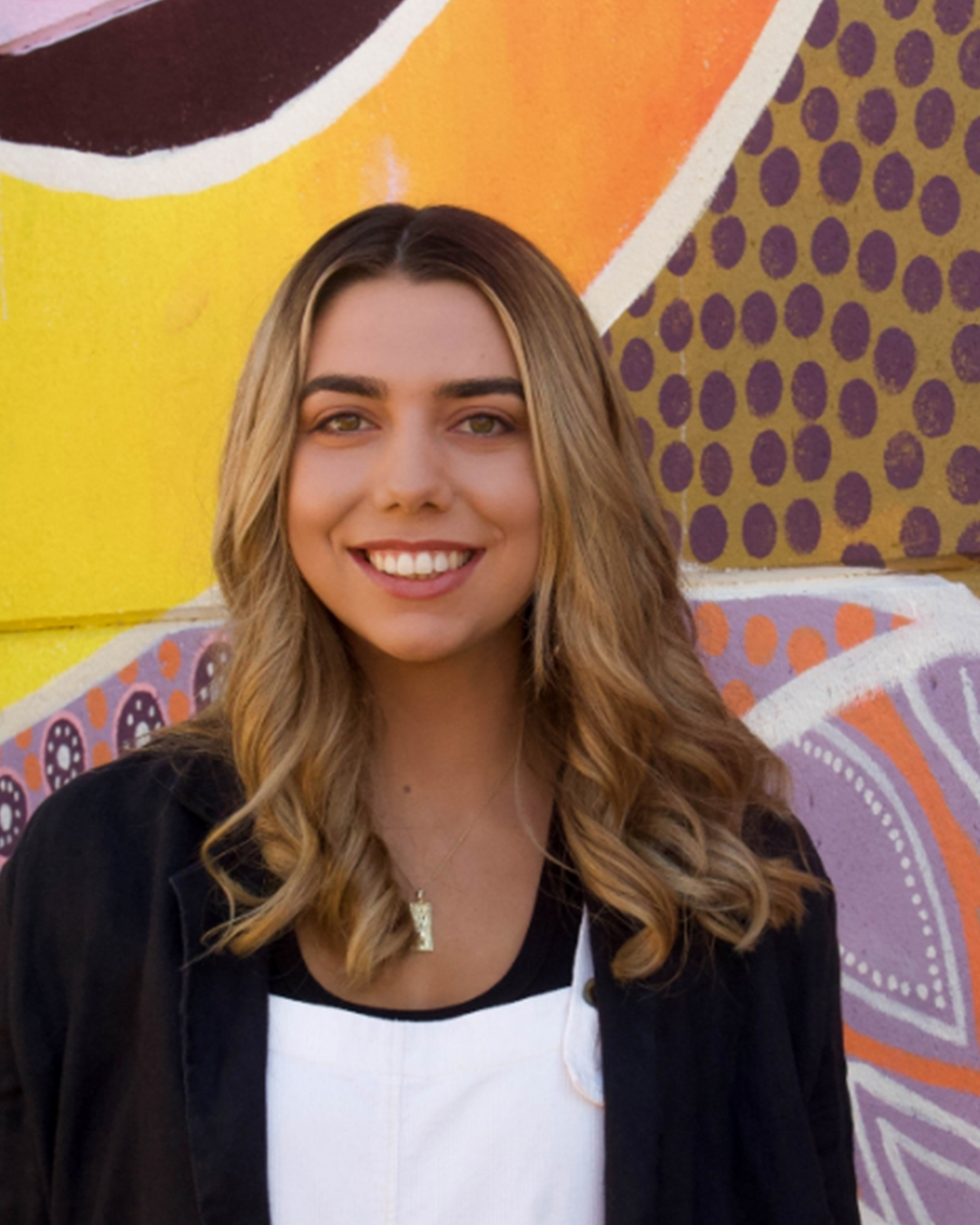 "This January 26, I'd love to see non-Indigenous people having conversations grounded in truth-telling with their family and friends. It's great to share content created by First Nations people and organisations on social media, but we can't forget how important it is to have these conversations in real time too."
"If you can, and if you feel safe doing so, attending an Invasion Day rally is another great demonstration of solidarity. You'll learn a lot from the speakers and organisers too - the speeches are always incredible. Be sure to wear a mask, take some hand sanitiser and social distance as much as possible."
Gemma also added other work-related things non-Indigenous people can do on January 26:
If you're self-employed, work on the public holiday instead of having a day off.
If you're an employee, tell your employer you'd like to work on the public holiday in solidarity with First Nations people, and choose an alternative day off.
If you're working and are entitled to public holiday rates, donate your extra wages to a First Nations person, campaign or organisation.
Tylah Saunders, Gunditjmara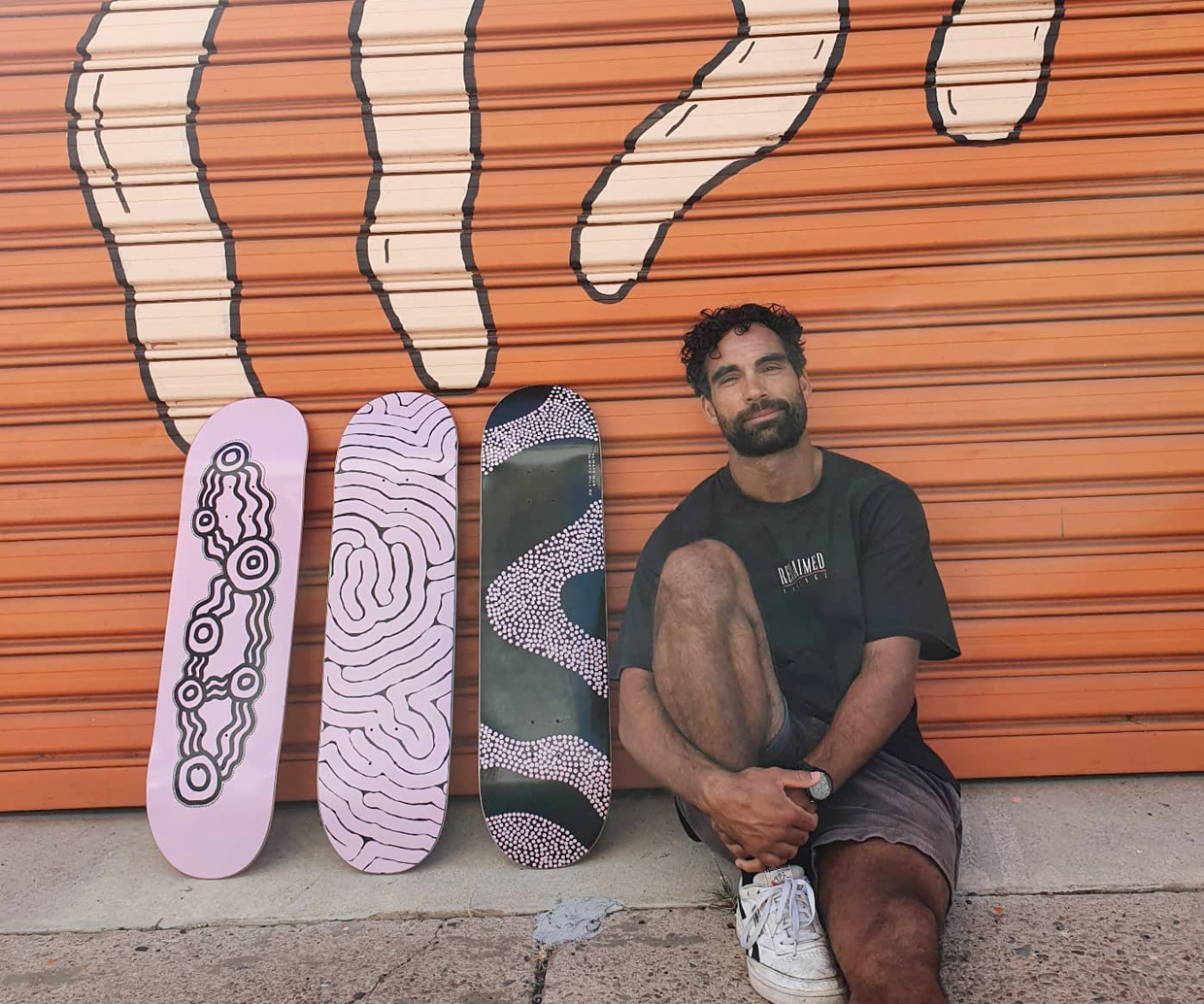 "For me, it's about respecting the day and what it means for a lot of Indigenous Australians. Over the last few years, we've seen Indigenous groups or individual leaders hosting dawn services all across the country. I would love to see more Allies at these sorts of events. They're a really moving expression of our resilience and strength and to see them building traction and growing is inspiring. "
"I also want to see people doing the work when Jan 26 isn't trending. As a non-Aboriginal person, or even an Aboriginal person living on someone else's Country—do you know whose Country you're living on? Do you know what language they speak? Is their language still known or was it lost through forced assimilation? Are you familiar with any massacre sights that may have occurred there?"
"If we understand and respect the history of our own communities—our own homes, then we make great strides toward understanding the struggle that our First Nations People are facing today."
Kirli Saunders, Gunai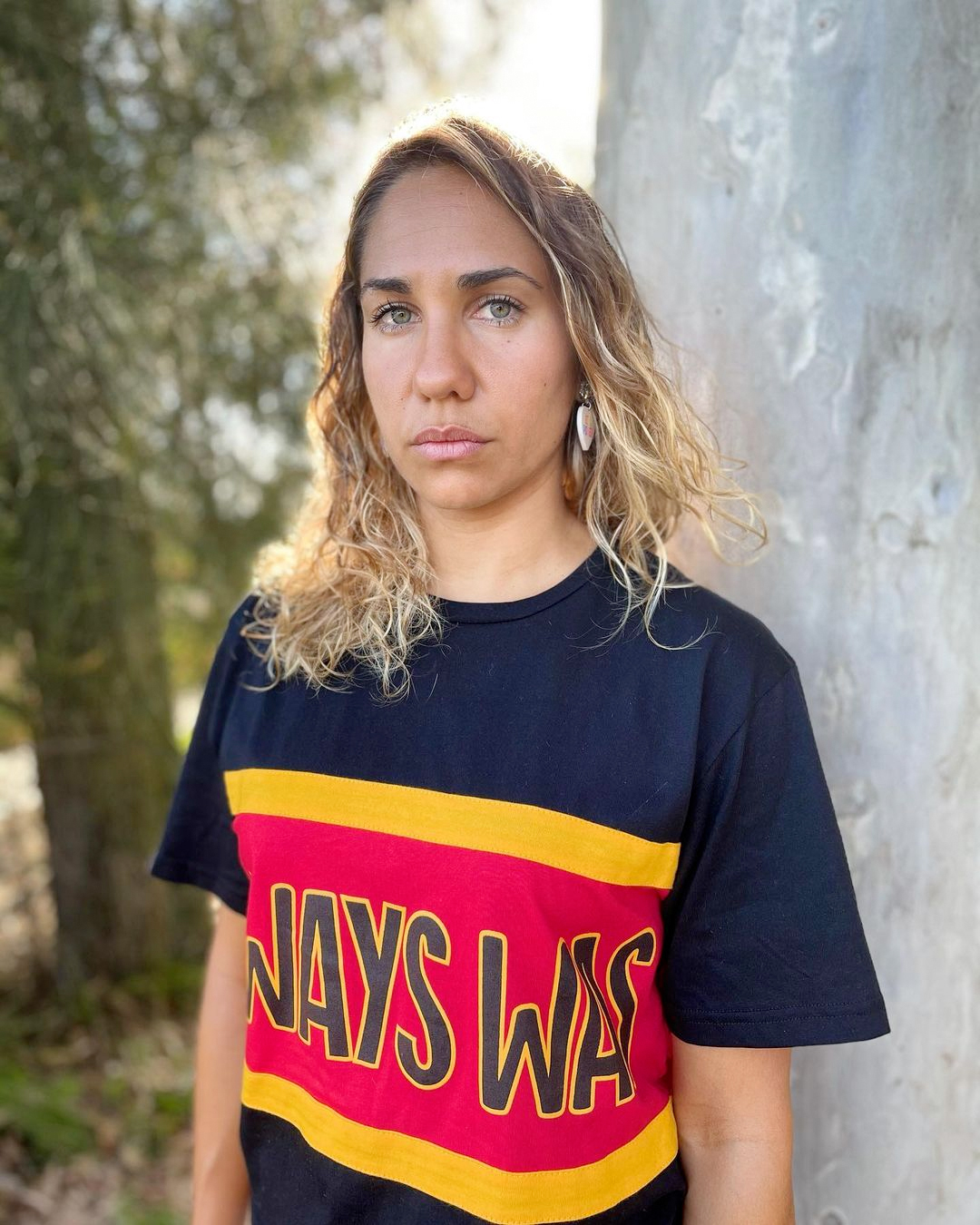 "In my community, this day is Invasion or Survival Day, it's also referred to as a Day of Mourning. January 26 represents the start of colonisation in Australia. It marks the start of genocide and profound mistreatment for our people, and the celebration of this date reinterates the continuation of the systematic racism and oppression that we face today as Aboriginal people. I think the most powerful thing you can do on this day is to be an Ally."
"You can do this by listening to and amplifying First Nations perspectives, challenging and calling out racism, boycotting colonial celebrations and being a part of First Nations led events and marches."
Kira Djnalie, Yorta Yorta and Wergaia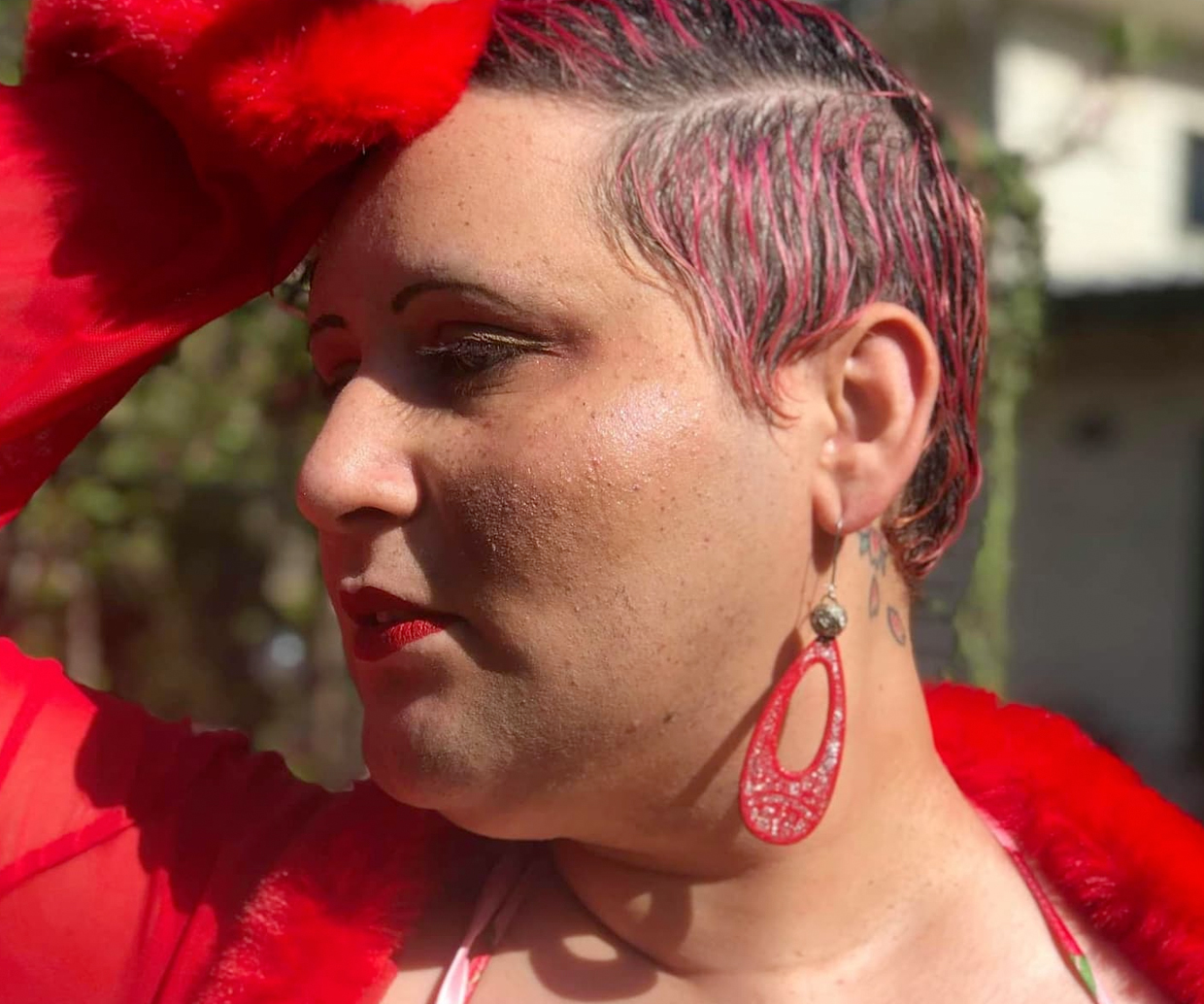 "I want more people to actually have those uncomfortable conversations with their friends, family, co-workers so it's just not Indigenous peoples saying it, where you can see an opportunity to help then help."
Shaun Edwards, Larrakia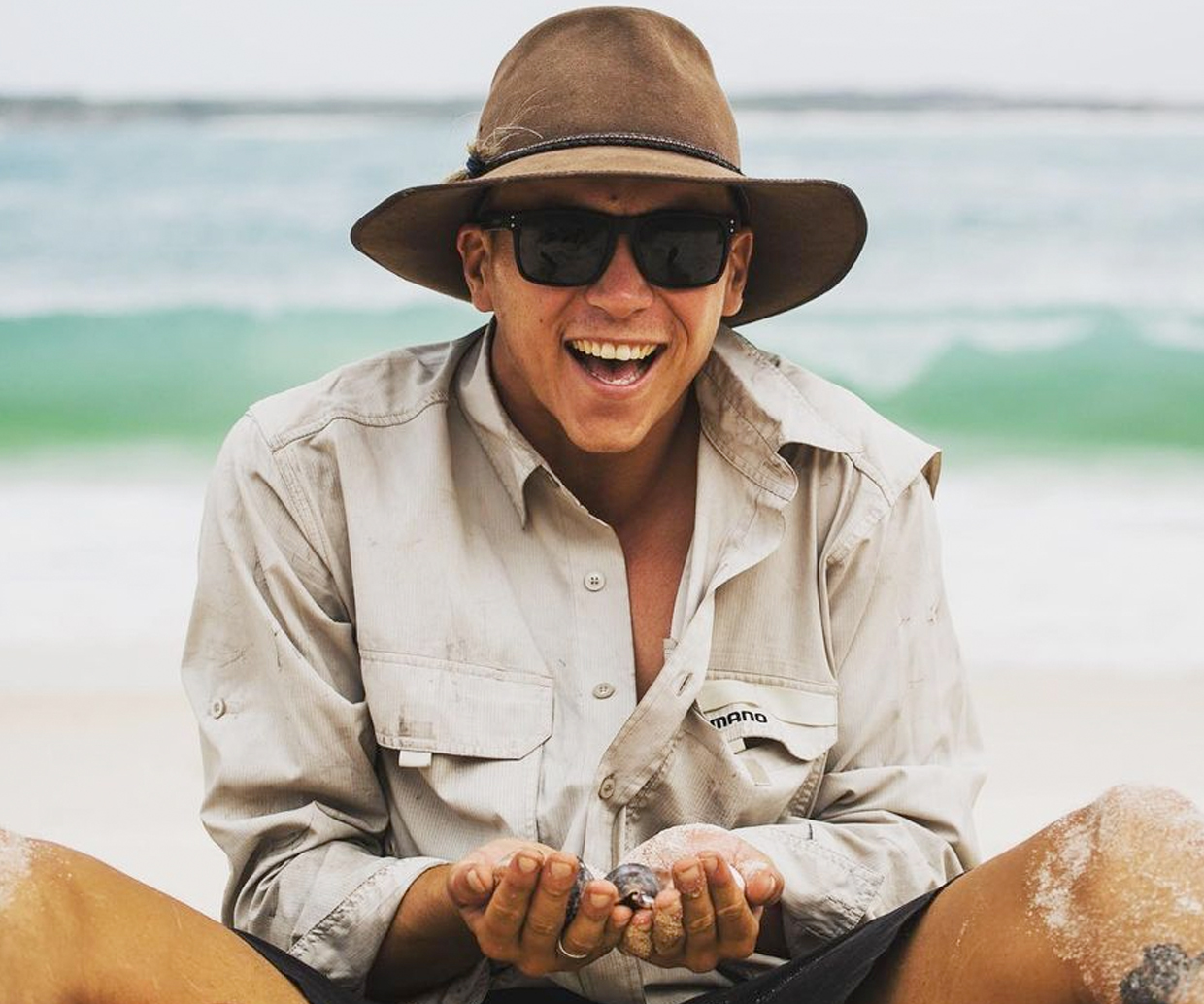 "This Jan 26th, book a flight to remote Indigenous community, instead of heading to Byron Bay or a winery, spend your time in some of the most remote parts of Australia learning about the oldest surviving culture on the planet."
Madison Connors, Yorta Yorta, Dja Dja Wurrung and Gamilaroi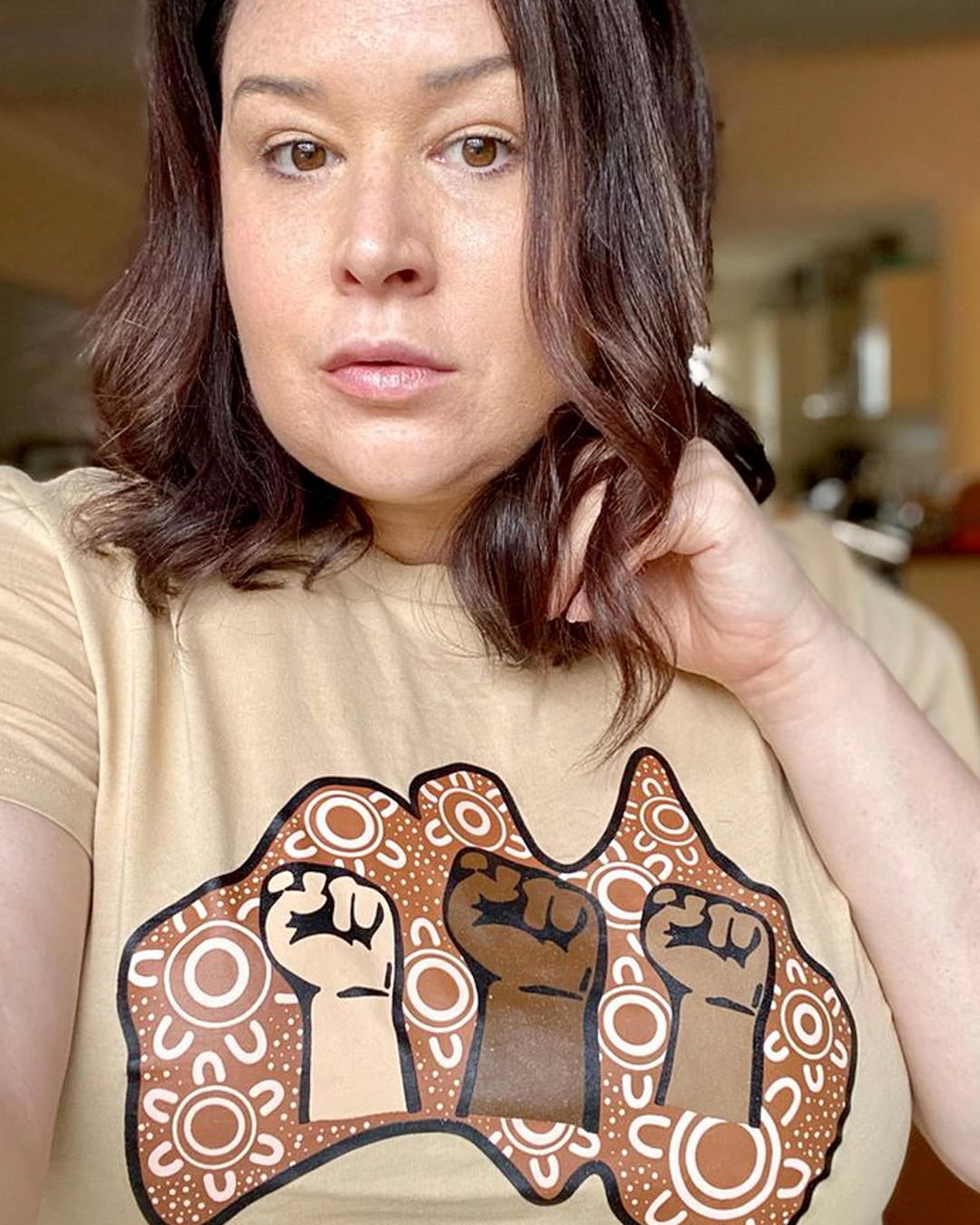 "Invasion Day, Day of Mourning, Survival Day. All three carry weight. All three hold their own nuanced meanings. For many mob throughout these lands, January 26th marks the beginning of invasion, dispossession, genocide and profound loss to a colonial power from the other side of the world. Loss that took the form of the Frontier Wars, massacres of men, women and children, various government policies that stripped us of our country and confined many to missions dotted over country."
"The loss of language, culture, knowledge, and kin. A loss that continues to this day and is habitually compounded by the insensitive and jingoistic way so called "Australia Day" is celebrated with. For many of us, it's a day to reflect on the atrocities of the past and the violence we experience as bla(c)kfullas day in, day out."
"To mourn those we've lost well before their time. To mourn those whose blood was spilled on the soils and coloured the waterways in the pursuit of the colonial project. To mourn the knowledges, cultures and languages that was so ruthlessly snatched from us. And for many, it's a day to reflect on our survival. Despite all that was thrown at us. Despite the historic and contemporary violence the colony subjects us to, we have survived. The world's oldest living cultures have survived. We will continue to survive. And we will we thrive. Australia has a black history built on the backs of our Ancestors. The future is bla(c)k."
How To Show Up Outside Of January 26
While it's a step in the right direction to make some serious changes in the way you go about January 26, being an ally and showing up should be part of your day to day as much as your morning coffee is. It's more than attending one rally, it's more than sharing that one post and it's certainly more than having those conversations with friends and family.
We spoke to Gemma Pol, a Wiradjuri, Ngemba and Paakantji woman, and knowledge manager at Common Ground—a First Nations-led not-for-profit that centres First Nations people by amplifying knowledge, cultures and stories. The work they do is pretty incredible, and here is a great place to start, if you haven't already.
What Do We Need To Be Doing All Year Long?
"People need to listen to First Nations people all year round—deeply and humbly, without an agenda. At the same time, people need to remember that no single First Nations person speaks for the entire First Nations community. This is why it's so important to follow and listen to many different First Nations people, organisations and social media pages."

"Common Ground is a good place to start, because we're a First Nations-led organisation and growing network of First Nations creatives and storytellers from across the continent. Other great people or pages to follow include: @muka_nita, @northbutsouthhh, @uprisingofthepeople, @boeknows89, @seedmob, @marlikka_perdrisat and @blackfulla_bookclub."
We Hear The Phrase 'Amplify First Nations Voices' A Lot, How Can We Give This Call To Action More Gravity In Our Every Day?
"For me, amplifying First Nations voices is about acknowledging that no one knows our stories, our experiences, our lands and our communities like we do."
"Amplifying First Nations voices looks like reading books written by First Nations people instead of reading books about First Nations people. It looks like sharing content created by First Nations people instead of creating your own (when talking about First Nations issues). It looks like inviting a local Elder to do a Welcome to Country at the beginning of your work conference (and paying them for their time and knowledge), instead of reciting an Acknowledgement of Country you found on the internet."
"It's also about amplifying the right voices in the right spaces. If we're talking about something happening on Whadjuk Noongar Country, we need to prioritise amplifying Whadjuk Noongar voices."
Creating Change In Education And The Justice System Seem Incredibly Important When It Comes To Embedding First Nations Knowledge—How Can We Help And Be Proactive In This Space?
"Australia is built on colonial narratives and colonial systems. In our education system, we are taught white etiquette and stories about First Nations disadvantages when we could be learning about cultural protocol and First Nations innovation. In the justice system, First Nations people are more likely to be incarcerated and less likely to receive the medical care we need."

"We need to disrupt and change these systems so they centre truth-telling and First Nations ways of being and knowing. And we can start to do this by changing the mindsets people hold."
"More and more people are feeling ripped off by the education system. It sucks that the school curriculum didn't always include First Nations histories, cultures and perspectives, especially not in meaningful ways. But now it's up to you to seek out opportunities to learn about First Nations people from First Nations people."
So, What Would You Remind People Who Still Think January 26 Is A Day Of Celebration?
"No date is a good day to celebrate colonialism and its ongoing impacts. Let's find ways to celebrate the love, strength and knowledge of First Nations people every day of the year."
Now here's an epic line-up of Aboriginal and Torres Strait Islander-led podcasts you should be listening to.
Image credit: Stewart Munro