If there's one thing we've learned over the past 12 months, it's that prioritising your mental health and wellbeing is paramount. While many people claim meditation as the holy grail of mindfulness, it begs the question—what if you struggle to meditate or don't enjoy it?
Lucky for us fidgety folk, there's plenty of other ways you can engage your inner zen. So we've rounded up a whole heap of mindfulness activities that you can try out for size to help you on your way to a cool, calm and collected 2021.
LEGO Adults
®
Yes, that's right—not only can you relive your most beloved childhood memories but you can also practise mindfulness with the new range from LEGO® . Whether you tackle it alone or with your partner, friend or family member, there's no denying this is the ultimate way to slow down and take some much needed time out for yourself, all while having fun.
The collection takes inspiration from the natural world, with therapeutic yet intricate designs to soothe the mind and soul. We love the Flower Bouquet, complete with contrasting types and sizes of blooms and featuring soft pink blush, lilacs and harmonising colours. Within the collection is also the Bonsai Tree, a traditional symbol of harmony and balance. Team it with the White Noise Soundtrack available on Spotify (just search LEGO White Noise) and you'll be feeling all kinds of calm when assembling your masterpiece. Who knew LEGO could be so therapeutic?
Dopamine Dressing
Put simply, dopamine dressing is actively choosing to wear clothing that makes you happy and sparks joy. It's where mindfulness and fashion collide—and we love it. For some people that means wearing bright colours, to others, it's a pair of fresh new kicks, and to most of us in 2020, it was delightfully comfortable, matching tracksuits. In fact, dopamine dressing is nothing new, with a 2012 study determining that clothing can have a direct impact on psychological processes. When we feel good in what we wear, we're ultimately going to feel more comfortable and therefore feel happier. So if elevated loungewear, ugly dad sandals or comfortable athleisure wear are what makes your heart sing, go for gold.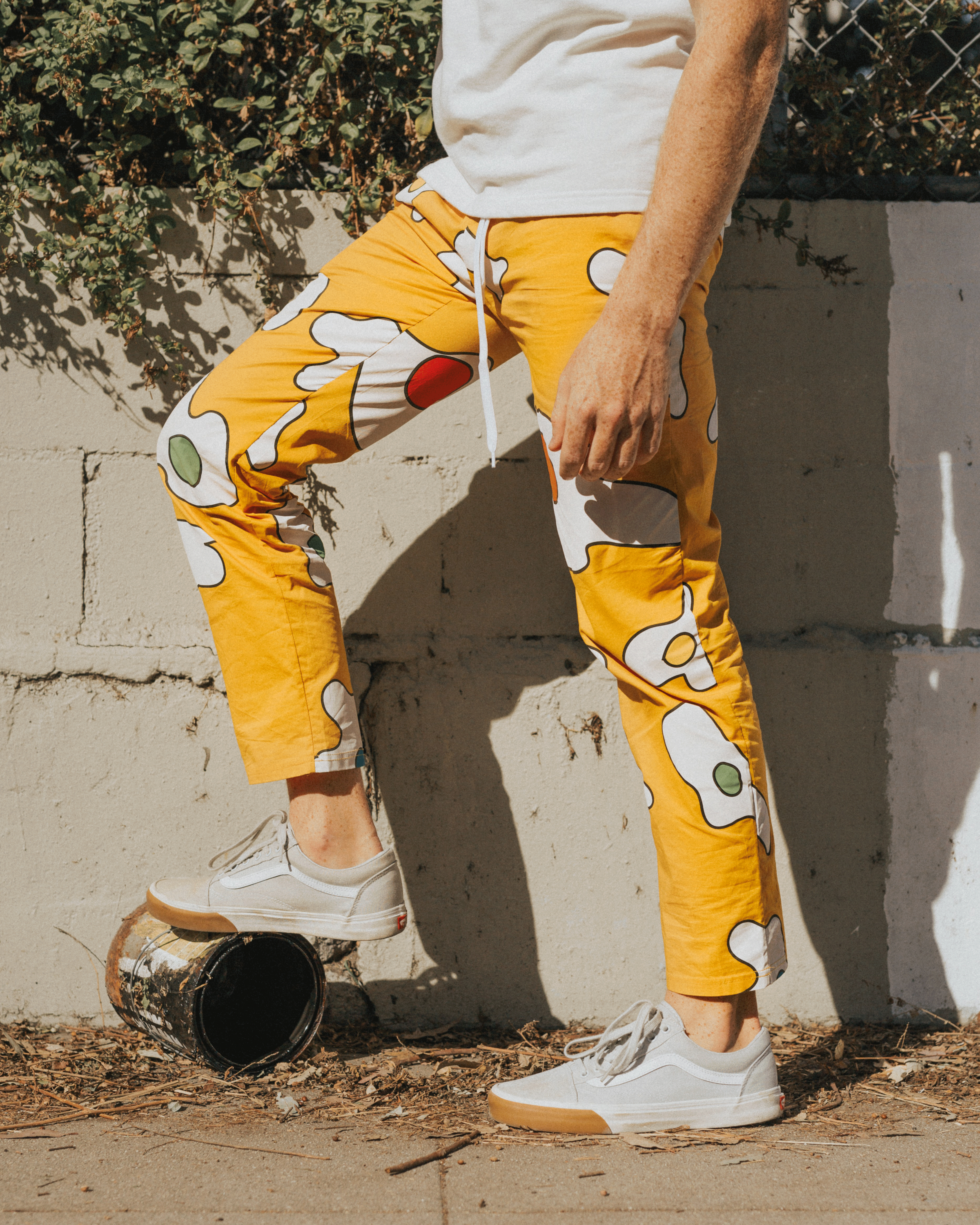 Mindful Meals
Are you in a nasty habit of inhaling your breakfast before running out the door? Do you find yourself mindlessly pecking at your lunch in between meetings? Or even missing your mouth while you eat dinner, enthralled in the latest Netflix series? Life isn't getting any slower and, unfortunately, a lot of the time that transcends into mealtimes. So in order to develop a healthier psychological relationship with food, mindful eating can be exercised in order to shift the experience from an external way of thinking to exploring and enjoying the eating experience. To practice mindful eating, make sure to give priority to mealtimes and avoid distractions or being rushed. Make the effort to serve your food properly (that means no eating out of tubs, packets, or containers), make sure to sit down, and take the time to rest your cutlery down between mouthfuls (this is no easy feat). Most importantly, in doing this, you'll be able to use your senses and truly savour and taste your food.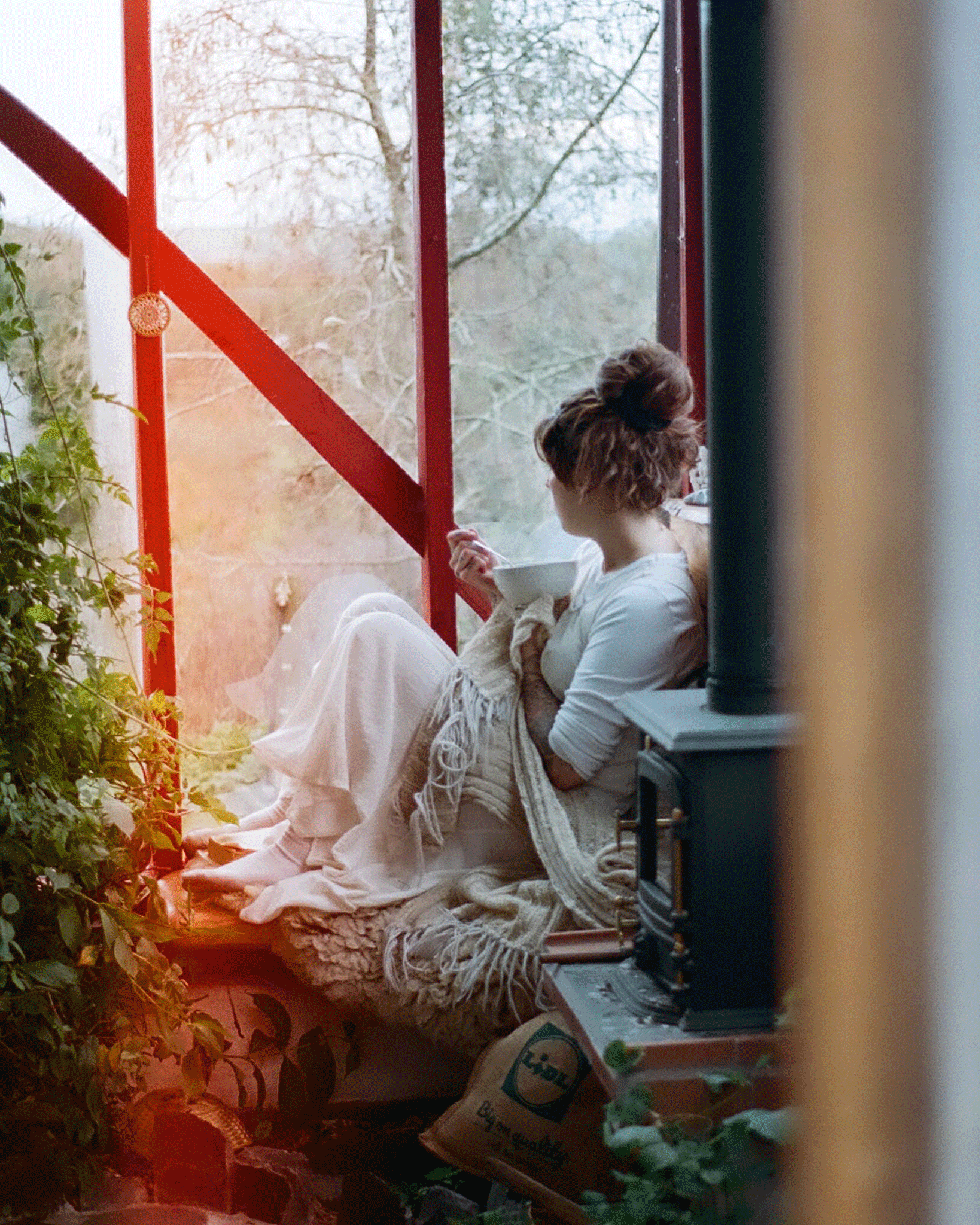 Bullet Journalling
Bullet journaling has taken off on social media, with images of aesthetic grids, tick boxes, and lists strewn across Instagram and TikTok. The bullet journal is intended to help you lead a more productive and meaningful life, with sections to log your daily to-dos, monthly highlights, personal notes and long-term goals ultimately helping you to be more efficient with your tasks. The comprehensive nature of the journal helps you to avoid that pesky feeling like you've forgotten something and its highly prescriptive nature is the ultimate journaling tool for those who 'never know what to write'. Consider it a hybrid of a diary, journal and written meditation that is less about how it looks and more about how it makes you feel and how it helps to move you toward your goals. If you've ever wanted to declutter your mind and organise your thoughts, this is the mindful practice for you.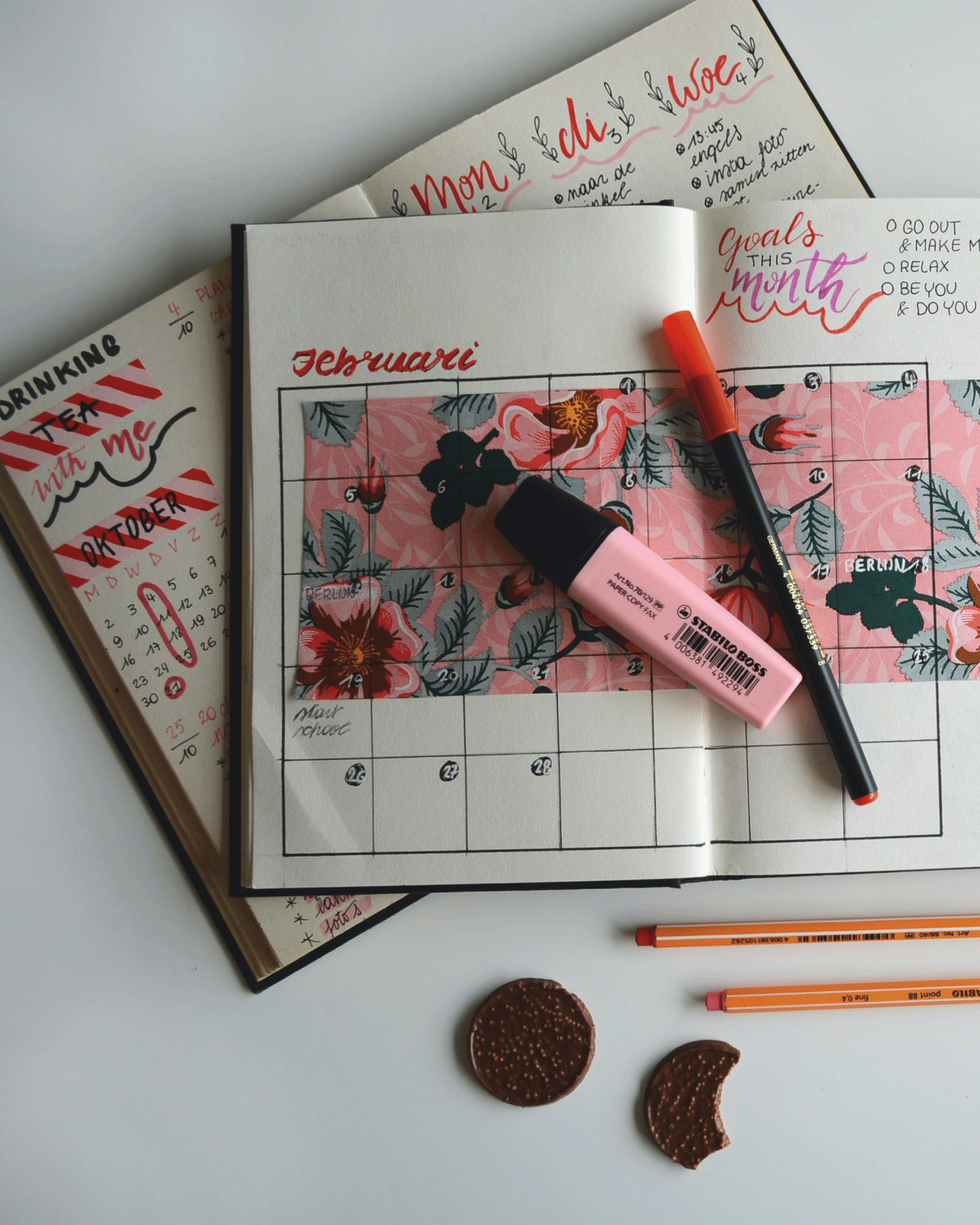 Wellness Travel
After a mentally tumultuous 2020, the wellness industry and the travel industry are colliding more than ever before with wellness travel proving as the ultimate mindfulness practice. A challenging year has left us all feeling a little left of centre, making intention-focused holidays the perfect way to regain a foothold on mental and emotional health. It's about more than just a 'holiday' now, with travelling serving an important and holistic purpose to reconnect with yourself, others, and nature. Whether it's a weekend trip down the coast, exploring undiscovered regional areas, or embarking on a hosted retreat, wellness travel is an extremely effective way to peel back those outer layers of stress and anxiety and get back to your true sense of purpose and joy.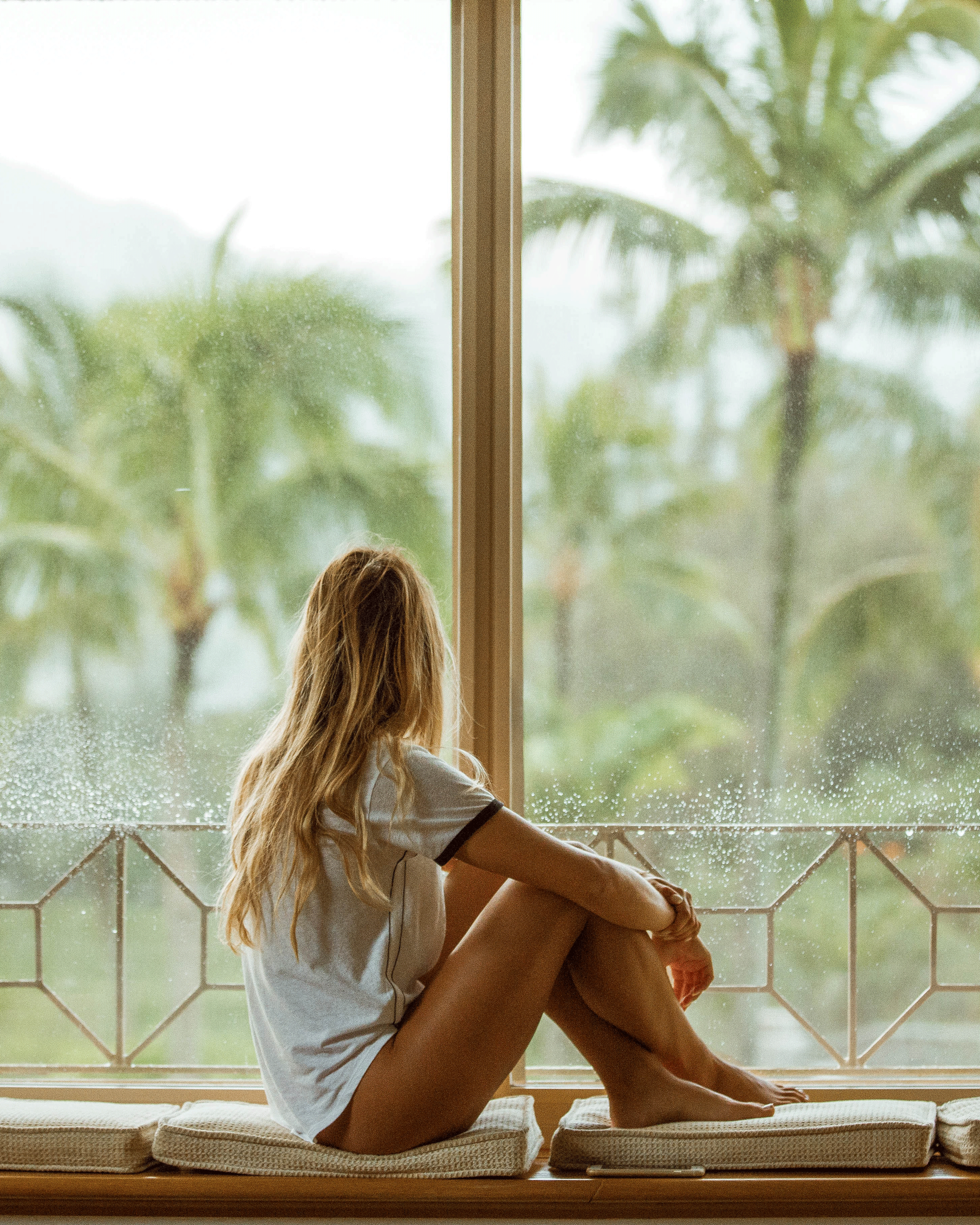 Alfresco Exercise
If lockdown made us embrace one thing, it was outdoor sweat sessions. We all know the endorphin rush that comes from exercise and the revitalising effects of being outside amongst nature—team the two together and you'll unlock ultimate mindfulness. Whether it's an outdoor yoga session, boot camp or even just a 15-minute stroll, making an effort to get your heart rate up outside will do wonders for your mental wellbeing. Swap one of your studio classes or treadmill runs for a date with Mother Nature Make and set the intention to be really present. See, hear, feel, and experience your surrounding environment and let the good vibes and positive energy flow.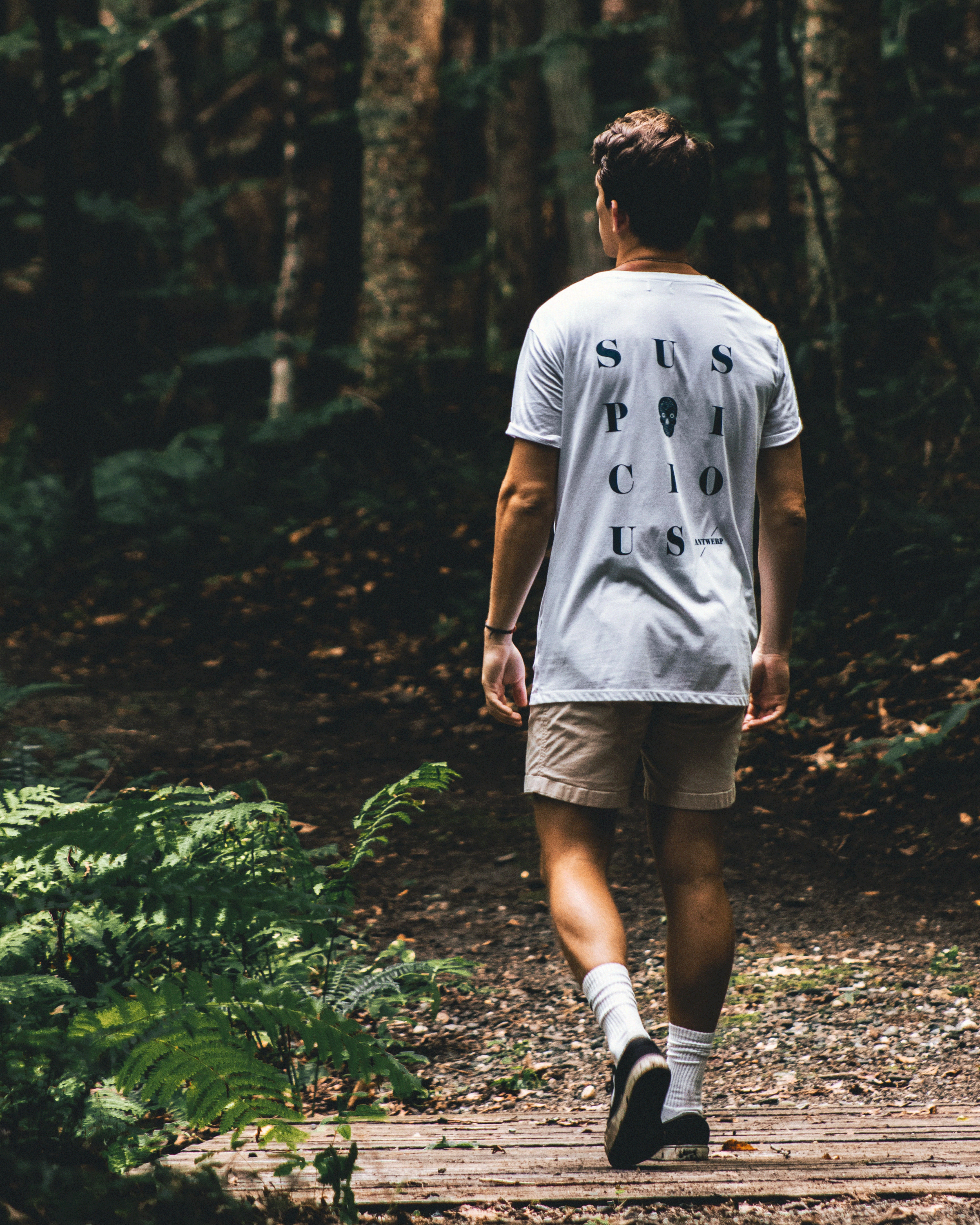 Whether it's meticulously building a LEGO Bonsai Tree to the calming sounds of white noise, planning a weekly outdoor stroll or dressing happy, there are plenty of ways to level up your mental wellbeing in 2021. To find out more about the new LEGO collection or to purchase, click here.
LEGO and the LEGO logo are trademarks of the LEGO Group. ©2021 The LEGO Group
This article is sponsored by LEGO and proudly endorsed by Urban List. Thank you for supporting the sponsors who make Urban List possible. Click here for more information on our editorial policy.