When it comes to spending the night in, there's no denying a movie night is a sure-fire way to ensure a perfect evening—with delicious snacks, tasty drinks, comfy, cloud-like set-ups and blockbuster flicks creating a winning combo.
Luckily for us, Smirnoff Seltzer has come to the party again, teaming up with some of the hottest homegrown acts right now to share their personal guides to switching up the ordinary this season. At home, or out and about, take inspiration right here. So, tune in while we sit down with Sydney musician and producer, Touch Sensitive to dissect a fun movie night, thanks to Smirnoff Seltzer.
What do you love most about a movie night?
Usually, the part where I forget that it's a movie and become emotionally invested in the happenings only to be reminded that it's not real and then I'll probably comment on how good it is and how sucked in I was.
When it comes to setting the vibe, what's your idea of a primo movie night setup?
Maximum comfort is a priority, so if it's hot I want to be comfortable and if it's cold I want lots of coverings. Usually, a beverage close by and good lighting.
Go-to movie theme?
Everything Scorsese or Brian De Palma.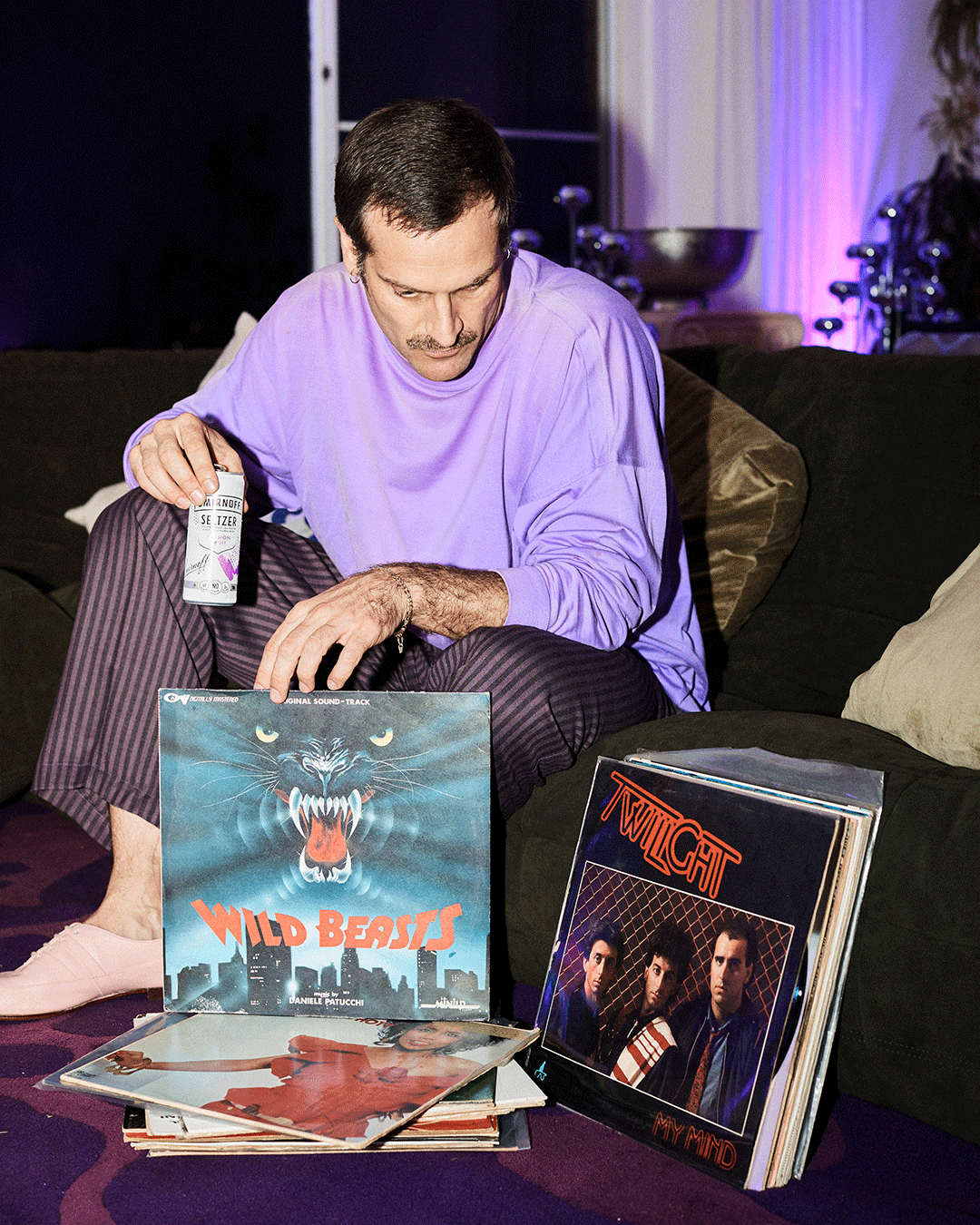 Is commentary welcomed or is complete silence preferred?
There's always one person in the movie saying "oh my god" when something happens. I can't point fingers... sometimes it's me.
What SMIRNOFF Seltzer flavour are you sipping during the movie?
Smirnoff Seltzer Passionfruit. Can we also—for a second—acknowledge what an awesome name that is for a fruit.
What's the dress code—is loungewear a major yes or no?
Dress down for sure.
What is your number one tip to ensuring an epic movie night?
Leave your troubles at the doorway to the lounge or wherever it is that you watch movies. Someone else's problems are about to become yours too for the next hour or so, you don't want to overload.
Are you in it until the end? Or are you usually asleep within the first 30 minutes?
Ha! That depends—there are so many factors. If I'm in bed forget about it unless I'm jetlagged and that's not happening for a while. If it's predictable and I can see the end coming and it's obvious sometimes I'll bail.
If you could describe your ultimate movie night in ONE SENTENCE, what would IT be?
A relaxing comfortable environment with like-minded individuals.
Whether you're getting ready to head out for dinner or cosying in for a movie night, Smirnoff Seltzer is the perfect drink choice for any occasion.
This article is sponsored by Smirnoff Seltzer and proudly endorsed by Urban List. Thank you for supporting the sponsors who make Urban List possible. Click here for more information on our editorial policy.