If 2021 is the year of book to TV adaptations then Liane Moriarty's Nine Perfect Strangers is getting our vote as the MVP. Featuring a seriously stacked A-list cast, a twisted storyline that will have your mind racing and a chilling trailer—this series is quite possibly one of the most addictive shows you'll ever see.
If you loved Big Little Lies (also penned by Moriarty) and The Undoing, or just dig a smart, psychological thriller, then this series is for you. Read on for all the deets.
What Is Nine Perfect Strangers About?
Based on the best-selling novel by Australian author Liane Moriarty the plot goes like this: Set at a boutique health-and-wellness resort that promises healing and transformation, nine stressed city dwellers try to get on a path to a better way of living. Each has their own reasons for checking in, from grief-stricken parents to a struggling novelist and a Lottery-winning couple whose marriage is on the edge. Watching over them during this 10-day retreat is the resort's director Masha, a woman on a mission to reinvigorate their tired minds and bodies. However, these nine strangers have no idea what is about to hit them.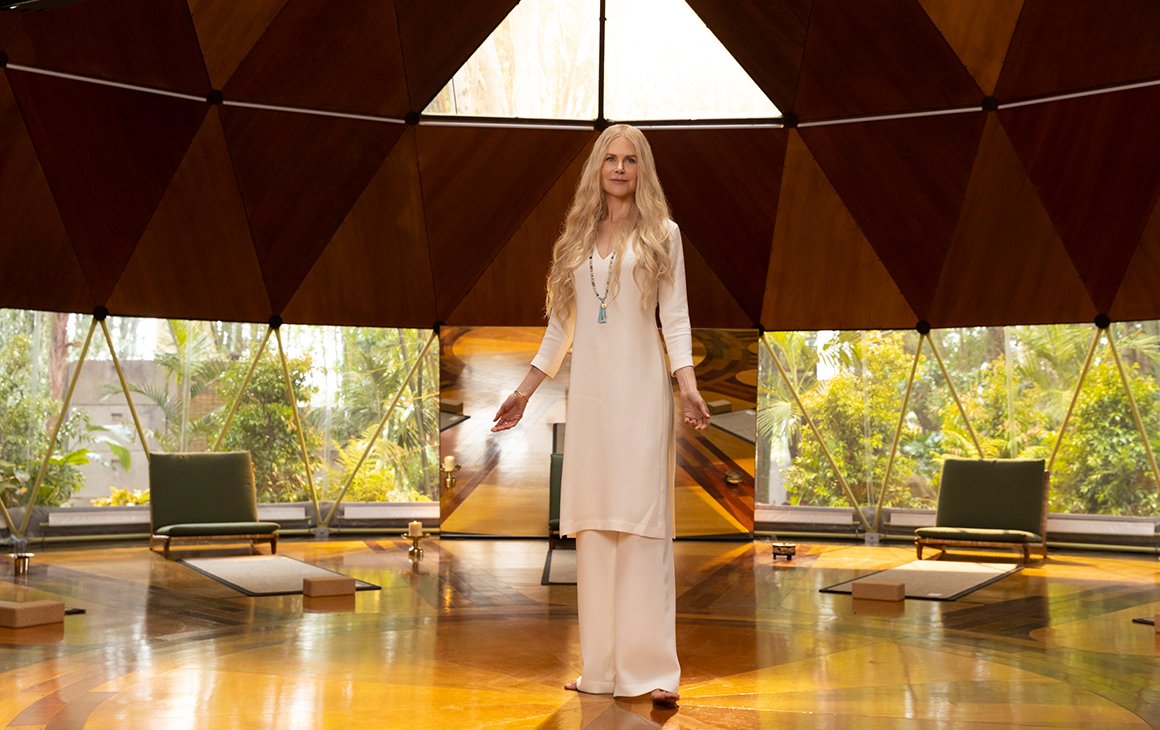 Who Is Cast In Nine Perfect Strangers?
When we said the cast was stacked, we really meant it. Leading the ensemble is Nicole Kidman, who as well as playing the resort's director Masha, is also executive producing. Joining her on screen is Melissa McCarthy (who is also sitting in the executive producer chair), Tiffany Boone, Bobby Cannavale, Luke Evans, Michael Shannon and Regina Hall.
And because the series was filmed in the Northern NSW hinterland, it's also repping some amazing Aussie talent like Samara Weaving, Zoe Terakes and Asher Keddie.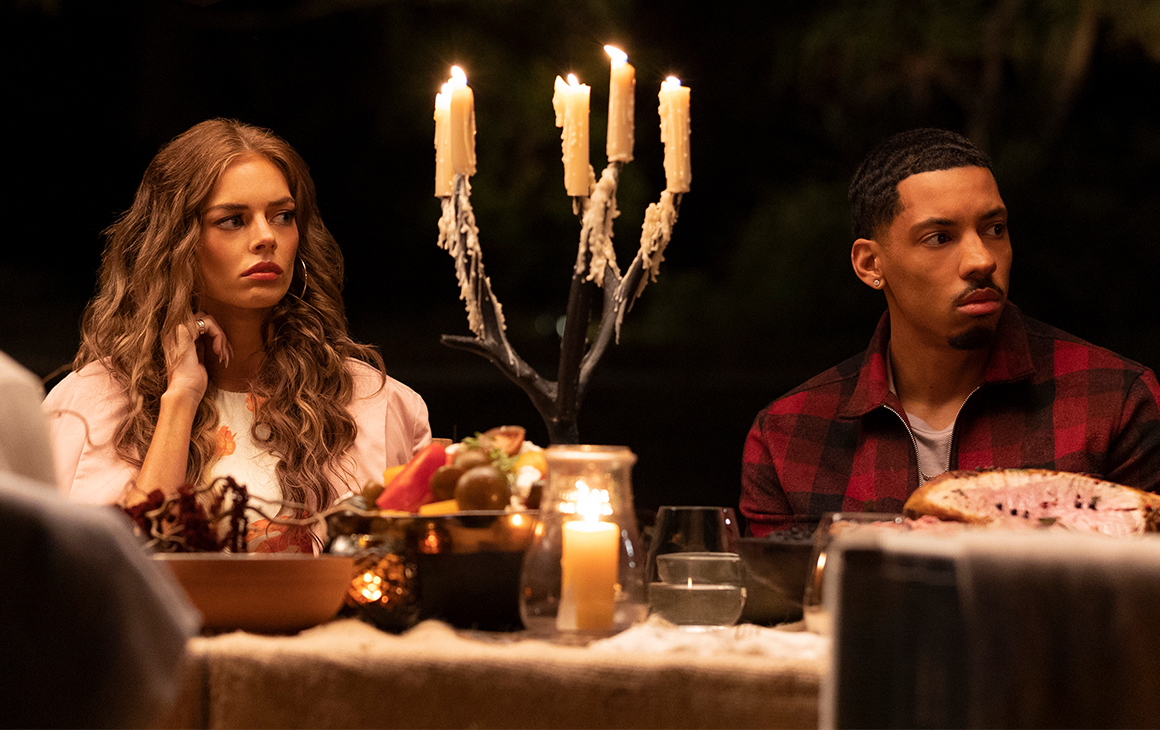 Where Can I See The Nine Perfect Strangers Trailer?
We're so glad you asked. Feast your eyes below:
When And Where Is Nine Perfect Strangers Airing?
The eight-part series will be shown exclusively on Amazon Prime Video in Australia and New Zealand on 20 August 2021.
Until then, work your way through the best crime shows on Netflix.
Image Credit: Amazon Prime Video