We're not immune to most kinds of Y2K revivals—platform sandals, terry towelling, lower waistlines? We're here for all of it. So, when we started to spot the return of tech accessories, more specifically, phone charms and lanyard beads on our feeds, we weren't at all surprised when we immediately had strong feelings.
Did the return of phone charms give us aggressive flashbacks to customising our Nokia 3200? Absolutely. Is that a bad thing? Not at all.
Nostalgia aside, like most Y2K trend revivals, the latest iterations are definitely more elevated than their 2000s counterparts. But, given we spend so much time on our phones, it's not surprising that we should start thinking about our devices as more like an accessory than simply necessary tech.
Practically speaking, phone charms or beads can also be wrapped around your wrist to provide a little extra protection against dropping your phone when out and about—which in our books (and wallets) can never be a bad thing. Ahead, we've compiled a list of the cutest 16 phone charms on the market to shop now.
Karyn In LA Chill Out Phone Charm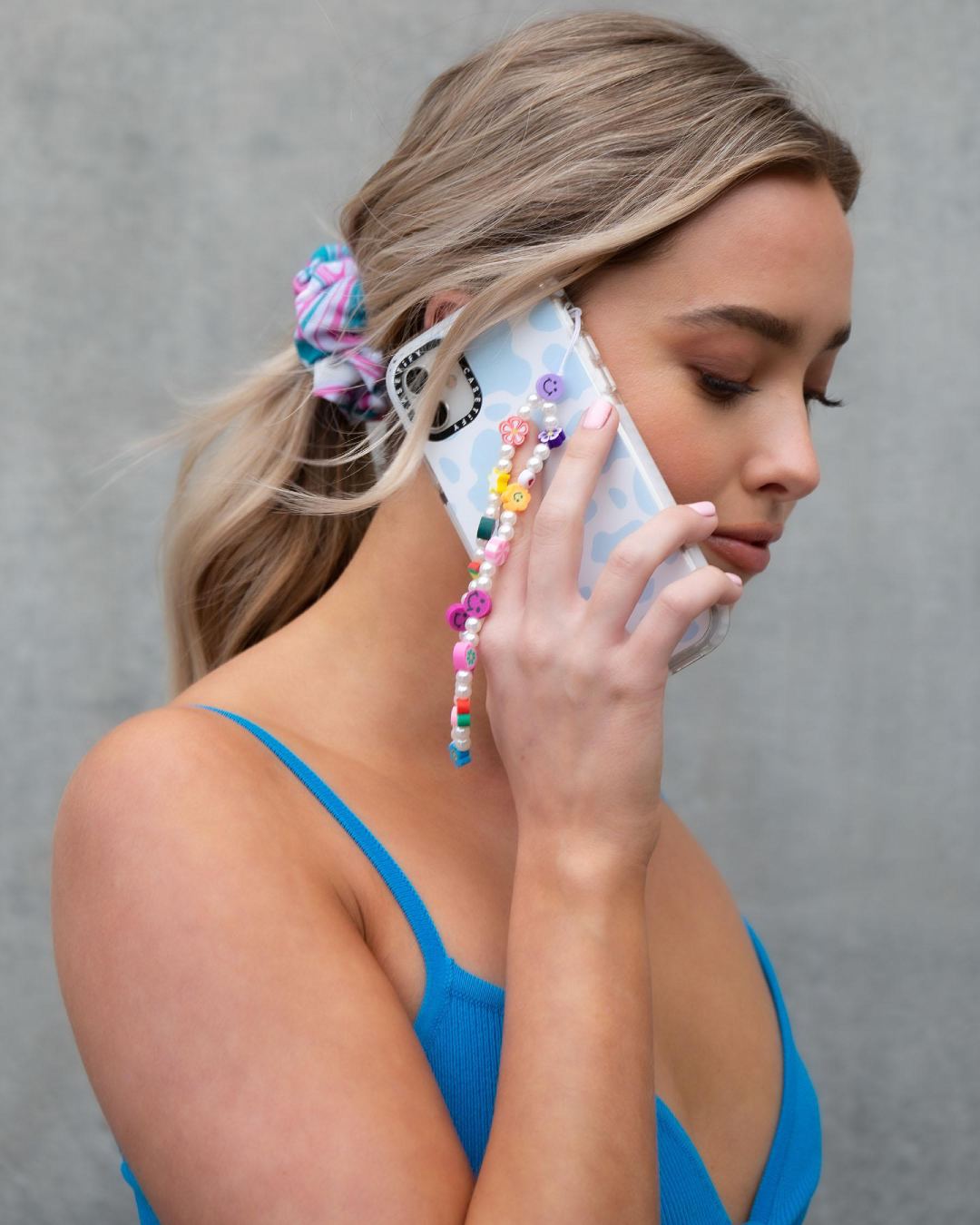 You can't go wrong with this colourful combination of mixed beads and faux pearls. Shop here.
Glassons Multi Flower & Star Bead Phone Charm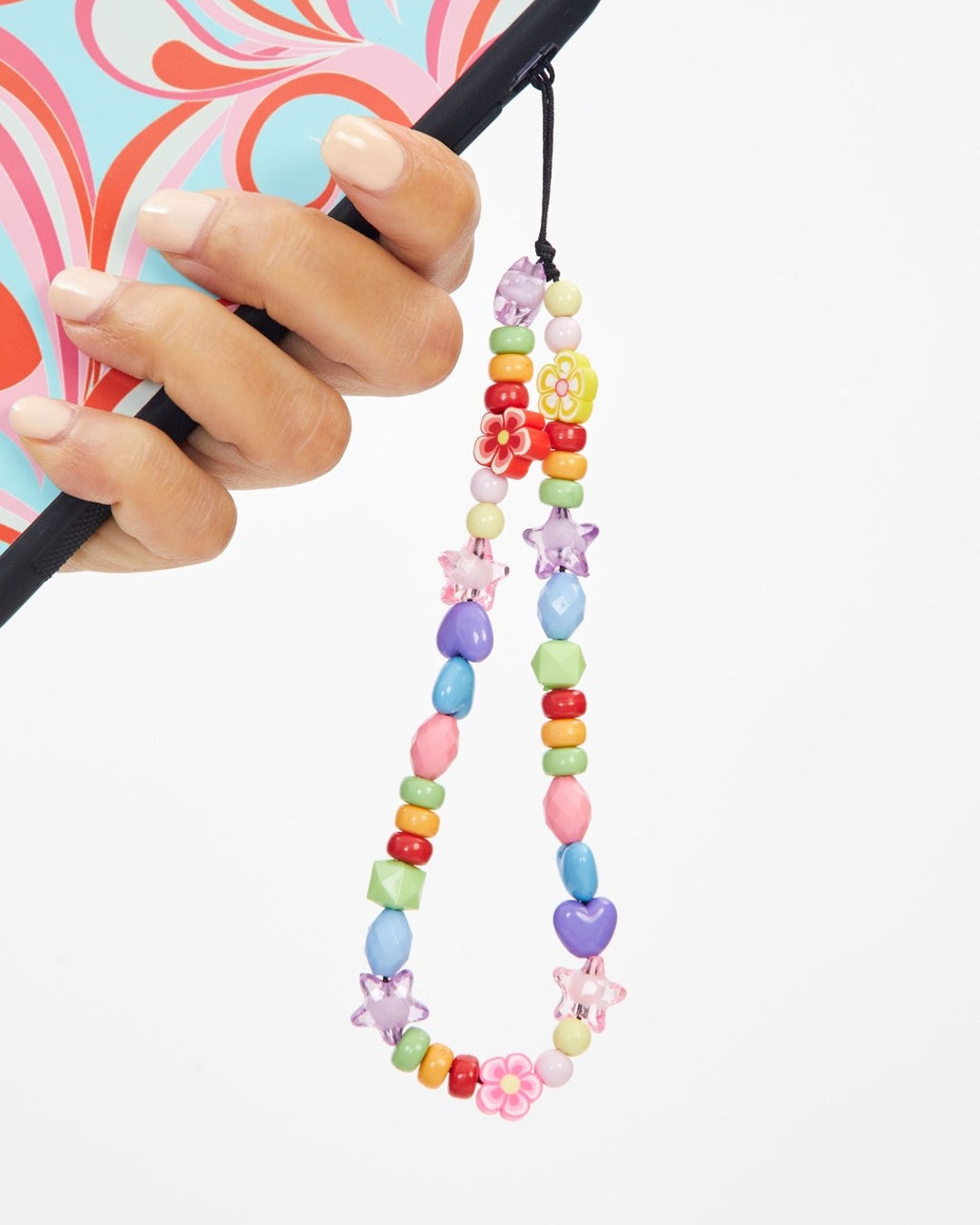 This multi-coloured phone charm features pretty flowers and stars. Shop here.
Nasty Gal Smiley Star Beaded Phone Charm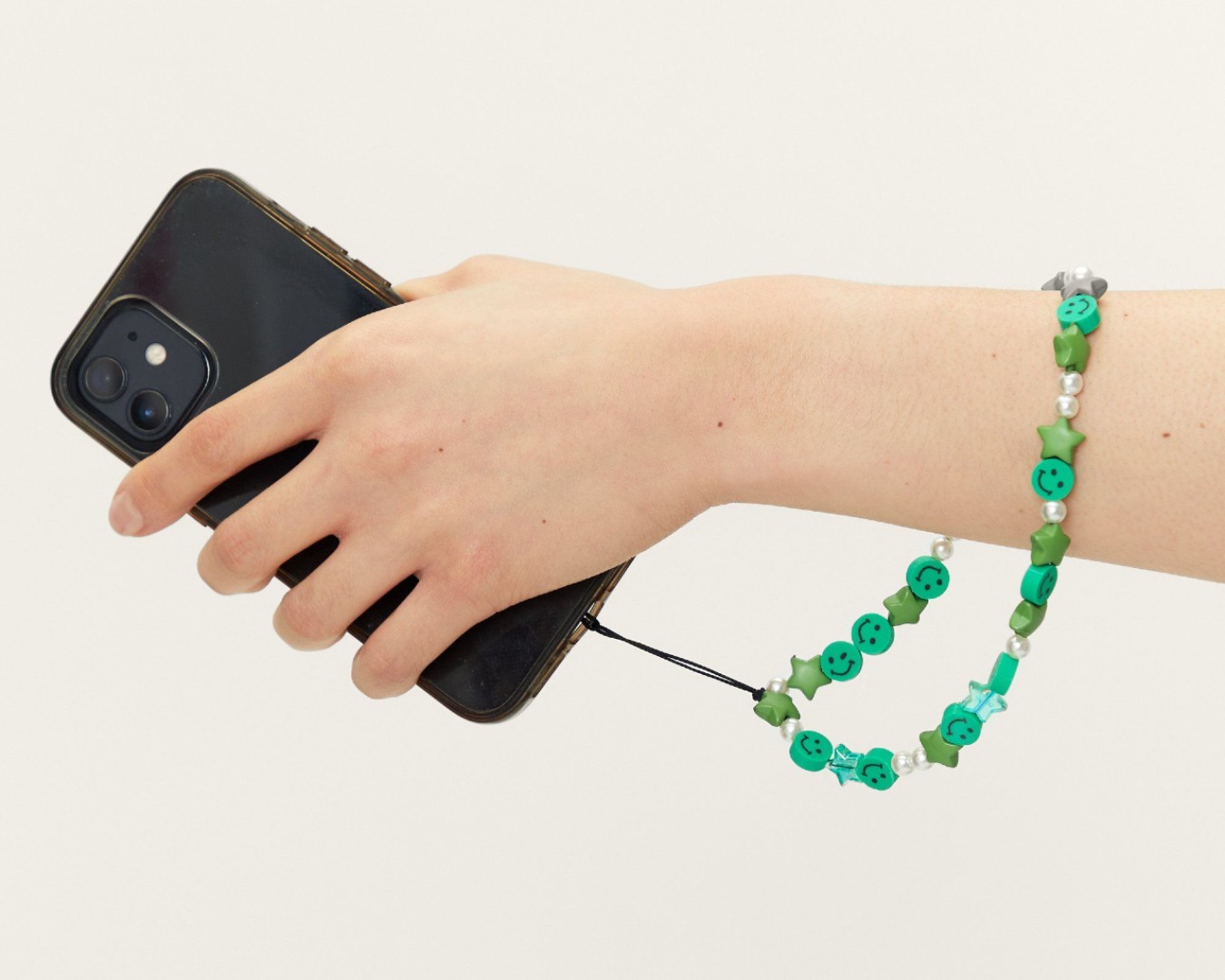 The combo of green beads and smiley stars makes this one of our favourites. Shop here.
DesignB London Mixed Fruits Phone Beads In Multi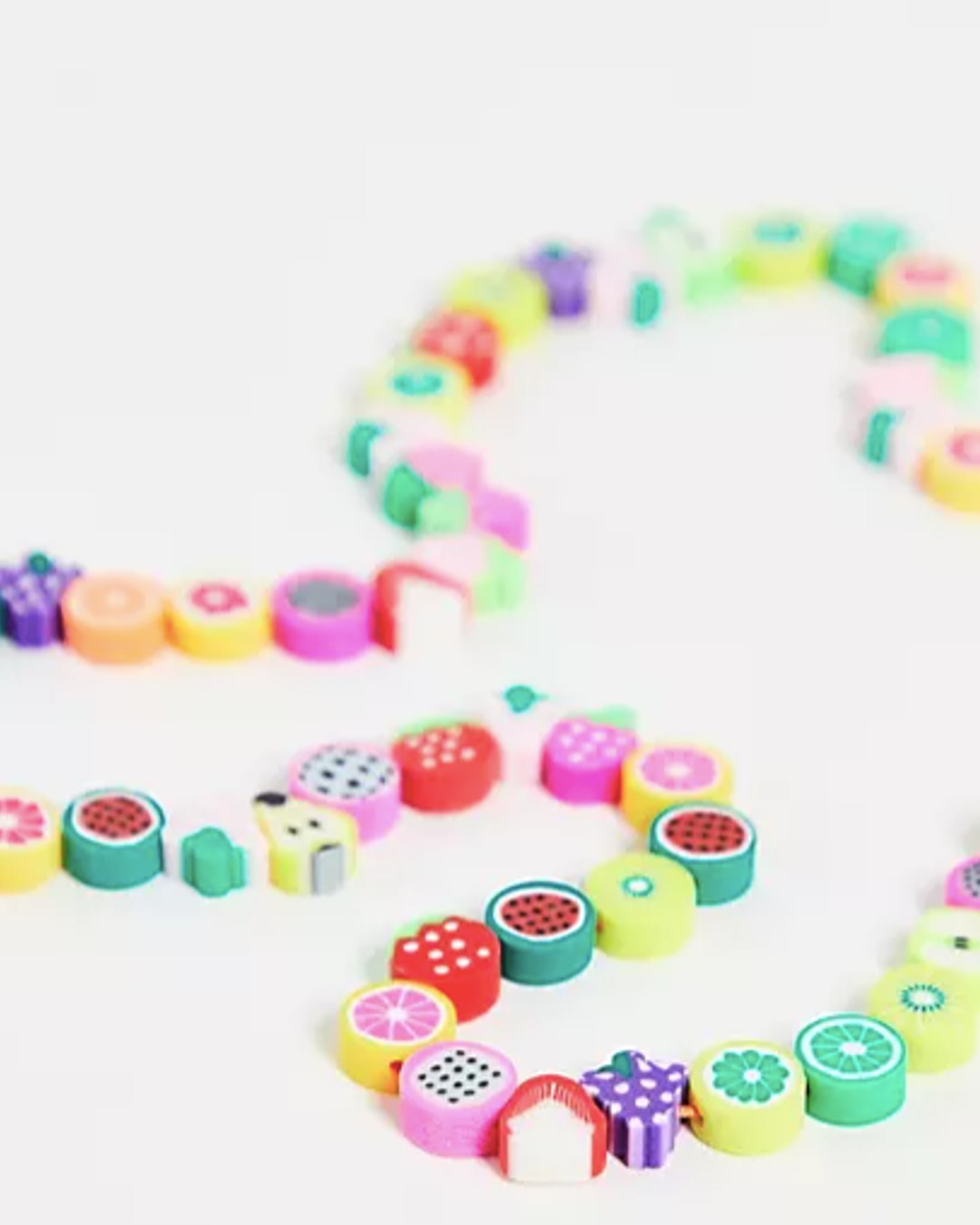 Featuring a longer-style strap and cute fruity beads, this phone charm is tres chic. Shop here.
Colette Multi Colour Pearl Detail Phone Charm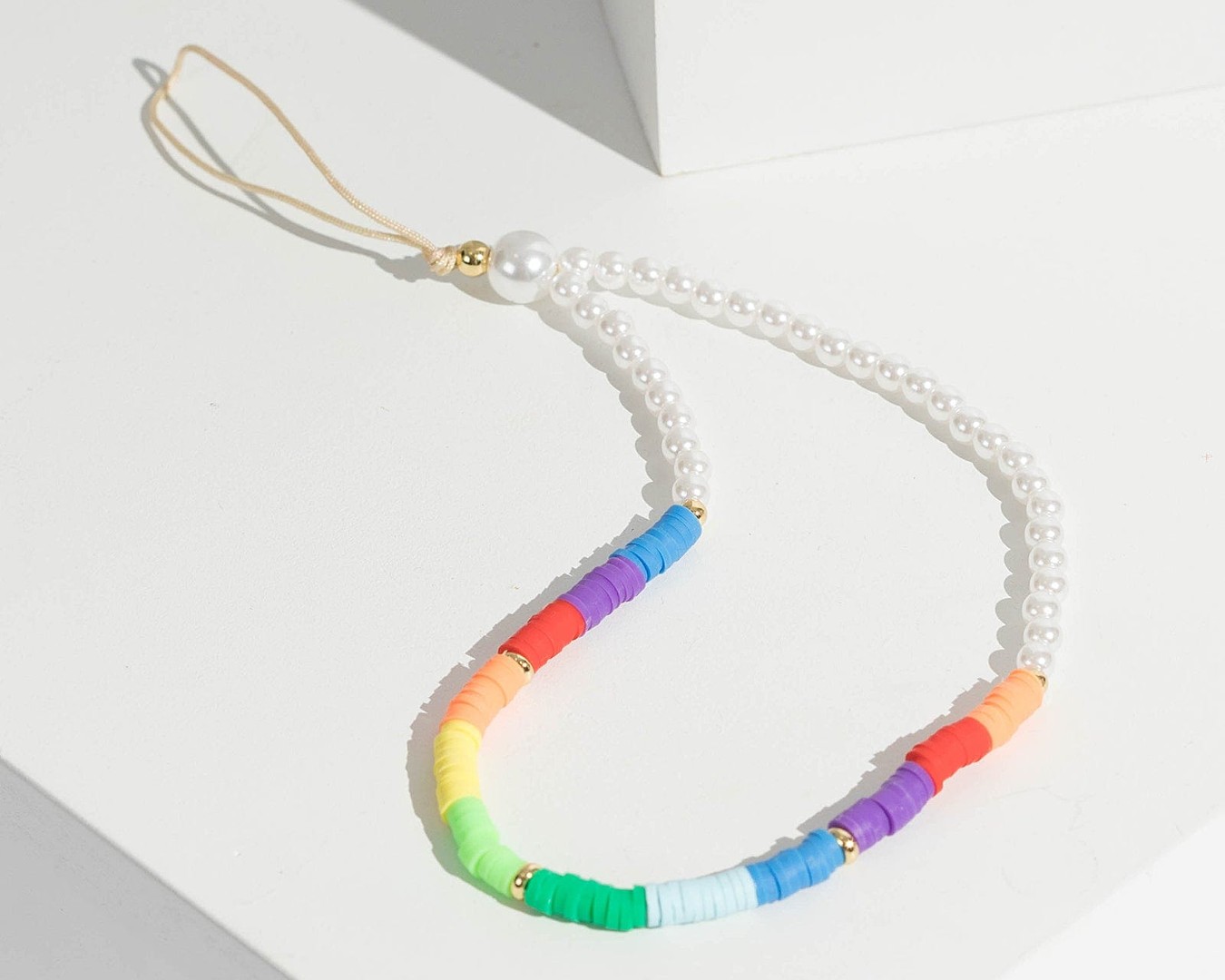 You can't go wrong with this colourful combo of beads, faux pearls and gold detailing. Shop here.
Glassons Multi Disc Phone Charm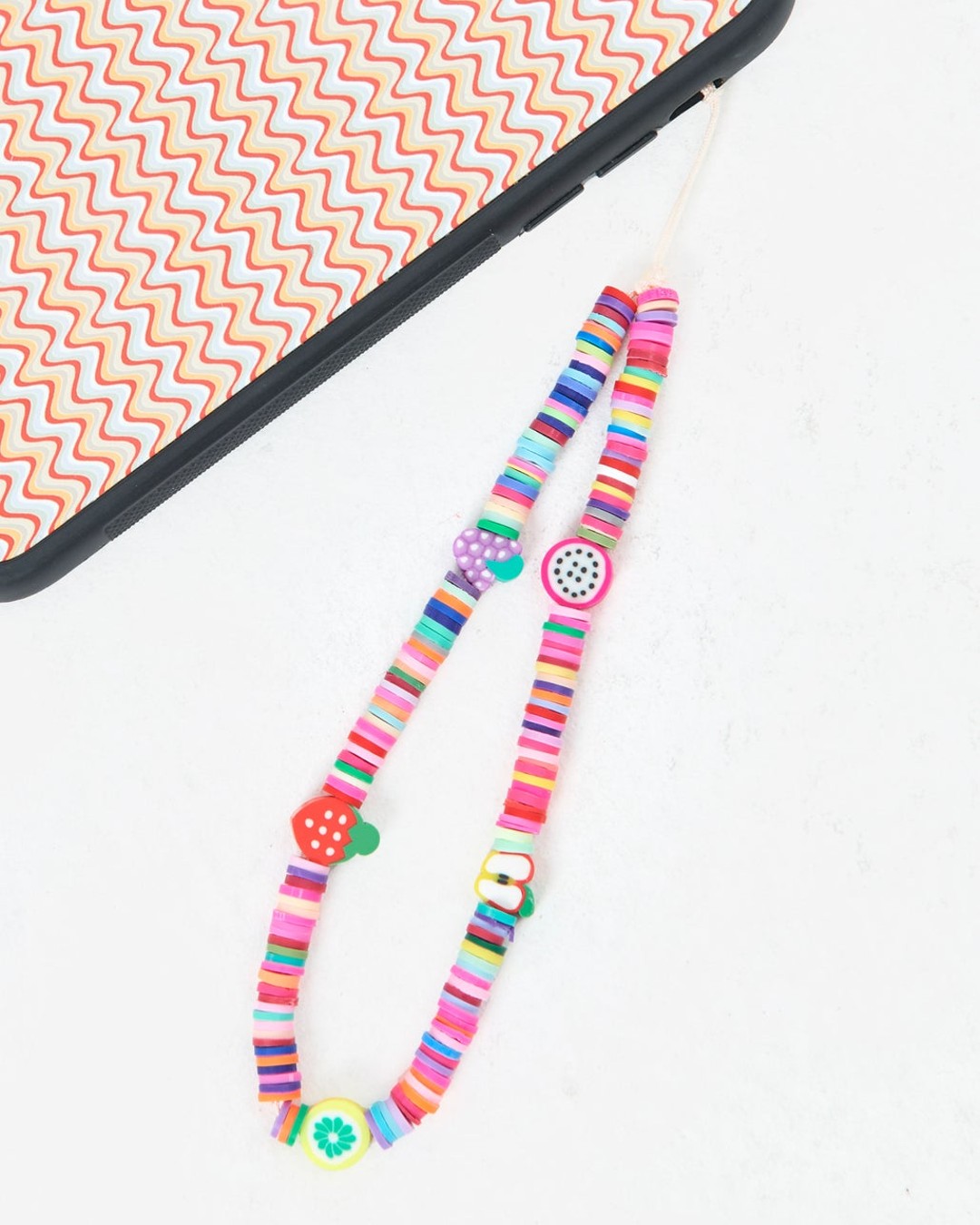 The disc-style beads and sweet fruit charms make this beaded strap super cute. Shop here.
Cotton On Text Me Phone Charm Wristlet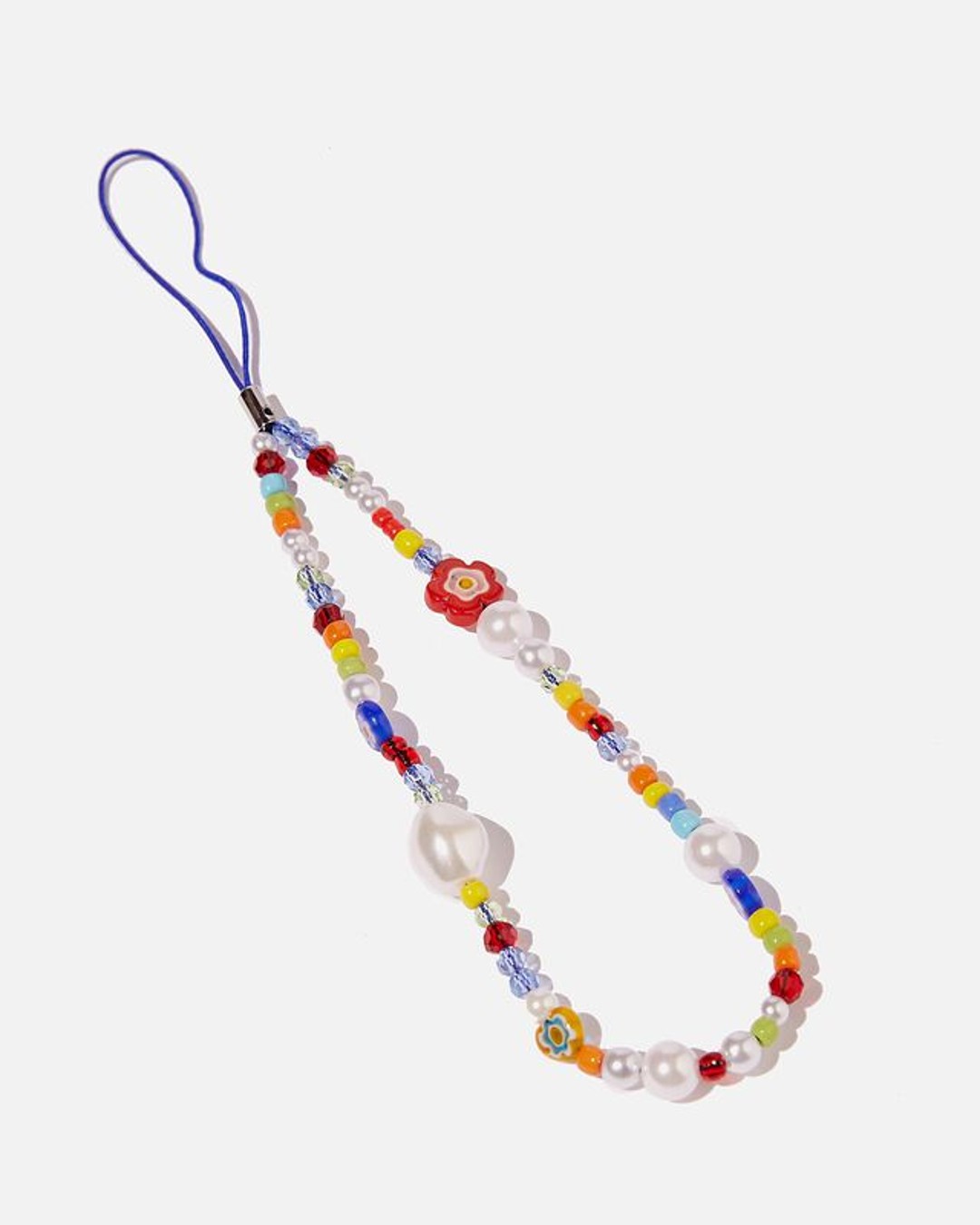 We've already added this wristlet with its oversized faux pearl charms to our cart. Shop here.
Neon Hart Tutti Frutti Phone Charm Multi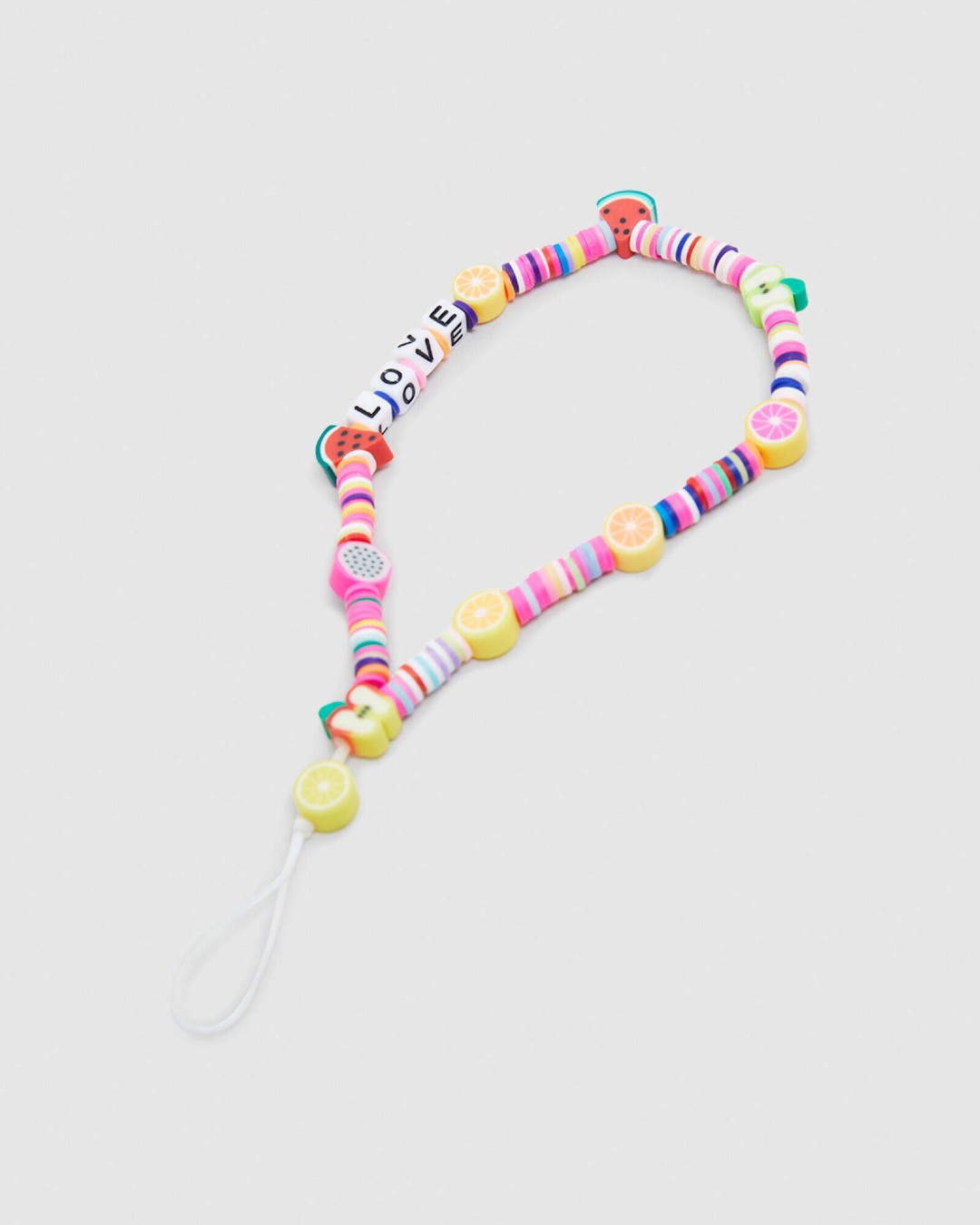 This tutti frutti phone charm is the perfect addition thanks to its assortment of coloured beads. Shop here.
Showpo Lilet Phone Charm In Pearl Multi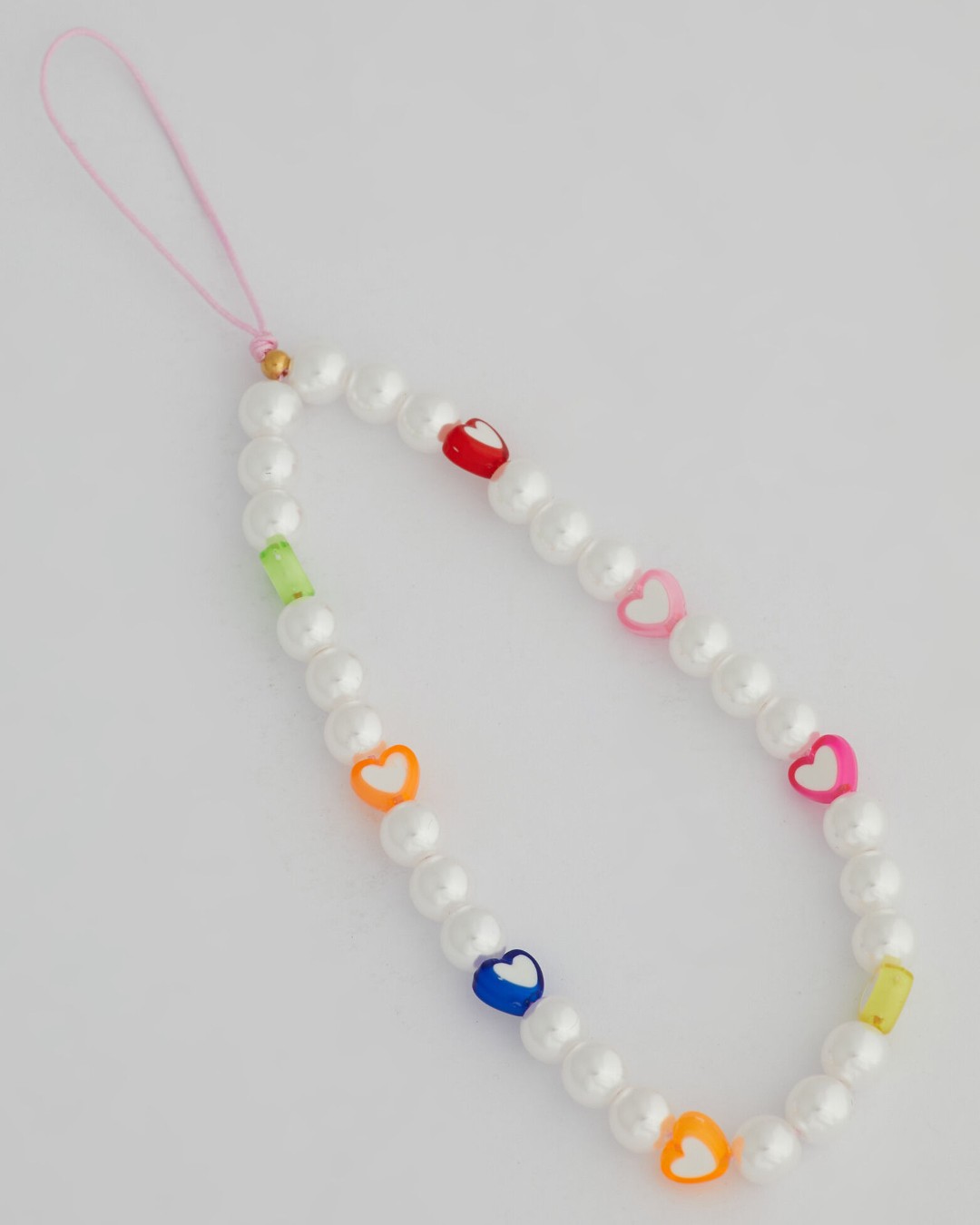 Instantly upgrade your phone with these faux pearl beads and multi-coloured heart charms. Shop here.
8 Other Reasons Beaded Phone Wristlet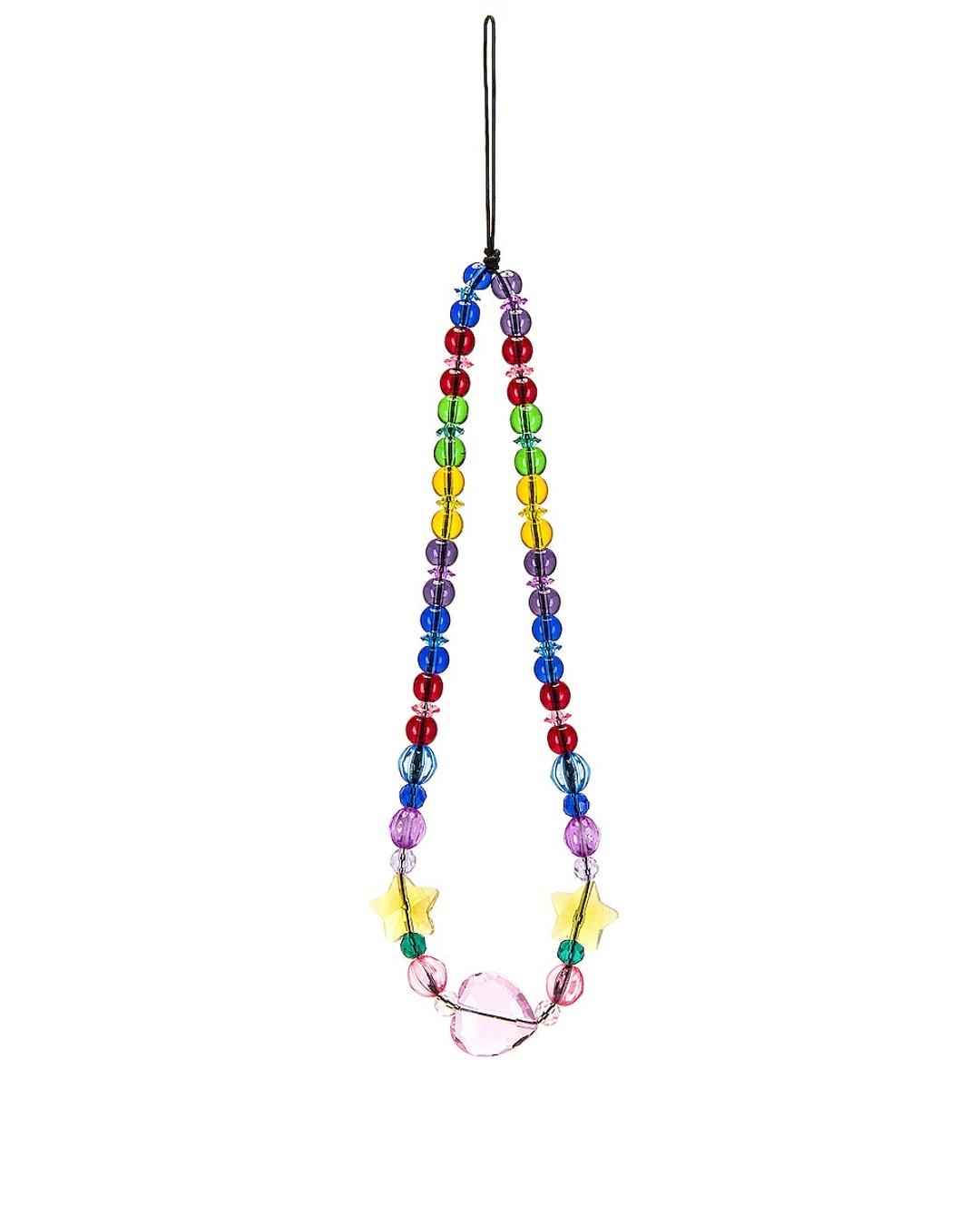 Showcase your style with this multi-coloured clear beaded phone charm. Shop here.
Chuchka Crystal Love Phone Charm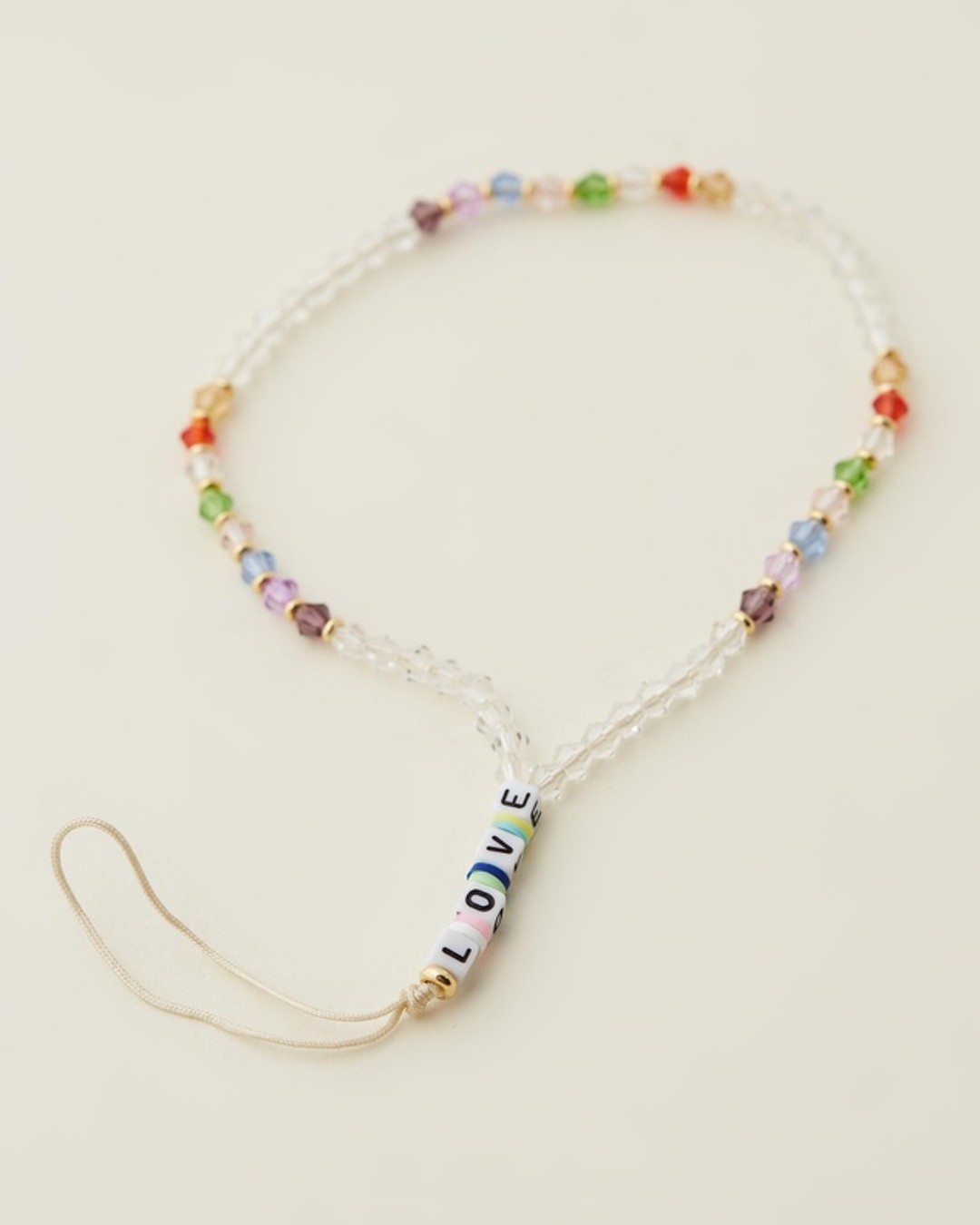 If crystal beads are more your style, this love charm is the perfect option. Shop here.
Izoa Yin Yang Phone Charm Wristlet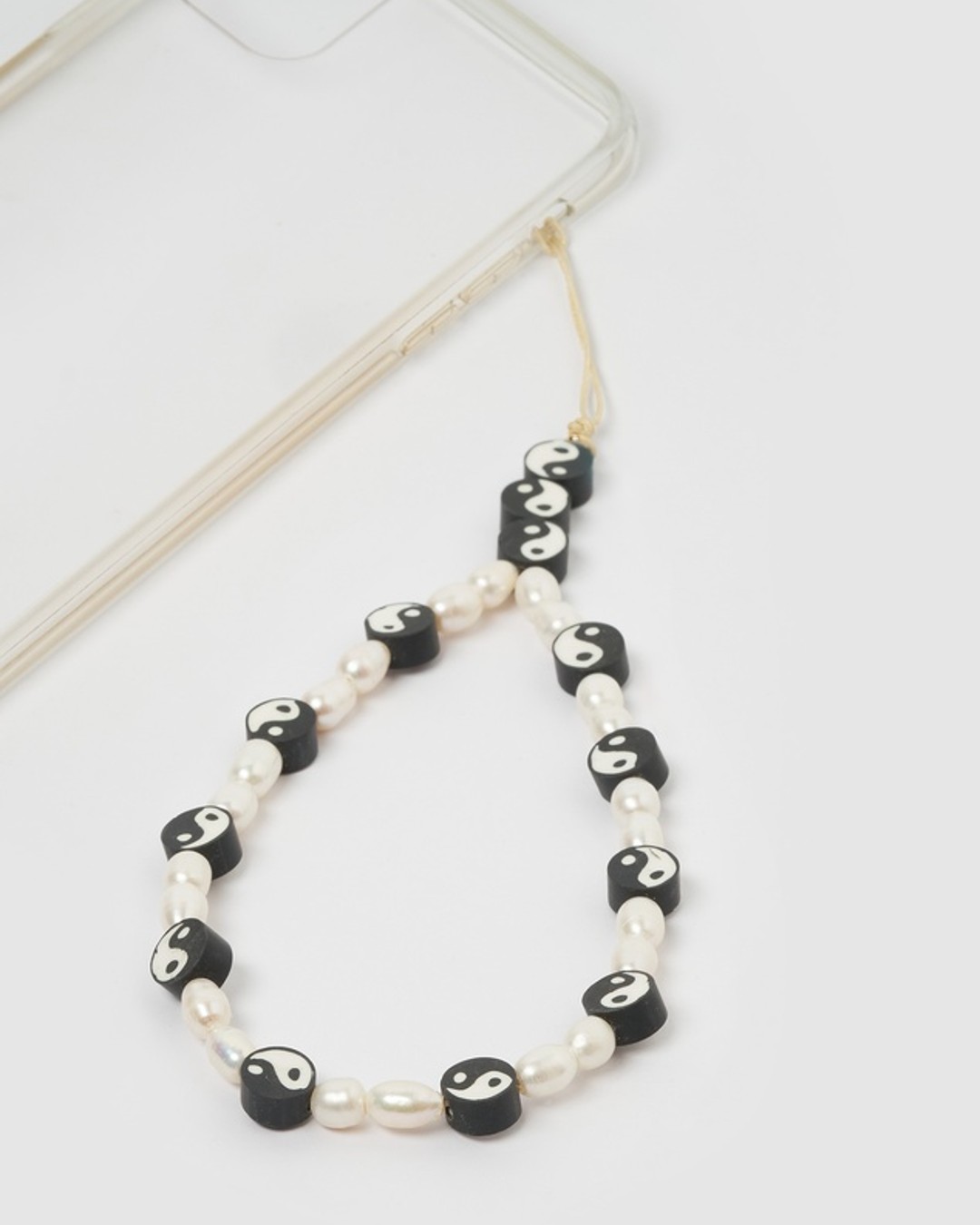 The Yin Yang charms and faux pearls will add personality to any phone. Shop here.
Miz Casa And Co Lila Phone Charm Wristlet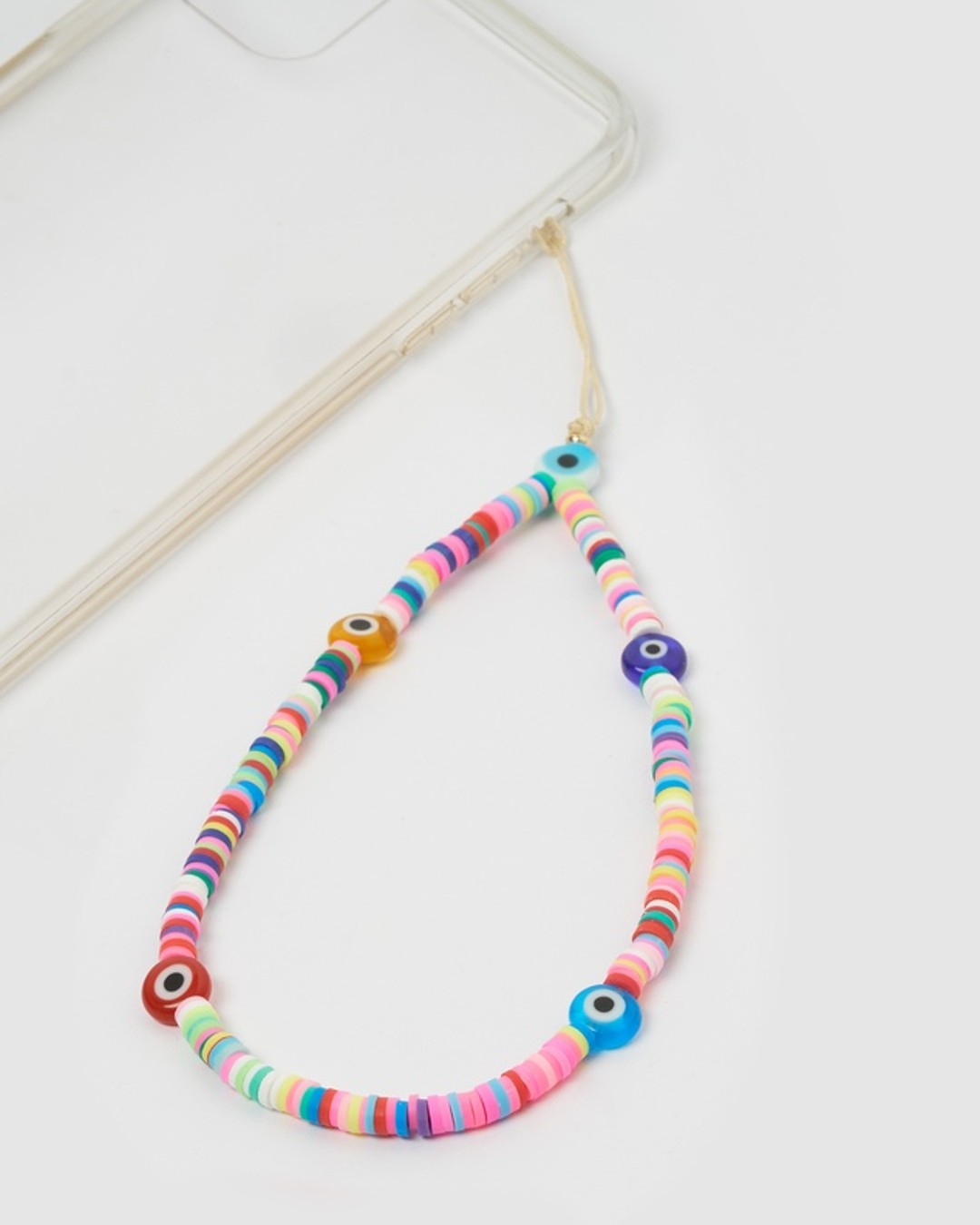 Add some bold colour to your device with this beaded charm wristlet. Shop here.
Shopping? Check out 15 of the coolest cut-out dresses to shop now.
Image credit: City Beach, Glassons, Nasty Girl, Design B, Colette, Cotton on, General Pants Co., Showpo, 8 Other Reasons, Chuchka, IZOA, Mia Casa & Co
Editor's note: Urban List editors independently select and write about stuff we love and think you'll like too. Urban List has affiliate partnerships, so we get revenue from your purchase.