If you ask us, there's only one major thing that helps boost productivity tenfold—and that's a strong stationery game. From groovy notepads and stickers to epic pen holders and mugs, there's a lot of accessories worth the desk space.
Here are the best accessories to up your stationery game.
Great Ramen Wave Zip Pouch
We mean, it's Hokusai's "Great Wave" and a bowl of ramen melted into one glorious design. You can stash all your arts, crafts, notes in this one and it features a double-sided print, metal zipper and a nonwoven laminate inside to protect all your gear. Shop it here.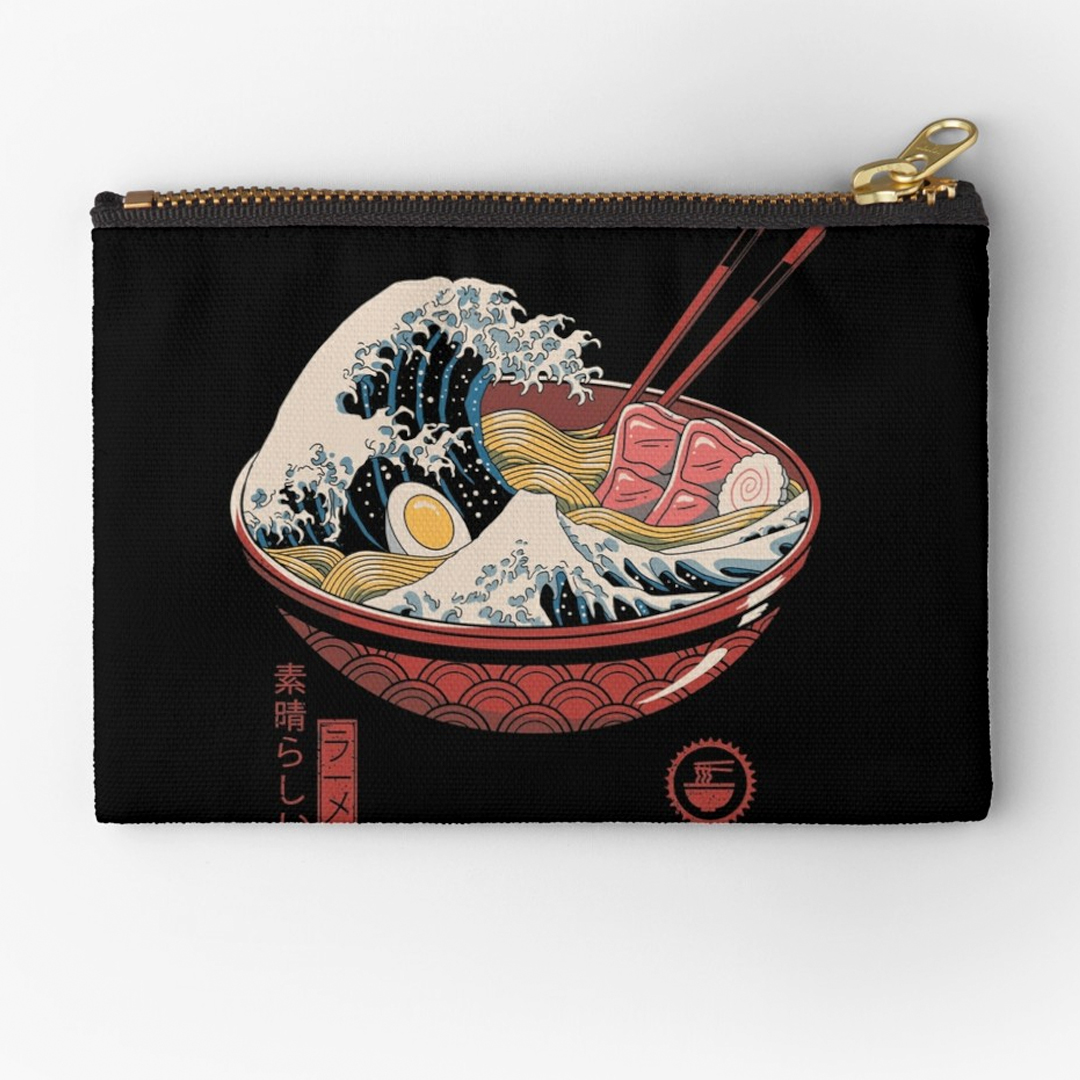 Strange Planet: I Am A Beacon Of Joy Sticker
Nothing quite captures your mood like Strange Planet. You can buy a whole collection of different stickers created by the webcomic master Nathan W Pyle to pimp your notebooks, folders or laptop. Shop it here.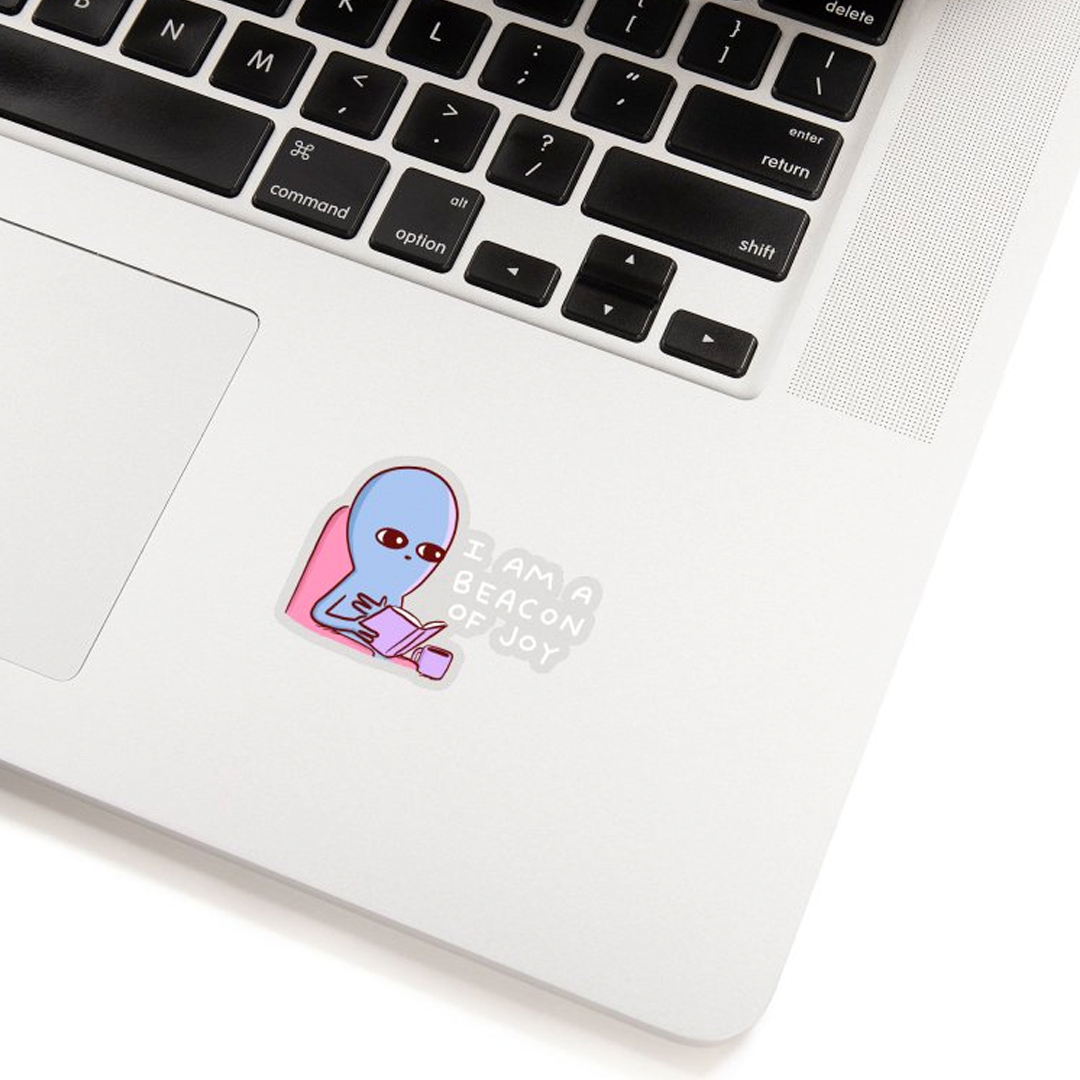 Mont Blanc Pen
Sometimes you need a shut-the-entire-meeting-room-down type of pen and to be honest, this baby is the real deal. The coveted Meisterstück Classique rollerball pen combines precious resin construction with a rose gold-toned clip and three brand-embossed rings for the ultimate smooth-gliding writing and ultimate bragging rights. Shop it here.

Fjallraven Kanken Laptop Case
Nothing says I'm top of all of my assignments and I like the occasional camping trip more than a Fjallraven laptop case. Shop it here.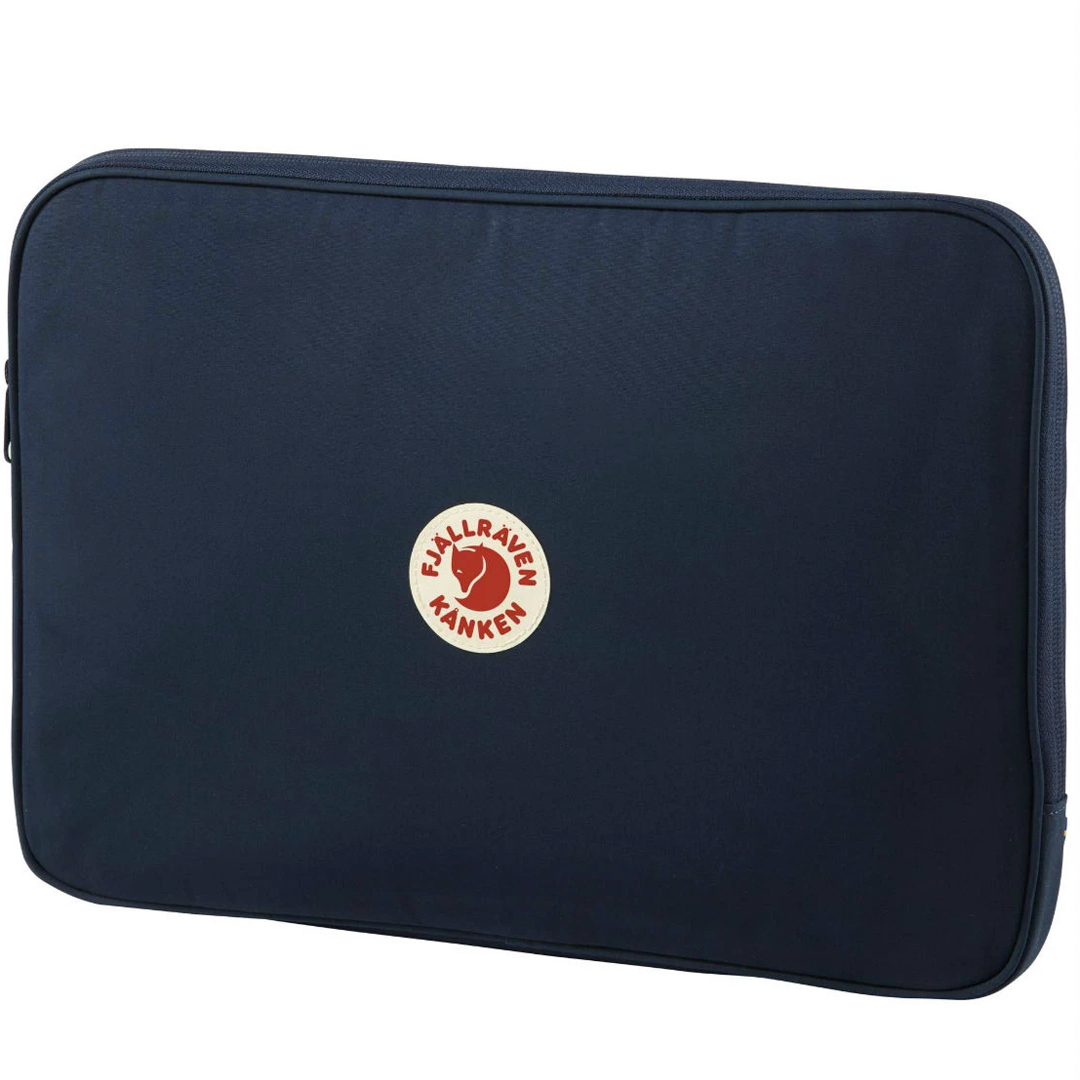 I Am Grateful Journal
Much like we should stop and smell the roses a whole heap more, this gratitude journal is your ticket to switch off from the digital world and zen out a bit (because a bit of mindfulness goes a long way). Shop it here.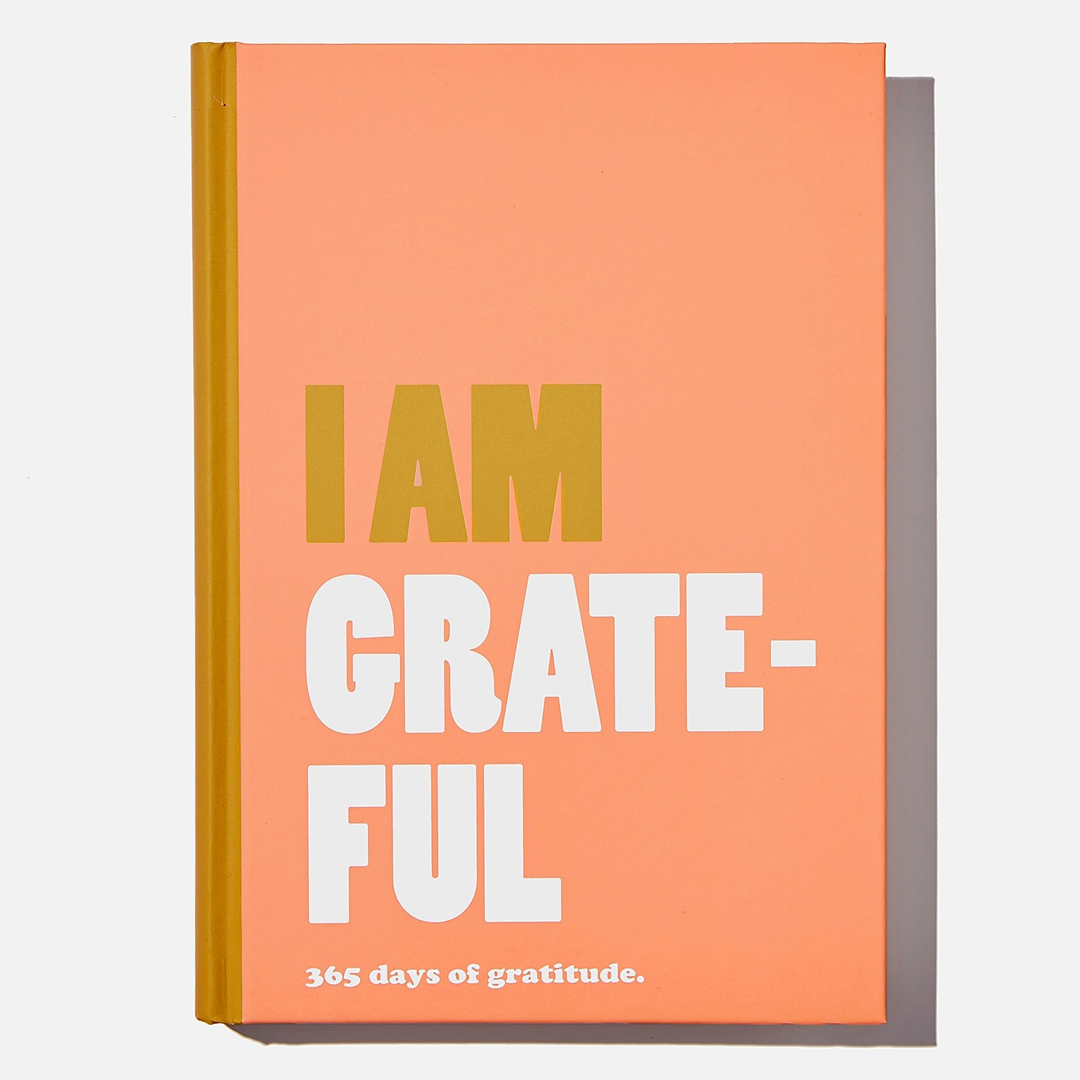 "I'd Rather Be At Home With My Dog" Mug
It's straight to the point, a bit passive-aggressive and a lovely shade of blue. There's not much else you need to with this one. Shop it here.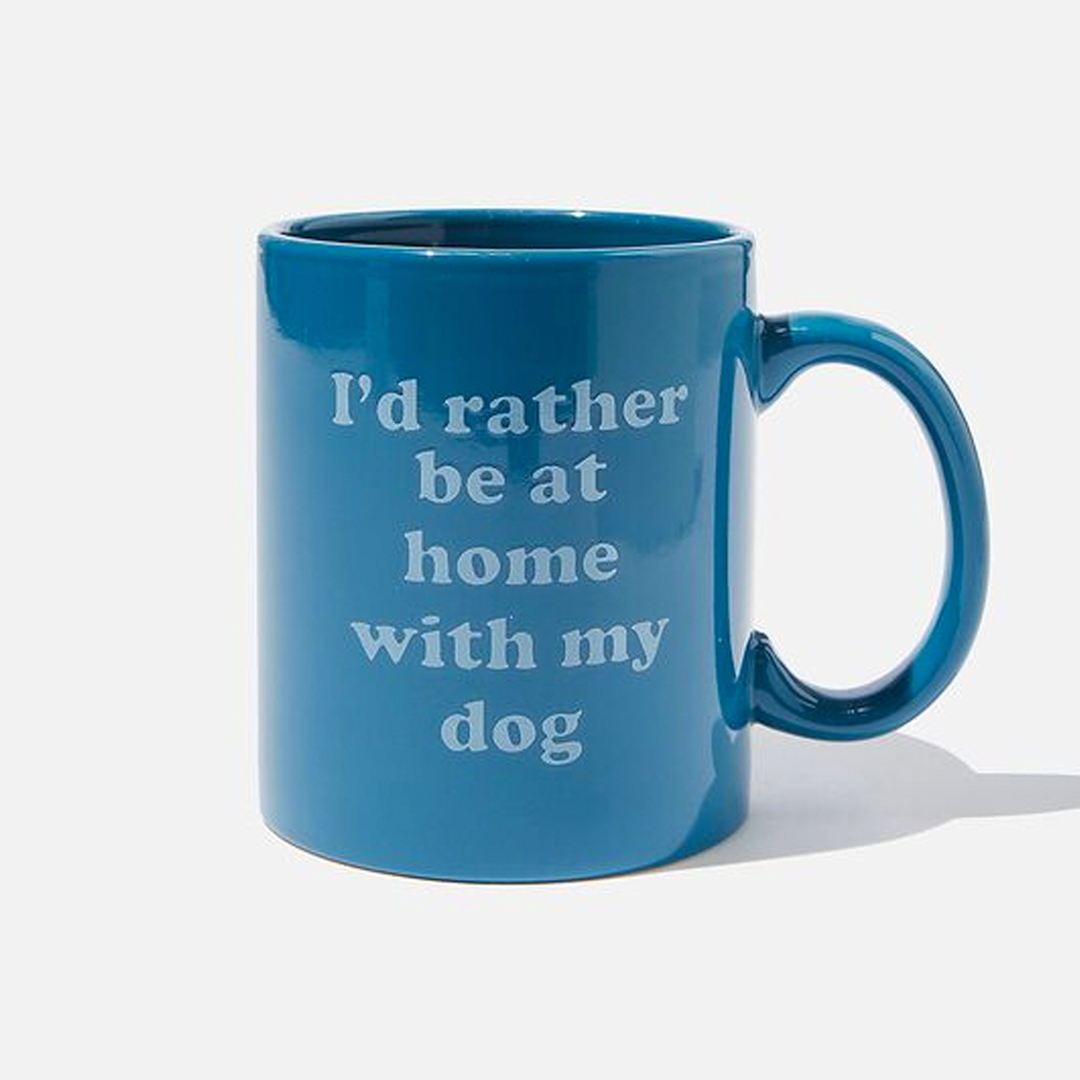 Recycled A4 Spinout Notebook
When life gives you lemons, you make a colour-popping notebook out of them. This bad boy is equipped with 120 pages and tear-off sheets so you can flawlessly rip out those lightbulb ideas and save them for later. Shop it here.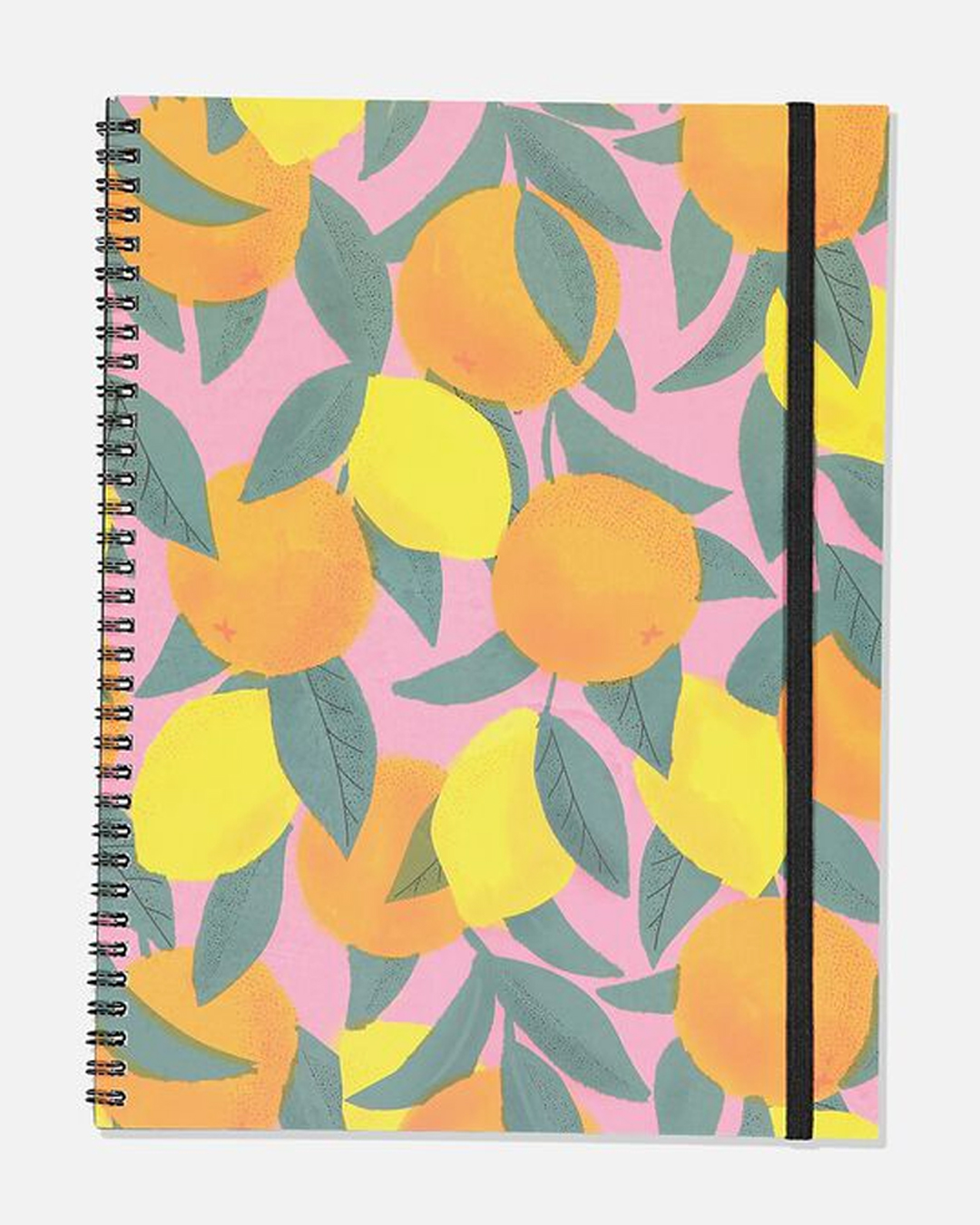 Creative Dual Markers
This rainbow crew is perfect for adding detail to illustrations, renderings or any sort of art but you can also use them to amp up your daily note-taking. They all have a fine point nib on one end and a broad chisel rib on the other. Shop them here.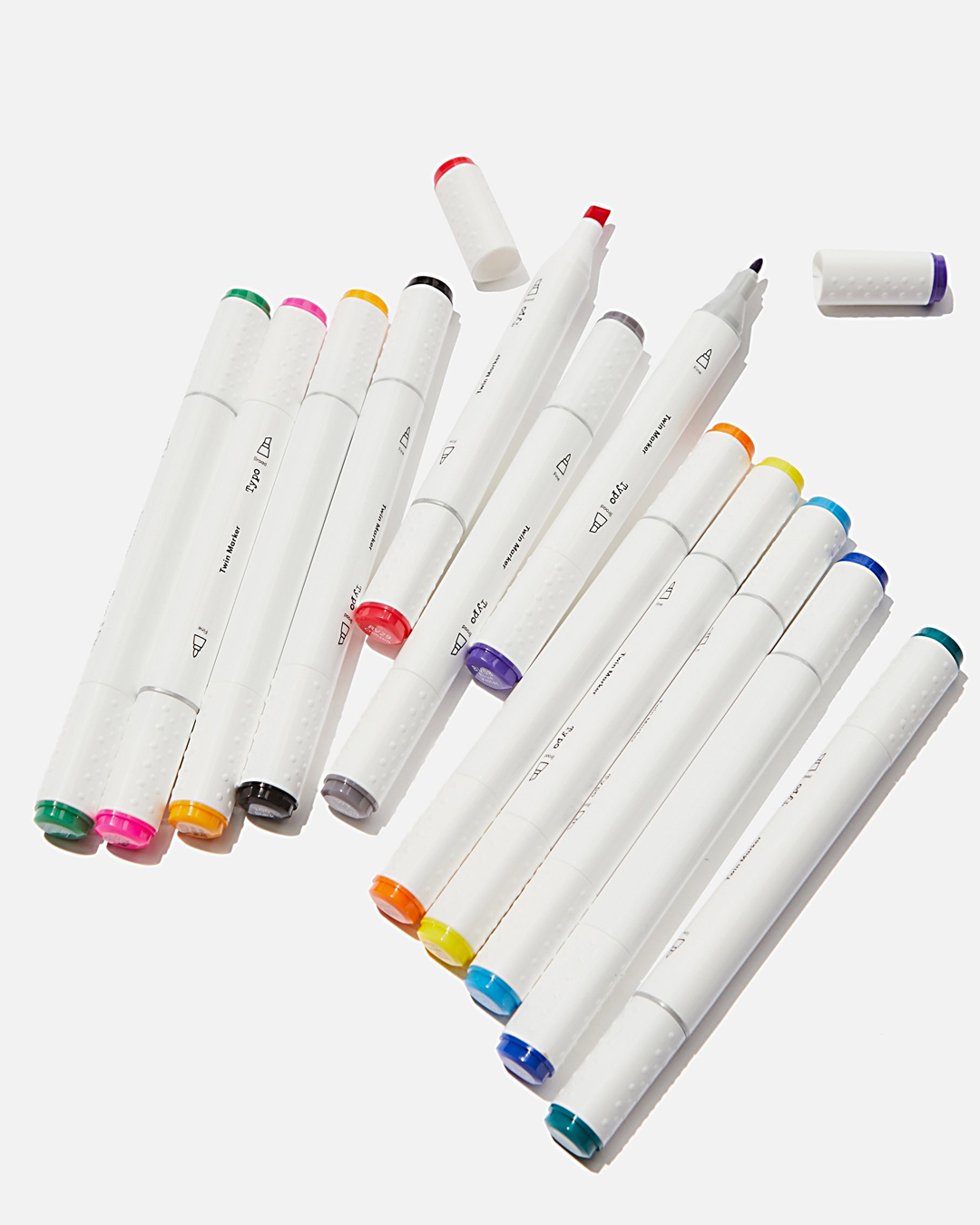 Rick & Morty Pen Holder
If this Rick & Morty pen holder isn't holding your favourite gel beauties, felt-tips or ballpoints, we guarantee your pen crew is carelessly sprawled across your desk or lost in the depth of your bottom draw. Needless to say, you need this so you can spend less time playing where the hell is that pen and more time being productive. Shop it here.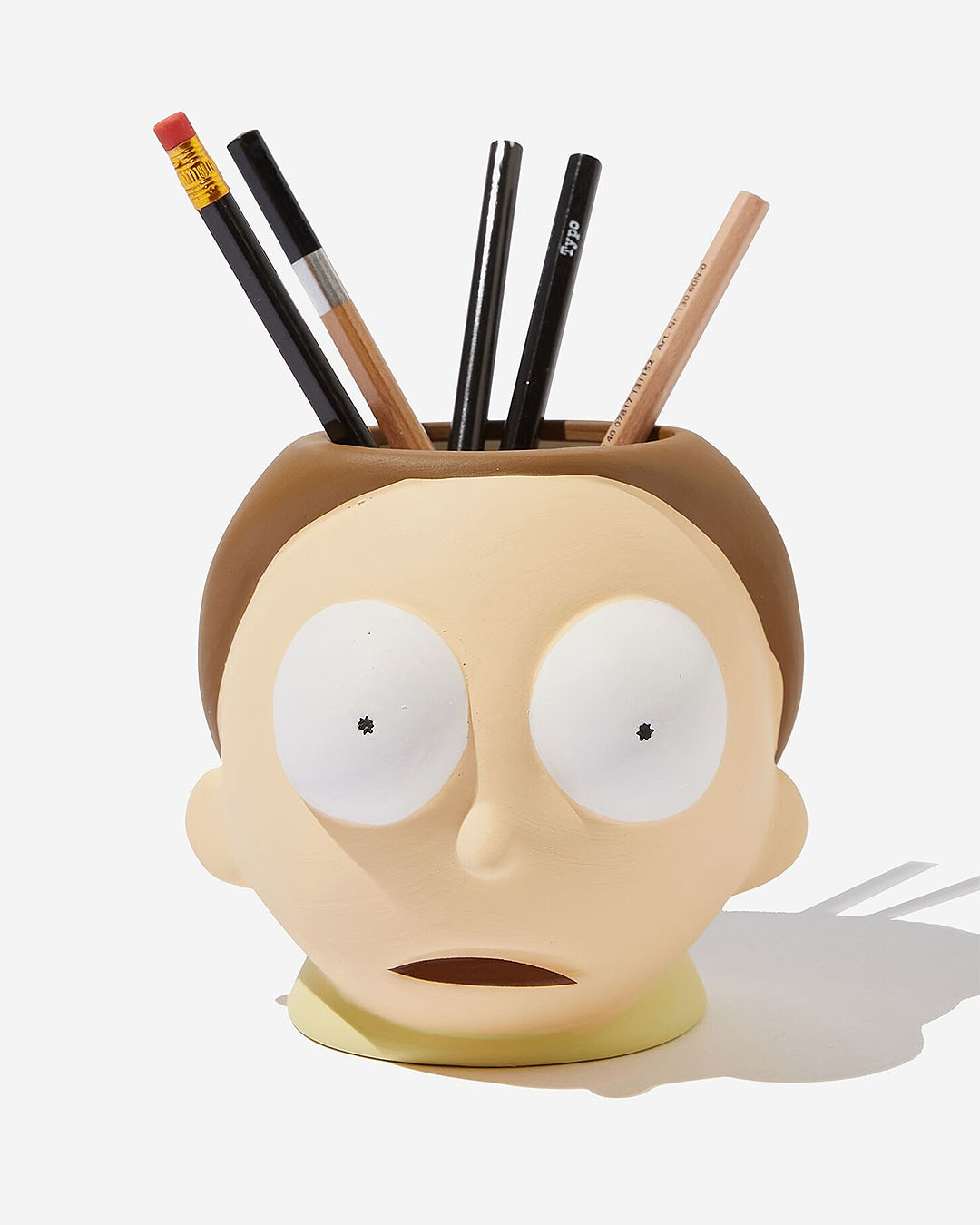 And here's 5 simple steps for nailing a cover letter.
Image credit: Jovo Jovanovic
Editor's note: Urban List editors independently select and write about stuff we love and think you'll like too. Urban List has affiliate partnerships, so we get revenue from your purchase.