When you see past the palm trees and tiki torches, there is so much more complex and rich culture behind Hawaii that has to be experienced to be believed.
From the stellar vistas of the Pacific Ocean to the century-old celebrations, you'll instantly fall head over heels for this tropical paradise.
So brush off your flower leis, pack the bathing suit and get excited for some of the best things to do in Hawaii.
Snorkel With Sea Turtles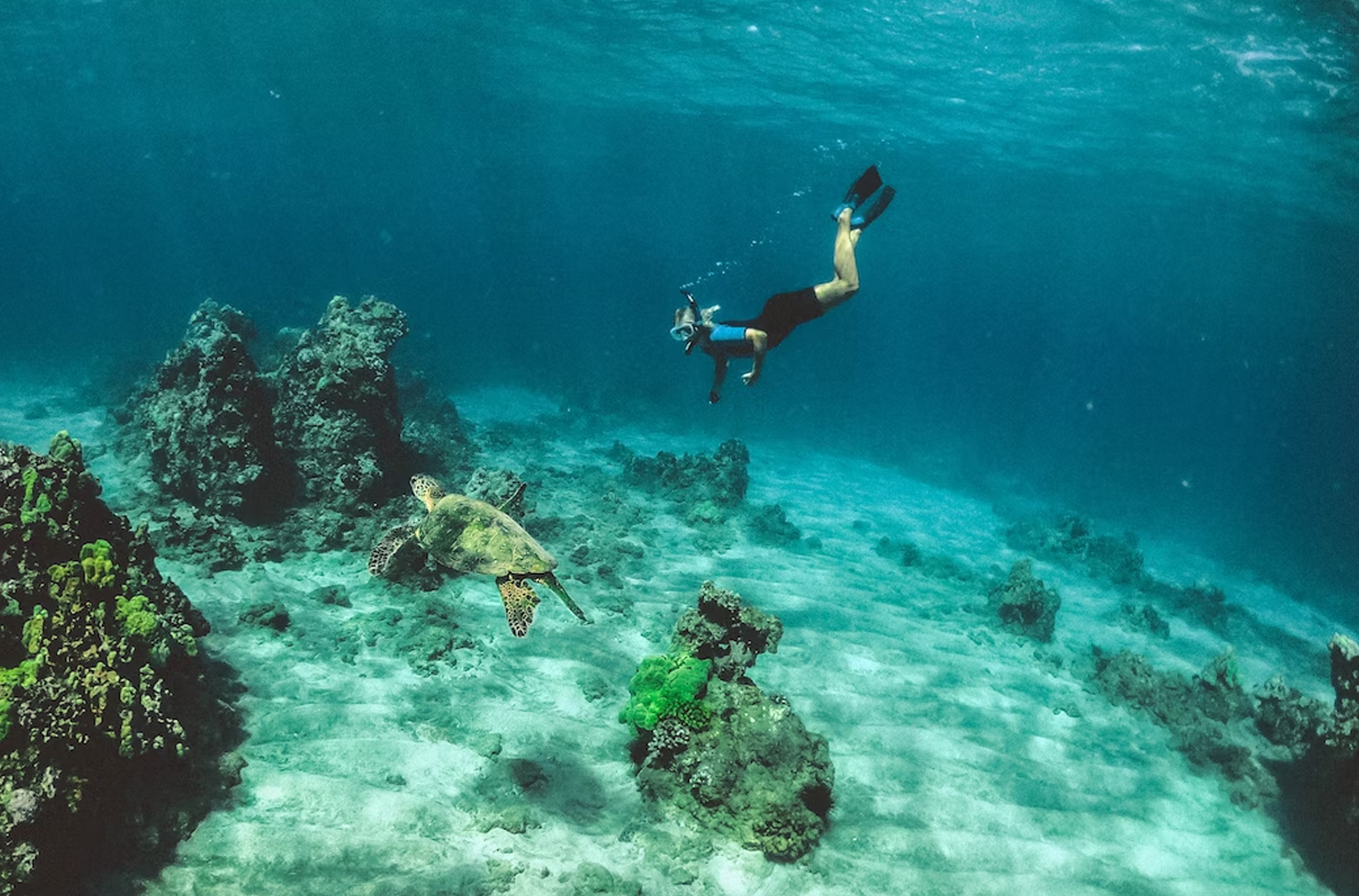 If you're an animal lover, there are few more memorable and breathtaking experiences than swimming with the Green Sea Turtles in the crystal blue waters of Turtle Canyons. These gentle giants along with many coral, fish, dolphin and even occasionally whale species will be your companions for the day as you explore the kaleidoscope of colours of Koko Craters and along the Waikiki shoreline. These tours run daily and ensure you're completely safe and sorted providing all the safety equipment and training you could need.
Feast On Suckling Pig At A Traditional Luau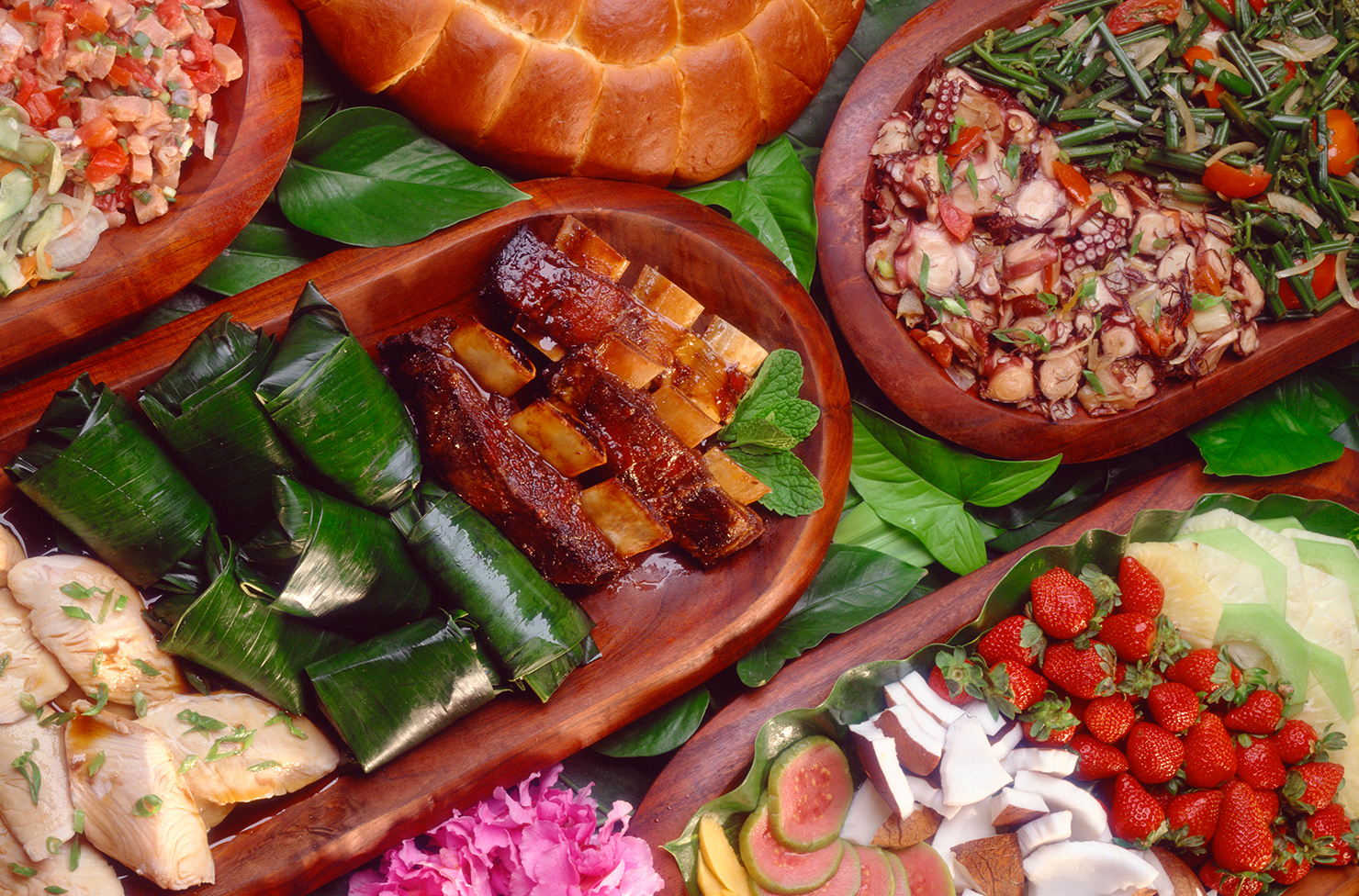 On the surface, a luau just sounds like one epic party, but for the Hawaiian locals, it has been a culmination of food, drink, music and dance all steeped in deep culture and historical significance passed down through hundreds of generations as an almost religious offering to the universe. After two centuries of these feasts, there have been plenty of modernisations to these traditions, but fortunately you can still expect all of the incredible colours, sounds and delight with plenty of laughter, reflection and delicious local cuisine to keep you dancing until late in the night.
Pay Your Respects At Pearl Harbour
Over 80 years after the 1941 Japanese military attack that pulled America's soldiers into the battle of WWII, visitors still flock to the Pearl Harbour National Memorial and the other four historic sites to learn more about the atrocities of the destruction and pay their respects to the fallen men and women who served for their country. History buffs can easily spend a whole day meandering around the five free sites to better understand the massive influence the ambush had on the American people.
Learn The Art Of Hula Dancing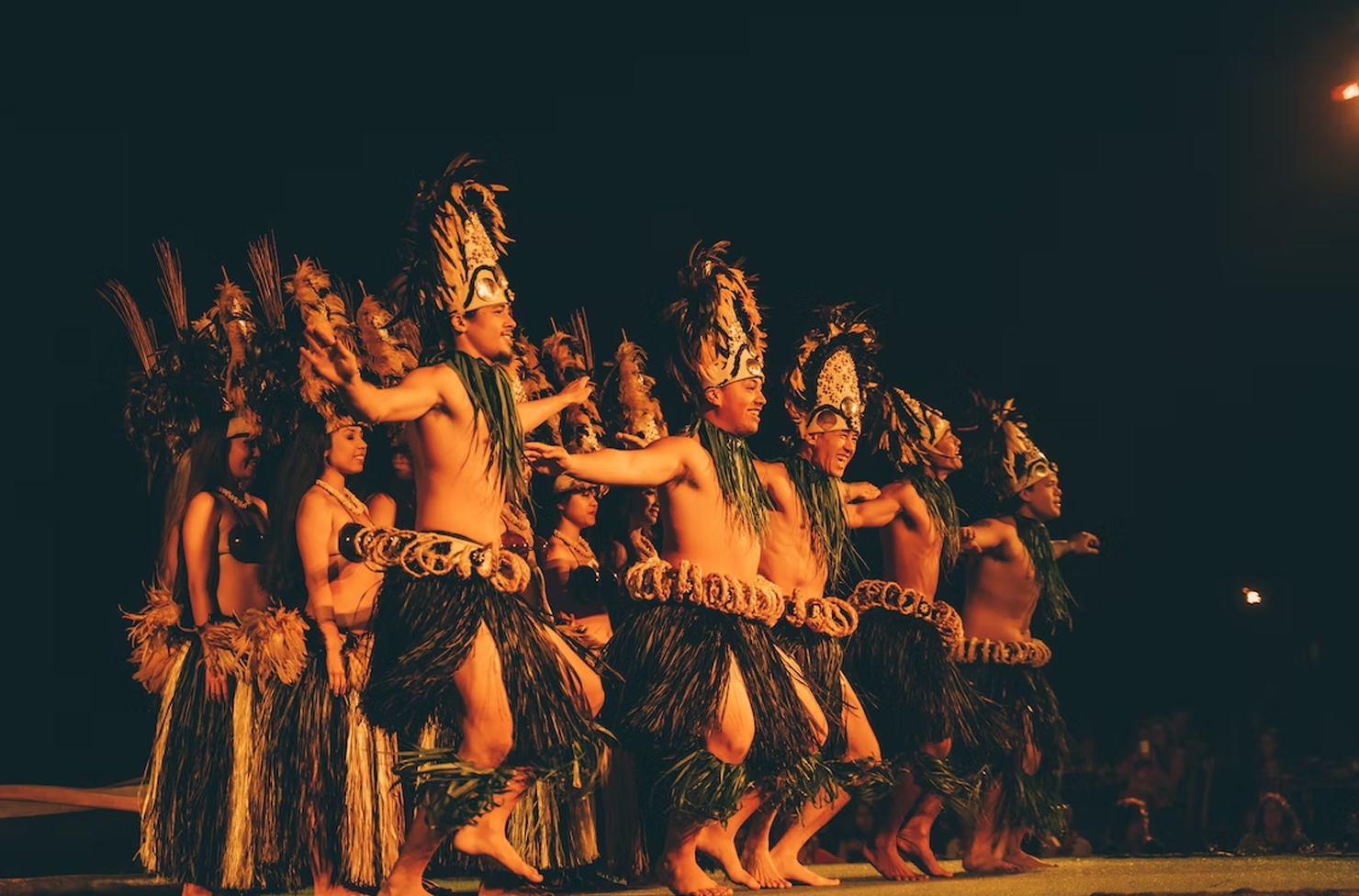 Hula is so much more than just a fun dance at the start of a celebration, but in fact roots back through Hawaiian ancestry as one of the earliest forms of Polynesian storytelling and ritual emphasising the importance of relationships between people and their environment. Often paired with chants and contemporary music nowadays in an ever-adapting style, we think spending a day at a Halau Hula (hula school) is the perfect way to burn those holiday calories and learn more about this beautiful Pacific tradition.
Visit A Live Volcano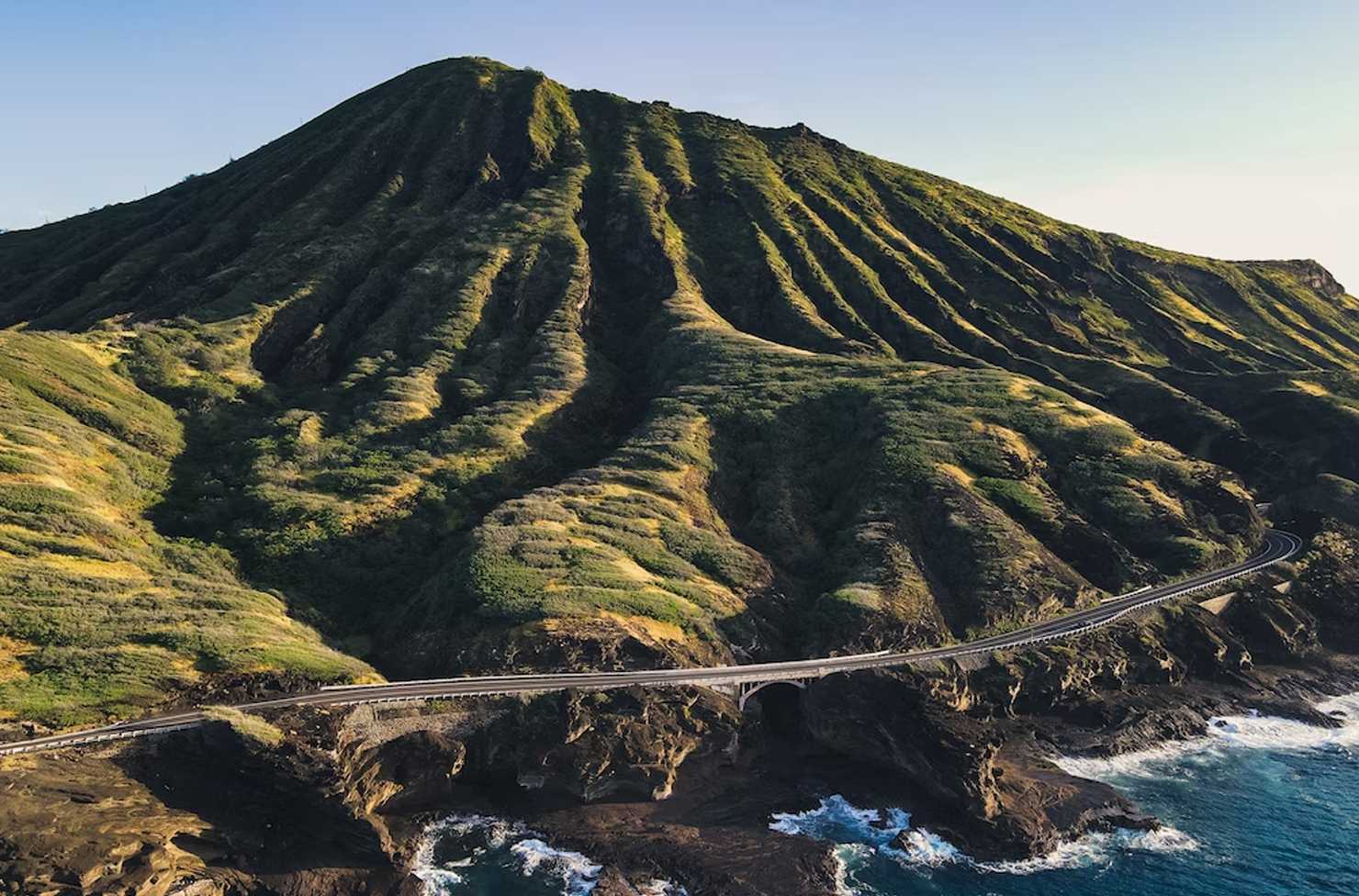 Whether you're a geologist or just a thrill seeker, the 11-mile road trip at Hawaii Volcanoes National Park at the top of the 'Big Island' is a must do with some incredible hikes and vistas around out of the world's few active volcanoes. The Crater Rim drive spans some of the most spectacular views where you can hop out along the way to see the steam vents and sulfur banks reminding you of the bubbling lava beneath your feet before exploring the otherworldly Thurston Lava Tubes making you feel as if you've landed on another planet.
Unwind And Recharge In Honolulu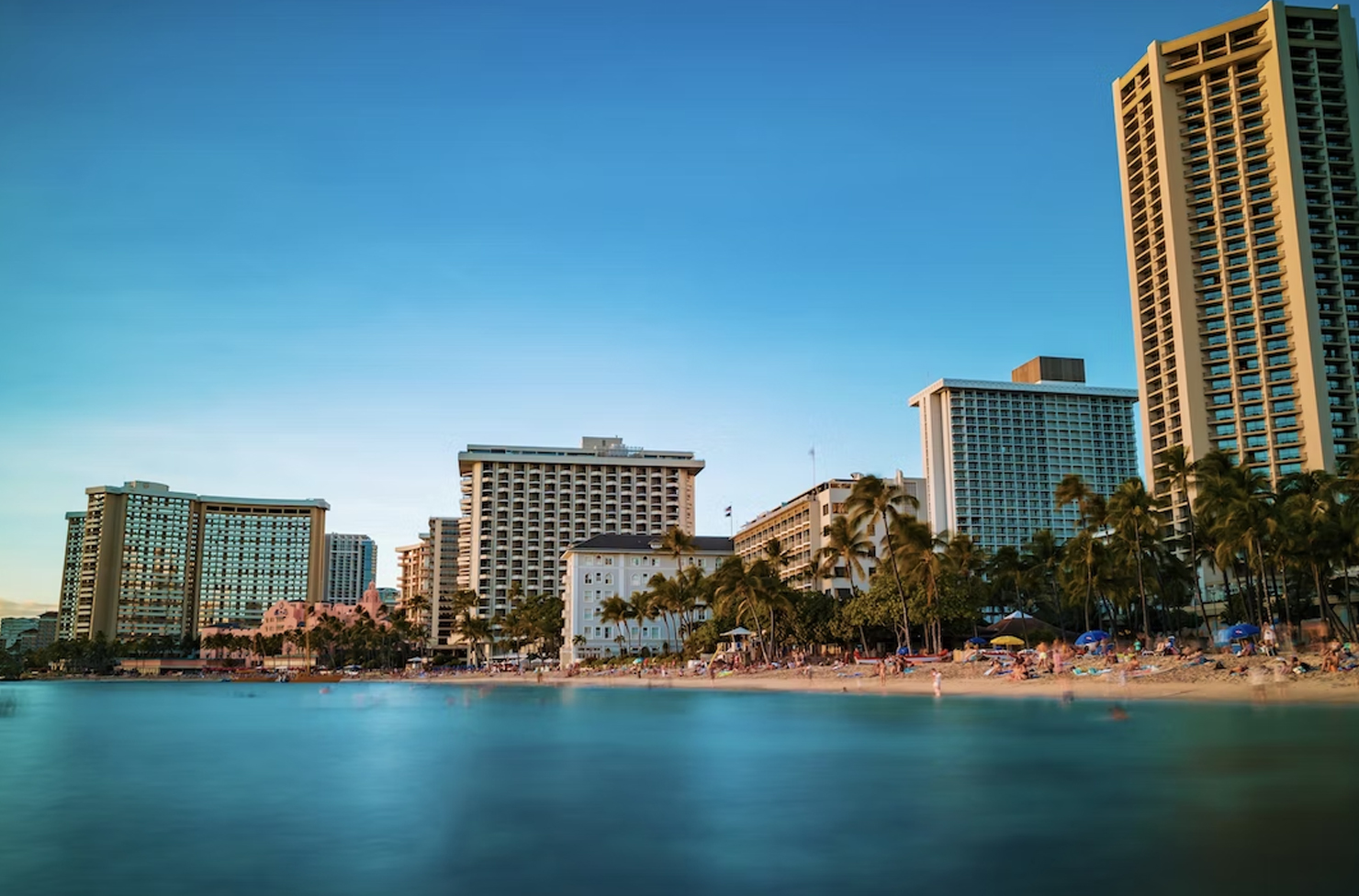 With all these adventures you're having, it's important to take some time to take care of those tired feet, and seeing you're so spoilt for choice on the main island, why wouldn't you take advantage of one of their luxe spas by the ocean? If it's tranquil you're looking for, then there's no comparison to Abhasa Wakiki Spa—settle into your own private cabana nestled into the luscious tropical gardens with the sounds of the sea to sooth over your stresses. For more of a sophisticated city feel, you can't go past the floor to ceiling windows looking out over the city vista above the skyscrapers at the hole-in-the-wall Lava Massage and Day Spa that is known for its brilliant lomi-lomi traditional massage.
Go Island Hopping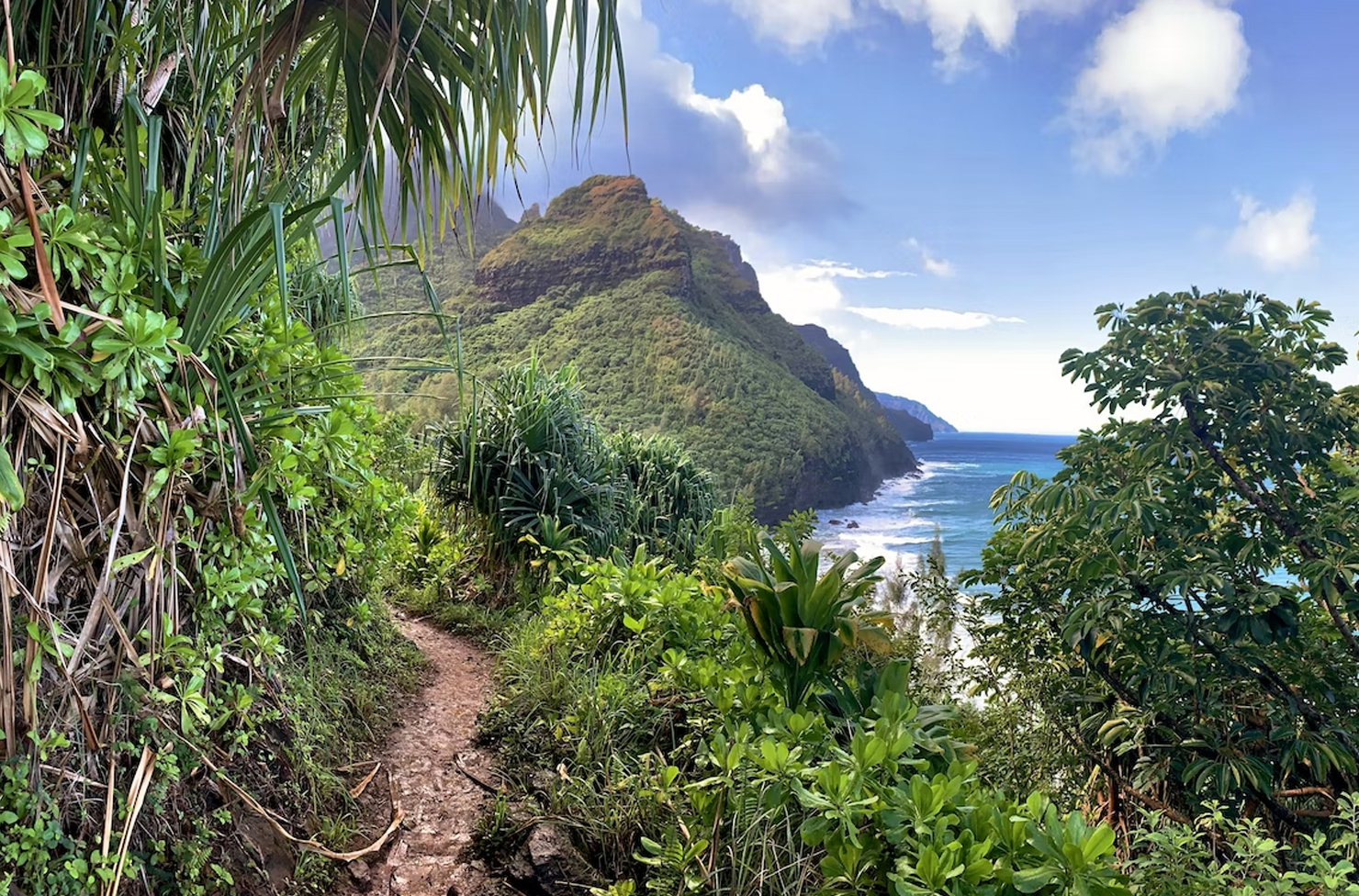 You'd be forgiven for feeling slightly overwhelmed when trying to decide which islands to explore being so ridiculously spoilt for choice. If you're looking for endless bars, restaurants and big energy, then Oahu with its stunning famous Waikiki Beach needs to top your list, closely followed by Maui known as the 'Magic Isle' for its glowing golden beaches and hidden waterfalls to hunt for. If you're looking to ditch the tourists, the lesser known low-key Molokai is our pick, known for Hawaii's friendliest people, most relaxed vibes and excellent local food scene, what's not to love.
Taste Some Hawaiian Delicacies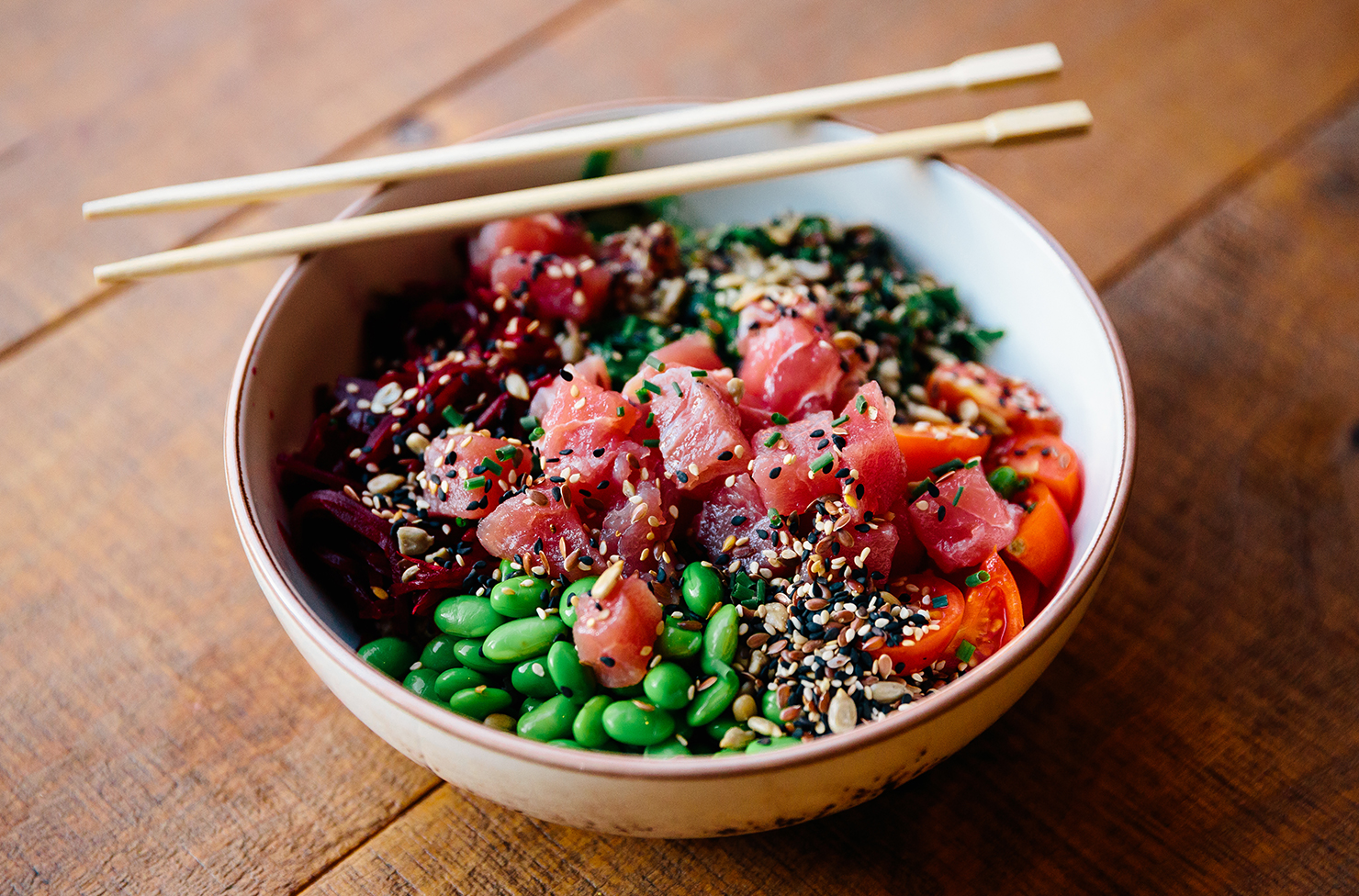 From the first Polynesian settlers to the Chinese, Korean, Portuguese and Filipino plantation workers of the 1800s, an incredible melting pot of varied and vibrant cultures has helped create the unique flavours of Hawaii's buzzing culinary scene which are celebrated today resulting in some strange and wonderful dishes for you to try. We love the Hawaiian household staple poi made up from starchy fermented taro and serve along side almost any traditional dinner, the now more Westernised poke bowls filled with only the freshest seafood of the day straight from the shores of the Pacific Ocean or the delicious Lau Lau; a slowly stemmed pork or fish dish wrapped in taro leaf with chilli that will leave your mouth watering.
Catch A Wave In Maui
Whether you're an expert surfer or a novice, you can't come to the North Shore without popping on a wet suit and having a crack at some of their world-class waves. Ho'okipa Beach is globally renowned for its perfect conditions year round and with some brilliant and very patient surfing legends like those at Maui Surf School ready to teach you the ropes, you may as well give it a go!
Sit Above The Clouds In Haleakala
This sacred landscape at Haleakala National Park is believed to have spiritual healing powers, and it's not hard to see why when you reach the top. This 3000 meter high summit is the most breathtaking place to admire the sunrise in Hawaii and is undoubtedly worth the early start and climb. If adventure is your thing, there's a zip-line course that can take you back down and show off some more of the rugged gorgeous volcanic landscapes and tropical rainforest.
Go Big With A Helicopter Tour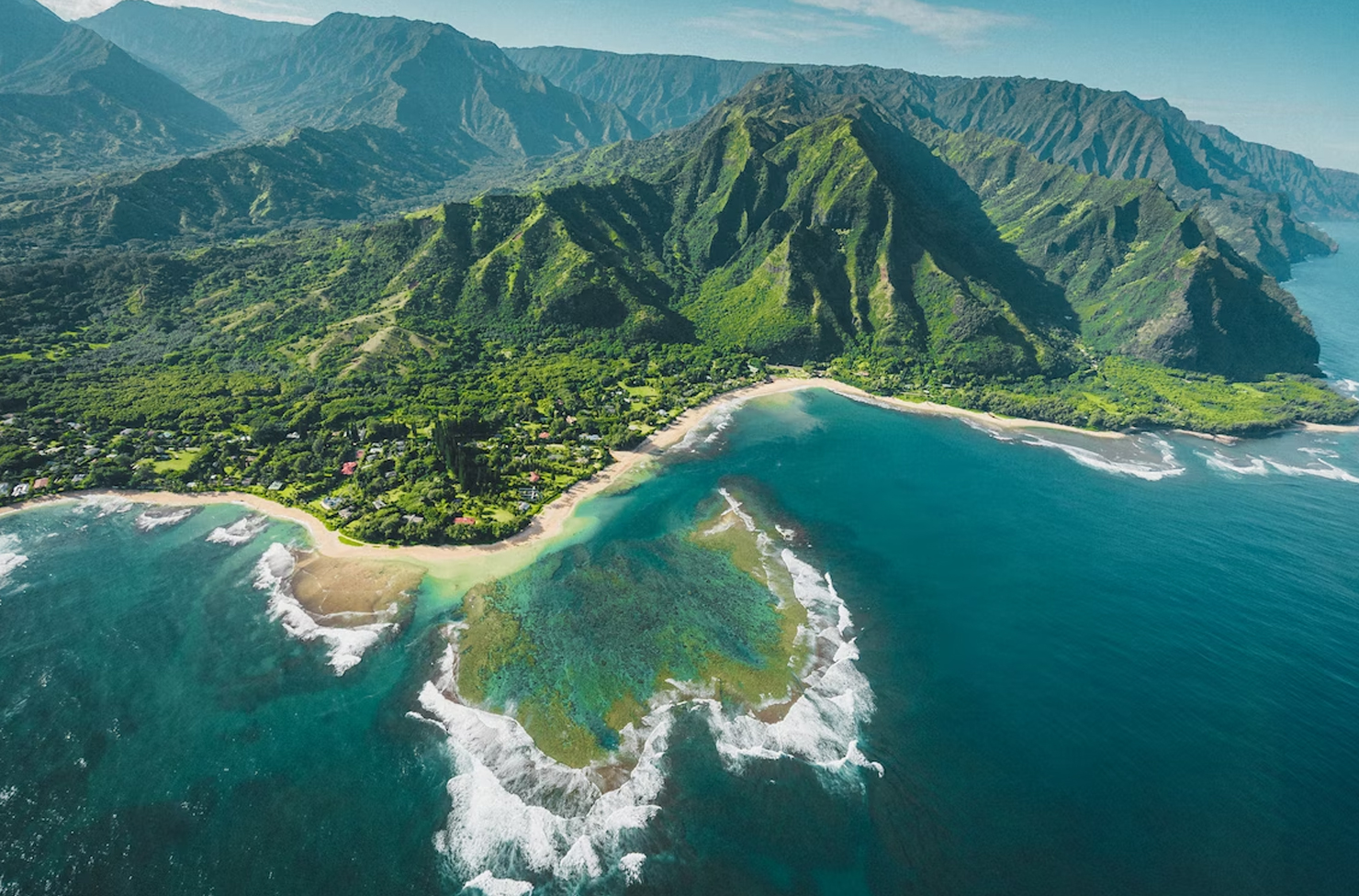 If you want a touch of luxury on your vacation, then a private helicopter tour over the panoramic views of the Big Island needs to be on your bucket list. The great folk at Blue Hawaiian Helicopters guarantee a life-changing experience guiding you over some of the most magic and historical aerial views over the beloved hills, waterfalls, valleys, snow-capped peaks and rainforests. As one of the most climatically diverse places on Earth, the vastness and diversity of the island can only truly be believed from above.
Now, here's how to more than double your annual leave next year.
Image credit: Douglas Peebles, Subtle Cinematics, Burke/Triolo Productions, Anvesh, John Ko, Vishnu Tadimeti, Pete Gontier, Alexander Spatari, Karsten Winegeart