As the winter chill settles across the country, there's never been a better excuse to cancel plans and spend some quality time at home, basking in the warmth and settling in for some R&R.
So, to help you cosy up this season in ultimate comfort, we've teamed up with Soul Origin to round up our top buys for a warm winter at home. Whether it's investing in a new slow cooker or ordering up some of Soul Origin's delicious new 'Soups From Home' right to your door—there's plenty of ways to get toasty this season.
UGGS
Unofficially ranked as our number one winter essential, UGG boots are an integral staple in every winter uniform. There are plenty of toasty options available for your toots, but we like to keep it short and simple. These boots are perfect for keeping warm around the house on a rain-soaked Sunday with soft, fluffy sheepskin lining and insole. Prepare to slip into a cloud of comfort and warmth.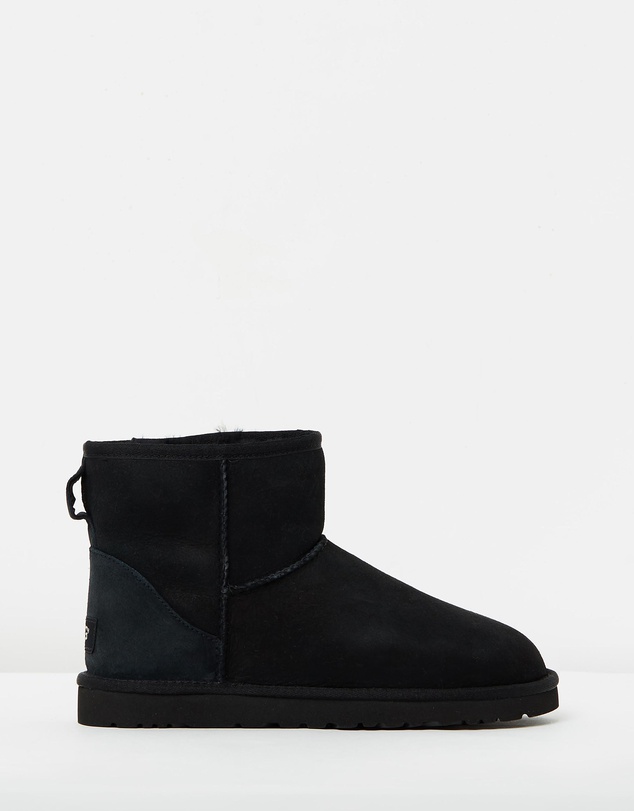 Soul Origin 'Soup From Home'
If there is one meal synonymous with the winter season, it's delicious, soul-warming soup. Which is why, Soul Origin's new 'Soup From Home' gets our winter tick of approval. Loaded with real ingredients, this soup is the ultimate comfort food that takes you back to classic family recipes. Inspired by different cultures around the world, you can indulge in classic Pumpkin Soup, Tuscan Veg, Chicken and Corn and Mulligatawny. And in true hibernation style, you can order them direct to your door through Menulog. Consider dinner sorted.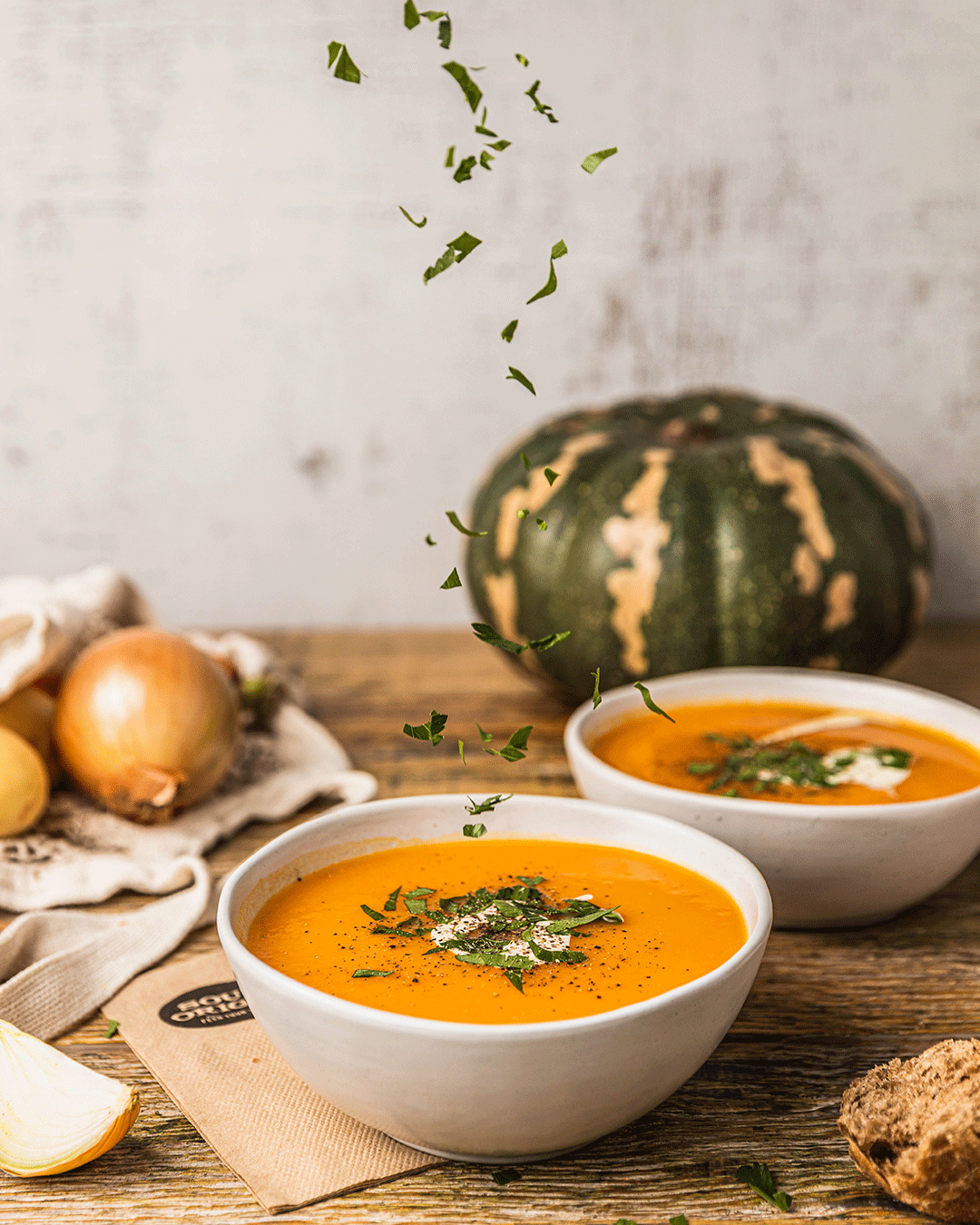 Hot Water Bottle
On those days where you just can't seem to get warm, never underestimate the brut, warming strength of a hot water bottle. Not only will this bad boy keep you warm, it can also aid in easing muscle soreness, menstrual cramps, backaches migraines and sore necks, while also being great for relieving stress, tension and anxiety. Better yet, buy one with an adorable sherpa sheep cover and this hot water bottle is going to feel just like a warm hug.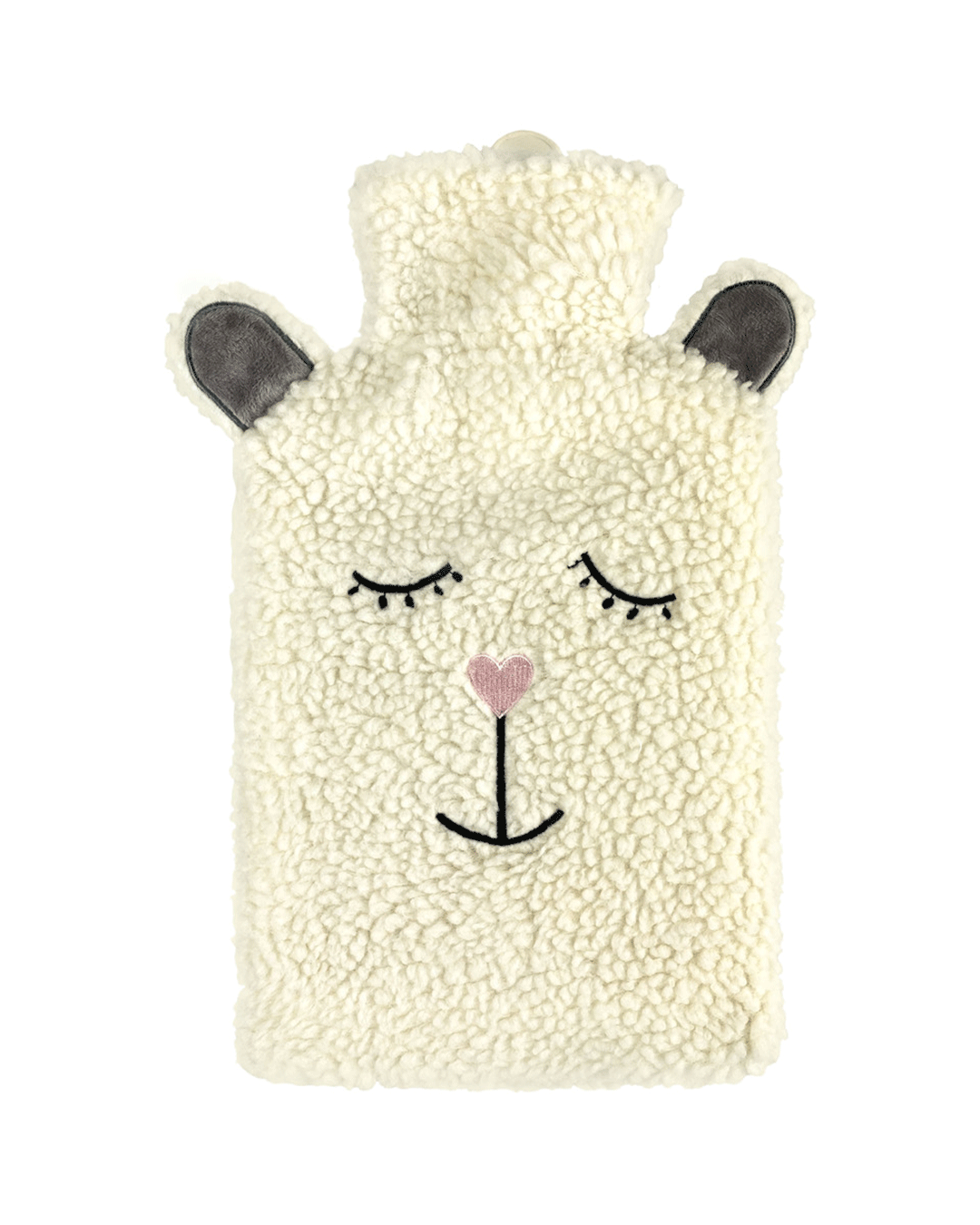 Mug Warmer
Dedicated to all of the exceptionally slow drinkers, we're pleased to introduce the revolutionary invention that is the mug warmer. This nifty gadget is easy to use and suitable for coffee, tea and milk in any flat-based mug. Featuring a waterproof and easy-to-clean design, this mug warmer is completely foolproof for even the clumsiest of hot-beverage drinkers. With settings of 55, 65, and 75 degrees, you'll never have to shudder while drinking another stone-cold latte again.
Weighted Blanket
If you've not yet experienced the magic of a weighted blanket, consider this your sign. We all know there's nothing better than curling up in front of the TV with a toasty blanket, but did you know that a weighted blanket can help keep you calm and relaxed? Yep. The pressure from the weight has been proven to create a soothing sensation, allowing you to relax and unwind. Warm and zen? Yes, please.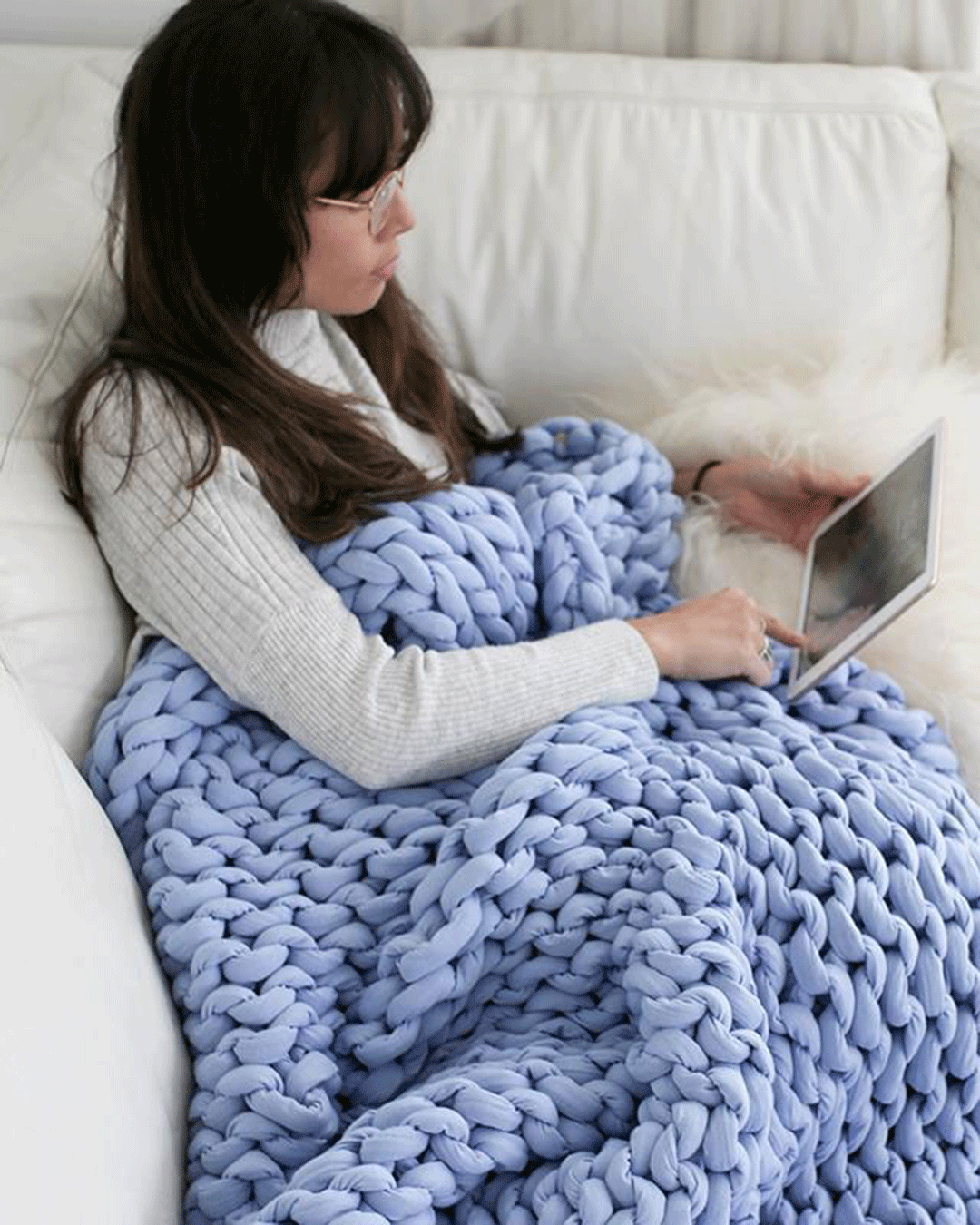 Hydrating Face Masks
Winter is all fun and games until every inch of our skin is as dry as a bone, especially on our face. So when it comes to easy pampering in winter, we can never go past a sheet mask. We love Skinstitut's Hydrating Face Mask. Perfect for all skin types, this mask will make light work of dry, dehydrated and tired skin. Infused with Antioxidant botanicals, Macadamia Oil, and Sodium Hyaluronate to instantly refresh and hydrate, this Lotus Fibre sheet mask strengthens the skin's barrier to prevent dehydration.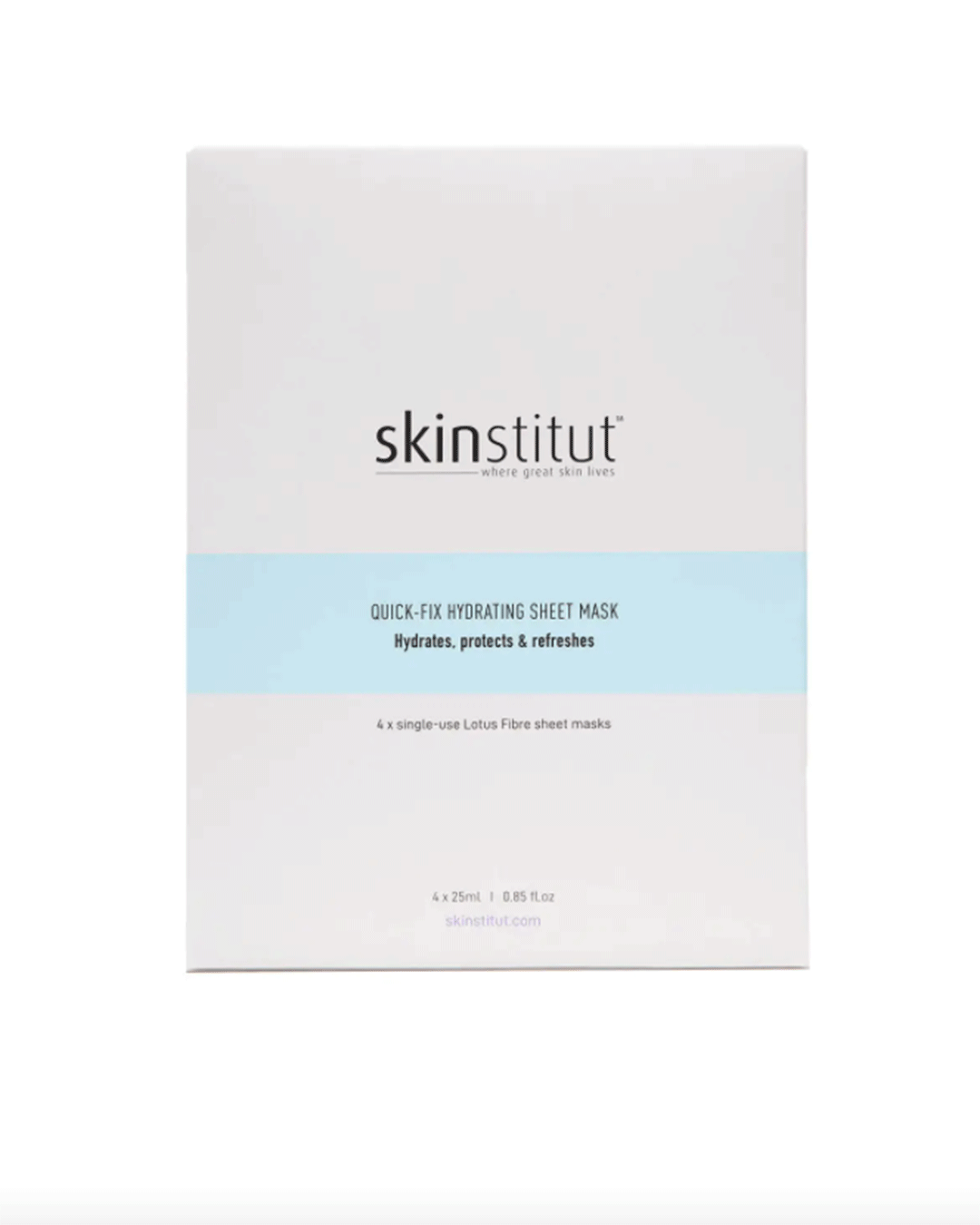 Silk Pillowcase
While we'd like to say we spring out of bed in the morning... the reality is that the shorter days and arctic morning temperatures have us putting in overtime. So with so much extra time spent cosying up in bed, why not invest in your bed linen? A silk pillowcase is the ultimate wintertime luxury and not only does it look boujee as hell, it feels soft and silky on your face while also protecting your hair and skin. It's a win-win.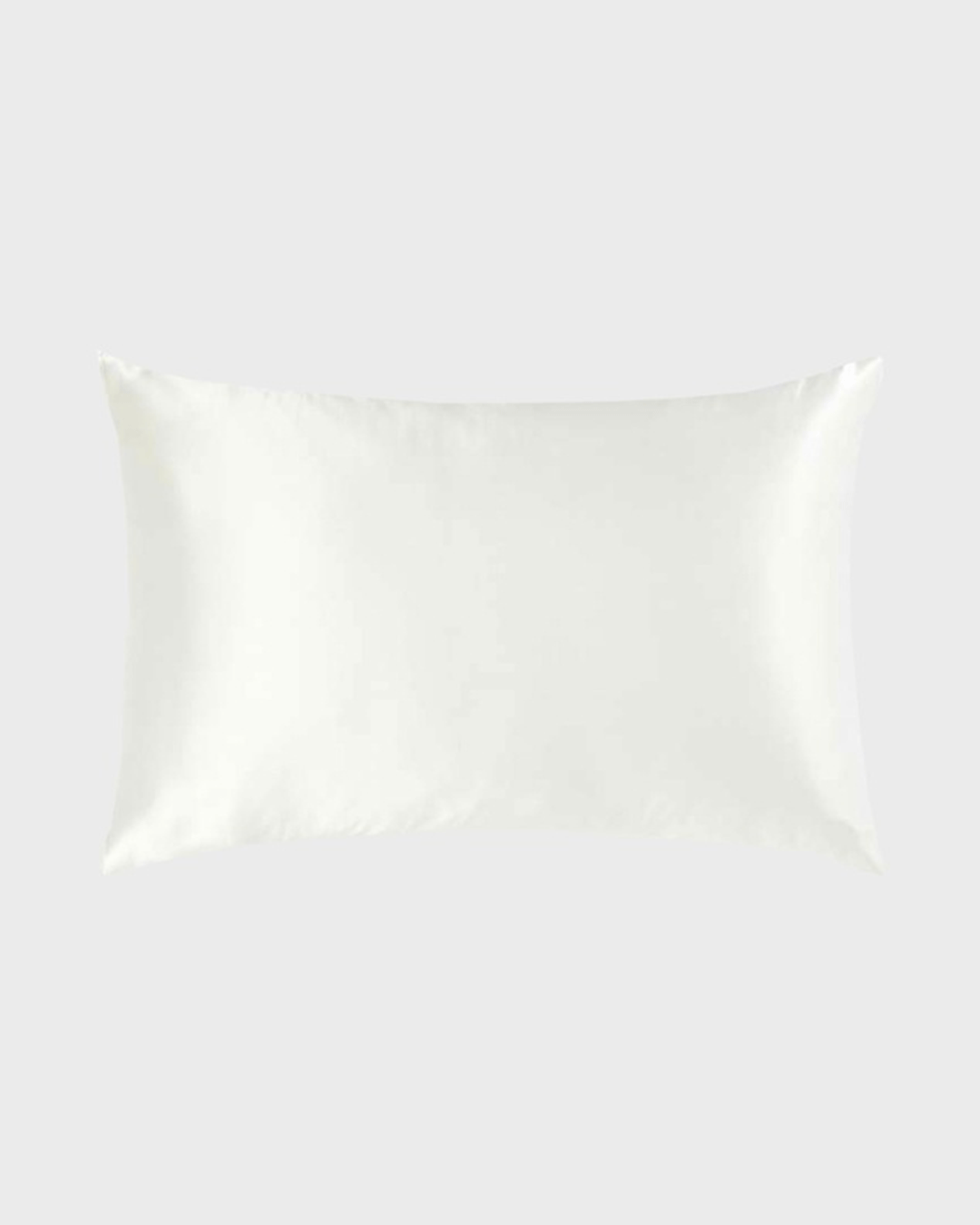 Sheridan Towel Robe
No winter aesthetic is complete without a robe and we are low-key obsessed with white towel robes that make us feel like we've just checked in for a boujee hotel stay. This luxurious full-length robe is beautifully soft and indulgent, crafted from a blend of quality cotton and renewable TENCEL™ Lyocell fibres. Thick, cosy and absorbent, this will little piece of luxury will elevate any lazy Sunday morning.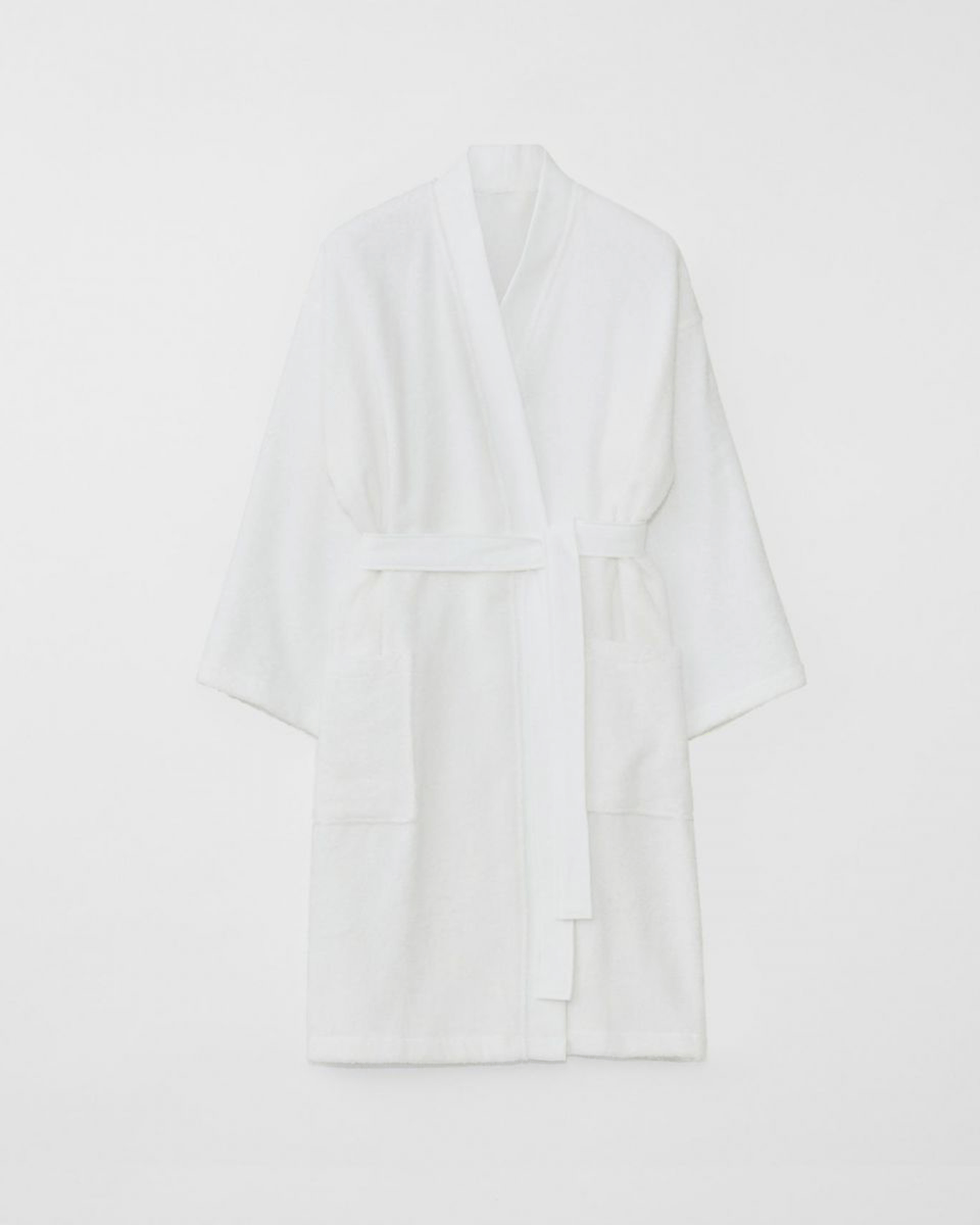 Beanie
Fact: nothing beats a beanie on a cold day. Perfect for particularly icy weather or when you're having a bad hair day, beanies are the ultimate winter must-have. We love this contemporary and casual number from Camilla & Marc finished in a minimalist ribbed knit with a tonal C&M branded patch. Coming in three colours (Black, Pumice Stone and Grey Speckle), you'll be able to stay warm, no matter your kit.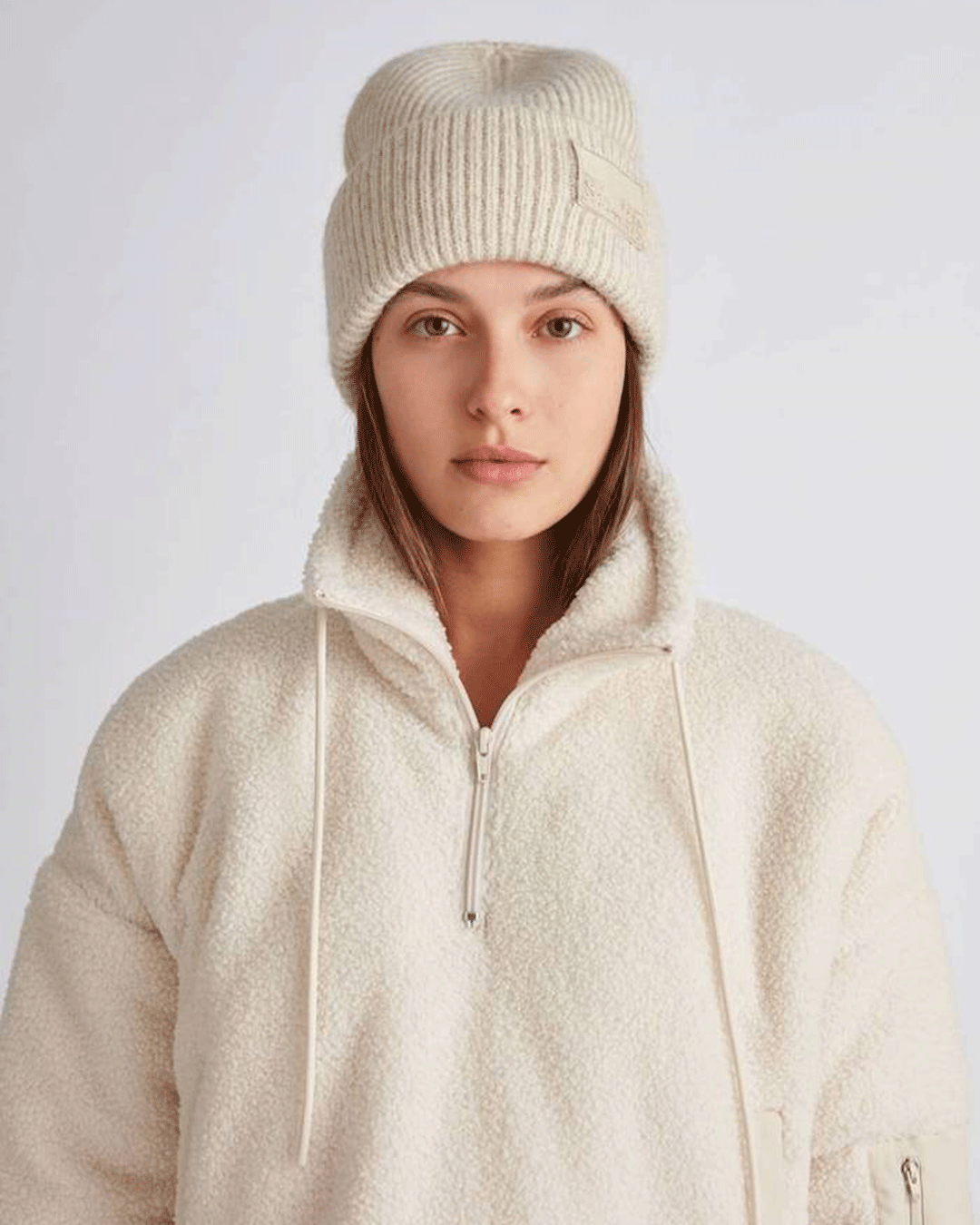 Bath Oil
The pinnacle of R&R in winter is a long, hot bath loaded with sweet-smelling salts, bubbles, and oils. For the ultimate bathtime luxury, we love this bath to body oil by Salt by Hendrix. This liquid gold is a multi-purpose oil that can be added to a warm bath for the ultimate relaxation and hydration to the skin or makes an ideal body oil after a shower. The lightweight, fast-drying formula is enriched with Mandarin and Camellia and kisses dry, drab winter skin goodbye.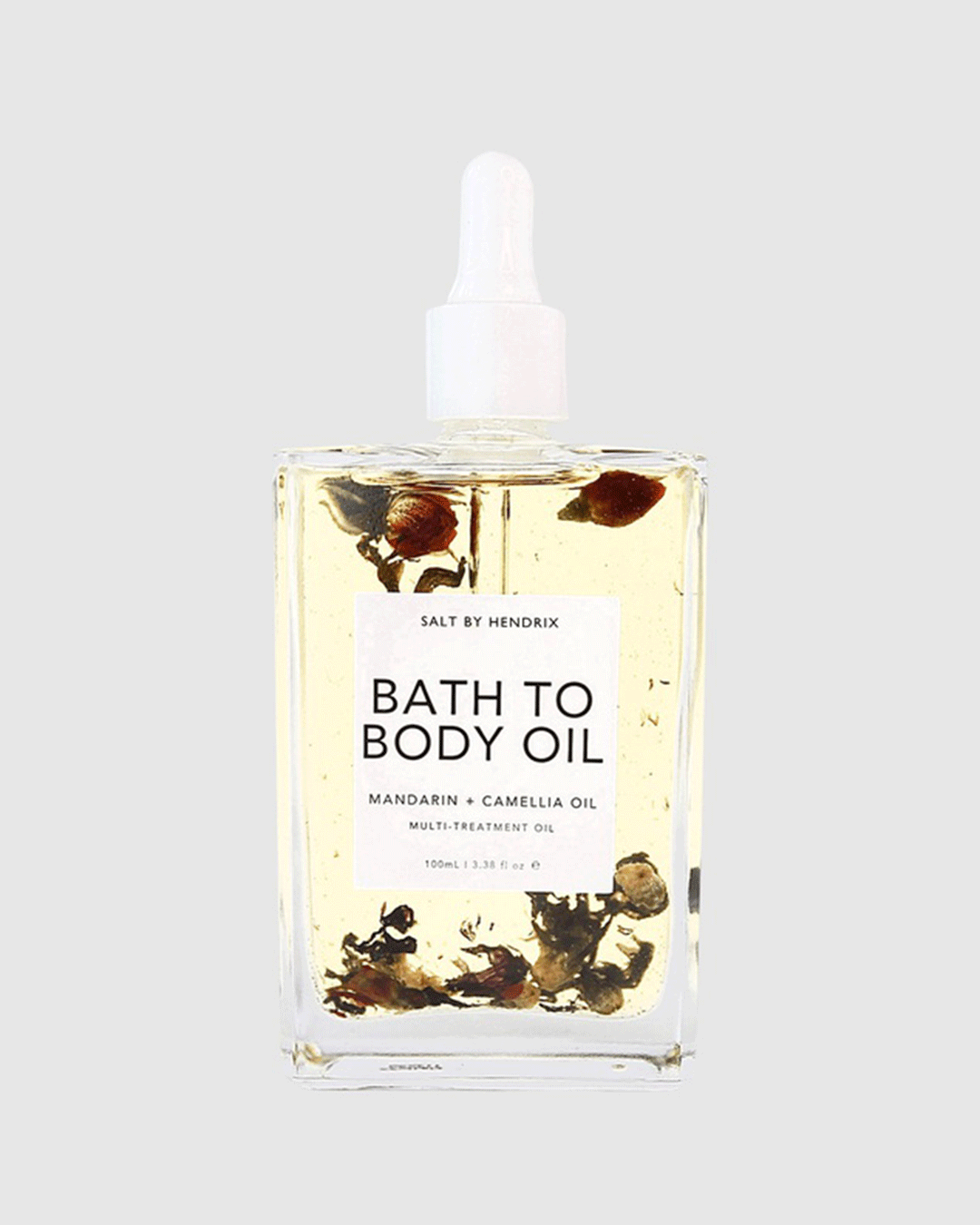 Turns out winter is looking a whole lot more toasty than we thought. If you're in search of the ultimate comfort food this season, look no further than Soul Origin's deliciously warming 'Soups From Home', made with real ingredients. Click here to order online now.
This article is sponsored by Soul Origin and proudly endorsed by Urban List. Thank you for supporting the sponsors who make Urban List possible. Click here for more information on our editorial policy.