Dreamy hair oils, vitamin c-laced sleep masks, aesthetic yoga mats, beauty powders, serums, and sculptural sex toys. Sometimes wellness is as much about investing in the little things that create beauty in your world as it is about physically feeling good.
Well, this is the idea behind Youtime, a new Aussie-founded online wellness retailer that's sort of like our answer to Gwyneth Paltrow's Goop—only with cooler products and much less crazy. If you find yourself engrossed in the #ThatGirlAesthetic on TikTok, then this new digital destination is definitely for you.
Youtime was dreamt up by Australian businessman and wellness entrepreneur Steve Terry, who has been the driving force behind some of Europe's best (and biggest) beauty and wellness platforms.
Under Terry's guidance, the ultra-considered edit of wellness goodies has been pieced together by a team of tastemakers (called "Youtimers"), like beauty writer Gemma Watts, style influencer Nadia Fairfax Wayne, make-up artist Rob Povey, cook Clementine Day, sex therapist Alekandra Trkulja, author Nina Karnikowksi, hairdresser Paloma Rose Garcia, author and cook Charlotte Ree, and more.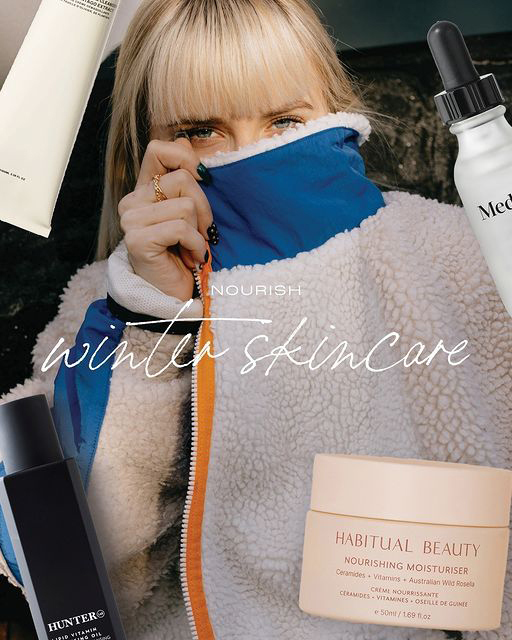 With Youtime, you can shop labels like New Zealand haircare line Chloe Zara (we are obsessed with the hair creme and luxe perfumed hair oil).
You'll also find Standard Procedure sunscreens and aloes, Superfeast Ashwagandha capsules, Maat World's Henri Matisse-inspired yoga mat, and super stylish toys from sexual wellness brand Rosewell. As well as these cult finds, Youtime stocks trusted luxury wellness brands like The Beauty Chef, Oribe, Kevin Murphy, Grown Alchemist, Vida Glow, and more.
If browsing in a beautiful boutique is the sort of "you time" you absolutely love—the sweet sort of slow-paced shopping experience we all crave once in a while—you need to suss out Youtime here.
Now, check out our guide to the best running shoes of 2022.
Image credit: Youtime
Editor's note: Urban List editors independently select and write about stuff we love and think you'll like too. Urban List has affiliate partnerships, so we get revenue from your purchases.