Even if you're not usually much of a potter, we're willing to bet you've at least thought about it since lockdown hit. Searching for new hobbies is pretty much a hobby in itself these days, so if you've done all your puzzles, had enough of podcasts and given up on making banana bread, why not try your hand at making a pot for your plant babies?
We've teamed up with the minds behind Brisbane-based Only T, who usually host BYO Tee Parties for screen printing and concrete pot making, to put together the isoKIT—a DIY pot making kit perfect for anyone wanting to occupy themselves for a few hours. In these sanity-saving kits, you'll find everything you need to make three or six miniature concrete pot planters, with no kiln or lengthy drying periond, and a full set of instructions online to ensure you don't mess it up. But even if you do, nobody will be around to see it, so who cares?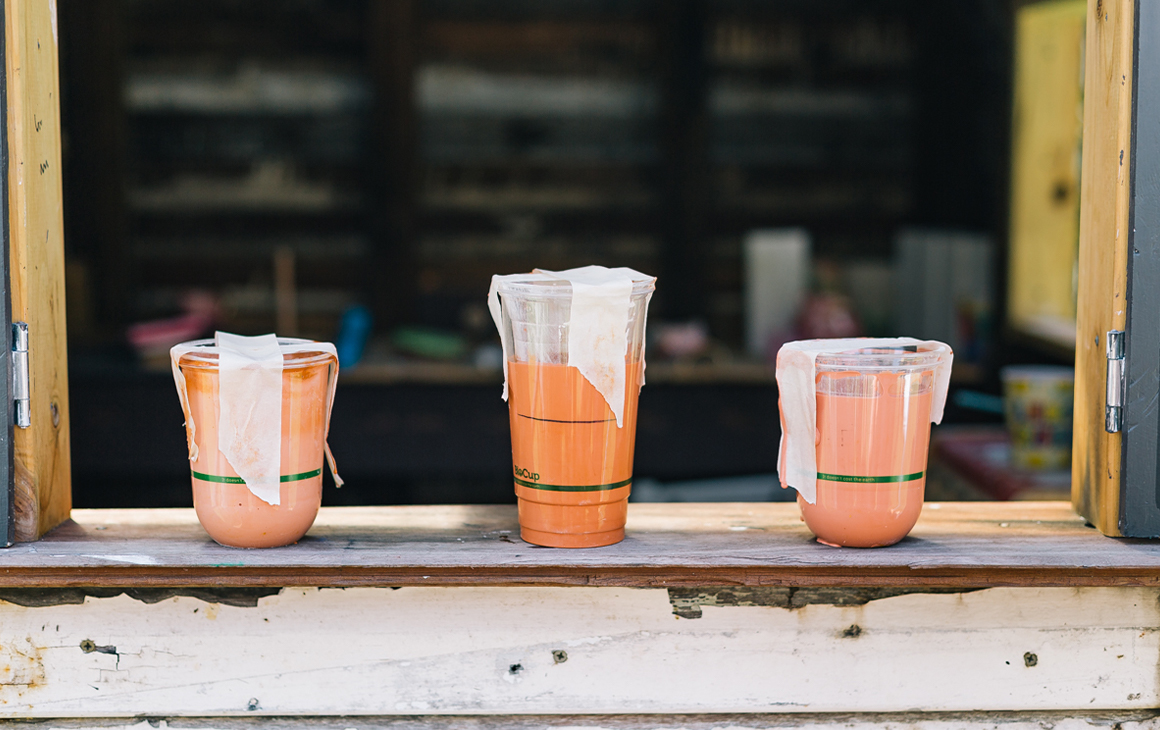 As well as being a fun way to spend an hour or two away from your screens, the pot-making kits are eco-friendly, using only sustainable materials and packaging, so you can get your hands dirty without any guilt. You get to choose your own colours, and can even get creative with a bit of marble swirling in your pots if you're up for it, or just play it safe with single colour pots only. Things will get a bit messy, but it's all part of the fun—just don't try doing this iso activity on a carpeted area (you've been warned).
So, lay out some newspaper and jump on to the Only T website to get your hands on one of the pottery kits. We've even scored you free Australia-wide shipping, just use the code URBANLIST when you make your purchase. If you're in Brisbane, and you're maybe looking for a last minute Mother's Day gift idea, you can also pick them up from Only T's headquarters in Windsor—just let them know when you get to the checkout.
If you're in the mood for some self-care, check out our must-haves here.
Image credit: Only T