Not acquainted with Argentinian fare? You will be soon, with the arrival of Evita in Fortitude Valley. Here, tomahawk steaks and pisco sours are the name of the game, along with a line up of other South American eats and even wines that will have you listing Argentinian amongst your favourite kinds of cuisines in no time. And with the Salt Meats Cheese Group and Icatha Hospitality (who you might know from the recently opened Dos Manos) behind it, you can be assured of a top notch dining experience.
Taking over a heritage building on St Pauls Terrace that was once a specialist bakery, Evita has transformed the space behind the old facade into a relaxed, moody restaurant, bar and lounge, with the original 110 year old wood-fired oven from the bakery still firing up in the kitchen. The cavernous, warehouse-like space has been painted all white, with low walls and arched doorways separating the venue into distinct areas. Pops of greenery and polished wooden floorboards ensure that the black leather banquette seating and plush chairs around white tables don't result in an entirely monochrome palette, while the bar and open kitchen are lined with patterned black and white tiles to break up the block colours.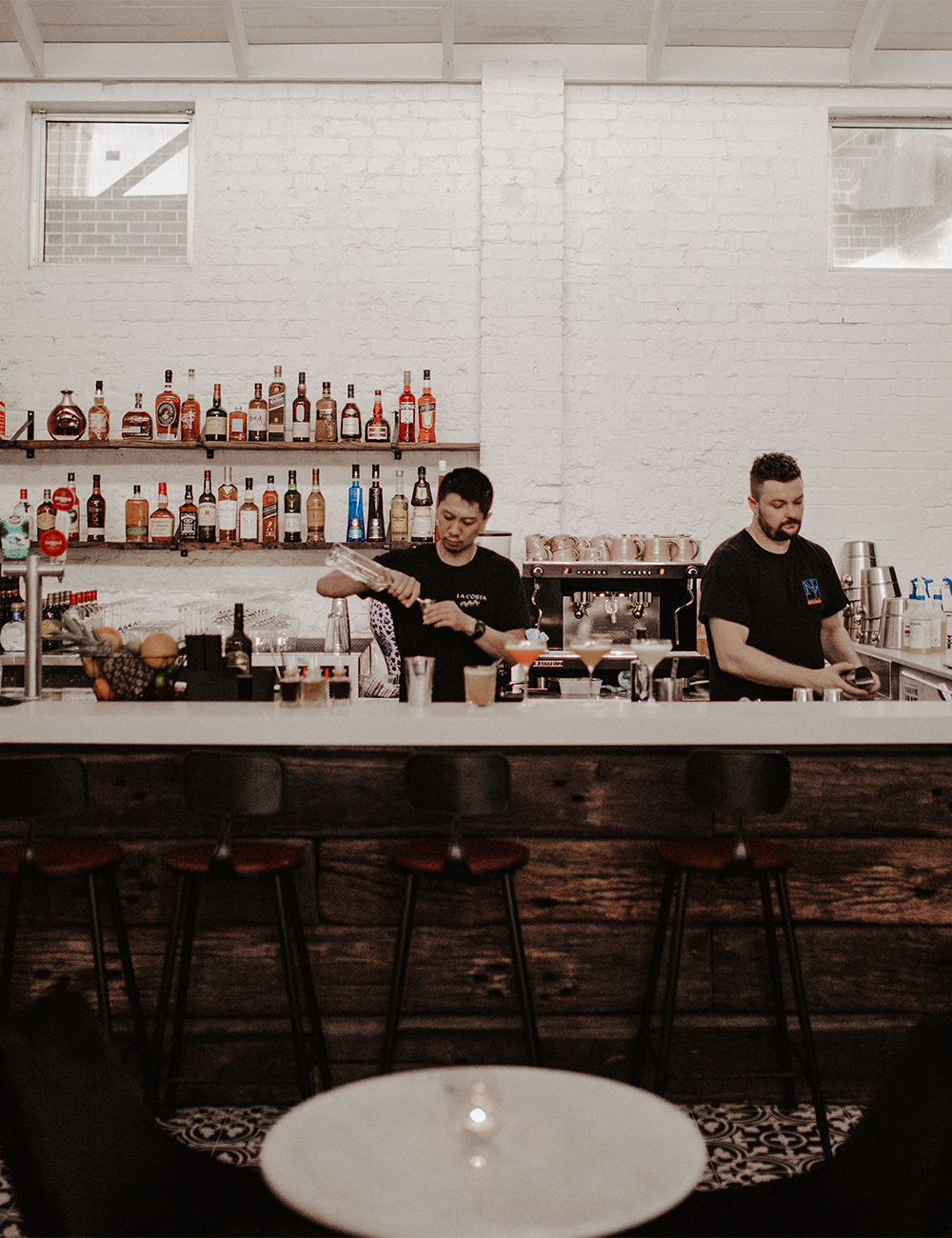 Now if you do know your Argentinian eats, you'll know that flame-cooked meats play a huge part—and you'll find plenty of that here. Everything from Cape Grim tomahawks to 28 day-aged sirloin are cooked over oak and ash in that oven we mentioned, ready to pair with sides like grilled corn with chilli lime butter, plantain chips with salsa criolla and grilled fresh vegetables with a sprinkle of parmesan.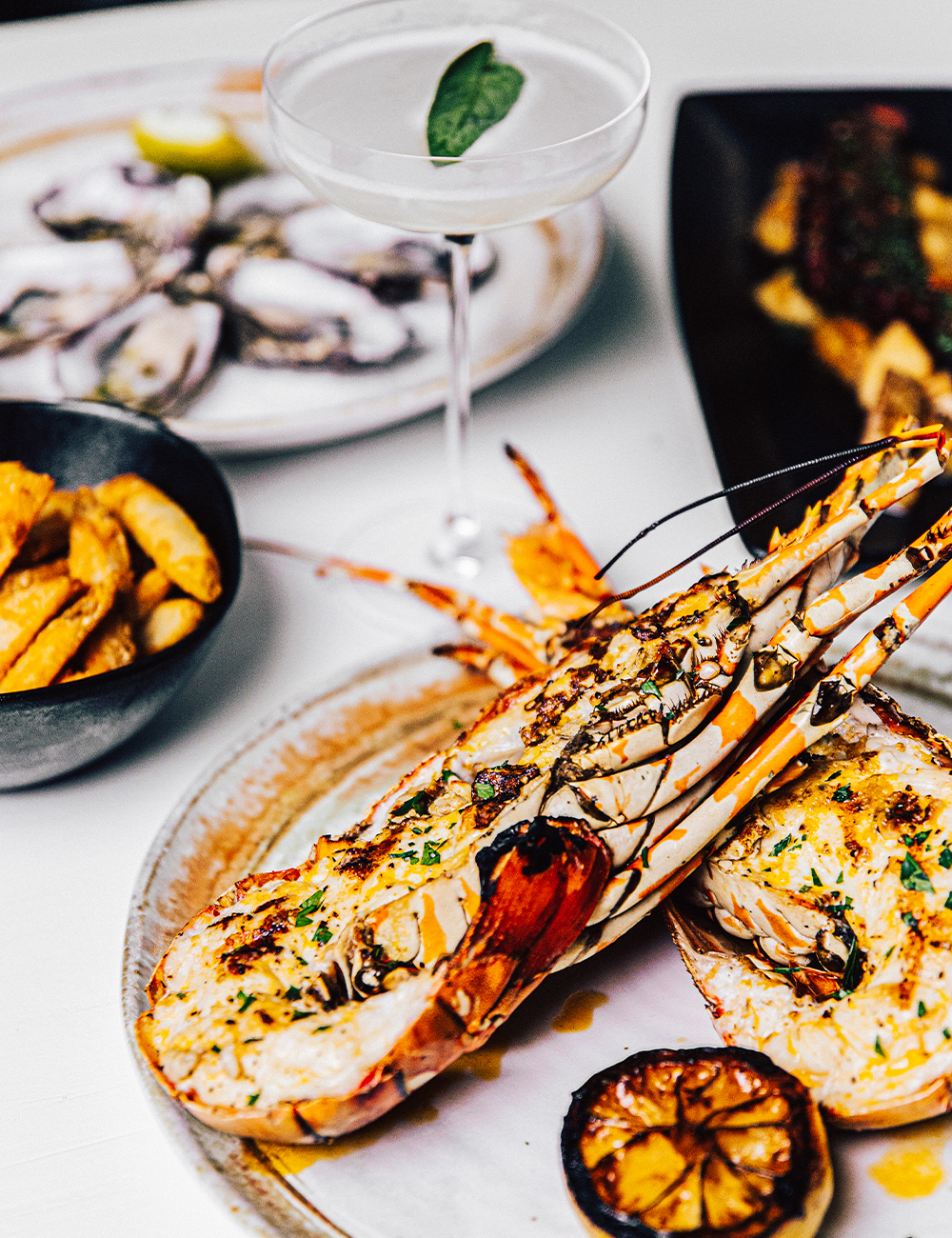 Of course, you won't be starting with a hearty steak—you'll kick things off with something from the smaller share plate selection. Choose from the likes of wood-fired spice chorizo, Argentine-style empanadas with chimichurri sauce, wood-fired king prawns with sweet chilli salsa and melted baked provolone to split with your crew. The kitchen has made sure vegans and vegetarians are covered on the menu too, with plates of quinoa and bean meatballs with marinara sauce and king oyster mushrooms and onion BBQ ribs to take the place of all that meat. And if you happen to have room for dessert, there's a creamy caramel flan with your name on it.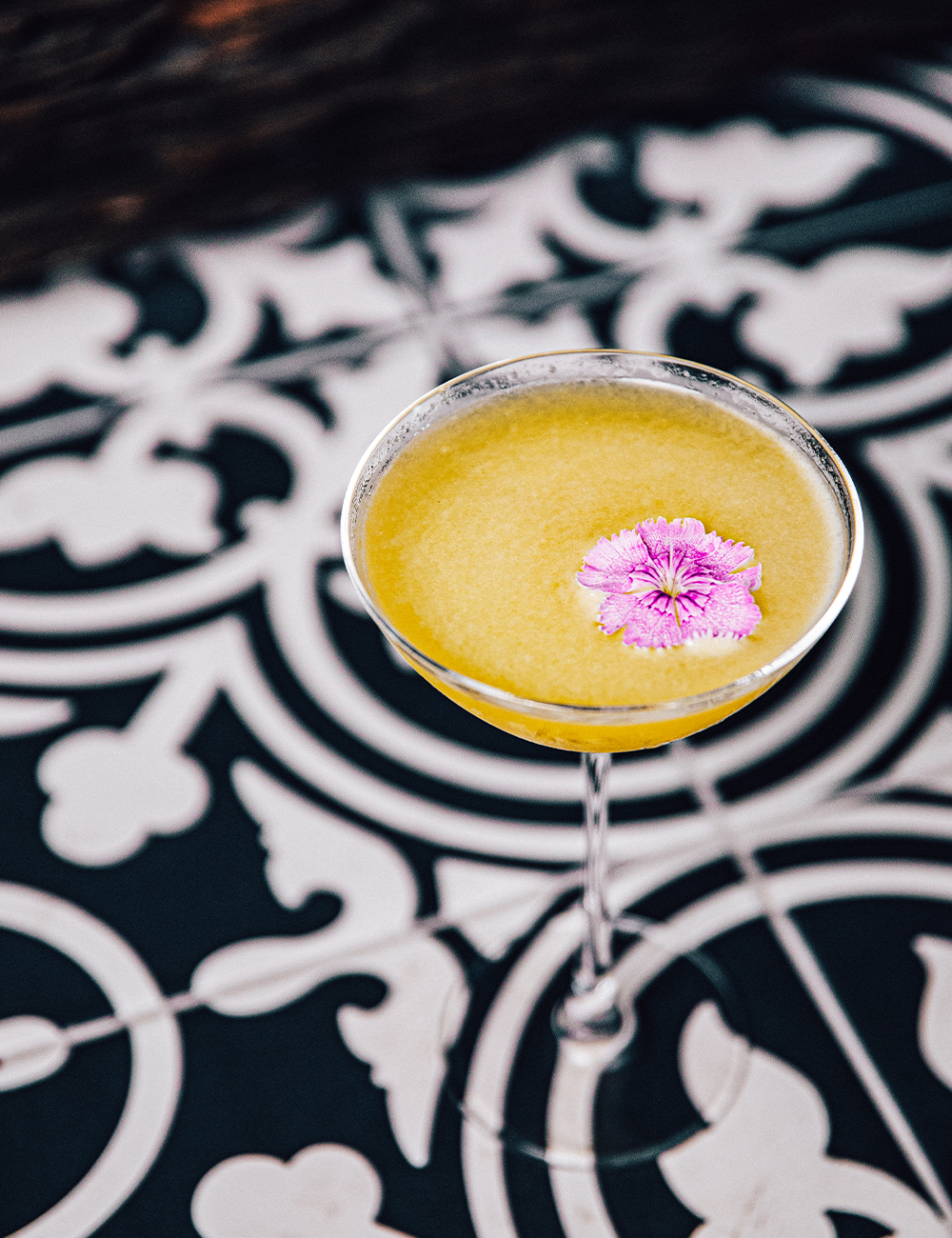 On the drinks side, the 250-strong wine list is something to behold, featuring drops from across Australia, Europe, the States and of course, Argentina, but you'd be remiss if you didn't opt for a spirited concoction first. A pisco sour is the signature sip—though technically a Peruvian classic, this blend of pisco, citrus, sugar and aquafaba is seriously underrated on this side of the Pacific, which we think needs to change. A selection of martinis, margaritas and mojitos round out the cocktail list, with a handful of beers on tap and in bottles.
Already planning out what you'll order? Evita is open for bookings now, and you can find all the details you'll need to know here.
Find what other restaurants are coming to Brisbane soon here.
Image credit: Supplied