If your experimental lockdown cooking is starting to wear you down, trust us, you're not alone. Luckily, this weekend Kangaroo Point's One Fish, Two Fish is giving you the break you need with a mouth-watering lockdown takeaway menu.
The star of the menu? A mac 'n' schnitzel burger which is nothing short of a potato scallop lover's dream. The burger is stacked with fish schnitzel and oozing with revolutionary mac 'n' chowder and bacon bits. The best part? It's all between two golden, crunchy potato scallops—it's definitely going to get messy.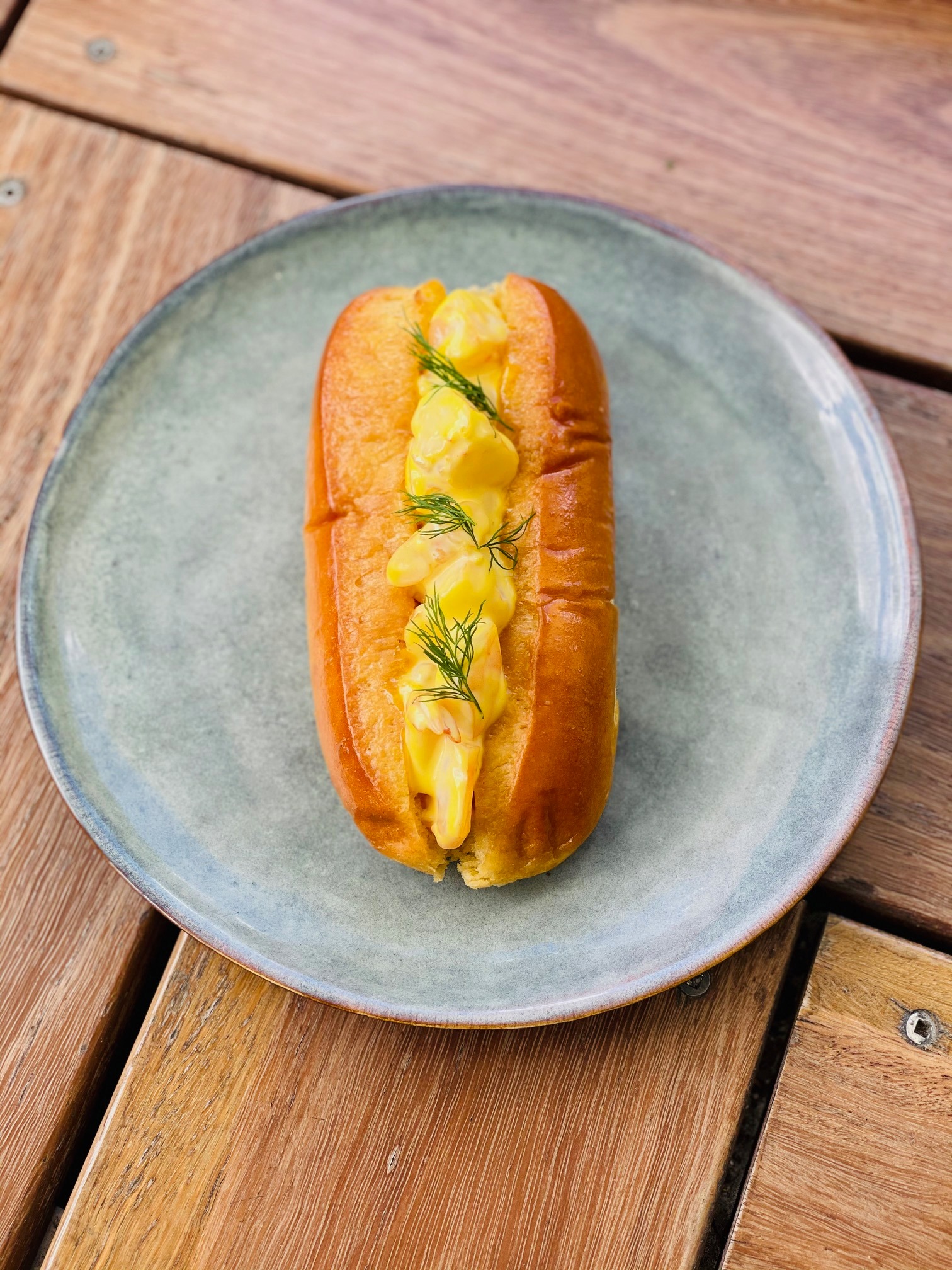 If potato scallops aren't your thing there's Cajun fish tacos, an impressive prawn sandwich and a boujee New York-style lobster sub, so there's something for everyone on this special menu. If you're lucky enough to be within 10km of One Fish, Two Fish, then get your hands on some deliciously fishy flavours and support local businesses who need all the help they can get in these trying times.
This 'seafood sanga' range is exclusively available this weekend (Saturday 7 and Sunday 8 August) so start prepping the taste buds now. You can pre-order one of the burgers or go big and order everything on the menu over the phone or online now. Check out the full menu and get all the details here.
Want more weekend takeaway options? Check out this lasagne drive-through.
Image credit: Supplied