Ushering in a new empire of wellness, the well-established Australian float and infrared sauna experts, City Cave is finally arriving in Melbourne. With a blitzkrieg-type approach, the City Cave team is boldly opening up four venues simultaneously; a store for each corner of the city with one in Ivanhoe, West Melbourne, Carnegie and Braybrook.
If you're unfamiliar, City Cave first launched back in 2016, putting a focus on the symbiotic nature of health treating the body and the mind. The venues offer experiences designed to help reduce stress and improve energy levels holistically through float experiences, infrared saunas, massages and more.
"All of our services are targeted towards lowering the customers' sensory input, but beyond that, from the moment the customer steps through the door, we're working to relax the mind leading into the treatment itself says Co-Founder and CEO, Tim Butters.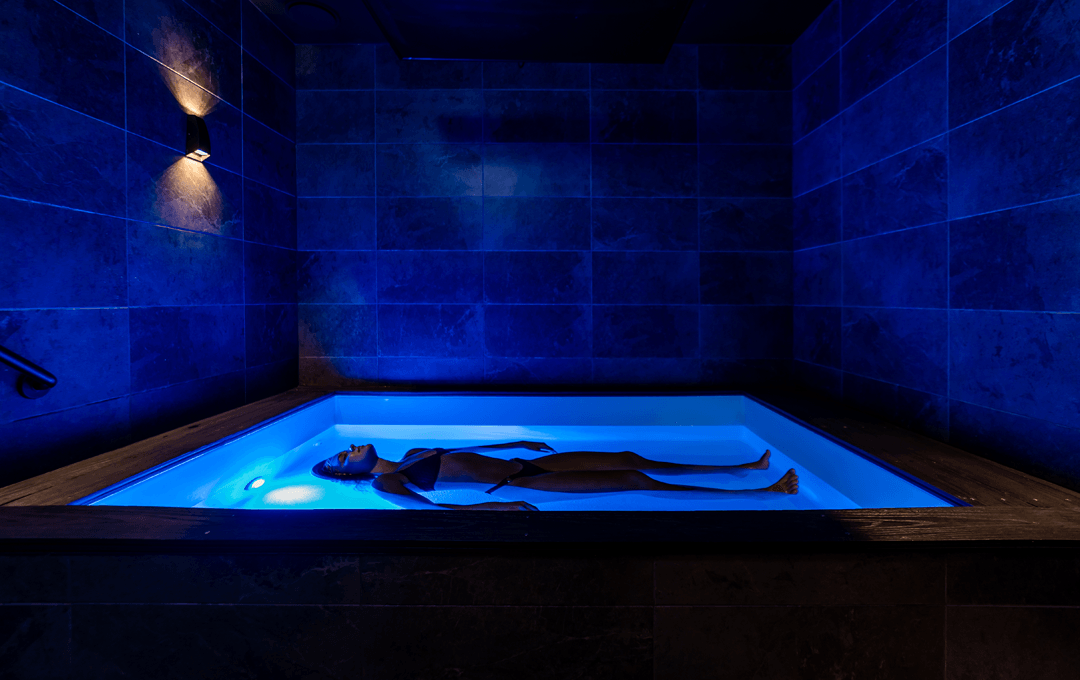 The floating pools at City Cave are heated to the exact body temperature and are filled with over 400kg of Epsom salts resulting in a stasis of warmth and weightlessness. Each pool option can be experienced either as a sensory deprivation (without noise, light) or you're able to customise your visit by connecting to the room's hifi so you're able to listen to music or a podcast.
The infrared sauna is another staple of the City Cave offering, it utilises infrared heat from 38-52°C to steadily increase the body temperature and is a softer inoffensive heat in comparison to traditional saunas. City Cave is set to open this month, keep an eye out for updates over here.
Check out Melbourne's best day spas over here.
Image credit: City Cave (supplied)