Margaritas—they're the superior cocktail. While nothing beats a mix that stays true to its lime juice, tequila, and Cointreau roots, we're always open to fancy and delicious margarita flavour upgrades to really put a spring in our step.
If you're a big stan of the drink with Mexican origins, you'll probably already be well across El Camino Cantina's long line of margarita creations. Known for whipping up mammoth frozen margs and flavours that span fairy bread, Pasito and Calypso-inspired 'ritas, this famed Tex-Mex joint is rounding out the year with a new flavour series designed for summer, Take Me To The Candy Shop.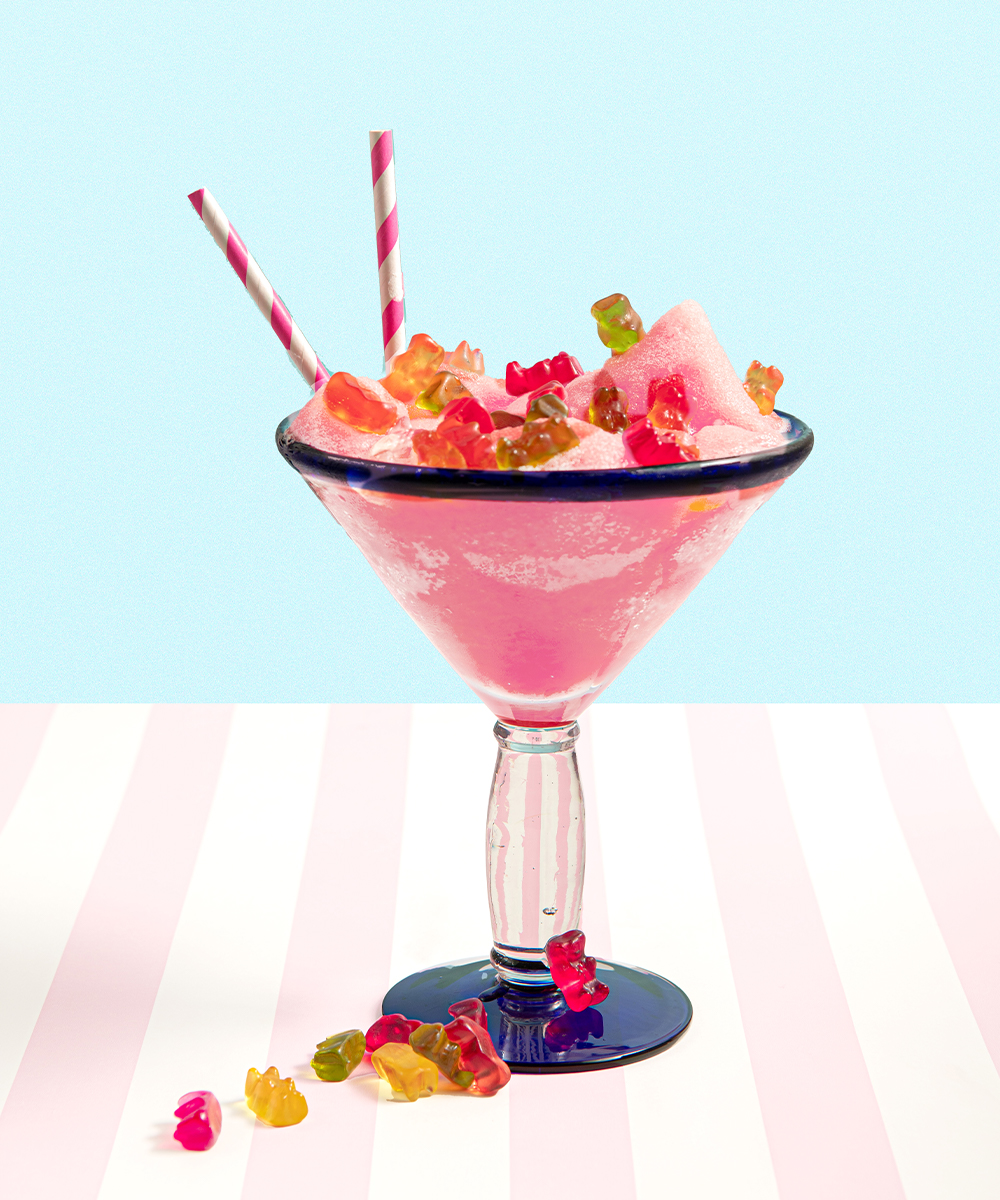 As you might guess, all the flavours in the latest line up of specials are inspired by different lollies and sweets. Think Grape Nerds, Hubba Bubba, Skittles, gummy bears, Red Ripperz, musk sticks, marshmallows and sour worms, all topped with extra candy. Whichever you order, you'll wind up with a brain freeze AND a sugar high.
The flavours are available now until Sunday 2 January at all El Camino Cantina locations, so make plans to have your Christmas catch ups involve tacos and bulk margaritas.
The Details
When: Until Sunday 2 January
Where: All El Camino Cantina locations
Looking for more summer drinking ideas? Here's the best Australian gins to stock your liquor cabinet with.
Image credit: Supplied