This summer, we're slowing it right down. No more overwhelming checklists, packed calendars or FOMO—we're stripping it right back to basics. Because that's what the good life is all about.
So, we asked what your epic everyday Melbourne moments are, and we have to say, you've got fineee taste. From a classic weekend lining up at Lune to the unbeatable festival vibes at Edi Gardens, these are the places that make Melbourne so damn cool.
For a dose of slow summer inspo and everywhere worthy of snapping a pic with Samsung Galaxy S21's pro-grade camera for your summer photo dump, check out our top eight haunts you'll find Urban Lister's frequenting this season.
The Lume Melbourne
South Wharf
Give your soul the creative TLC it deserves with a trip to The Lume Melbourne this summer. In case you've been living under a rock, they've just opened their fresh digs at The Melbourne Convention Exhibition Centre. Take note, this isn't your regular old art exhibit. The Lume is an immersive experience, transporting you through the energetic and emotive artwork of Vincent van Gogh. This 360-degree digital gallery caters to everything from taste to smell, sight, and movement, inspiring all the senses.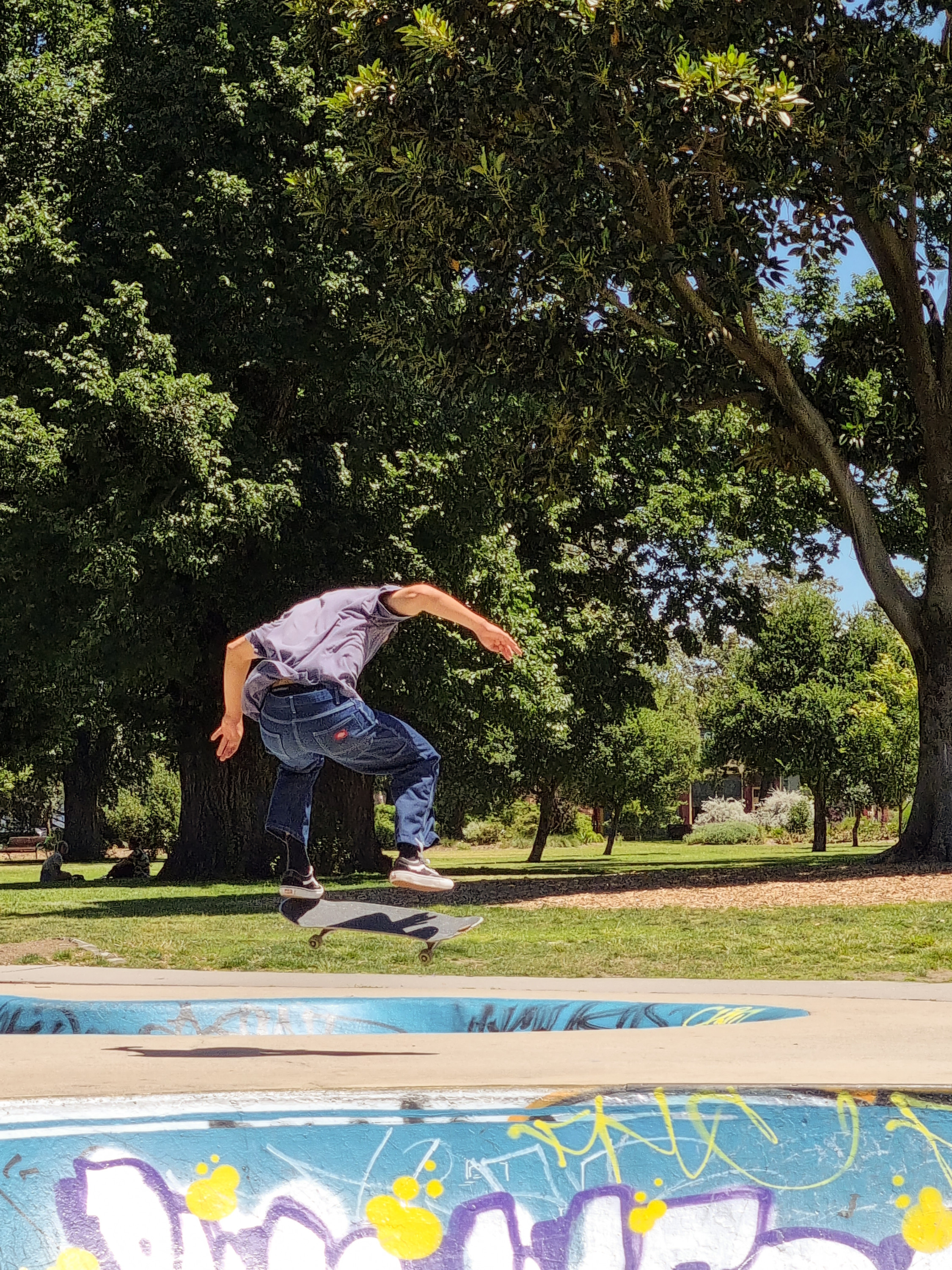 Image taken on the Samsung Galaxy S21
Edinburgh Gardens
Fitzroy North
For festival vibes minus the expensive ticket, Edinburgh Gardens is where it's at. Grab yourself a trusty old picnic blanket, a bottle of vino, and scout out a spot to spend the afternoon. We like doing picnics family-style here. Each person brings their signature plate, and we eat ourselves silly until the sun goes down. Or, if you're in the lazy camp (hey, no judgement), pick up a bite from Melbourne's best takeaway restaurants en route. Plus, the dog game is absolutely thriving here, so consider your weekly dose of serotonin covered.
Revolver Upstairs
Chapel Street
A Friday night spent sweating it out at Revolver is just part of the Melburnian starter pack. Honestly, you'd be hard-pressed to find someone who hasn't stumbled down those stairs at 2 am in search of a kebab. This right of passage is packed with nostalgia and well worth a stop on your next night out. You'll find all the signs of a good time here; regular line-ups of local beats, ambient lighting and even 7 am sessions on the weekend. And before you ask, yes, the bathroom mirror selfie is mandatory.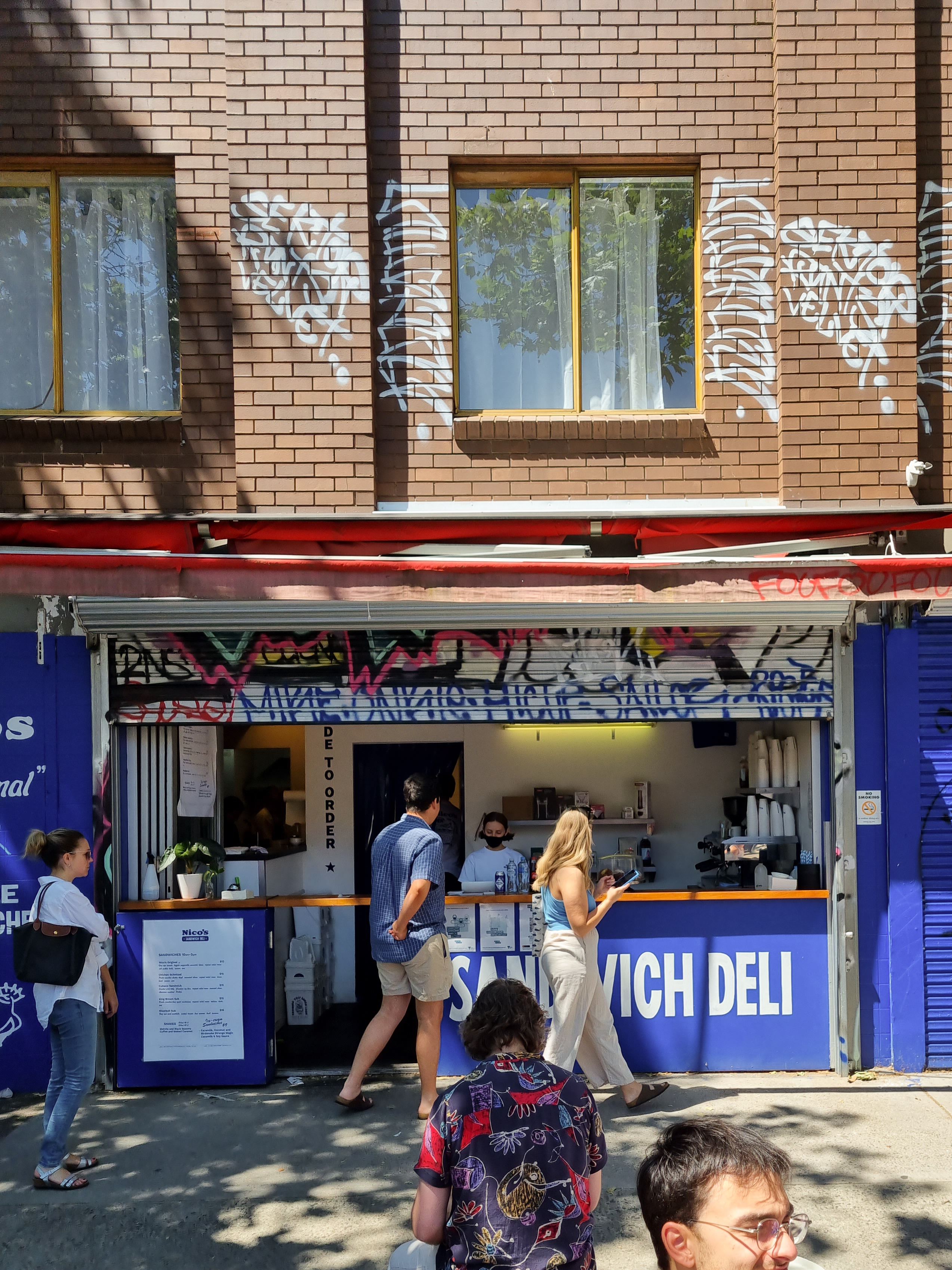 Image taken on the Samsung Galaxy S21
Nico's Sandwich Deli
Fitzroy
Nico's has us questioning everything we thought we knew about sandwiches; their stacked sangas are just that good. Regulars froth the chicken schnitty bursting with panko-crumbed chicken, house-made salad creme and nori. We'll be honest; these hunnys require some mouth gymnastics when devouring them. But it's worth every bite. As well as old favourites, keep an eye out for a rotating selection of specials like grilled cheese ice cream (we need to know more) and eggplant parm on focaccia. Good luck getting some snaps of your food because you'll want to inhale these immediately.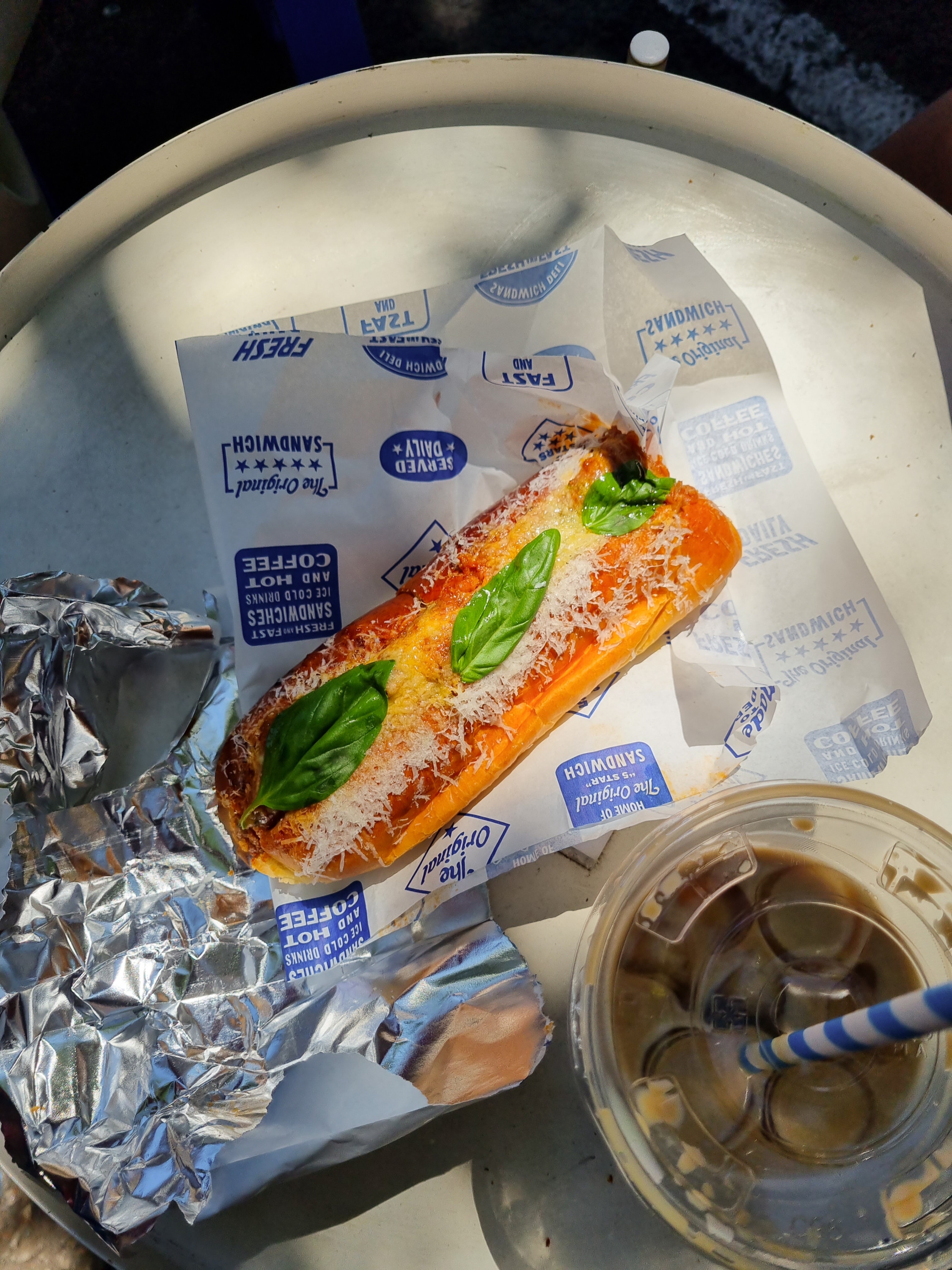 Image taken on the Samsung Galaxy S21
Sunsets At St Kilda
St Kilda
It's no surprise St Kilda beach topped the list when it came to catching epic sunsets in Melbourne. You told us the hack was to make it an all-day event, swinging a bottomless brunch first before kicking it on the sand till dusk. Or, skating down on a Friday afternoon to a killer pink and purple gradient backdrop. Whatever your vice, there's plenty to do around St Kilda and Port Phillip ahead of catching those sunset shots.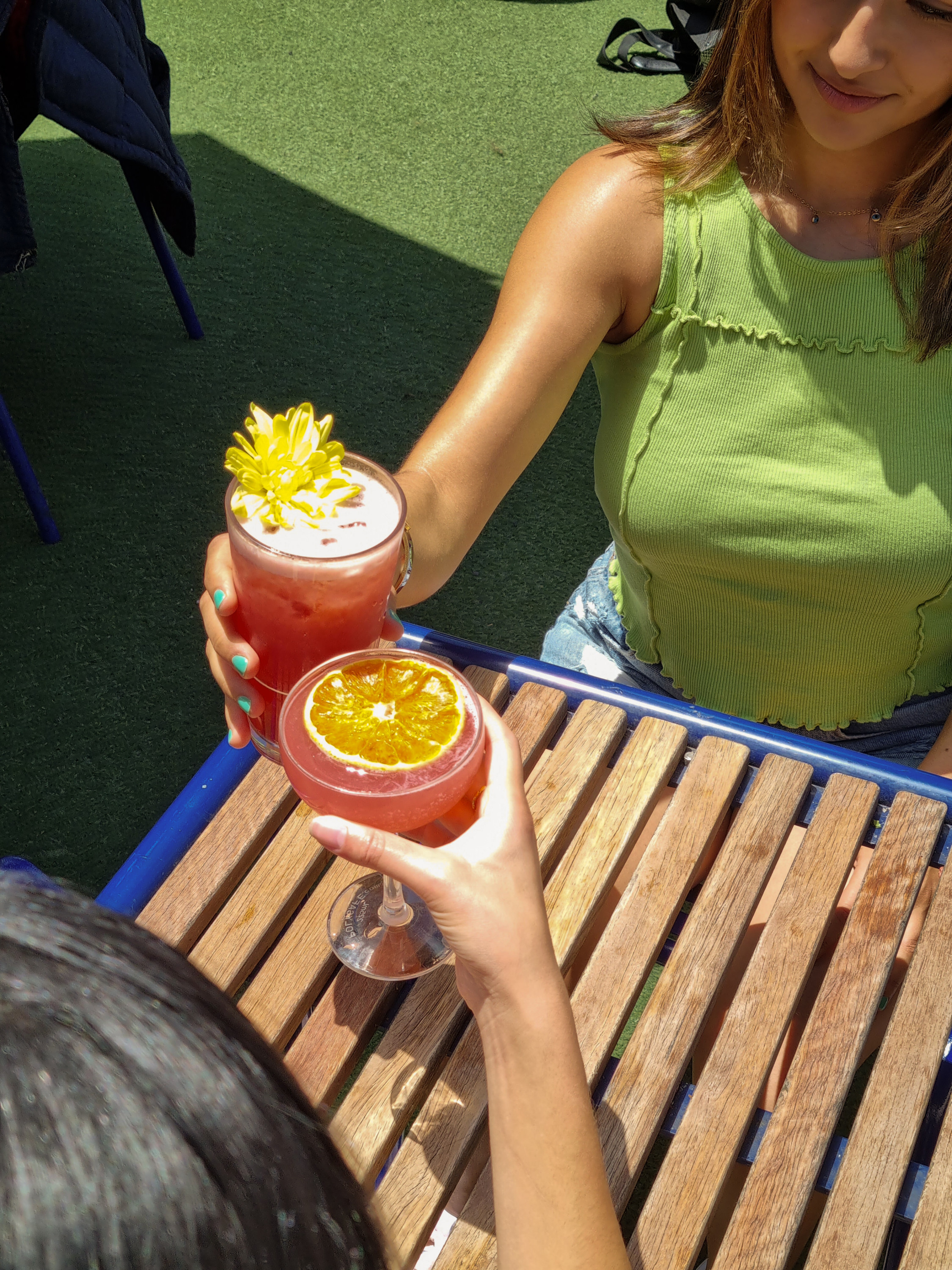 Image taken on the Samsung Galaxy S21
Rooftop Bars
Various Locations
Rooftop Bar Melbourne does the simple stuff damn well. Between a killer cocktail list, seriously tasty eats and views for days, you might not want to leave. Find your way here at sunset for the perfect pairing of candyfloss cityscape and twinkling night lights, it's enough to turn the volume up on any night out.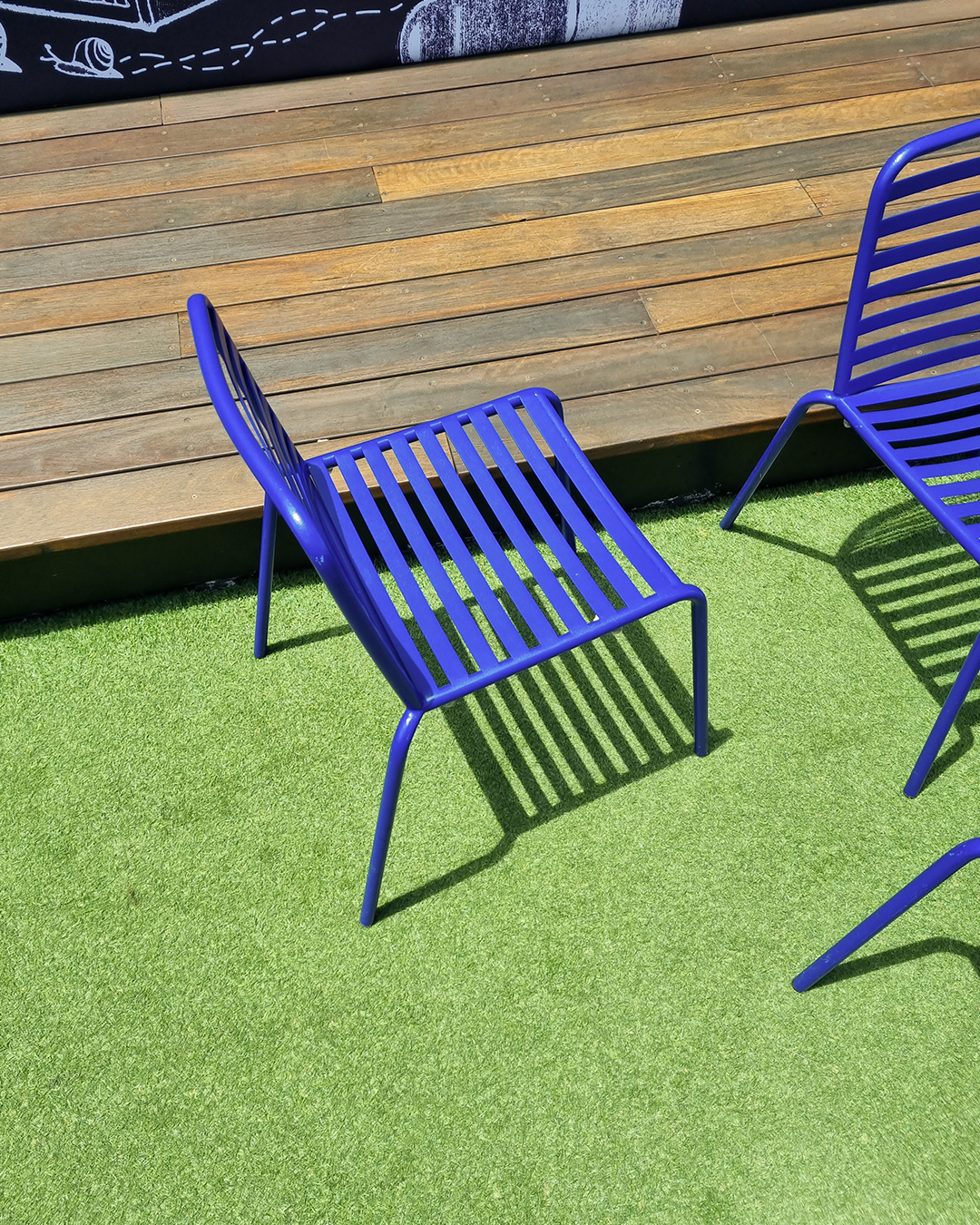 Image taken on the Samsung Galaxy S21
Lune Croissanterie
Fitzroy
Lune Croissanterie's pockets of flaky goodness have been delighting us for almost a decade, and we're still obsessed. Lune is renowned for two things; their decadent and imaginative pastries and the line you'll find winding out of their warehouse shop in Fitzroy. But trust us, the wait is absolutely worth it because you'll be rewarded with treats like elaborate seasonal croissants, artfully constructed danishes and cruffins to die for. Make your foodie friends jealous by snapping a slow-mo shot of your croissant being lovingly peeled open—drool.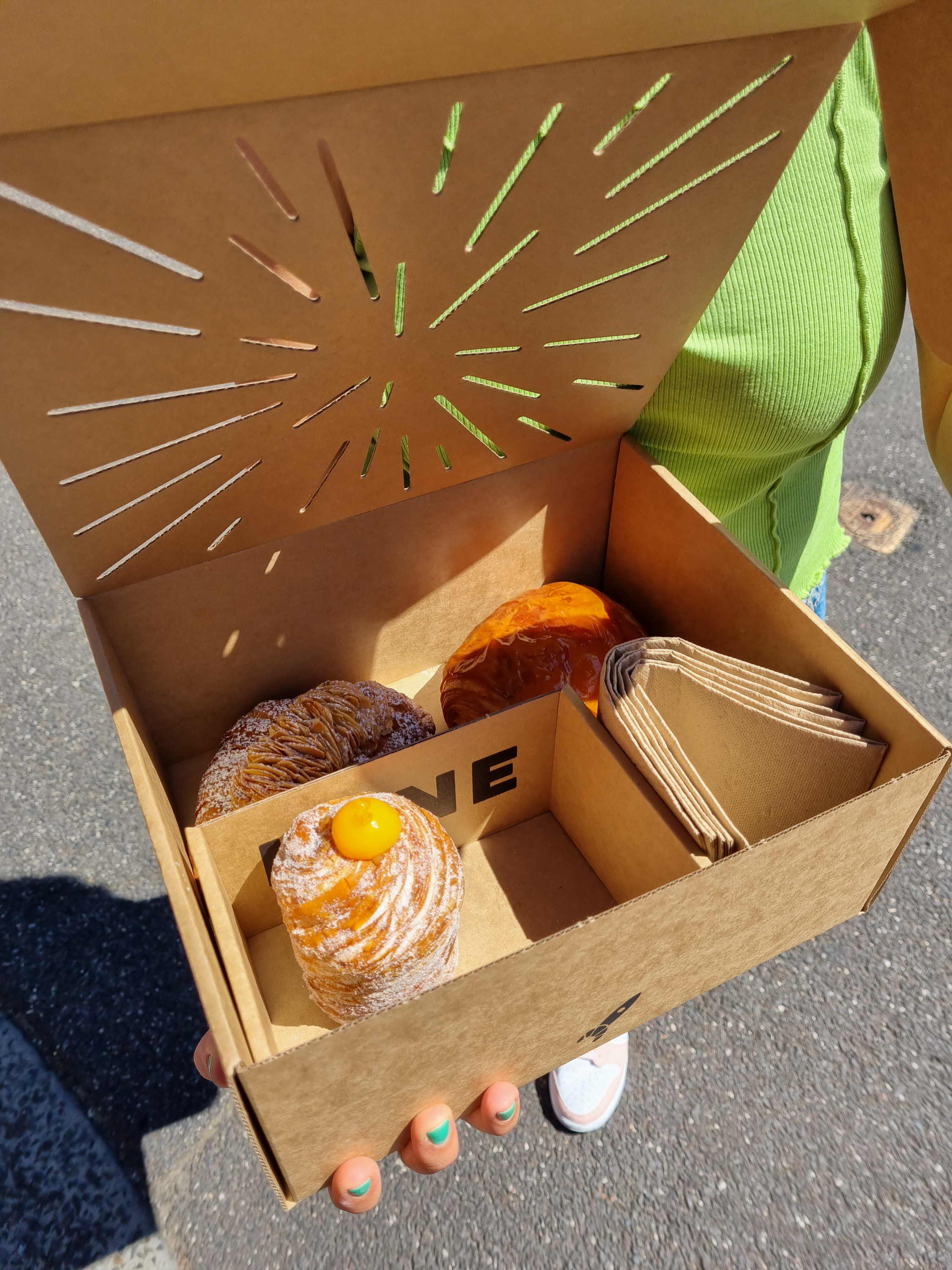 Image taken on the Samsung Galaxy S21
Queen Victoria Market
Queen Street
A trip to Queen Victoria Market is just quintessentially Melbourne. There's something so nostalgic about exploring the best of the city within a few square metres. So what do you love about it? One Urban Lister said, "the smell of freshly cooked jam doughnuts hanging in the air, the diversity of people and the familiar sounds of the merchants. It always feels like time has stood still there." Whether you're popping in for a foodie fix or wandering the market at twilight, this trip down memory lane is well worth the ride.
Keen to upgrade your photo ops this summer? Samsung and their Galaxy S21 are here to make it all happen. Starring a 64MP telephoto camera, ultra-wide and wide-angle 12MP cameras, 10MP front camera, you'll never miss that perfect shot again. And with 8K video, your footage will look like cinema quality.
Hero image credit: Griffin Simm and taken on the Samsung Galaxy S21.
Editor's note: This article is sponsored by Samsung and proudly endorsed by Urban List. To find out more about who we work with and why read our editorial policy here.