Melbourne's resident dessert queen,
Miss Trixie
, is going brick and mortar this weekend, setting up a very sugary pop-up store at the
Altar Electric
on Johnston Street in Abbotsford.
Born in lockdown, Alice Bennet AKA Miss Trixie has become a beloved member of Melbourne's cake elite with her colourful creations, loaded cookies, pun-topped sponge cakes and just genuine good vibe.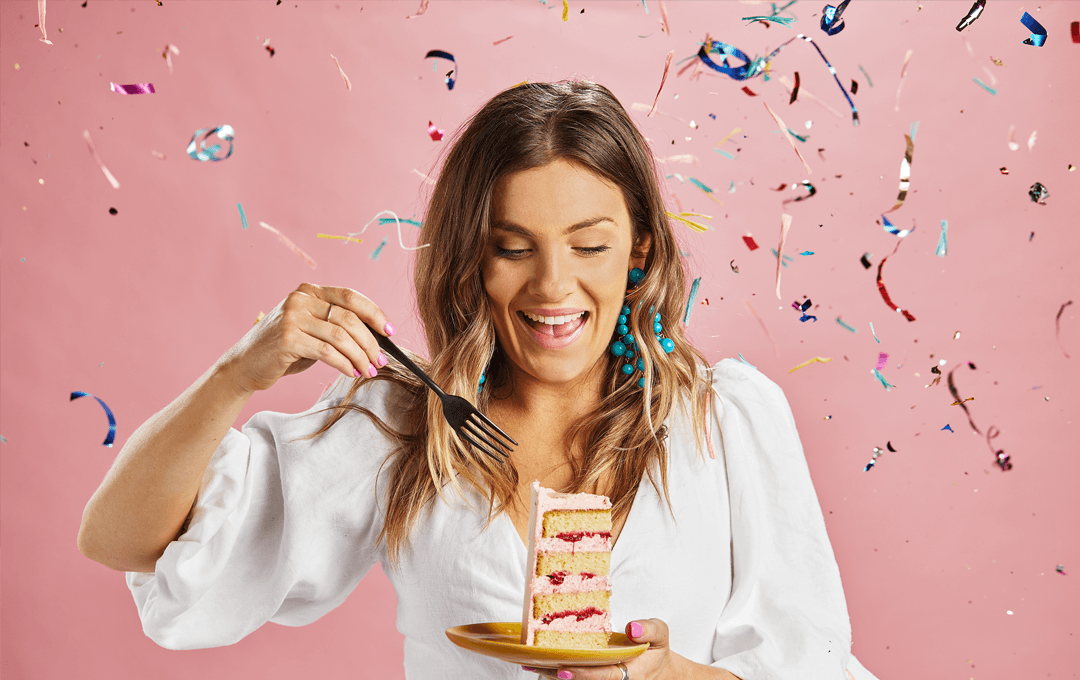 The 'by the slice' shop will feature a collection of Miss Trixie classics, from chocolate biscoff cake to Caramilk, pretzel and pecan cookies, and even a nostalgic nod with fairy-bread. To help transport your goods, make sure to pack some Tupperware and save on cash and the environment.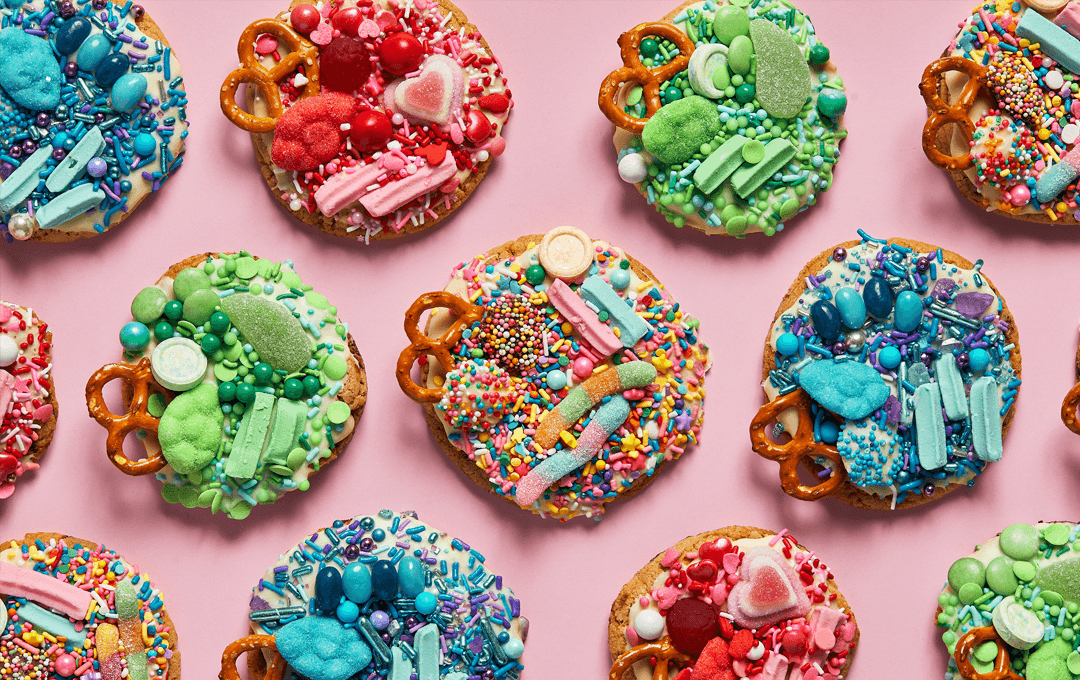 The slice shop will kick off at Altar Electric at 9am and will run until the goods sell out—which will not take long. Head
over here
for more info.
Image credit: Griffin Simm / Mrs White