There's no denying small changes made to our daily routines can add up to make a huge difference in our lives. From mini digital detoxes and upgrading your skincare regime to mixing up your workouts, we've partnered with Sunsmart to bring you five healthy habits, so you can kick your life into high gear this summer and keep it going year-round.
Upgrade Your Skincare Regime
If you're anything like us, you're undoubtedly investing in regular facials and soaking your skin in expensive potions and serums but the only anti-ageing product worth buying into? Sunscreen. Overexposure to the sun is the main cause of skin cancer but if that isn't enough to get you wearing SPF every day, it's also largely responsible for premature ageing. Yes, those little crows feet and fine lines are thanks to that glorious nearby star. While we're pretty good at protecting ourselves when we know we'll be out in the sun for long periods, it's the unplanned or everyday incidental exposure that accumulates over time and causes skin damage, fine lines and wrinkles. Whether you're walking to work in the morning or sinking bevvies with mates at a rooftop bar on the weekend, it's remembering to apply SPF for moments like these even when you don't think you're getting any sun exposure. Start working SPF into your everyday skincare routine and your future self will thank you.
Do A Digital Detox
With technology so ingrained in our lives it can be difficult to stay chill in a digital world. Don't get us wrong, there's plenty of benefits to having a device permanently attached to our hand but with the rise of social media it can cause stress and anxiety too. You don't need to go full cold turkey on your phone but there's plenty of ways to limit your screen time. Start by switching Netflix for that book you've been meaning to read, leave your phone in another room during meal times, and create tech-free zones (your bedroom is a great place to start). Switch off push notifications and get acquainted with the 'Do Not Disturb' function on your phone to mute calls, texts and emails so your phone won't light up and distract you. We rely on our phones for pretty much everything but with small changes come big benefits.
Mix Up Your Workouts
We've all fallen victim to the dreaded workout rut. Whether you lost motivation or you're "too busy", switching up your regular routine will get you hyped on exercising again, beat boredom, and even breakthrough your weightloss plateau. Chase that endorphin high at running club or, if you feel like getting aligned, grab your mat and head to your local yoga studio. There's plenty of renditions of the practice cropping up everywhere, from hip hop to HIIT yoga, so no matter your flow you'll walk out feeling completely renewed. If you need to punch out a few frustrations sign up to a boxing class or if you're ready to feel the burn try an early morning boot camp or circuit training. As the saying goes, change is as good as a holiday. And if you're exercising outside, make sure you cover up and apply the SPF.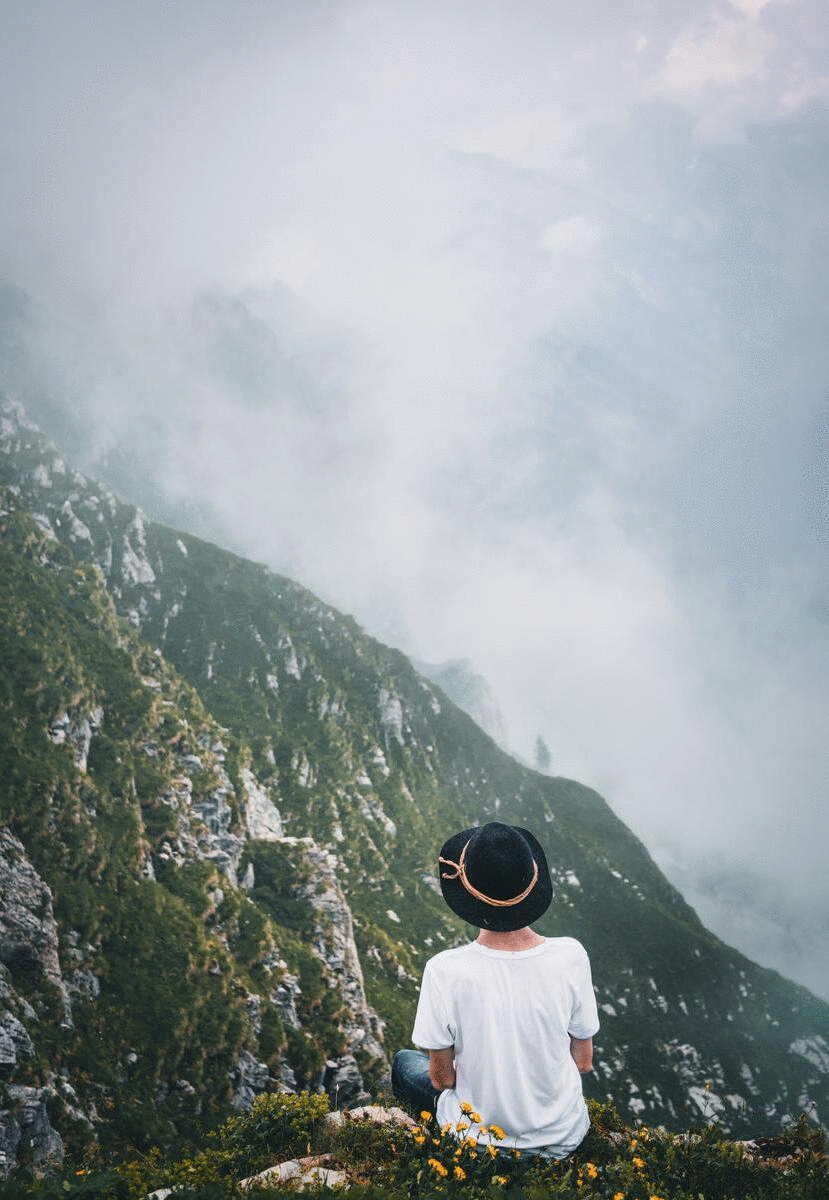 Get Outdoors
Shake off that Netflix-induced haze and step outside this summer. We're blessed with blissful weather and endless natural splendour right at our doorstep, so let this be the only reminder you need to make the most of it. Whether you're chasing waterfalls, hiking to mountain peaks, hitting the beach, going camping or even sipping cocktails on a patio with mates—getting outdoors is good for the soul. There's nothing better than breathing in the fresh air and socialising with loved ones but remember sun damage is cumulative and adds up over time so grab your shades, your bucket hat, and don't forget the SPF.
Manage Your Time
From work and working out to squeezing in time with friends and loved ones, it can often feel like there just aren't enough hours in the day. Managing your time is a serious skill but once mastered it'll help you destress your life and free up time for the things you love. Take a pause to plan and prioritise your day. Start with the most important and time-sensitive and keep your list lean and mean. There are hundreds of helpful apps out there like Trello and Asana that can help you pull together to-do lists so you can easily track what you've accomplished throughout the day. Sometimes it's not enough to create a to-do list alone, so blocking time in your calendar dedicated to completing each task is a powerful technique to hold you accountable. From meetings and phone calls to grocery shopping and dedicated 'you' time, you can apply this to every area of your life, not just your 9-to-5. We all enjoy a leisurely scroll of the 'Gram or Netflix binge but sometimes it can lead to procrastination. Ditch the distractions and you'll get through your task list in record time.
We've partnered with Sunsmart to ensure you live your best life this summer. Head here for more ways to protect your skin from harmful UV rays this summer and all year-round.
Editor's note: This article is sponsored by Sunsmart and proudly endorsed by Urban List. Thank you for supporting the sponsors who make Urban List possible. Click here for more information on our editorial policy.