If there ever was a year that shook up our beauty routine it was 2020. Never could we have imagined we'd become our own facialist, try our skills at being a brow technician and learning new techniques like lymphatic massage.
We now welcome 2021 with our elevated sense of beauty know-how and a plethora of new beauty and cosmetic trends to educate ourselves on and potentially try. To help us dissect the newest trends, we spoke with the Owner and Senior Dermal Therapist, Jessica Wrightson at SurFACEskin clinic — who provide advanced, cutting edge therapies to help people feel good from the inside out and be the best version of themselves.
Here are all the beauty trends you can expect in 2021.
Epi-Blading
While you may have heard of microdermabrasion, Epi-blading is quickly overtaking this technique, offering superior results with less risk of micro-injury to the skin.
"Epi-Blading is the way of the future when it comes to exfoliating treatments," SurFACEskin's Owner, Jessica Wrightson, says.
"This modality removes not only the top layer of dead skin but also all the fine vellus hairs covering the face, leaving you with instantly runway-ready glowing skin, with no downtime. We love to team ours with an LED Light Therapy and Collagen (Hyaluronic Acid) Infusion Mask immediately after to allow a deep absorption and leave the skin glowing for days," explains Jess.
Lymphatic Drainage
The lymphatic massage was a huge trend to come out of 2020 with many investing in Rose Quartz rollers and Gua Shas to assist in their home beauty routine. Lymphatic massage helps to reduce puffiness, bloating and inflammation in the face and body. Jess explains how their Vaculase Body Shape treatment utilises full body lymphatic massage in the form of a combined cool suction and laser mechanical massage.
"This is the perfect way to stimulate tissue, enhancing restoration of the skin's normal collagen elastic tension and eliminating toxins. This treatment is your one-stop wellness shop for muscle recovery, systemic detoxification, cellulite reduction, supporting weight management, and giving your skin an extra glow," says Jess.
PDO Threads
Bursting onto the scene in 2020 and still making serious waves in 2021 are PDO threads. Suitable for men and women of all ages, PDO Threads are considered minimally invasive and can be performed in about 30 minutes, requiring little or no downtime. PDO Threads are designed to improve overall skin quality and texture, resulting in a firmer appearance and subtle lifting effect.
"In a thread lift, small anchoring sutures are inserted in specifically determined areas of the face and are then used to elevate and lift the sagging areas, providing immediate results. Rejuvenating threads are also used to improve the condition of the skin and treat superficial imperfections such as textural irregularities, brow lift and fine lines," explains Jess.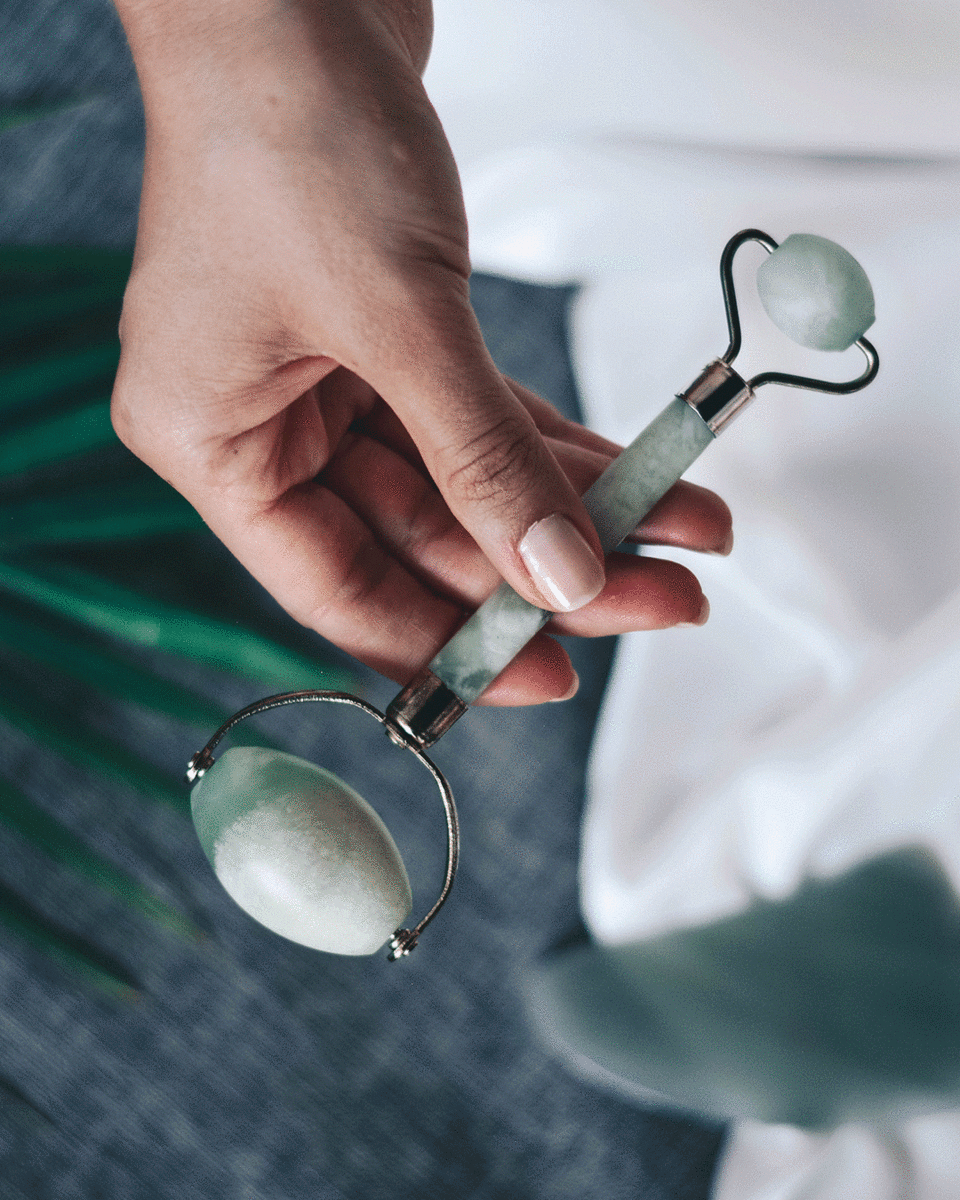 Hyaluronic Acid
Hyaluronic acid has been big in the beauty industry for a while, but new and innovative ways to use it and reap maximum benefits are always evolving. Hyaluronic acid is a fantastic natural way to help to create internal hyrdration and restore volume where it is lost or create new volume to enhance your natural features, with minimal to no downtime and an instant effect.
"Whether you want to treat one targeted area, such as the cheeks or jawline, to achieve your desired aesthetic, or you have multiple areas you'd like to hone, a qualified and experienced cosmetic injector will be able to customise our liquid facelift specific to your unique goals and anatomy," says Jess.
If you're keen to reap the benefits of Hyaluronic Acid without committing to fillers, Jess recommends the Beauty Booster at SurFACEskin—which harnesses the power of prescription-grade hyaluronic acid and 14 amino acids that are pumped into the subdermal layers of the skin, using a specially designed V2 applicator. This is the ultimate collagen boost from the inside out, perfect for flawless, glowing skin, all year round without using any nasties.
Clean Skincare
With the wellness industry growing at a rapid rate, skincare brands touting ingredient transparency are gaining popularity. Consumers want to know what they're putting on their faces, and we don't blame them. The increased demand for clean skincare has caused companies to steer towards more sustainable formulas, packaging, and reducing their carbon footprint, making it a huge trend for 2021.
If you're looking to jump on the trend, Jess recommends Australian owned and manufactured skincare company, Synergie Skin. Owned by a female Chemist, Terri Vinson, it's no wonder their motto is "Clean Science". These guys bio-identically recreate natural ingredients in a lab environment to ensure eco-friendly manufacturing processes and low impact on the environment while offering the highest grade of cosmeceutical skincare and mineral makeup, as well as a practitioner range of medical-grade serums. SurFACEskin is a premium affiliate of Synergie and they exclusively stock their retail products and only use Synergie Skin professional products during their skin treatments. This is clean skincare on a whole new level.
Clinical Peels With Combined Therapies
In the realms of skin rejuvenation, Clinical Peels have been around for a long time, but the changes in research and technique have come a really long way and results are incredible when done right. Chemical peels are essentially a controlled way to strip skin layers, allowing you to remove unwanted changes to the skin and promote the formulation of healthier glowing skin. Therefore, combining this technique with other remedies is an incredibly effective way to rejuvenate the skin.
"SurFACEskin uses the Australian Synergie Skin range of Clinical Peels in varying strengths, as they are one of the most effective and result-driven resurfacing treatments. We love to balance our Peels with an LED Light Therapy and infusing Bio-Alginate Mask or Lymphatic Enzyme Mask Therapy, for maximum results," Jess says.
See what the less-is-more, natural approach to advanced skin and body care is all about with SurFACEskin Clinic's state of the art services all set in a completely luxurious and high-end environment. For more information about their services and offering, click here.
This article is sponsored by SurFACEskin and proudly endorsed by Urban List. Thank you for supporting the sponsors who make Urban List possible. Click here for more information on our editorial policy.