After a successful run last year, these cute n' cosy glasshouse dining rooms are popping up again in Brookfield Place this month.
The pop-up installation will see six self-contained glasshouse dining rooms set up on the podium level of Brookfield Place, where lucky diners can take in views of the twinkling lights of Perth city's tallest skyscrapers while enjoying a truly unique outdoor dining experience.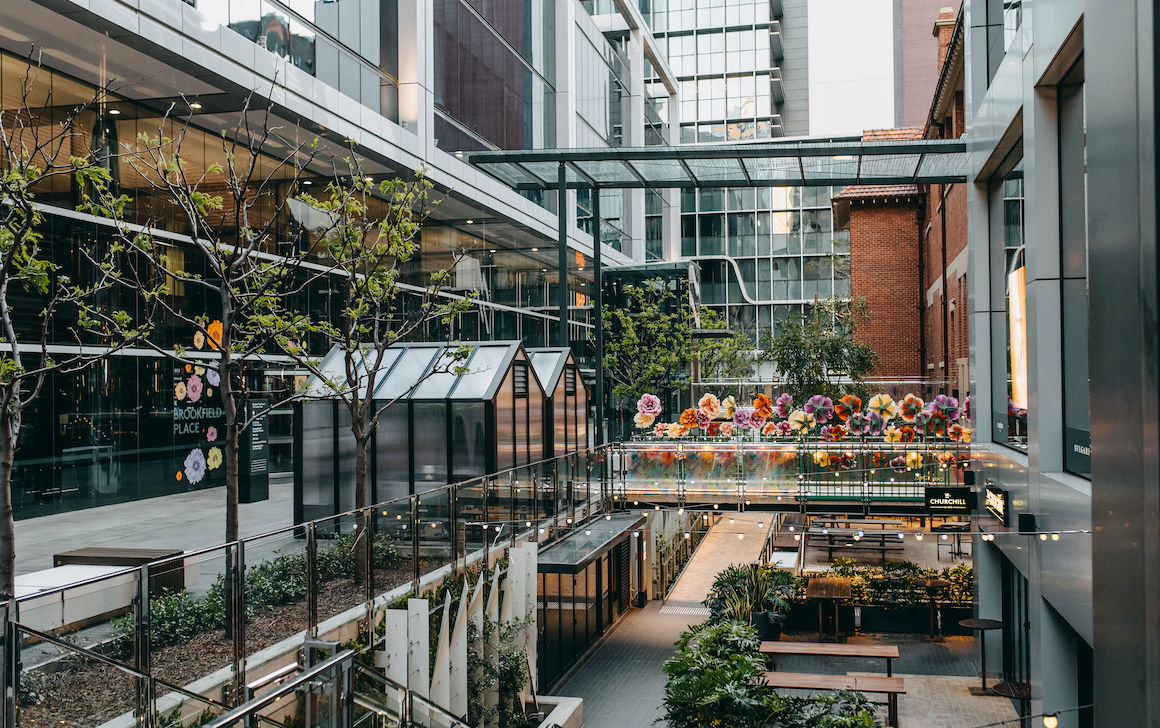 Each pod has been decked out in autumnal decor and thoughtfully designed to seat just four guests so you may have to get a little picky on who you want to take with you. Rest assured, no matter who you bring along, the mouth-watering set menu is sure to impress.
This year diners can choose between a delectable three-course set menu from Print Hall ($99pp) or an equally impressive four course option from The Heritage Wine Bar ($95pp). Pretty good value for a set menu degustation if you ask us, so you may as well go all in on either the WA or World wine pairing.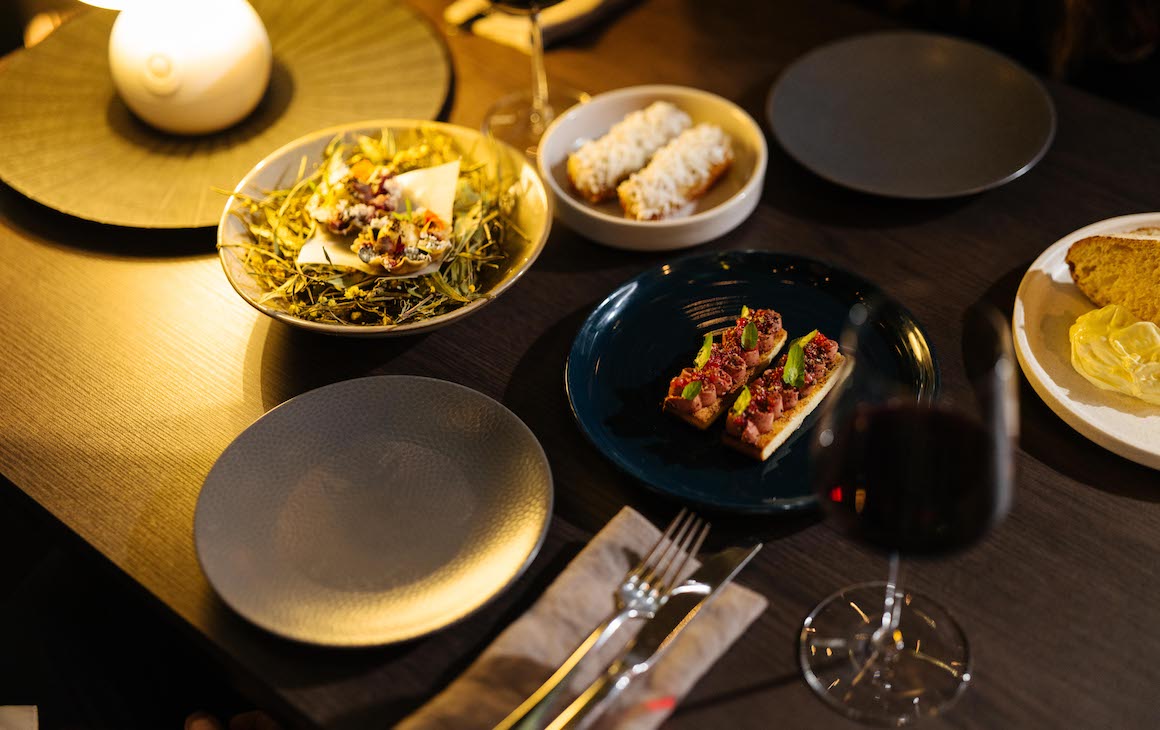 The glasshouse dining rooms will only be around from Tuesday 20 April to Saturday 19 June so bookings are super limited (and are sure to sell-out fast). Book now if you want to save your seat!
THE DETAILS
When: Tuesday 20 April to Saturday 19 June
Where: The Podium Level of Brookfield Place
Tickets available here.
In the meantime, check out some of the other top Good Food Month events.
Image credit: Ridhwaan Moolla, Supplied