We don't need to tell you that the current omicron outbreak is taking an immeasurable toll on industries across WA. And once again left holding the short end of the stick are our favourite pubs, bars, restaurants, takeaway joints, and cafes—struggling with staff shortages, supply chain issues, and the difficulties of enforcing restrictions.
And sure, we've been comparatively pretty lucky over here over the last 24 months, but the pandemic has definitely thrown its share of curveballs, from flipping to takeaway-only at the drop of a dime during lockdowns and trading at reduced capacities with sit down service only, through to enforcing mask mandates and proof of vaccination requirements. And now venue owners, chefs, FOH staff and bartenders alike are feeling a new kind of pressure as Perth enters the omicron era.
Over the next couple of months, Perth's hospitality community will face some of the biggest challenges since the beginning of the pandemic. There are, however, several ways that us diners, drinkers, visitors and regulars can help, and speaking with those who are in the thick of it, it's a lot easier than you might think.
Support your locals. Go give the little guys (aka the independent bars, restaurants and retailers) some love.

Don't forget about those in the CBD—they've lost a lot of their regular customers due to everyone working from home.

Book ahead to avoid disappointment and notify venues if you can't make it so they can fill the spot.

Reschedule bookings for a different time or future date instead of cancelling and requesting refunds.

Be flexible when heading out.

Leave a positive review and post about the businesses you love on social media.

Order takeaway or delivery directly from the business.

Buy merch or gift vouchers.

If you're feeling apprehensive, visit venues outside of peak times or take advantage of alfresco dining.

And most of all, be patient, understanding and kind.
Here's more from some of Perth's hospitality community...
Dimitri Rtshiladz
Foxtrot Unicorn and Nieuw Ruin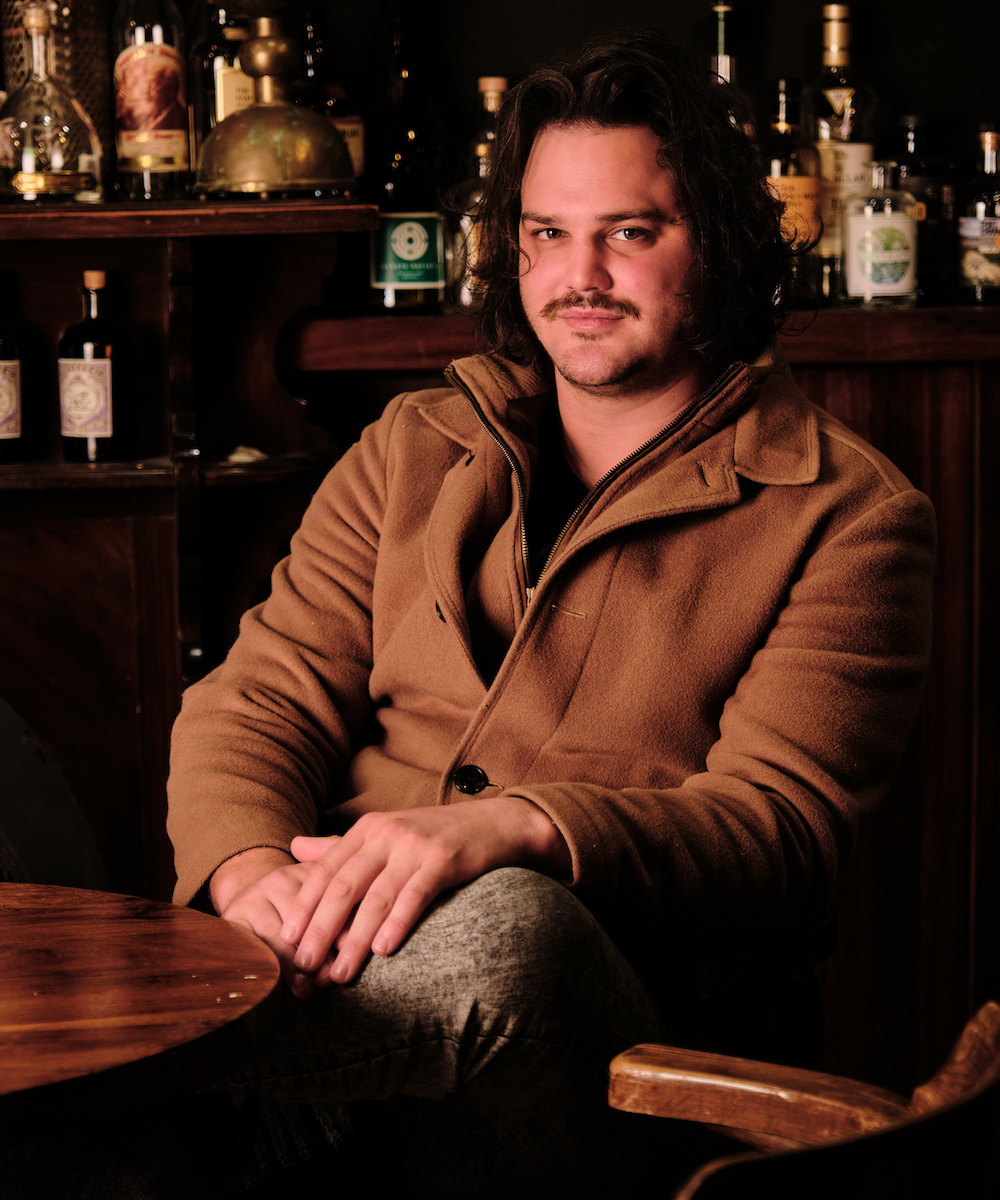 I think the best thing people can do is make an effort to support small independent bars, restaurants and retailers as much as they possibly can. Pick your favourite independent places and do whatever you can to help them through what is undoubtedly going to be a tough couple of months.
If you can't go out right now, make sure that when you do venture out again, throw your support behind the smaller guys. From family operated take out joints to the small bars in the city, it will honestly make a world of difference. The last thing we want is that classic "I loved that place" comment after somewhere has closed down.
Editor's tip: If you can't head out, Foxtrot Unicorn has just relaunched its cocktail delivery service.
Andy Freeman
Sneakers & Jeans Group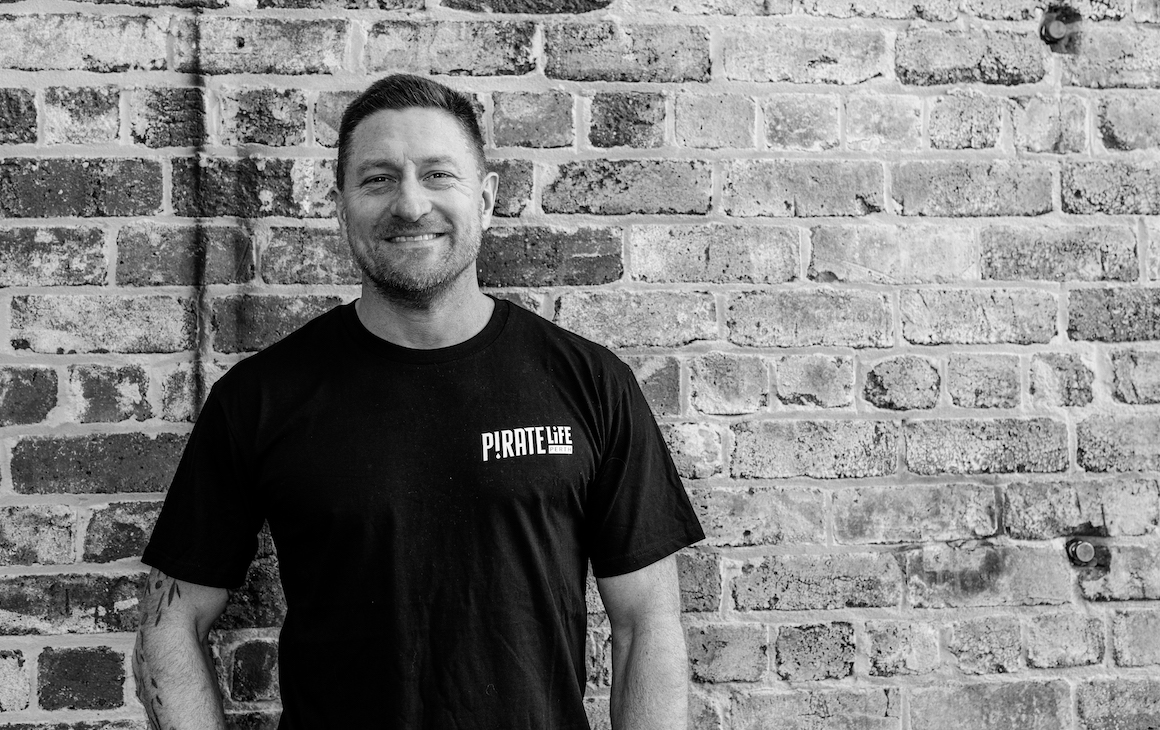 Hospitality in a pandemic…. Not something I thought I would experience in my lifetime!
Two years of hustling, simply to "get by" has been fatiguing—for me individually, but also for our people and our families. The stress and pressure has taken its toll on an industry that was hard enough on a good day, even before COVID struck!
Hospitality has always been an industry so full of energy, encounters, laughter, late nights – and good times. It's been incredibly sad to see this beloved industry—one which has been part of my life for almost 30 years—hurt so much.
We love our people... our team… our tribe. Sadly, we've had to let so many of them go, with the hope and intent at the end of all of this, that our business is still standing, and we can hopefully have them rejoin us as we get back to doing what we do best—showing people a bloody good time! Regaining our position as self-proclaimed 'Architects of Revelry'.
All in all, our customers have been very supportive. Without them, we have no business!
Supporting hospitality in this time of uncertainty is crucial—especially for businesses doing it tough in the CBD. If you'd like to help, please get out and grab a meal somewhere—and maybe even bar hop for a couple of cocktails after? If you have a really great time, leave a Google or Facebook review. The City of Perth has free parking for people visiting the City after 6pm too which means it's sorted.
Show your support by jumping online and making a booking at a bar/restaurant soon… I know our people will be looking forward to seeing you with a big smile and cold drink!
Melissa Bell
Ampersand Estates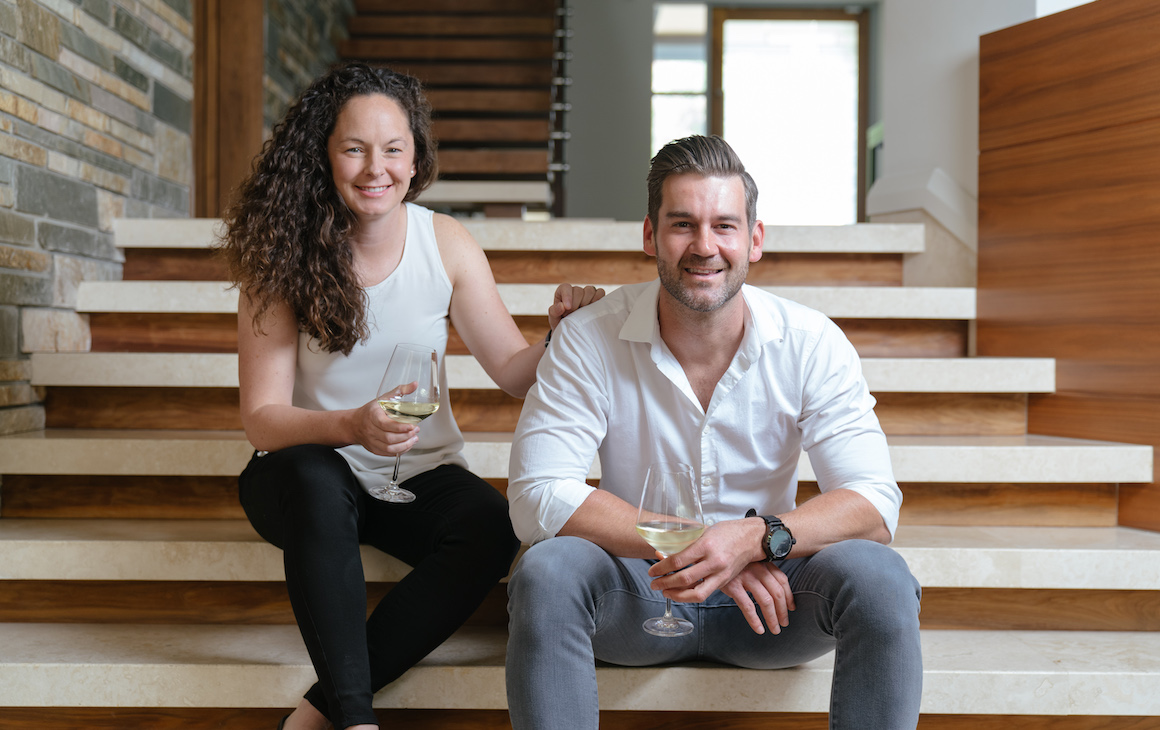 The best support Australians can give wineries, distilleries and other hospitality venues—particularly those that are WA owned and operated—is to buy from them directly. Go into the cellar doors and distilleries where you can, if you can't make it out, buy directly from producers online, as this will support them during periods where COVID restrictions impact capacity. At our venue, Ampersand Estates, if you order online we ship same day to ensure you can enjoy gorgeous WA-made gins, vodkas, and wines wherever you are during this challenging period.
Editor's tip: Ampersand has just launched online ordering and running with free delivery and a 10% discount on all orders with the code LAUNCH10.
John Parker
The Royal, The Standard and Dandelion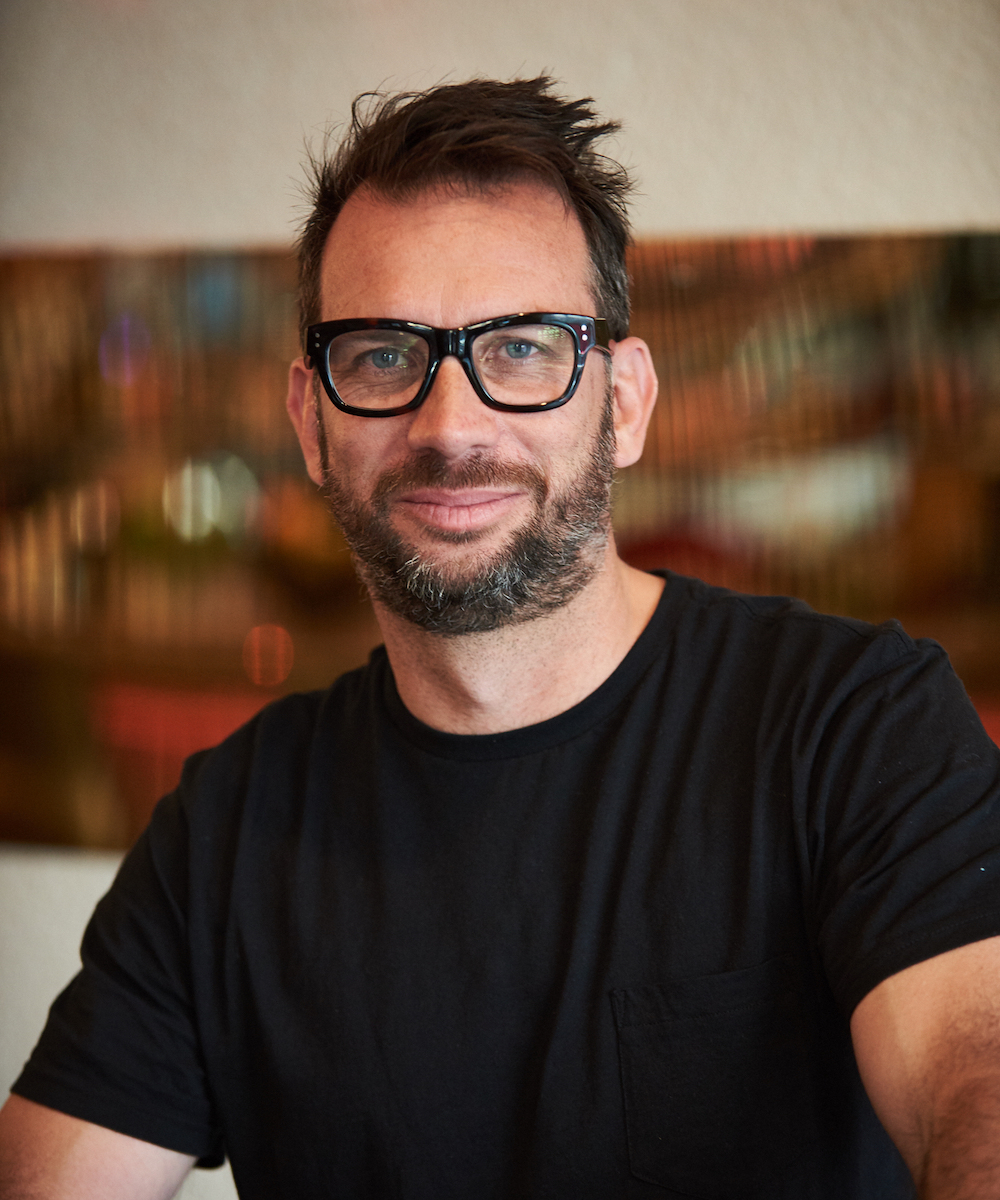 For two years, we have done what was asked of us. We have managed lockdowns, rolling restrictions, mask mandates, vaccination requirements, staff shortages, supply constraints and a total pause on tourism.
We've worked tirelessly under an assurance that compliance would mean a quick transition to living with COVID-19, but running a hospitality business in 2022 is harder than ever.
With the lowest office occupancy in two years and little or no tourism—Perth CBD & Northbridge are dying a fast death.
Please, please come back to work.
Hospitality cannot work from home.
Yes we may be smiling on the outside, that's what we do in hospitality, but we are hurting on the inside.
Clint Nolan
Lavish Habits (Henry Summer, La Cholita, Joes Juice Joint, Alabama Song, Johnny Fox's, Lynott's Lounge, Sneaky Tony's, Toots)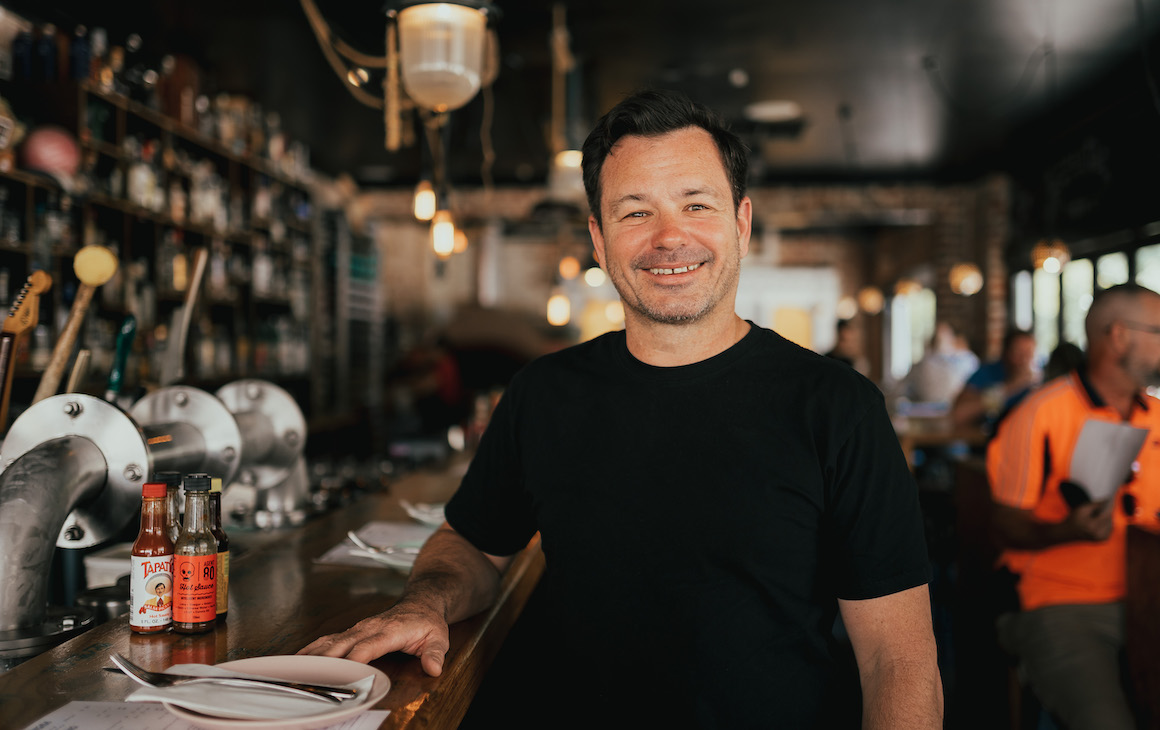 I'm not saying anything new by sharing that our industry is doing it tough right now.
We've been quite fortunate in Western Australia to date, with only a slight dip in 2020, but we're definitely seeing the number of patrons coming through the doors continuing to drop as case numbers increase.
More than ever, we're asking the public to be patient with those in our industry. A little kindness and understanding goes a long way.
Your favourite venues are doing their best to keep running and provide as much normalcy as possible in this current climate.
Small steps make a big difference—make sure to book tables in advance to avoid disappointment, accept that service might not be as quick as you're used to due to staff shortages and have more flexibility when heading out.
Be kind to your servers, bartenders, glassies and all other staff in the venue. Greet them with a smile, leave a good review or just let them know you appreciate their service—I guarantee it will go a long way.
Paul Aron
Mary Street Bakery
Come out and support local cafes, bars and restaurants. If you prefer to stay home then order catering, get online and check out what your favourite businesses are offering in terms of take home meals. Most importantly be patient and understanding throughout this time.
Tim McLernon
Three Pound Group (Good Company, Stables, Camfield, Reveley and The Elford)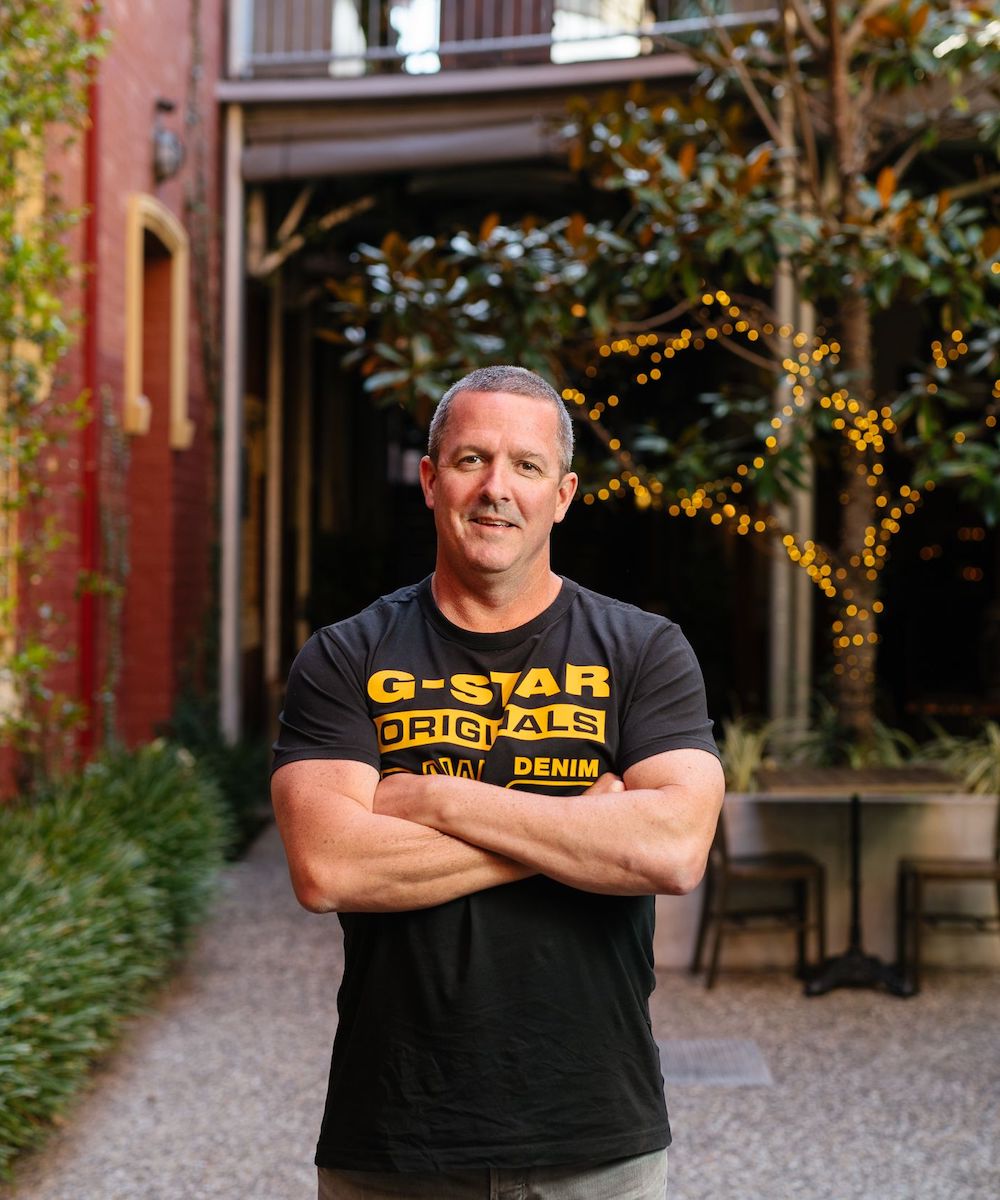 The hospitality industry is currently right in the middle of the hardest, most challenging period almost any of us have ever had to contend with.
Every day we are dealing with issues that having nothing to do with the jobs we love and signed up for—eventually that becomes very tiring on all levels of staff—from the very top, down to the new 18 year old glassies.
People can support hospitality by doing the most obvious thing—continuing to come out for drinks and good food.
We come to work every day knowing that there will be challenges, whether that is in the form of a lack of staff due to isolation or customers who are upset because we can't let them in due to their vaccination status.
But if people continue to patronise venues, we can keep our heads above water, keep as many staff as possible employed and have the best chance possible of making it to the other side of this situation.
Fabian Bucher
Varsity Group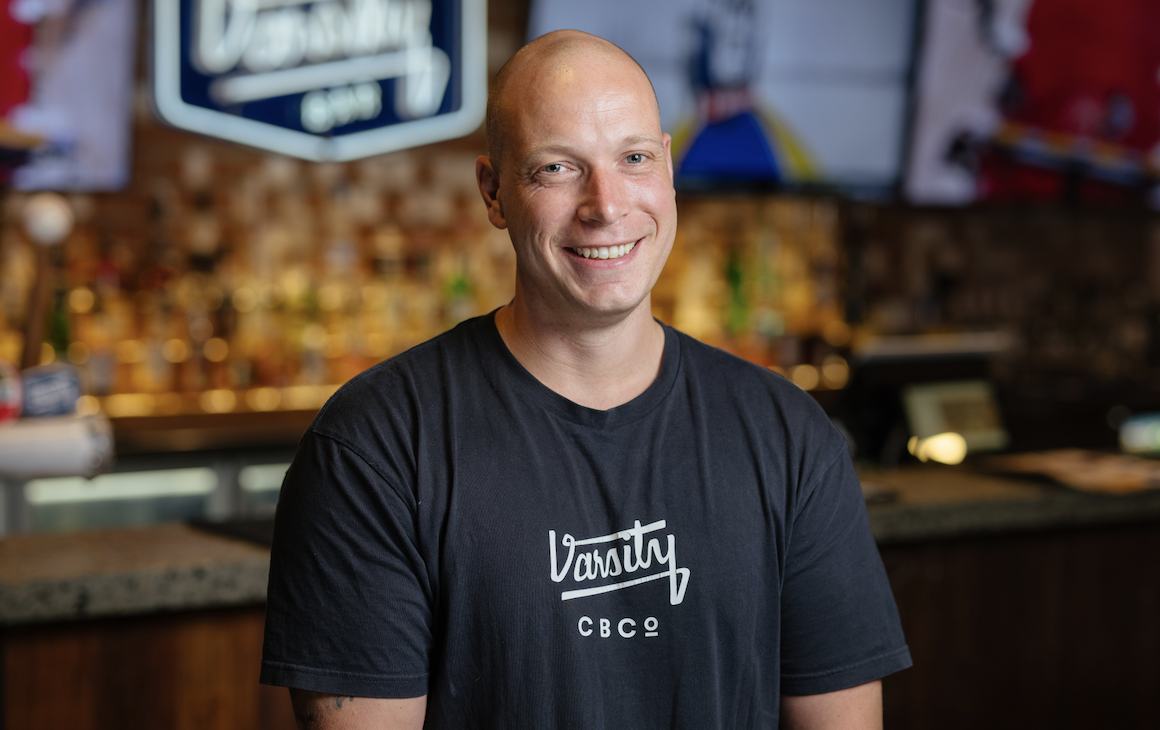 We've been pretty lucky here in Perth and have avoided a lot of the issues that other states have been dealing with for the last 24 months or so, but as we prepare for a tricky few months on the west coast the support of our local community will go a long way. The best way to support hospitality is to continue coming in or to order takeaway directly from the venues. The convenience of getting food delivered is favourable for most customers but it's actually hurting the industry even more as significant commissions are paid to the delivery facilitators. Ordering pick up via website, over the phone or on our Varsity League app and leaving the house for an evening stroll or drive is more cost effective for the customer and better for the industry.
All of our fresh ingredients are locally sourced, so by ordering from Varsity customers are helping keep our local industry strong and give our suppliers the best chance of remaining in business throughout the foreseeable future.
Byron Wright
State Buildings General Manager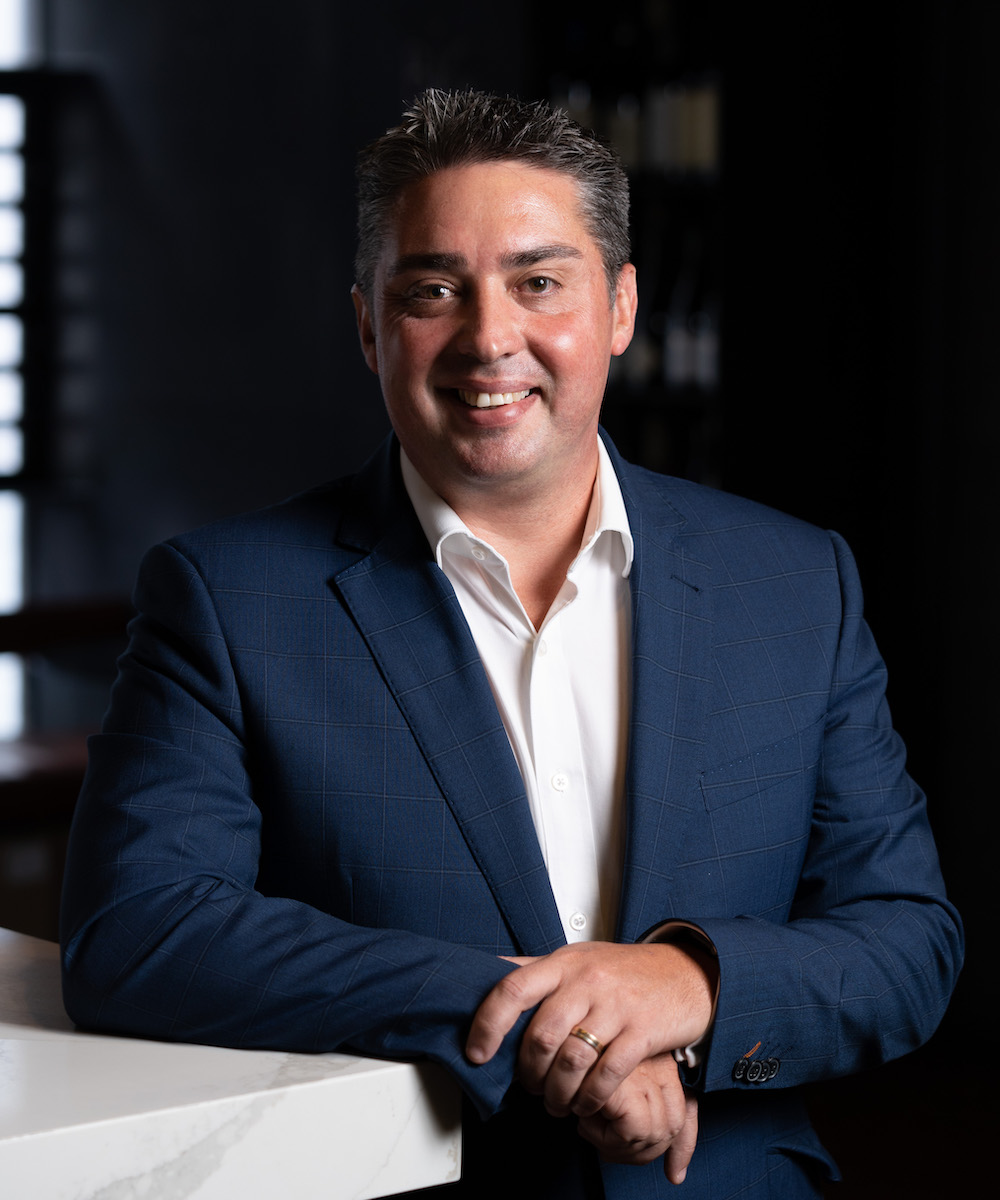 We find ourselves in a challenging and unpredictable time in the hospitality industry. Here at the State Buildings, we are doing our best to ensure that guests can dine with confidence and in comfort. Dining limits, internal policies and procedures, and enhanced cleaning has been implemented to protect our guests and employees. We kindly ask that you respect the government restrictions, are patient, and follow our staff's directives. For those apprehensive about dining at restaurants during this time, we encourage you to dine outside of peak periods—lunch or early evening, or picking up takeaway from local favourites, SHOP 1875 and Long Chim Tuck Shop. Whether it be booking a table or grabbing something to-go, we warmly welcome you into the State Buildings and appreciate your continued support.
David Heaton
Capitol Corp (Flight Club, The Lookout, The Breakwater, Magnet House, Amplifier, The Edison Late Night Bar, Metropolis Fremantle, Arcade)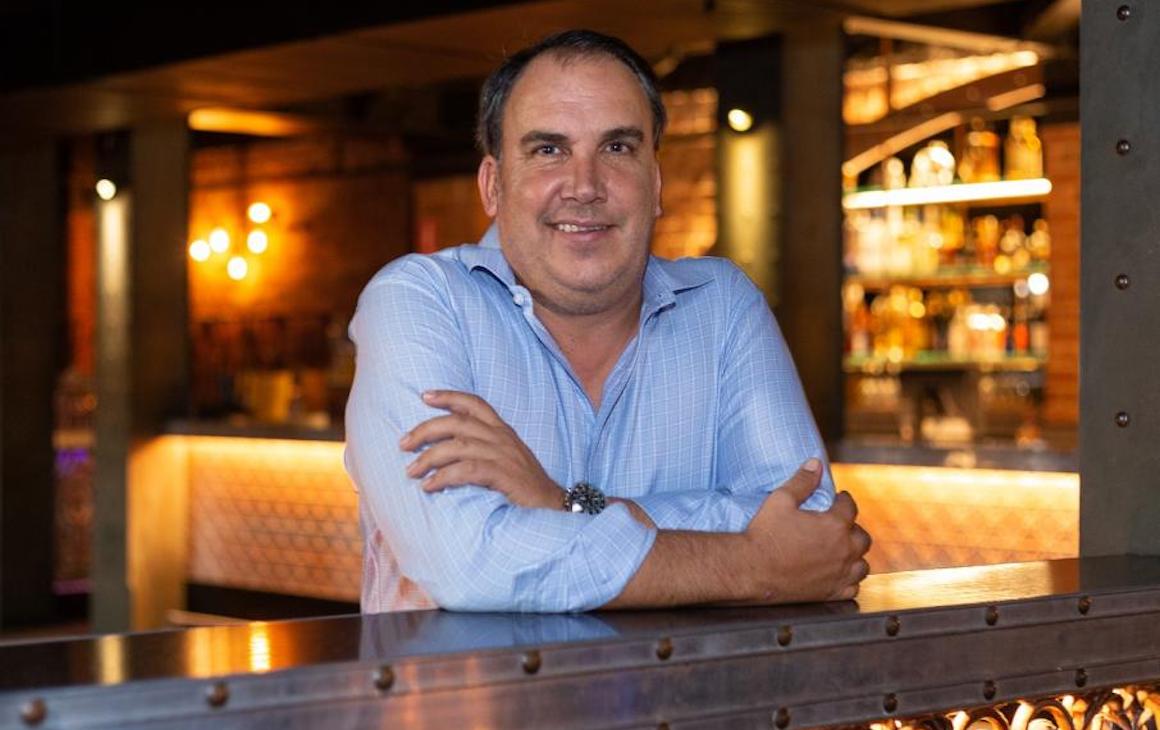 I believe the main thing for everyone to keep in mind is to approach their favourite hospitality venues with a certain level of empathy and patience. Keep in mind that staff across WA are the front faces; enforcing guidelines, checking vaccination certificates, holding lines to ensure capacity restrictions are met, all while wearing masks for up to eight hours a day and maintaining positive attitudes throughout. With case numbers rising, and members of our team being out of action some weeks, other team members are stepping into help out in roles they might not have done before so please go cut them a bit of a break.
While we completely understand these tricky times mean last minute cancellations due to isolation protocols, it's tough when groups just don't show up for a booking without notice. If you're unwell, we completely understand—just reach out, let the venue know and they'll be able to accommodate another group instead, rather than holding a spot for a no show booking.
Another way to help for the Perth hospo venues doing it tough is to reschedule bookings for a different time, or future date instead of cancelling and requesting refunds.
Now that you're up to speed on how to support our hospo fam, scope out some of our favourite takeaways in Perth.
Image credit: Supplied