If you're here, your living room is probably in need of some TLC. Whether your millennial pink colour palette needs an upgrade or your space simply doesn't feel homey enough, it's time for a refresh. The problem? Parting with your hard-earned dollars.
The costs involved with revamping an entire living room can quickly add up but the thing is, you don't have to choose. You can have it all, and by 'it all', we mean a comfortable, welcoming, and luxurious space to unwind without dipping into your emergency fund. How, you ask? By introducing a few luxurious touches, for less.
We've teamed up with IKEA to bring you easy and affordable ways to transform the look and feel of your living space without breaking the bank. Check out four hacks to level up your living room without dishing out a tonne of coin, below.
Integrate Textile Layers For Comfort
If your space feels a little bare, the first thing to add is texture. Using different colours and textures add layers to a space, and can bring a touch of the outside in. Add a cosy, neutral throw for softness when you're curled up on the couch, watching the weekly Succession drop. Balance this soft neutral touch with a few tonal cushions that complement each other, like these earthy and autumnal hues that bring seasonal colours into your space. By adding layers, you'll provide interest for the eye as well as comfortable touches you'll be eager to sink into after a long day. Plus, layering up affordable elements creates maximum impact with a minimum spend.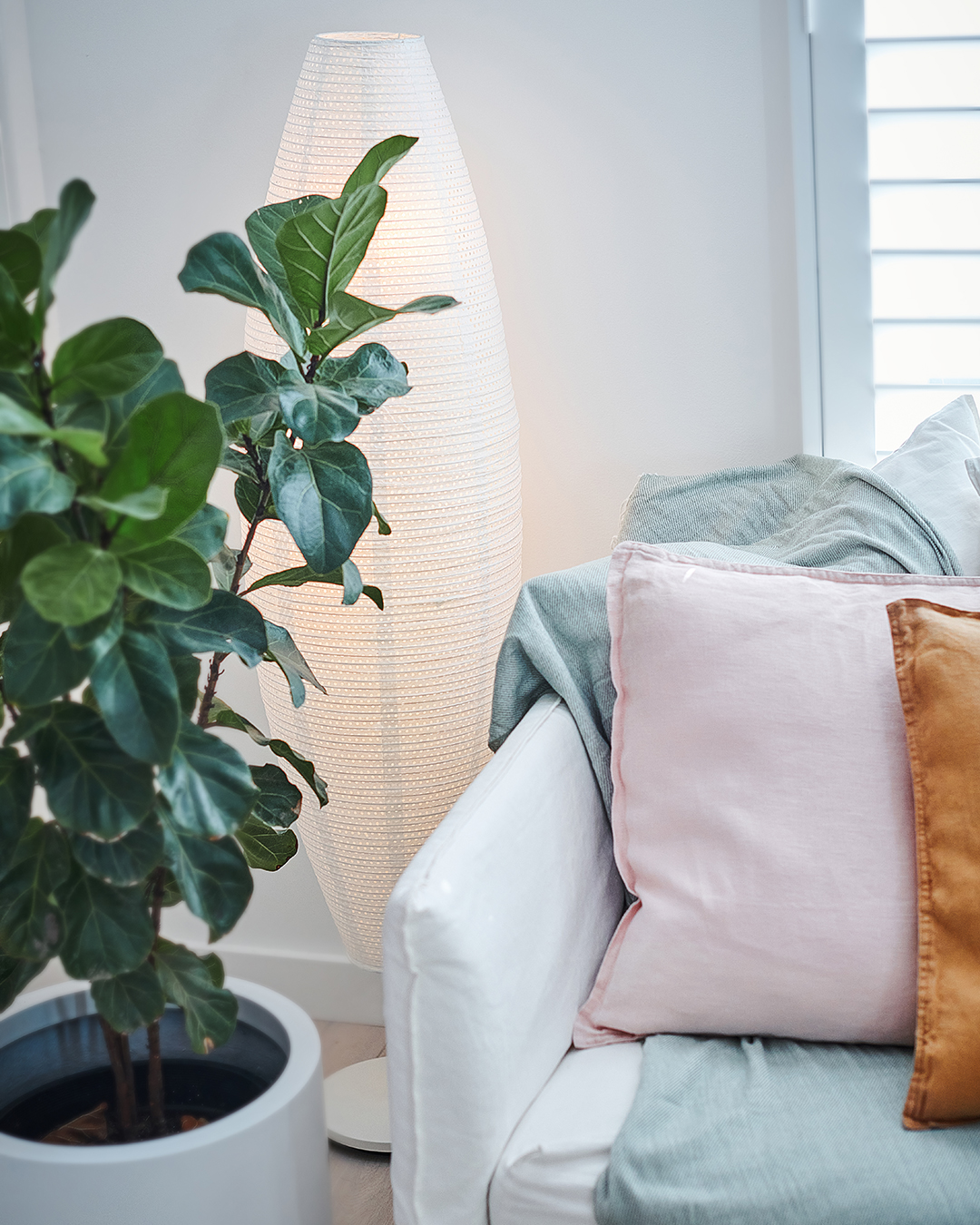 Layered Lighting For A Warm Glow
Look around any well-designed, warm, and inviting living space, and we guarantee that you'll find multiple sources of light. Solely relying on overhead lighting can wash out your space, making it feel cold and unwelcoming. Adding a few strategic lamps that cast a warm glow at various heights and hues will soften the light within the room. The result is an inviting atmosphere rather than a harsh spotlight.
To achieve the optimal effect, we recommend incorporating at least three sources of light into your living space. Start with a statement standing lamp that will add impact and height and layer it with a cute, aesthetically interesting lamp and one with glowy warmth and natural textures. By picking the right lamps, you can create a luxury vibe at home all for under a total of $100.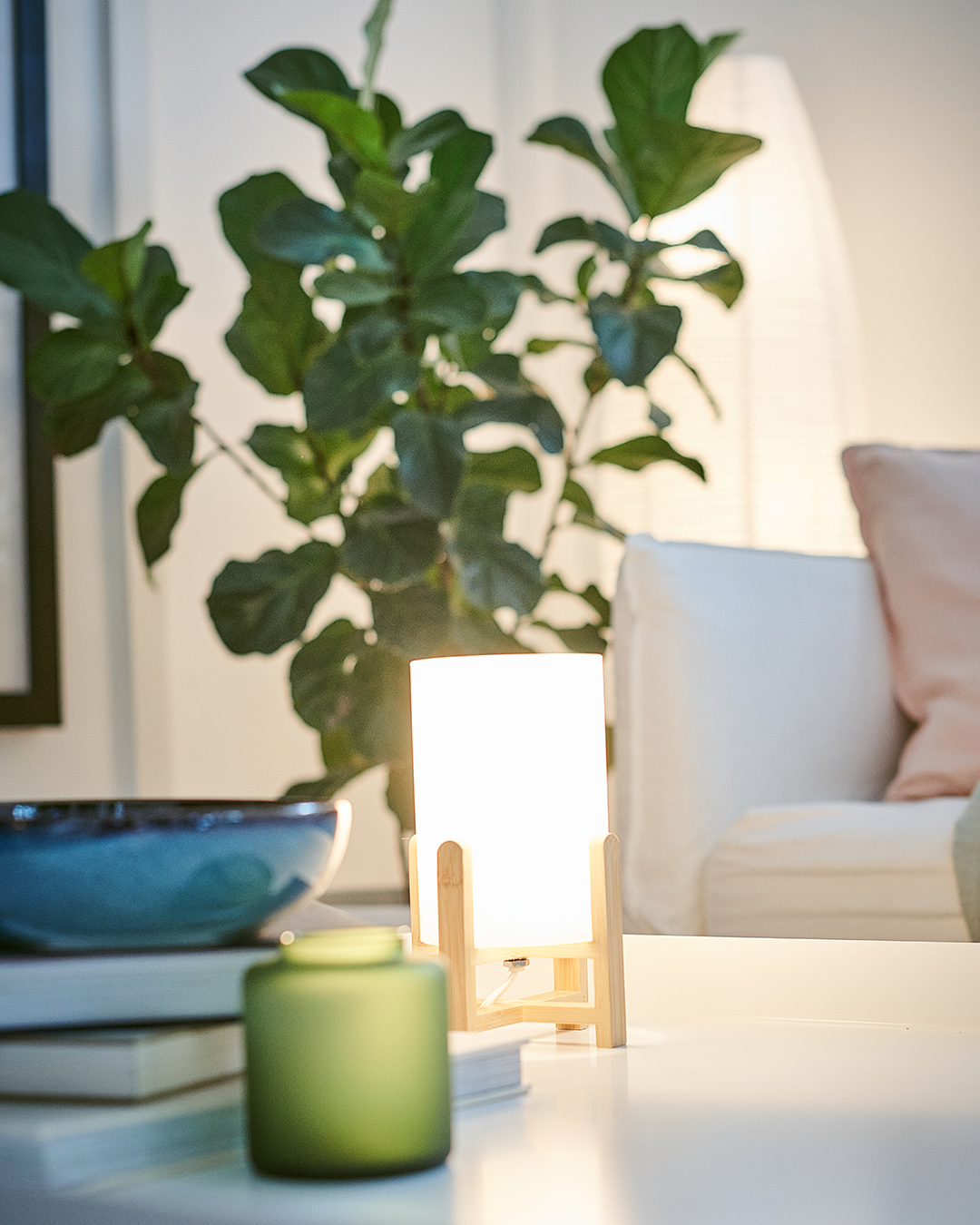 Add Some Luxe Details
Perfecting the lavish living room look is all about the little details. We're talking about those small touches that make the space feel complete while expressing your personal style. If you're not sure where to start, filling a matching set of vases with fresh or dried flowers will bring colour and a touch of life into the space—which can go a long way in lifting the overall feel. And if you've been nurturing the ever-hardy Devil's Ivy for an elegant, living touch, include a bigger vessel to create a lush green moment.
The final stage of decorating your space is also an opportunity to aesthetically solve unsightly functional problems. Always looking for your keys or lip balm before you leave the house? Add a purposeful catchall to your living space to bring a luxurious touch, as well as ensuring you'll never lose your keys again. Adding inexpensive, functional (and beautiful) touches will not only enhance the overall look but also optimise functionality, making it a living room you truly enjoy living in.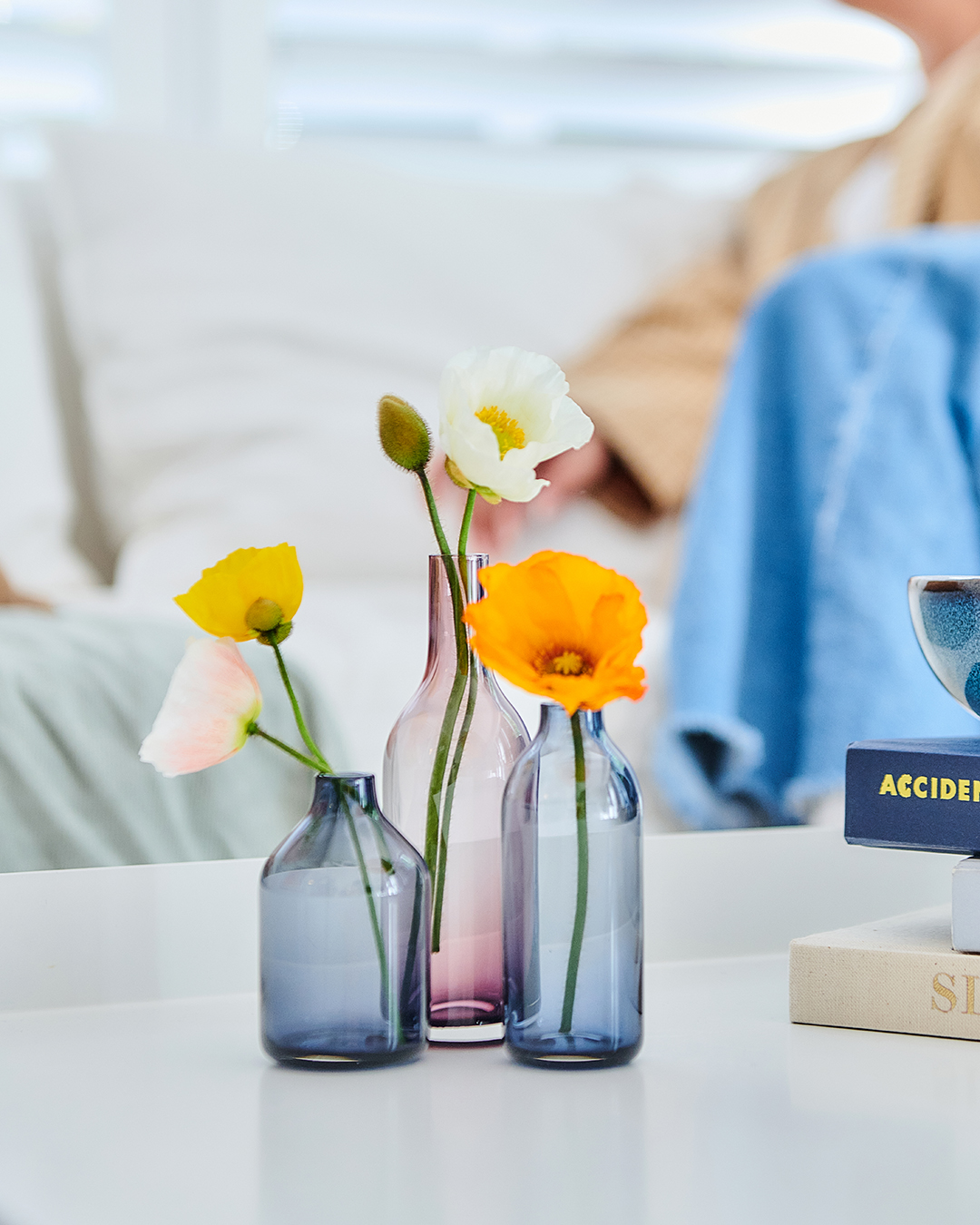 Amp Up The Atmosphere With Subtle Touches
There is more to home design than simply achieving the right look. To create a truly luxurious and relaxing atmosphere, engaging multiple senses with soothing experiences is key. Subtle touches such as lighting a Jasmine-scented candle and popping on some gentle tunes do a lot to set the right vibe. You can also take it a step further and invest in an air purifier to ensure your living space always feels fresh and clean. Exceptional vibes that come in at under $50 each? A huge win.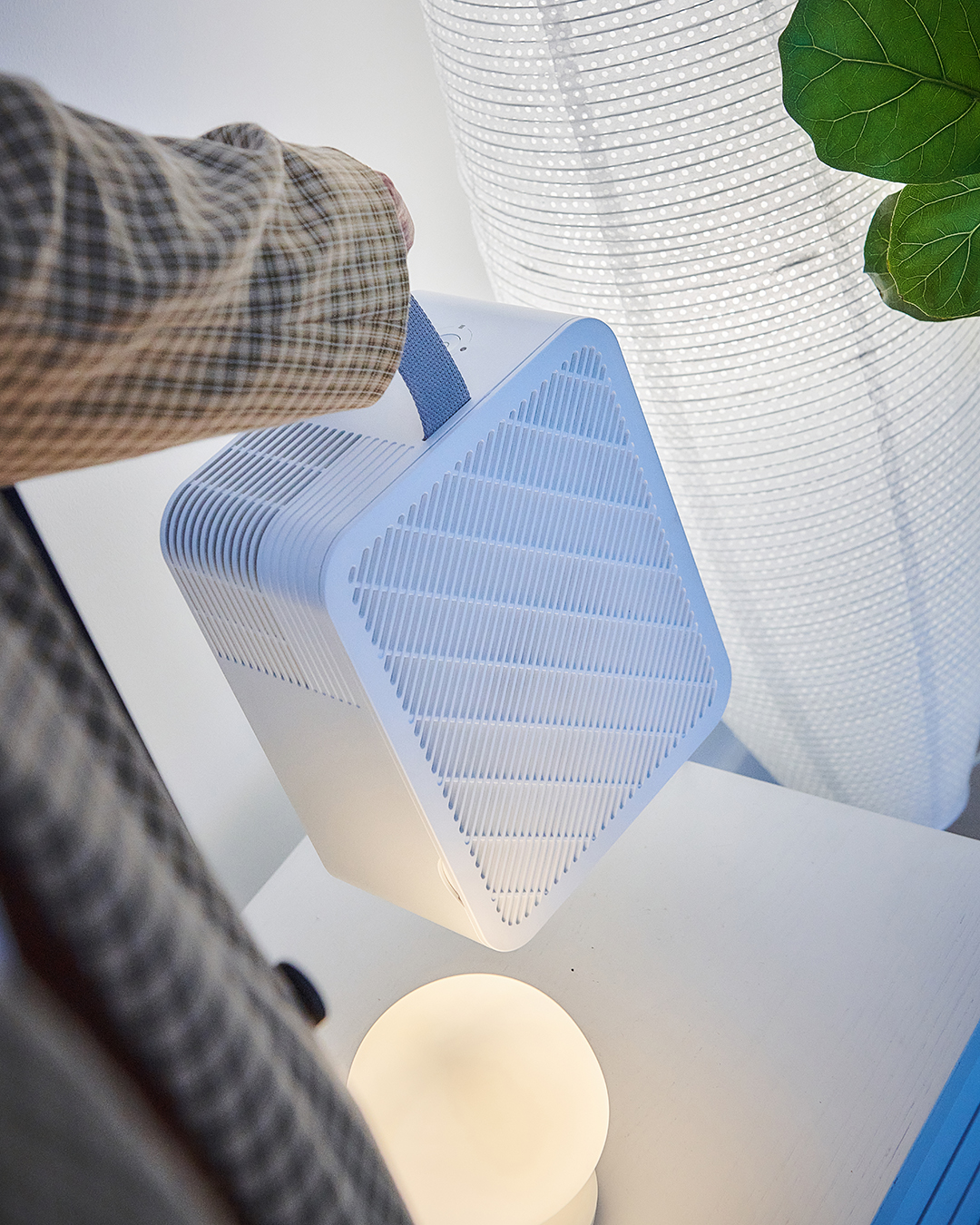 Ready to transform your living room into the luxurious space of your dreams? Head over here for more inspiration on affordable ways to transform your space at IKEA.
Editor's note: This article is sponsored by IKEA and proudly endorsed by Urban List. Thank you for supporting the sponsors who make Urban List possible. Click here for more information on our editorial policy.
Images: Urban List, Daniel Knott