Editor's note: Initially scheduled to open today, unexpected delays have meant they've had to push back until next Wednesday 28 September.
Clint Nolan—you know, the legend behind La Cholita, Henry Summer, Toots, Sneaky Tony's, Alabama Song, Joe's Juice Joint and more—has just announced his newest venue, La Condesa, is ready to open.
Dubbed the grown-up sister of La Cholita, La Condesa is a modern Mexican cantina with Tulum-meets-SoCal vibes. Once you step through her red gates, it'll feel like you've landed in a gorg Mexican resort—the fit out is definitely more polished than the grungy street aesthetic of La Cholita. Just picture warm reds, rust and pink hues accompanied by pops of deep blue with real cactus nopales hung on the wall, handcrafted tables and eclectic clay pots throughout. It's the kind of place you can easily spend hours chipping away at the menu and ordering way too many margaritas as the sun goes down.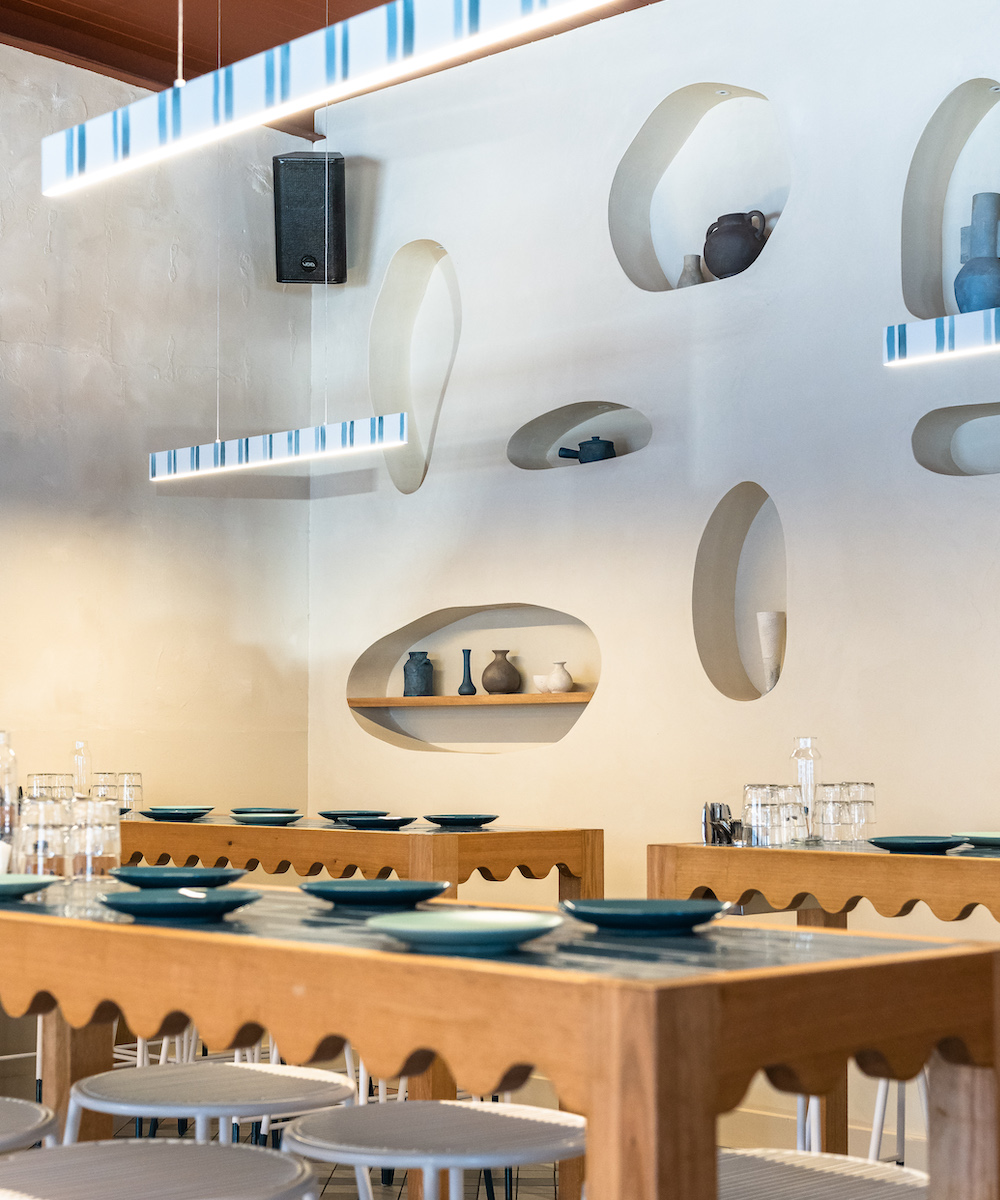 Considering they'll be shaking up some of Perth's best margaritas and tequila cocktails—see: their premium 160-bottle tequila collection—is there really such thing as too many? We say, start with a classic then go for something different like the coco, smokey pineapple or the spicy passionfruit and jalapeno. There's also the option to go all in on their potent cocktail jugs too, if you believe sharing is indeed caring.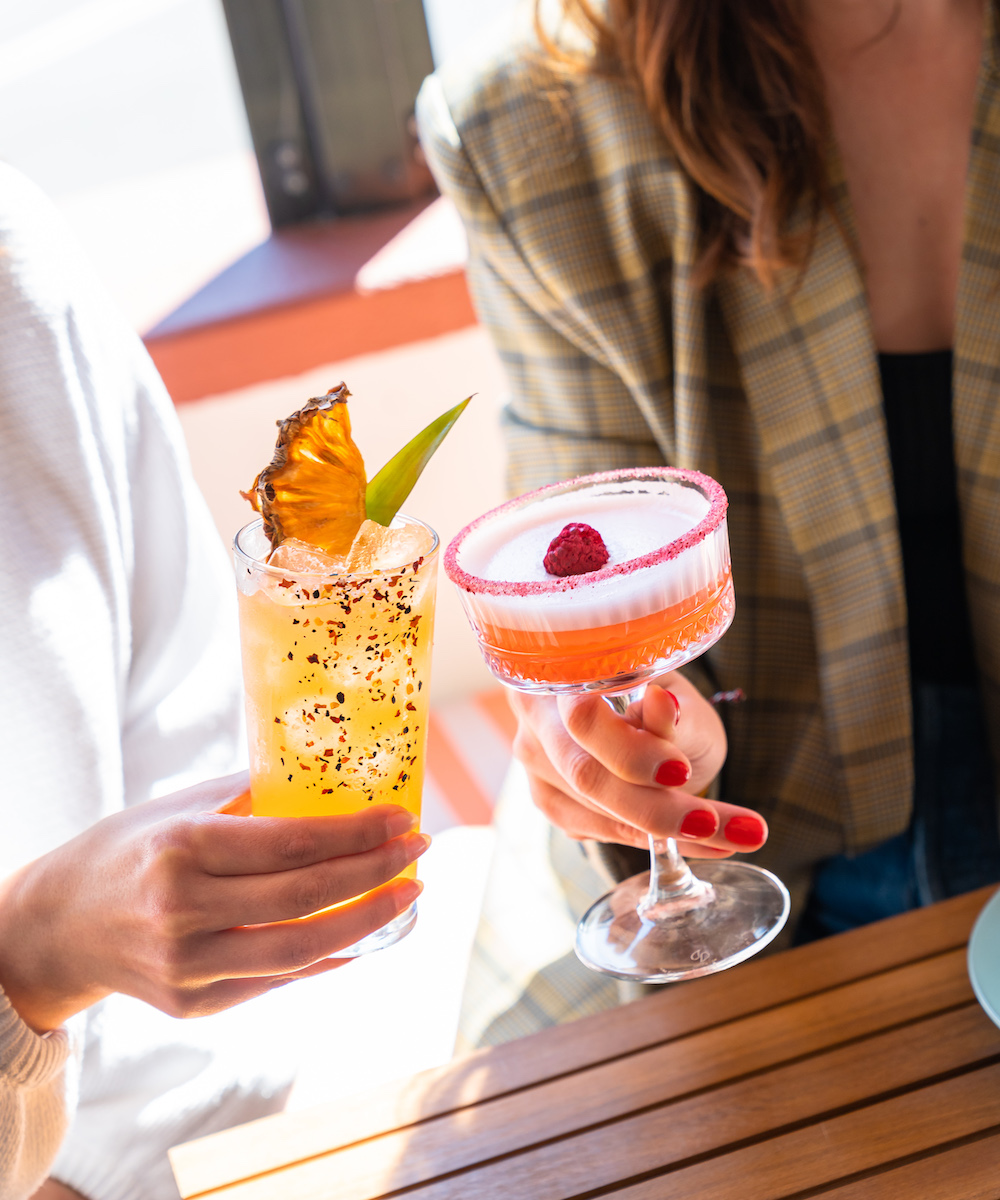 As for what you're eating, if you've eaten at La Cholita, that should give you some idea of the epic eats in store here. Come prepared to go hard on coconut snapper ceviche and birria tacos to start, then throw on some bigger share plates like the sticky twice-cooked pork hock, and finish with a chilli chocolate and hazelnut mousse to round it out. Everyone can get in on the action, with plenty of gluten-free, dairy-free, vegetarian and vegan options.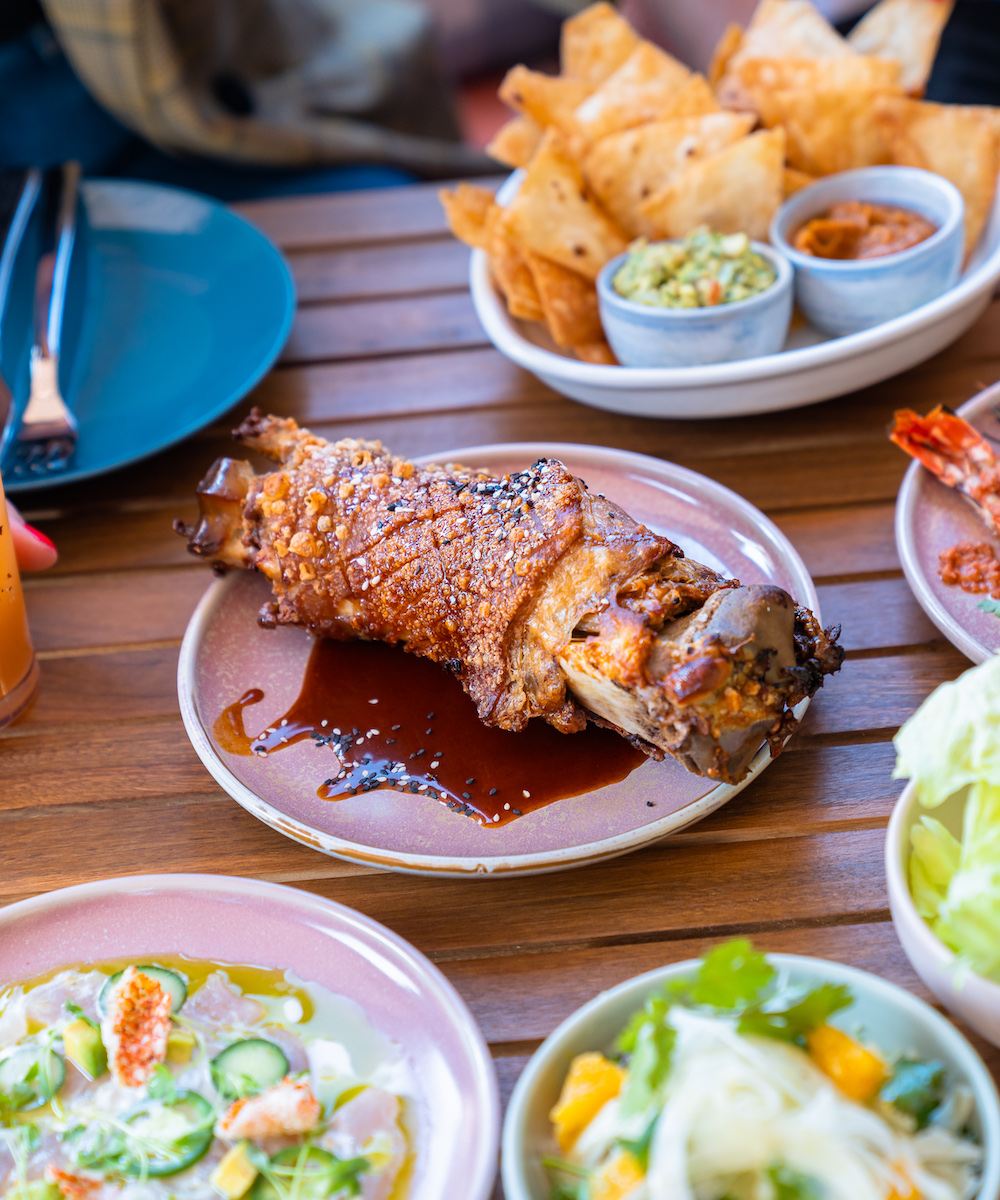 La Condesa opens 5pm next Wednesday 28 September at 483 Hay St, Subiaco.
Until then, check out more of Perth's best new restaurants.
Image credit: Supplied