If you've driven down Stirling Highway recently, you would have noticed that a shiny new drive-through cafe has taken over the building that used to be home to Zarraffa's Coffee. Meet Leroy's, your new go-to for expertly roasted coffee, gourmet eats, sweet treats to go and free snacks for your pooch passengers.
Brought to us by Levi Kerr, the owner of Cottesloe Car Wash which is just two doors down, Leroy's is a tasty and convenient addition to the neighbourhood. With snappy service and all kinds of top-notch food and drink offerings, we reckon even if you're not nearby this Peppermint Grove newbie is worth making a quick detour for.
We're being serious—they use Little Owl Coffee beans straight from Honduras, El Salvador and Costa Rica so you can count on the brews being delicious, and just wait until you see the food options. For brekky on the go, you can grab fresh Holy Bagels loaded with bacon and egg or a tomato and onion cream cheese schmear (yum!) or epic toasties packed to the brim with fillings such as pastrami pickle and sauerkraut, jalapeno and cheese or a classic Reuben. Yep, safe to say the offering is looking a little better than Macca's drive-through.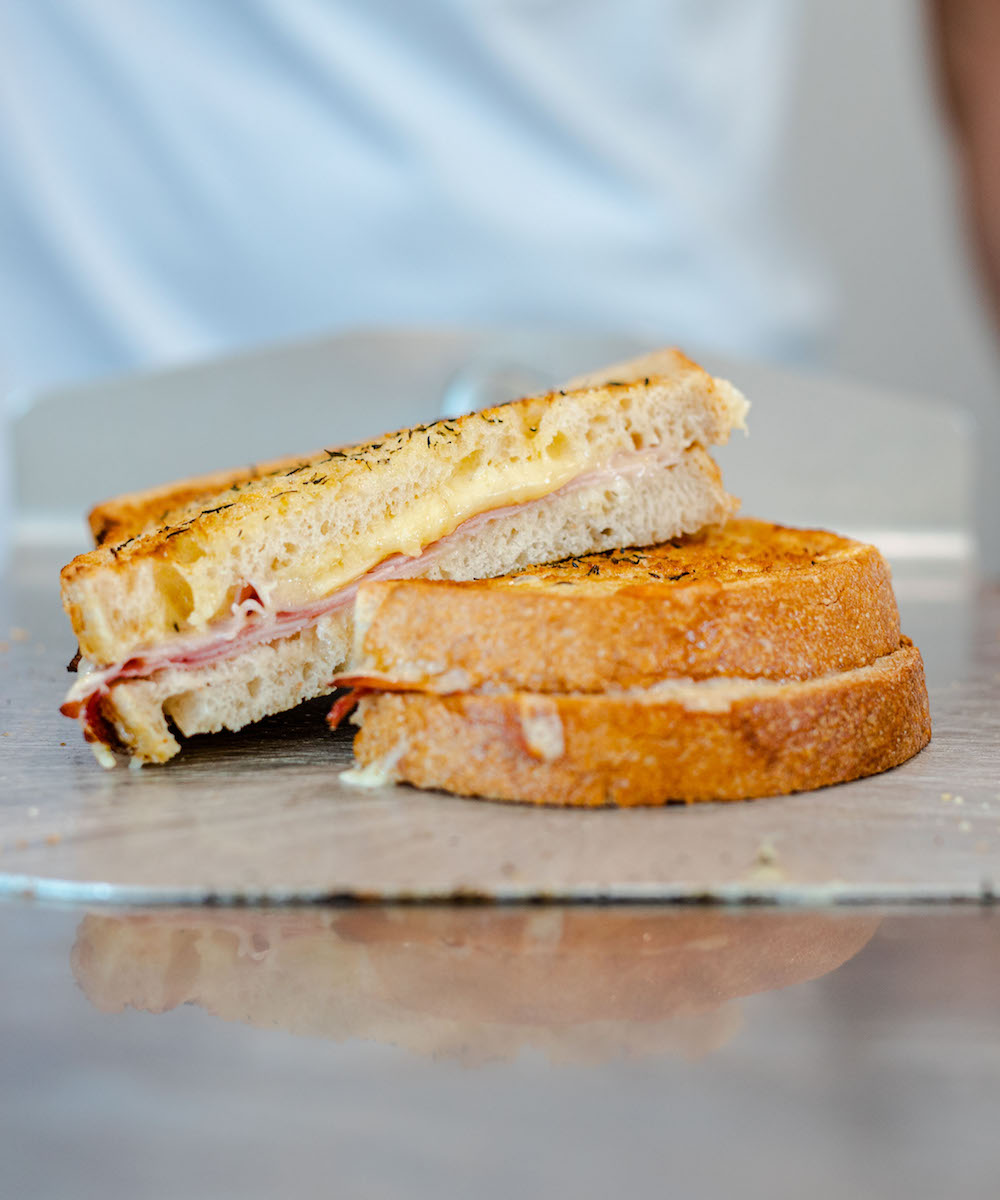 Sweet tooths haven't been forgotten about either, with fresh baked goodies from Mary Street Bakery on the menu daily (we're talking doughnuts, croissants, and danishes) as well as fresh Verde Brio frozen yoghurt, raw protein balls and tasty cookie, oreo and snicker slices. Oh, and if your four-legged friend happens to be riding shotgun, you can go ahead and grab them a free snack so they don't feel left out.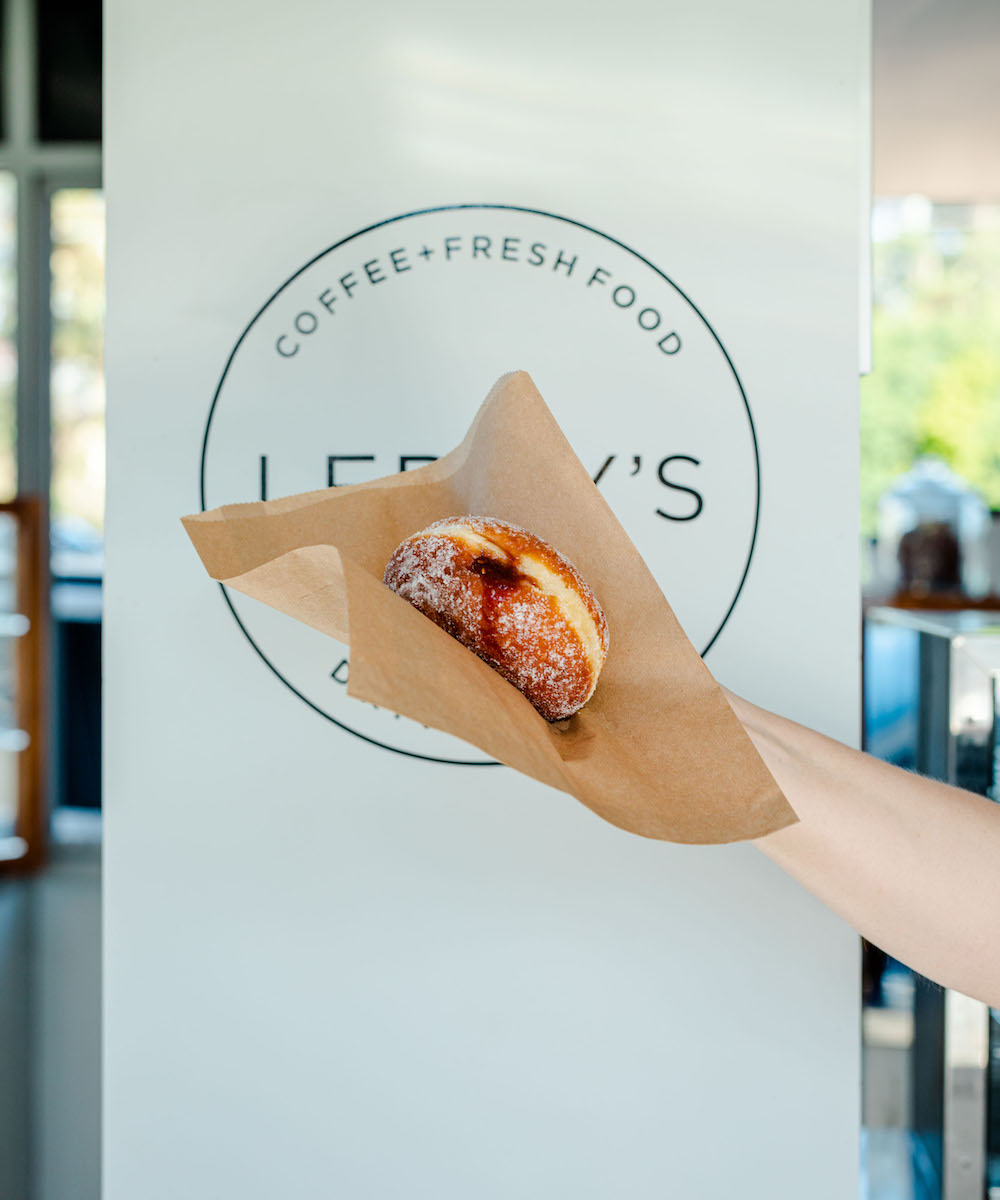 Leroy's is now open at 615 Stirling Hwy, Peppermint Grove, from 5am to 8pm Monday to Friday and 6am to 8pm Saturday and Sunday. Drive by this weekend.
Chasing a dine-in meal? Check out Perth's best breakfasts.
Image credit: Supplied (Danica Zuks)