Before green smoothies, bliss balls and setting a reminder to soak your chia seeds overnight were the norm, Emma and Heath Daly were at the forefront of the plant-based and raw food movement right here in WA.
From humble beginnings selling delicious products at the markets 12 years ago, now they're the proud owners of plant-based natural food and wine restaurant Mother and Australia's largest plastic-free and zero waste shop Zero Store.
Here, we team up with Bankwest to talk to Emma about their sustainable business practices, knowing when to scale back, and ultimately how this power duo turned their passion project into a hugely successful empire.
Where did your side hustle idea stem from?
We kicked things off in 2009, purely as a passion project. We were both really into plant-based and raw foods and wanted to start sharing that enthusiasm with others. We hired a local hall, set up a trestle table, packed a blender and taught a class, teaching people how to eat this way.
It was super grass-roots and we didn't set out with any plans for growing a business, we were just fuelled by the love for this way of eating and using food to support your health. We registered a business name, created a logo at home on our computer, designed some flyers, and stuck them all over town and we were away!
How did you scale your side hustle from selling at a hall into the reputable restaurant and zero waste store you have today?
We went from selling at the hall to a market stall at the farmers market selling green smoothies, bliss balls, raw cakes and the like. Back then (12 years ago), almond milk and green smoothies were much less familiar, so it was fun and exciting introducing people to these concepts.
Then the opportunity to grab a tiny local café came our way. I was studying medicine full-time and Heath was still working as a naturopath but we jumped in feet first. Our motivation and passion drove an energy we didn't realise we had.
We continued to juggle day jobs, the markets and the cafe for the next two years. By this point, I was coming up to the final clinical years of my degree, so it was decision time: quit our day jobs, stop studying medicine and go all in, or call it. Well, calling it didn't feel like an option, so the decision was made.
We opened a new, bigger venue that brought together a restaurant, retail store, a yoga studio, an educational division with cooking classes, lectures and courses, an events sector, and not too long after, a boutique kombucha microbrewery where we were producing elixirs to distribute around Perth. It was a busy, wild and wonderful time. But over the years, we've learnt that less is more and scaled back the offering to just the key elements that bring us the most love and drive—particularly since adding two beloved children into the mix.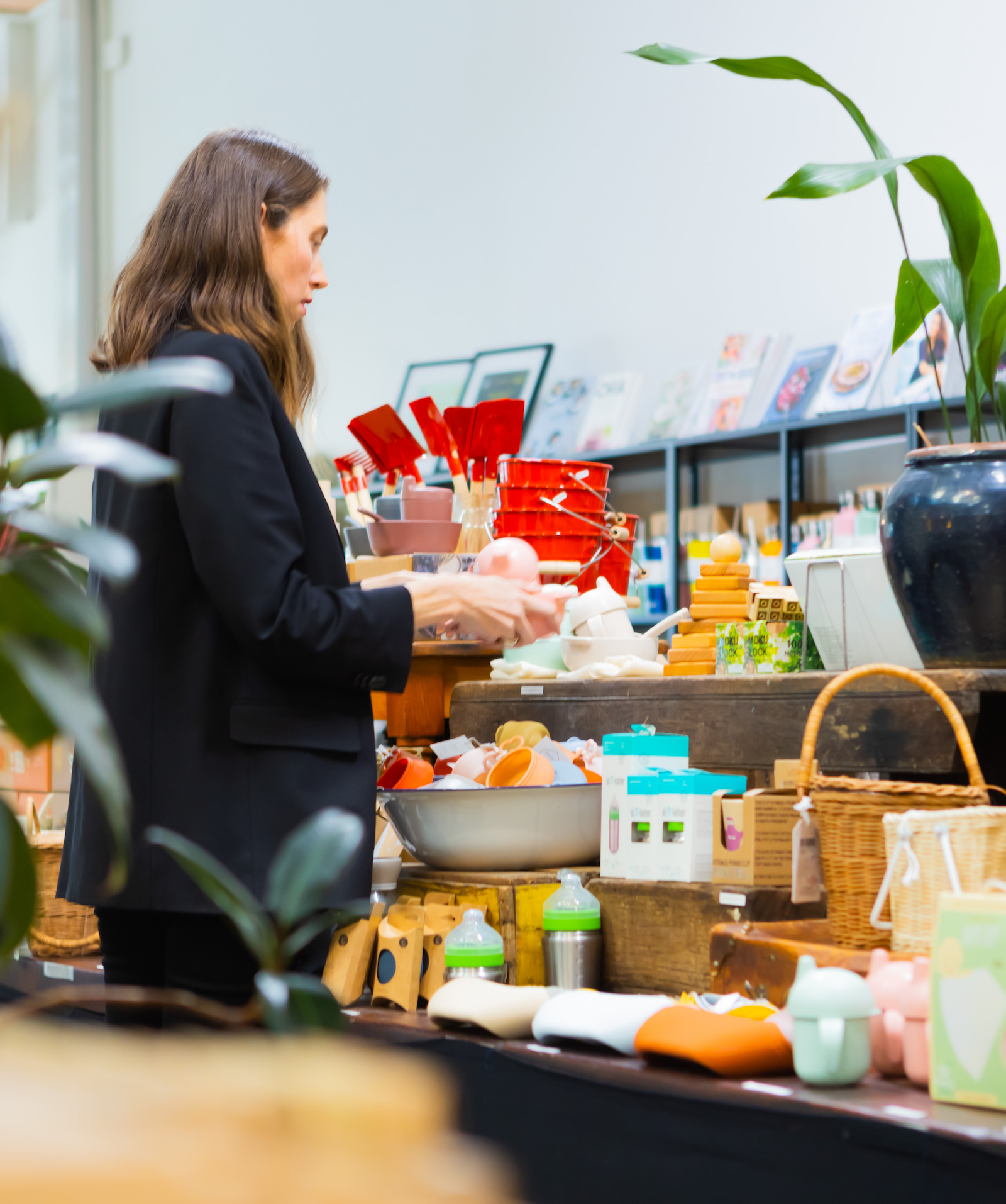 What has been your biggest hurdle so far, and how did you overcome it?
Finding the right people to help coach us to learn the numbers. I was aware from very early on that having clear insight into the figures was crucial, but I didn't know where to find someone to teach me to do this, how to set up reports, which numbers mattered. I researched and taught myself, but having this from the beginning would've been a game-changer. Knowing your numbers is critically important, or all of your effort and hard work might be for nothing if your margins are off.
Juggling a side hustle is time-consuming and hard work, what mental health and wellness tips would you give to someone starting out?
Learn to drop the emotion out of business whilst maintaining infectious passion. Getting emotional in business is draining; keep your passion on the vision and work on systems so mistakes aren't repeated. Growth and success in business are very energising.
Spend time working on yourself and your self-development; work on your leadership skills, your mindset, your business toolkit. Podcasts are your best friend. A resource such as Blinkist can also be helpful—it has highly digestible summaries of all the best books for upping your business and personal skills.
Lastly, find a meditation practice that works for you and instil the discipline to prioritise it. Everything else will be more effective when you do.
In your opinion, what's the biggest misconception about running your own business?
That you'll be the highest-paid person in your team. Certainly, this might be the goal, and aiming to structure the costs to make it work this way from the early days is a fantastic approach, but this won't always be achievable from the get-go in every situation.
Tips for managing or tracking your business accounts and finances?
Make sure to do it! Again, insight and clarity into the numbers and reporting are fundamental. Finding a great accounting program is something to do before your first day of trade. Selecting one that integrates well with any other programs you use is also beneficial (for example, your POS system).
Automated bookkeeping platforms are a godsend—they can save you a huge amount of hours that would otherwise be spent on manual data entry for receipts and invoices.
Lastly, if choosing to bring a bookkeeper on board, do your research. A good bookkeeper can be invaluable.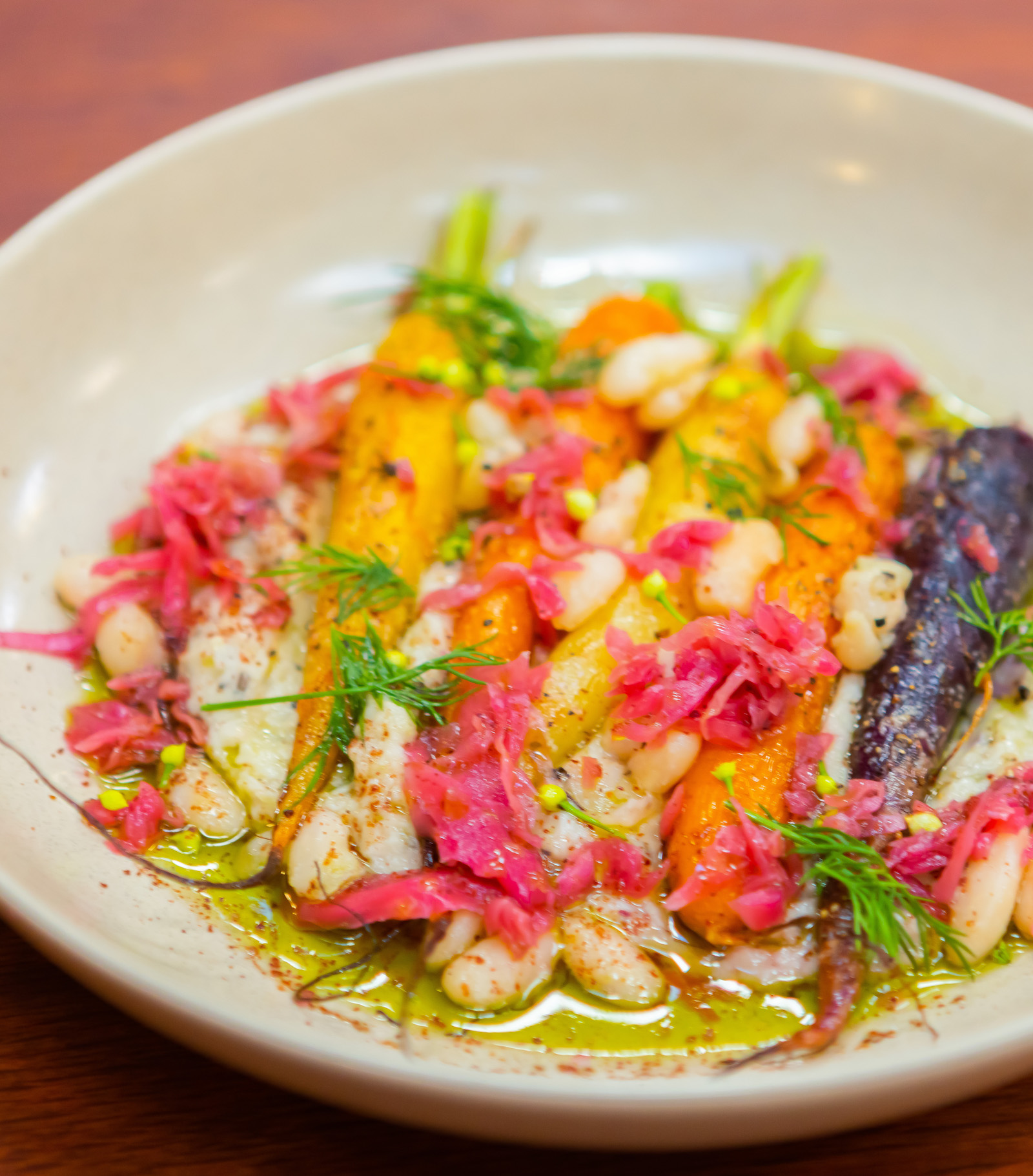 What's next for Mother and Zero Store?
We have plans to potentially introduce a small product line in the near future—watch this space.
And Zero Store will also be undergoing a rebirth very soon—we are deep in the strategic planning phase for a relaunch, renovation and new era of the store. It will still be completely focused on ethical and sustainable products but with a new curated edge. I'm so excited, it feels like the early days again.
Managing a side hustle can be a complex journey, but Bankwest has loads of tools, guides and information to help. See here for all the deets.
Editor's note: This article is sponsored by Bankwest and proudly endorsed by Urban List. To find out more about who we work with and why read our editorial policy here.
Important stuff you should know:
Bankwest is a division of the product issuer, Commonwealth Bank of Australia ABN 48 123 123124 AFSL/Australian credit license 234945. Any advice given is of a general nature only and does not take into account your objectives, financial situation or needs.