Joining the ranks of amazing wine stores slash neighbourhood bars that have been popping up in Perth, North Bird Dining Room and Wine Store has opened its doors on William Street in Northbridge and you're going to want to make your way there on the double.
Owned by the guys behind The Bird and Ezra Pound, North Bird is sitting pretty right next to The Bird in the spot that was once Young Love Mess Hall and it's just as beautiful, if not moreso.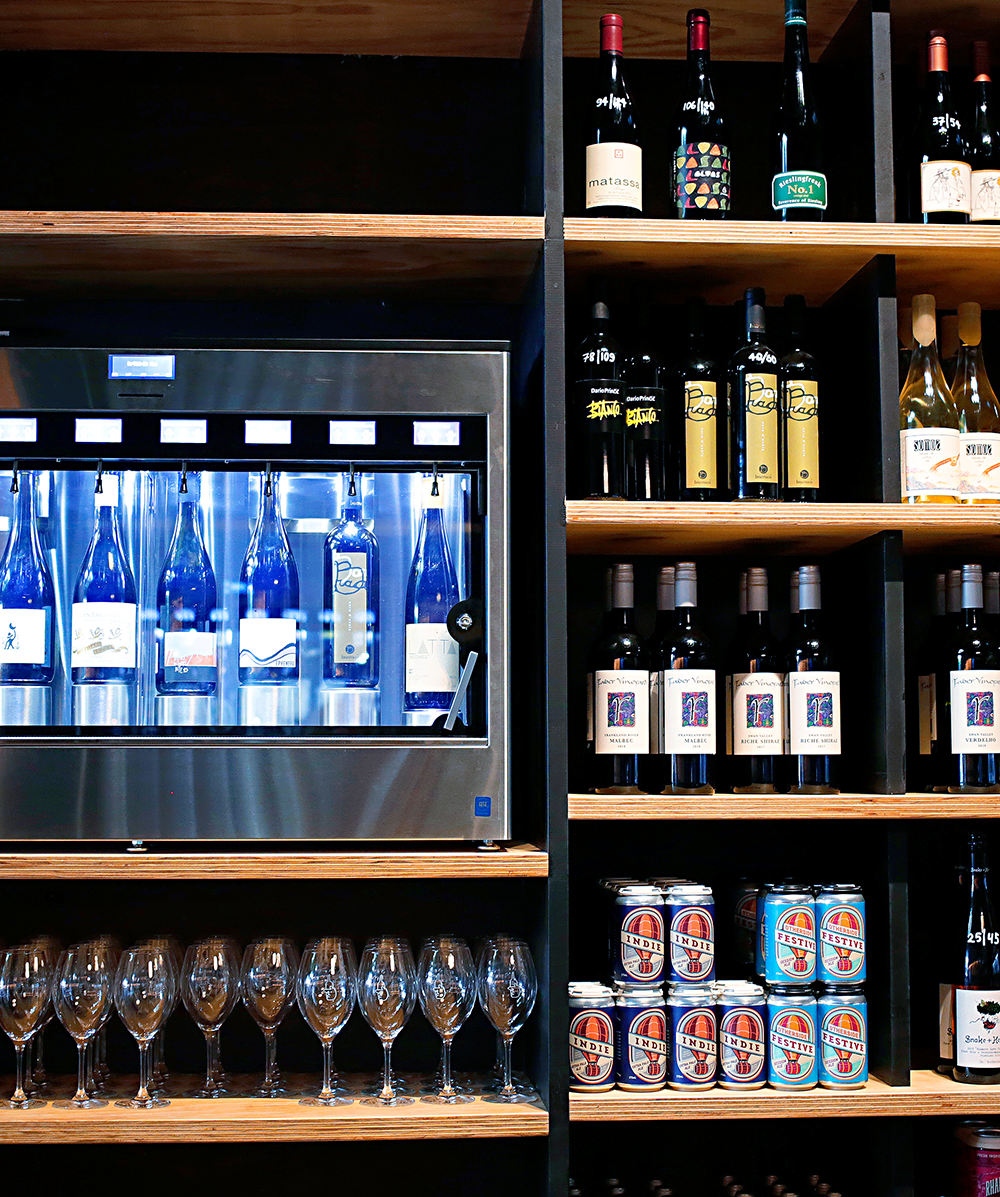 While you can stop in and grab a bottle of natural, low intervention wine to go, we'd encourage you to take a seat and enjoy a glass at the bar, or better yet, head to the dining room and tuck into one of the best meals you'll eat all year, no joke.
The food at North Bird is as simple as it is delicious. The focus is on local with much of the fresh produce being delivered on the daily by the growers, while all the bread and pasta is made in house each day with freshly milled flour from Miller and Baker. The wine list also has a local flavour with the majority coming from Australia and a few international beauties thrown in for good measure.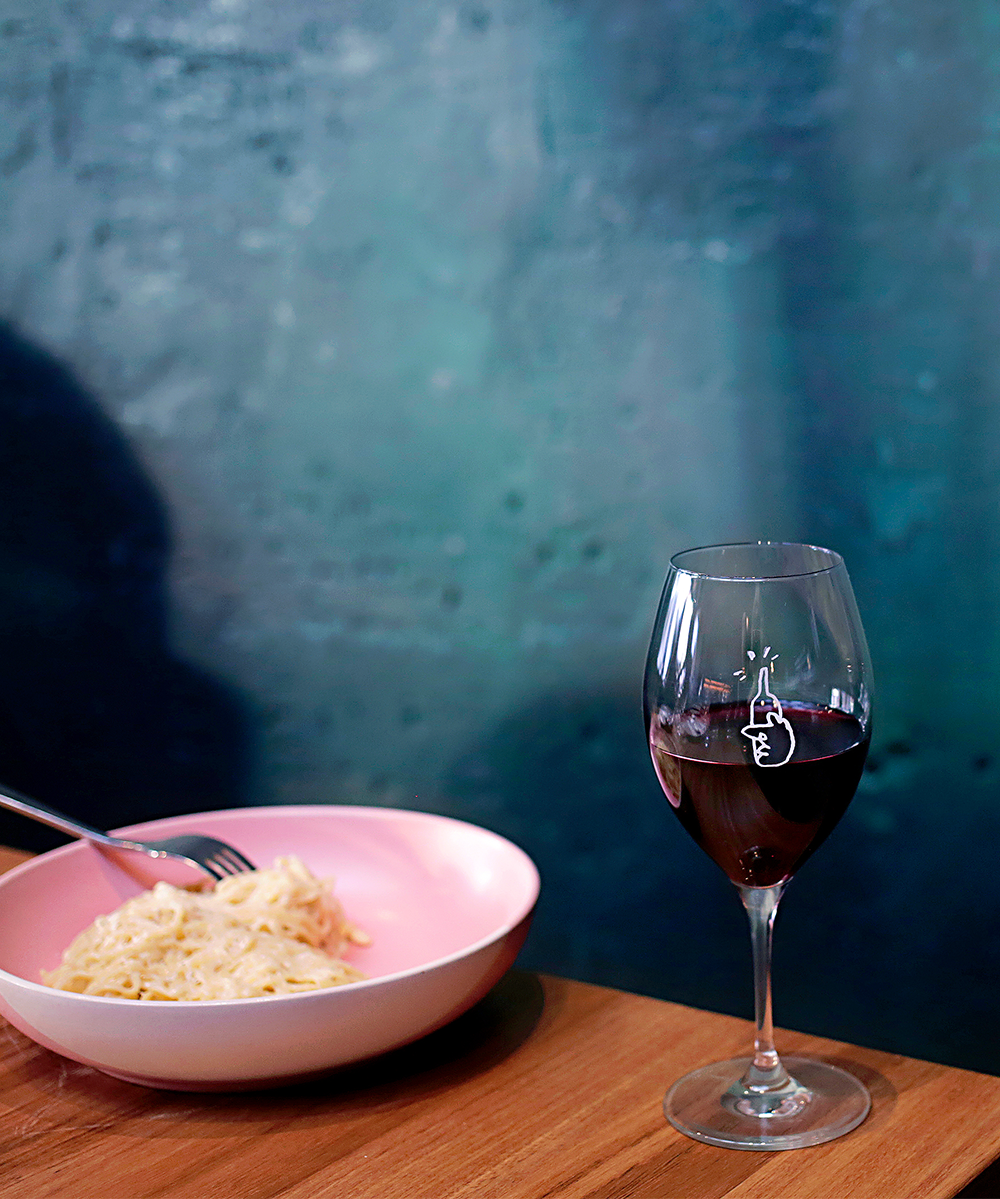 But let's circle back to the food for a minute. While the dishes sound unassuming, the flavours will linger in your mind for weeks to come; it's not every day we eat tapenade toast and dream about it that night.
Head chef Chris Howard is whipping up dishes where every single ingredient on the plate shines and it's impossible to choose a favourite. The menu will change often, but if you can get your hands on the delicata squash and the radicchio cotoletta, do it. The squash itself is bursting with flavour and it's stuffed with a tastebud tingling mixture of seeds, herbs and some sort of magic. The radicchio is completely different but just as delicious, fried and covered in a sweet honey sauce that will knock your socks off.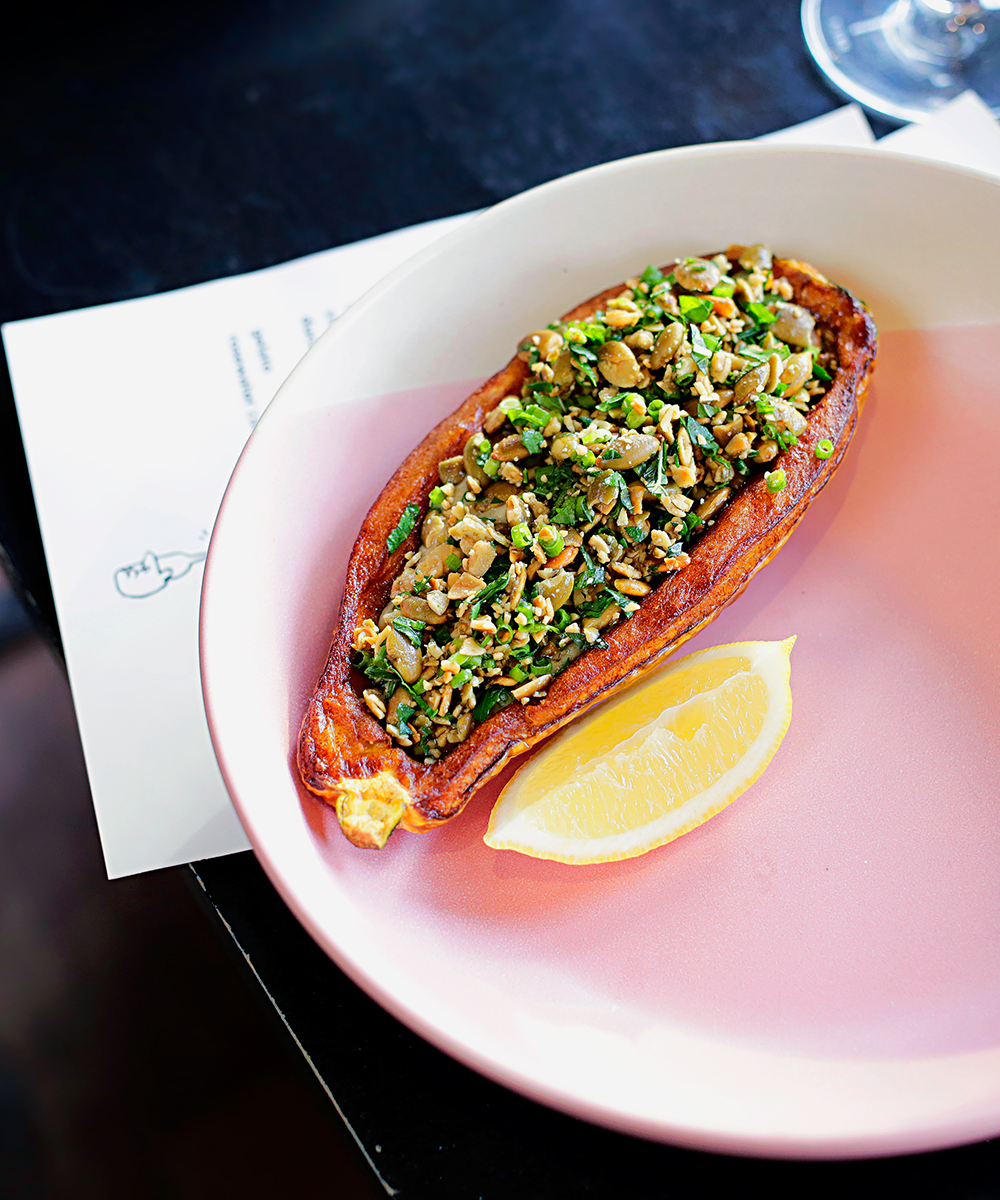 When you're after something light, the fresh ricotta with tomatoes and white pepper is just the ticket while meat lovers will want to add the porchetta de testa with fennel seeds to their order.
It would be easy to fill up on mains and wine here but do yourself favour and save room for dessert. We had the rosewater zabaglione and it was everything you'd want and more; light and fluffy and topped with lashings of cocoa, giving it a tiramisu vibe that worked perfectly.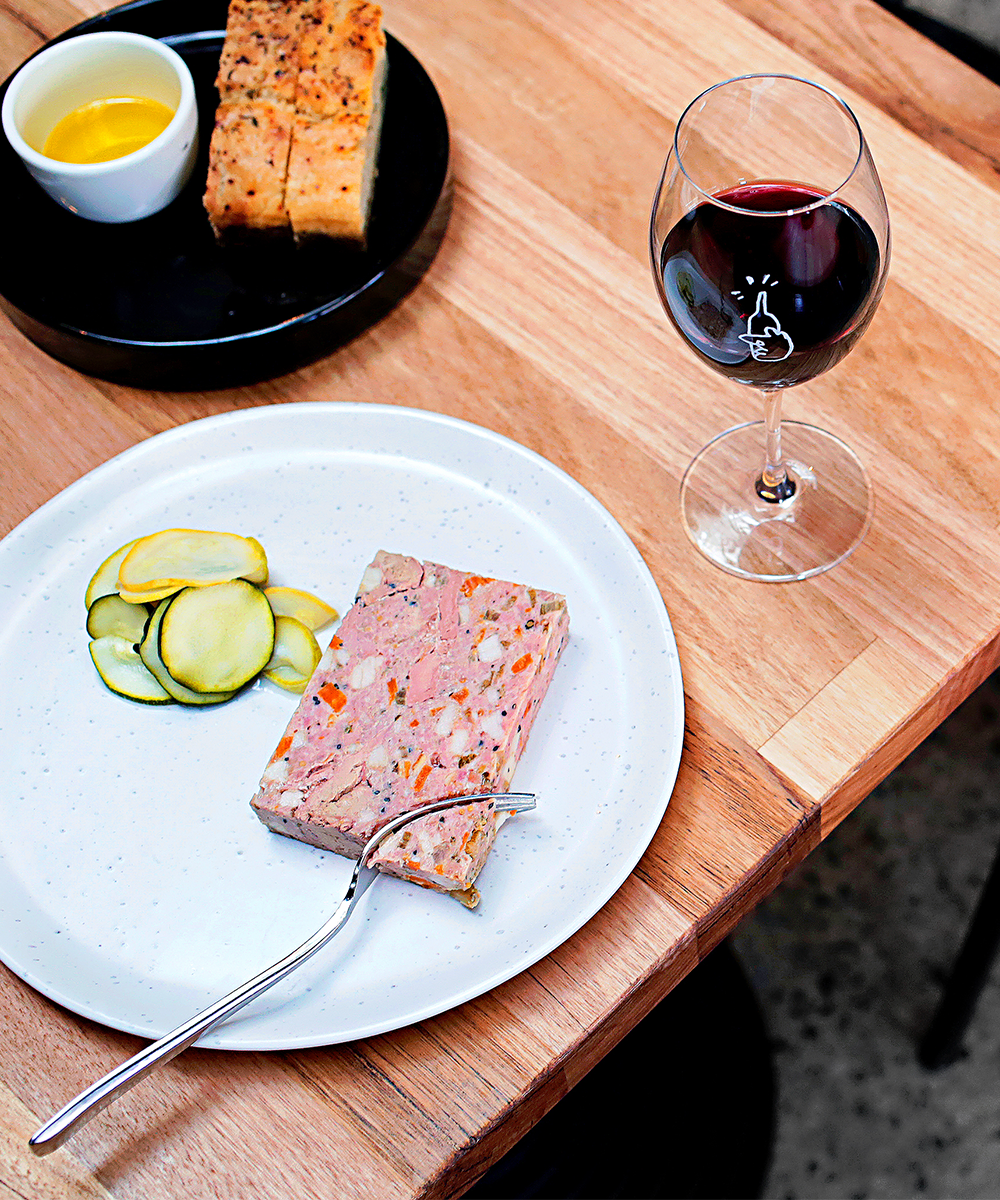 In case all that wasn't enough to convince you to round up your friends and get there immediately, you'll be pleased to hear the place is as Instagrammable as ever—yes, the half moon wall and hanging greenery is still there—and the service is next level.
Check out more new openings in Perth.
Image credit: Elle Borgward